Although the temperatures in LaGrange are often warm enough to still enjoy outdoor activities during the winter months, there are plenty of ways to enjoy LaGrange indoors too. Embrace the season, you'll find there are lots of things to do and lots of ways to love winter in LaGrange.
Cozy Up At A Resort
Book a weekend (or weekday) getaway and take advantage of these fun lodging options in town.
---
Great Wolf Lodge
Indoor waterpark, incredible accommodations, dining options and more—what more could you ask for? Use this guide to Get the Most Out of Your Stay at Great Wolf Lodge!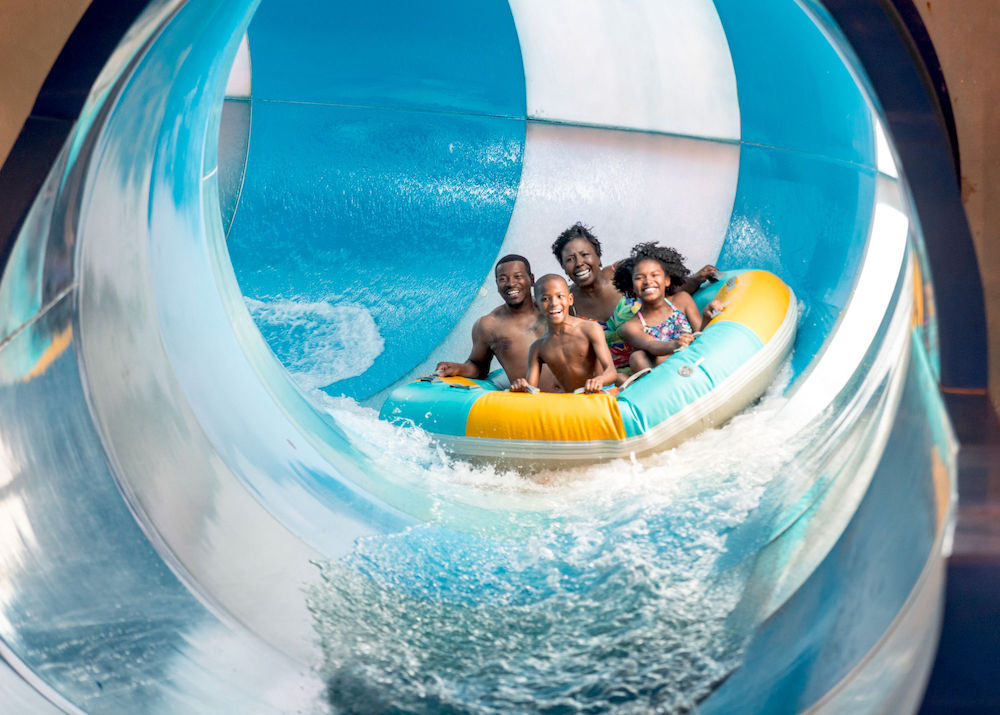 Courtyard by Marriott
Located in a prime location on Lafayette Square, the Courtyard by Marriott in Downtown LaGrange is within walking distance from the main attractions in LaGrange! The Bistro in the lobby offers mouth-watering breakfast options, including Starbucks Coffee, as well as delicious dinner options and signature beverages in the evening.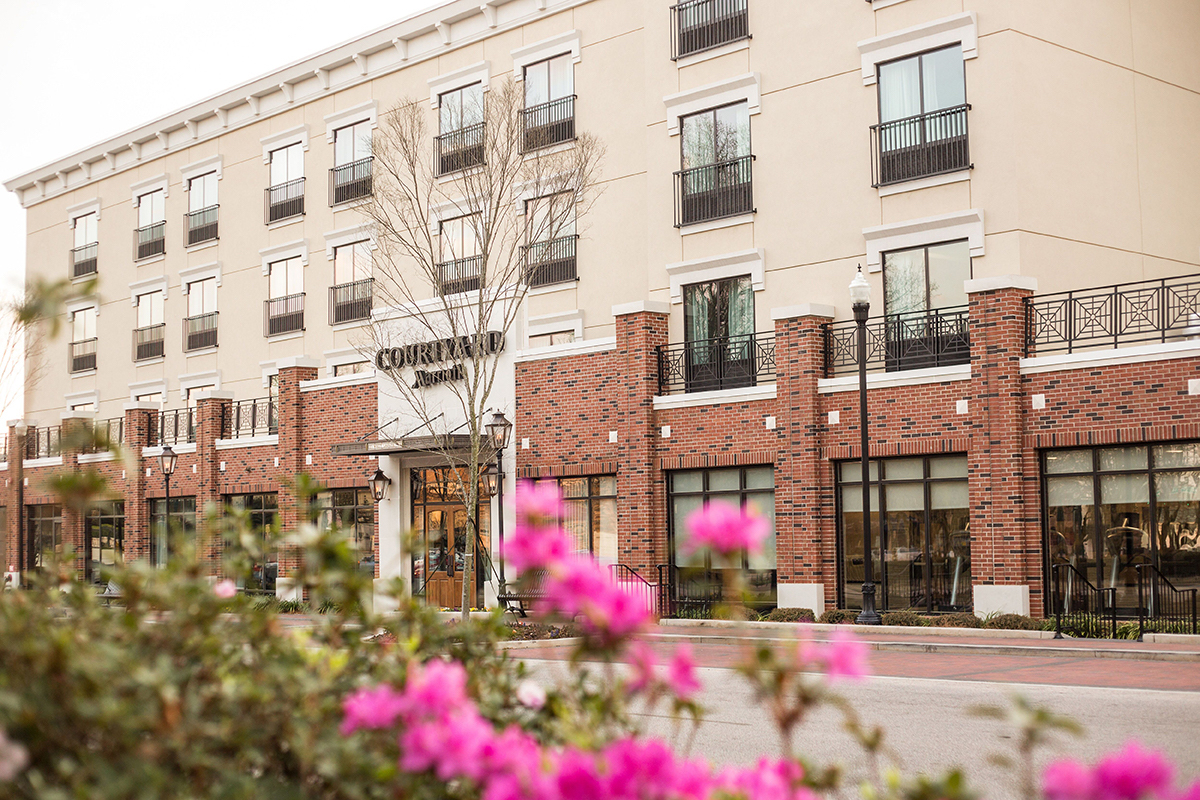 Home2Suites by Hilton
Fresh and modern, Home2Suites is located right off I-85 and minutes from historic downtown LaGrange. Each spacious suite features a well-equipped kitchen, full-size refrigerator, dishes and flatware, giving guests the option to turn their stay into an extended stay. The flexibility and level of comfort provided by Home2Suites makes it a great choice for enjoying LaGrange.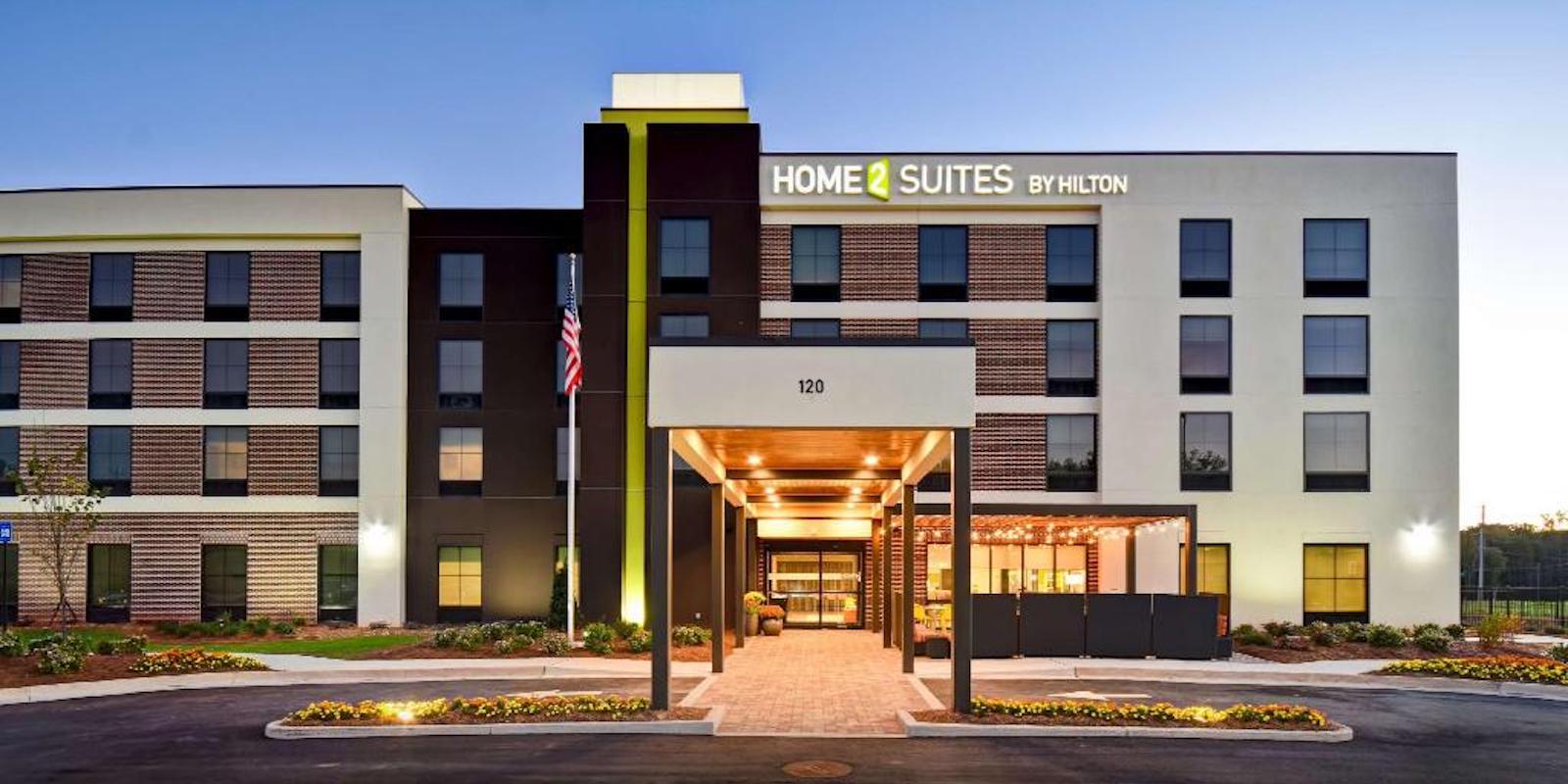 Get Out While Staying Inside
Get out of the house without the trouble of layering up. Spend a wintery day learning and spending time together inside one of LaGrange's many museums.
---
Art Museums
In the mood for art? Check out one of the many interesting exhibits on display at not one, but three impressive art galleries in town with this guide: Three Art Galleries, One City.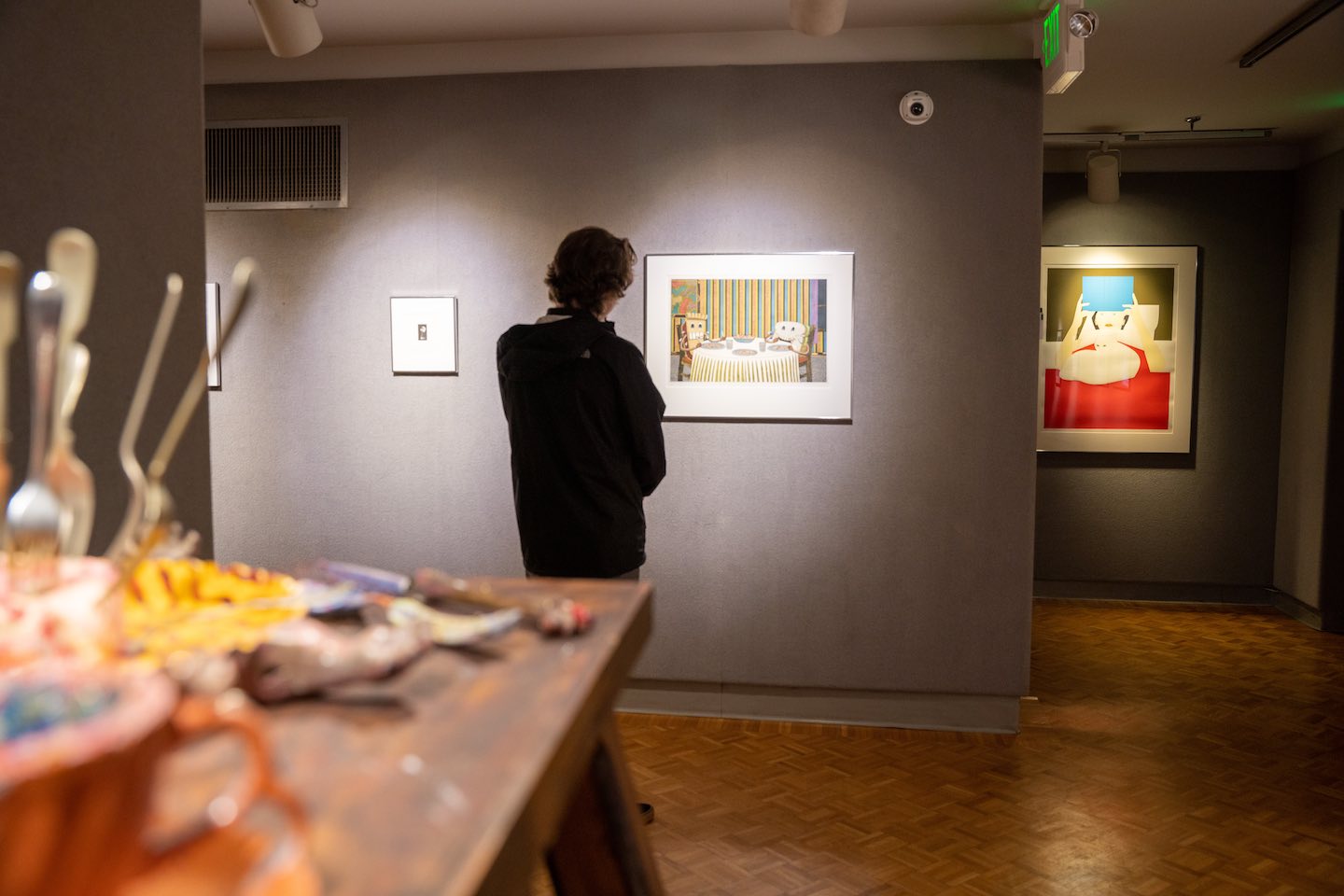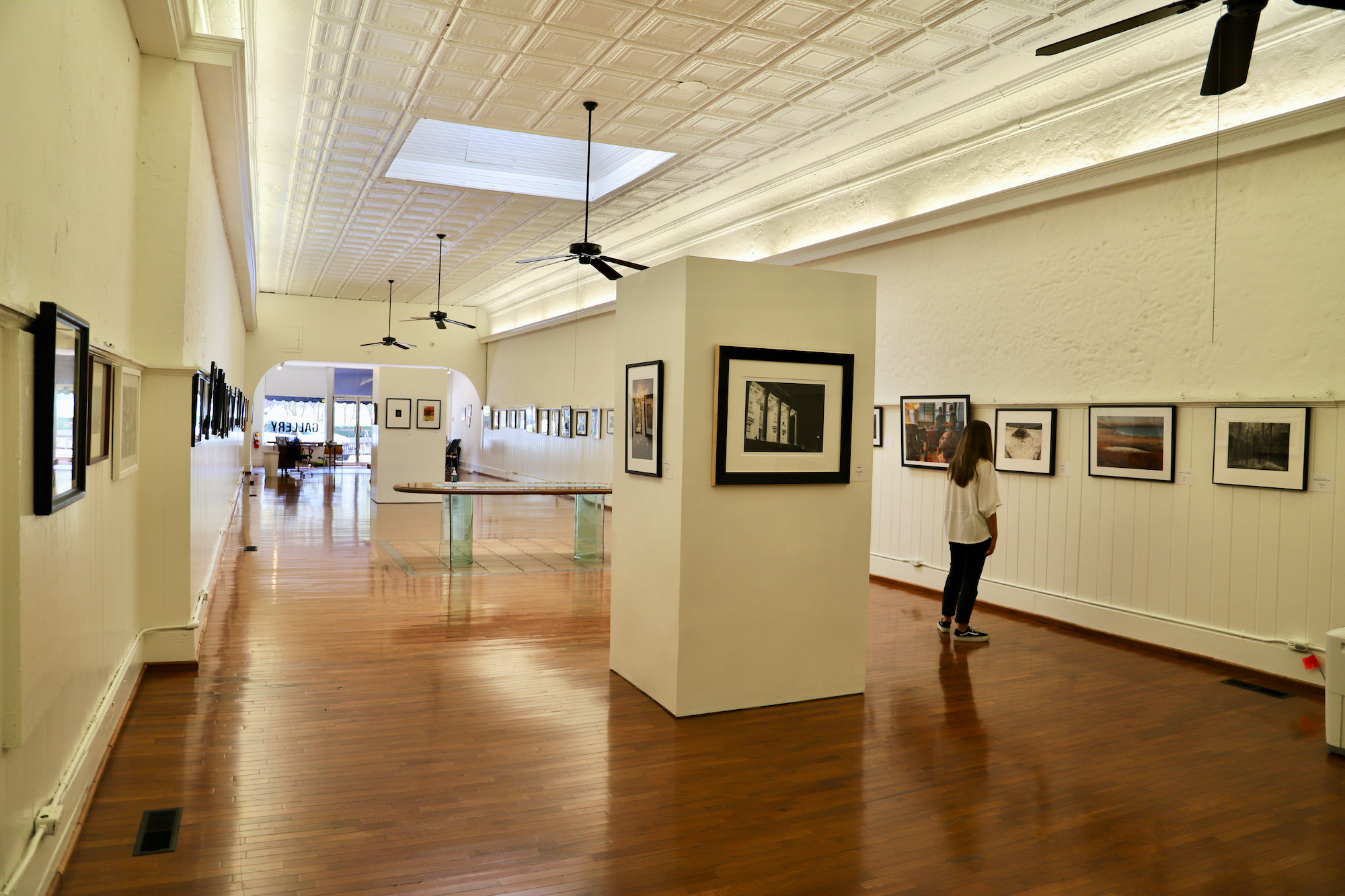 Biblical History Center
Step back in time and expand your understanding of history through interactive exhibits and informational tours that allow you to live Ancient Middle Eastern history yourself at Biblical History Center.
Helpful guides: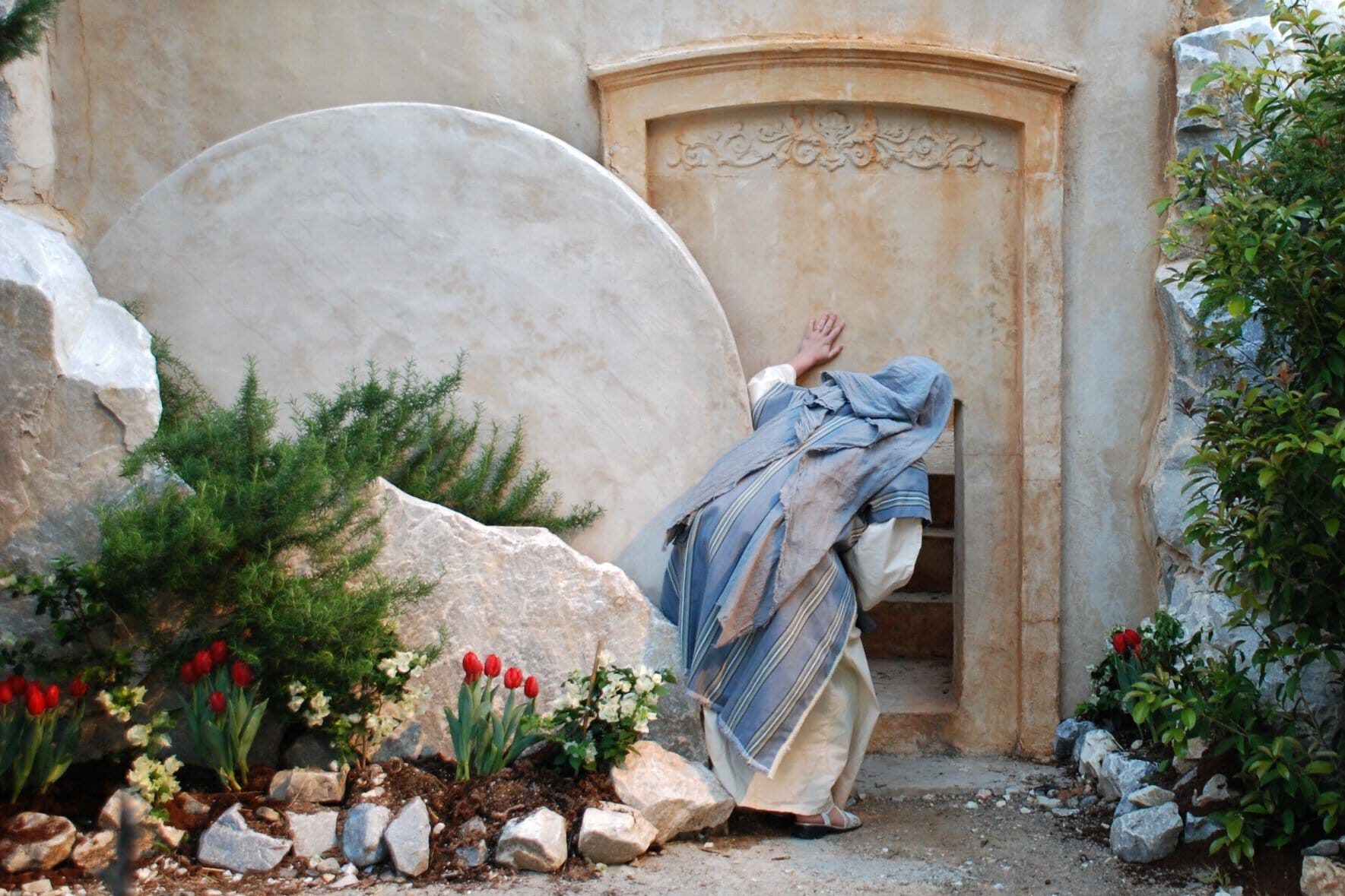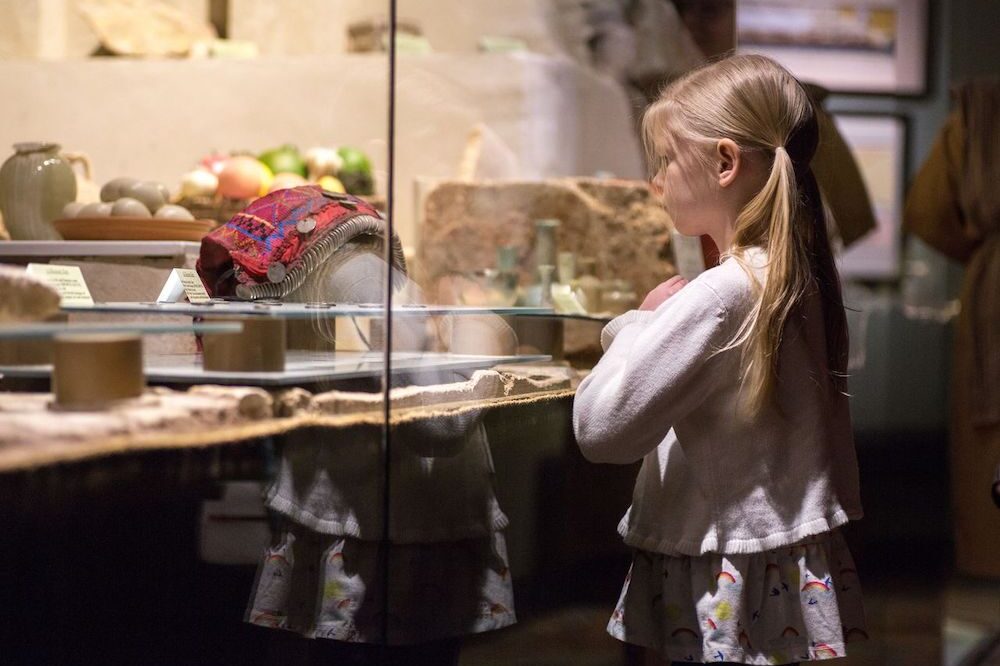 Legacy Museum on Main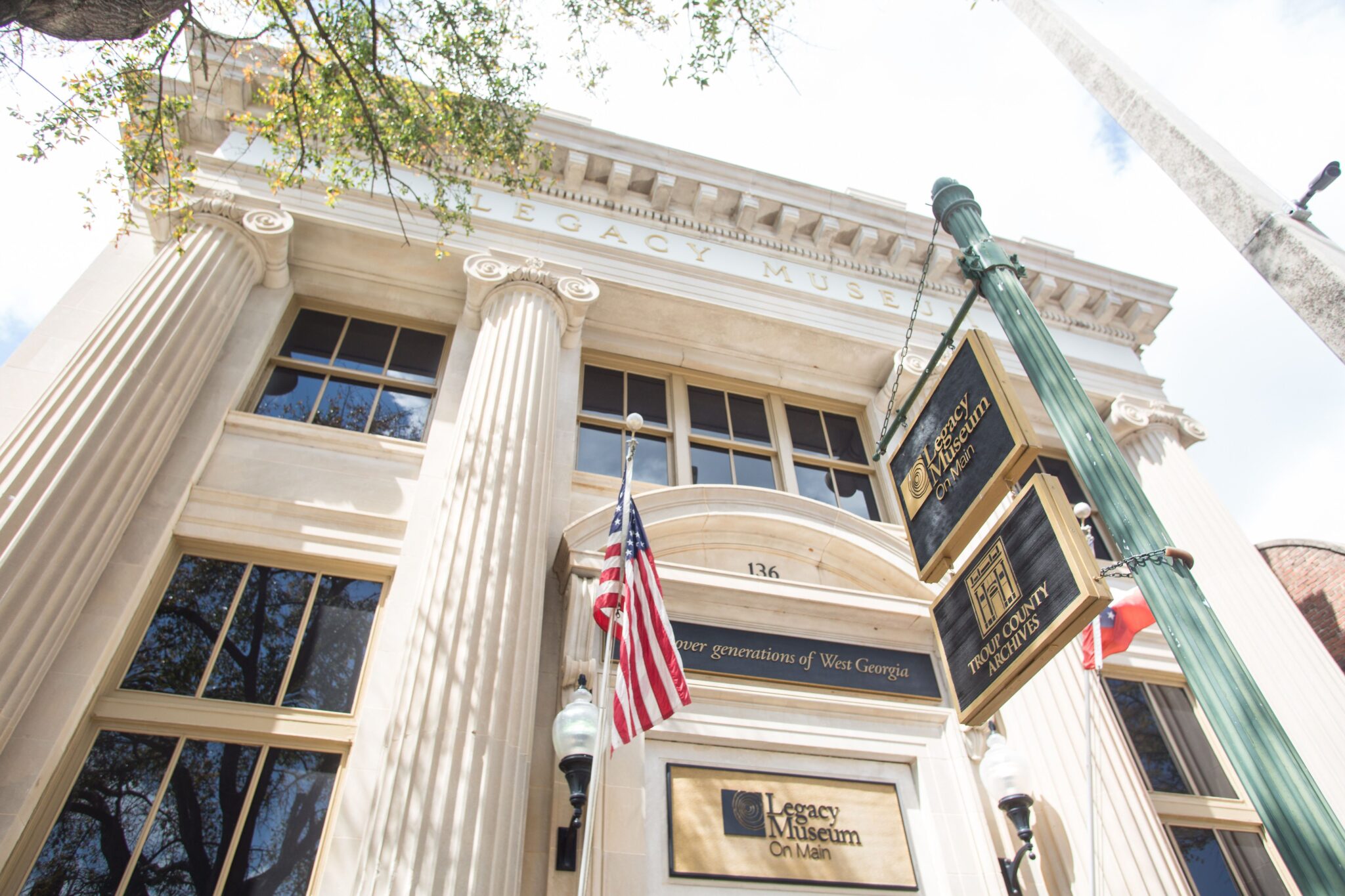 Spend the day educating yourself on local history. Take a trip to the Legacy Museum on Main and peruse the extensive collection of Troup County history. The museum has permanent exhibits of local artifacts as well as rotating galleries with temporary exhibits from other nationally recognized museums.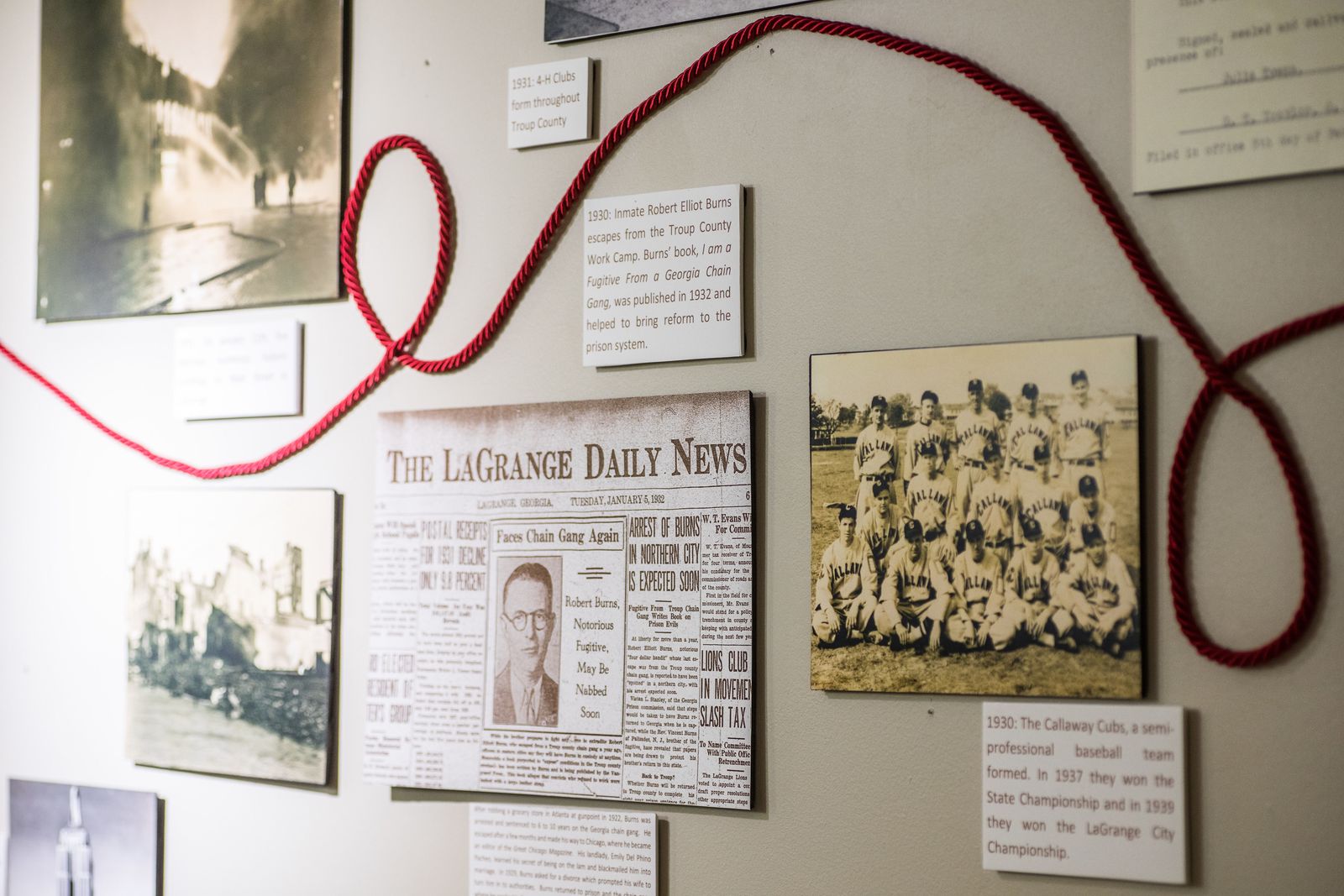 Go Sight-Seeing
LaGrange is full of breathtaking views combined with a lively history. Experience what makes LaGrange such a treasure with these activities below!
---
Photo-Worthy Spots
Put those camera skills to the test and take advantage of the historical architecture and beauty in LaGrange. As a starting point, we suggest checking out our list of the 7 Most Photographed Places in LaGrange.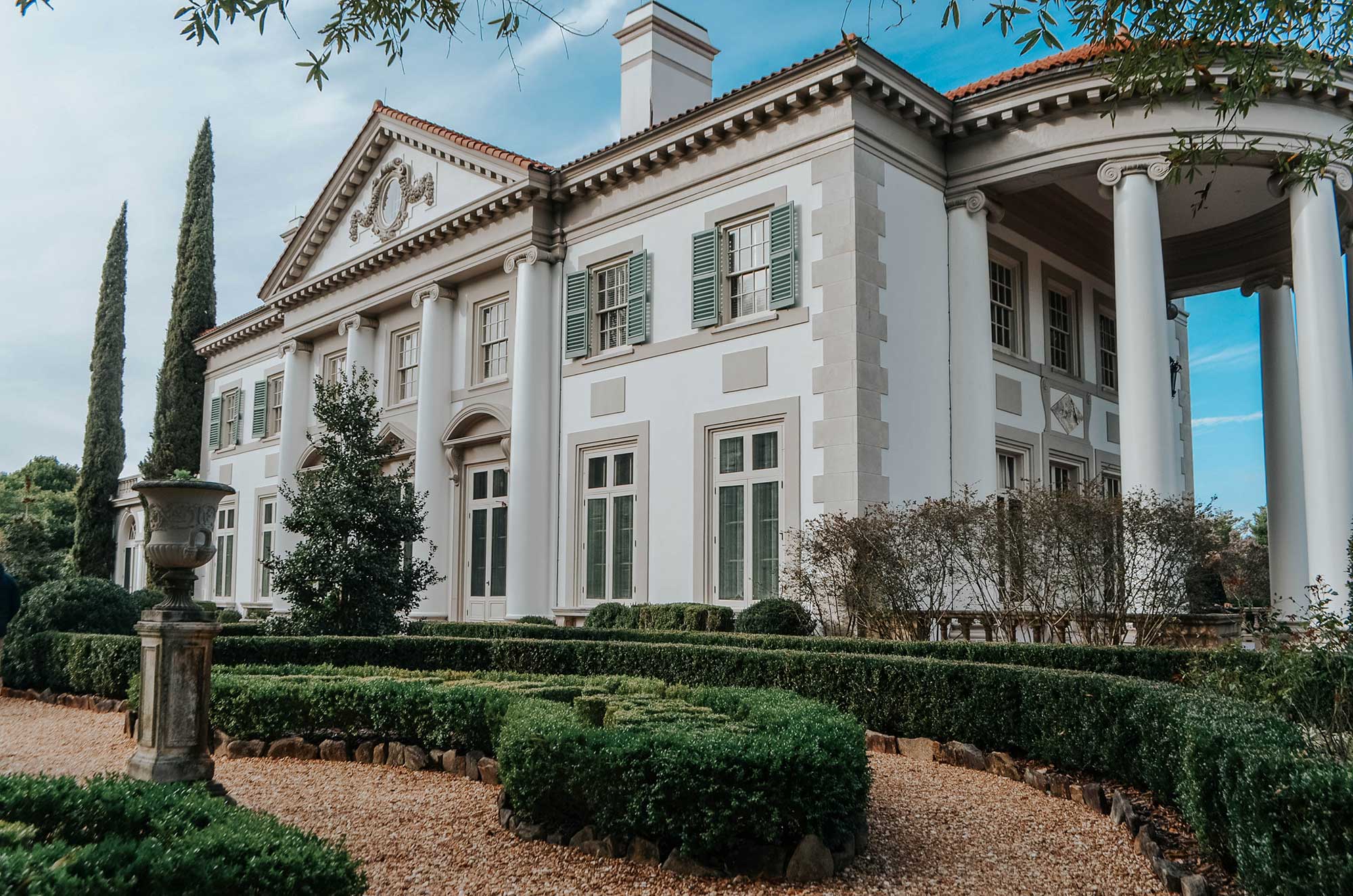 If you're still in the photo-ready mood, give your Instagram grid an upgrade and snap a photo in front of one of our Iconic LaGrange: 8 Instagram-Worthy Spots You Must Visit.
Historical Spots
A large part of LaGrange's current charm comes from its interesting history. Check our guide suggestions below for "do-not-miss" historical spots to explore in town!
Helpful Guides: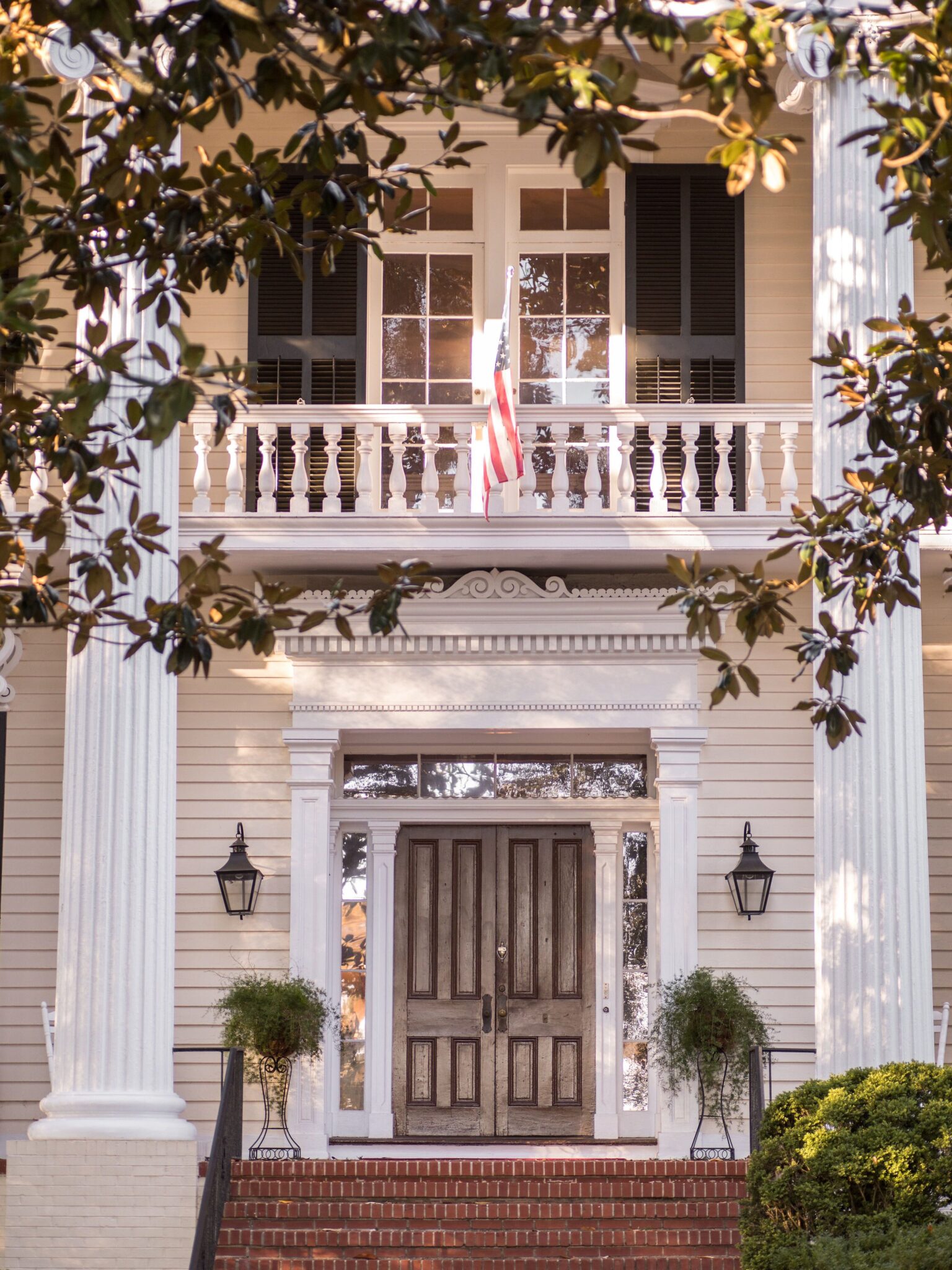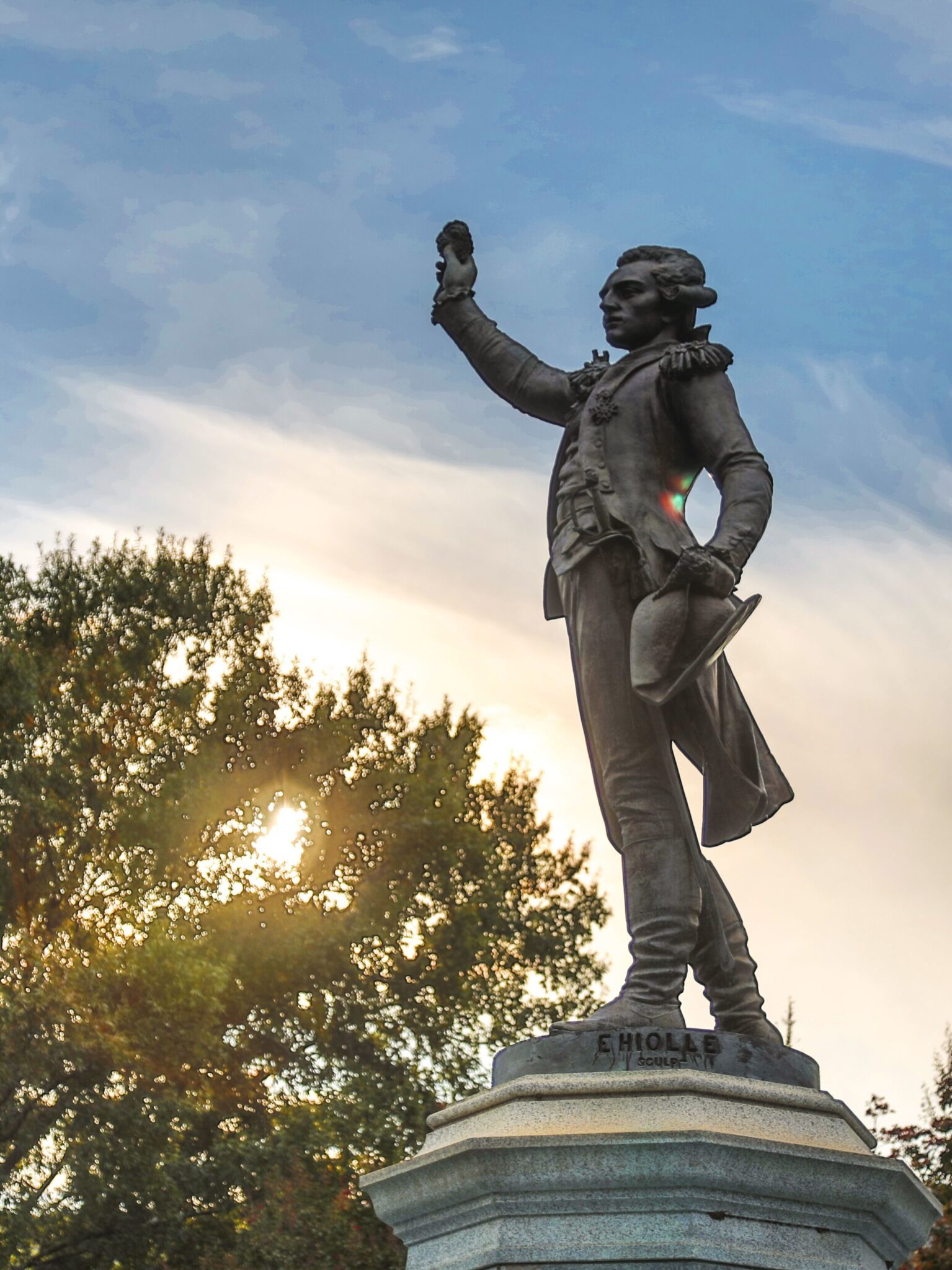 Get Spooky!
LaGrange's captivating places, people, landmarks and rich history can carry incredible tales, legends—and ghosts!
---
What do you believe?
Investigate for yourself the unexplainable tales in LaGrange or learn about it from the expert himself, Troup County Historical Society Docent and Southern Spirit Guide, Lewis Powell. Join one of his ghostly Strange LaGrange Walking Tours and see firsthand the spooky haunts and paranormal activity in LaGrange. The bare trees of winter make the tour extra eerie. Be sure to bundle up!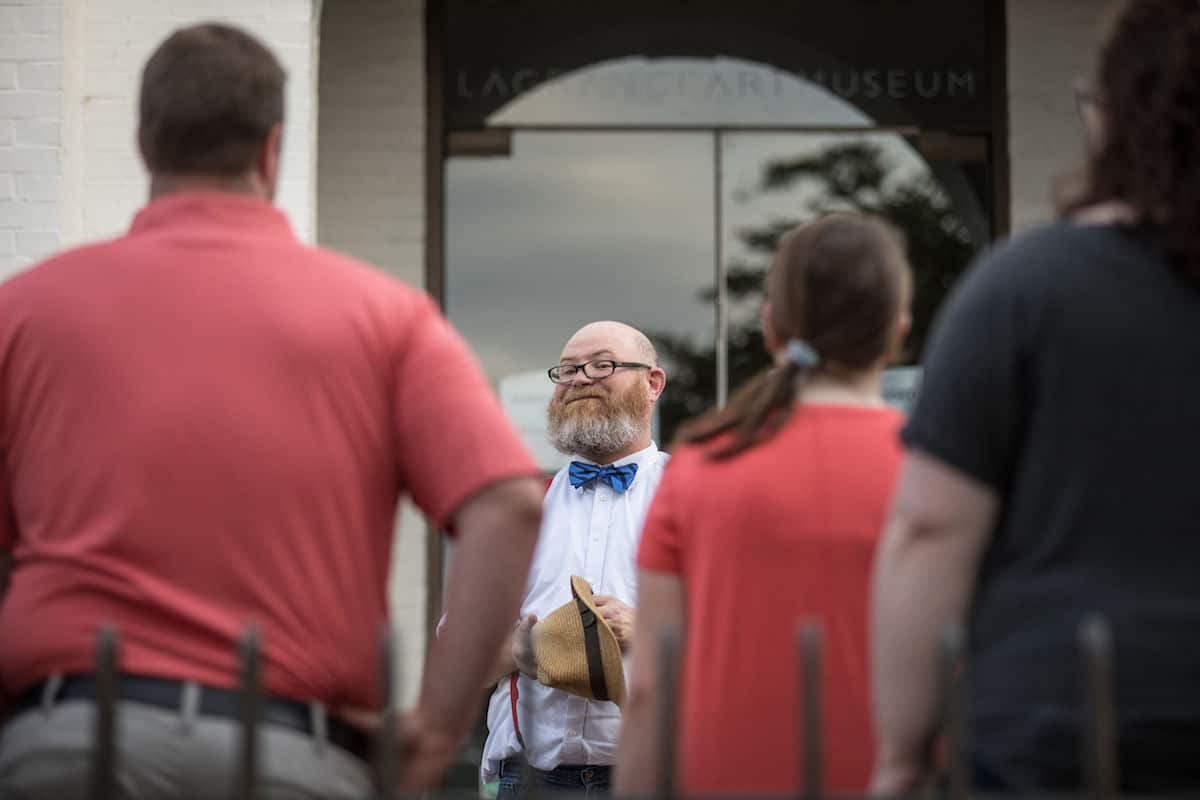 Hit the Shops!
---
Discover one-of-a-kind clothing and decor and support local businesses while exploring a variety of local stores in LaGrange.
Helpful Guides: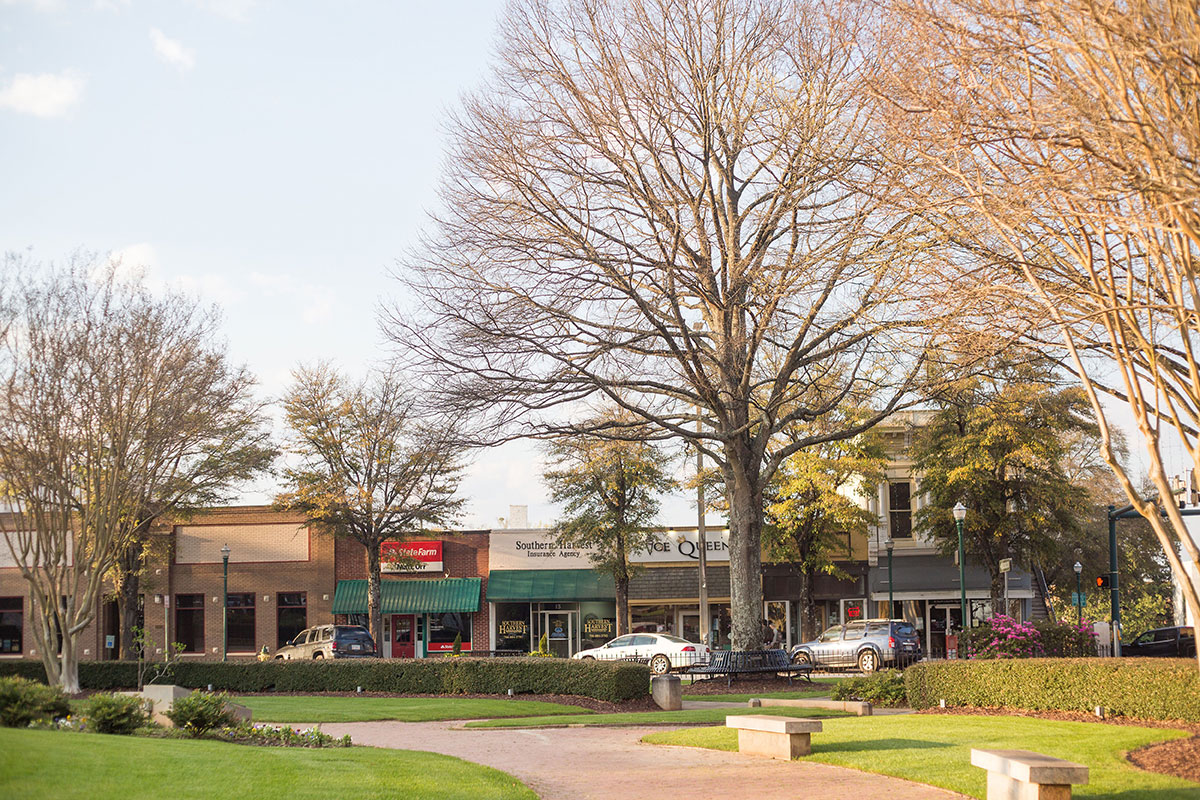 Sample Local Drinks
---
As temperatures get colder, take your pick of a local beverage to warm up. We've broken out three premier spots for a pick-me-up, as well as bonus guides to get your creative juices flowing (pun-intended)!
Helpful guides:
Wild Leap
---
With a rotating list of craft beers and a clever cocktail menu that uses their smooth, handcrafted vodka, Wild Leap has something for everyone. Take advantage of the grab and go service or cozy up on the outdoor courtyard complete with fire pits and heat lamps!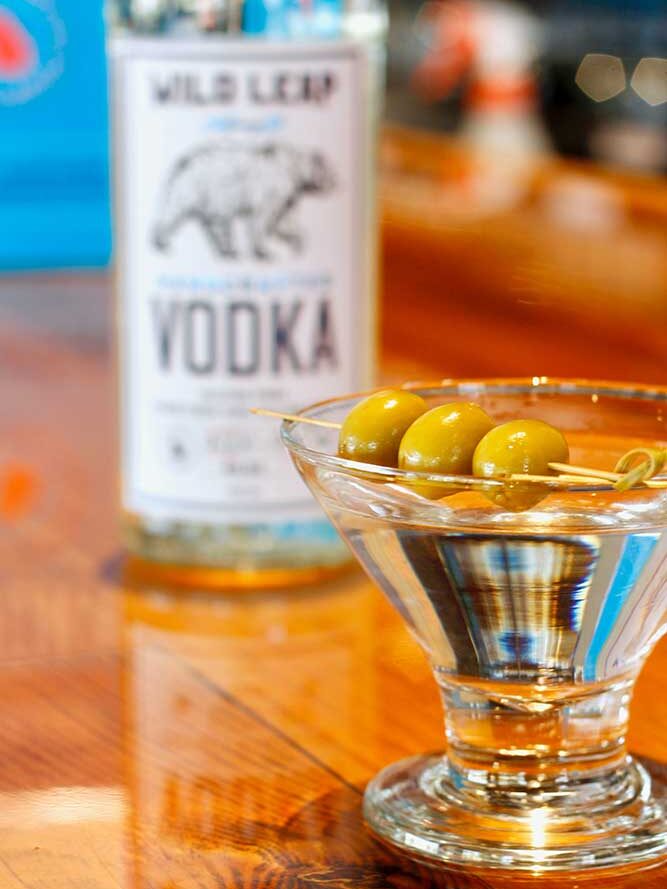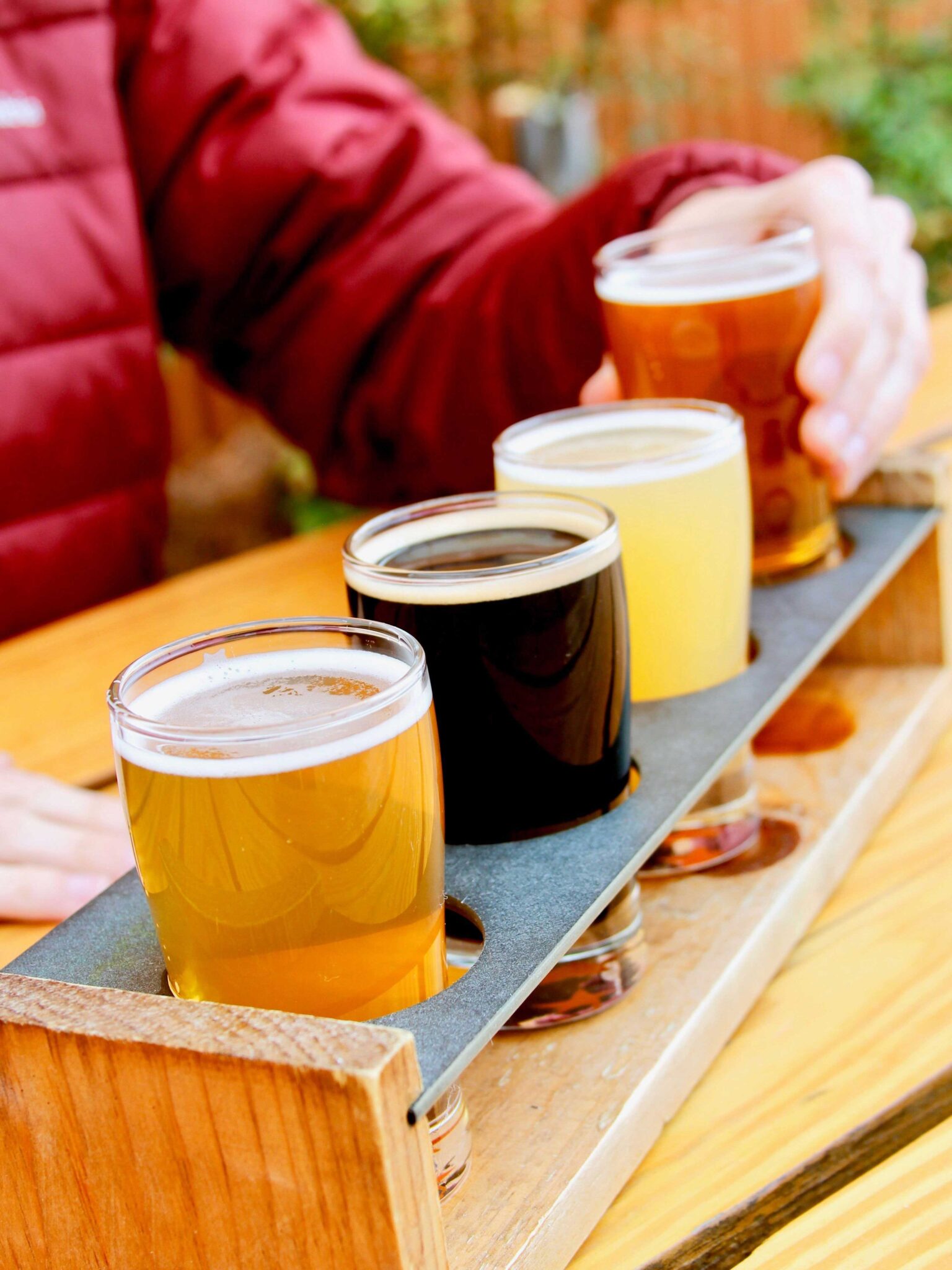 Beacon Brewing Co.
---
Beacon Brewing Co. is a local brewpub that specializes in experimental beers. Each beer has a unique flavor and is named after a historical significance from the area. (If you're feeling peckish, as a brewpub, Beacon also serves up delicious Southern cuisine with an Asian twist sure to knock your socks off!)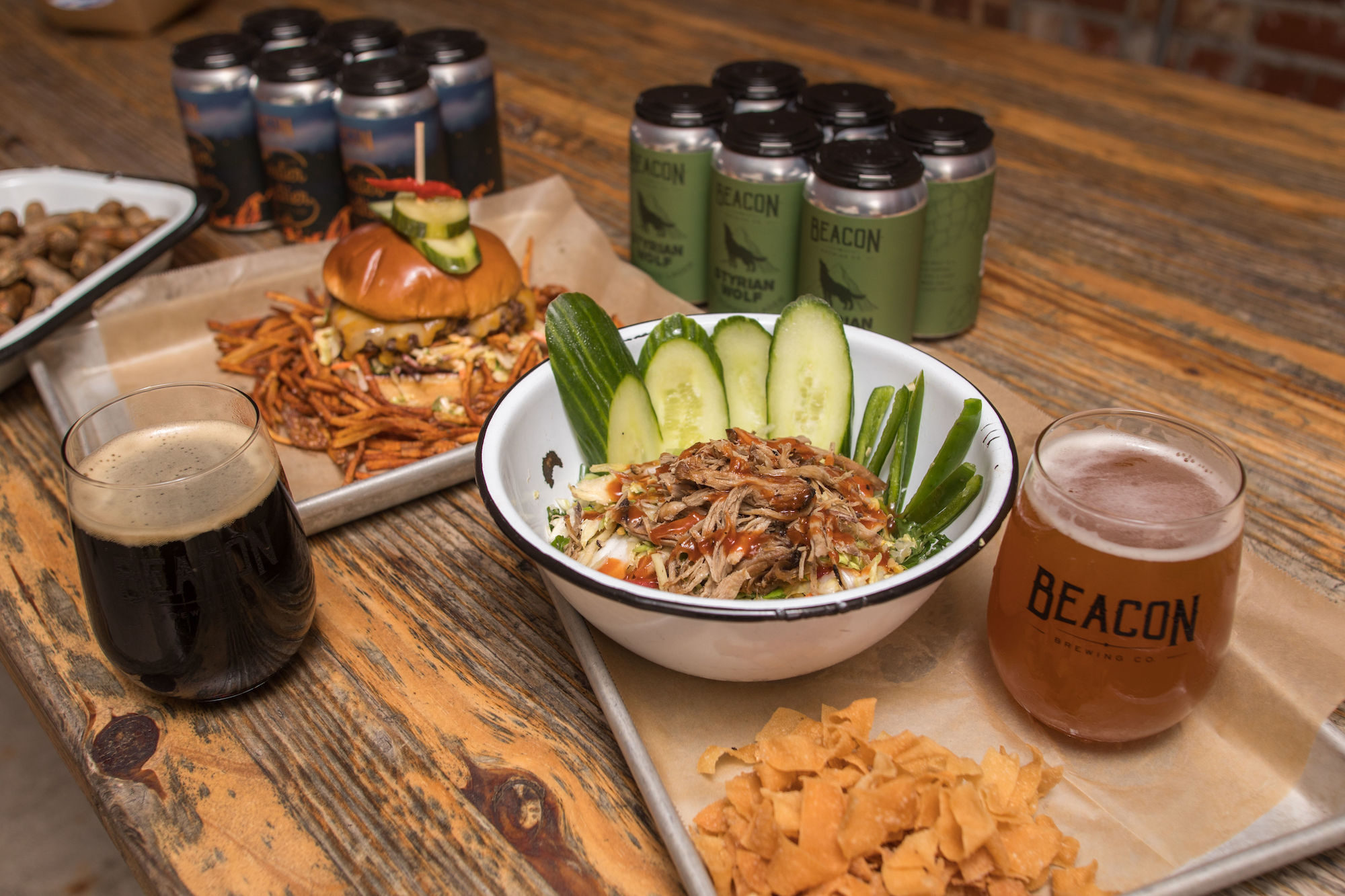 Nutwood Winery
---
Experience for yourself Nutwood Winery, with a beautiful environment and memorable wines, it's not to be missed.