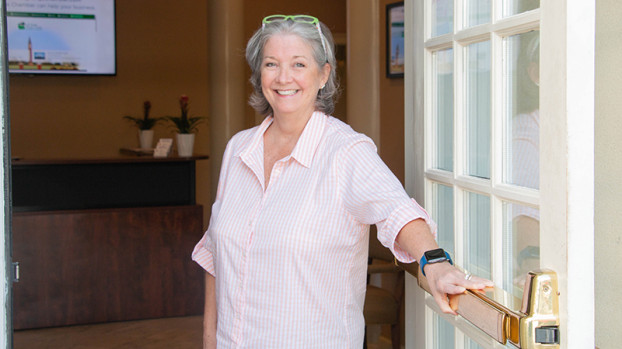 Dear Visitor,
Welcome to LaGrange! We are delighted you're here and excited to share our amazing city with you. With so much to discover and experience, we hope you'll find LaGrange to be as charming as it is interesting.
Our passion is to provide you with an exceptional travel experience. We've designed our website to be your go-to resource, packed with all the essentials and insider tips you need to plan an unforgettable trip to our little slice of heaven.
What sets LaGrange apart, you ask? Our hospitality knows no end, and you will be welcomed with open arms to the beautiful venues that LaGrange residents love so dearly. Immerse yourself in history with a truly unique Biblical History experience, or savor world-class food and drink from our city's best restaurants. Unique outdoor adventures also await, with some of history's most iconic people sharing a hometown with a garden estate dating to the 1800s.
An unforgettable Southern experience, one trip to LaGrange may not be enough. Our city, bustling and ever-expanding, has new offerings almost weekly for residents and visitors alike. We can't wait to share our wonderful city with y'all!


President & CEO
Visit LaGrange, Inc.