Something old, something new, something borrowed, something… for you? Look no further than LaGrange for your Southern retail fix. Antique stores, upscale home goods, consignment shopping and trendy clothes are right at your doorstep.
Plum Southern
---
Located on Main Street, Plum Southern is the ideal spot to find the perfect hostess gift or create the wedding registry of your dreams. Since 2007, owner Peggie Scott has offered LaGrange an extensive selection of Southern items. Whether you are looking for the perfect Christmas decoration or a new pair of earrings, Plum Southern has just the thing you are looking for.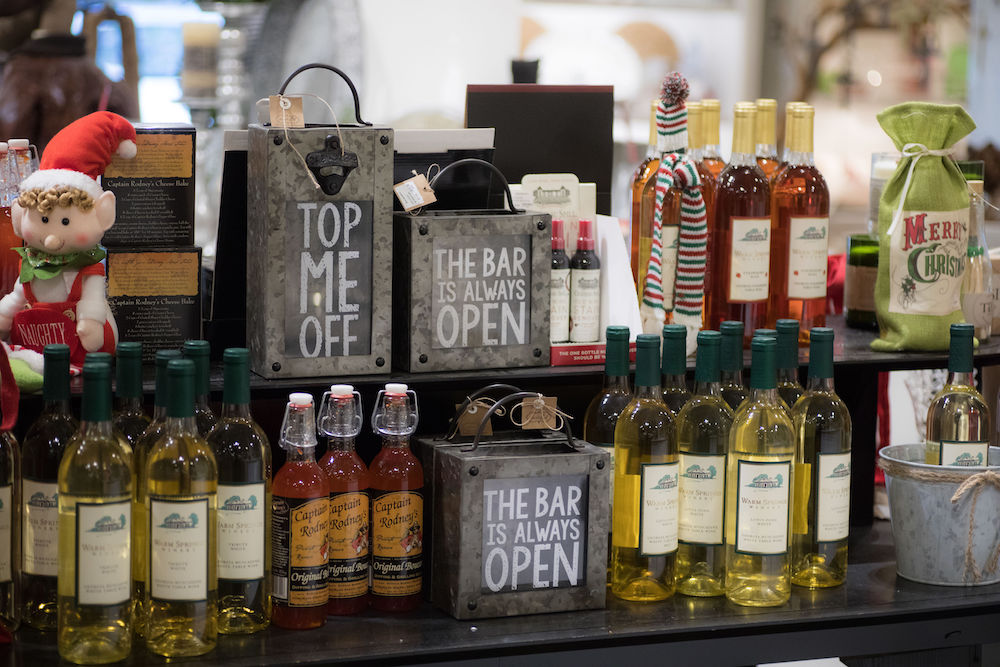 Tournesol
---
Tournesol is a small specialty store with the perfect touch of Southern flair to brighten up your home or gift to a friend. From custom mugs to gourmet gift baskets and children's books to a full-service bridal registry, there is nothing Tournesol is missing on your list. The store features items from 38 upscale designers including Kate Spade, Vera Wang and Spode. There is no need to take a trip to the big city with Tournesol in town.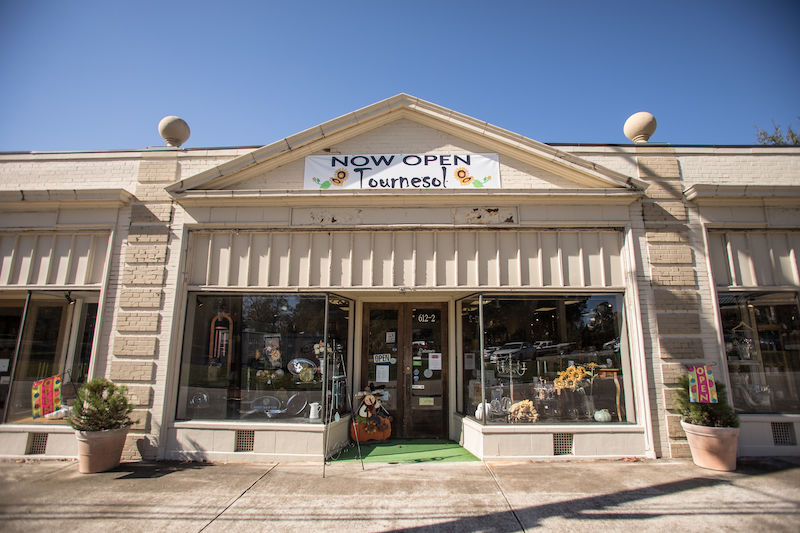 Elliebelle's
---
Elliebelle's is a local boutique that is always on-trend. Take a peek inside to find a fun collection of the latest fashions including contemporary dresses, designer jeans and an impressive accessory collection. Elliebelle's is continuously up-to-date for all of the fashion-forward ladies in town. Take a step inside and let the friendly staff help you find your new favorite outfit!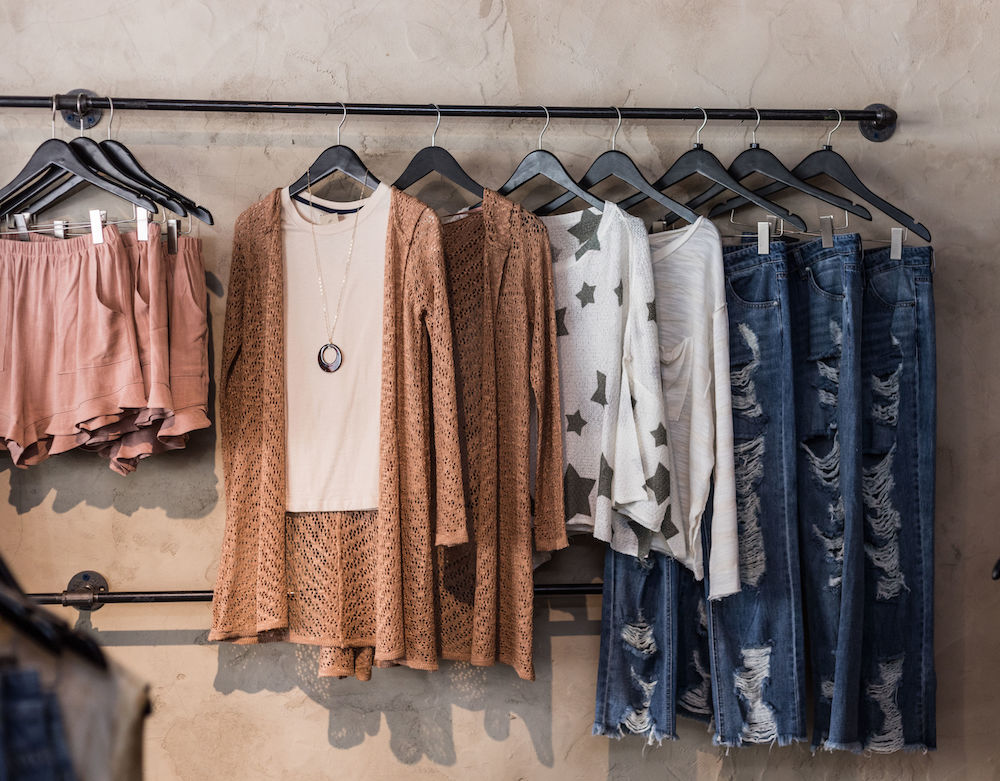 Solomon's
---
Solomon's has been serving the LaGrange community since 1932. The downtown store carries an excellent assortment of clothing and shoes for everyone in your family. Solomon's boasts a thorough selection of fan-favorite brands, such as Patagonia, North Face, Kavu, Chaco and many more.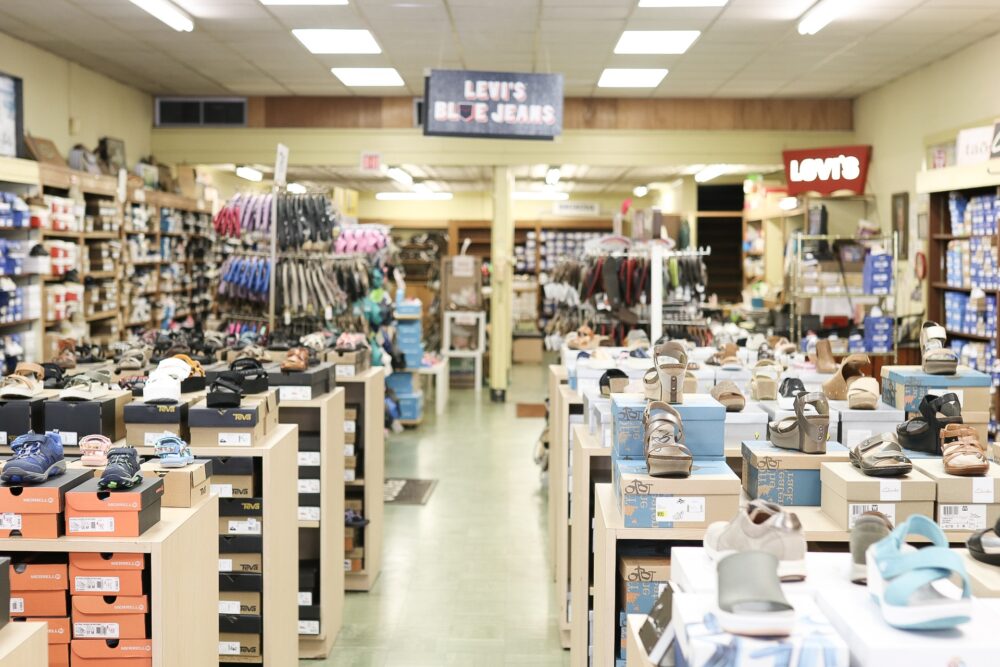 Splash Kitchens and Baths
---
Chances have it, Splash Kitchens and Baths has just what you are looking for to spruce up your home. With a fantastic selection of lamps, wall art, home accessories, kitchen and bath products, rugs and much more, you will be able to find the perfect birthday present for a friend or addition to your home. With a team of talented designers, do not hesitate to ask the helpful staff for suggestions or design ideas.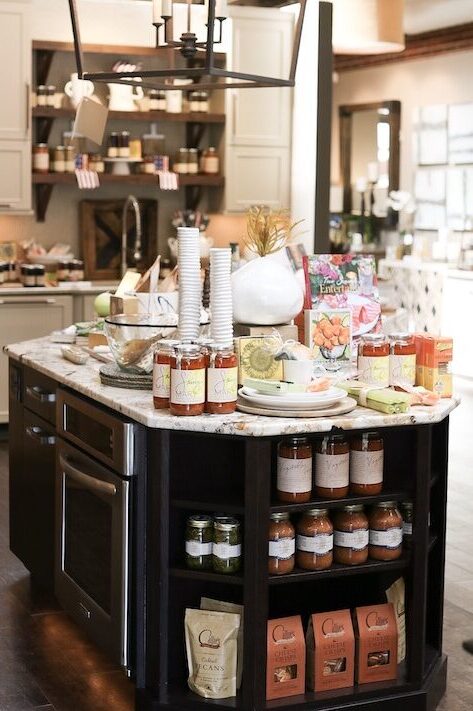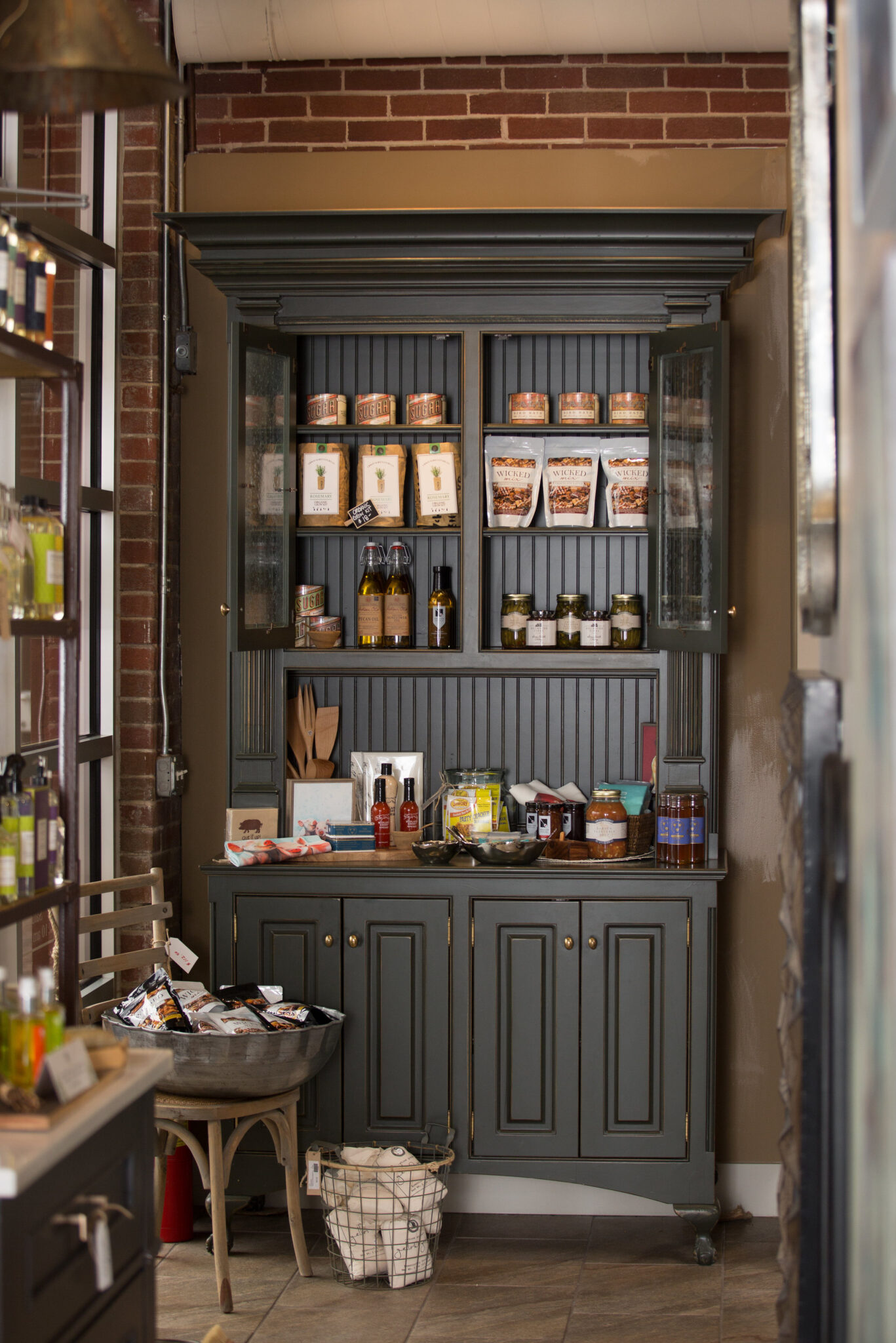 The Medicine Cabinet
---
What started as a small independent pharmacy evolved into much more. Locally owned and operated, the Medicine Cabinet has a collection of home decor and gifts available– ranging from affordable jewelry to trendy notebooks or household items to children's gifts. Check out the pharmacy's ice cream parlor and choose a sweet treat to enjoy while you browse, there are dozens of flavors to choose from! Shopping at the Medicine Cabinet keeps the whole family happy.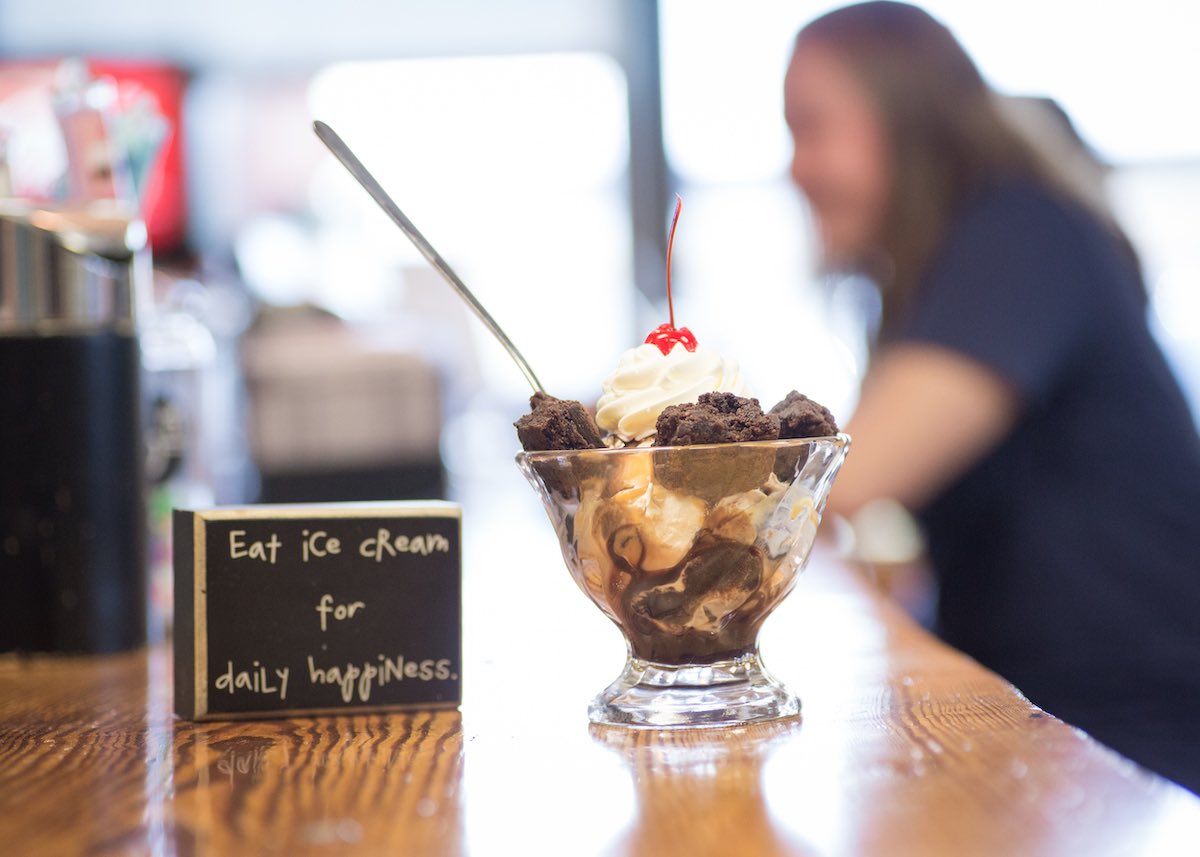 Pretty Good Books
---
Located inside a historic church building, Pretty Good Books is a dream for bookworms. From bestsellers to books by local authors, this store features two stories with sections dedicated to all of the classic genres.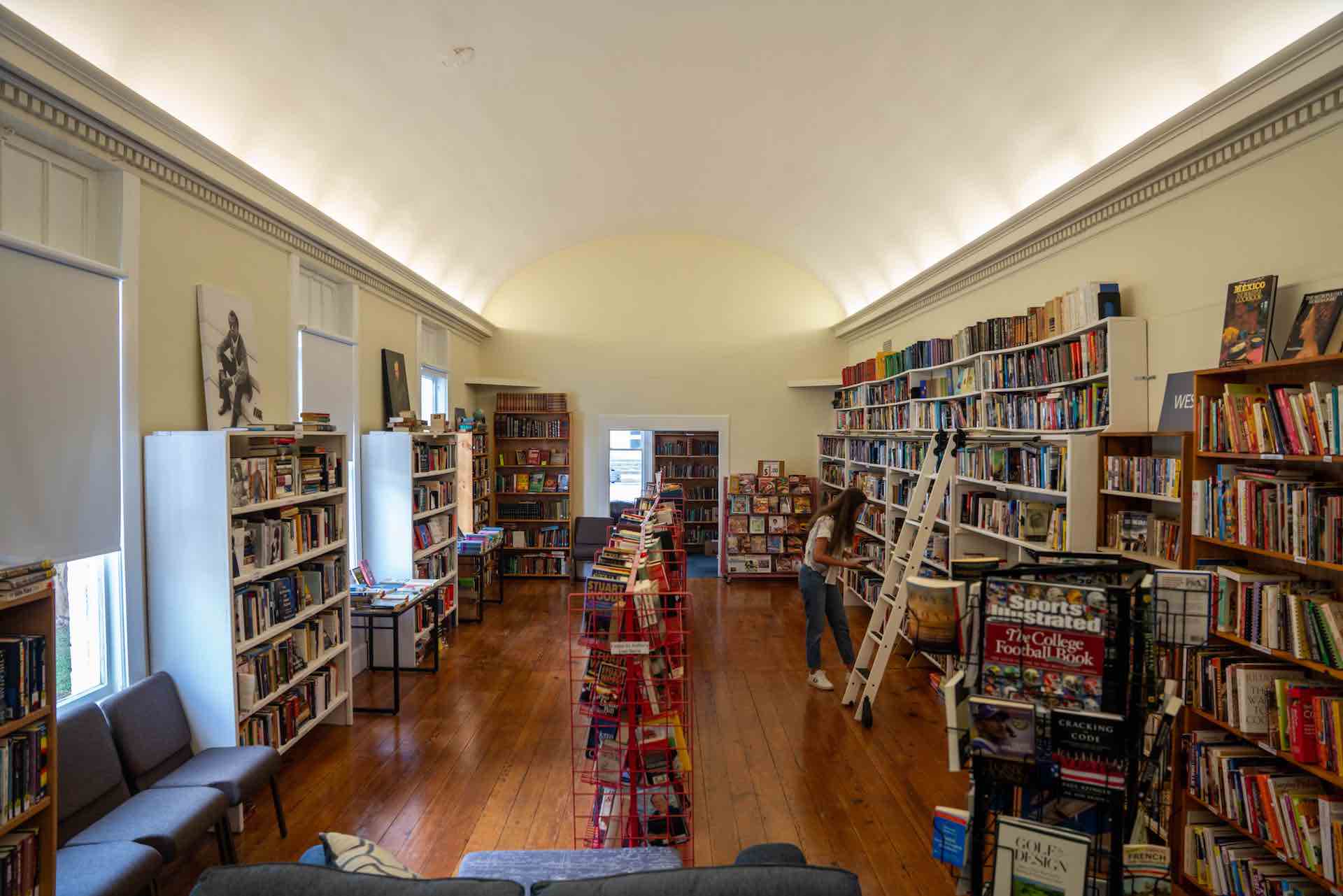 Emberglow Handmade
---
Located on Lafayette Square in downtown, Emberglow Handmade specializes in all things crafted by local artisans. The variety of vendors creates a unique selection of merchandise including custom-designed jewelry, home decor, fashion accessories and more!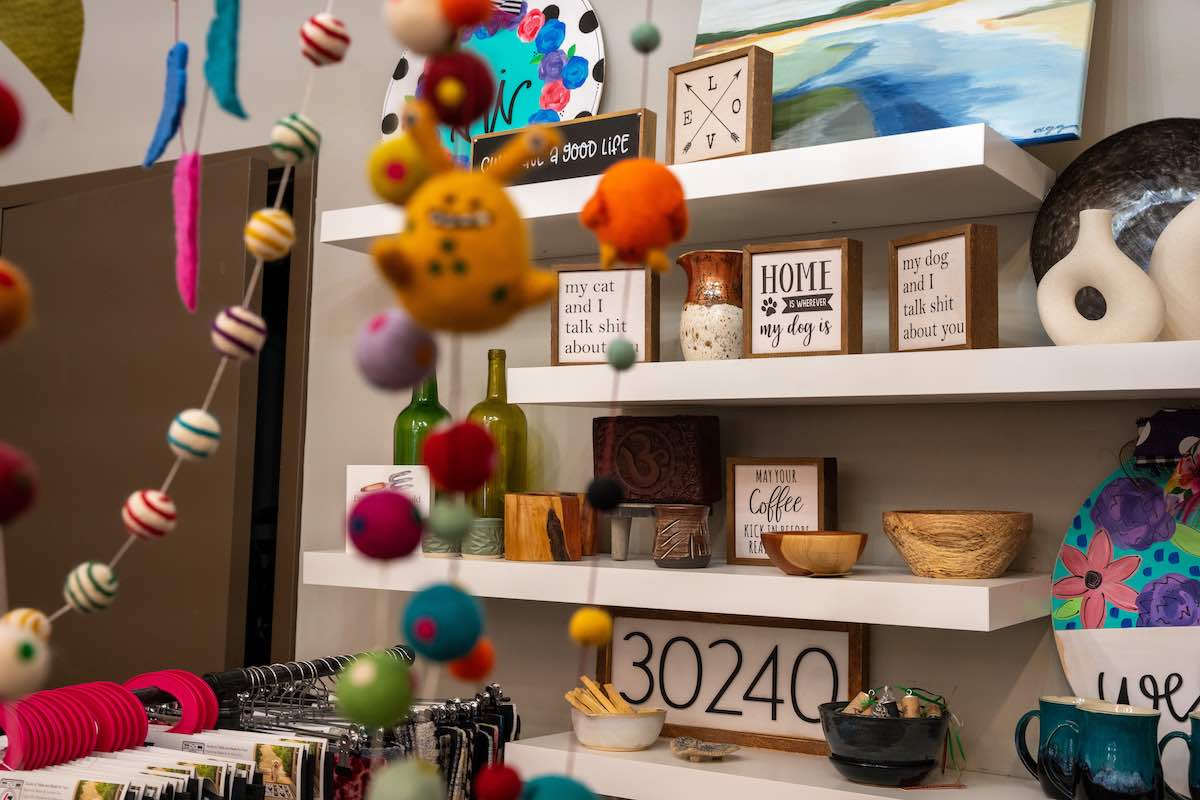 Antique Shops
---
Antique shopping should definitely be on your schedule when making a trip to LaGrange. Check out these local spots with unique southern antiques to peruse and add to your collection.
Marketplace at Lafayette Square
---
Open seven days a week, the Marketplace at Lafayette Square is a multi-dealer store with an impressive inventory of antique goods, furniture, jewelry, art, and crystal, just to name a few options. Check back frequently, the store is regularly adding and rotating items.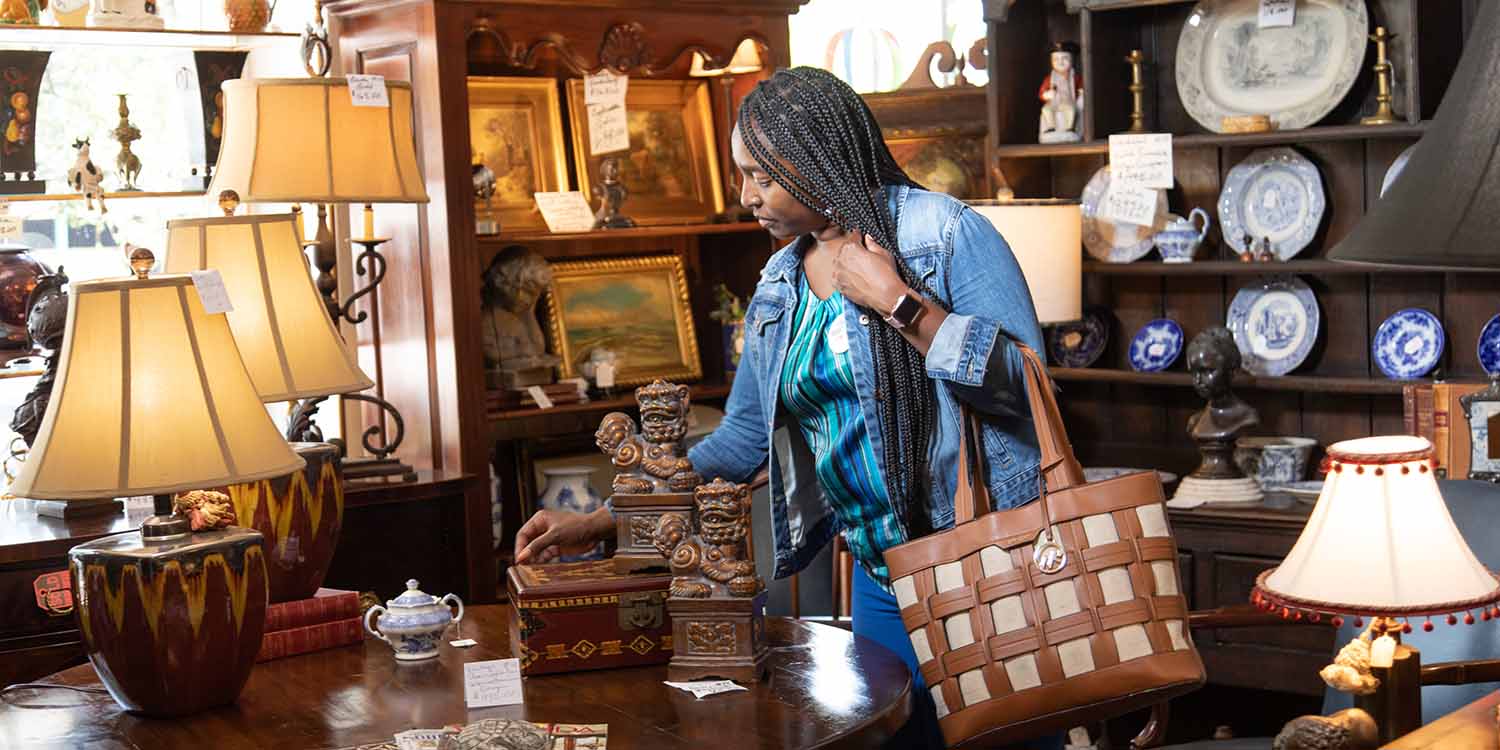 R&B Consignment
---
In downtown LaGrange, R&B Consignment boasts a collection of quality merchandise at affordable prices. The consignment store is an experience in and of itself. A large vinyl record collection, sports memorabilia, rare collectibles, framed artwork and more await you at R&B Consignment, where the friendly and competent staff are eager to help you find your next purchase.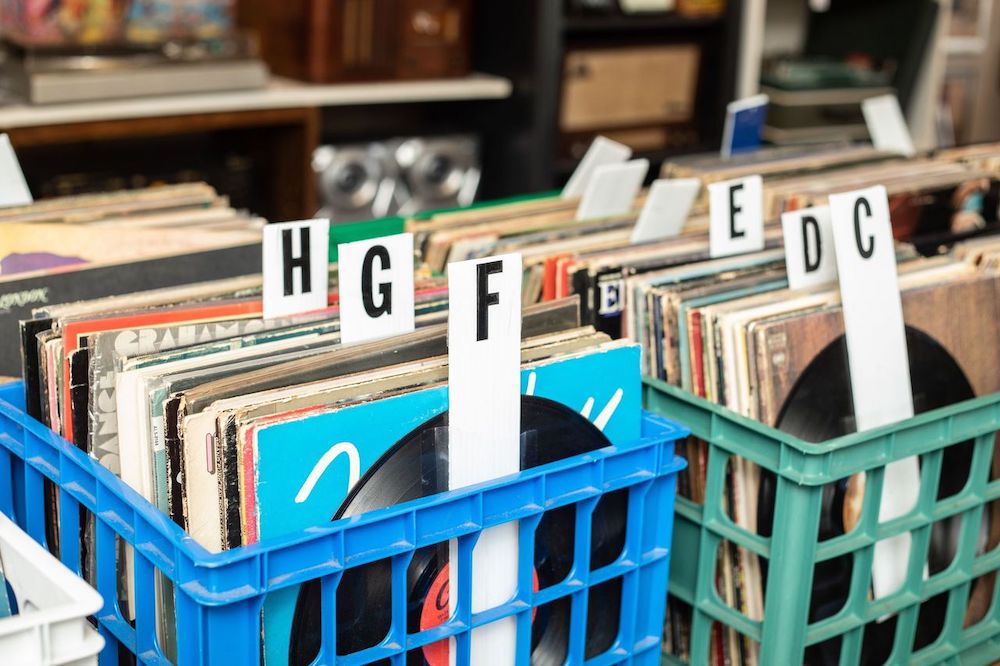 Bradley's Antiques
---
Family-owned and operated since 1998, Bradley's Antiques is well-versed in selling antiques to the LaGrange community. Located downtown, the store houses over 5,000 square feet chock full of furniture, china, glassware, sterling silver and vintage jewelry, along with other various antique items.