Beacon Brewing Co. was established in 2018 in the Historic Hillside area of LaGrange, Georgia. The founder selected this area due to its rich history and ties to his family. Like many areas in the south, Hillside once flourished because of a booming textile industry that supported and employed many citizens in the community. Several of the mills were owned and operated by the founder's family. Each month they distributed a newsletter called The Beacon. The newsletter was created for the mill's employees and drives the creative and nostalgic atmosphere of the brewery.
Beacon Brewing Co. serves as a beacon of restoration for all mill villages as it aims to revive what was once a lively area. Beacon has an extraordinary story and aims to create beers that are just as extraordinary.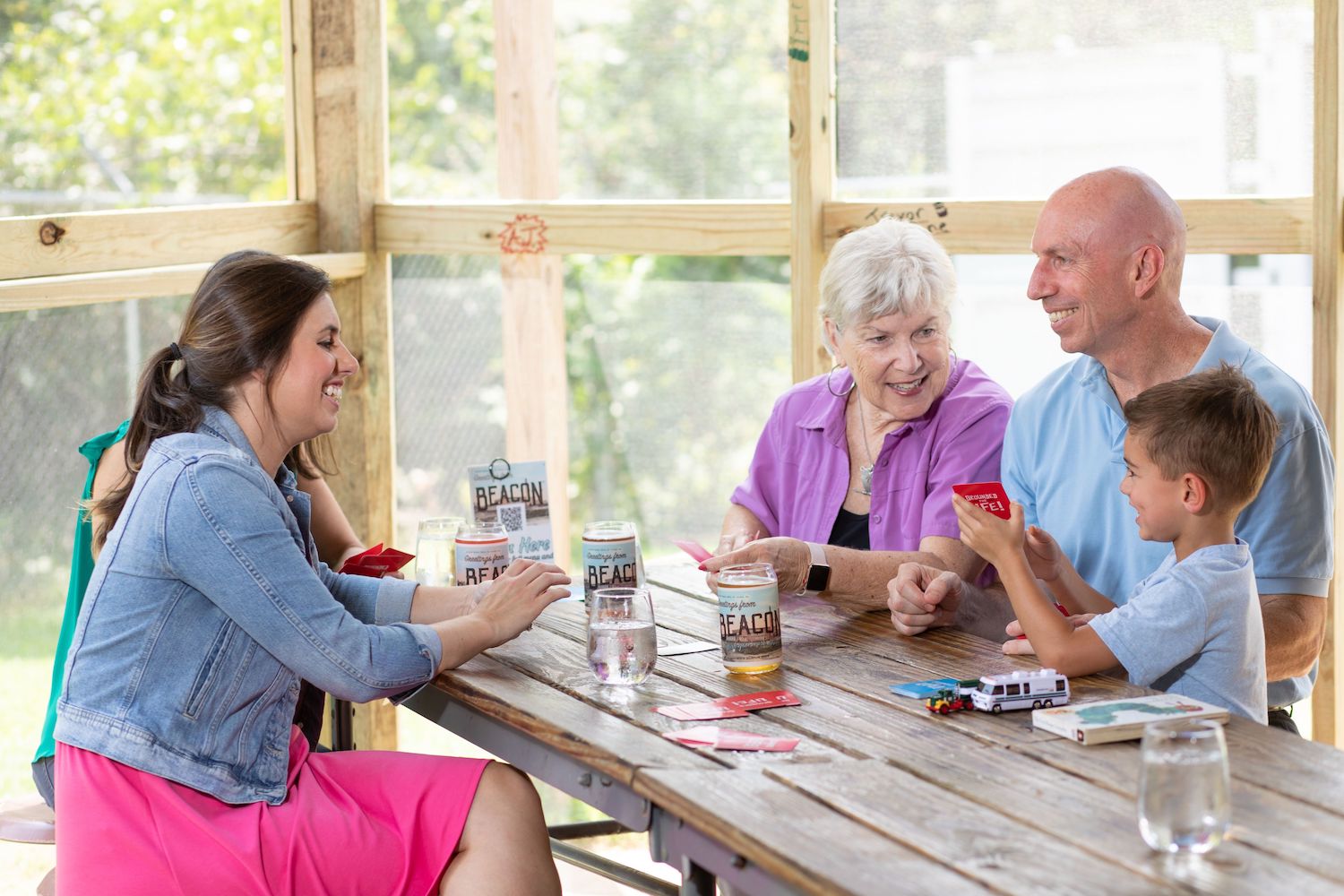 Beacon's indoor and outdoor spaces are ideal for sipping excellent beer and consuming salacious fare you certainly won't find anywhere else. In the form of drinks, this popular brewpub offers everything from IPAs, lagers and saisons to experimental beers inspired by Belgian- and Bavarian-style varieties. It's also well-known for its menu of Southern-infused Asian cuisine that features smoked wings, burgers, tacos and—last but not least—Wagyu beef hot dogs.