We've put together a DIY bar guide to help you get your drink on. Please remember to pace yourself and always use a designated driver. There are so many fun options to try, why not divide your trip into two nights and rotate responsibilities?
Wild Leap
---
308 Main St., LaGrange
Whatever you do, don't miss Wild Leap. Take the brewery tour and enjoy samples of their wide variety of craft beers as you walk around. It's a great way to spend the afternoon and learn a bit about the art of beermaking from some of the best—and that isn't an exaggeration! Wild Leap was voted Best New Brewery in the U.S. for 2019 by USA Today Readers' Choice 10Best List. Known for some whimsical flavors, like the beermosa blend, Creamsicle Double IPA and World Peach, you'll definitely expand your repertoire of taste at Wild Leap. When you discover your new favorite, kick back out on the patio and enjoy some music—maybe even play a round of cornhole. There are often food trucks parked nearby so you can grab a bite to eat, or order food from one of the nearby restaurants Downtown and enjoy!
Beacon Brewing Company
---
700 Lincoln St., LaGrange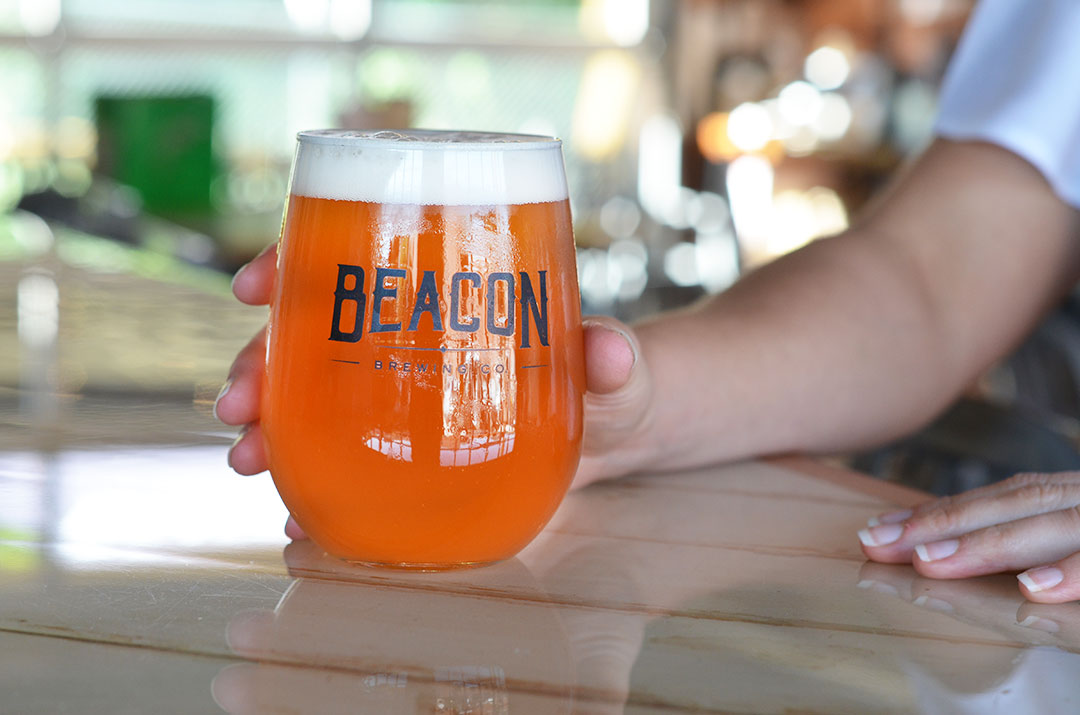 Beacon Brewing Company is a great first stop if only for the fact that they offer a mean brunch. The Bloody Marys are spicy and good, especially served with pork belly and eggs benedict. The brewery focuses on experimental Bavarian-style beers to complement the unique menu. When you pair Beacon's beer with the chef's Asian-Southern fusion cuisine, you've got quite the unexpected, international house of flavor here.
Your Pie
---
124 Bull St., LaGrange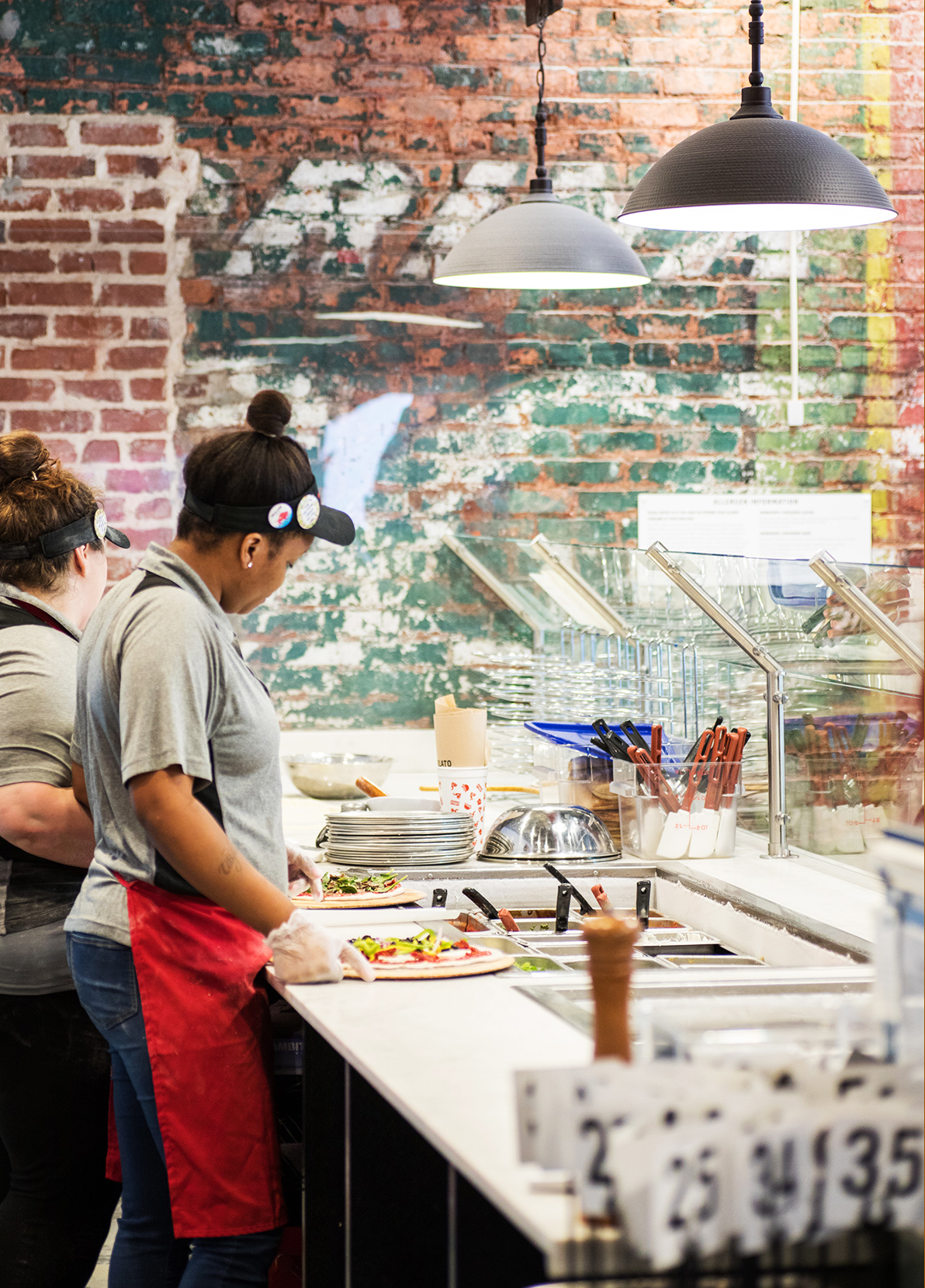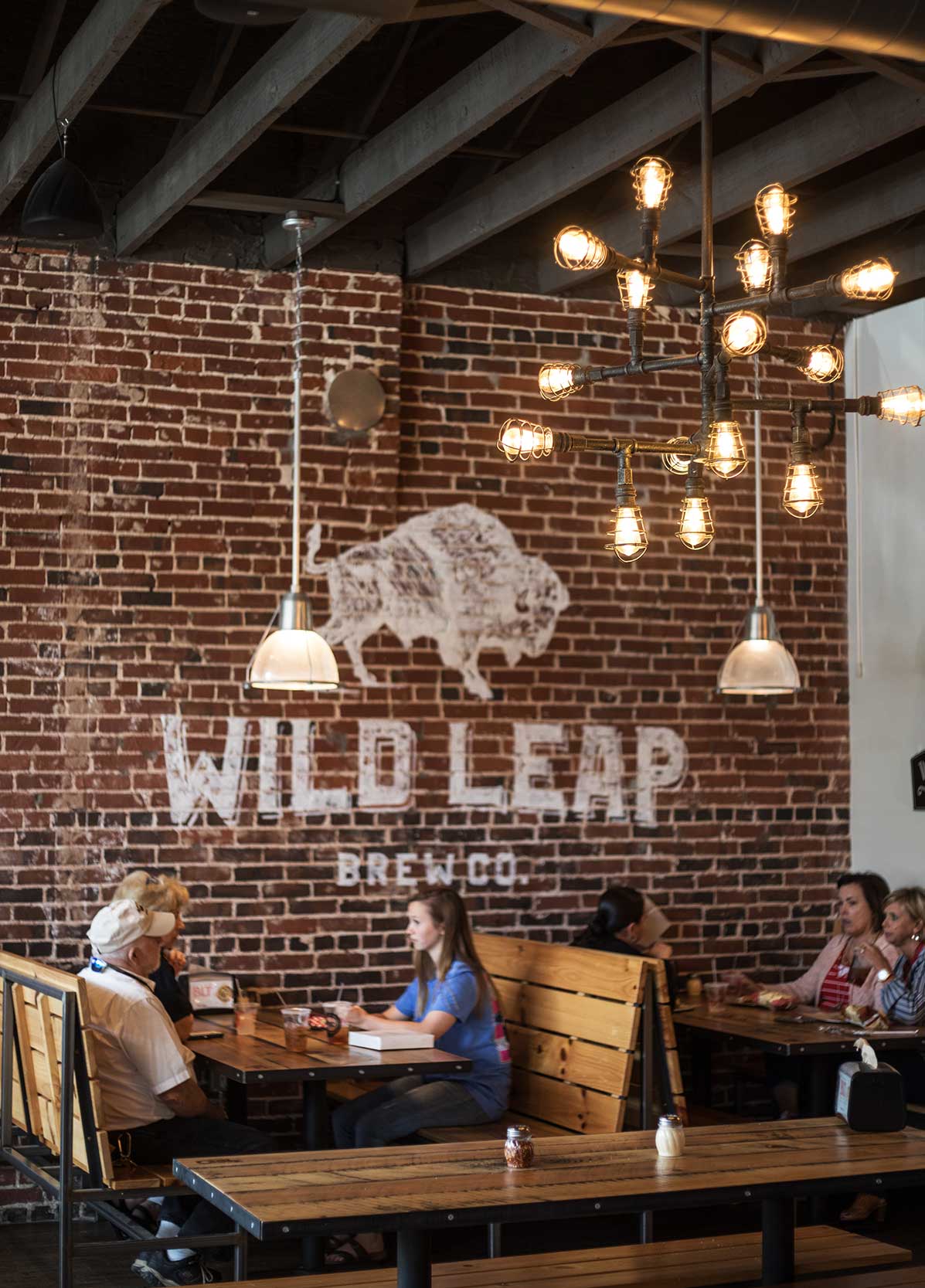 Your Pie is the place to go for pizza and pints (the perfect pairing). There's an impressive bar in the back with a great variety of local craft beers on tap. Each Your Pie location hand selects the brews it offers so the selection is unique and highly supportive of the local craft beer scene. Of course, the pizza is delicious, too. Pile on the toppings, customize your own personal brick oven pie and head to the patio for an afternoon of people watching.
Brickhouse Grille
---
141 Main St., LaGrange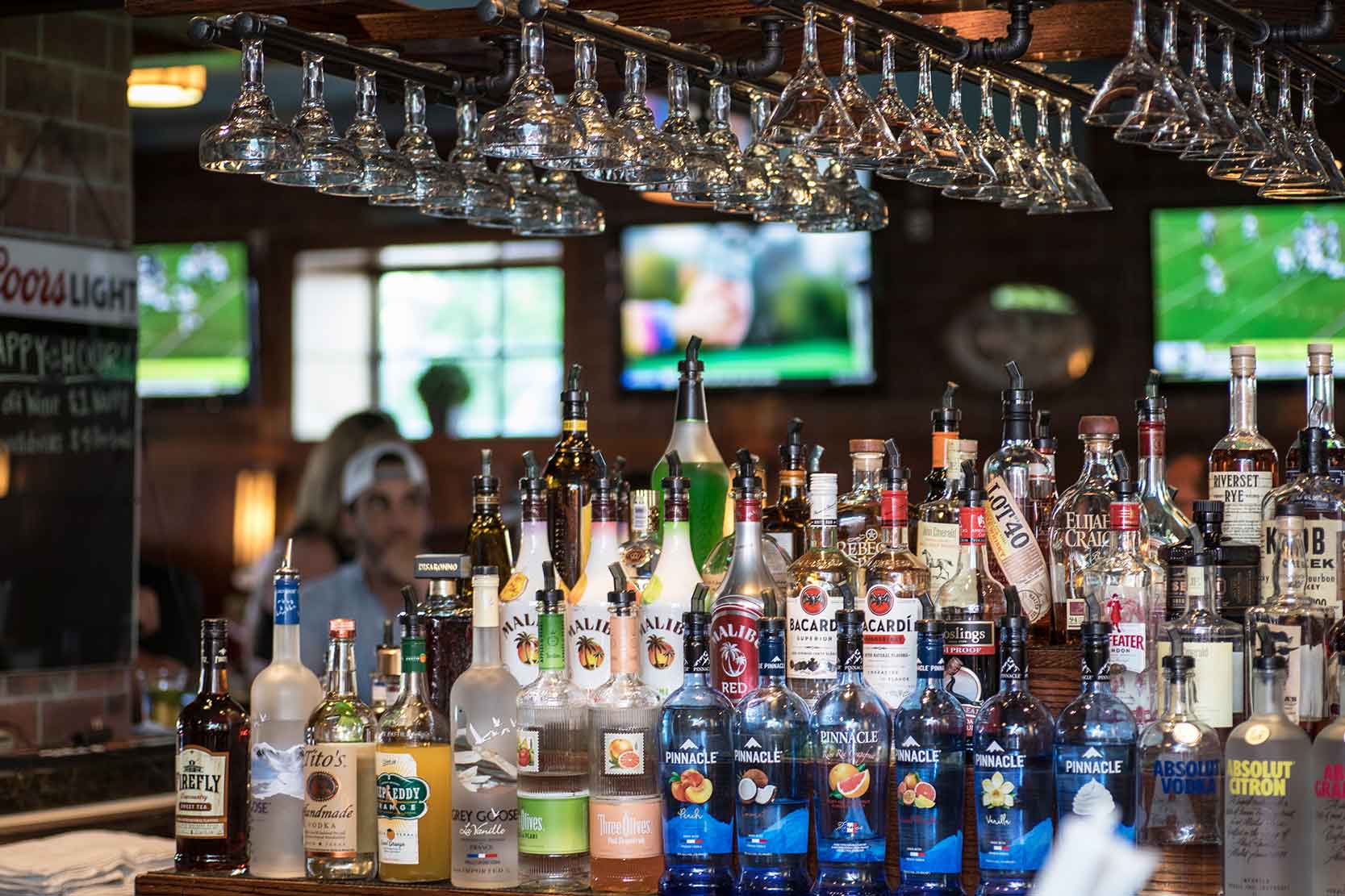 Brickhouse is a favorite neighborhood haunt with a large beer selection, as well as a fully stocked bar full of wine and spirits. It's cozy like a bar should be with dark wood and brick walls – and lively, too. From music to poker and drink specials, there's always something going on every night of the week. Satisfy your food cravings by digging into a plate of nachos with your pals. Nostalgic fun fact: Brickhouse is located in the basement of what used to be a 5-and-dime.
Main Street Pub
---
120 Main St., LaGrange
Main Street Pub is your classic small town bar and grill with a jukebox in the corner. Local artists also come here to play on weekends so you may be treated to up-and-coming talent. This is a place where you take friends. There are no strangers here. Two reasons why: One, a rather tight-knit community of regulars frequent Main Street and, two, it's tight in terms of space. So, by design, you'll have to interact with the people next to you. If you're hungry, nothing helps a beer go down better than the grilled cheese cheeseburger. Nope, that's not a typo. It's a beast of a burger too.