TRIP IDEAS FOR YOUR LAGRANGE GETAWAY
Discover your next great adventure! From family-friendly vacations to music-filled itineraries, LaGrange offers these curated getaways to help you start planning an unforgettable vacation.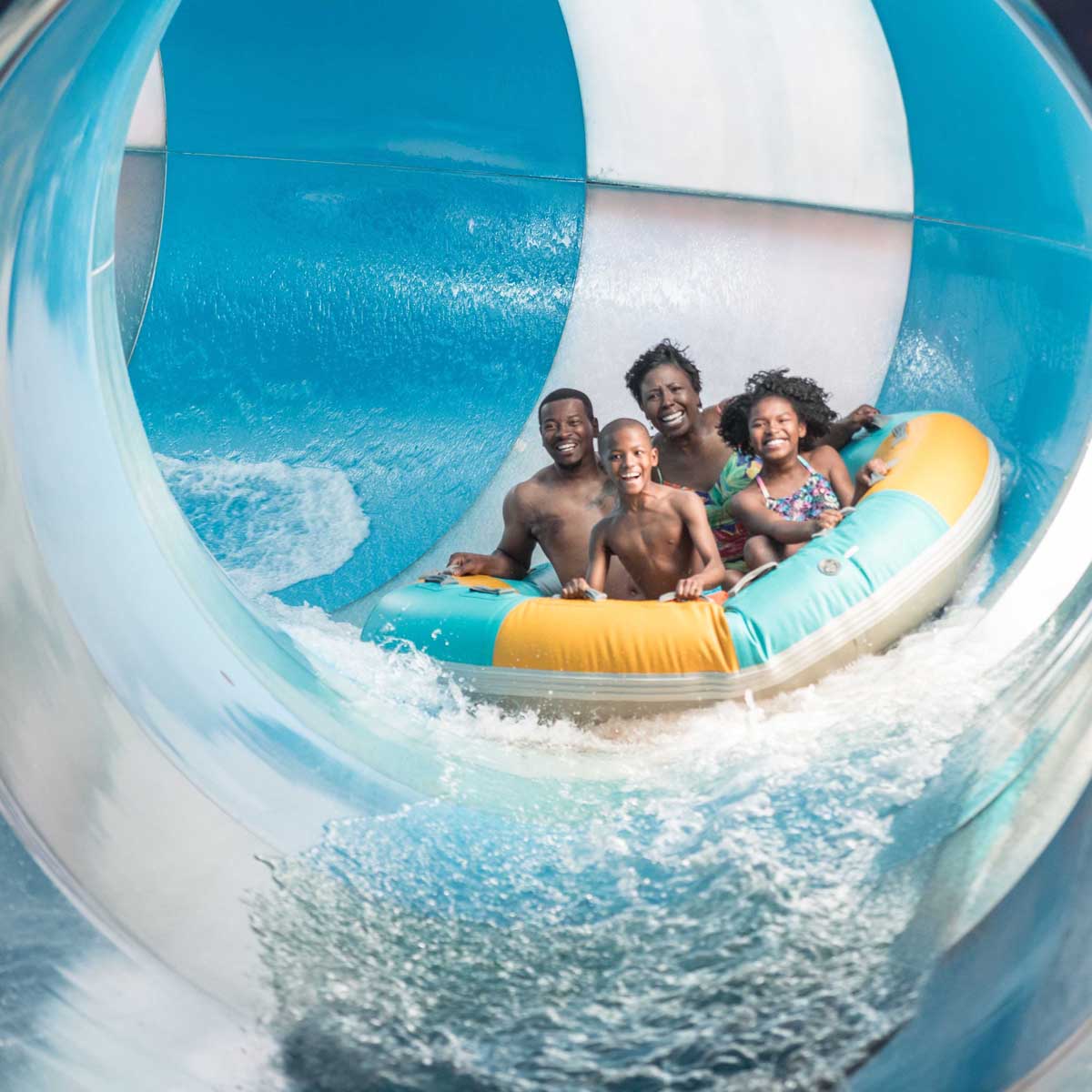 Seeking quality family-time that will appeal to all ages? LaGrange, Georgia is the perfect destination to bring the family together. With a wide-variety of activities in this charming city there is something exciting for all ages, from toddlers and kids to teens and adults.