It's your dad's day! This Father's Day, treat Dad to the fun and relaxing things he enjoys (and probably hasn't had the time for!) with a trip to LaGrange, Georgia. Raise a toast and celebrate the old man with some of our favorite things to do with our dads, right here in LaGrange.
For the Lake Man
---
If Dad thrives on the water, get excited. Hosting 525 miles of shoreline and nearly 26,000 acres of real estate, West Point Lake is exceptional for fishing, boating, water sports or laid-back cruising on the water. If you're bringing your own vessel, there are countless boat ramps with expansive parking areas to make your lake mission as straightforward as possible. If you need to rent, Highland Pines Resort and Marina offers boat, kayak, canoe and paddle board rentals at reasonable prices so you can live out your best life on the water with Dad this Father's Day.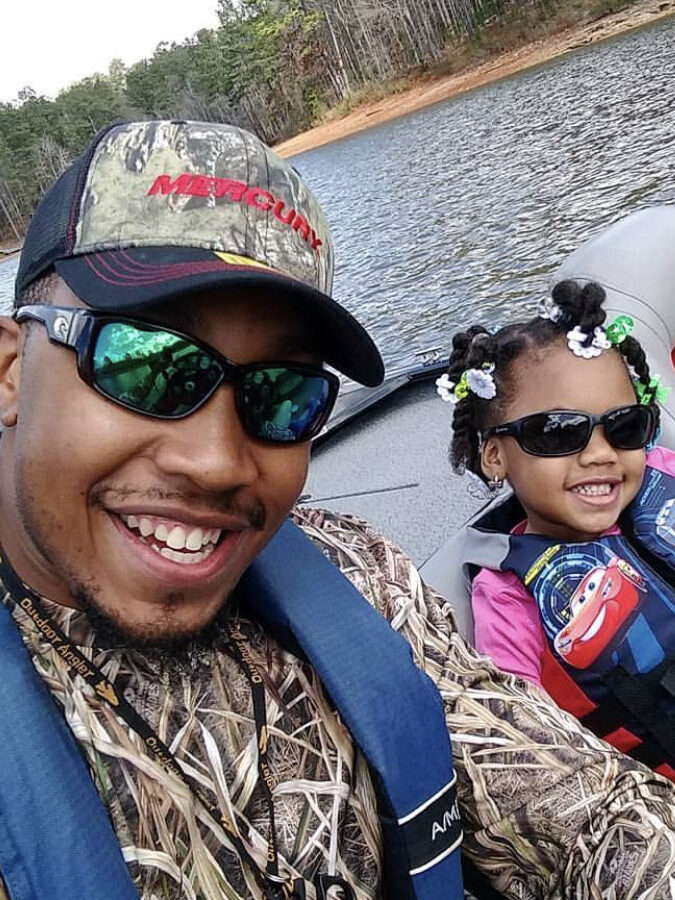 If you're looking to cast your line, West Point Lake is a fisherman's destination, attracting anglers from every corner of the country each year. The most popular species in the lake are crappie and largemouth bass, with potential to hook a striper, catfish or hybrid! If you're hoping to catch a trophy fish, you may consider booking a trip with a local West Point Lake fishing guide. LaGrange's local guides know the ins, outs and tucked away spots that are sure to up your chances of reeling in a photo-worthy catch.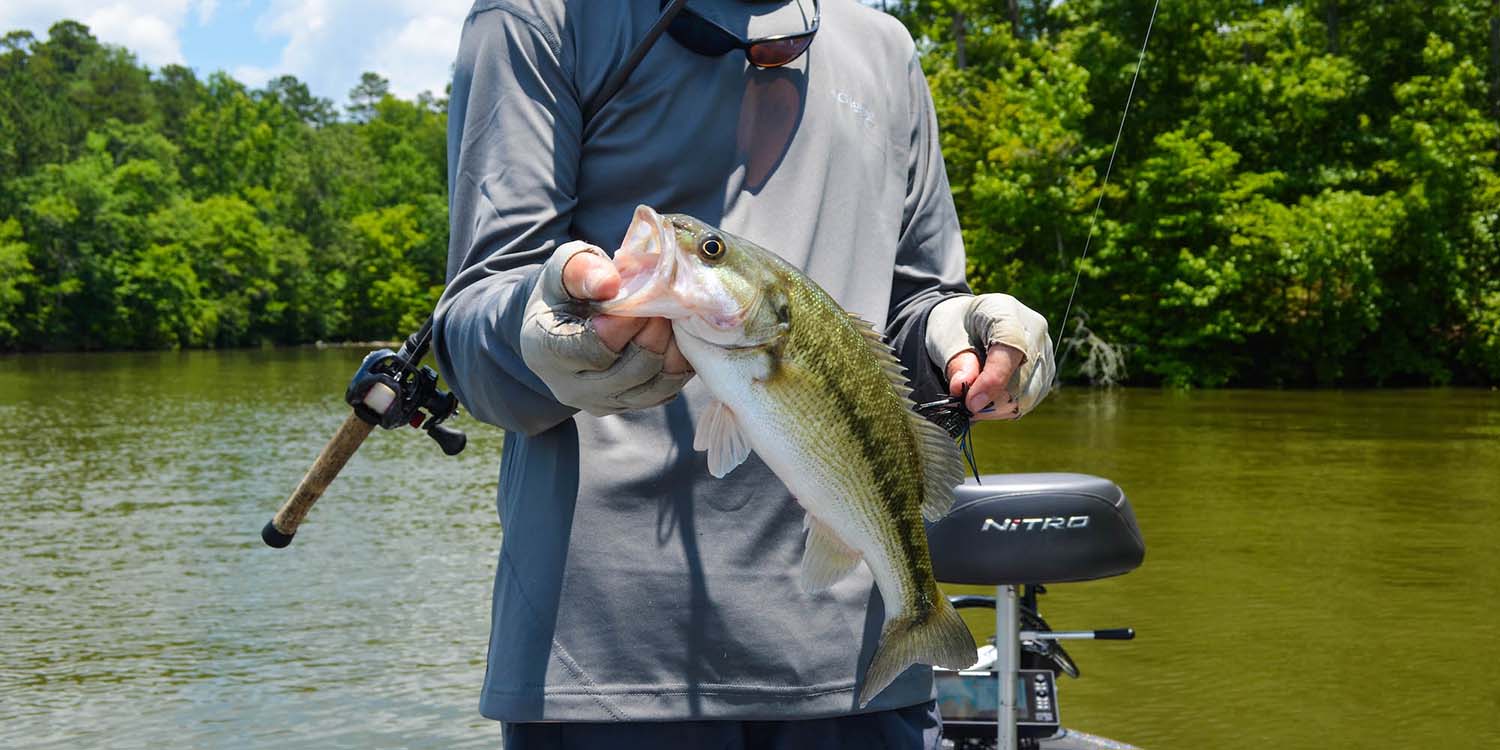 For the History Buff
---
The city of LaGrange oozes with history. Stories of the past and those who walked the streets before us are palpable—evident in LaGrange's architecture, art and culture. If your father is keen on exploring the history of our city, we've rounded up five of our favorite unique recommendations sure to excite any true history lover!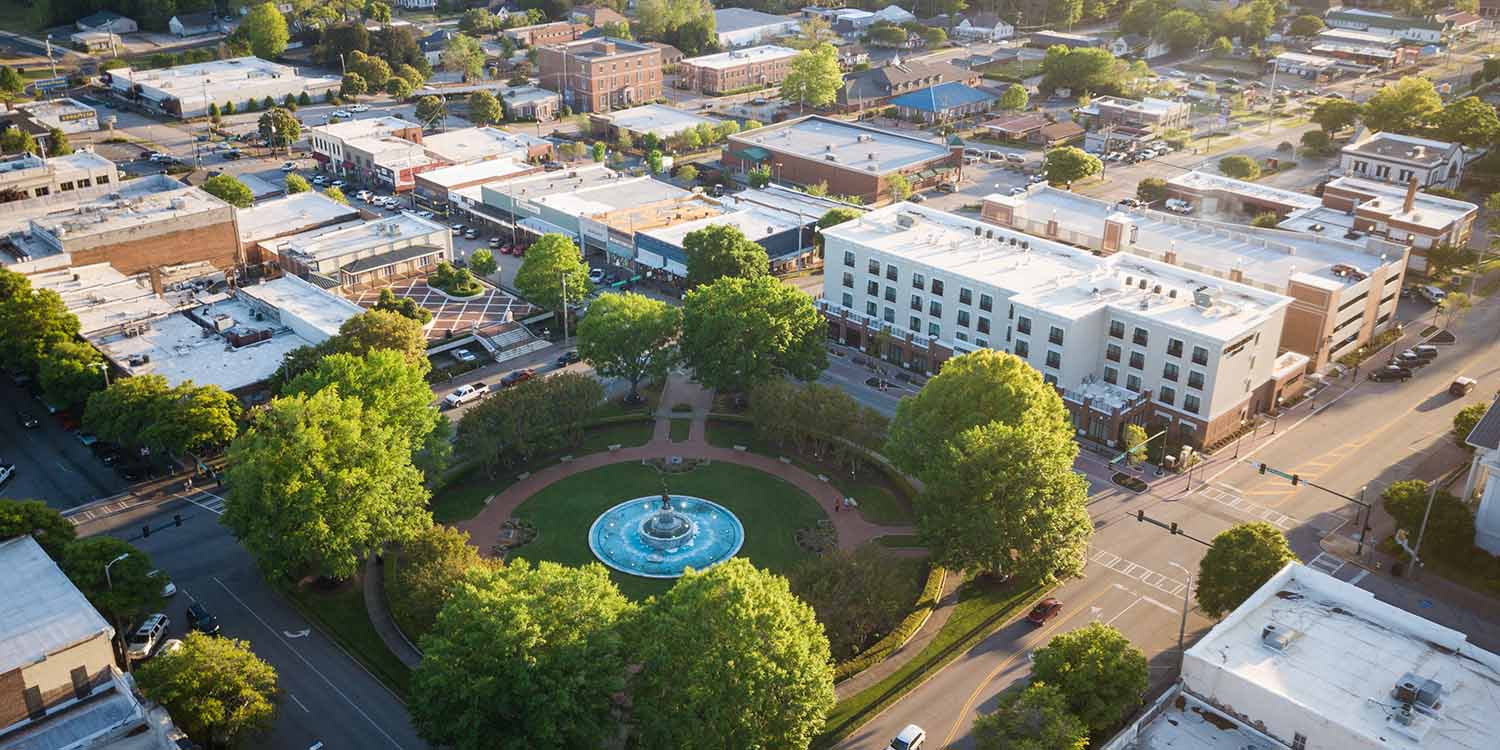 – Downtown Walking Tour of Historic LaGrange – Explore the city by foot, weaving through preserved historic buildings and charming architectural sights.
– Guide to LaGrange Museums, Historical Sites and Notable Architecture – With this guide, you'll explore more than historic homes. Get a glimpse into LaGrange's art, culture and history, all in one!
– The Textile Mills That Formed Troup County – The textile industry plays a critical role in Troup County's history, paving the way for LaGrange's economic growth today. Explore the history before viewing the old mill villages in the Historic Hillside District in LaGrange!
– 7 Ways The Biblical History Center Brings Faith To Life – Experience biblical times first-hand at one of only eight museums in the world with a long-term collection of artifacts on loan from the Israeli Antiquity Authority in Jerusalem.
– The Coca-Cola Trail Through LaGrange – If Dad is a Coke fan, you're in for a unique treat! LaGrange hosts some important "firsts" in the brand's history with evidence throughout the city today.
Father's Day for the Cinephile
---
Over the years, LaGrange has shared its charming history and natural beauty with film and television crews alike to be featured on the big screen. From AMC's The Walking Dead to Netflix's The Haunting of Hill House, use the Filmed Around LaGrange Guide to check out some filmed-in-Troup-County scenes before visiting the locations with your dad!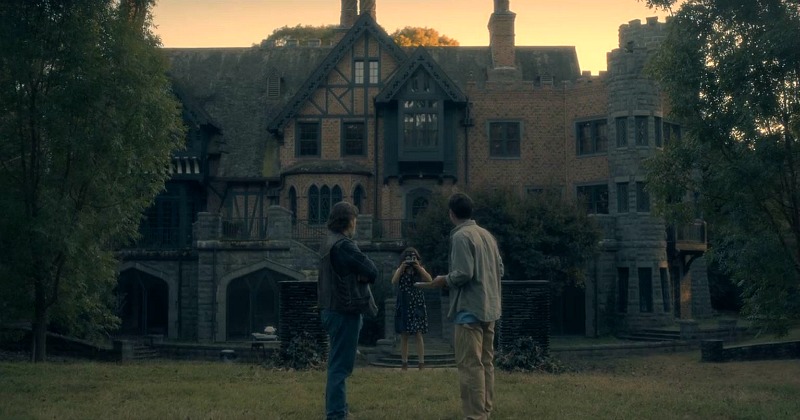 For the Cyclist
---
LaGrange's cycle scene is abundant in routes and trails with varying intensities. Whether it's casual cruising on The Thread, a 12-foot wide pathway that weaves through the parks and neighborhoods of LaGrange, mountain biking the Lakeside Trails, 11 miles of fairly rugged terrain along the shoes of West Point Lake, or our many loops and routes that offer exhilarating, one-of-a-kind cycle experiences, LaGrange is a cyclist's retreat.
Below are two of our favorite resources for cycling with Dad this Father's Day in LaGrange.
– Complete List of Cycling Routes in LaGrange, Georgia
– Cycle City: A Cyclist's Guide to LaGrange – An in-depth look into some of our best-loved cycling routes for experiencing the city on wheels.
For the Linksman
---
Looking for a little friendly competition? Take Dad out to The Fields Golf Course and tee up between the rolling Georgia hills! Enjoy a round on the 18-hole, links-style course with multiple holes inspired by famous British courses. With wide open fairways, fescue rough, quick greens and over 6,500 yards of course, The Fields is a prime spot for golfers of all skill levels to enjoy a challenging, yet playable game of golf.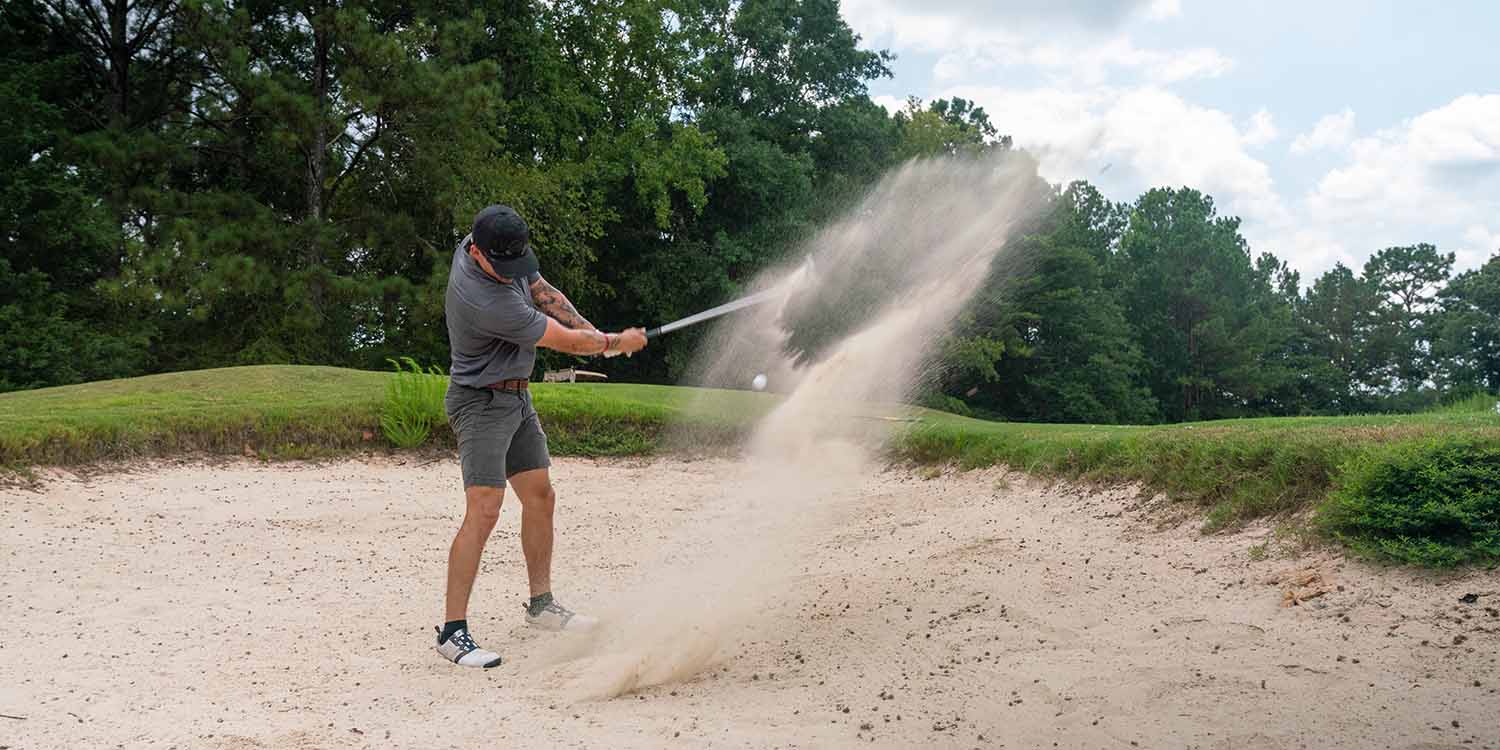 Father's Day for the Gun Guy
---
See whose got the better aim and shoot your shot with indoor target shooting at Full Metal Jacket. The full-service gun shop hosts a 25-yard, eight lane indoor shooting range with rental firearms for your convenience.
For an outdoor experience, Liberty Hill Sporting Club features a sporting clays course designed by the renowned John Higgins. The course is a wooded 12-station layout nestled along a wooded trail around the lake in the outskirts of LaGrange. The covered five stand overlooks the lake and hosts eight target presentations providing an immersive shooting experience.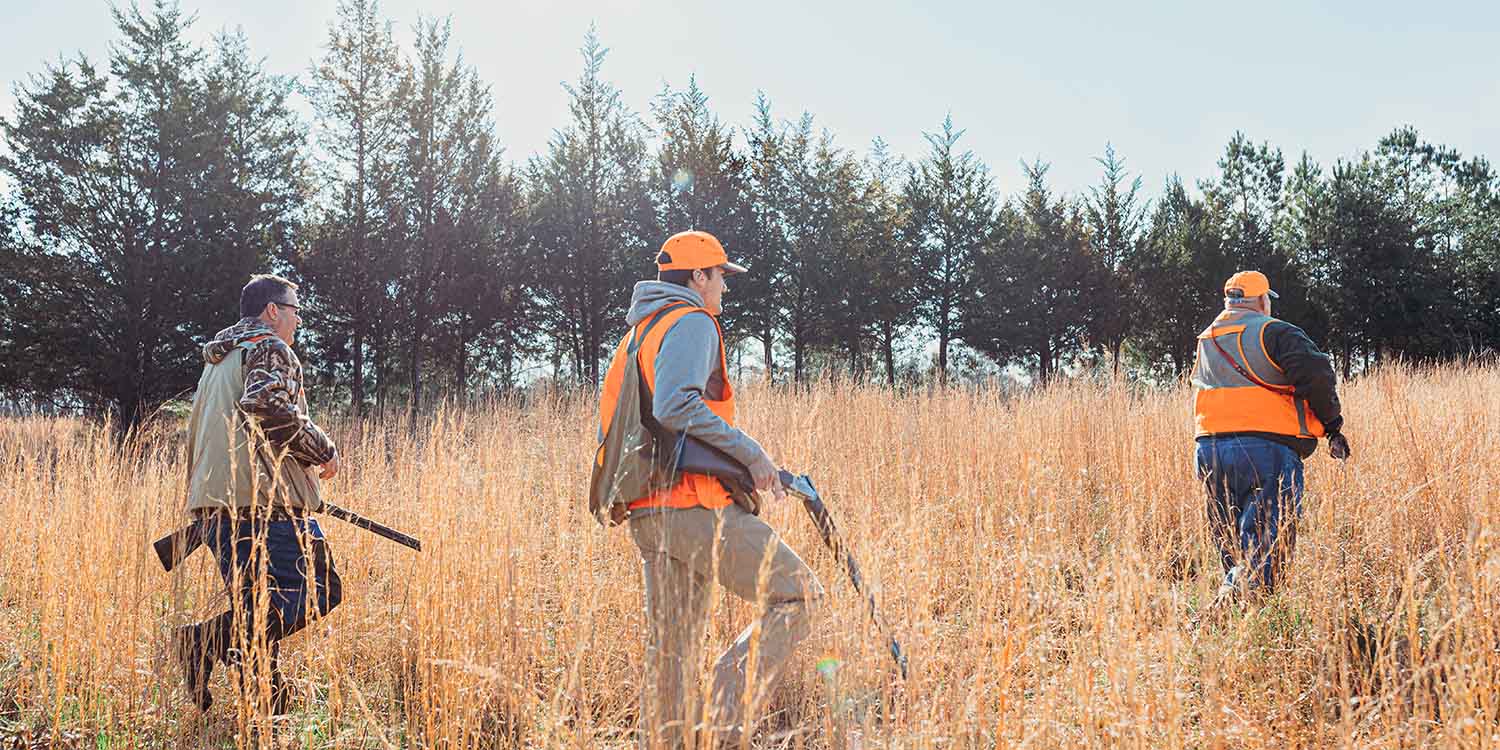 For a Toast to the Good Times
---
For a good time and an even better drink, you've got to take Dad to Wild Leap! Voted Best New Brewery of 2019 by U.S.A Today's 10Best Readers Choice Awards, Wild Leap hosts a killer core lineup, an ever-evolving tap list and in-house, handcrafted Vodka cocktails using their own Wild Leap Handcrafted Vodka. With a spacious outdoor courtyard, yard games, board games and more, the environment at Wild Leap is designed to provide hours of entertainment and relaxation. If you're looking to take a few treasures home, Wild Leap offers to-go orders and curbside service.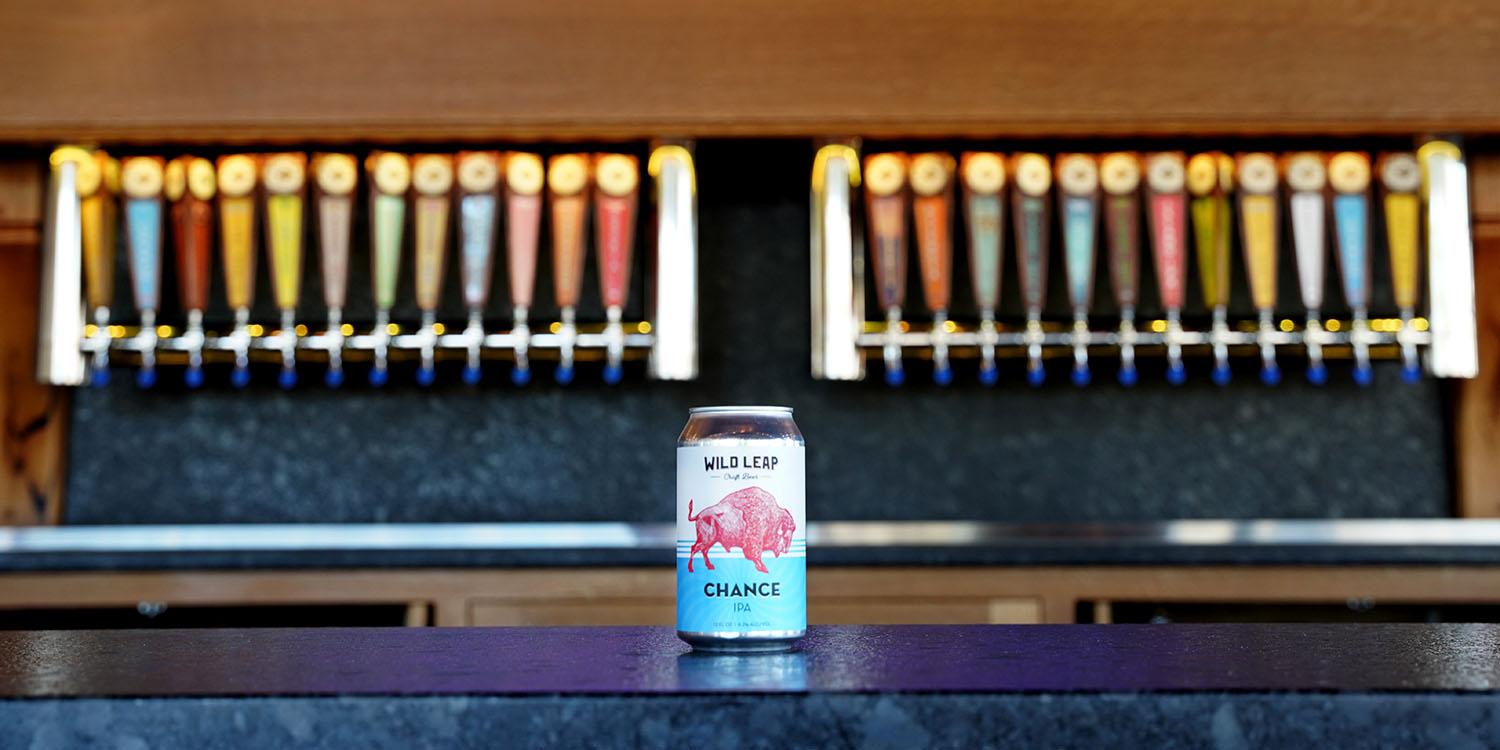 For a few of our other favorite spots offering refreshers with a kick, check out the Best Spots In LaGrange To Wet Your Whistle or treat Dad to a DIY Pub Crawl!
Turn Father's Day Into Father's Weekend
---
Experience relaxation to the fullest and turn your Father's Day trip into a stress-free weekend stay. LaGrange has numerous hotels offering varying degrees of amenities that provide you with options to choose from for the most suitable hotel for your trip. For our complete list of hotels, visit our LaGrange lodging page or see our Hotel Guide for a break down of our top lodging options.