What was once the Westbrook Service & Tire Co. building is now the home of Wild Leap, the first brewery to find its home in LaGrange. Adorned with some of the original signage salvaged during the building's restoration, Wild Leap features a tasting room, pet-friendly outdoor courtyard, brewhouse and fun activities for all. From live music to themed parties, food festivals to weekend mystery cocktails, something is always brewing at Wild Leap!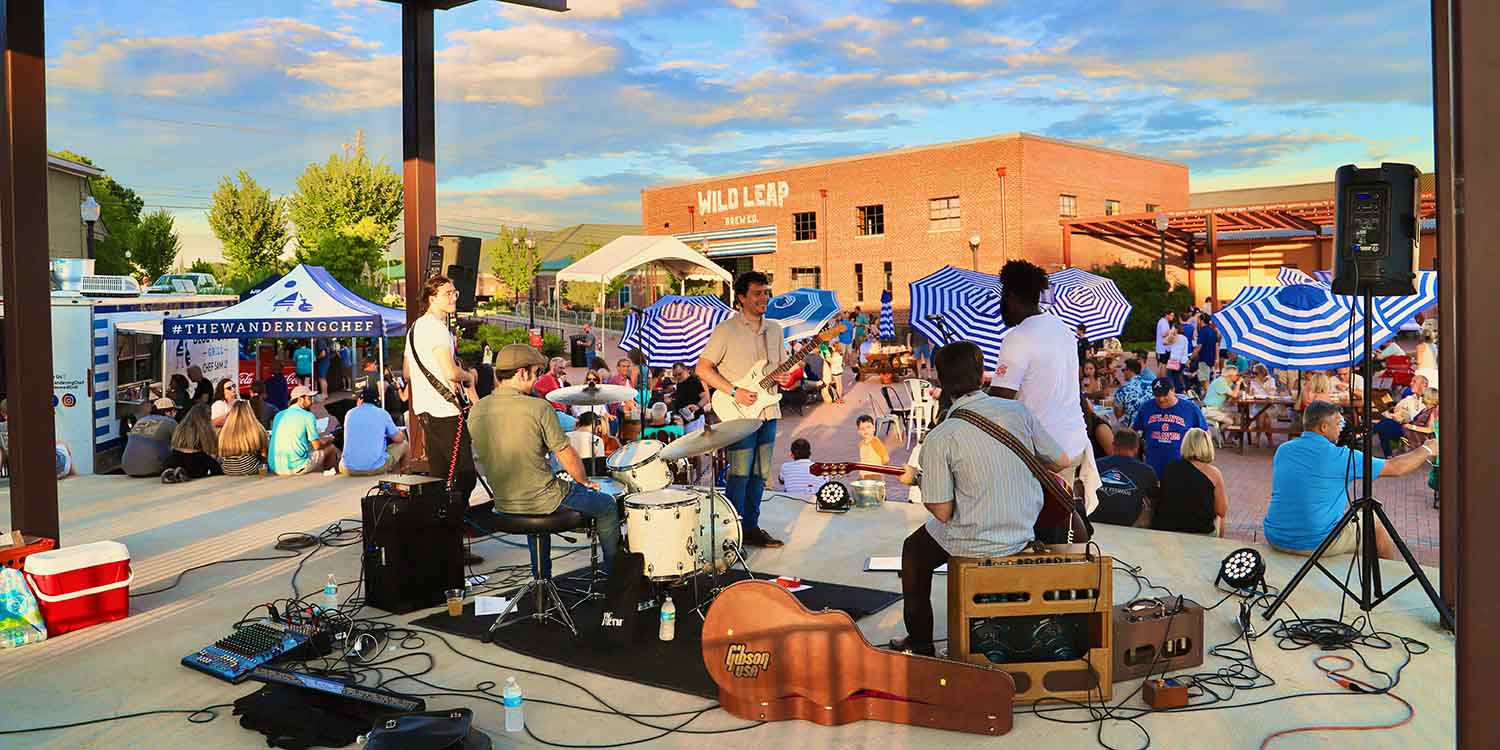 Formed by long-time friends and natural-born innovators, the name Wild Leap speaks to the conviction of the two founders, who left successful career paths to follow their passion of creating a better-tasting craft beer. The name is also a nod to celebrating the risky but crucial first step that sets a dream in motion. The founders hope it encourages others in the community to take their own "wild leaps".
Since opening in 2017, Wild Leap has gained notoriety in Georgia, seeing tremendous growth in its first few years. Celebrating countless releases of creative and easy-drinking craft beers, Wild Leap was voted America's Best New Brewery of 2019 by U.S.A Today.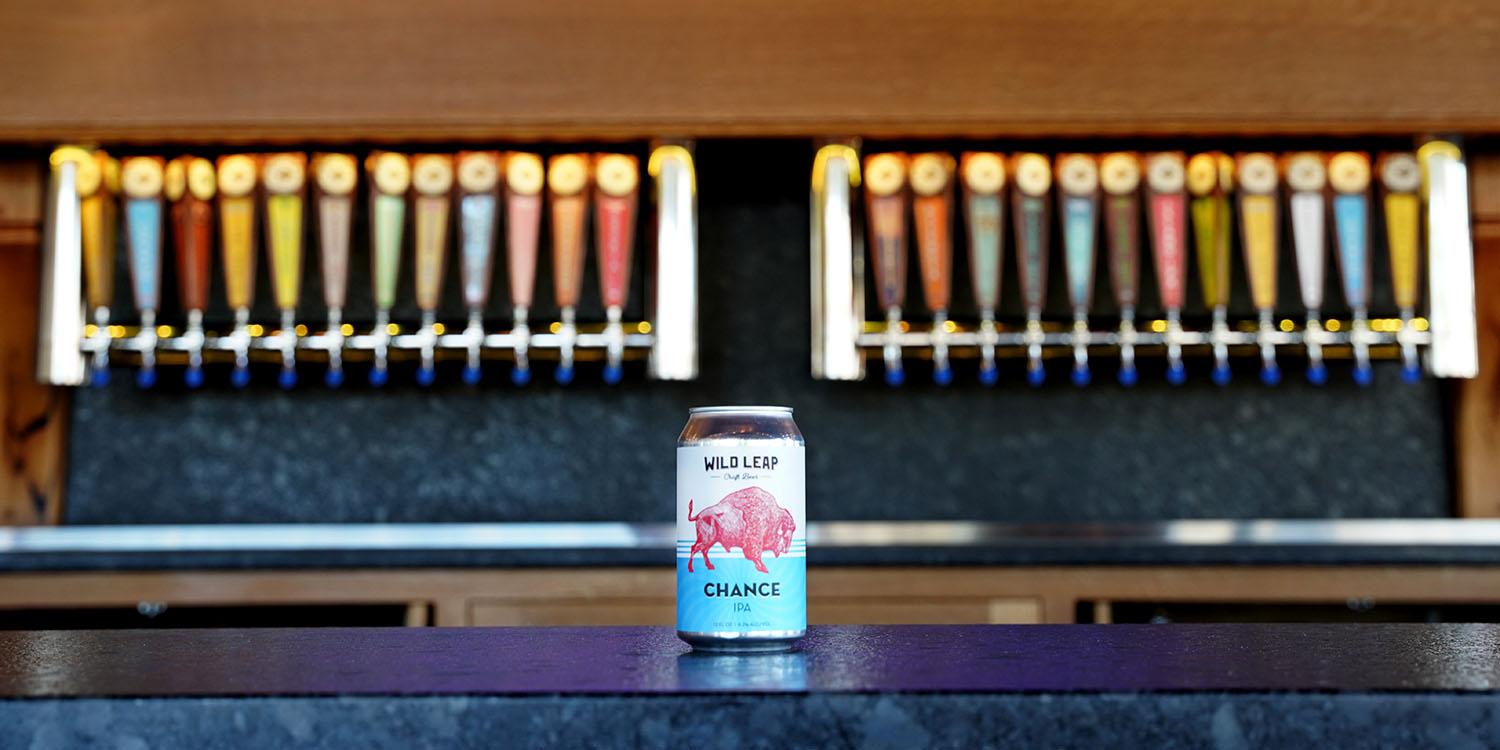 Further breaking boundaries, Wild Leap has taken a step into the spirits world and is surprising its patrons with more than juicy beers to wet their whistles. With the introduction of their smooth, handcrafted spirits and ready-to-drink craft cocktails, the taproom at Wild Leap offers an ever-changing and ever-growing rotation of craft beers along with a creative and clever cocktail menu designed and handcrafted to entice guests.