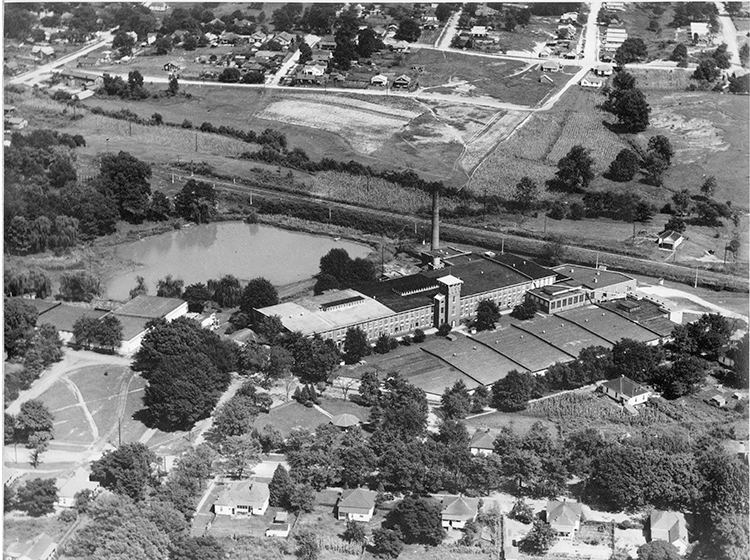 The first industries in Troup County were grist mills, flour mills, sawmills, and blacksmith shops. The first textile mills arrived in the late 1840s, including the 1848 conversion of a gristmill on Flat Shoals Creek into a cotton mill. The industry suffered during the Civil War and there was very little industry in the South when the war ended. 
Troup County, however, quickly recovered and rebuilt a thriving industry and growing area. The county became known for textile mills, especially with the depot allowing for easy transport of southern cotton and textile goods throughout the country.
Most of the mills were eventually torn down, but some are being renovated and repurposed. It's impossible to visit present-day Troup County without encountering reminders of our textile past… read about the former mills so that you can fully appreciate the rich history of this charming area!
Troup Factory
Troup Factory was one of the first factories in Troup County. It was built in 1848 on Flat Shoals Creek in the southern part of the county. A successful mill community built up around Troup Factory in the mid-1800s, with about 500 residents. The factory turned out 100 bunches of yarn and 900 yards of osnaburg daily, supplying markets as far away as Philadelphia and New Orleans.
The village disappeared when the mill was moved into LaGrange at the turn of the century, and now a historical marker and the remains of a concrete foundation are all that is left to show where a thriving community once stood.
Visit the Legacy Museum on Main to see a beautiful red and white coverlet made from Troup Factory goods!
LaGrange Calumet Mills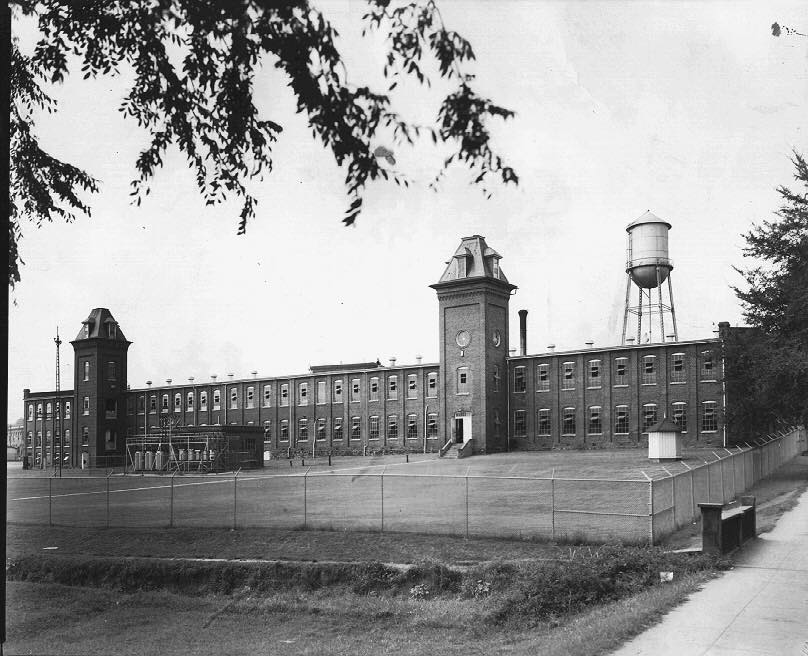 In 1888, the charter of LaGrange Mills was altered to include the manufacture of cotton textiles. This was no small undertaking, as it required a large steam engine, complicated textile machinery, and huge smokestack. LaGrange Mills was not only one of the city's first textile mills, it also produced electricity for LaGrange streets and public buildings in the 1890s. The mill changed names many times throughout the years, finally being called LaGrange Calumet Mills before later being absorbed by Callaway Mills. The mill and the antebellum furniture shop it incorporated were torn down in 1986 to build the new St. Peter's Catholic Church.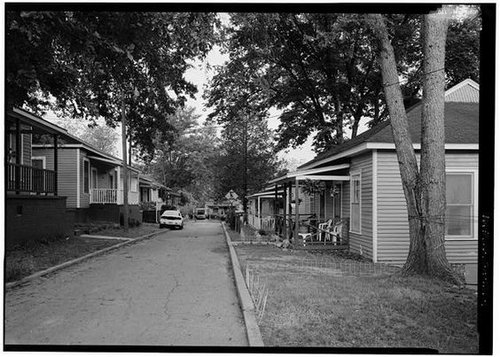 Dixie Cotton Mills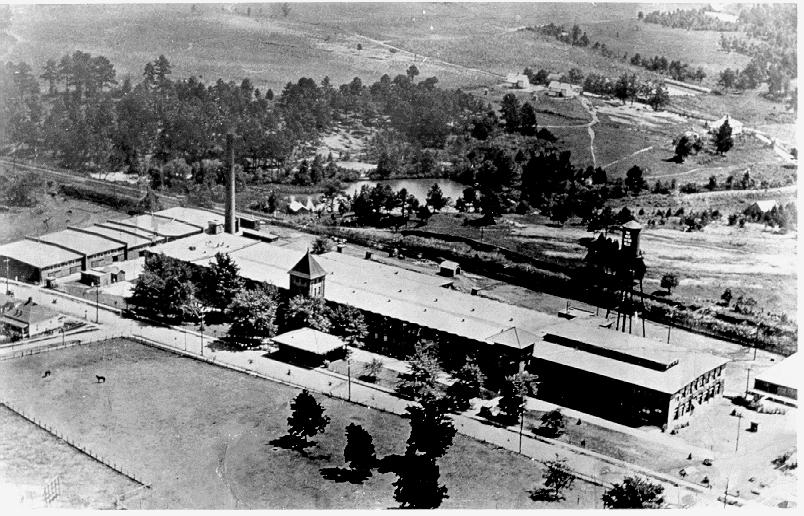 Founded in 1895, Dixie Cotton Mills was organized by investors from the Northeast, Atlanta, and LaGrange. The factory was built on Greenville Street and was, at first, poorly equipped.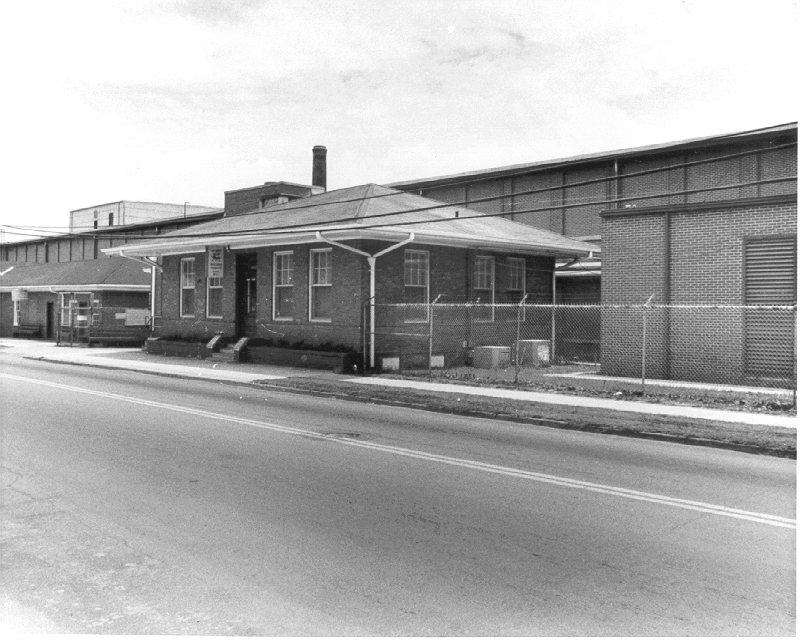 Fuller E. Callaway, Sr. invested his entire life savings of $10,000 to replace the antiquated machinery and worked to turn a profit. Dixie Mill was bought by West Point Manufacturing Company in 1933 and closed in 2004.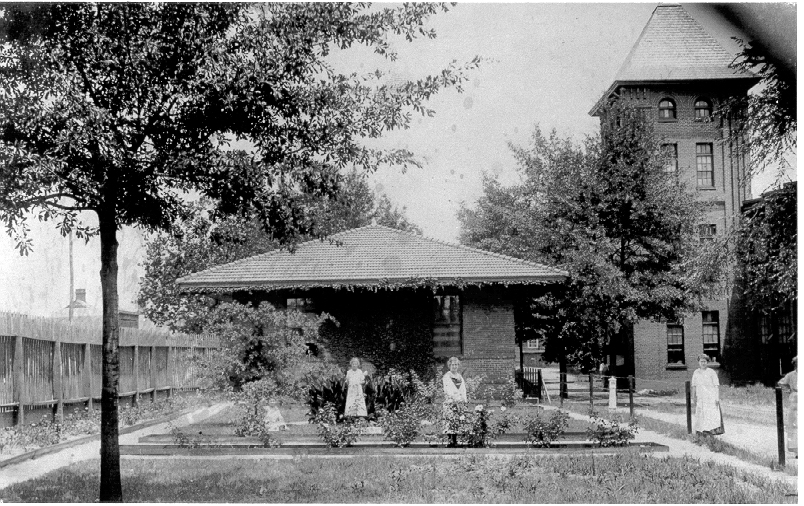 Exciting changes came when a development company began construction to renovate the building for a mixed-use facility with shops and lofts!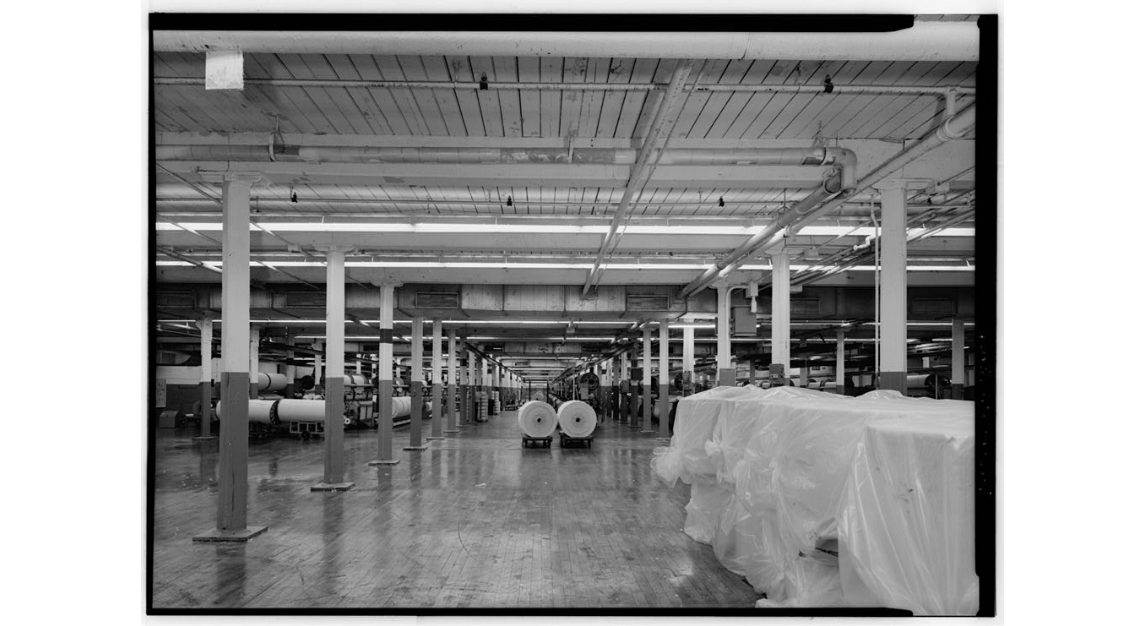 Elm City Plant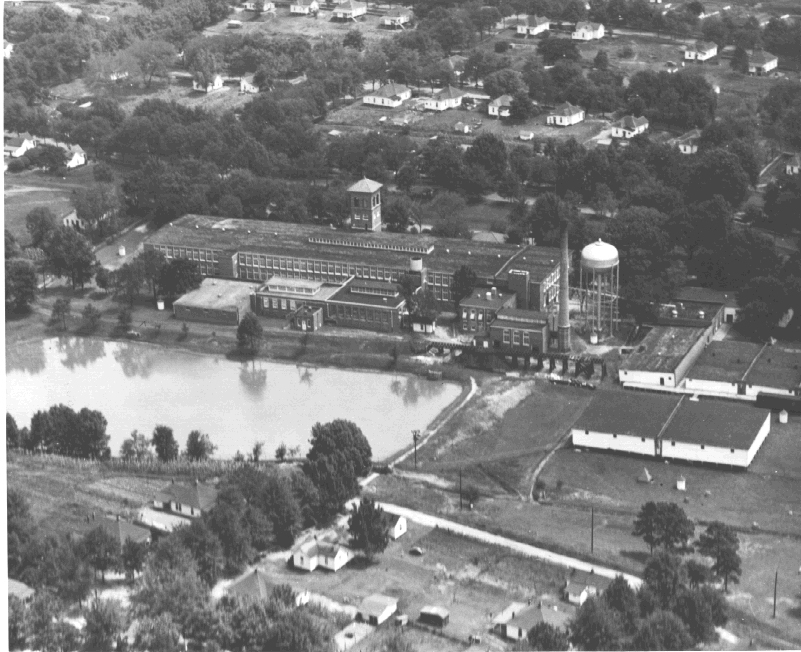 The Elm City Plant was founded in 1905 to produce cotton duck fabric. When it opened, there were two shifts for workers, each beginning and ending at 6:00 with an hour off for dinner. In 1928, average base pay was 22 cents per hour and it increased to 94 cents by 1949.
Elm City is one of the prettiest remaining mills. The mill showcases the attractive architectural features of textile mills during the early 1900s. All mills had towers and the Elm City Mill has the most beautiful tower still standing.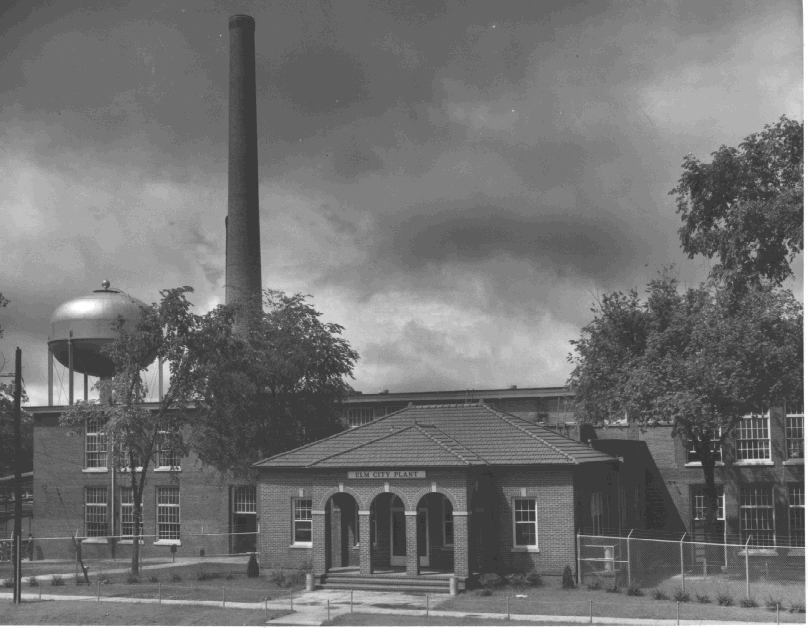 The Elm City Mill is located in the Hillside community, a former mill neighborhood that was recently brought back to life with new business and old mill and building renovations. Visit the Elm City Mill at 1000 Elm Street in LaGrange.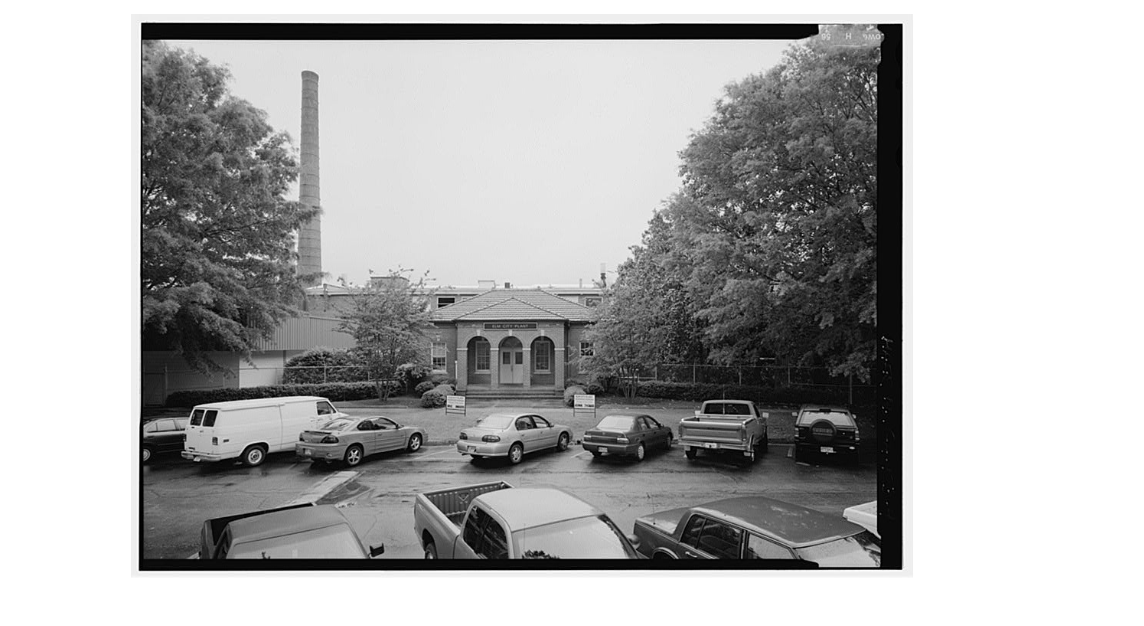 As you explore Troup County, watch for signs and clues of our area's once thriving textile industry. For more information about local mills and how the industry formed our towns, visit LaGrange's Legacy Museum on Main to see their extensive collection of Troup County history!