The 26,000-acre reservoir of West Point Lake offers a variety of fishing options, whether you fish from a boat or the dock. The most sought-after fish in West Point Lake are largemouth bass and crappie, but you can also find catfish, stripers and hybrids. Some of our local guides have spent decades learning the secrets of this lake and have caught trophy fish in their home waters.
Local anglers love spring, fall and very early winter on the lake, when the weather is perfect and the fish are biting. While you're fishing, be sure to observe the plentiful wildlife. West Point Lake is home to many bald eagles and osprey who nest around the lake. Spring offers chances to see the eagles nesting and hatching their young, and fortunate anglers may catch the sight of osprey diving for their dinner. In winter months, watch for the lake loons who fly south to spend winter in the warmth of the Georgia sun. The lake shore is home to deer, turkey, and foxes who can be spotted by careful observers.
There are dozens of West Point Lake parks to fish from the lake shore. Both McGee Bridge Park and Rocky Point Recreation Area have covered concrete piers for the public. Rocky Point Recreation Area has a fishing pier, boat ramp, restrooms, bath house, picnic area and shelter, playground and hiking trails.  Many locals and visitors bring lanterns to night fish from these covered docks!
If you own a boat (or rent one from Highland Pines Marina), try fishing under the Yellow Jacket Bridge or the 109 Bridge. These bridges are great for tying up and fishing overnight. The Yellow Jacket Boat Ramp is a popular put-in and there's plenty of good fishing in that area. To fish mid-lake and the whole lower end, use the boat ramp at Horace King Park, which has a picnic area and restroom. To fish above mid-lake, put in at Highland Marina.
If you have access to an aluminum boat, fishing the Chattahoochee River is another angling option. The river is shallow and rocky in places, so you can't get very far in a fiberglass boat. To fish the river, put in at Ringer Access and be ready to fish for catfish, bass and stripers.
Professional Guides
If you are new to fishing or are not familiar with West Point Lake, invest in a local guide. West Point Lake has several expert guides whose years of experience on the lake will improve your chances of hooking a big fish!
Ken Bearden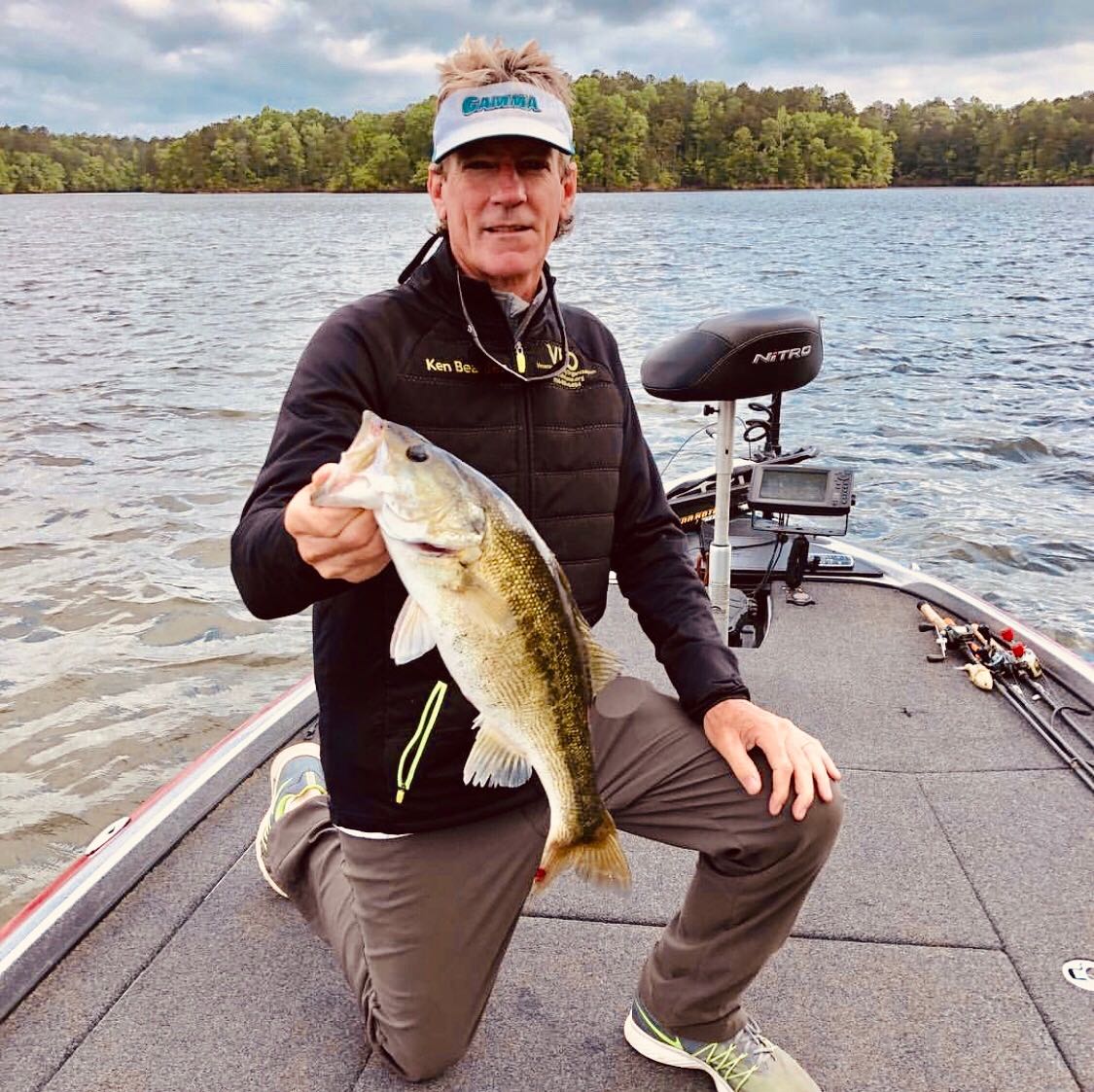 Ken Bearden has been a guide on West Point Lake for over 15 years. He's the founder and operator of the Veteran's fishing organization, which provides free guided fishing for veterans. Ken is the 2007 West Point Lake Fisherman of the year and 2004 Georgia State Champion. Ken specializes in catching Largemouth Bass with artificial bait.
Joey Mines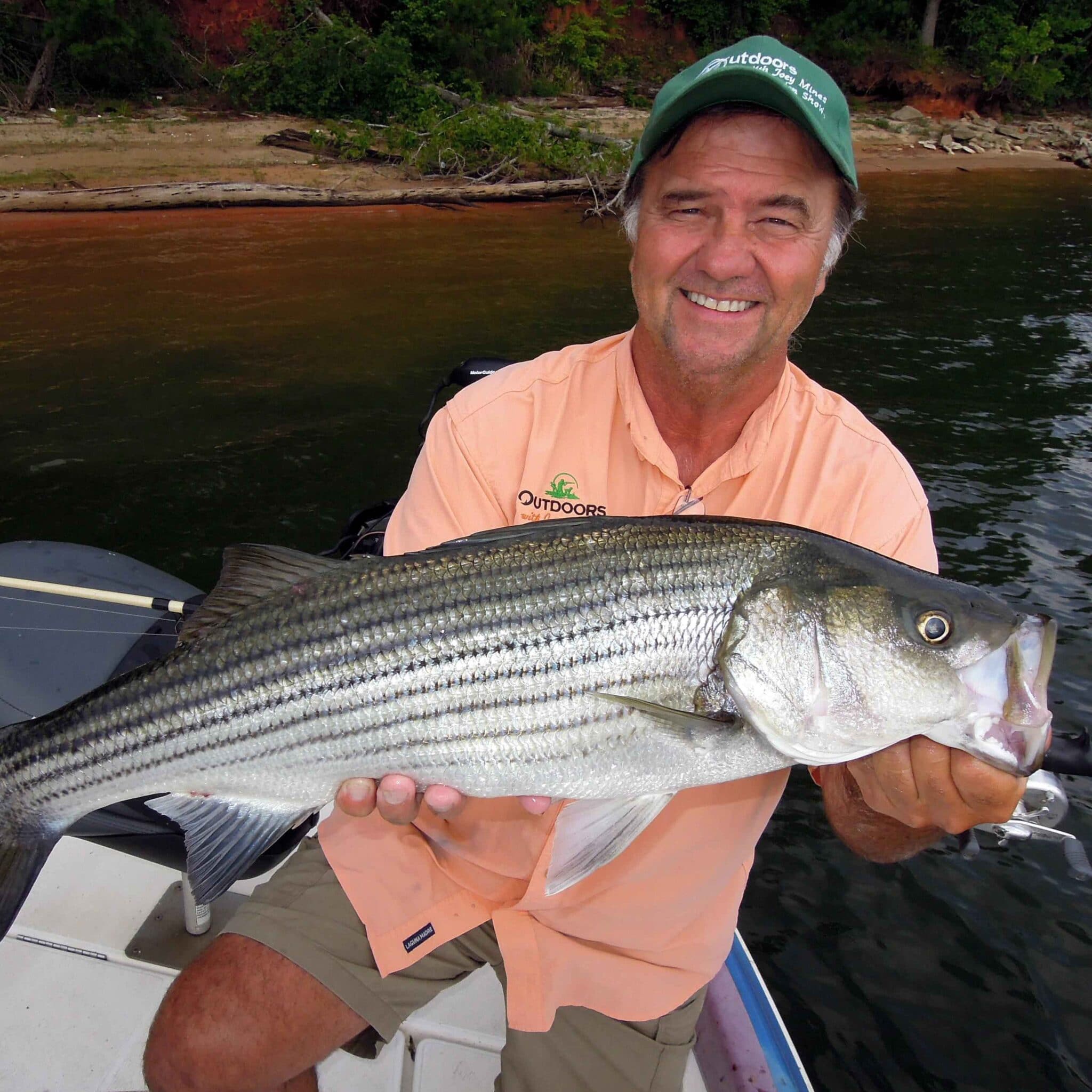 Joey Mines is in his 38th year as host of the television show Outdoors with Joey Mines. The show features outdoor adventures, interviews with local sportsmen, and promotes responsible preservation of our hunting and fishing areas. Joey knows the ins and outs of West Point Lake and specializes in catching striped and hybrid bass.
Keith Hudson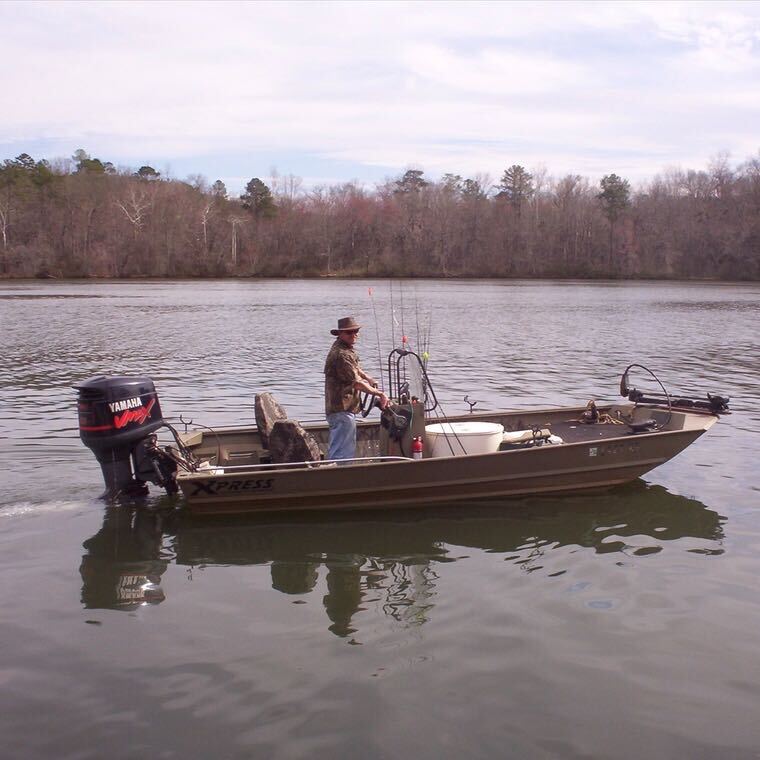 Keith Hudson has 20 years of fishing experience on West Point Lake. He specializes in live bait fishing for stripers and hybrids. He has won and placed in many bass tournaments on West Point Lake and owns Hudson's Pro Bass Shop.
James Jordan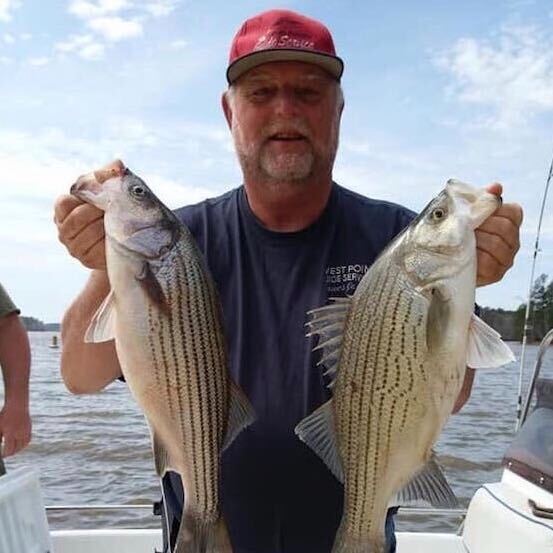 James Jordan fishes out of Highland Pines Resort and Marina and has over 30 years of experience leading guides on West Point Lake. He specializes in striper, hybrid, and crappie fishing, using live bait for striper and hybrid.
Todd Pursley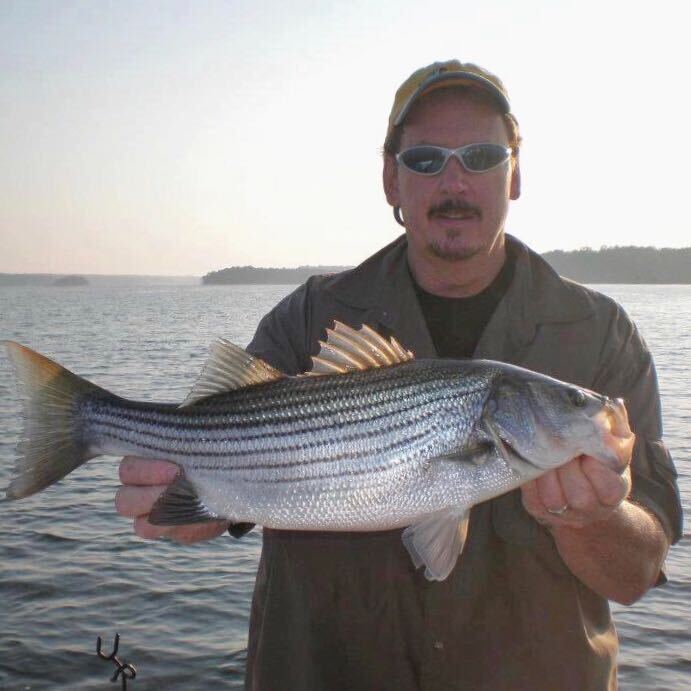 Todd Pursley has been a guide on West Point Lake for 18 years. His guest's catches have set records on West Point Lake for hybrid, striper and channel catfish.
Tommy Taylor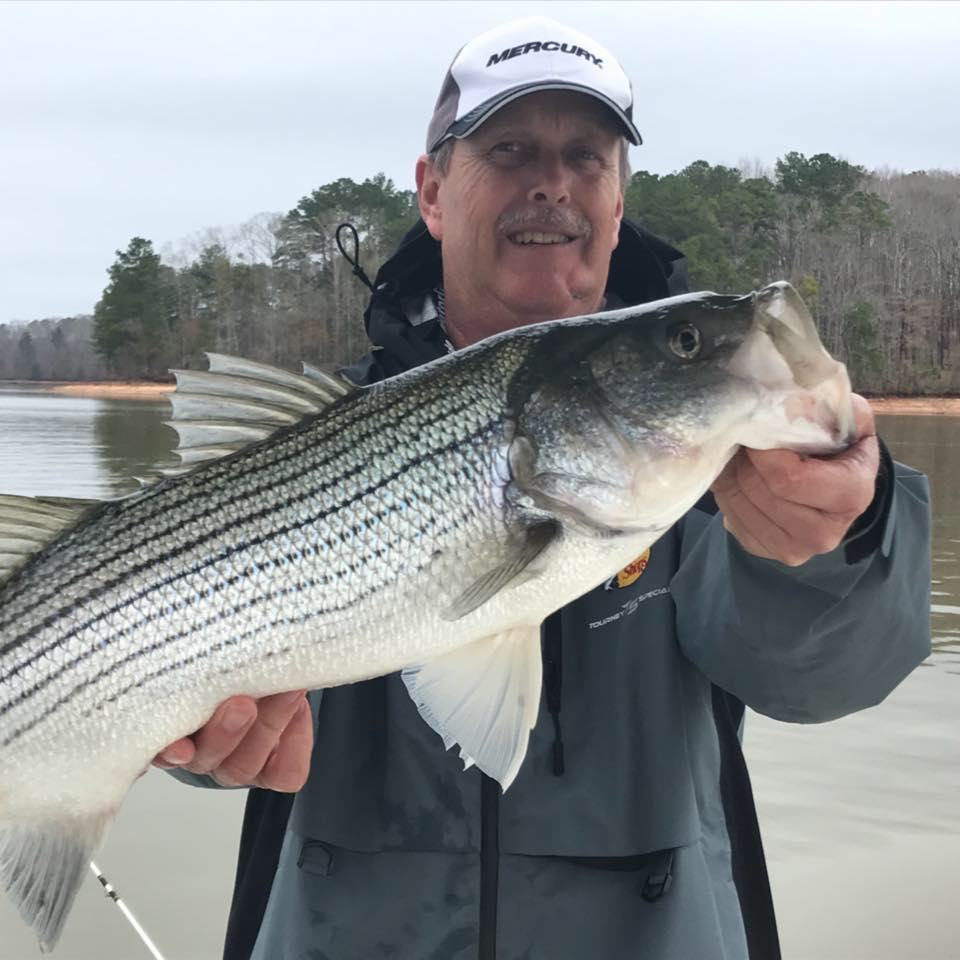 Tommy Taylor has been fishing on West Point Lake for over 30 years. He Specializes in fishing with live bait, catching striper, hybrid, white bass and crappie.
Once you've planned your fishing trip, visit Hudson's Pro Shop in LaGrange for all your gear and a Georgia fishing license. Come see why Georgia fishing draws anglers from every corner of the country!