Oh the stories you'll tell!
Great Wolf Lodge
Oh the stories you'll tell!
Sweetland Amphitheatre
Oh the stories you'll tell!
Wild Leap Brew Co.
Oh the stories you'll tell!
Hills & Dales Estate
Oh the stories you'll tell!
Nutwood Winery
Indulge in mouthwatering cuisine, savoring the flavors of Southern hospitality at its finest, and delve into the tales of the past at fascinating museums and landmarks. With a plethora of outdoor activities, including hiking, boating, and golf, the beauty of LaGrange's natural surroundings will leave you in awe.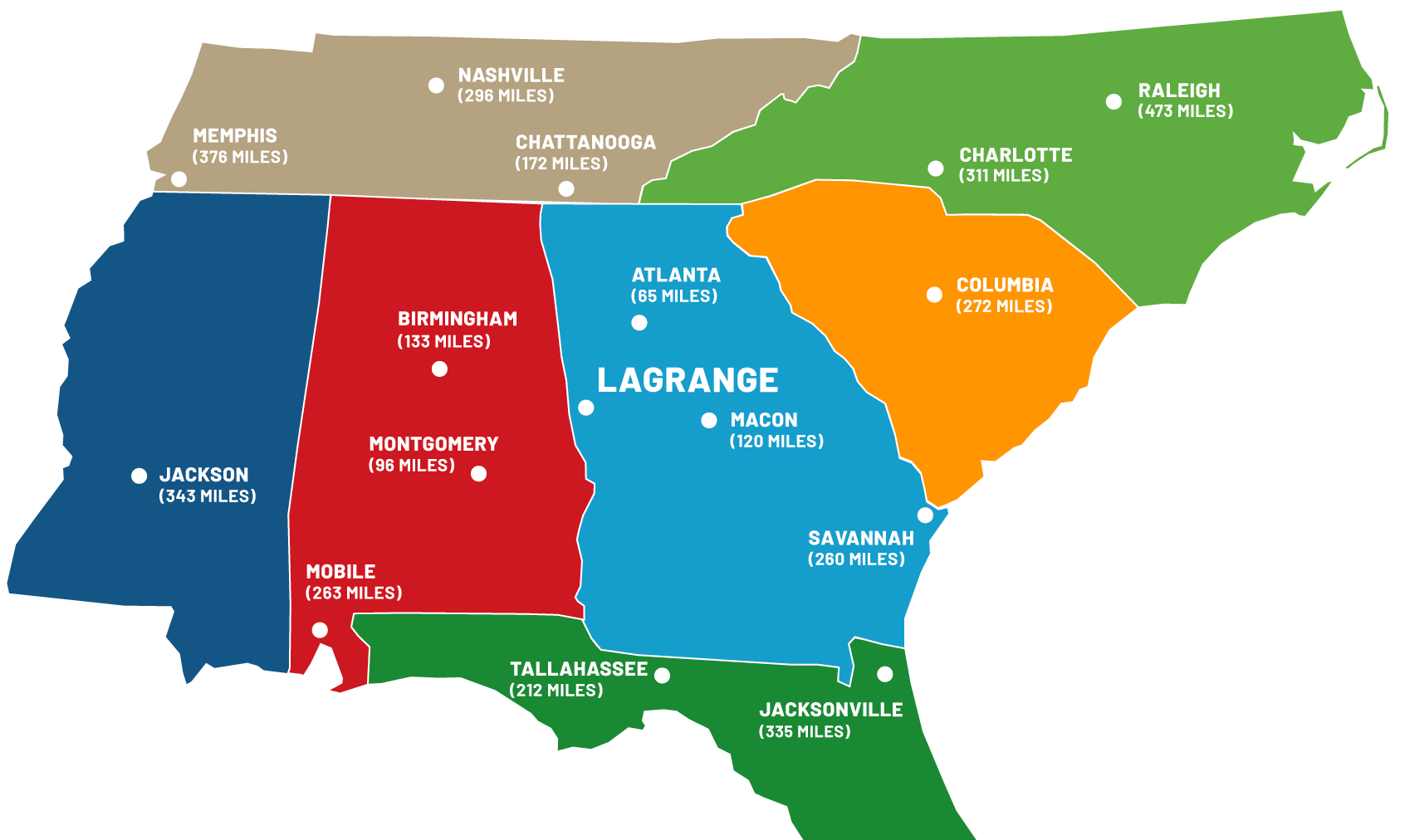 Whether you seek a serene getaway or an adventure-filled vacation, LaGrange, Georgia promises an unforgettable experience.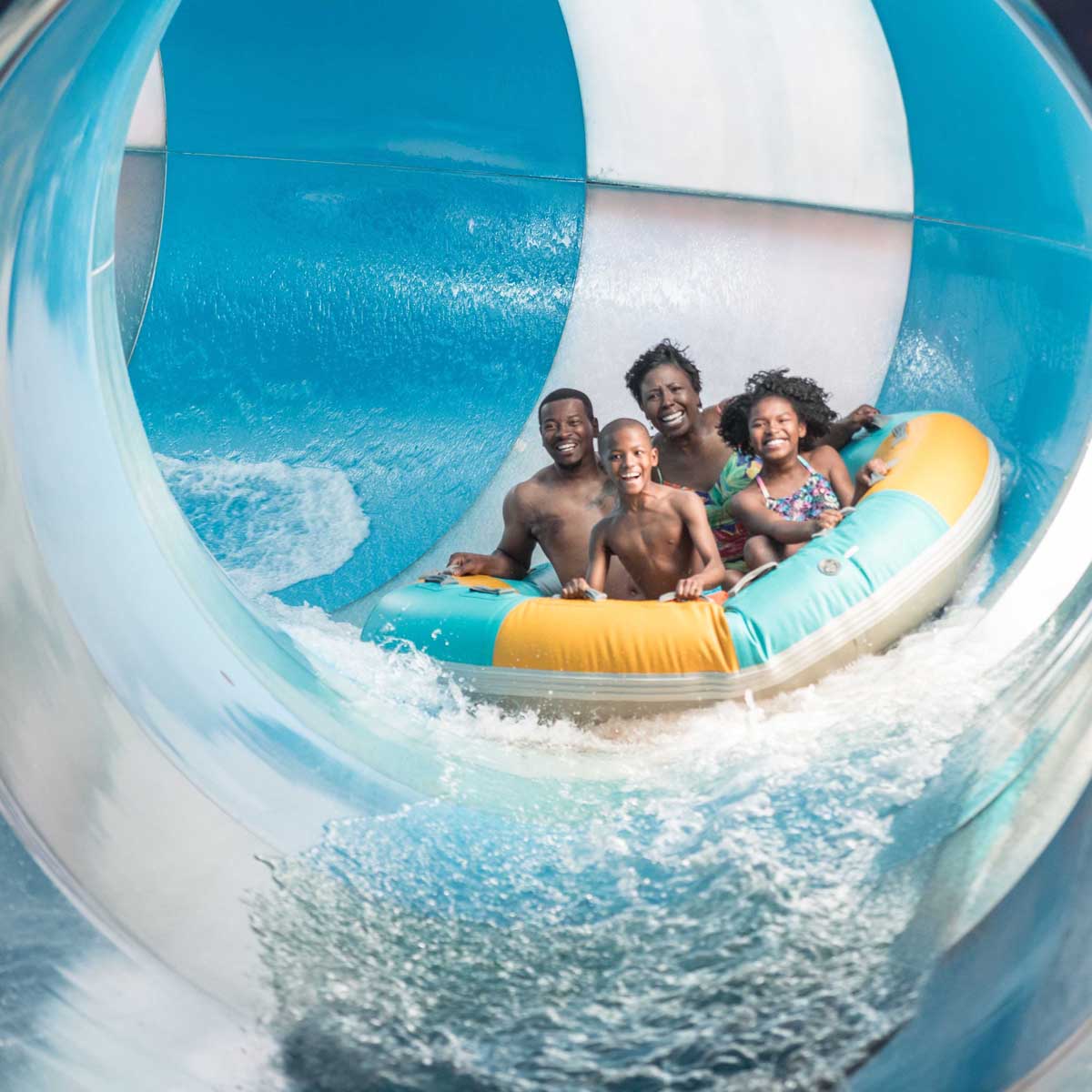 Seeking quality family-time that will appeal to all ages? LaGrange, Georgia is the perfect destination to bring the family together. With a wide-variety of activities in this charming city there is something exciting for all ages, from toddlers and kids to teens and adults.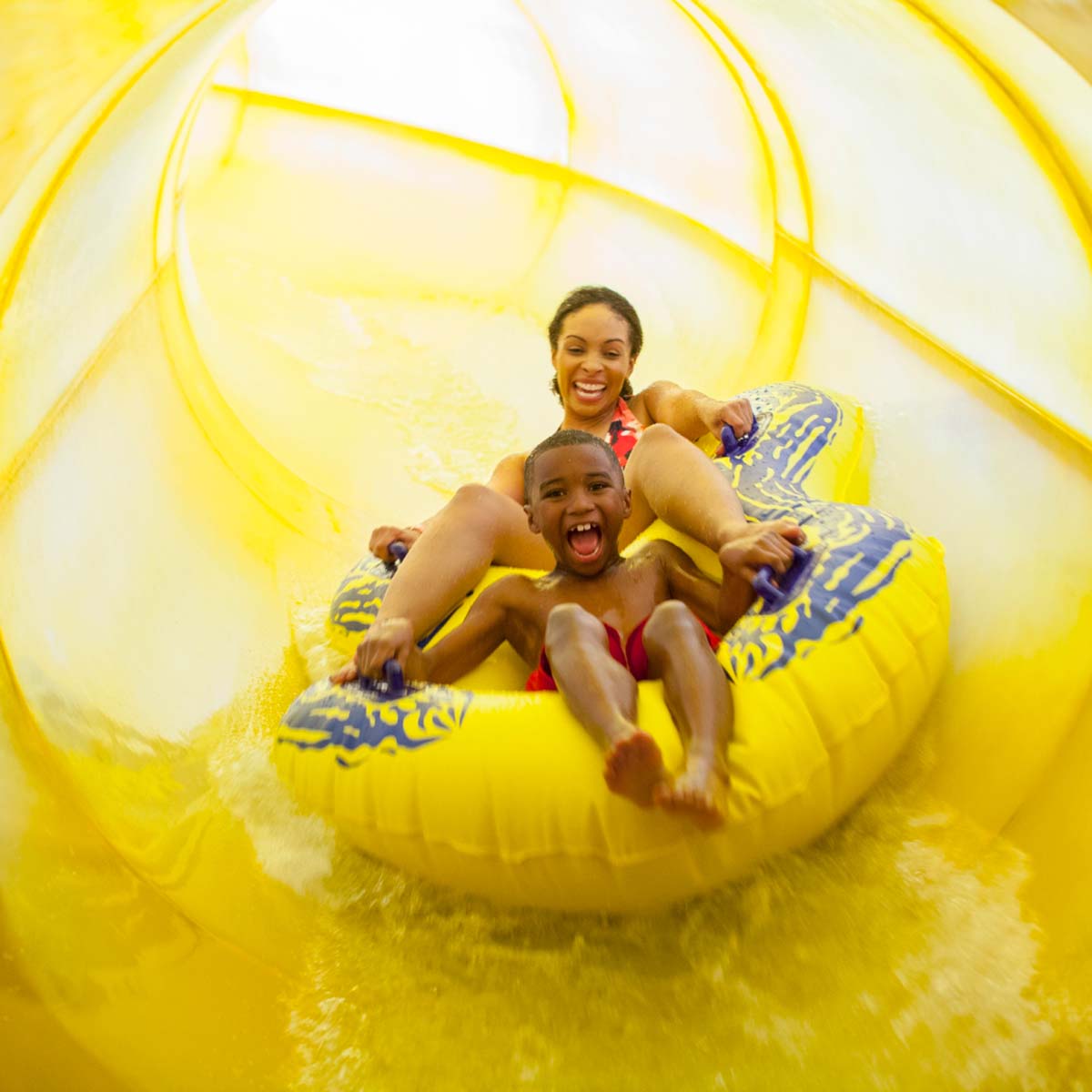 Gather the family and book your adventure at one of the South's largest indoor water parks and resorts — Great Wolf Lodge Resort in LaGrange, Georgia.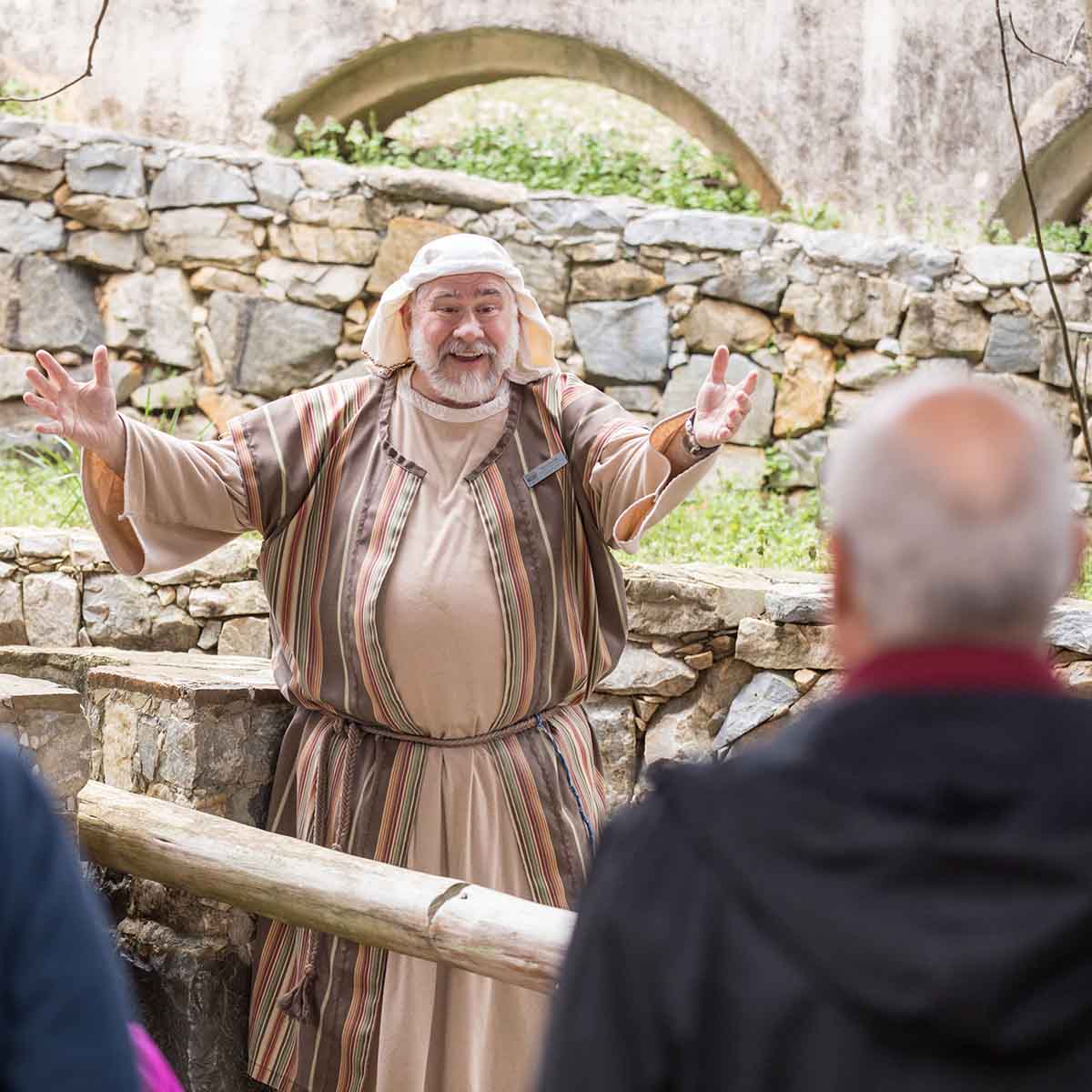 Immerse yourself in Biblical history, explore the rich heritage of LaGrange, and indulge in local cuisine and culture with this three-day faith-based getaway.
Unlock the key to an unforgettable vacation by ordering our FREE Destination Guide, brimming with insider tips, irresistible getaways and expert guides.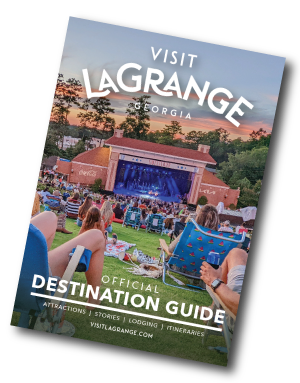 Check out these videos from our social media channels!
Share your experience with us using the hashtag #visitlagrange.
Fresh and affordable vacation ideas delivered directly routinely to your inbox!
From small group outings to company-wide retreats, LaGrange has a variety of group venues to consider. Explore these offerings that are ideal for parties from 50 to 500.