Take a Stroll Along Lover's Lane
---
Hills & Dales Estate is romantic in any season. You're probably aware of the majesty of spring at the estate, but there's something truly magical about seeing the gardens in fall. Take a romantic stroll along Lover's Lane, a narrow walkway framed by large boxwoods and statues of Aratus and Sophocles. Way back when, it's rumored to have been the meeting spot of "courting" couples.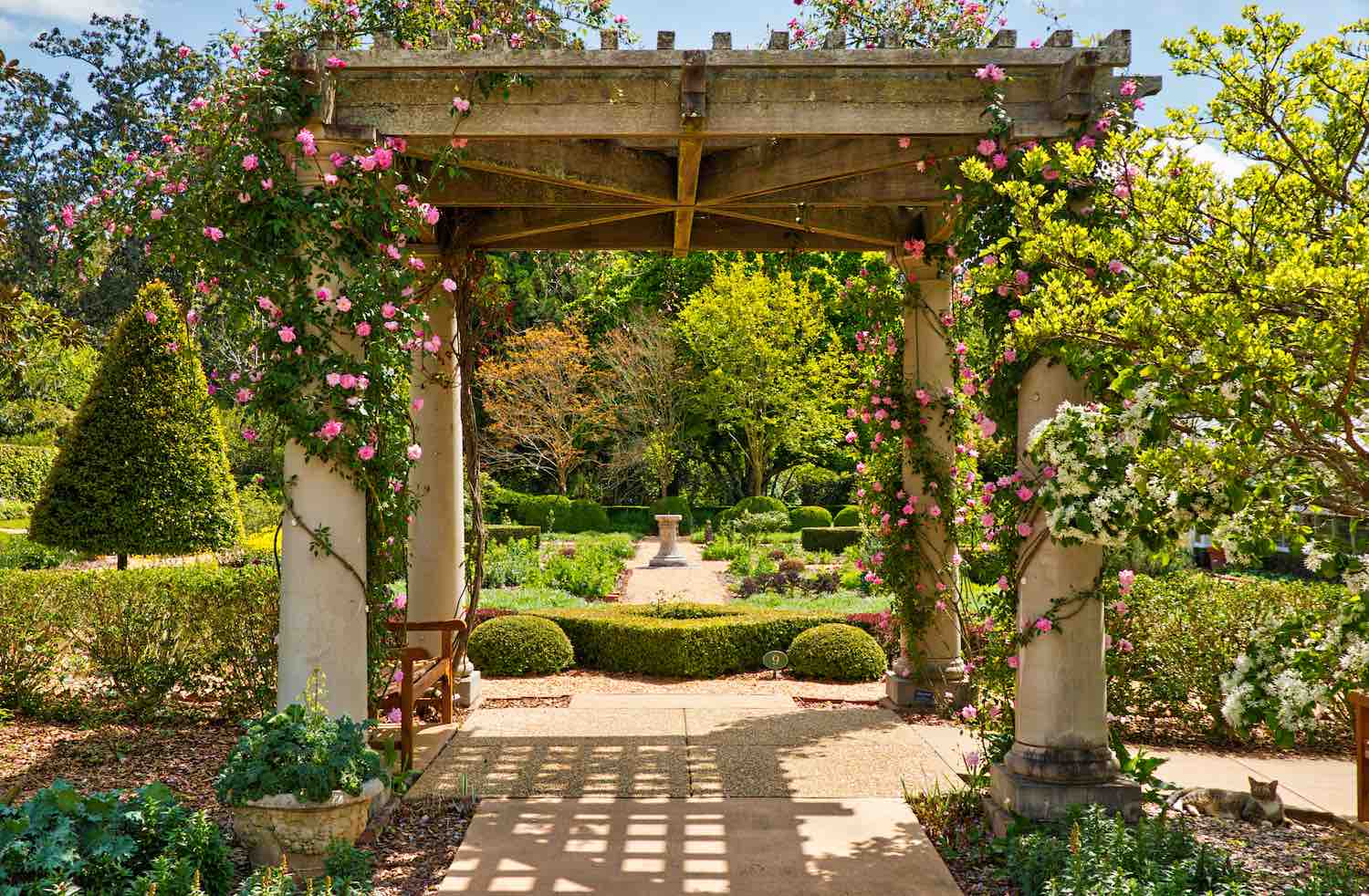 Picnic Under the Ginkgos
---
Callaway Memorial Tower is one of LaGrange's best-kept secrets. Impress your date by packing a picnic and sitting together under the golden leaves of ginkgo trees. Throw in a bottle of locally-made wine from Nutwood Winery or grab coffee and pastries from Sweet Roast and spend some quality time together enjoying the autumn weather.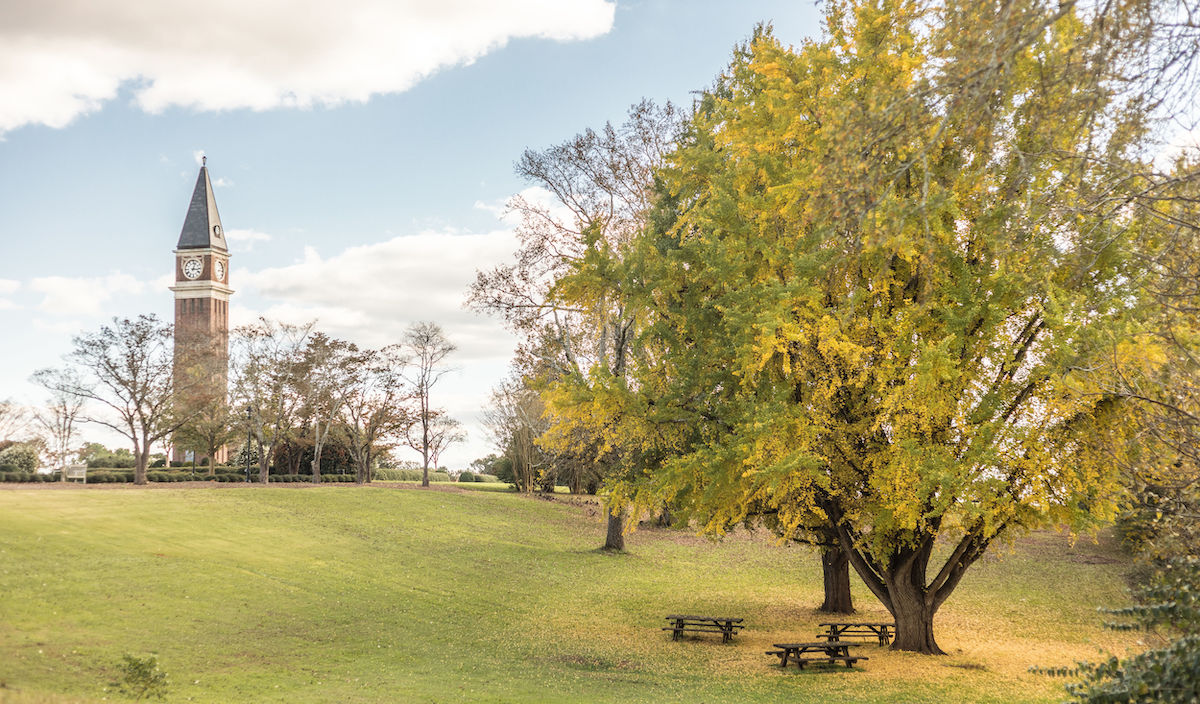 Get Inspired Together
---
For the fall days when the weather is a little too chilly to enjoy being outside, spend the day perusing collections at the LaGrange Art Museum and Cochran Gallery. Both spaces have regularly rotating exhibitions. Enjoy different genres of work and the talent of local artists while spending quality time with the one you love.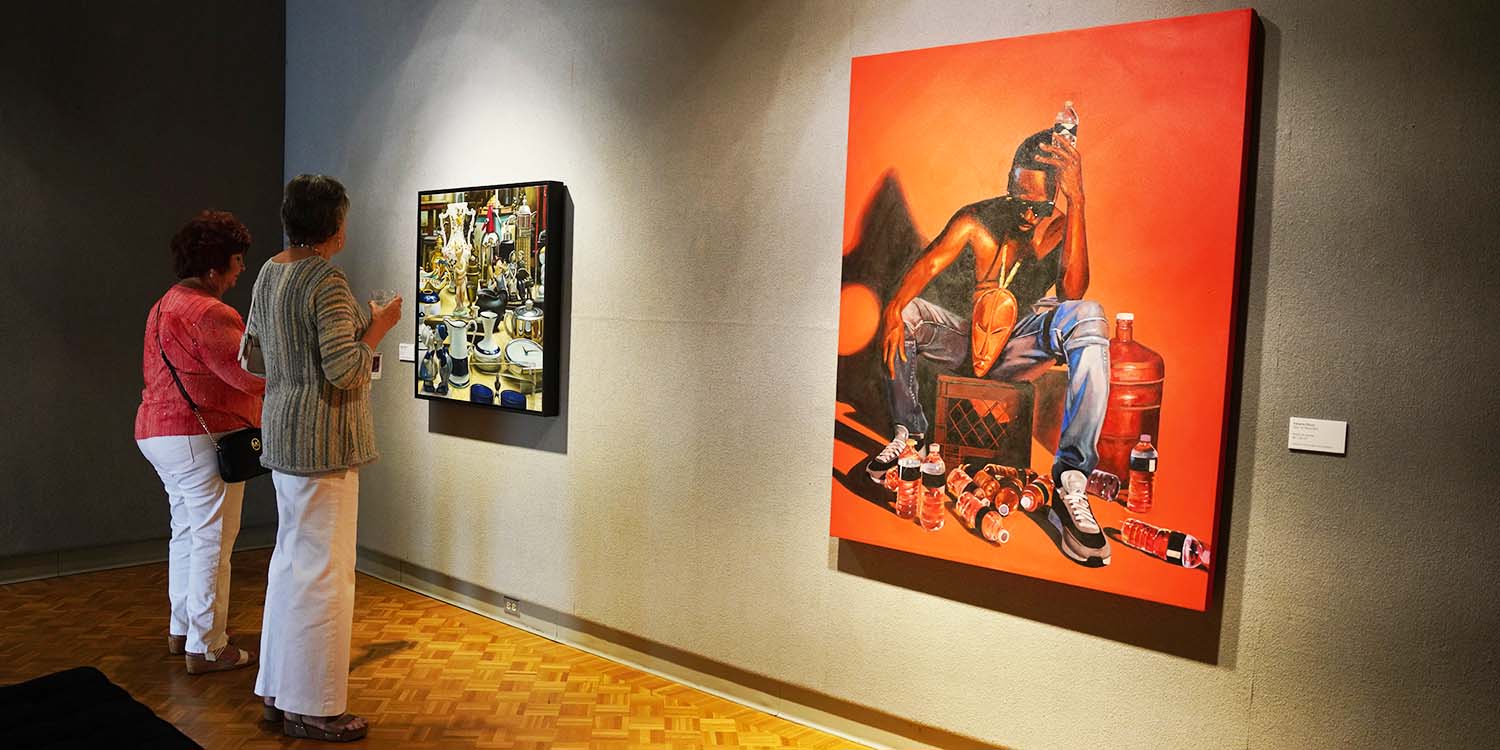 Dine by Candlelight
---
Have a romantic meal for two in town. Whether you are more of a casual couple looking to share a slice of pizza at The Villa or a cold beer from Beacon Brewing Co., or want to get dressed up for something on the nicer side like a leisurely meal at Mare Sol or a beautiful view at Nutwood Winery, LaGrange has the romantic dining options you are looking for. And the best part? No one has to fight over who will do the dishes when the meal is over.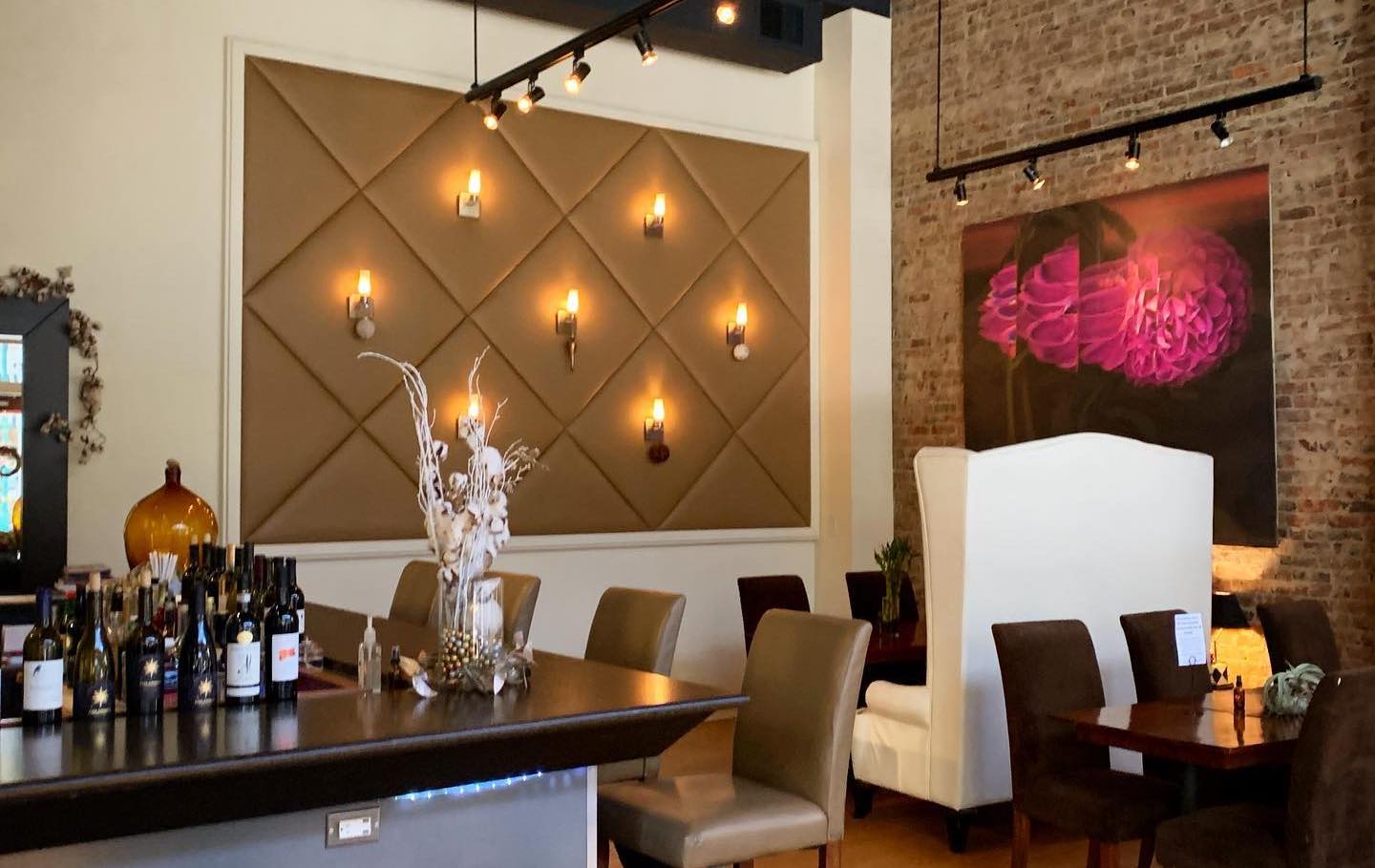 Staycation
---
Your night doesn't have to end after dinner! Choose from one of the hotels in our Hotel Guide and treat your special someone to an overnight date in town. Take your time dining in town and maybe enjoy a nightcap at one of our favorite drink spots, without having to rush home or relieve a babysitter.
There is no need to wait for a grand occasion to spend a special day together with your favorite person, add a little romance to your week with a day they will remember. In our book, the beauty of autumn in LaGrange is enough to make any couple fall in love all over again.