VISIT LAGRANGE, INC. BOARD OF DIRECTORS MEETING SCHEDULE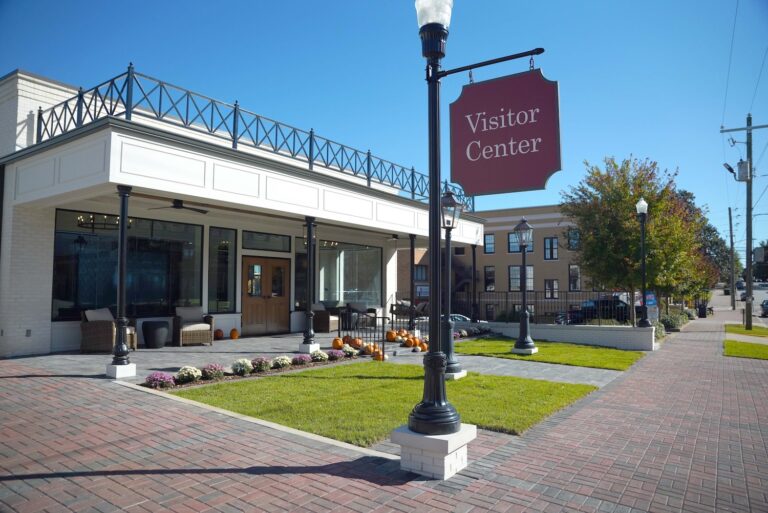 Visit LaGrange, Inc., Board of Director's meetings are the second Tuesday of every month at 9 a.m.  Meetings are in the Visitor Center at 206 Ridley Avenue, LaGrange, GA unless otherwise posted.  
For more information and to confirm dates please call 706-668-5555.
Scheduled meeting dates for FY 2024 are:  
Tuesday, July 11, 2023
Tuesday, August 8, 2023
Tuesday, September 12, 2023
Tuesday, October 10, 2023
Tuesday, November 14, 2023
Tuesday, January 9, 2024
Tuesday, February 13, 2024
Tuesday, March 12, 2024
Tuesday, April 9, 2024
Tuesday, May 14, 2024
Tuesday, June 11, 2024