LaGrange's women have seen their community through war, typhoid and influenza outbreaks, and killer tornadoes. Read about these remarkable women and visit the places where they worked!
Mary Wilhoite and First Presbyterian Church
---
Mary Jeannette Wilhoite, born in 1890, was an accomplished musician who earned diplomas from LaGrange Female College and the Peabody Conservatory of Music. She taught piano lessons and played the organ at First Presbyterian Church. In 1913 she left to travel Europe for the first time, but life changed drastically when World War I began in 1914.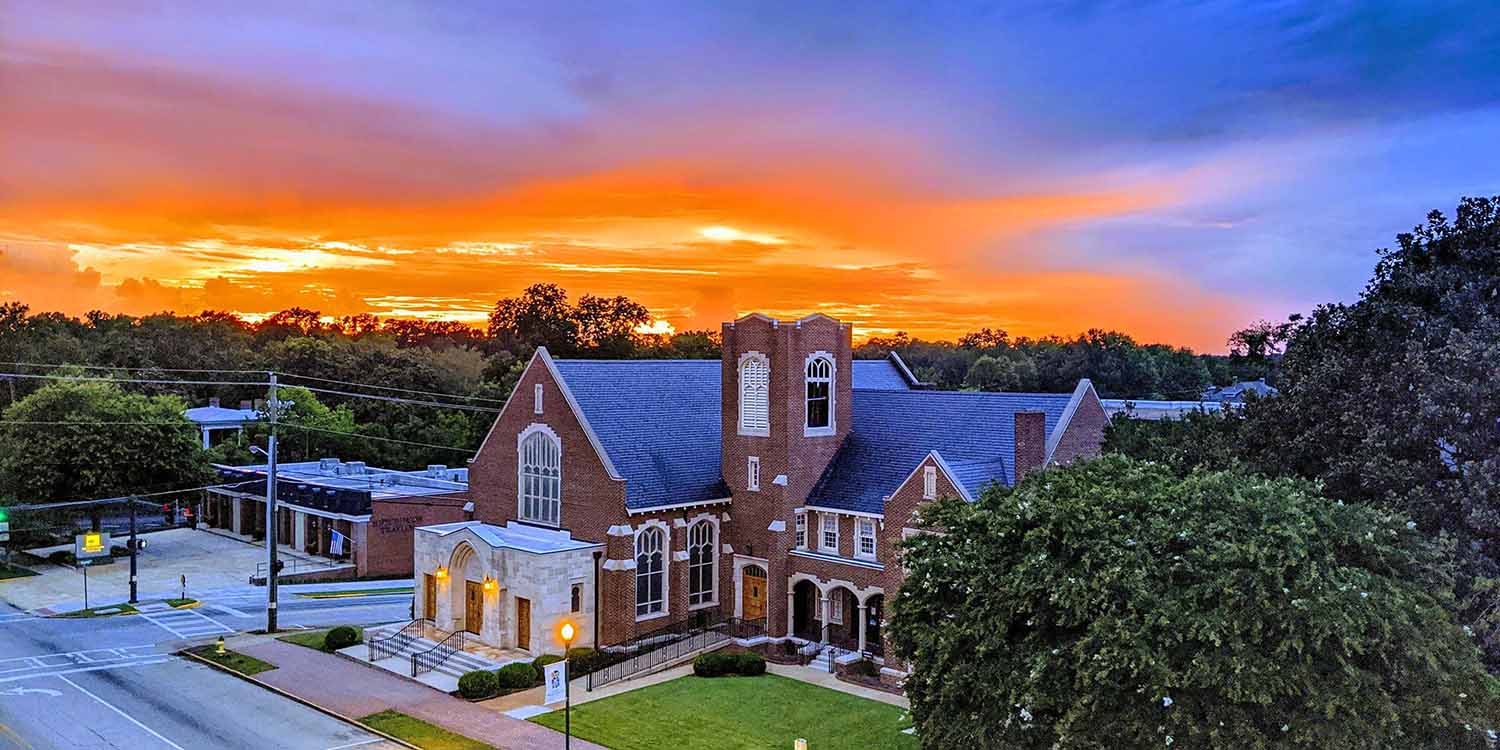 In 1917, Wilhoite volunteered to work in France for the Woman's Overseas Service League, which was sponsored by the YMCA. By the time her ship landed in Liverpool in December 1918, the war had ended. Wilhoite, however, wasn't deterred. She stayed in Europe, serving in France with the American Expeditionary Force as a nurse, morale builder, and ambulance driver. When Wilhoite returned home to LaGrange, she was hired as the first librarian for the city's new public library.
Visit the First Presbyterian Church in LaGrange, where Wilhoite played the organ, or tour the LaGrange College Campus, where she received one of her degrees.
Charlie Brewer and Hillside Neighborhood
---
Charlie Brewer became a heroine on Sunday, March 28, 1920, when thirty-seven tornadoes (called "cyclones" in those days) tore across the South and Midwest. A tornado touched down in Troup County at 5:45 PM, catching everyone off guard in the days before sirens and television weather reports. It tore from West Point, through LaGrange, and towards Mountville, killing twenty-seven people and injuring hundreds more, making it the deadliest tornado of the entire outbreak.
The greatest losses were in the Hillside Mill section, where the tornado destroyed nearly everything in its path. Charlie Brewer, who had been working as a nurse with Dr. Henry Terrell, spent the night with local doctors saving lives and tending the injured. The doctors later named Brewer the "Heroine of 1920." Brewer was one of the first African-American graduates from Dunson Hospital's Nursing School. She worked as a nurse and midwife at City County Hospital and worked and retired from West Georgie Medical Center.
Visit the Hillside neighborhood, where the tornado caused the most destruction and Brewer worked to save lives. Much of the mill-home neighborhood had to be rebuilt following the tornado. The former mill neighborhood is currently being revived by new businesses and renovations. The neighborhood is home to Beacon Brewing, where you can enjoy a delicious dinner and distinctive craft beers.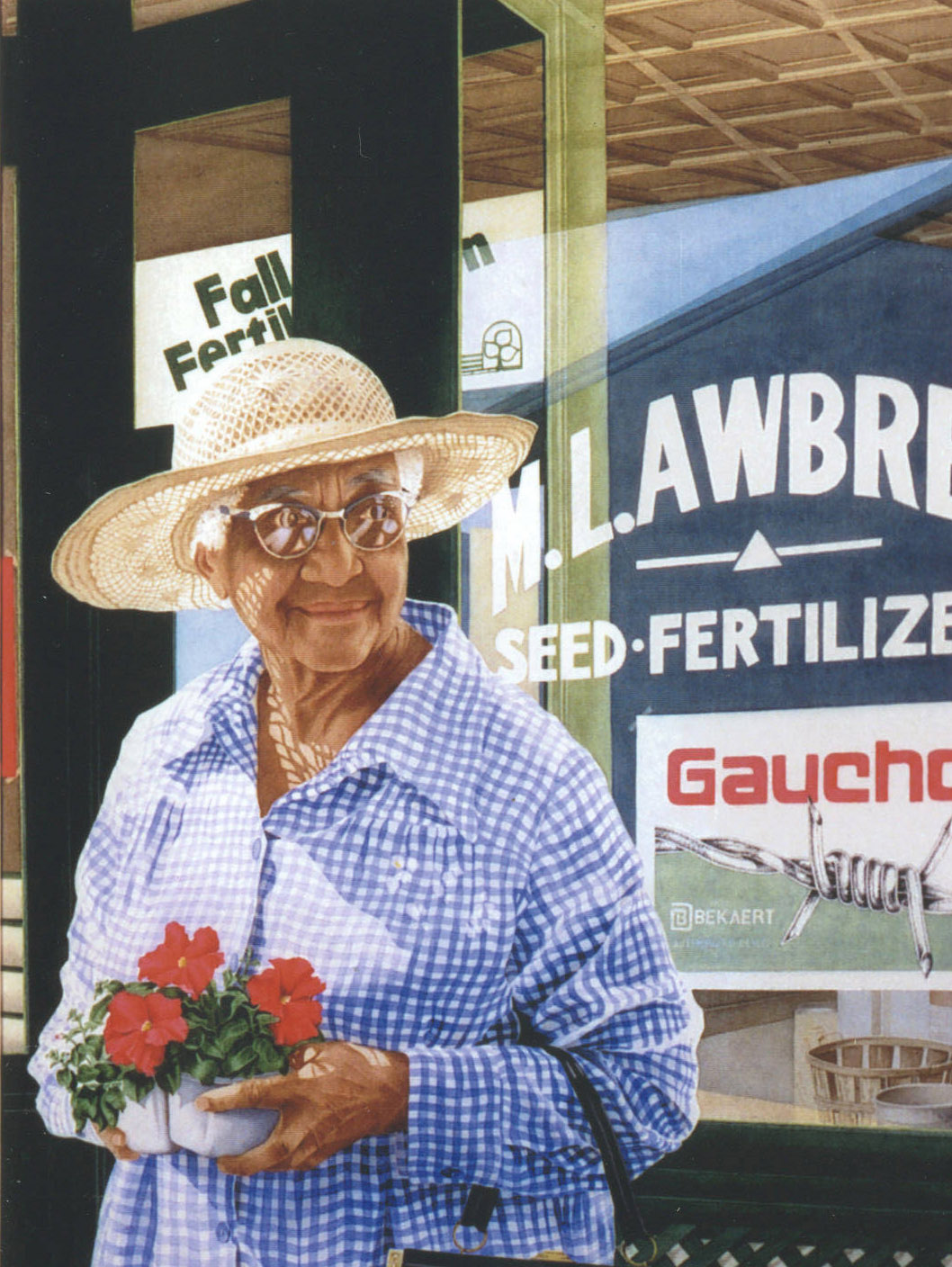 "Daisy" Davies and LaGrange College Campus
---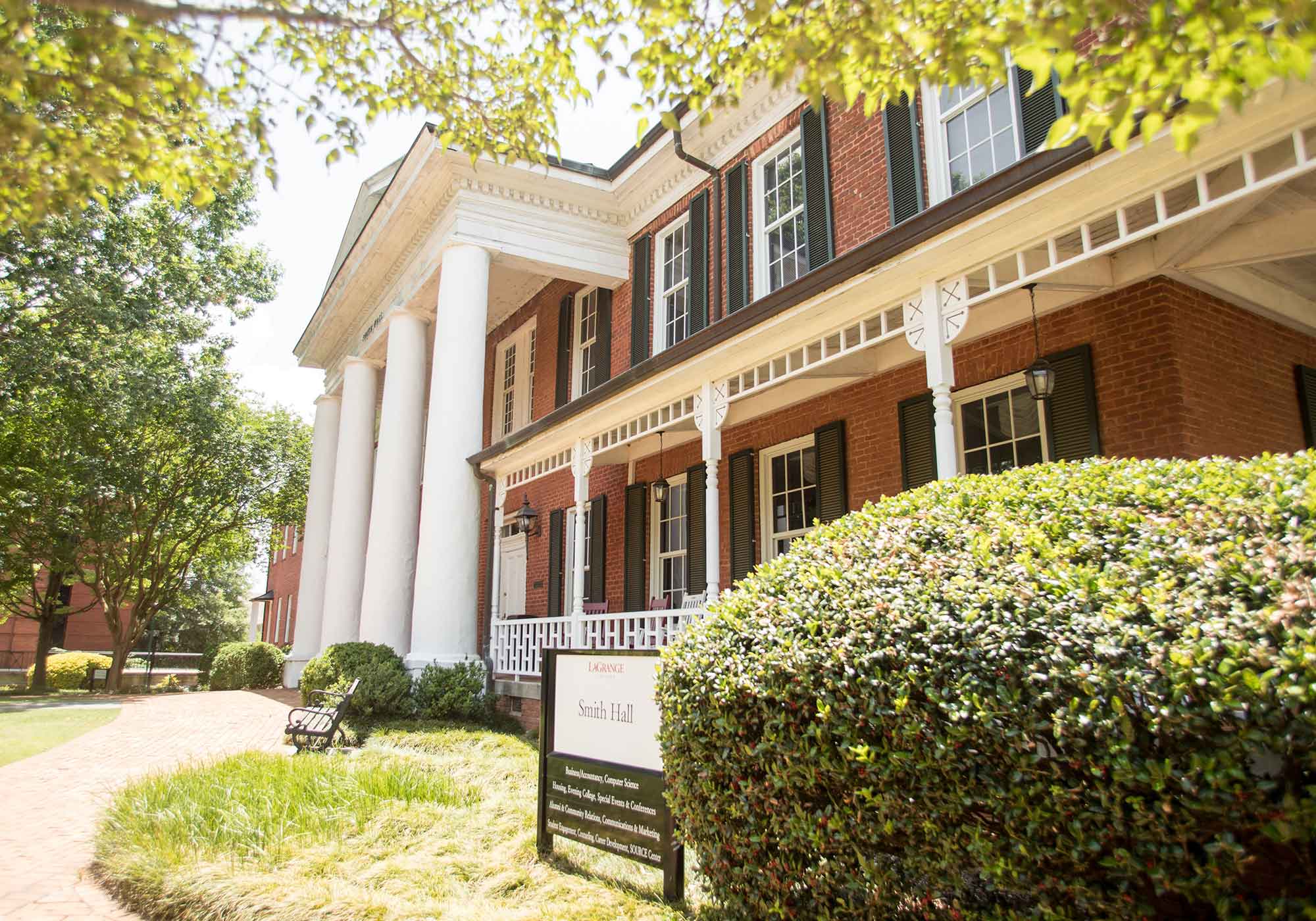 Mary B. Davies, called Daisy, made her place in a man's world even before she had the legal right to vote. She was the granddaughter, daughter and niece of Methodist Episcopal ministers. Daisy was taller than most of them men around her and felt she could serve as well as her male family members.
Davies served as a high school principal in Atlanta before being nominated as president of LaGrange Female College (now LaGrange College) in 1915. She was elected despite running against two men. She encouraged outdoor exercise, instituted flower hunts and picnics, and designed new uniforms. She fought to remove the word "female" from the college's name, although this didn't occur until 1934. According to local legend, Daisy liked to escort her students down Broad Street with her rifle, firing warning shots into the air when the ladies "got out of line."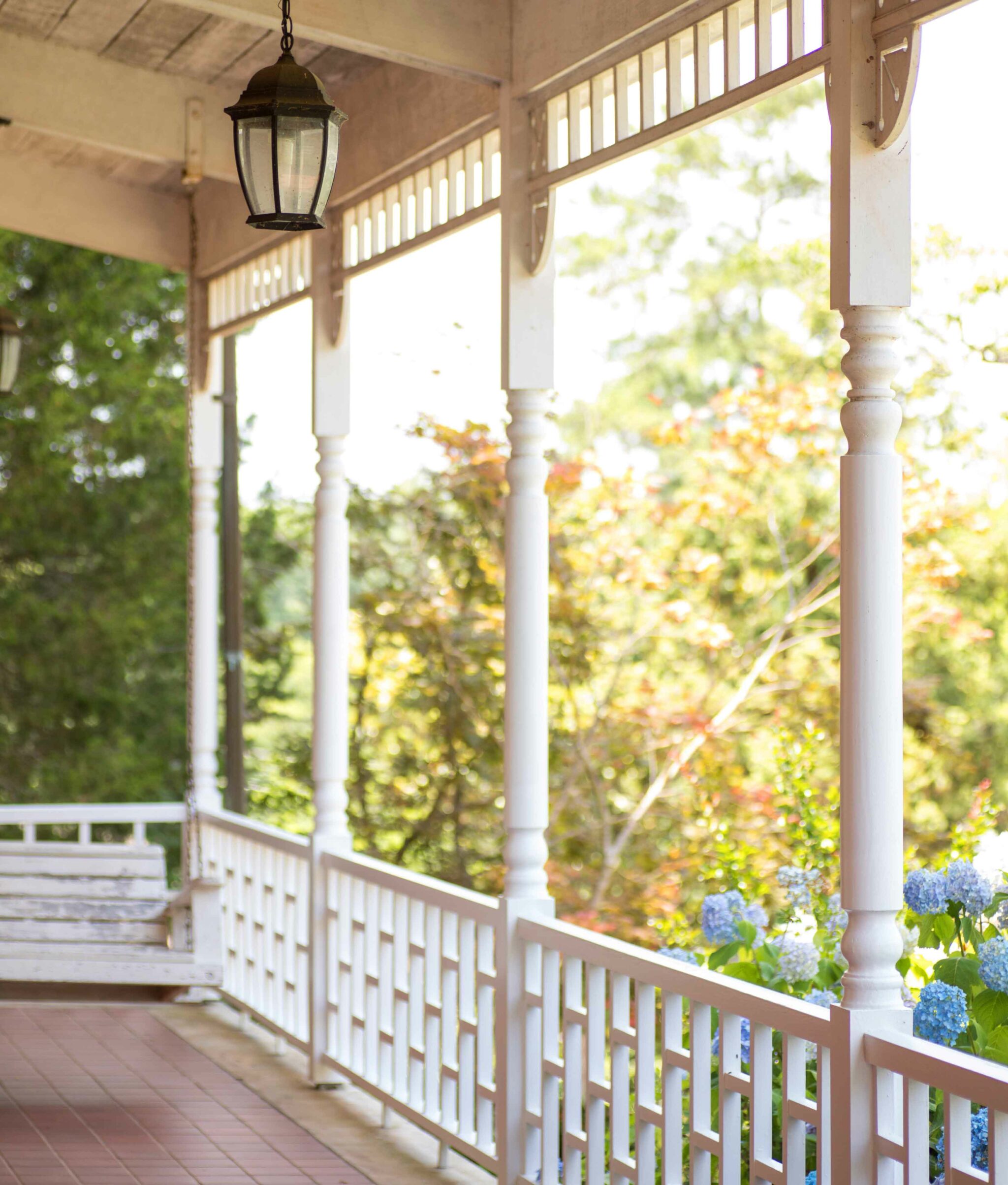 Daisy helped the campus through several crises, including World War I, typhoid fever, and the Great Influenza Pandemic of 1918. While the Influenza epidemic was at its worst in LaGrange at the end of 1918, there were no campus cases because Daisy quarantined the entire campus. Daisy resigned in 1920 to return to mission work with the Woman's Missionary Society.
Take a walk down Broad Street, where Daisy once marched her students, to beautiful LaGrange College campus. Pay special attention to Smith Hall, where Daisy likely worked. It was built in 1860 and is one of the oldest buildings on campus!
---
Knowing the history of a place deepens our experience of it. We owe the existence of this charming town to the brave and industrious women who kept it going through everything As you explore LaGrange, keep the achievements of these remarkable women in mind!