The textile roots of LaGrange run deep. In the late 1800s, the arrival of the textile industry to the city spurred the growth of an already well-cultured, diverse and prosperous town, facilitating considerable economic stimulation while providing mill workers and their families with amenities necessary to live high-quality lives. The textile plants of LaGrange not only supplied steady jobs and housing, they also provided mill villages with churches, schools, recreational facilities, medical centers and various other resources that create strong communities. Eventually, the benefits enjoyed by employees of the factories spilled over into the city as a whole, thanks mainly to the generosity and philanthropy of mill owners such as Fuller E. Callaway, Sr., Joseph E. Dunson and others.
While the textile industry of LaGrange is no longer what it was, its legacy is still very apparent in and around town—most notably in the historic Hillside district. This neighborhood, which was the site of multiple notable mills years ago, is now home to businesses, restaurants and unique attractions that have revitalized the area, successfully turning it into a hip and trendy part of the city that still remains reminiscent of LaGrange's past. Take a look below at a few of the many draws of Hillside!
Places of the Past
---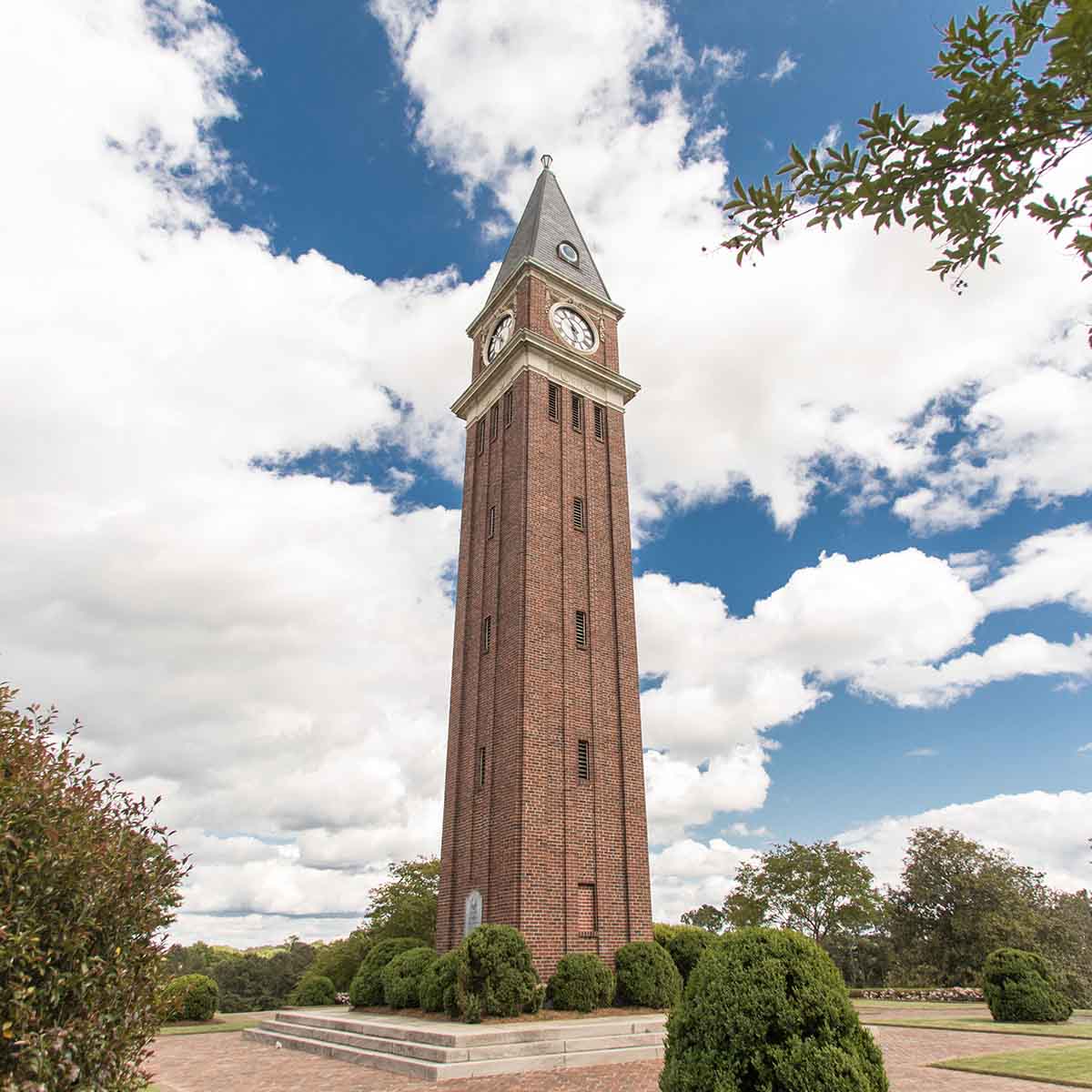 Callaway Memorial Tower
Surrounded by a large greenspace with beautiful trees, shrubs and walkways, the Callaway Memorial Tower stands tall in historic Hillside. This clocktower, which is also known as the Callaway Monument, was erected in 1929 in honor of Fuller E. Callaway—one of the most renowned textile tycoons of the Southeast during the early 20th century. Due to its scenery and serenity, this memorial is an excellent place to have a picnic, snap some photographs or simply take a leisurely stroll.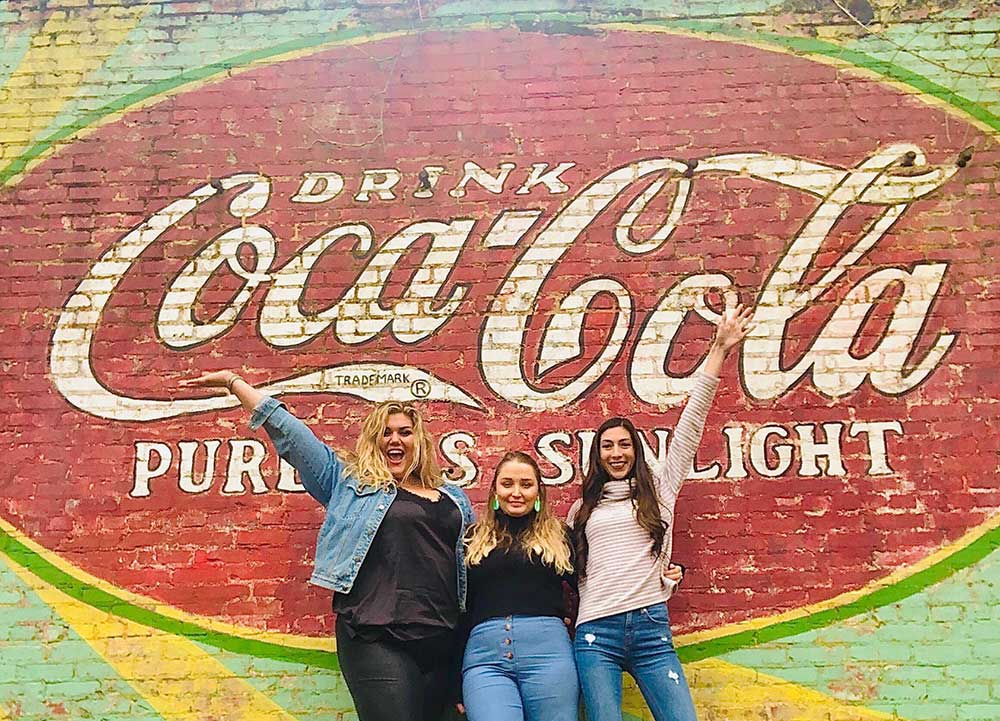 Doc Spier's Gathering Place
Doc Spier's Gathering Place is a historic staple of Hillside. Once a grocery store and sandwich shop run by Wilbon "Doc" Spier, the open-air edifice is now a great spot to take pictures in front of an original, hand-painted Coca-Cola mural on the outside wall, or to have a picnic underneath a canopy of foliage growing in and over the aged structure.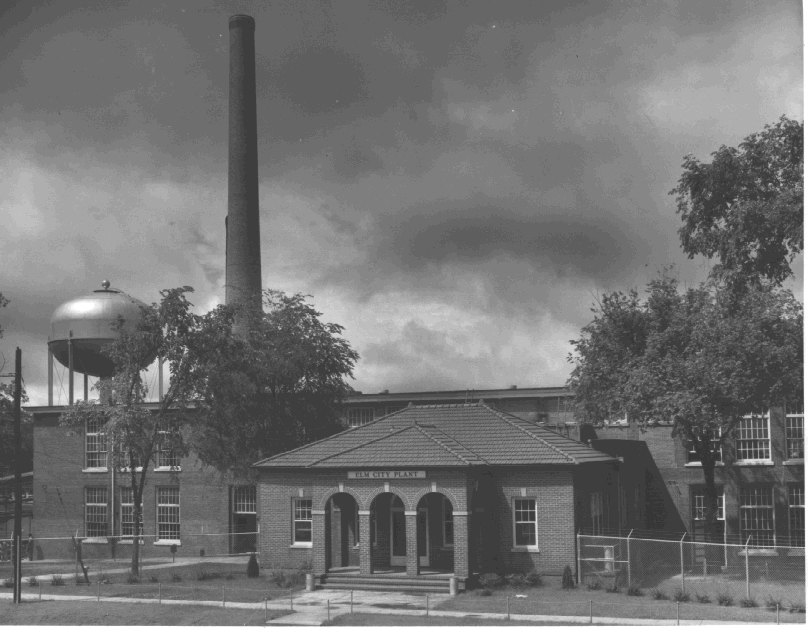 Mill Villages & Textile Factories
Most textile factories are no longer in full operation today, but some mills and/or their villages can still be viewed in the Hillside neighborhood. For example, the Hillside Cotton Mills / Hillside Plant structure can be seen south of Brownwood Ave. in the southeast corner of the neighborhood. These still-standing constructions are a great look back into the historical significance of the area.
Singular Sites & Happening Spots
---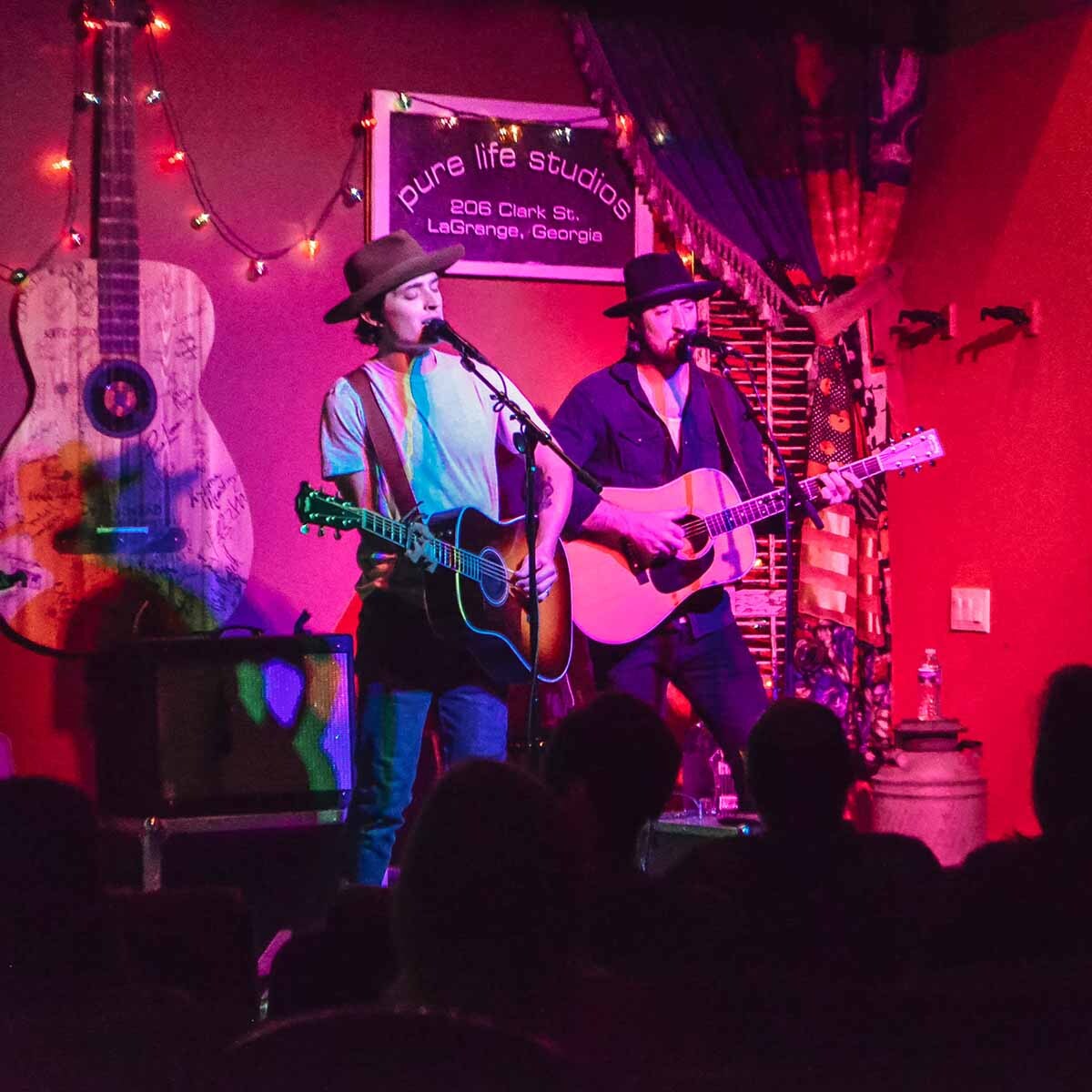 Tunes & BYOB at Pure Life Studios
Pure Life Studios is a live music venue that offers an intimate listening experience with local, national, regional and international artists! Pure Life's concert schedule features fresh artists finding their voices to Grammy-award-winning artists. As trendy as the talent that graces its stage, the 130-seat listening room orchestrates the most memorable and sentimental musical experiences.
Pro Tip: Pure Life Studios is located in a renovated warehouse within a five-minute drive of downtown LaGrange and is brown bag approved (BYOB), so feel free to bring something to sip on during the show!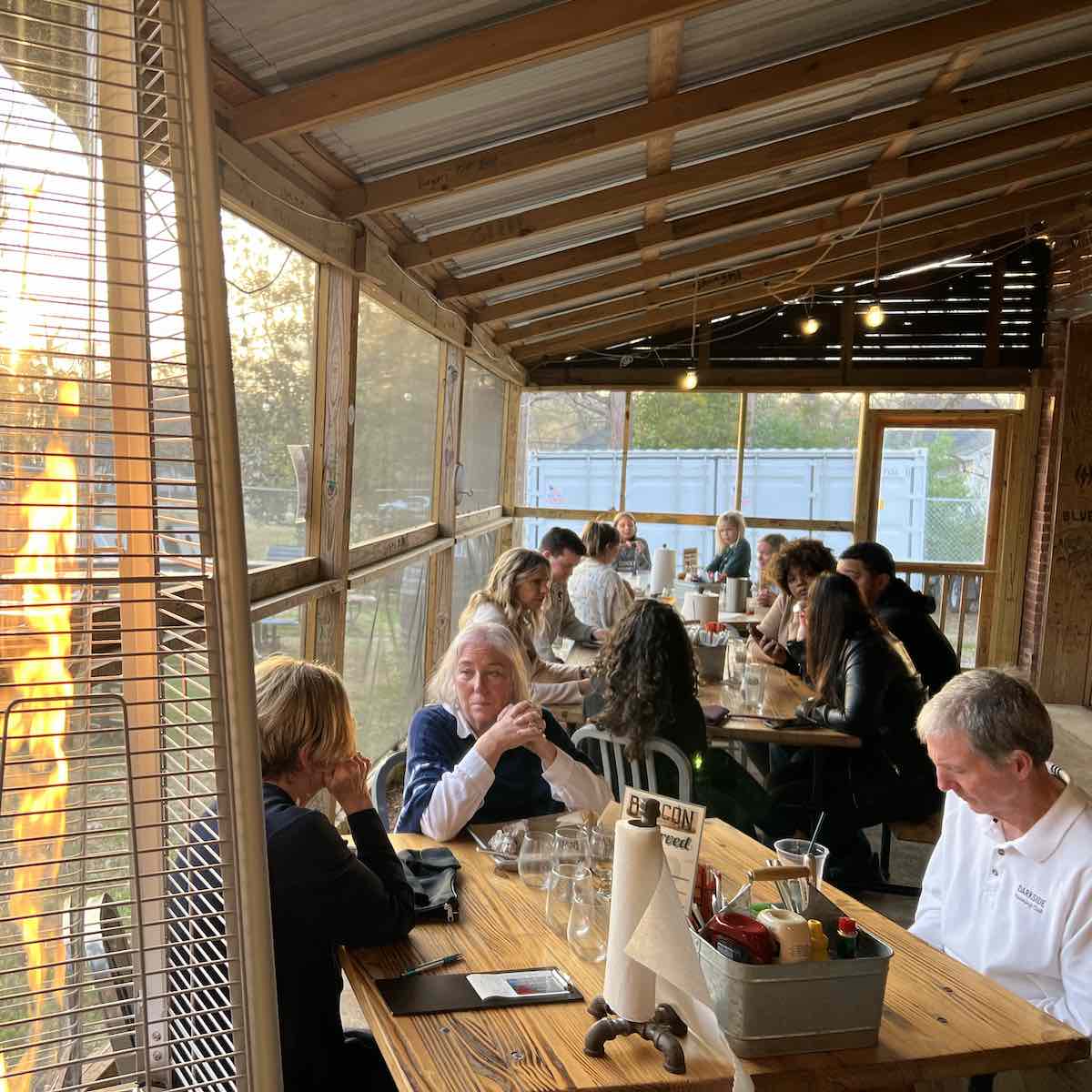 Beacon Brewing Co.
Melding the nostalgia of Hillside's history with contemporary expression and innovation, Beacon Brewing Co. offers a fantastic environment for sipping excellent beer and consuming salacious fare in an establishment that has significant ties to the textile industry—including its name, which was the title of an actual newsletter distributed by the owner's family when their mills were in operation. In the form of drink, this popular brewpub offers everything from IPAs, lagers and saisons to experimental beers inspired by Belgian- and Bavarian-style varieties. It's also well-known for its menu of Southern-infused Asian cuisine that features smoked wings, burgers, tacos and—last but not least—Wagyu beef hot dogs.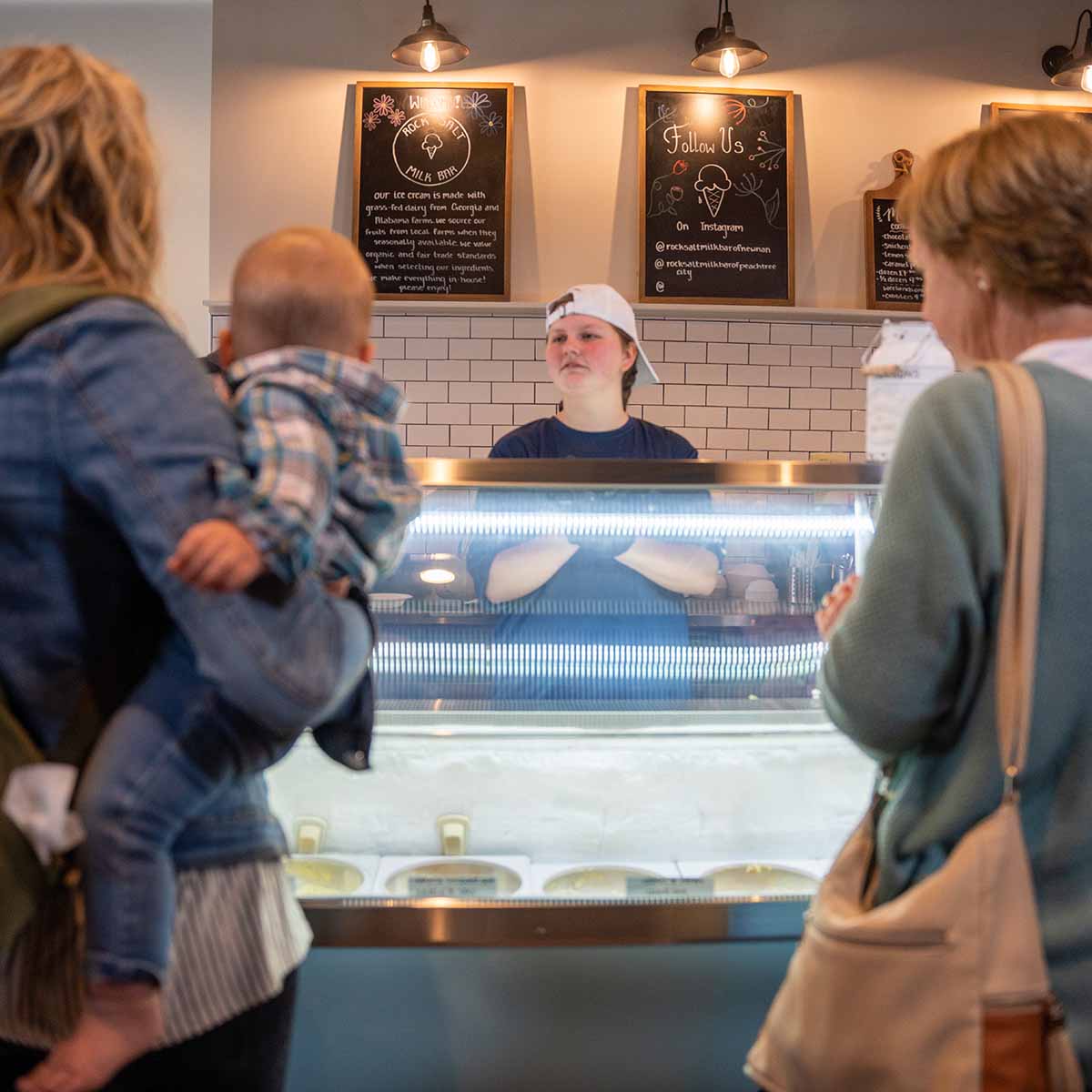 Rock Salt Milk Bar
Located in a recently restored storefront in the Historic Hillside neighborhood, Rock Salt Milk Bar specializes in only the finest in frozen treats. Their ice cream is made fresh at their Newnan location, and delivered at the peak of freshness for your enjoyment. Their ice cream is proudly made with only grass-fed cows and the Rock Salt Milk Bar team prides themselves on serving the best of the best when it comes to ice cream.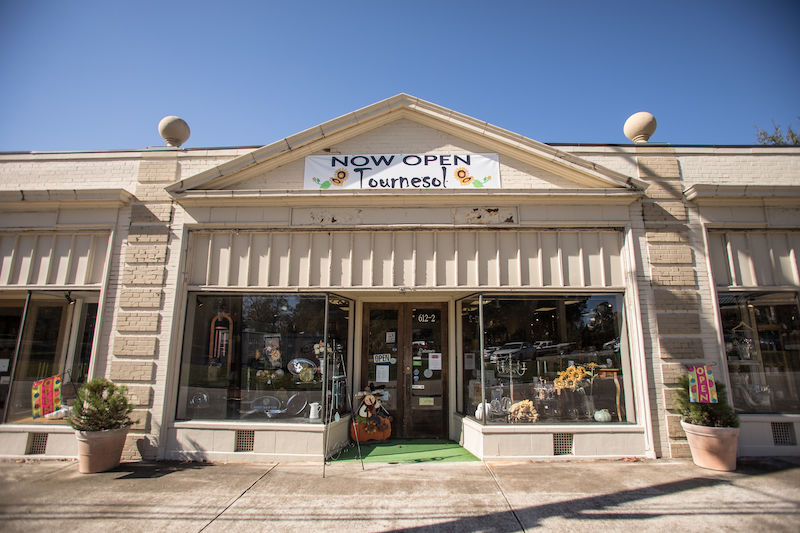 Tournesol
Located at 612 Lincoln Street within blocks from Doc Spier's Gathering Place and Beacon Brewing Co. (mentioned below), Tournesol is a small specialty store with the perfect touch of Southern flair to brighten up your home or gift to a friend. From custom mugs to gourmet gift baskets and children's books to a full-service bridal registry, there is nothing Tournesol is missing on your list. The store features items from upscale designers including Kate Spade, Vera Wang and Spode. There is no need to take a trip to the big city with Tournesol in town.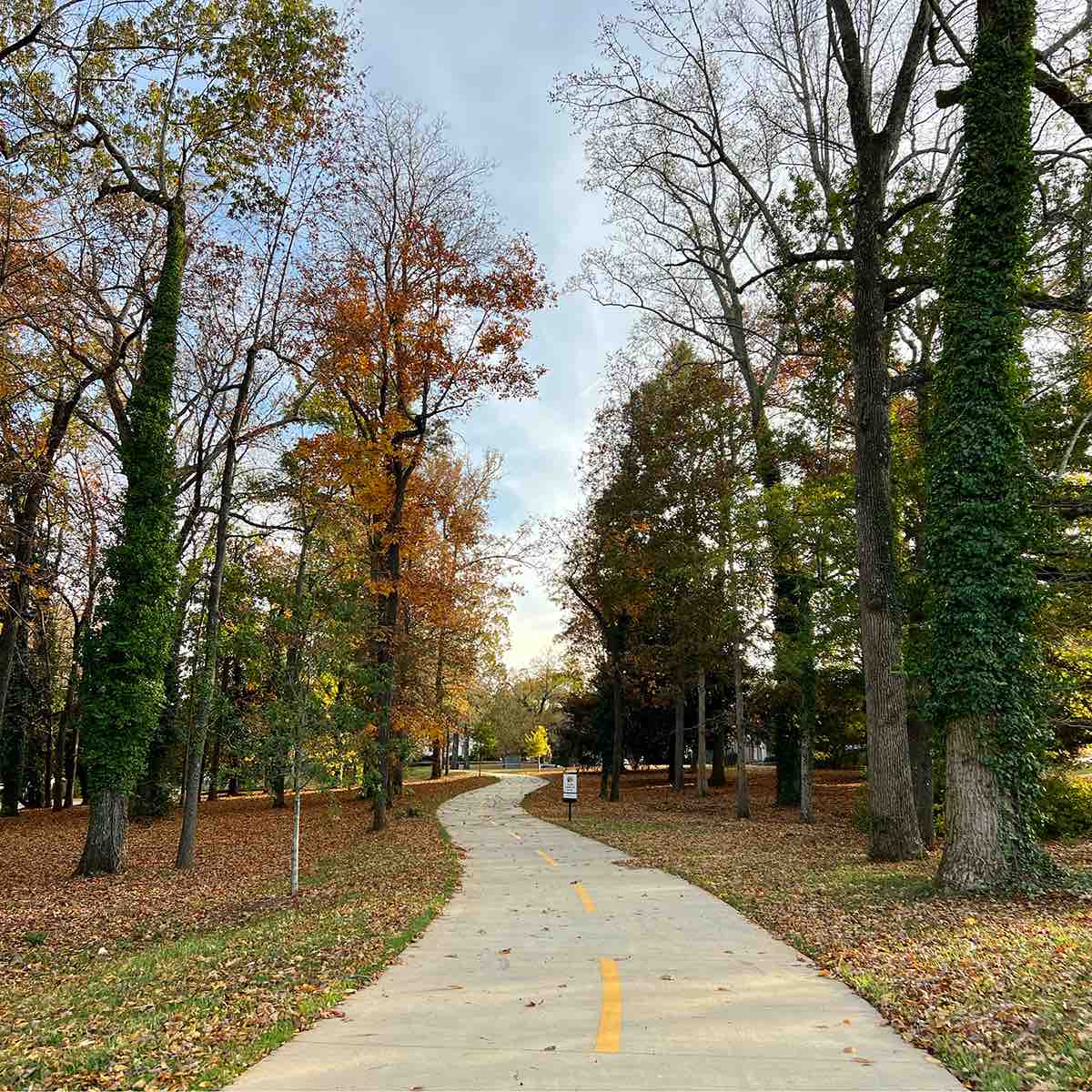 The Thread
The Thread is a 12-foot wide pathway that meanders through several neighborhoods of LaGrange, including the Hillside district. In fact, the trail's newest additions just opened in the area! Whether you wish to walk, jog or cycle through Hillside on the Thread, you can expect to see some great views and soak in much of the history of the area that made LaGrange what it is today.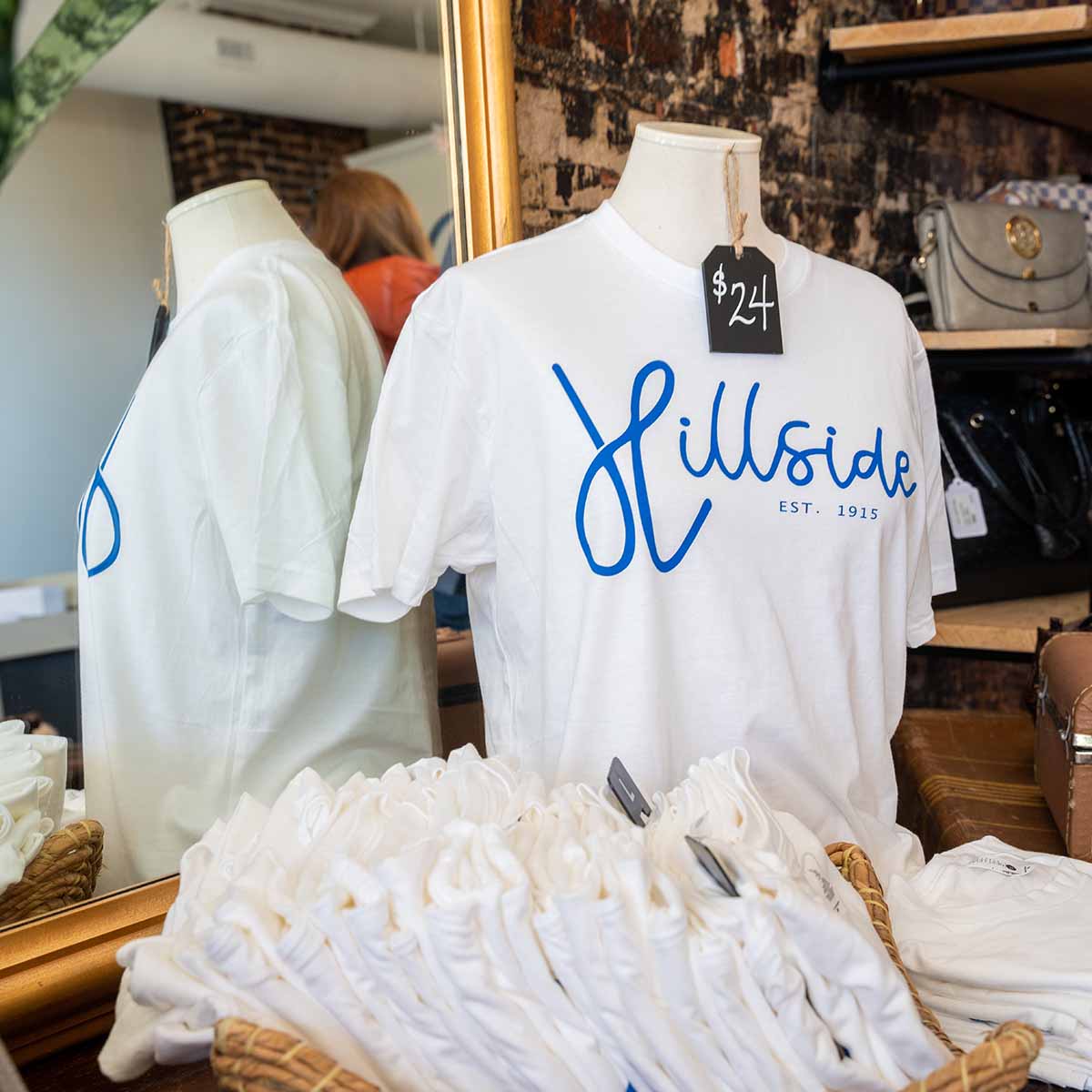 Home & Thread Thriftique
In the beautifully restored heart of Hillside, Home & Thread Thriftique features a vast collection of pre-loved furniture, decor and women's apparel. Visitors will always find something new, due to the rotating nature of Home & Thread's incredible collection. You can't miss grabbing some of the cutest Hillside merch while you're there!
Arbor Aglow
If you're in Hillside after the sun sets, you'll definitely want to stop by Arbor Aglow. Created by local business Dependable Affordable Sustainable Housing (DASH), this unique site—or sight, you might say—is an old tree outfitted with 15 beautiful chandeliers that produce a magnificent glow throughout and below the expansive foliage. Trust us, the lighting is perfect for romantic pictures or fun Instagram shots.
Looking for More to Do in LaGrange?
---
Once you've had your share of the Hillside district, don't think there's nothing left to do or see. Check out our compilation of things to do in LaGrange to not only extend your visit—but to enjoy it to the max! With all our town has to offer, we're confident you can find several activities and attractions that you'll love.