If your college student chooses to attend the oldest private college in Georgia, LaGrange College, chances are you'll be visiting our beautiful city many times over the course of their education. While there are many things to do in LaGrange, a few are absolute musts. Whether you're in town for a sporting event or just to say hello, here are some things to add to your agenda!
Lunch at Taste of Lemon
---
No matter if you're coming from another state or just a few miles away, a delicious southern meal from Taste of Lemon is in order! This iconic restaurant is located in the heart of LaGrange in what was formerly the Second Methodist Church. The building was constructed in 1892 and has been moved several times over the years. Tables are set up in what was the church sanctuary.
Open for lunch Monday through Friday, the restaurant serves items in a meat-and-three style and features a different menu each day. Items frequently on the menu include poppy seed chicken, hamburger steak and salmon croquettes.
Explore the Campus
---
This one may sound like a given but surprisingly many parents don't get to explore much of the campus. LaGrange College, "the Hill," is rich in history and has survived wars, changes in leadership and an evolution of its student body. Historic buildings like Smith Hall are now filled with classrooms and offices which means during your child's time here, he/she may study in a room where a Confederate soldier was treated for battle wounds!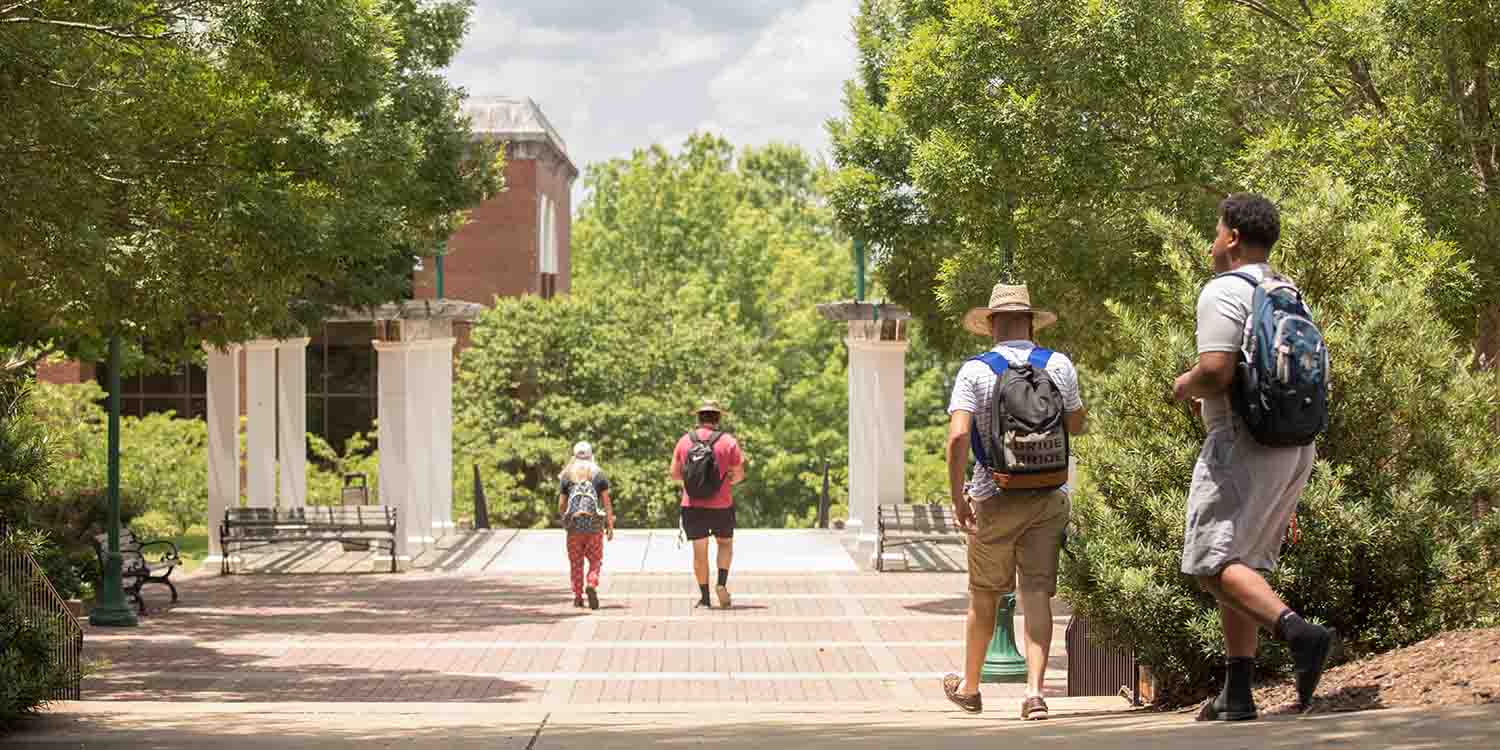 In addition to its historic and architectural charm, the campus features gorgeous landscaping and beautiful sitting areas. Sit on the front porch of Smith Hall, the oldest building on campus, or take a stroll through the academic quad or plaza. For a longer adventure, lace up your walking shoes and hop on The Thread, a paved walking trail that wraps around the campus.
Family Dinner at Mare Sol
---
A family dinner at Mare Sol is a treat for students, who will be salivating at the incredible flavors being served. This locally owned restaurant features modern décor and a large Mediterranean American menu with items like shrimp and grits, quail, flatbreads, sandwiches and more. We can almost guarantee your "starving" college student will order the buffalo chicken quesadilla!
Attend a Play at Price Theater
---
LaGrange College boasts a talented theater department known for putting on fantastic performances. With approximately six shows per year, there are plenty of opportunities to attend one. Students are admitted for free and even get a cultural enrichment credit for attending. Parents and non-students pay a small fee at the door. Make sure to reserve tickets in advance, these shows always sell out.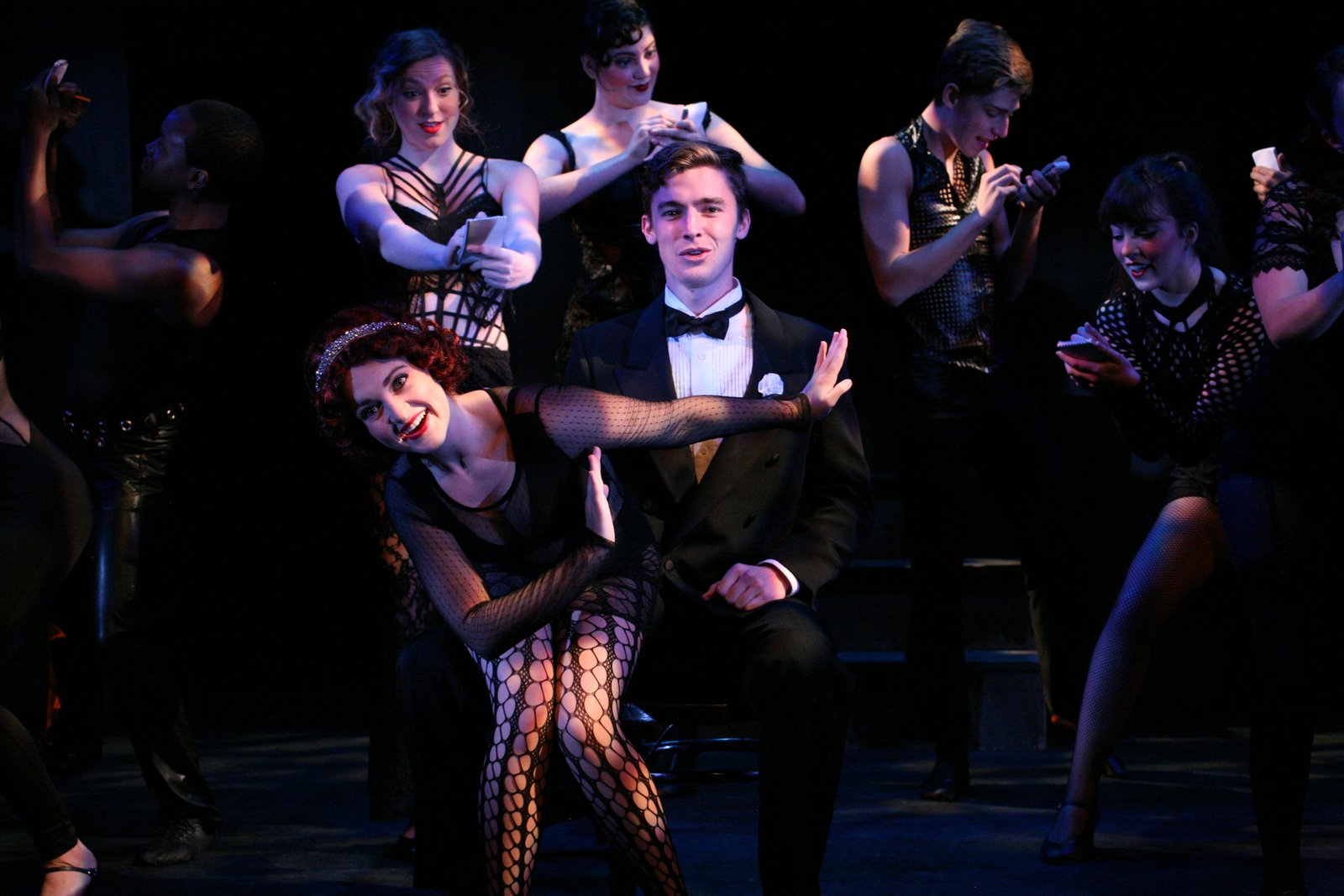 Tour Hills & Dales Estate
---
Located near campus sits 35 acres of rolling hills adorned with beautiful gardens and an early twentieth century home. Before it was opened to visitors, Hills & Dales Estate was occupied by the Callaway family, a prominent textile family from this area. Many LaGrange College buildings are named after members of this family who over the years have donated to the school. Touring this home and garden is a treat but it will also help you understand the impact that this benevolent family has had on the college and the community.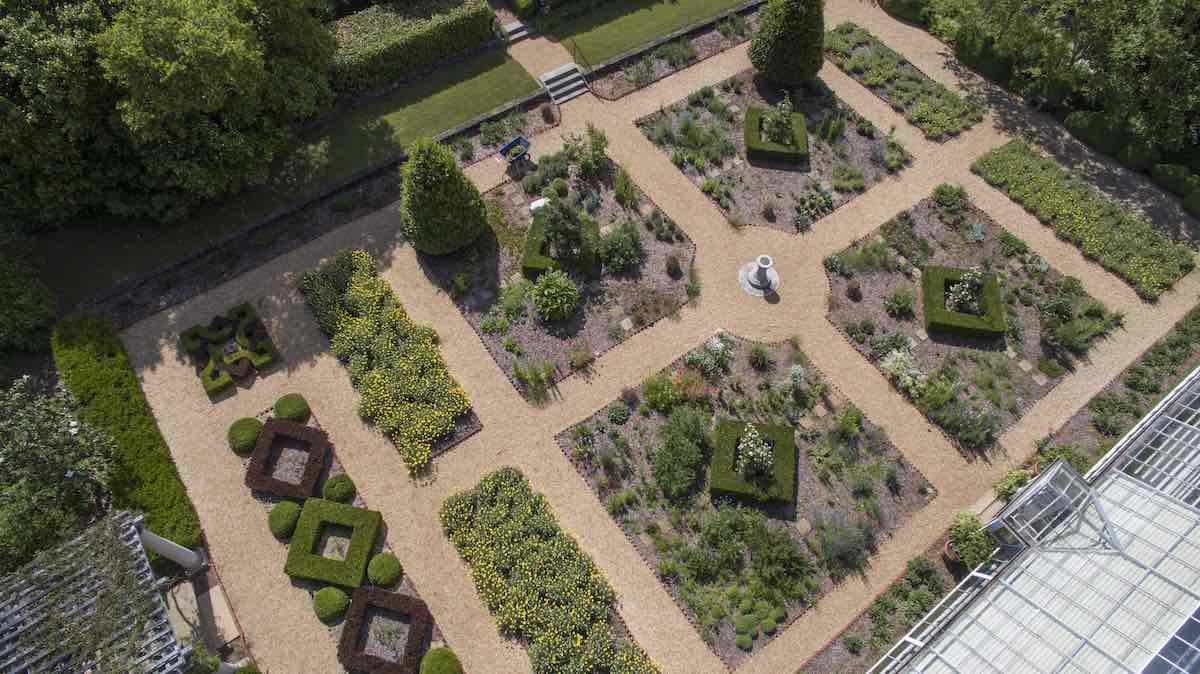 Attend a Basketball Game in Mariotti Gym
---
Nothing compares to the experience you'll have at a LaGrange College basketball game. The nostalgic feel of Marriotti gym is one you and your student will remember for years to come. During games, the student section is alive with cheers of encouragement… and a few heated comments here and there. Student-athletes from other sports teams can always be found lining the front row to support their peers. When you leave the gym, you will certainly feel loved by the Panther family.
Visit During Homecoming
---
Homecoming is a special time for all those who graced the Hill. The entire town welcomes graduates from decades before who are returning to campus for fellowship with classmates. At the annual homecoming tailgate, get a taste of the college's sororities, fraternities and other organizations then head to the stadium to watch the football game. From the red and black decorations all over town to the roar of the crowd as the Panthers score a touchdown, homecoming is something you won't want to miss.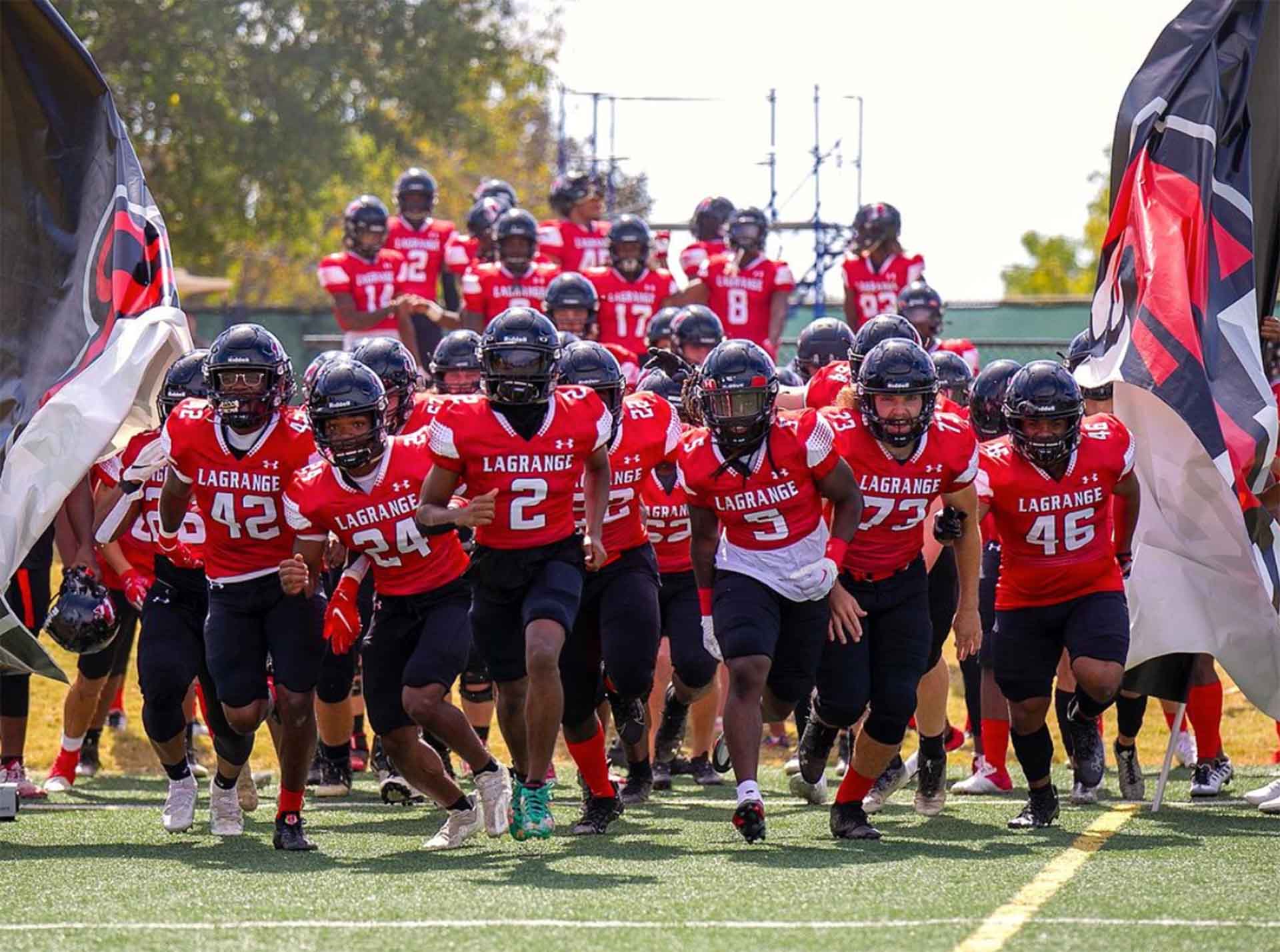 Breakfast at Gus's Grill
---
On your way out of town, stop by Gus's Grill for breakfast. This locally owned diner features bottomless coffee and everyone's favorite breakfast dishes like skillets, omelets, biscuits and more. While you're there, take a look at the memorabilia scattered around the walls soak up this special moment with your child.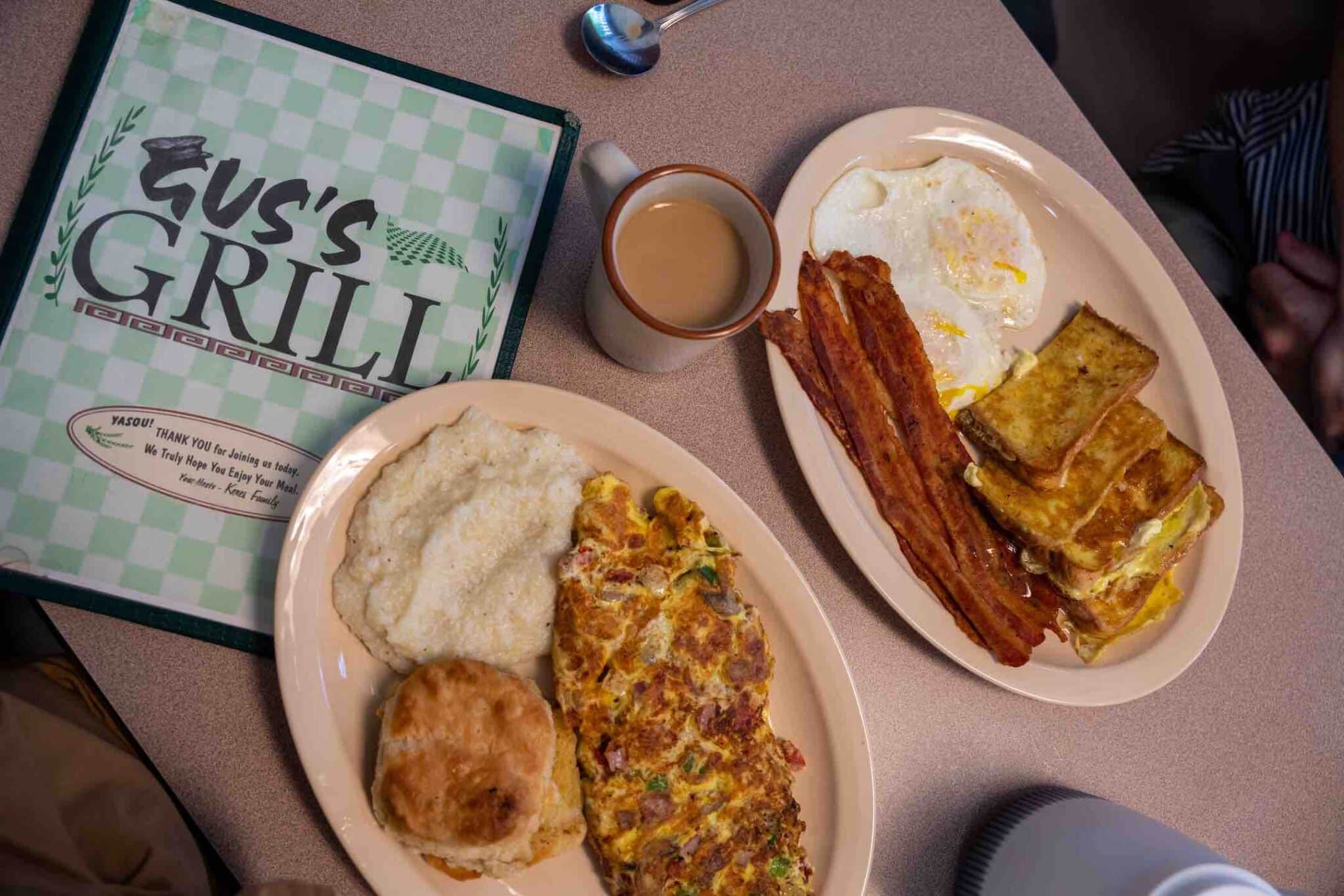 There's no doubt LaGrange will leave a mark on your family. From the stunning historical campus to the hospitality and charm of the city, you'll never forget this sweet southern town. And with so many things to see and do, it won't be difficult to find a reason to return… even after graduation!