This pleasant little town is home to a huge collection of ancient Middle Eastern artifacts, miles of West Point Lake shoreline, the oldest private college in Georgia (complete with a ghost!), and an emerging world-class craft beer market. Come see why more and more people are choosing LaGrange to provide a one-of-a-kind travel experience!
1
---
Get Outdoors On West Point Lake
Anyone who loves the water or being outdoors will appreciate this Georgia gem. Boasting 525 miles of shoreline in Georgia's forest and rolling hills, West Point Lake offers unparalleled recreational opportunities… fishing, boating, water skiing, jet skiing, birdwatching, sunbathing, hiking…the list goes on and on!
West Point Lake is really a 26,000-acre reservoir managed by the U.S. Army Corps of Engineers. It is home to bald eagles, osprey, deer, turkey, and foxes which can be spotted by a careful observer. The lake, already a popular birdwatching attraction, drew crowds in 2010 when a rare ivory gull from arctic regions was spotted. Local and visiting anglers try for one of our trophy largemouth bass (the world record largemouth bass was caught in Georgia!) and there are local fishing guides available to help you catch one.
West Point Lake's acreage and extensive shoreline make for great boating, fishing, and camping. On the shoreline you will find parks, campgrounds, marinas, beaches, and fishing piers. Come stay at one of the campgrounds (cabins and yurts are available) or make a day trip and choose from a long list of available recreation.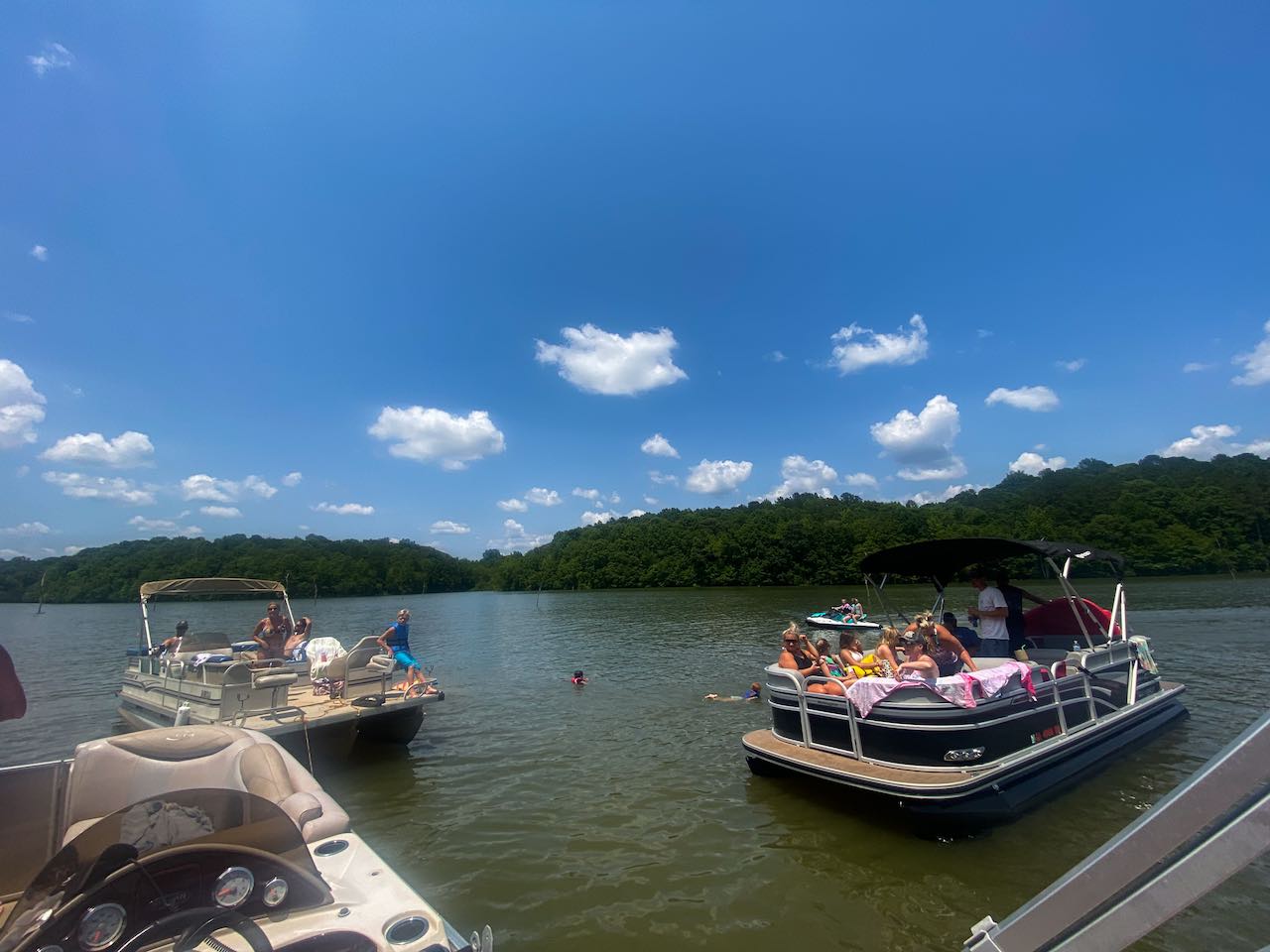 2
---
See Artifacts From The Ancient Middle East
Encounter the ancient world at the Biblical History Center! Only eight museums in the world display artifacts from Israel, and over 250 of those artifacts are on display at the Biblical History Center in LaGrange. On loan from the Israeli Antiquity Authority, the Biblical Life Artifacts Gallery displays bring the ancient Middle East to life. Each artifact is placed in an exhibit which demonstrates how it was used or displayed. Amazingly intact (and carefully reconstructed) dishes, jars, containers, idols, and ancient tools are displayed and explained. The Archeological Replica Garden houses life-size structures found in excavations in Israel, Malta, and Jordan.
The staff can bring history to life for the children with their Shepherd's Bread Experience, where they bake bread like ancient nomadic people. Children love the Kid's Dig, where they learn about archeology and history as they participate in a mock dig. The Center offers Biblical meals, where visitors have meals that were available in the ancient world. The museum caters to children and adults and has information, exhibits, and events that will excite the whole family.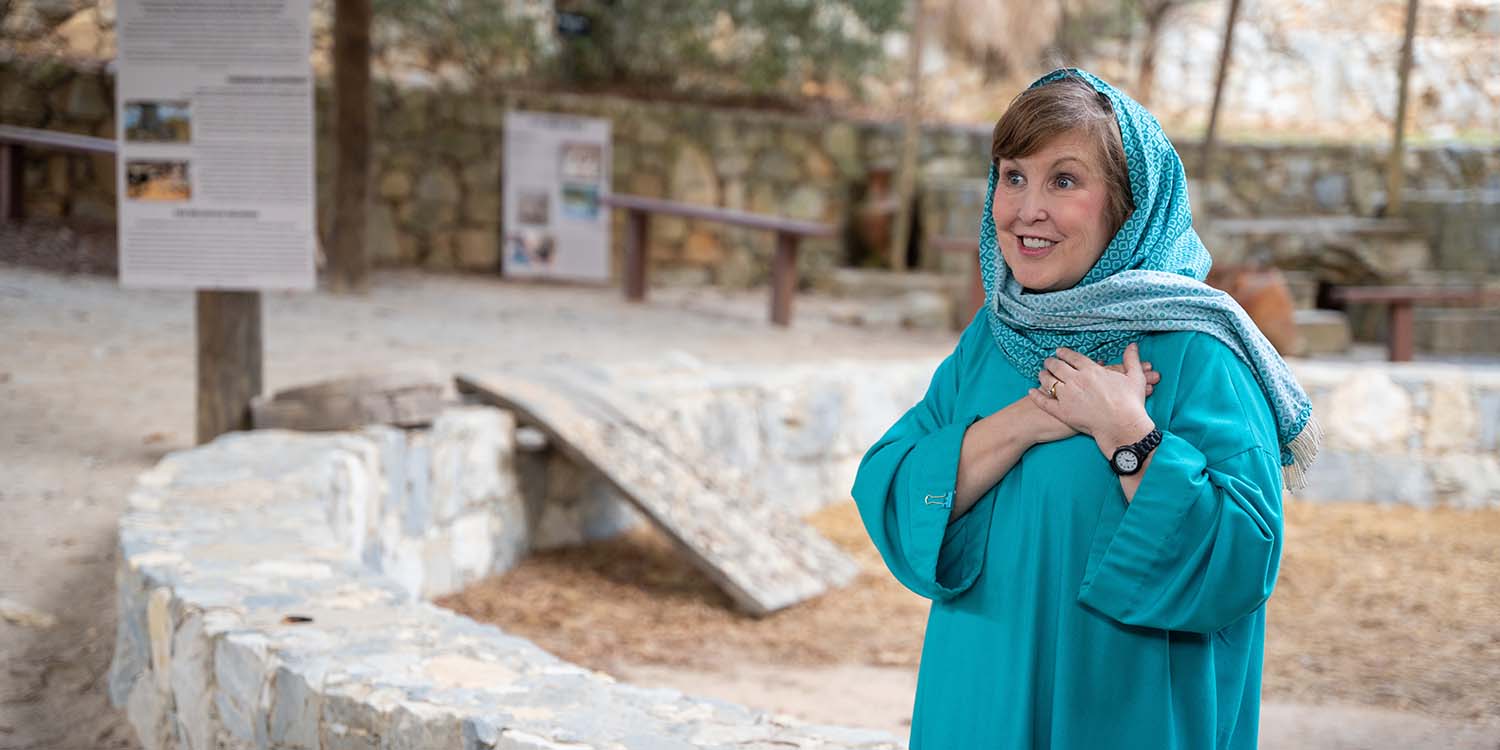 3
---
See The Oldest Private College In Georgia
The beautiful campus of LaGrange College can be found in the heart of downtown LaGrange. The school was founded in 1831 as LaGrange Female Academy. It moved to its current location on "The Hill" in 1851 and now sits on the highest point in LaGrange.
Smith Hall, built in 1860, is one of the oldest buildings on campus and is rumored to be home to LaGrange's most infamous ghost, John Griffen, Jr. The LaGrange College Chapel has unique ties to ancient Greece, Scotland, and England. The Chapel exterior includes stones from the Temple of Apollo at Corinth and Saint George's Chapel in Windsor. The Temple of Apollo at Corinth was erected around 540 B.C. Saint George's Chapel in Windsor was built in 1348. The stones are located on either side of the chapel with plaques providing more information about their origins.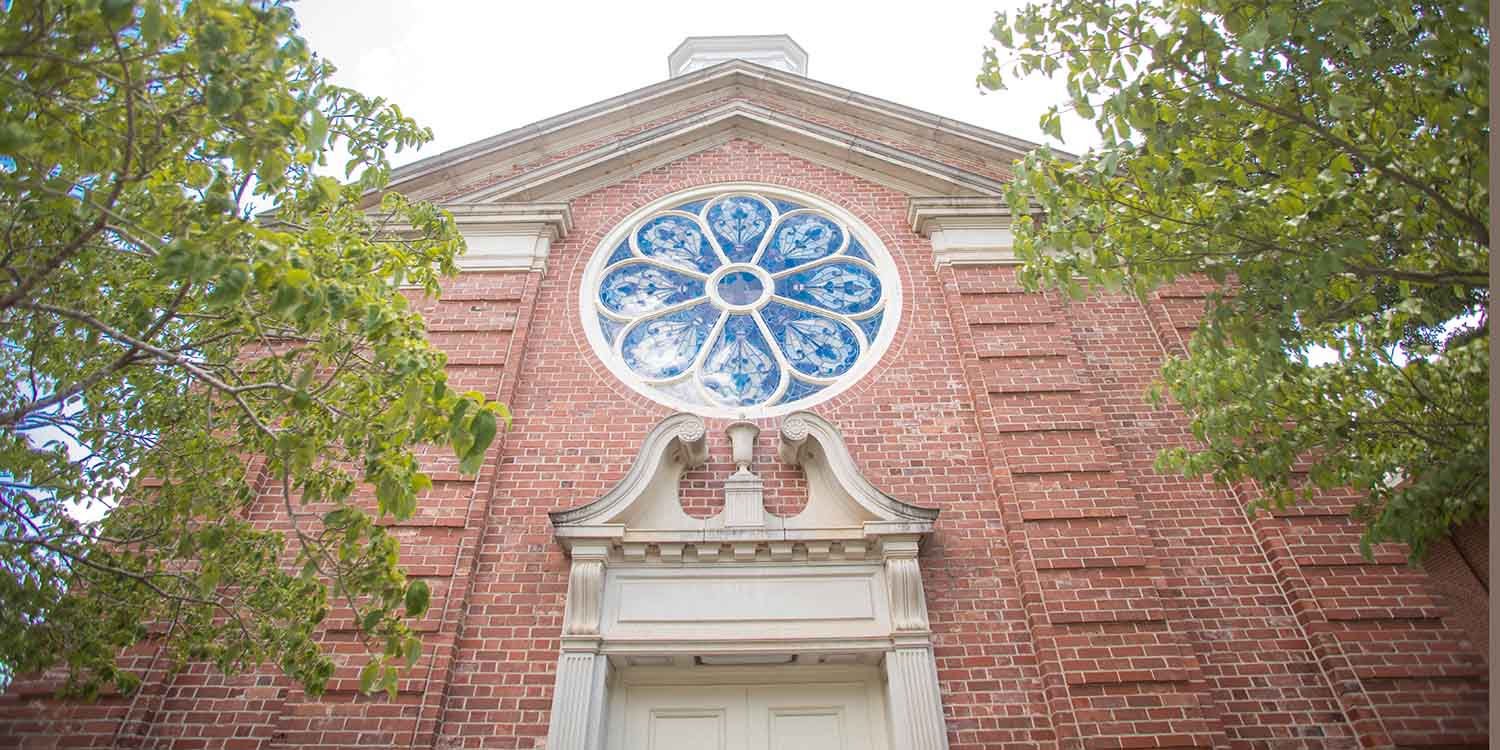 LaGrange's campus is also home to the original gates from the Bellevue mansion, a designated National Historic Landmark. The Broad Street mansion was completed in 1855 and the gateposts were moved to campus in 1905 to create a residential street. The gates were ordered from a catalog in the 1850s and are identical to the gates at The White House in Washington D.C.
While touring campus, be sure to watch for views of downtown LaGrange. Fall can be an especially pretty time to see views from "The Hill"!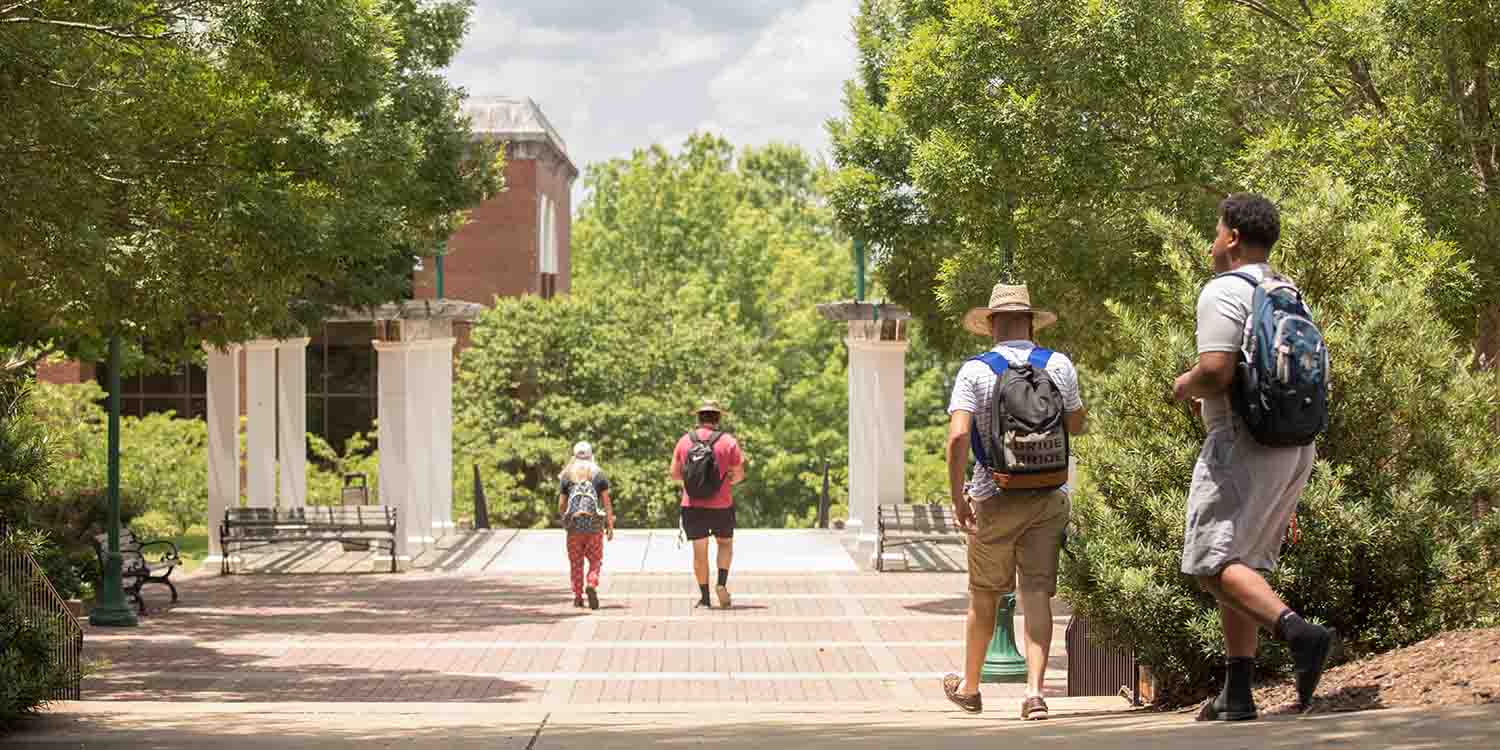 4
---
Experience An Emerging Craft Brew Market
As craft brew enthusiasm explodes across the nation, it's rare to find an area that has several amazing craft breweries that remain relatively untouched by any particular beer culture. Troup County's breweries opened in rapid succession, with Wild Leap opening in 2017 and Beacon Brewing Co. in 2018. Both breweries had a specific vision in mind and this area offered a blank slate in the beer world.
Establishing breweries in an area new to craft beer allowed owners and brewers a creative freedom that resulted in distinctive, high-quality brews that will delight any craft beer enthusiast. Each of the breweries in LaGrange offers a unique approach to their brews and their tap room environment. Visit both breweries to get the true experience of this emerging craft brew area!
Wild Leap opened in LaGrange and chose to focus on fun and approachable beers. They were voted the 2019 best new brewery in America by USA Today and even craft beer novices enjoy their easy-drinking beers!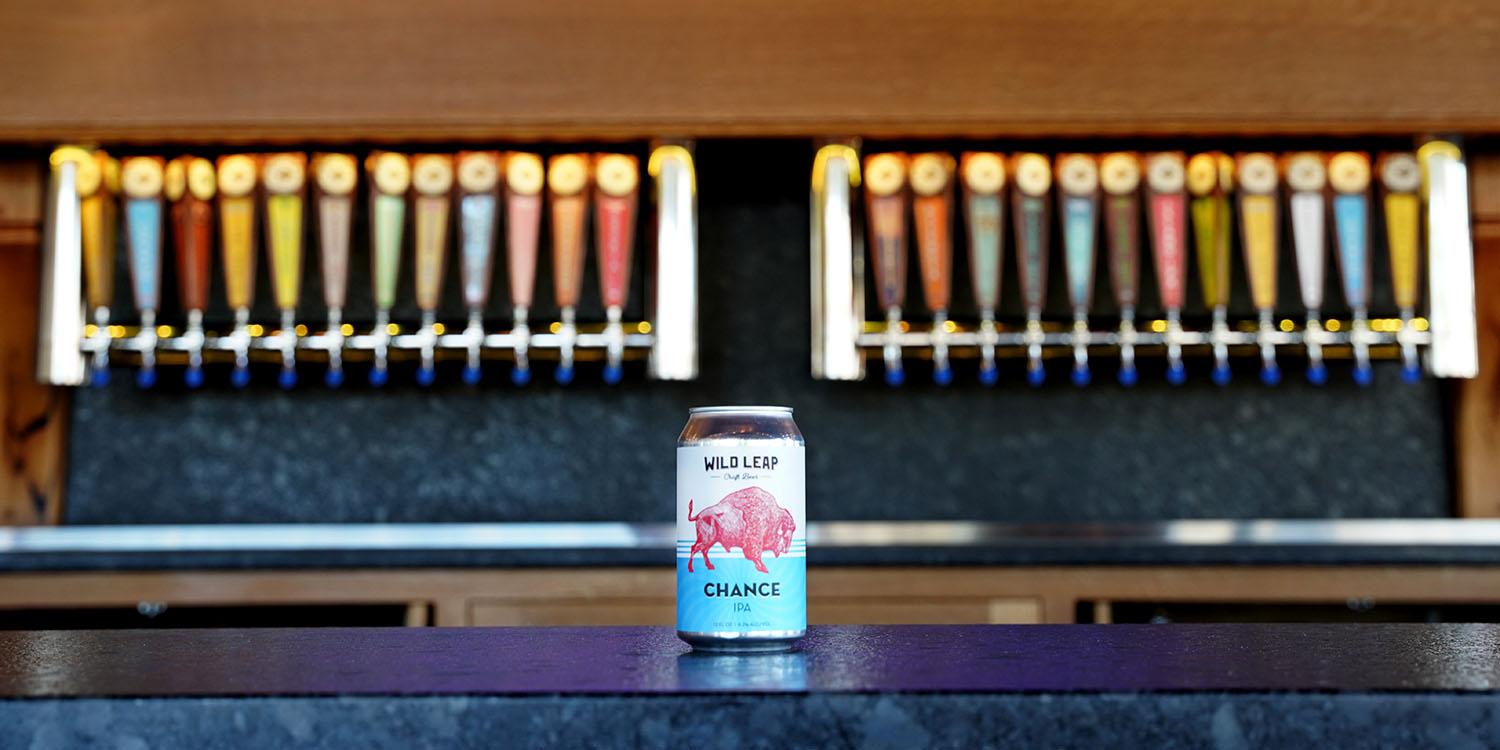 Beacon Brewing Co. is LaGrange's first brewpub, featuring distinctive, experimental beers and a fusion of Asian and Southern cuisine. Their beers are brewed with surprising flavors, so it's fun to get a flight and taste everything!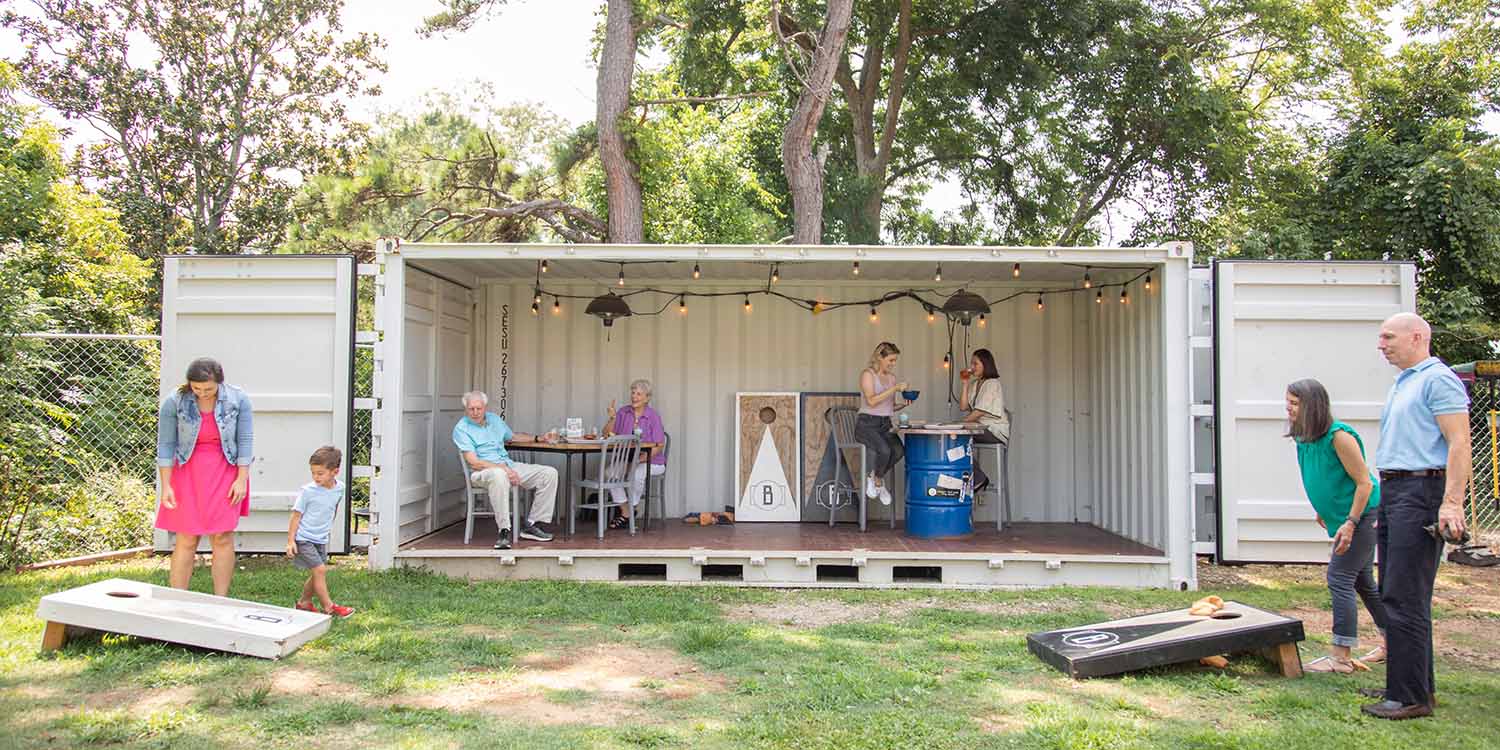 Only in LaGrange can you find the Biblical History Center, West Point Lake, historic LaGrange College and experience an emerging beer market. Come see the unique experiences that make this town so special!