History
---
As the oldest private college in Georgia (founded in 1831), LaGrange College has its fair share of history. From the stunning architecture of old buildings like Smith Hall and Sunny Gables to the ornate chapel where numerous lovers have said "I Do" this campus is worth visiting.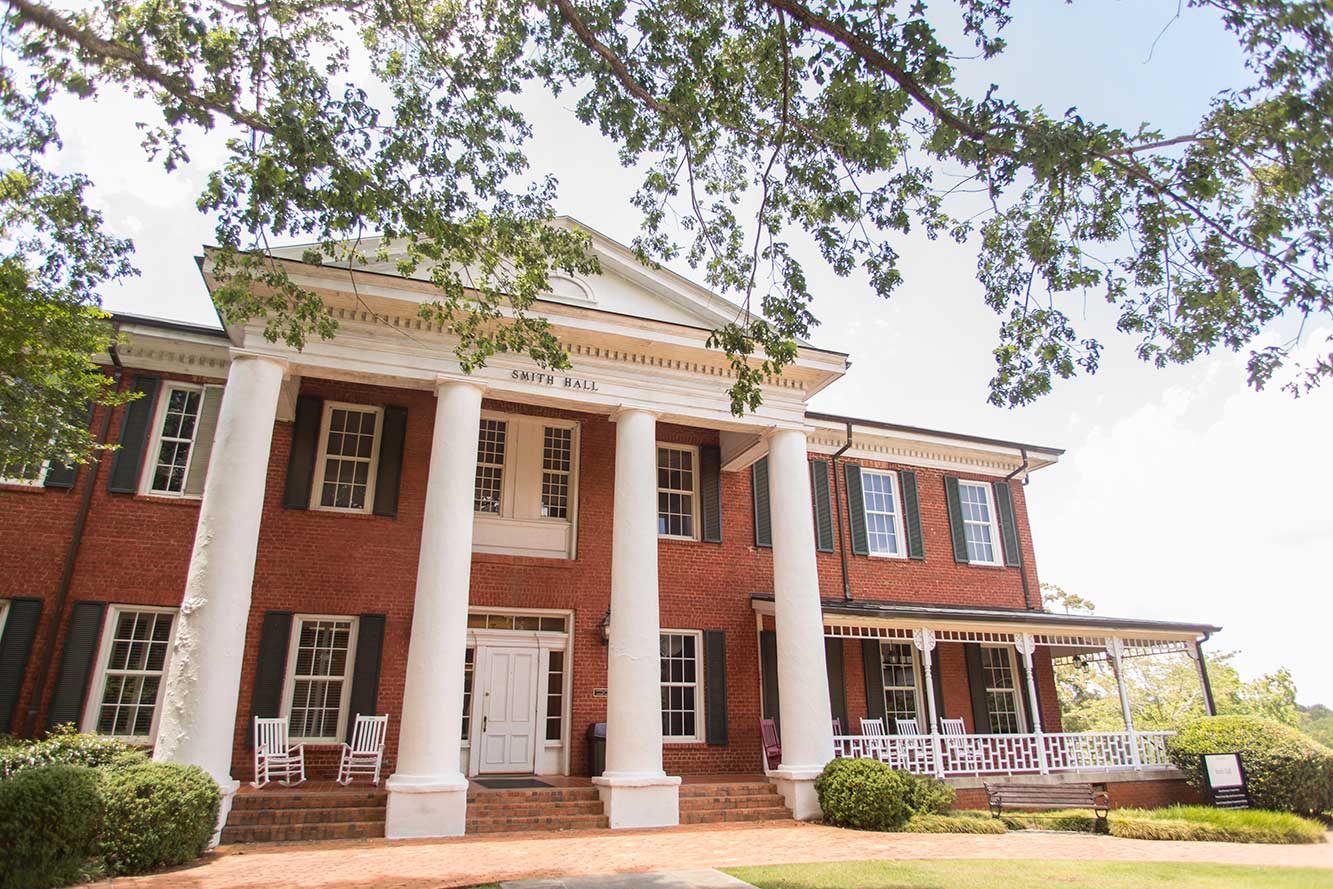 Art
---
LaGrange College is home to the Lamar Dodd Art Center which frequently exhibits work from students as well as renowned artists. When school is in session, the gallery is open to visitors. Make sure to visit this unique gallery located directly on the beautiful campus.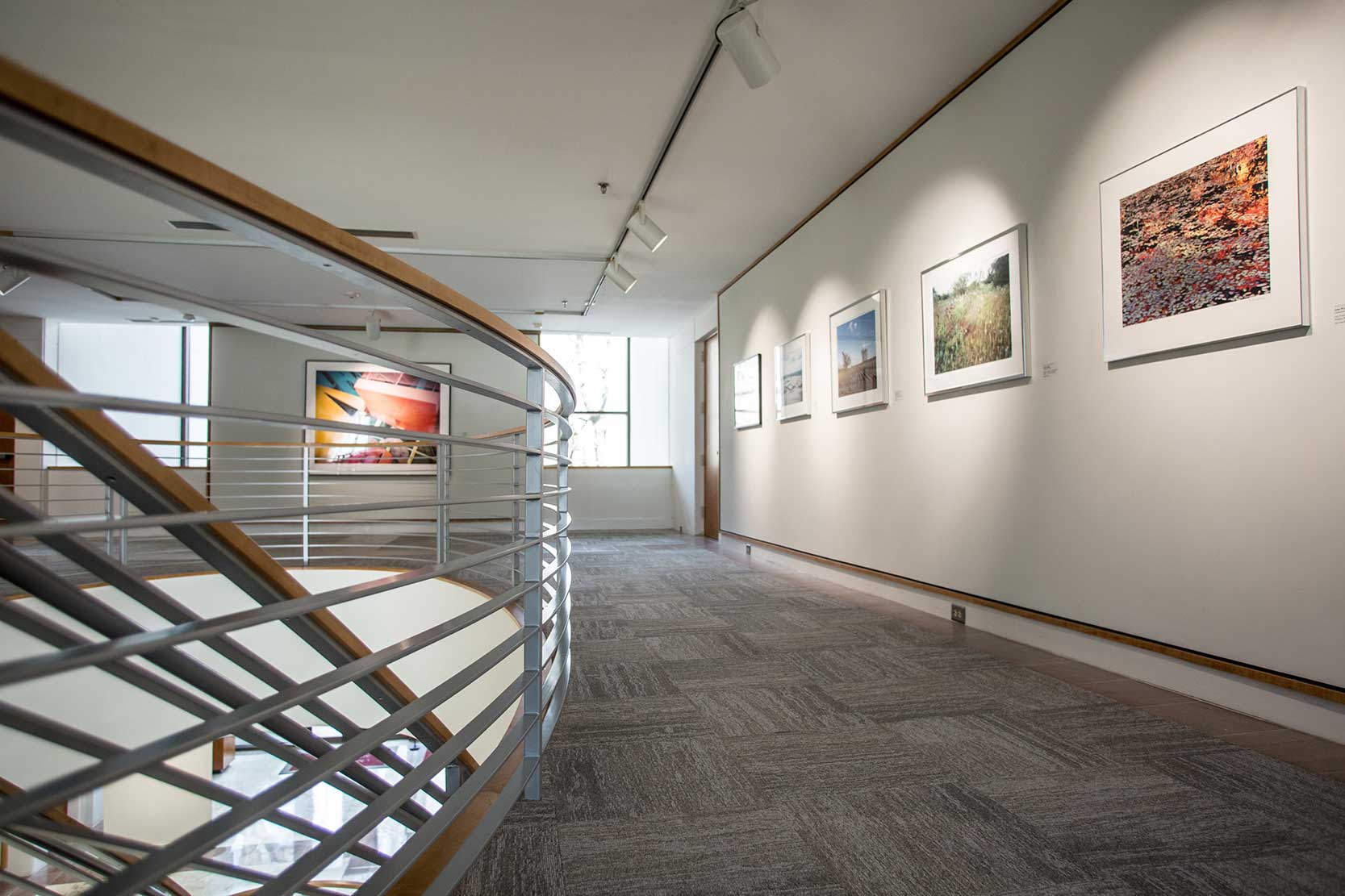 Theatre
---
The theatre department at LaGrange College is known for producing astounding performances. Shows take place throughout the year at on-campus Price Theatre. All roles, both on stage and behind the scenes are filled by students and tickets are typically inexpensive.