Fall is a wonderful time of year in many places around the country—and LaGrange is no exception. As the weather turns cooler, our city heats up with numerous activities, events and attractions that are perfect ways to spend crisp autumn days and nights with friends and family. Take a look at our bucket list for a fun fall in LaGrange below!
View Beautiful Fall Colors at Hills & Dales Estate
---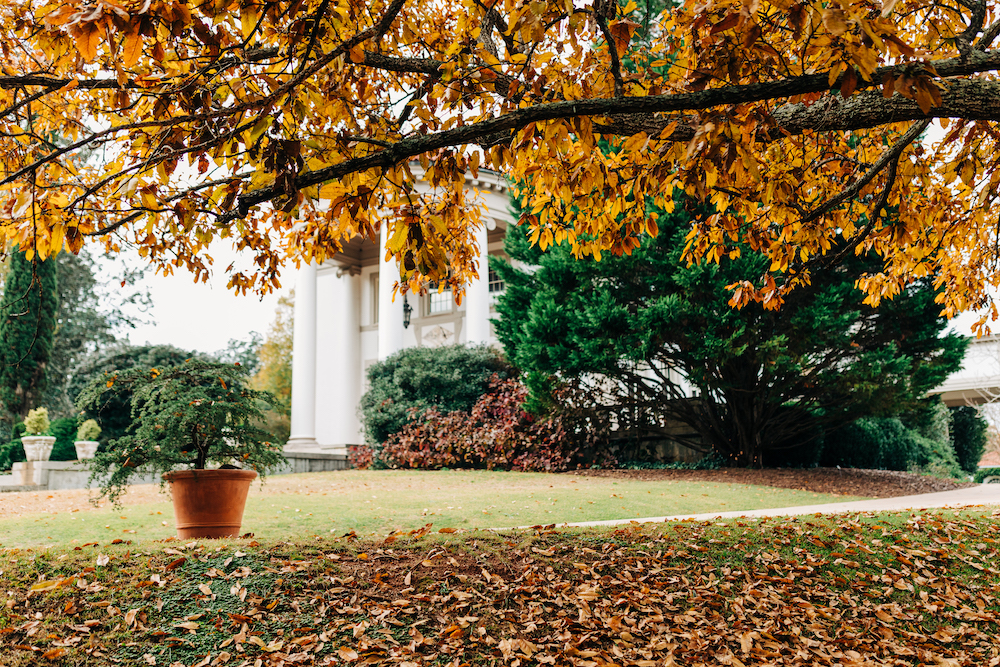 While Hills & Dales Estate certainly boasts magnificent blooms and scenery year-round, fall is an incredibly wonderful time to walk the grounds. In September, you can expect to see brilliant Spider Lilies spanning far and wide, while October typically ushers in the beauty (and fragrance) of Sasanqua, Tea Olive and the Chinese Tea Shrub. Come November, the likes of Anthuriums, Begonias, Sasanqua and Camellias are often aplenty—and the Ginkgo tree becomes a sight to behold with its turning leaves.
Catch a Show at Pure Life House of Music
---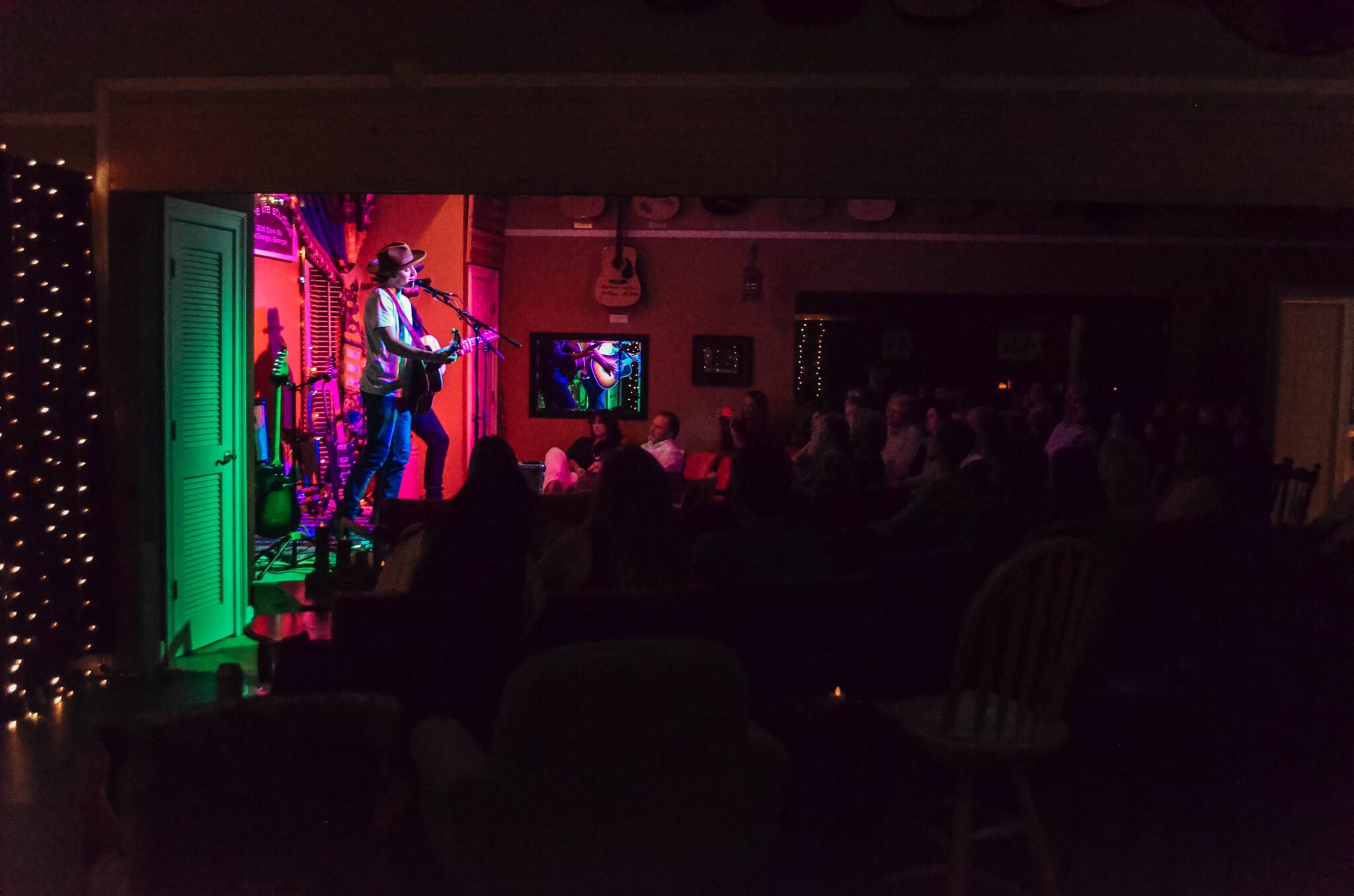 Who doesn't love some good live music? Located in a renovated warehouse in LaGrange's Hillside neighborhood, Pure Life House of Music offers an intimate setting for listening to blues, jazz, folk and various acoustic genres performed by acclaimed artists and up-and-comers alike. The venue seats 130 and has a first-come-first-serve seating, so be sure to get there early—and don't forget to BYOB to enjoy during the show!
Sip on Some Seasonal Craft Beer at Beacon Brewing Co.
---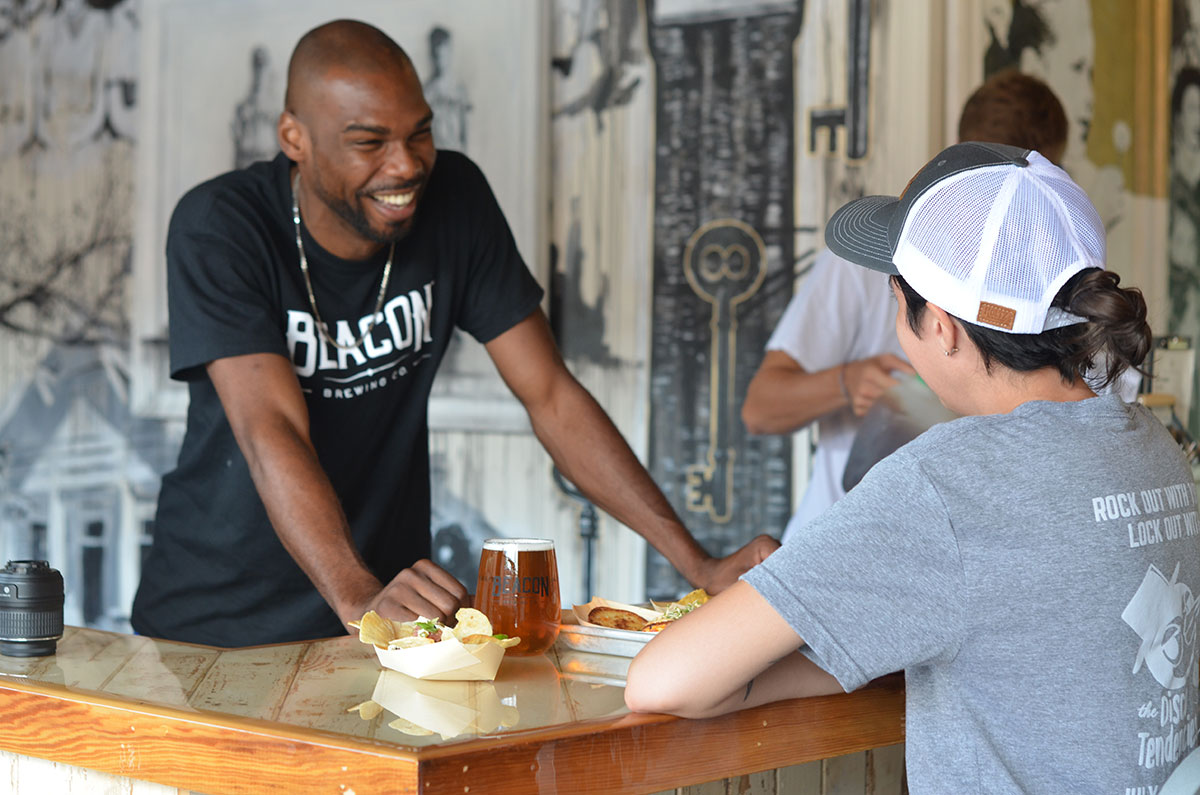 A delicious beer on a crisp autumn day can really hit the spot. Found in the Hillside district, Beacon Brewing Co. can quench your thirst with one (or more) of their seasonal beers brewed specially for the fall. The brewmasters at Beacon Brewing Co. like to get a bit experimental with their craft, so you'll likely taste something unlike any other beer you've had before—and who knows, maybe it'll be your new favorite! Although weekdays certainly still offer a good time, we recommend aiming for the weekend so you can enjoy some live music as you sip your suds. Make sure to check our their Southern-Inspired Asian fusion menu and newly opened lounge, which stays open late on the weekends!
Attend a Party or Two at Wild Leap
---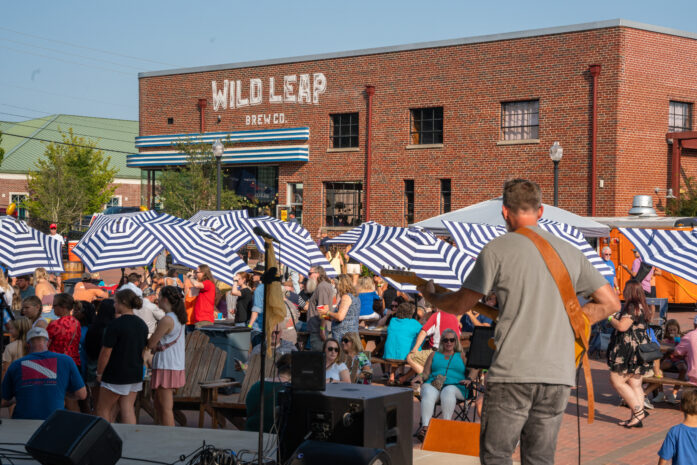 Wild Leap, LaGrange's first brewery, offers seasonal fall brews in addition to their year-round lineup of beer and hand-crafted cocktails. The best time to have a couple of pints is during one of the numerous events the brewery puts on each autumn, including an anniversary party in late September and a Halloween party at the end of October. Of course, if you can't make it to one of the planned festivities, Wild Leap often has live music being played in their outdoor courtyard—so it's really always a party!
Cozy Up with Coffee and a Book at Local Groundz
---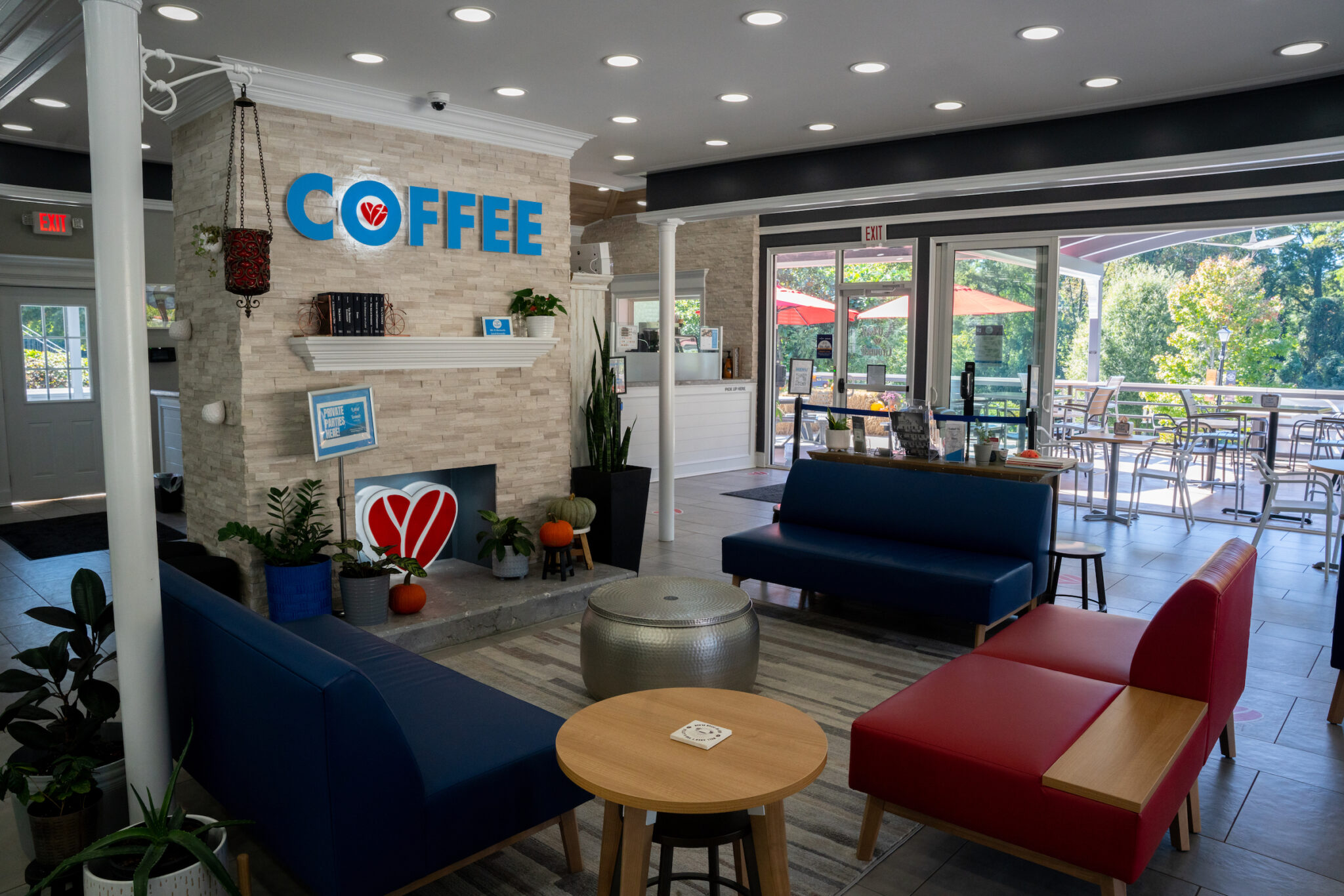 Local Groundz is LaGrange's hot spot for coffee, freshly baked pastries and delicious desserts. On a chilly fall day, this local favorite is a wonderful place to cozy up with a hot beverage and book—and then finish it off with something sweet like a cinnamon roll or slice of cake before heading out.
Indulge in Wine and Nibbles at Nutwood Winery
---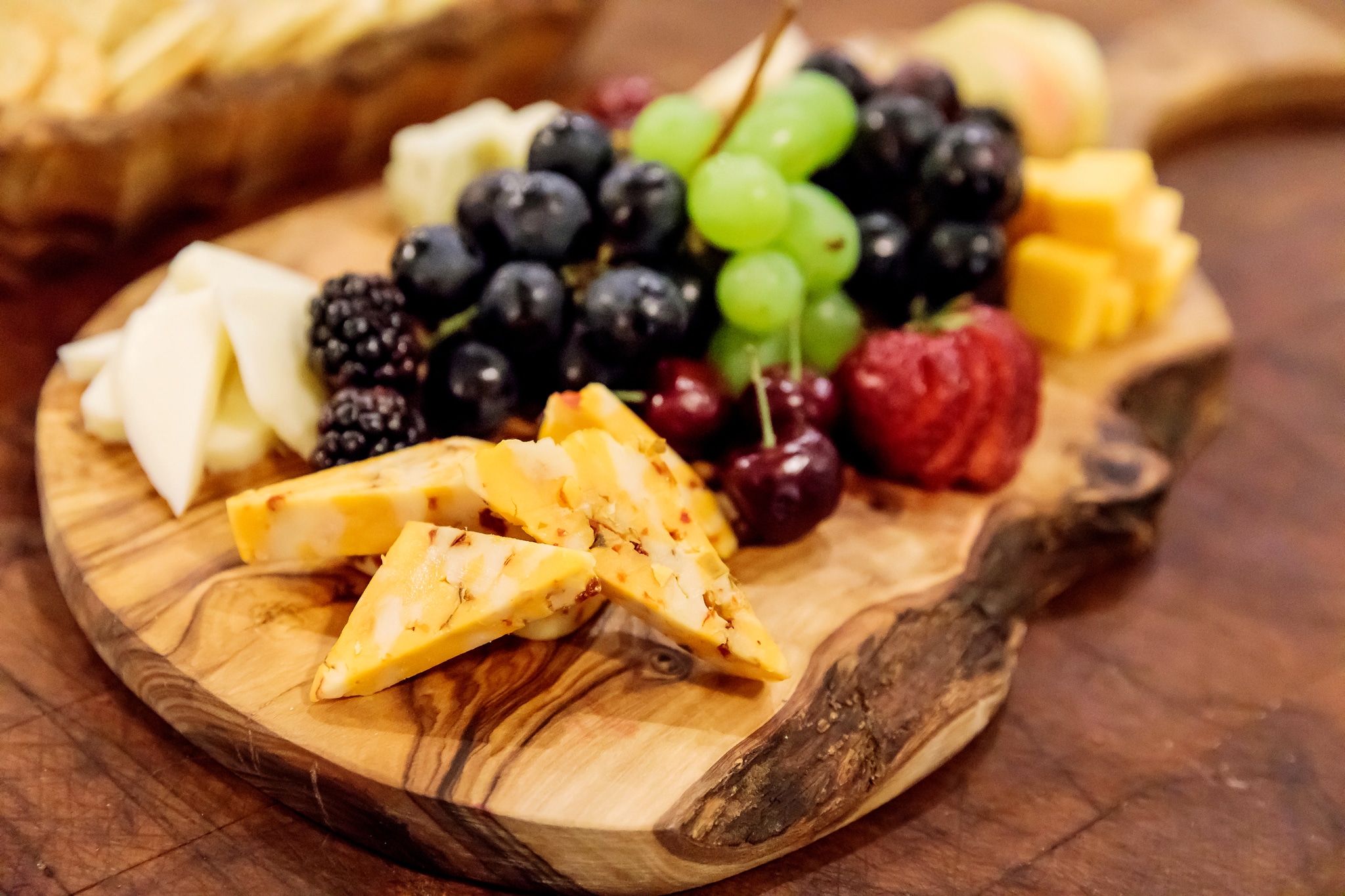 Sitting on 10 acres of rolling hills, Nutwood Winery is a beautiful and tranquil place to delight in some wine-tasting and light eats. With everything from crisp rieslings to a malbec aged in whiskey barrels, there is sure to be something for every wine enthusiast. The winery also offers an assortment of appetizers and small dishes that pair well with their selection of vino—and the grounds are family friendly with games and more, so the kids can have a great time, too!
Stock Up on Seasonal Offerings at the Farmer's Market
---
The best dishes are made with fresh, local ingredients. If cooking's your thing, you'll definitely want to check out the LaGrange Farmer's Market located on Greenville St. During the fall, you can find delicious apples, figs, gourds, beets, eggplant and other great seasonal fruits and vegetables—all of which are locally sourced. The market is open daily from 9am to 6pm, and don't hesitate to make multiple visits throughout the season as different foods are continuously rotated through!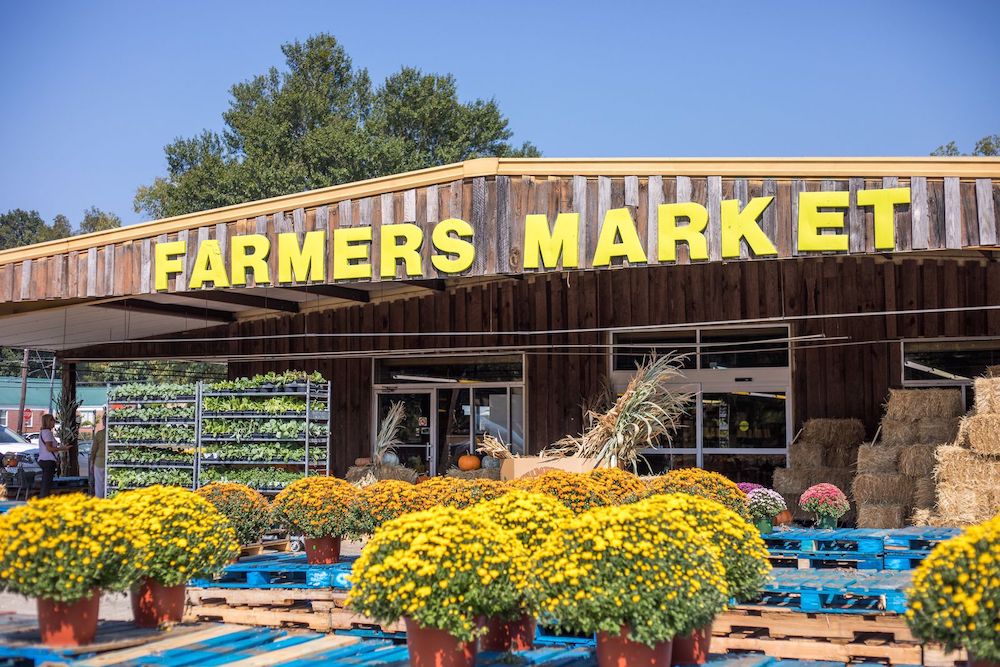 Looking for More to Do in LaGrange?
---
Once you've checked off the bucket list above, take a look at several other things to do in LaGrange. With so many activities and attractions, our city is bound to have something to please you and/or your entire crowd this fall!