Sometimes Sweet, Sometimes Sour
---
A LaGrange staple since their founding in 1920, Charlie Joseph's is a local, family-owned spot that serves up world-famous burgers and hotdogs. Escape the sun and pull up a stool at the counter to check it out for yourself. While their claim to fame may be their hot dogs and Coca-Cola memorabilia, the perfect summer remedy is a Lemon Sour, which boasts a lot more pizazz than your typical lemonade. The lip-puckering combination of soda water and lemon juice, iced down until almost frozen, will keep you nice and refreshed during a humid summer afternoon!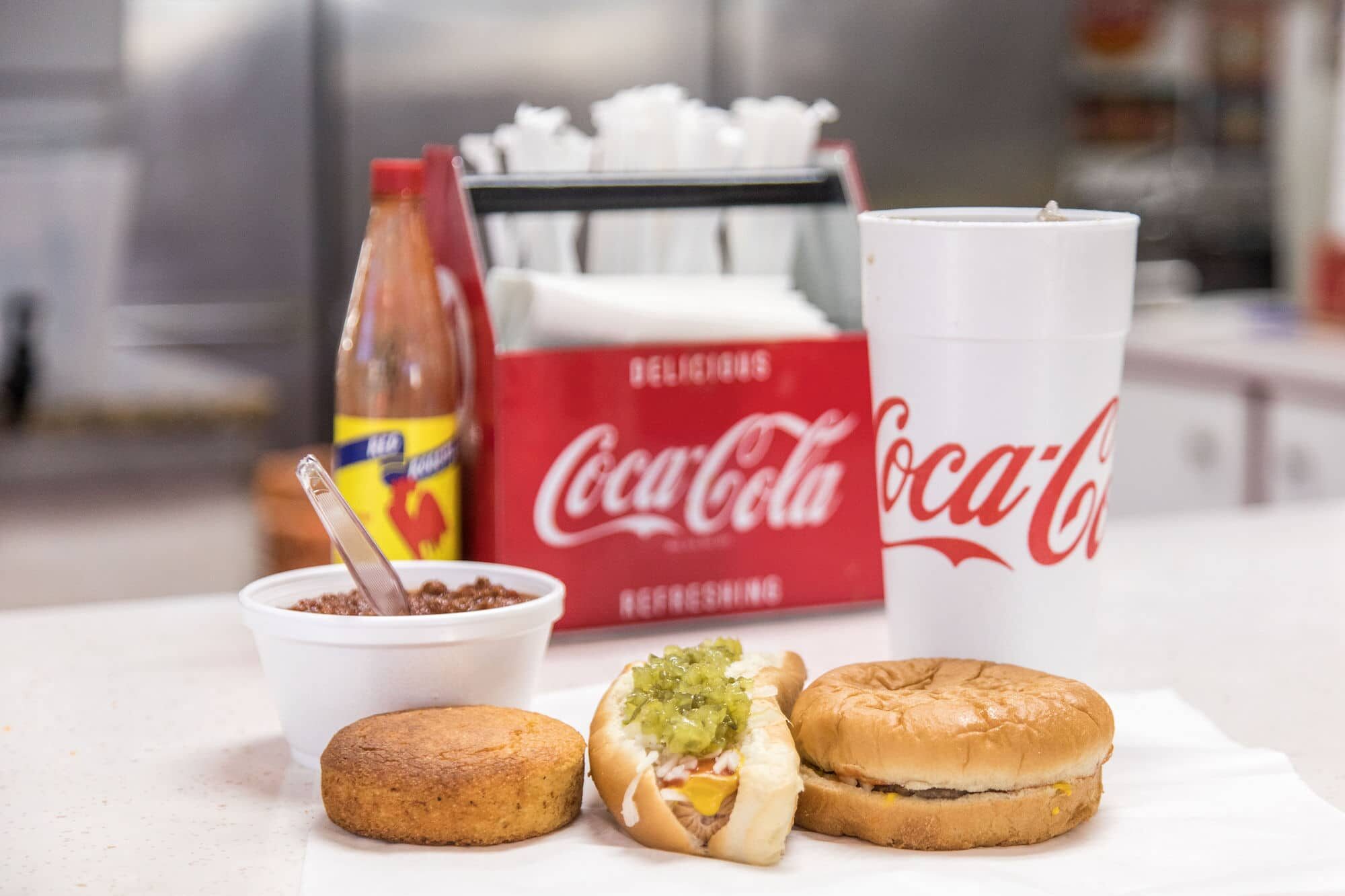 Summer On Draft
---
Nothing says summer quite like ice-cold beer, and LaGrange has you covered. Meet up with friends at Wild Leap or Beacon Brewing Co. and try a locally-brewed beer. Even better, try one of their seasonal selections, specially brewed with summer in mind.
Wild Leap also serves delicious slushies, handmade with their signature house spirits! Enjoy flavors like Strawberry Lemonade, Caramel Apple and Michelada, plus there's always a non-alcoholic option, so everyone can get in on the frozen fun!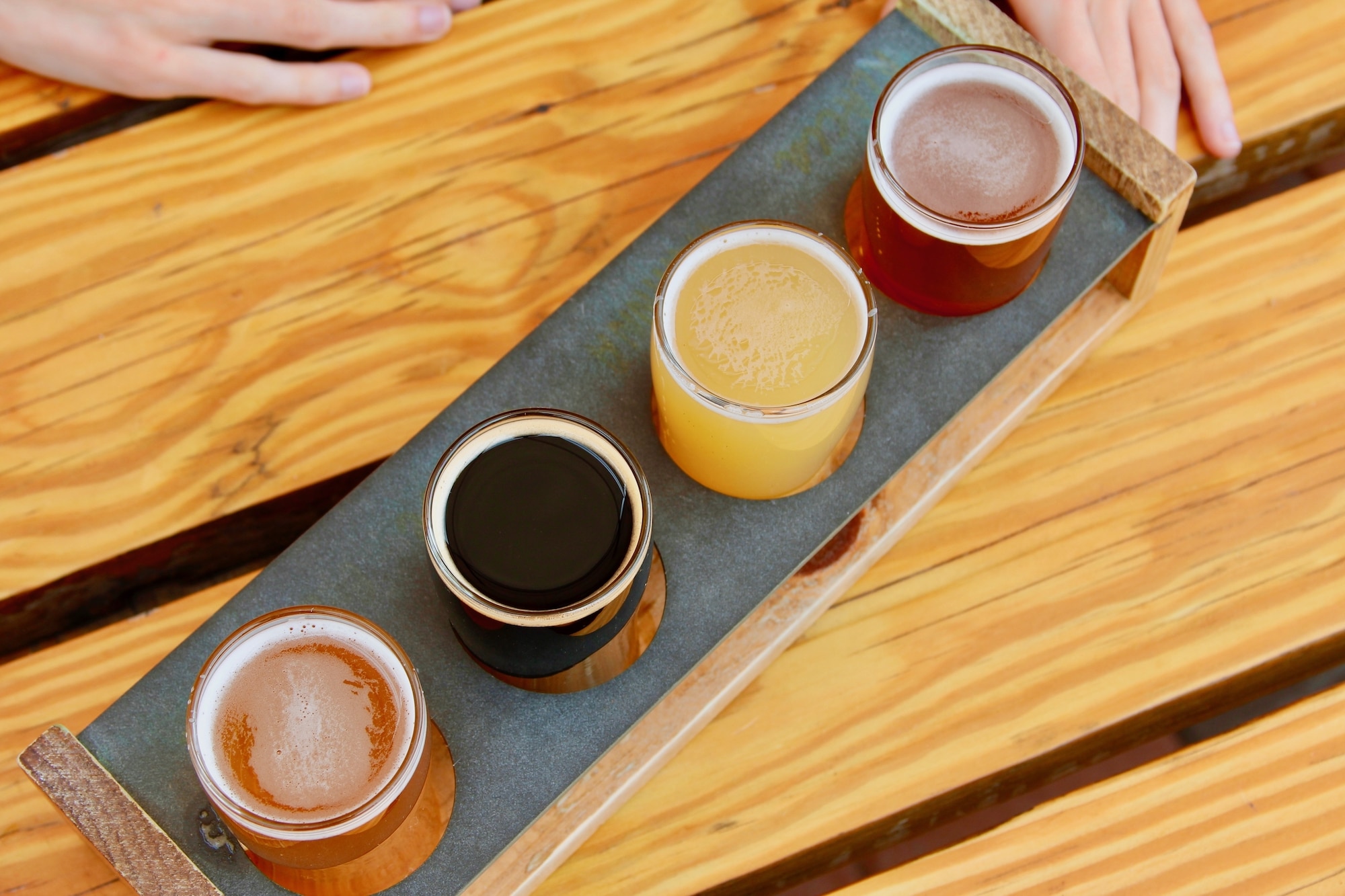 When You Need A Caffeine Boost
---
Check out Cafe Brûlée and Dessert Bar, located in the heart of downtown. LaGrange's newest coffee shop features house-made pastry, delicious coffee and world-class service. Inspired by the cafés of Europe, Cafe Brûlée offers an inviting yet intimate atmosphere and an eclectic style all it's own. Cafe Brûlée and Dessert Bar offers breakfast, brunch, lunch, and evening fare, and features wine, beer and cocktails as well!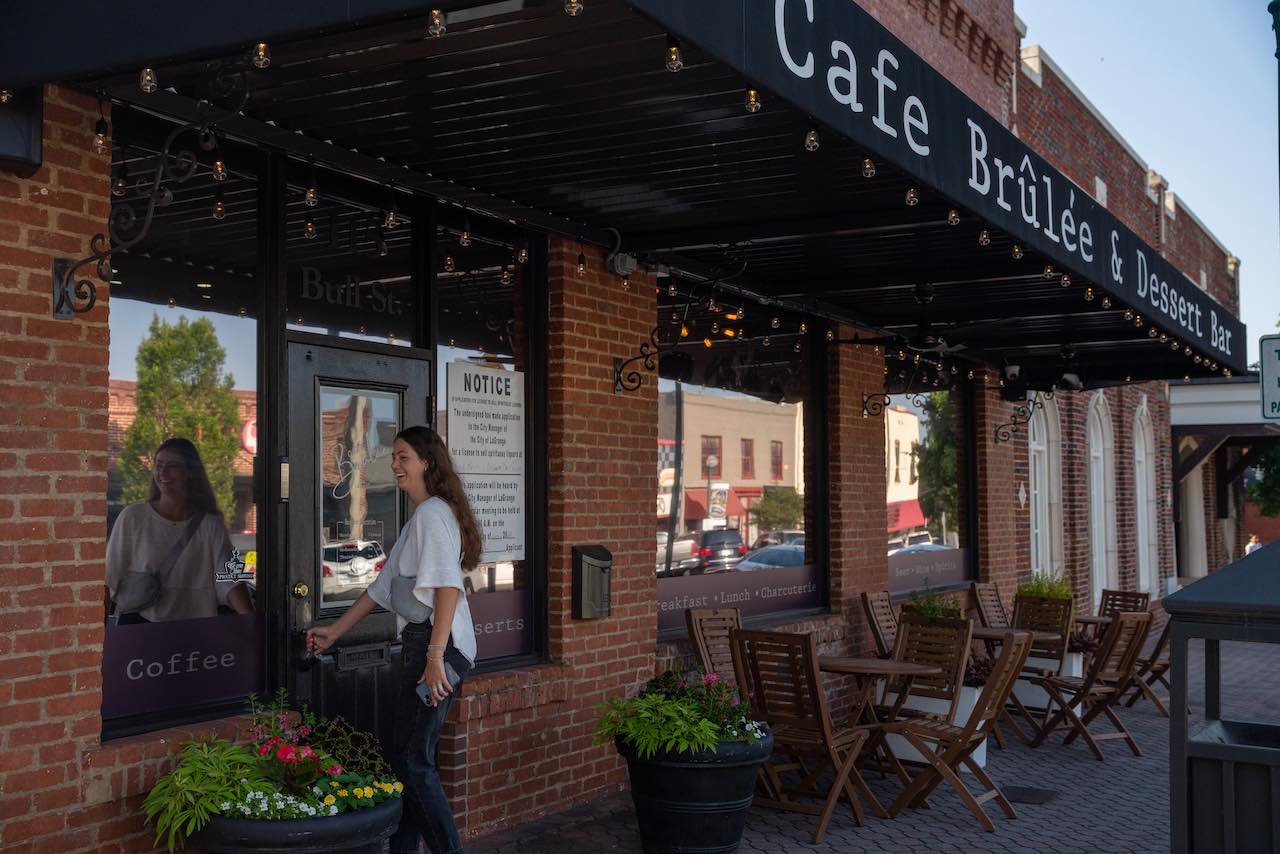 All The Classics
---
We are strong believers that a Southern summer is incomplete without a glass of homemade sweet tea. Taste of Lemon has figured out a winning recipe worthy of fulfilling that summer craving. Located in an old church building, take a break from your day and sit a spell with an ice-cold glass of tea. Make the most of your trip with a meat-and-three lunch to accompany your sweet tea!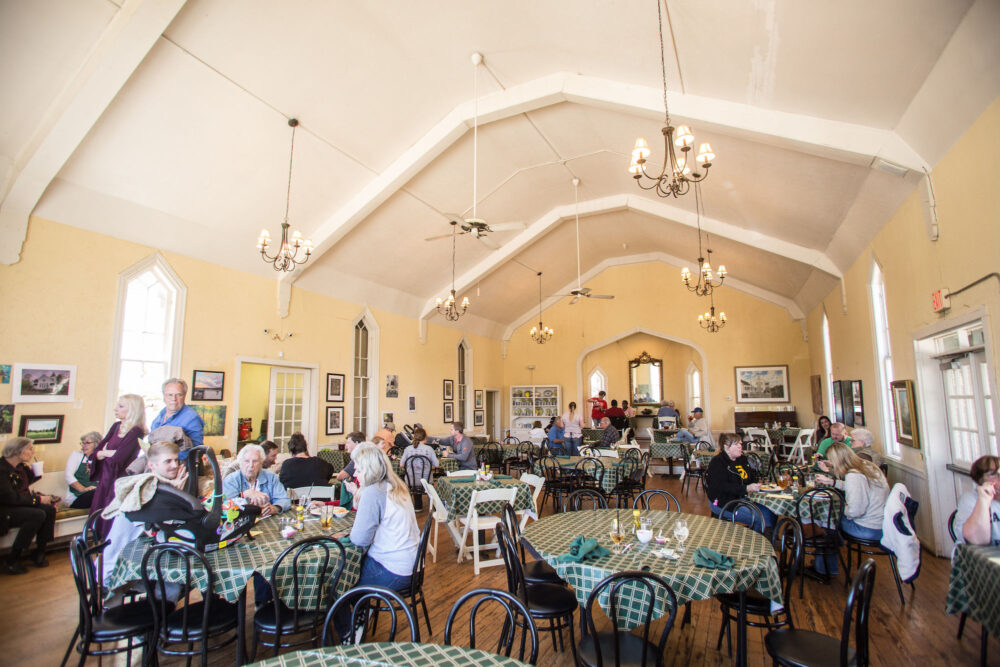 The Local Difference
---
Located in an historic 1920s home, LaGrange's Thread-adjacent coffee shop Local Groundz has transformed into a staple in the community, serving organic and fair trade coffees, alongside some sweet treats, breakfast bites and lunch wraps for all to enjoy. The outdoor patio makes it a great spot to post up for work or meet with friends for an iced macchiato or latte. Bring your furry friends too!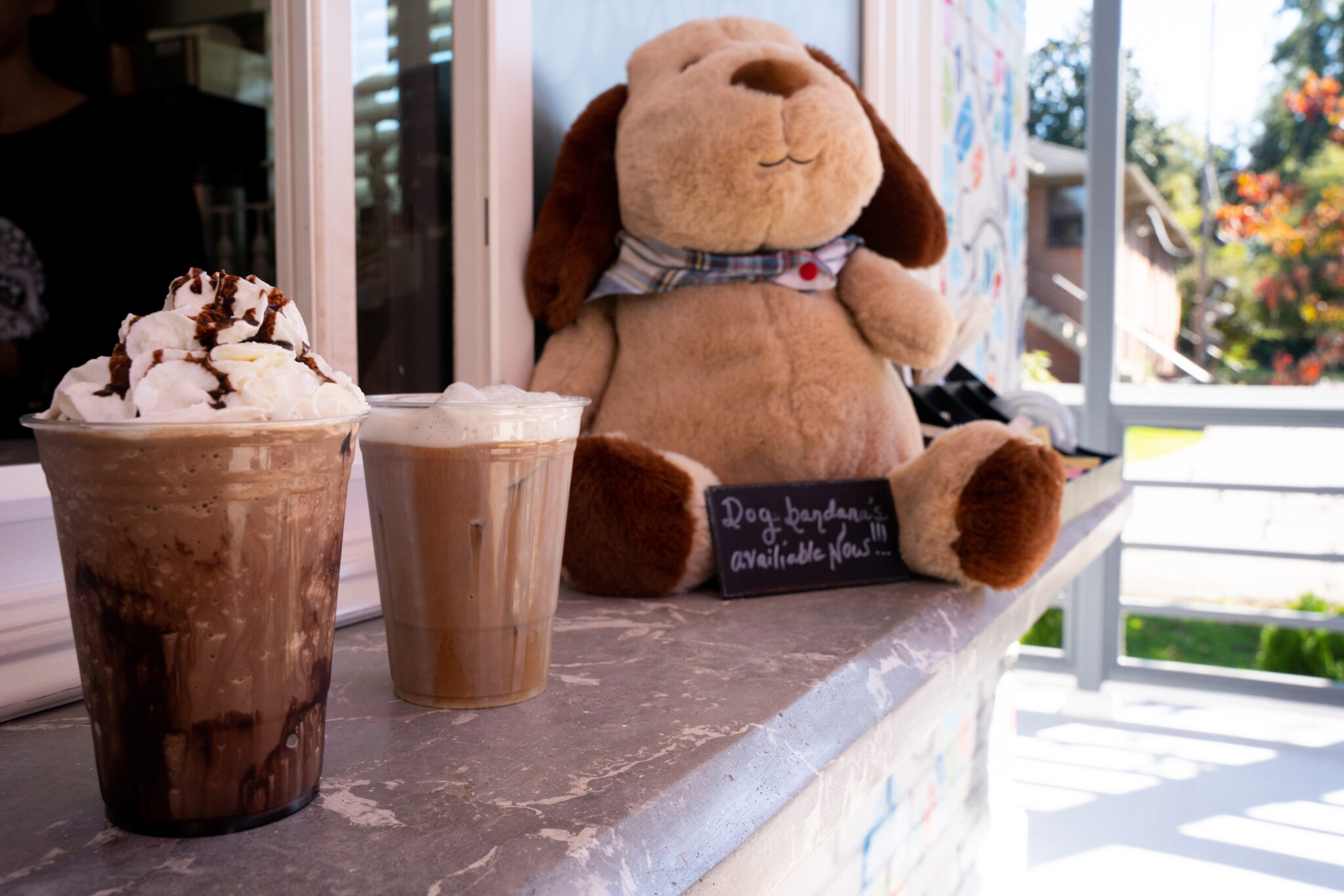 Sake Time
---
Located in downtown LaGrange, Yama Korean BBQ & Sushi is your go-to spot for hibachi, ramen and sushi in town. If that isn't reason enough to check out the restaurant, a great way to cool down is to indulge in a chilled glass of Japanese Sake. Enjoy a fun summer evening and switch up your every day routine.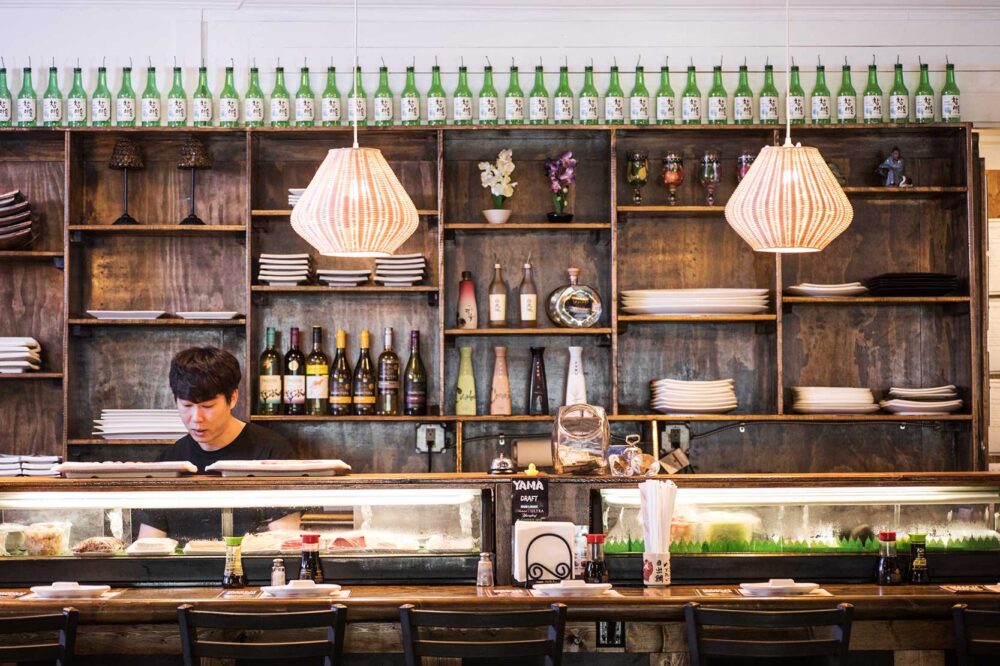 The Queen Of Summer
---
I scream, you scream, we all scream for Ice Queen. Looking for a special treat? Try one of Ice Queen's milk teas. There are no lack of options, with a wide range of flavors including coconut, honeydew, strawberry, and caramel! Expand your palate and try one of their signature boba teas, a type of tea with tapioca pearls that is both sweet and creamy.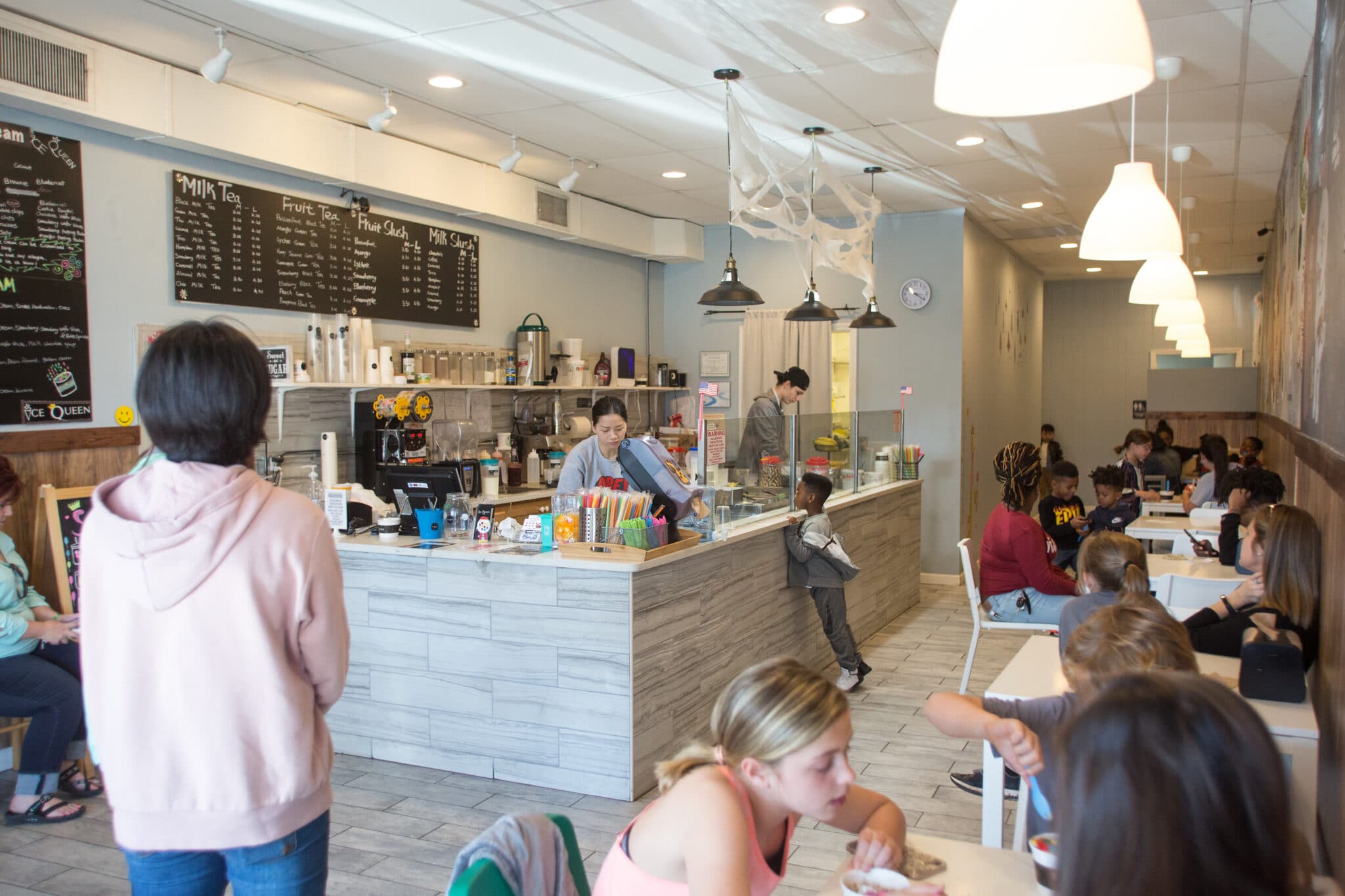 Check out other ideas to beat the summer heat, like renting a boat on West Point Lake or spending a day at Great Wolf Lodge. There are many ways to make the best of summertime in LaGrange!