Daytime Fun
---
Stroll Lovers Lane
Before the Callaways built Hills & Dales Estate, their gorgeous Italianate villa, there were gardens. Sarah Ferrell planted acres and acres of the rolling hills with terraced gardens, featuring an abundance of native plants and exotic species. Beginning in 1841, she opened the gates to anyone who wished to enjoy it. People came from all over to see the blooms and take in the beautiful setting. So many couples courted along the boxwood-lined path over its 175 years that it became known as Lovers Lane. Just imagine all the romantic poems quoted, the whispered declarations of love and the hearts that skipped a beat. Let it reaffirm your faith in nature and the endurance of love to conquer all.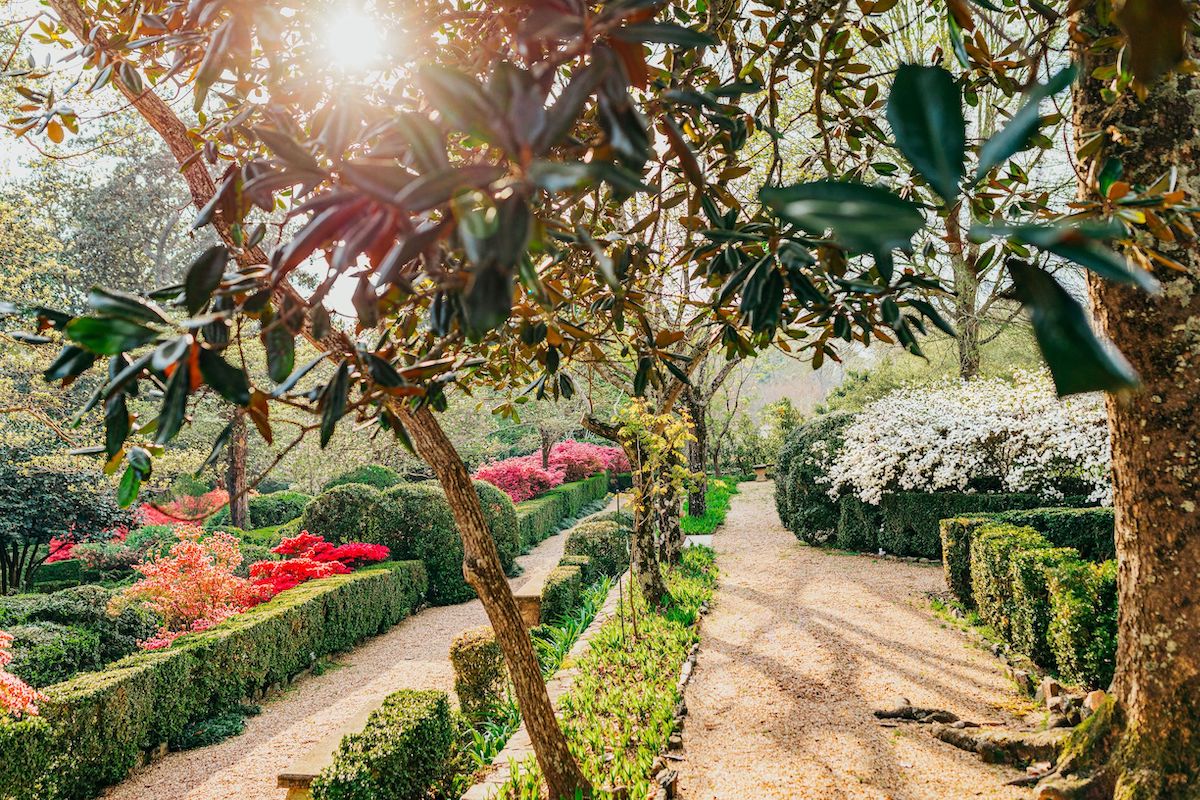 Let cool art stir emotions
Why are art museums so great for dates? There's no shortage of things to talk about. Art can bring out different emotions and spark conversations. Just stopping and asking your partner, "What do you think this means?" or "How does this make you feel?" can lead you to discover new things about each other. LaGrange Art Museum has rotating exhibitions that are sure to catch your eye.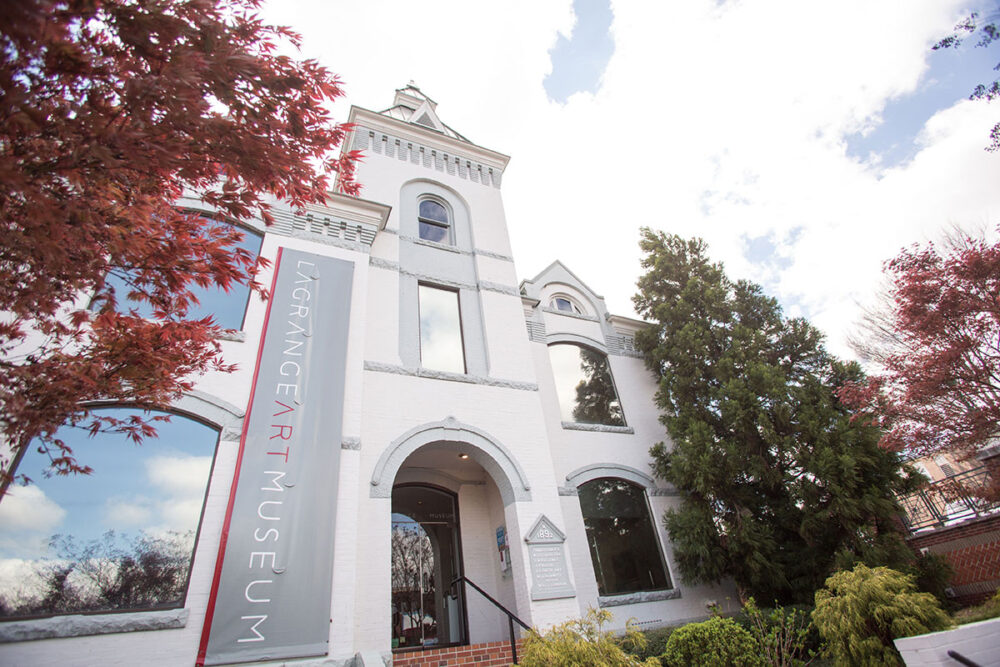 Plan a romantic picnic for two
Just bring a blanket and let LaGrange inspire you with the rest. Why wait and let the summer heat and bugs spoil your fun? Now is really the perfect season. Head to Callaway Memorial Tower and snag a spot on the spacious lawn. This Instagram-worthy spot will set the scene for you and, with so many great casual restaurants around, deciding what to eat is easy. You can take your cue from the tower, inspired by St. Mark's in Venice, and go Italian with Karvelas Pizza Co. or The Villa. If you're craving an American dish, pick up a world-famous hot dog from Charlie Joseph's! For beverages, swing by Wild Leap with their convenient curbside pickup to grab some craft beers to go.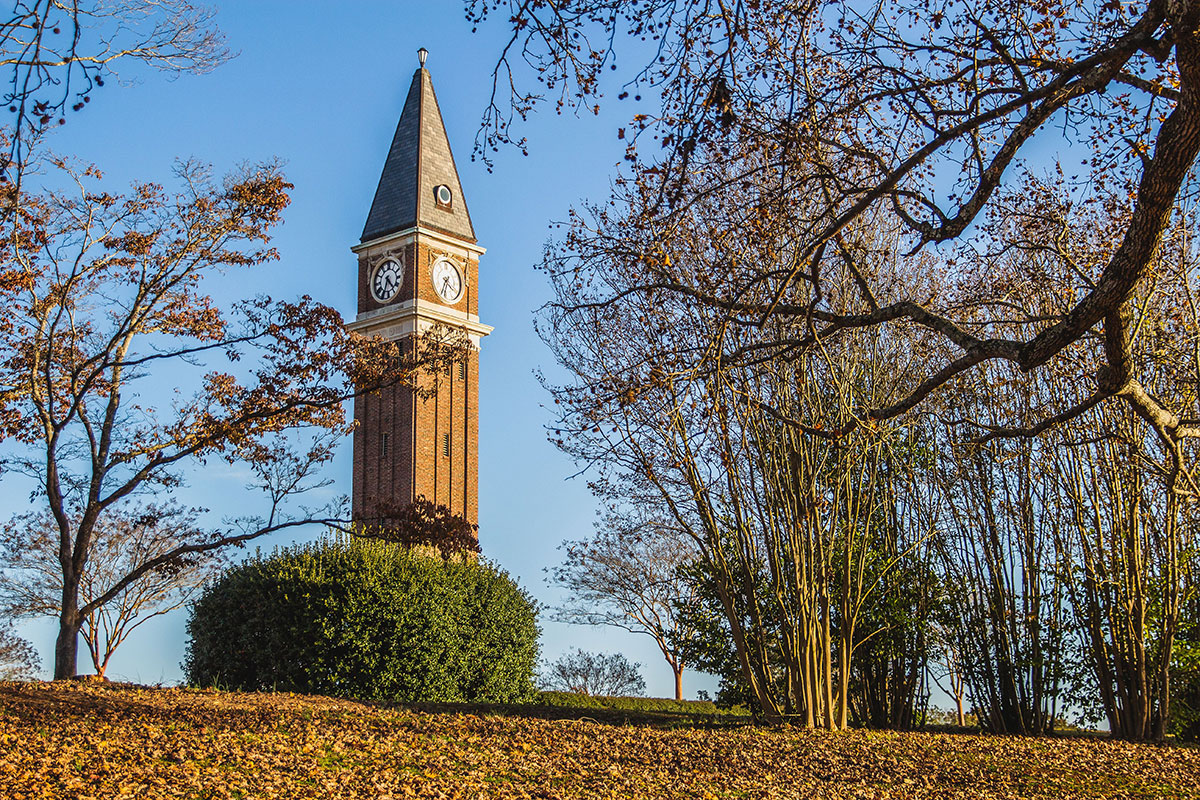 Search for one-of-a-kind gifts together
Spend the day downtown shopping at one of LaGrange's unique boutiques like Plum Southern and Splash Kitchens and Baths, where you'll find ideas for dining, decorating and entertaining. Many couples come in to start their wedding registry. Or search for treasure in one of the many amazing antique shops that LaGrange is famous for- you'll find collectibles of all kinds at Ye Olde Red Door Antiques, Bradley's Antiques, R&B Consignment, Southern Charm and Marketplace at Lafayette Square.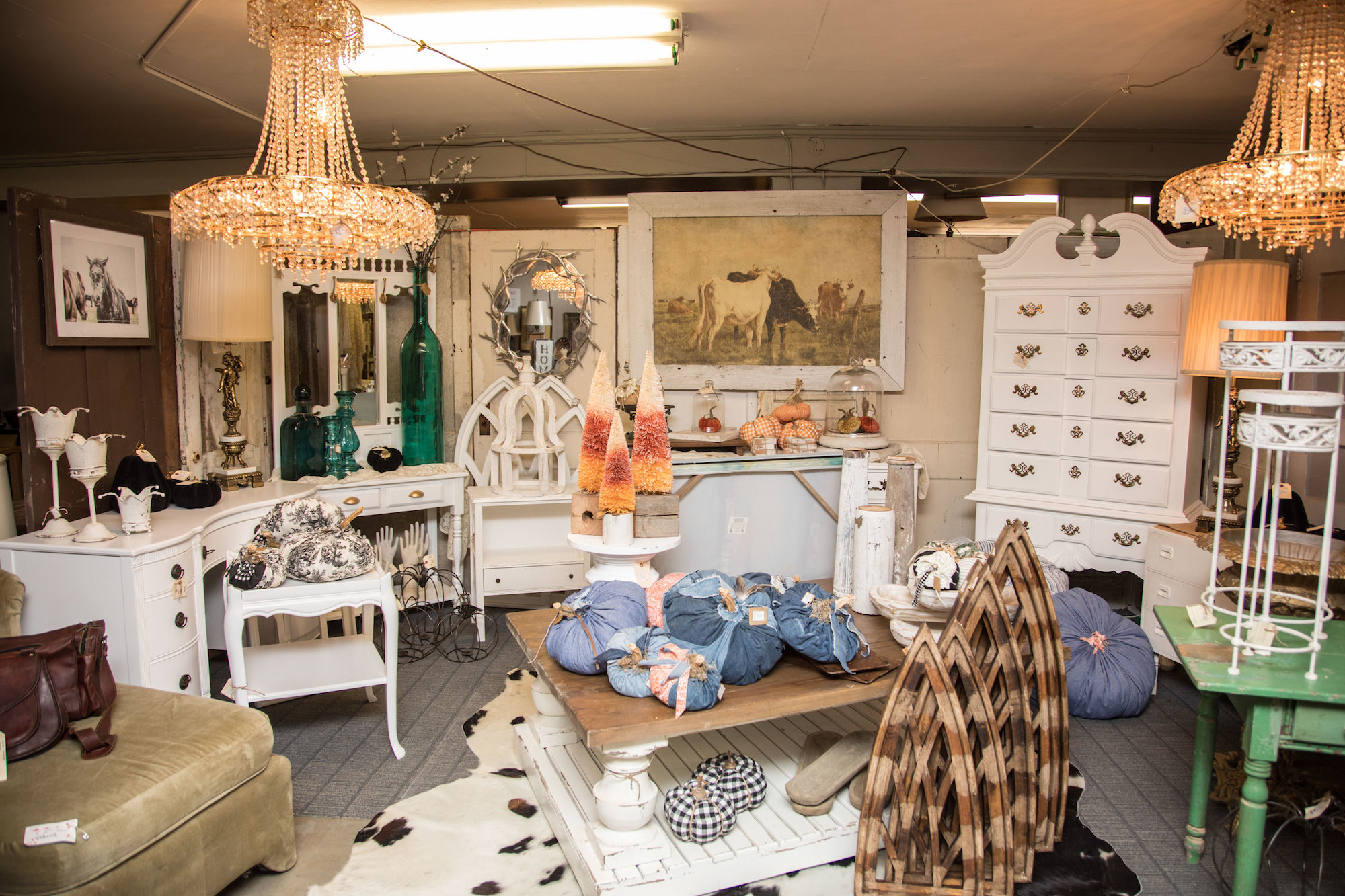 When the Sun goes Down
---
Skate the night away
Is your love hot enough to melt ice? How about burning some calories instead? There really is something retro romantic about a couple's skate followed by some hot cocoa. Sweetland On Ice is open annually from November through February, so this is your chance to enjoy gliding on this covered outdoor rink!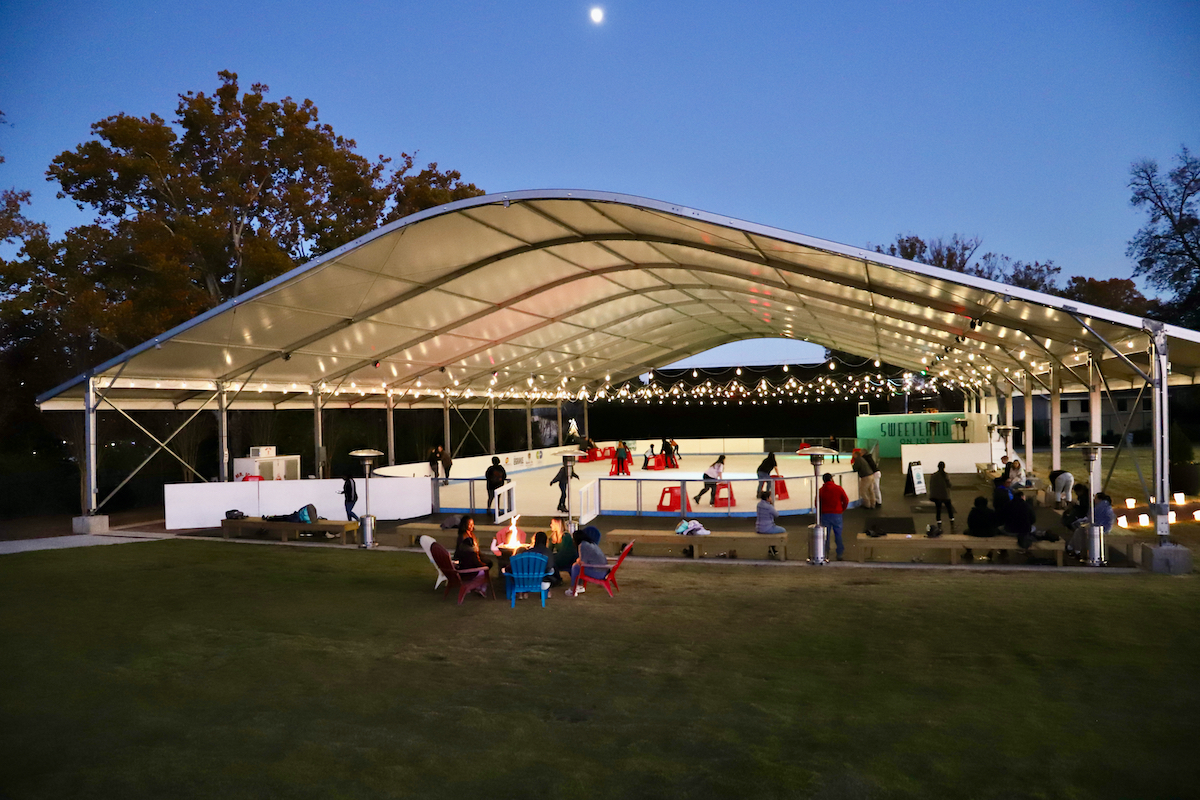 Explore Downtown
After the sun sets, take in the glow of the twinkling downtown lights along Lafayette Square. Enjoy the sights and sounds of the fountain and make a quick wish for luck. If you worked up an appetite, there are also a number of great dining options downtown.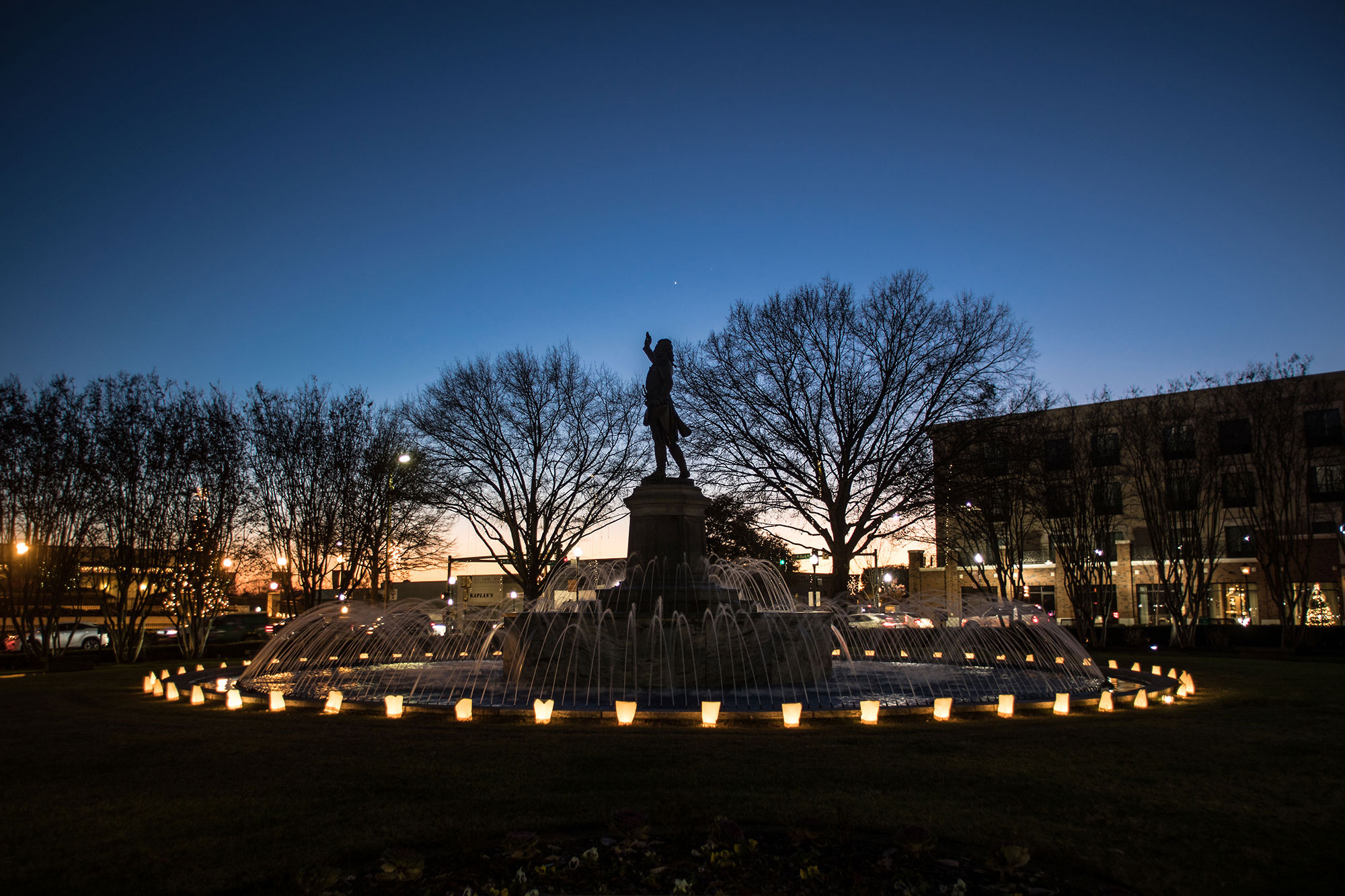 Fine Dining
Let C'sons set the scene for your romance. You'll be treated like royalty with their innovative chefs and impeccable service. Indulge in fresh seafood, prime meats and seasonal vegetables, complemented by a handcrafted cocktail or a selection from the wine cellar.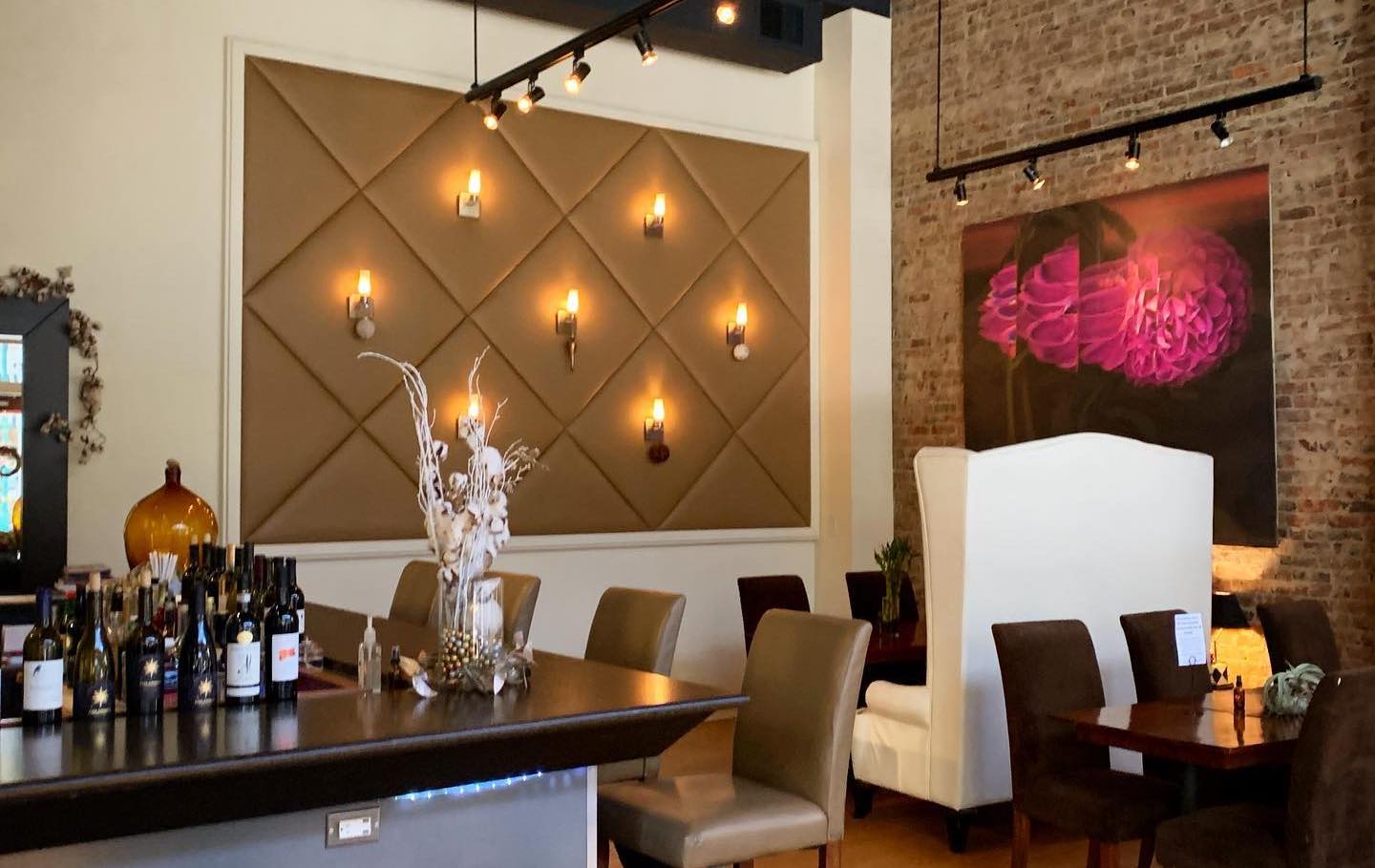 Treat your love to a memorable meal at Venucci. Traditional Italian food and a great atmosphere are the perfect combination for your night to remember. Be sure to save room for dessert, made from scratch by the in-house pastry chef.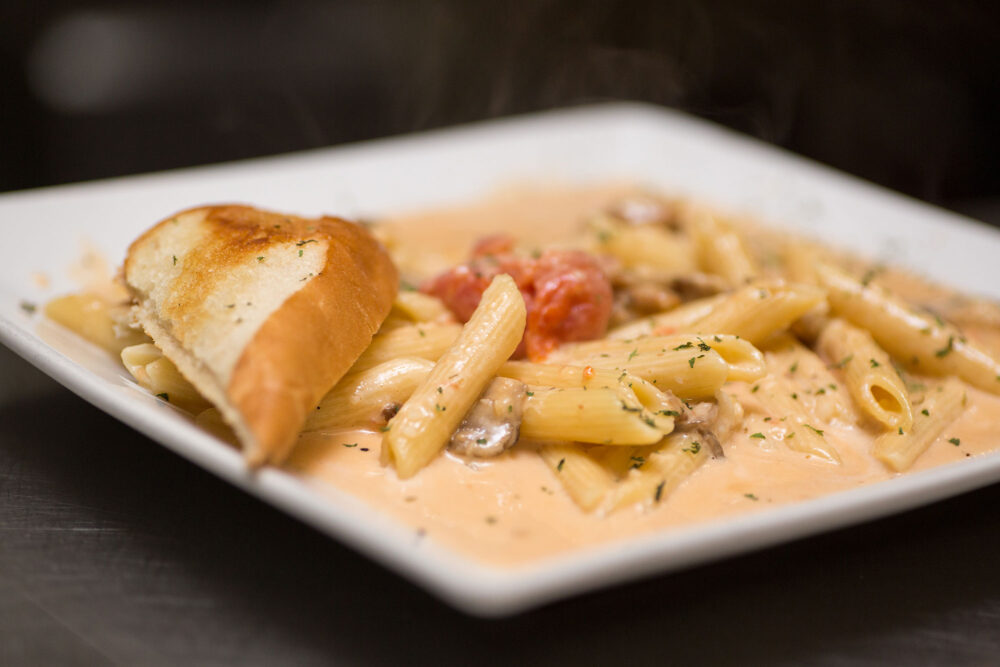 Or how about ending the evening in a more relaxed setting with a glass of your favorite adult beverage? Try local favorites, Beacon Brewing Co. or Nutwood Winery. Both not only have a great selection of only-in-LaGrange beverage options, but they have amazing menus and an ambiance where you can really kick back and reflect on your romantic LaGrange weekend.