2022 was an amazing year for LaGrange, Georgia. We experienced some amazing events and hosted some incredible guests. Take a look back at some of the biggest and best experiences that we had this past year!
Roman Army Day
---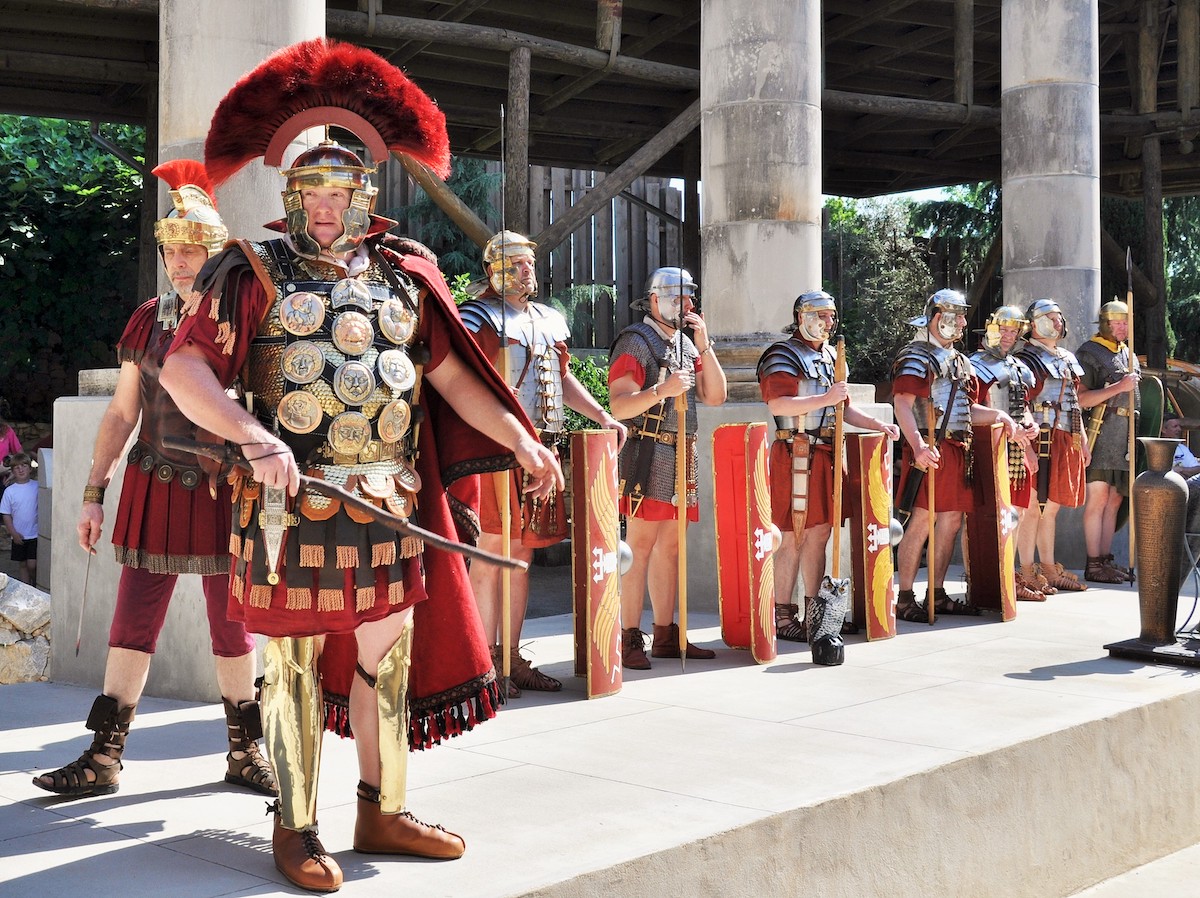 Hosted annually by Biblical History Center, Roman Army Day combines the wonderful replica architecture of the center with some amazing reenactors. Legio XI Clavdia Pia Fidelis, equipped with period-accurate Roman arms and armor, march into Biblical History Center's replica garden in full force, giving guests a look at what life was like for members of the Roman Army!
A family-friendly event full of humor and historical information, visitors are also invited to join in a host of activities. This year patrons were able to bake bread using period cookware, weave bracelets and participate in many more crafts and educational activities. We are very much looking forward to The Roman Invasion of 2023!
Brewery of the Year
---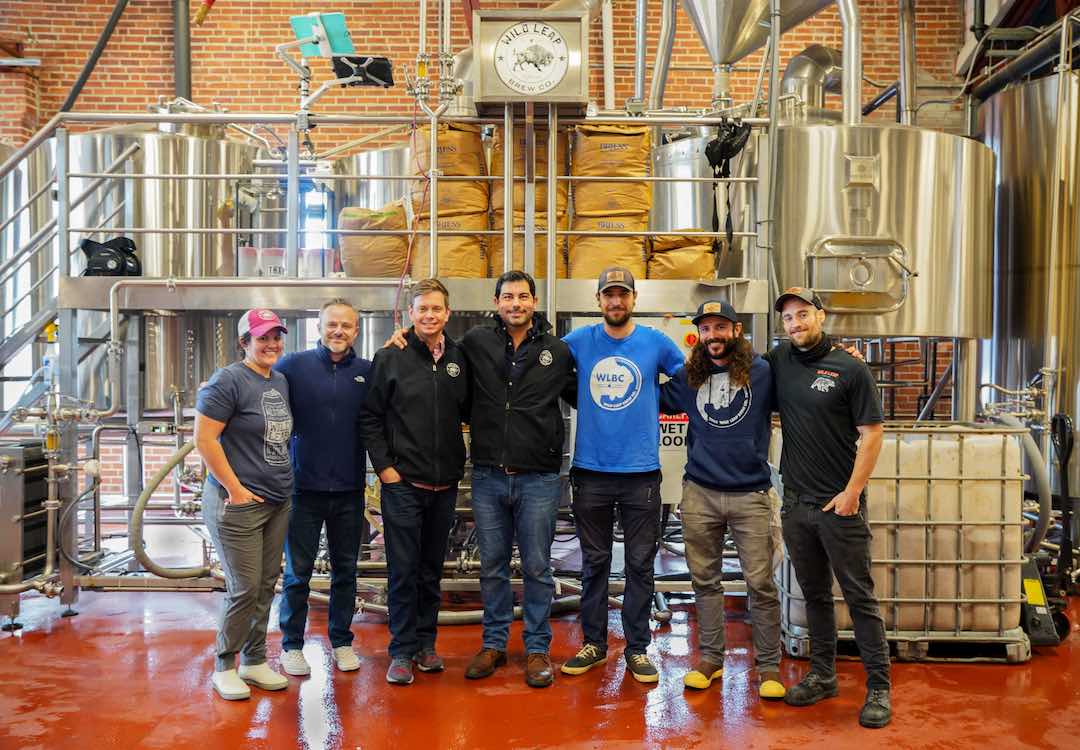 LaGrange's first brewery, Wild Leap, has come a long way since its inception in 2017. They have hosted countless events for visitors and locals, brewed up some spectacular beers and even dipped their toes into craft spirits! Soon they will be expanding, adding a massive facility in Metro Atlanta, helping to spread their delicious beverages throughout the country.
Wild Leap was quick to move their way up the craft beverage ladder, using hard work and dedication to make a product that all of LaGrange is proud of! In January of 2022 they were announced as winners of the 2021 Brewery of the Year by Beer Connoisseur magazine! An amazing accomplishment for their staff, this was truly a special moment for LaGrange, and we couldn't be more proud.
The Truitt Vanderbilt Club
---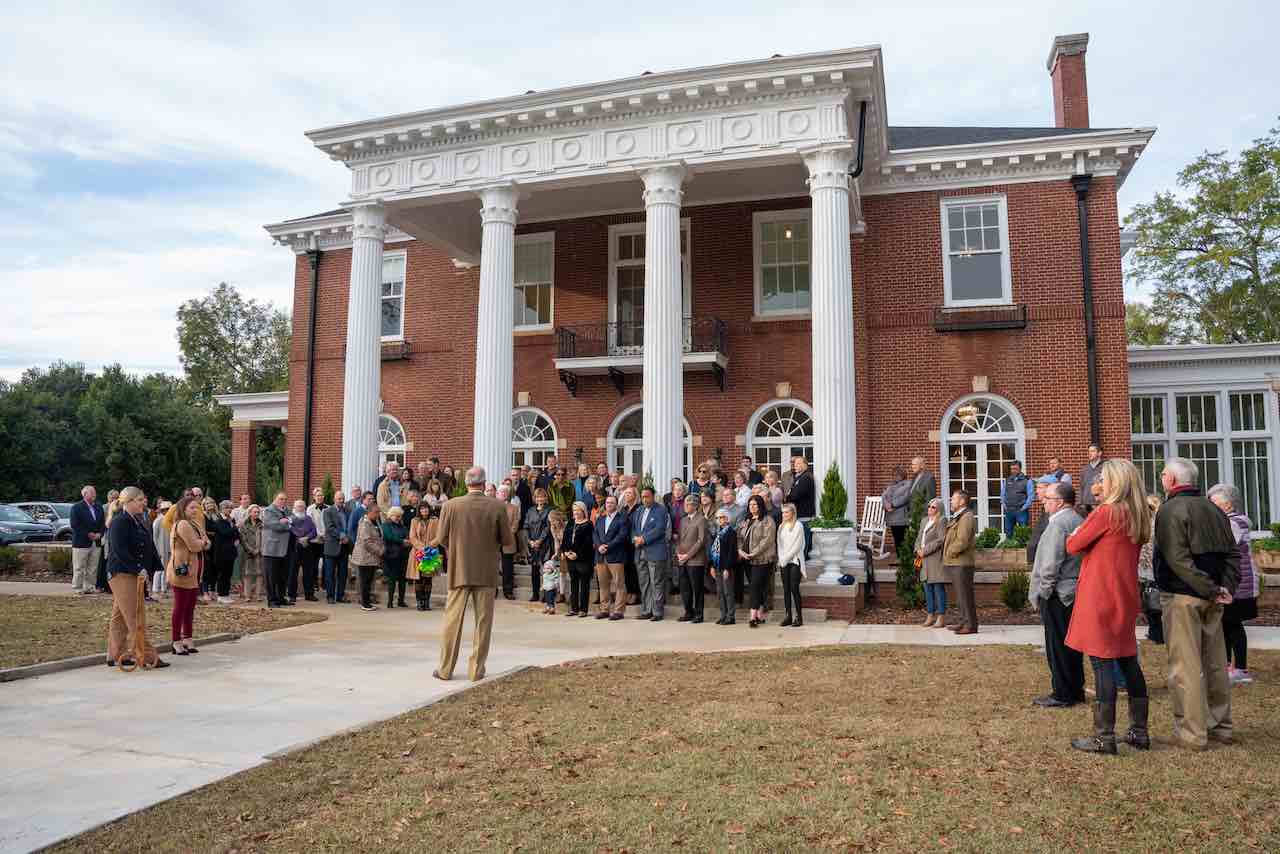 This magnificent Georgian-style home was built in 1914 for Cornelius Vanderbilt Truitt by P. Thornton Marye, whose most famous project was the design of The Fabulous Fox Theatre in Atlanta. In 1937, the house was purchased by Nasour and Mary Mansour, the first generation of dry goods merchants known regionally for their Mansour's Department Stores in LaGrange and other cities throughout the region.
This magnificent mansion, restored with extreme attention to detail, opened its doors to guests in the fall of this year. Hosting high-class weddings and special events, the history of the house speaks to you as soon as you enter the front doors. Thousands of people from all walks of life have experienced timeless memories at this beautiful home, and now many more will, thanks to the loving restoration done by it's new owners.
---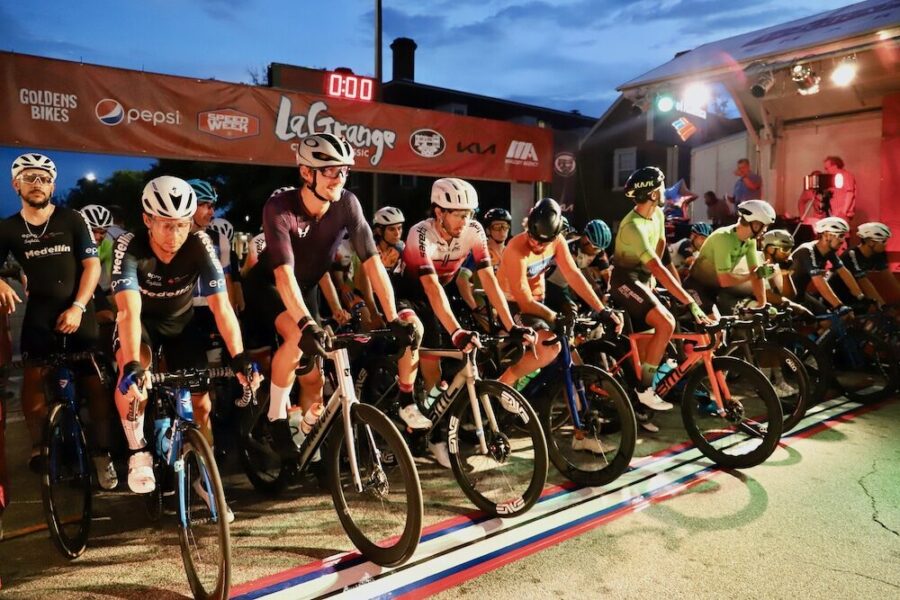 In late spring, an event like no other enthralled visitors and locals alike. The LaGrange Cycling Classic, a proud partner of The Speed Weeks Series, showcased the speed and excitement of a Criterium in the streets of Downtown. The streets were closed, music was everywhere and hundreds of professional and amateur cyclists from across the nation raced laps around street corners at 30 MPH+, competing for gold and pumping adrenaline straight into the air.
For many, this was their first experience with cycling or a Criterium, and we certainly hope to experience more of the breakneck speeds that the Speed Weeks Series brings in 2023!
---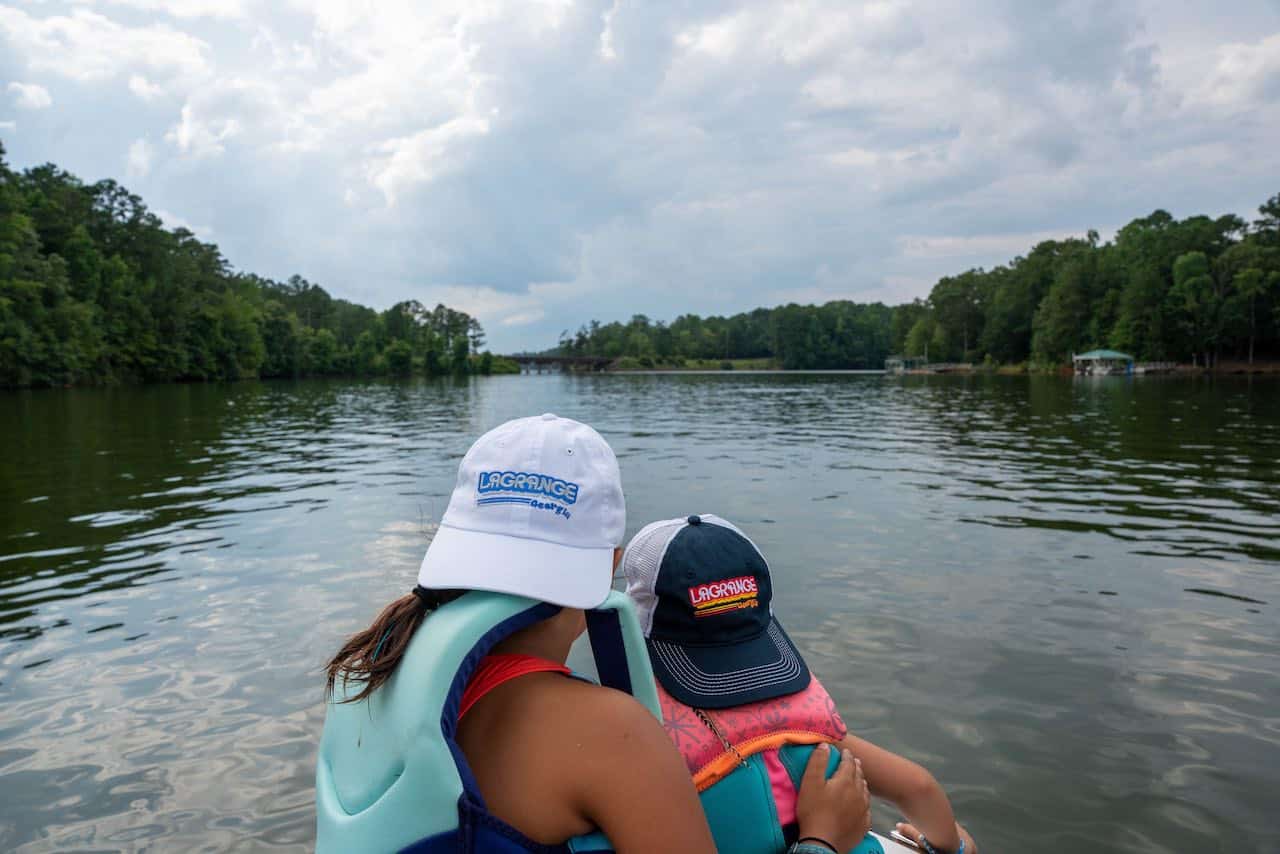 No summer is complete without some time on the water, and we enjoyed plenty of that! Wether it was fishing for bass, soaking up some rays or wakeboarding with your best friends, it was hard to beat this as the most fun we had all year!
The fun doesn't really stop on West Point Lake, because the bass bite almost year round. Plus, with so many amazing parks and campgrounds gracing the shoreline, there's always a new and unique way to enjoy the bounty of nature in LaGrange!
---
On top of our cities history, cuisine, national landmarks and photo-ops, LaGrange, Georgia hosted some incredible live shows and unforgettable concert nights. Sweetland Amphitheatre was the place to be for much of Summer '22, with stars like Jimmie Allen, The Marshall Tucker Band and Old Crow Medicine show taking the stage! Sweetland even hosted a few events outside of their usual wheelhouse, with comedian Ron 'Tater Salad' White bringing some laughs back in October!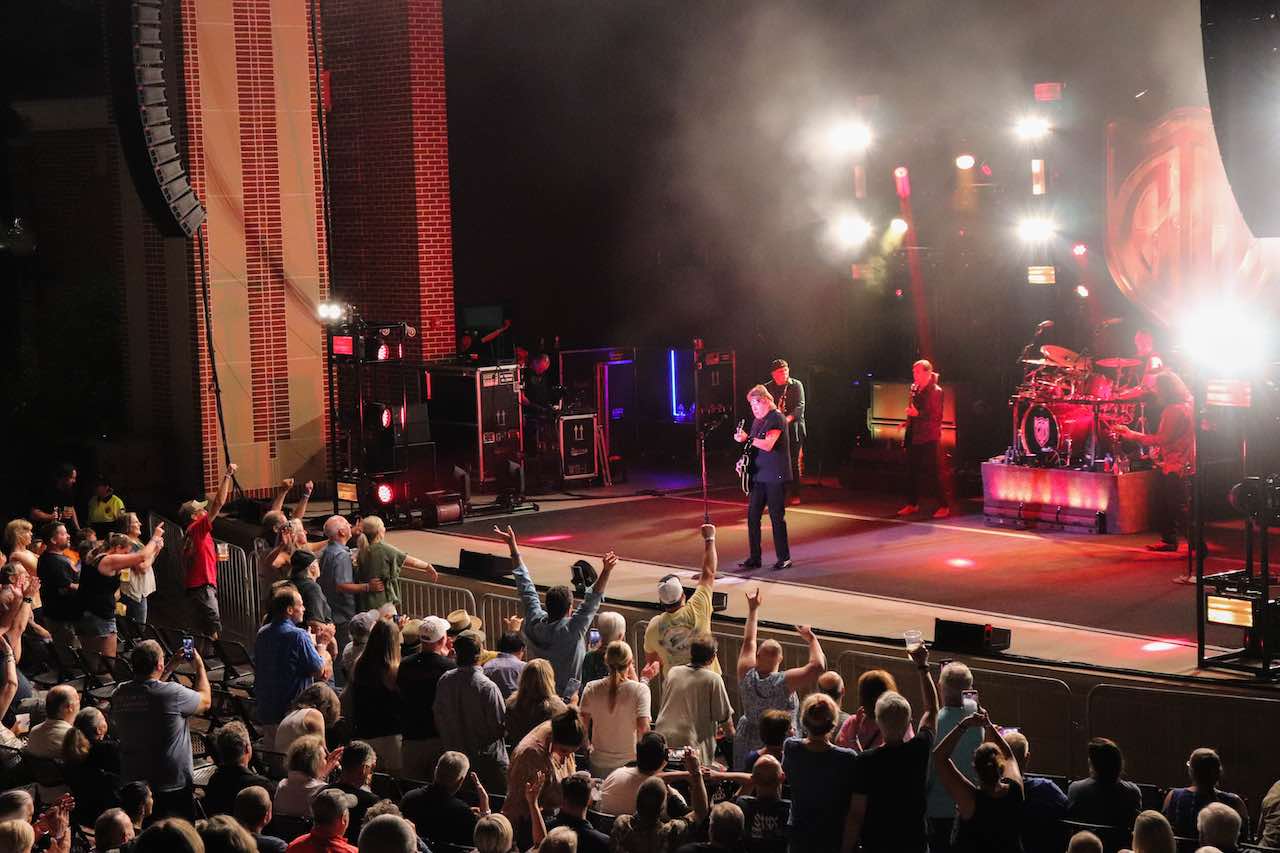 What were some of your favorite LaGrange memories from 2022? We can't wait to make more in 2023!