On April 23, 2023, from 2pm to 10pm, experience the thrill of LaGrange's 3rd annual criterium race! The LaGrange Cycling Classic is a proud partner of the Speed Week Series, an eight-race competition with host cities across Georgia and South Carolina. This fiercely competitive criterium will turn our streets into a high-speed, downtown block party as hundreds of cyclists scorch through Bull Street, Main Street, and the blocks connecting. The closed-circuit course will supply constant, unmatched entertainment—for free! Get up close and watch the action or head to Wild Leap to experience their viewing party or after-party!
Tickets: General admission is FREE | VIP $60 – $80
More Information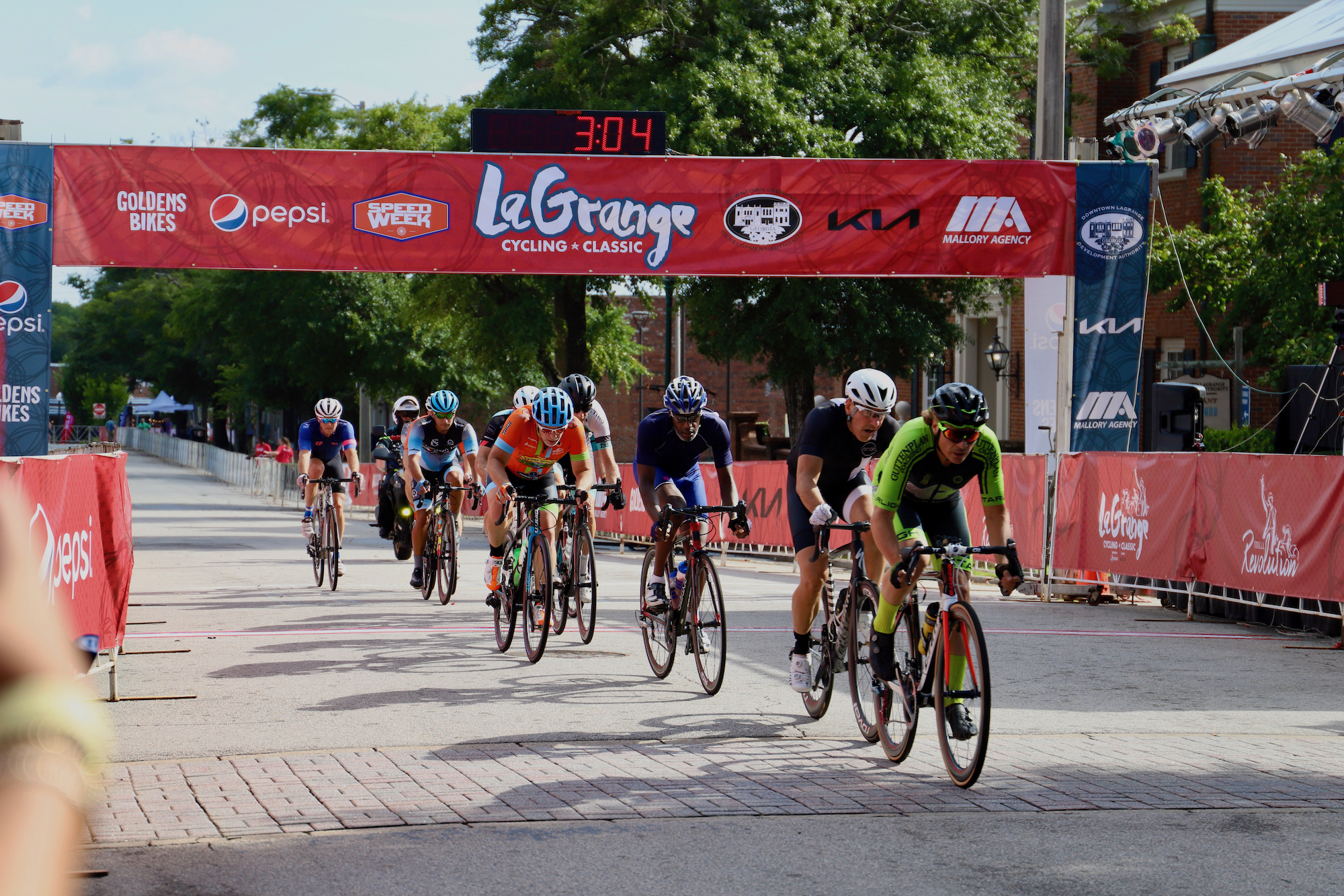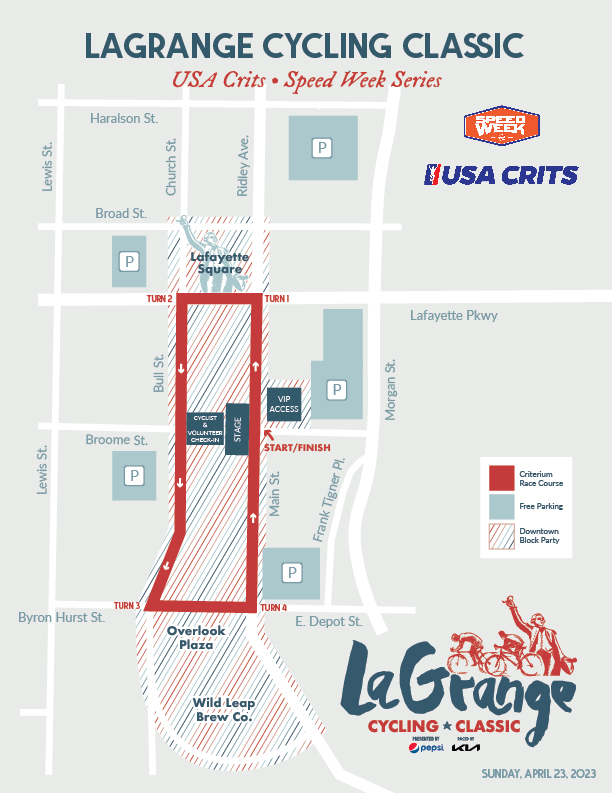 Where to Stay
---
Courtyard Marriott
If you want to catch the cycling action up close and personal, be sure to book your stay steps from the starting line at the Courtyard Marriott here in downtown LaGrange.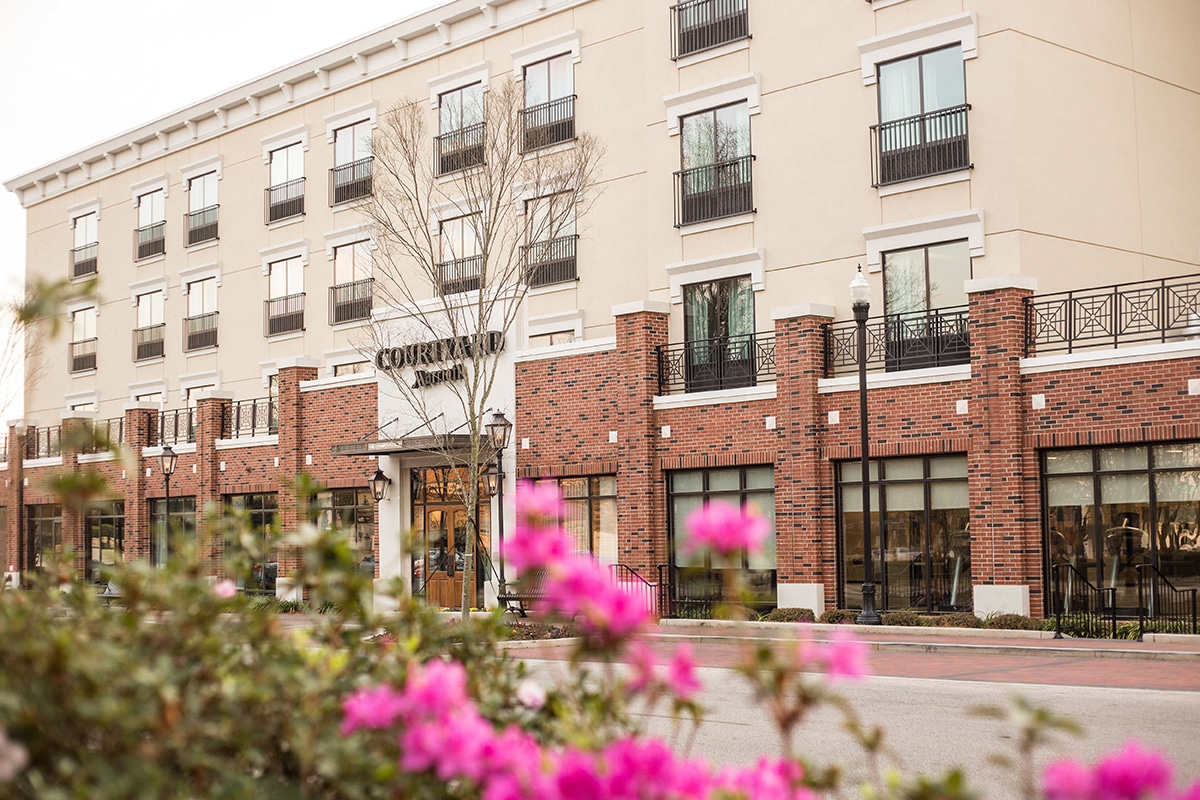 Great Wolf Lodge
Make it a family fun weekend by staying at the Great Wolf Lodge. This resort has a 93,000-square foot indoor water park kept warm all year round. With a plethora of dining options and family friendly activities, there's no shortage of fun for everyone to enjoy before and/or after the Cycling Classic!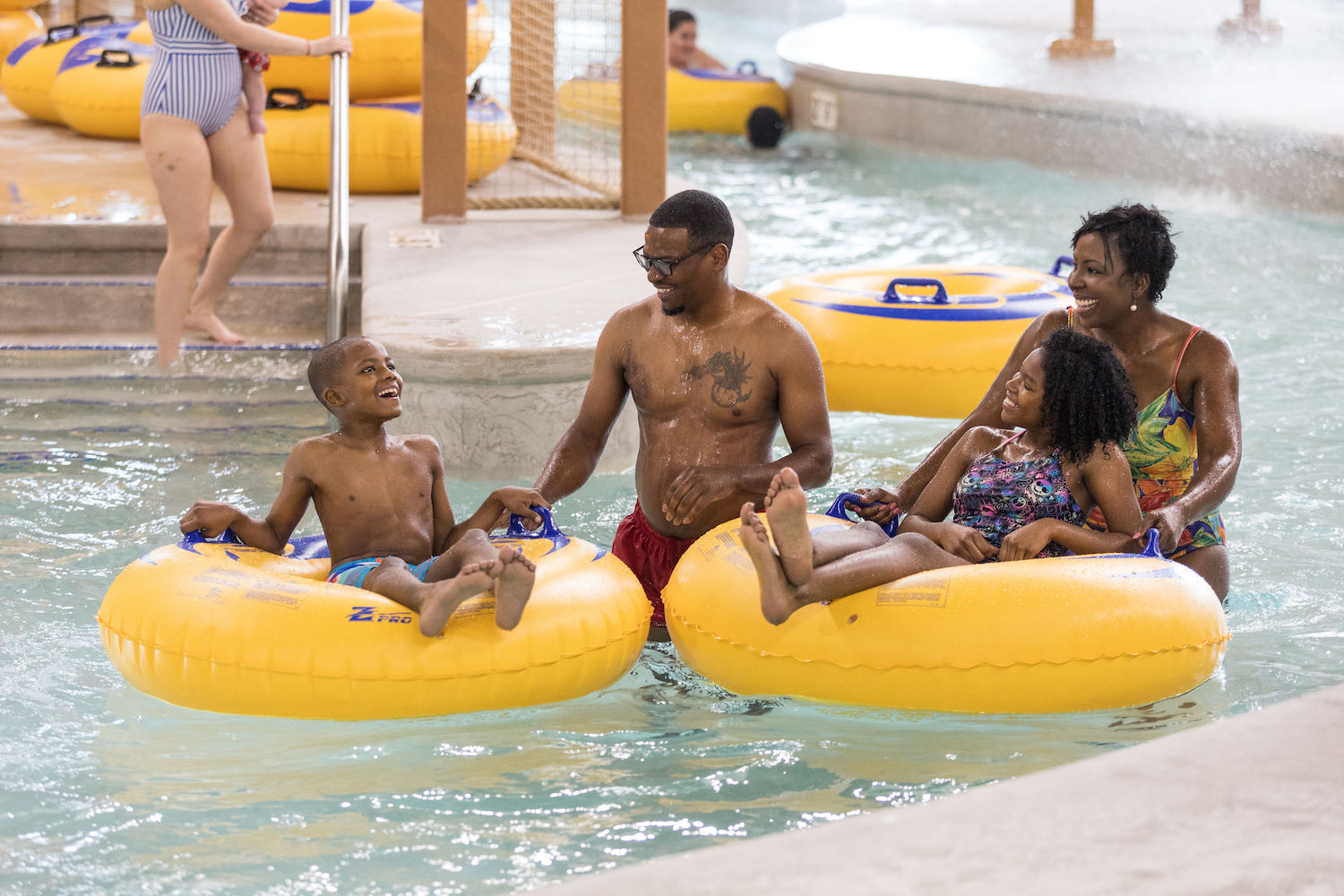 For more options on where to stay while in town for the Cycling Classic, click here and check out all of the great accommodations LaGrange has to offer!