This Mother's Day, why not change things up a bit from the flowers-and-card routine and take your mom on a special getaway? A day trip to LaGrange may be just the ticket. It'll give you a chance to catch up, spend time together and indulge in all her favorite activities! From antique shopping and wine tasting to sightseeing and strolls through a historic garden (with time for selfies and a lot of great food to fuel you), here are our tips for a fun day away that you both will enjoy!
Springtime Strolls
---
If Mom loves HGTV, then spending time at one of the most beautiful properties in town is just for you. Hills & Dales Estate, former home of the Callaway's, is a 13,000 square-foot estate that rests atop one of the best-preserved, 19th-century gardens in the country.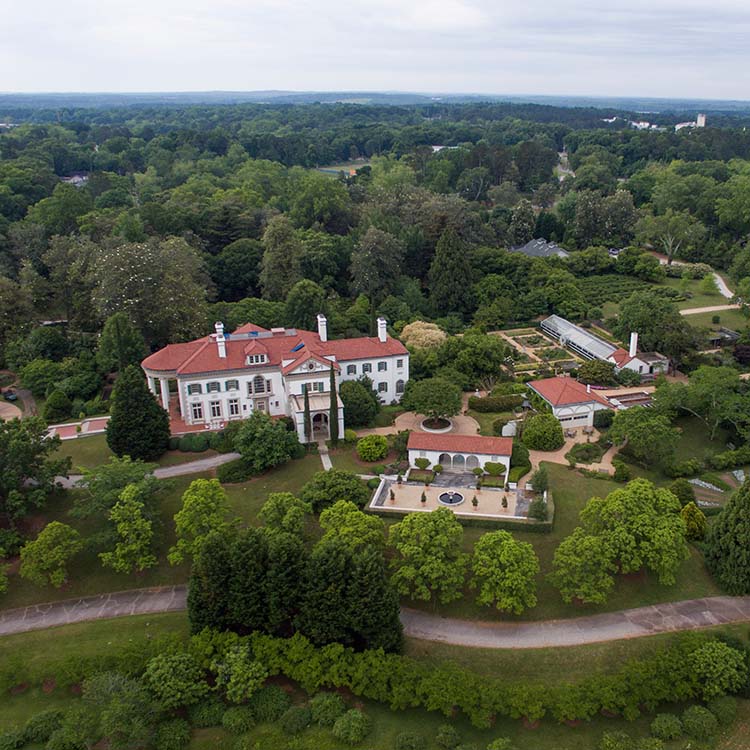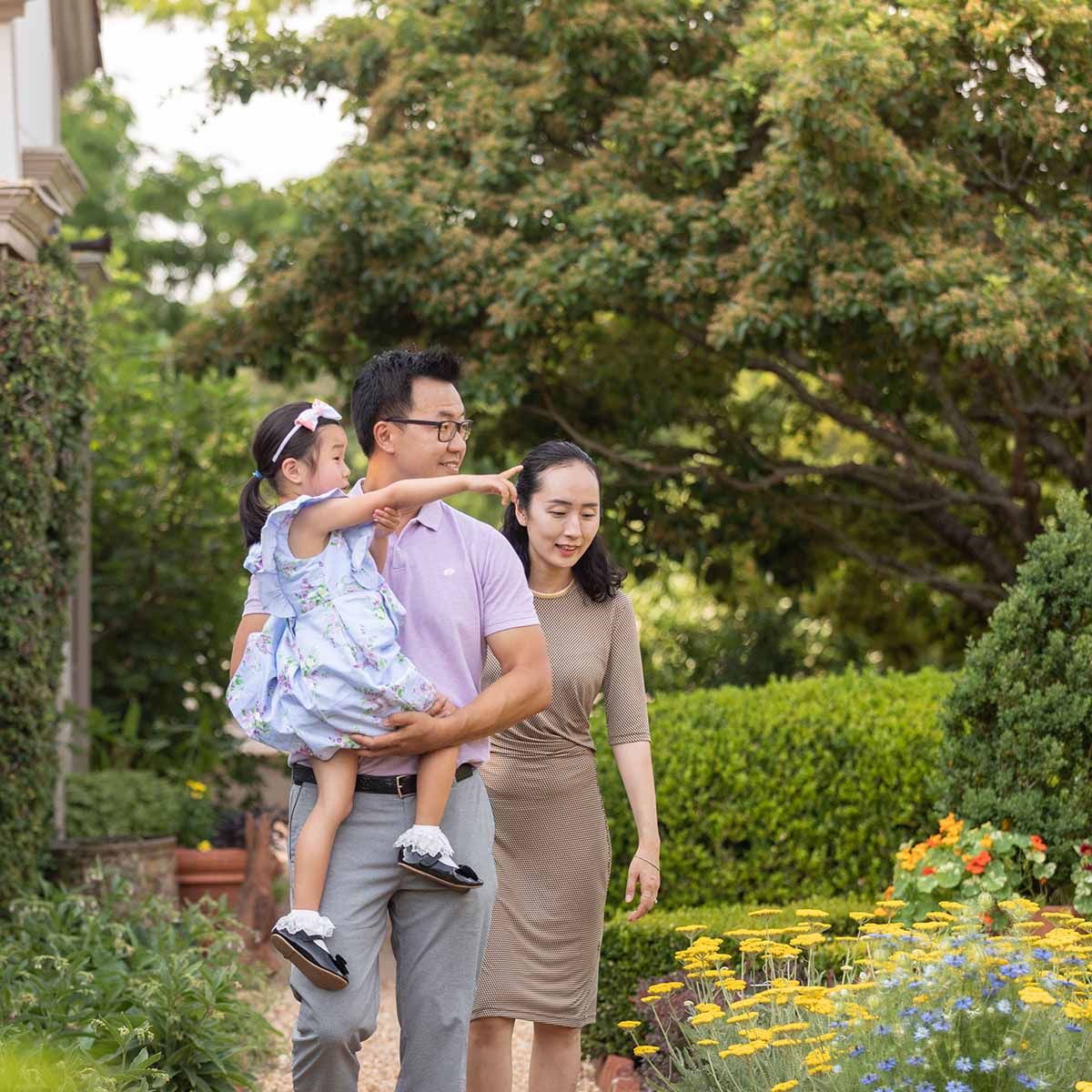 In Spring, blooms are aplenty all over the estate grounds. Some of the highlights of May blooms include hydrangeas, lavender and roses! Designed by Alice Callaway in 1950, the Ray Garden is a must-see—and aptly named for the way the beds radiate from the center! The 24 beds comprise the "rays" of the garden, featuring a harmonious blend of annual and perennial flowers.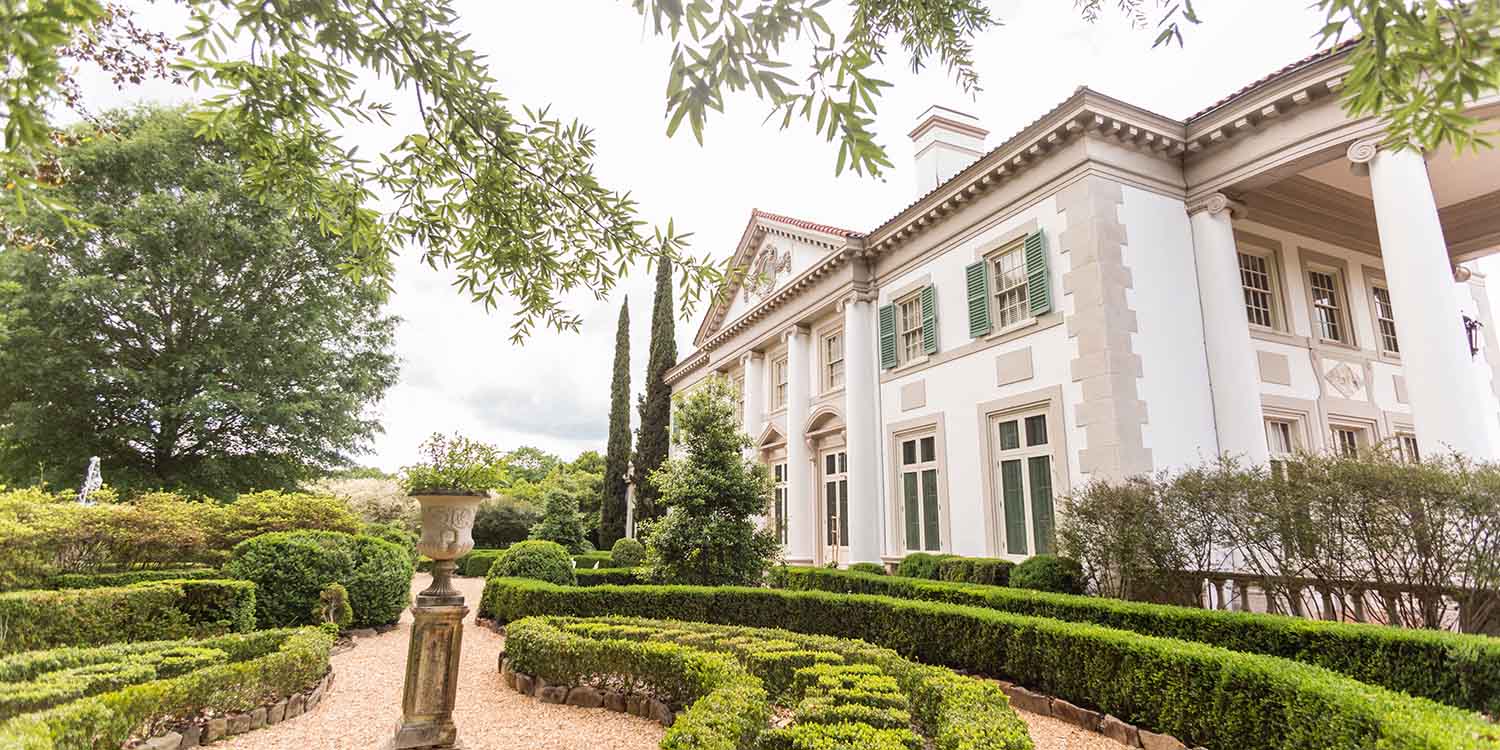 You'll want to take your time exploring every corner of these storied gardens. If you have enough time, we recommend touring the inside of the intricately-detailed estate.
Instagram Worthy Photo-Op
---
Every mom loves showing off family photos. Why not snap an Instagram-worthy one while you're here? Along the side of the famous Doc Spier's Gathering Place in the Historic Hillside District is a hand-painted Coca-Cola mural. Underneath this iconic logo is the phrase, "Pure as Sunlight." While this was the Coca-Cola slogan back in 1927, it aptly applies to moms too! The spot was once the site of an old store and sandwich shop for the historic mill village surrounding it. Now, it serves as more of a community gathering spot (and has been rumored to be the backdrop for a few weddings).

Delicious Delights
---
From bottomless mimosas to fresh sushi, treat mom to a scrumptious meal at one of these local faves (and give her a much-needed break from cooking).
Beacon Brewing Co.
---
Just around the corner from Doc Spier's, Beacon Brewing Co. features a menu full of Asian-Southern fusion bites that complement perfectly with the intriguing line-up of craft beer. If you're visiting on Sunday, you're in for a treat. From 12 pm to 2 pm, enjoy bottomless mimosas and some yummy brunch specials like blackened shrimp and grits!
Mare Sol
---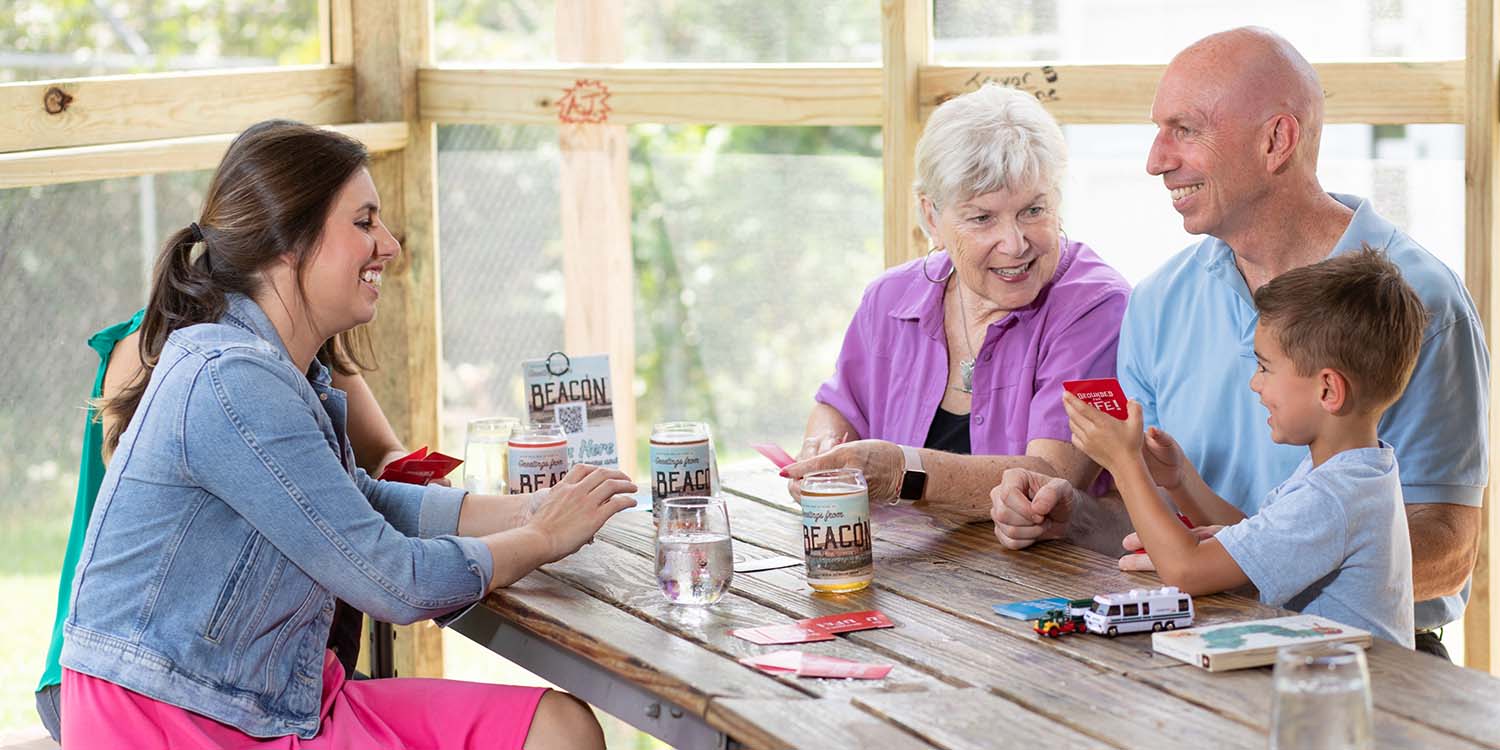 Located in historic downtown LaGrange, Mare Sol is a restaurant from the same people who brought you Beacon Brewing Co. You can call it the more sophisticated sibling, serving a fusion of Mediterranean, American and Southern-inspired cuisine, a great dessert menu and a robust selection of beer, wine and mixed drinks. There's no better way to enjoy an afternoon on the patio—sipping a local craft beer, sharing tapas, with a side of people-watching.
Yama
---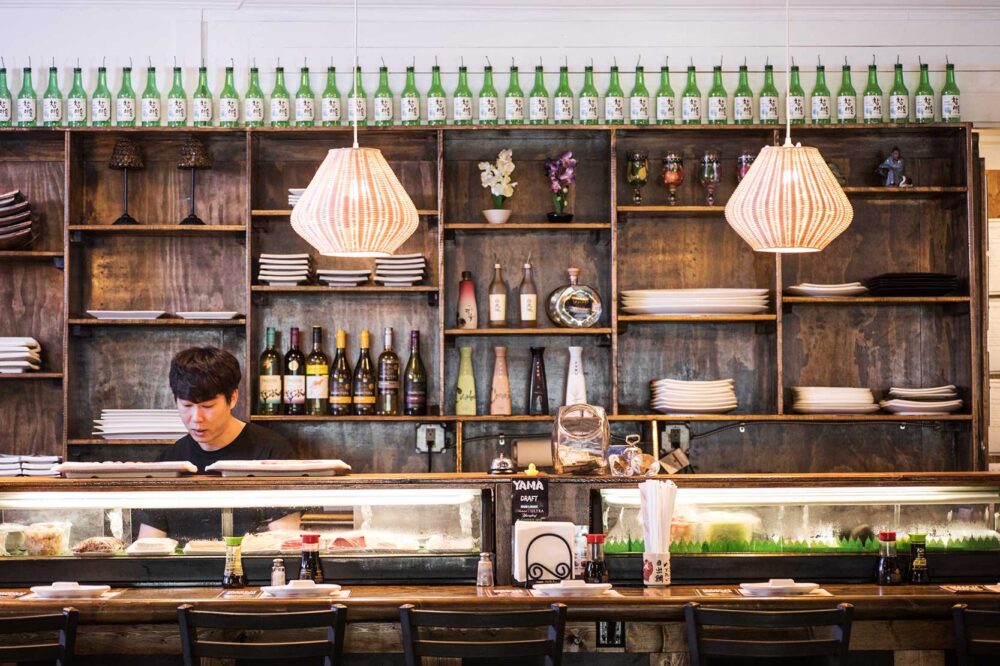 It doesn't get tastier than Yama for your mama! Right on the square, Yama gets rave reviews for tempura, teriyaki bento boxes, sushi and Korean barbeque. Plus, the beautifully arranged presentation will make you feel like royalty. Pair your meal with a Japanese wine to take your meal to the next level!
Shop 'til you Drop
---
With multiple shops full of vintage treasures, downtown LaGrange is an antique shopper's paradise! Set aside an hour (or more) and find yourself and your mom a unique trinket to remember your time in LaGrange.
R&B Consignment
---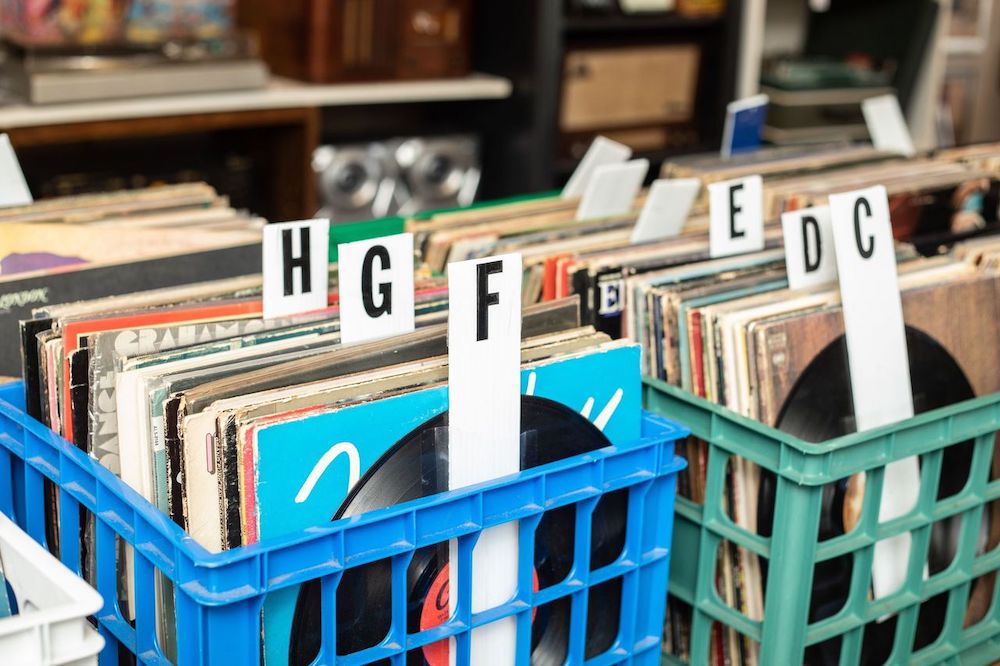 For music lovers, a stop by R&B Consignment is a must! Located on Bull Street, this shop features a large selection of vinyl records, 8-tracks, vintage turntables and old stereo systems. If you can't seem to find that one album, let the friendly owners know and they will be happy to help get your hands on it! Other R&B specialties include sports memorabilia, vintage clothing and artwork.
Marketplace at Lafayette Square
---
With multiple floors full of booths from a myriad of dealers and consignment options, Marketplace at Lafayette Square is like three antique stores in one! With revolving new merchandise, like jewelry, to fine antiques dating back to the 1700s, you'll be sure to find something that will catch your eye.
Wine? Yes, Please!
---
The first thing you notice, nestled between the rows of stately pecan trees, is an elegant 1833 Greek Revival mansion. Nutwood Winery draws its name from this beauty. Wanting to preserve this piece of Southern architecture, conservationists Neil and Trish Liechty have turned it into a working farm, winery and event space.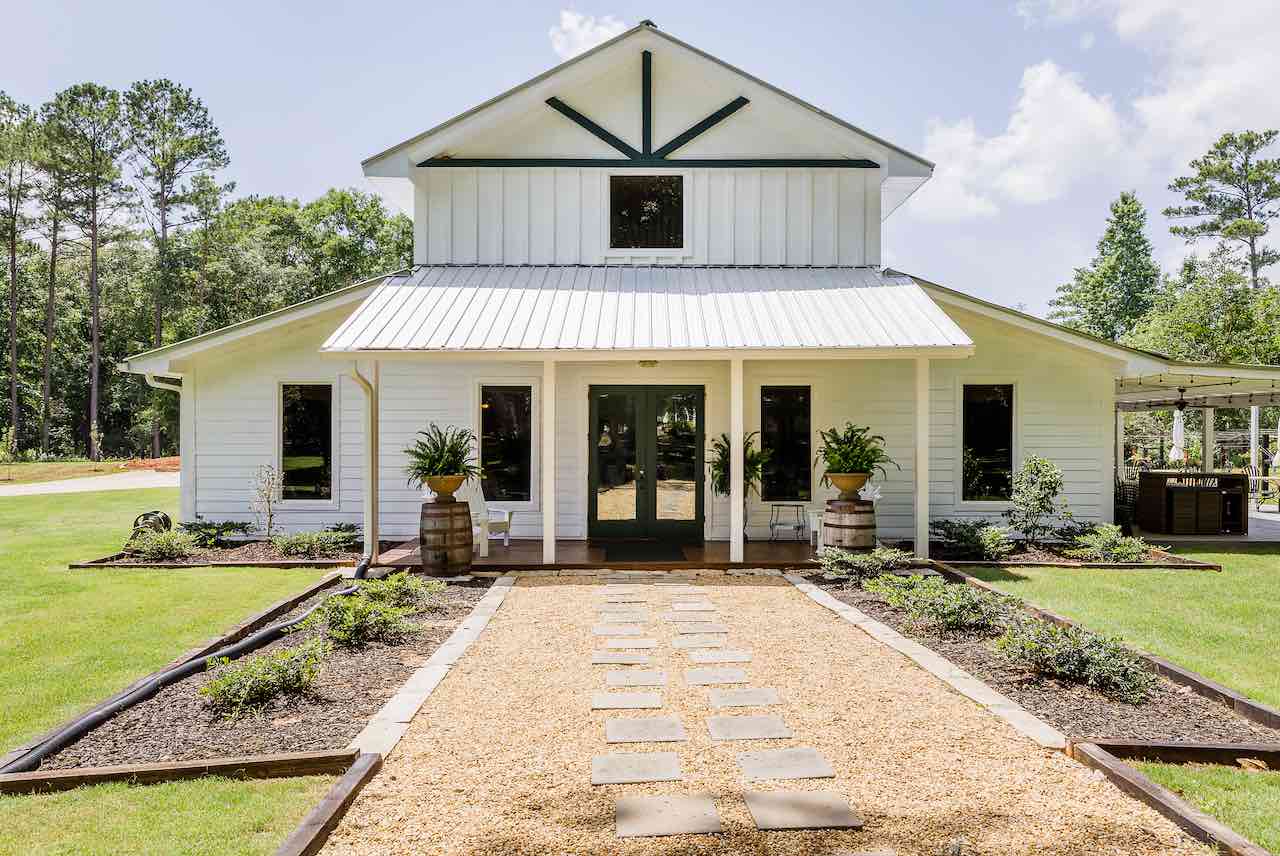 The friendly setting is what draws people in: laid-back, indoor/outdoor dining with a gorgeous view of the vineyards. The wine and the tasty bites are what bring people back again and again. With more than a dozen wines to sample, from crisp whites to rich reds, Nutwood Winery also hosts a few specialty selections, such as the house favorite, Plantation Honey and Southern Blackberry 36, aged in whiskey barrels.
Settle in for a wine tasting tree (a sampling of five wines) and choose from the venue's menu of delicious, Southern favorites. If you want the whole family to tag along, Nutwood Winery is also a kid-friendly and dog-friendly spot with outdoor games and plenty of space to play. Don't miss the chance for your second selfie of the day at the #LoveTruck that's sure to be decorated for the season. And remember to pick up some local farm goodies (and wine!) to take home before you go, too.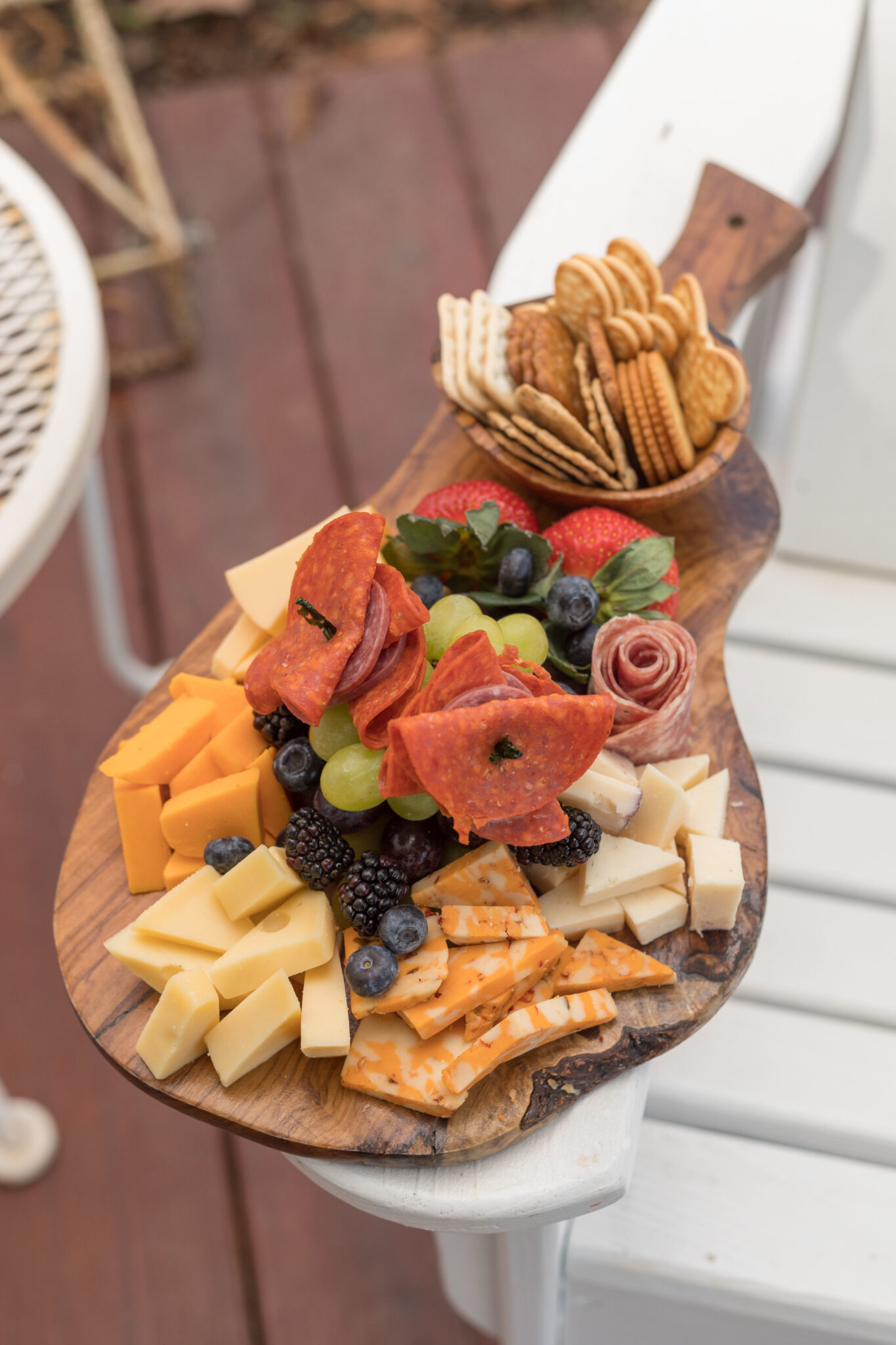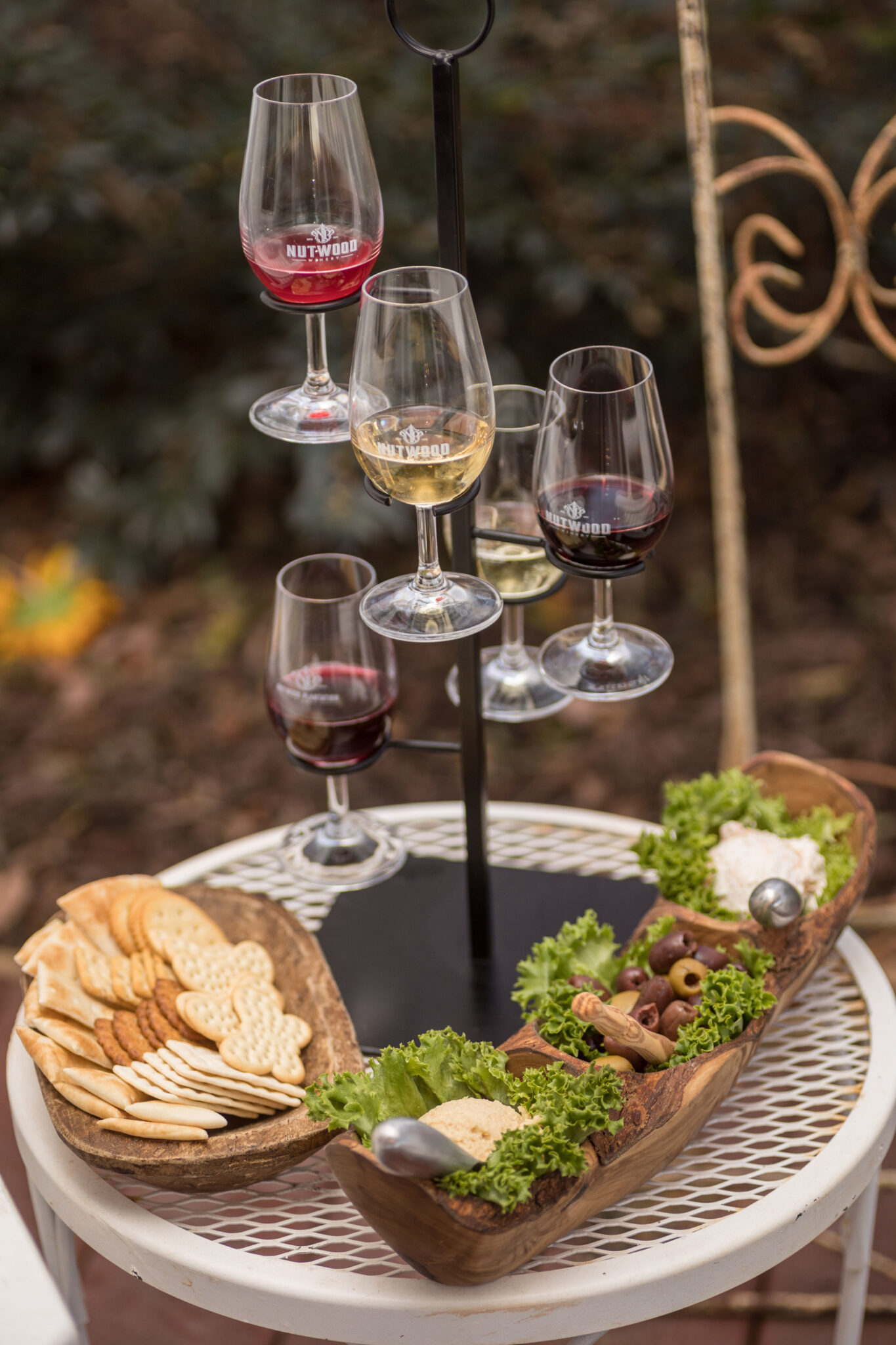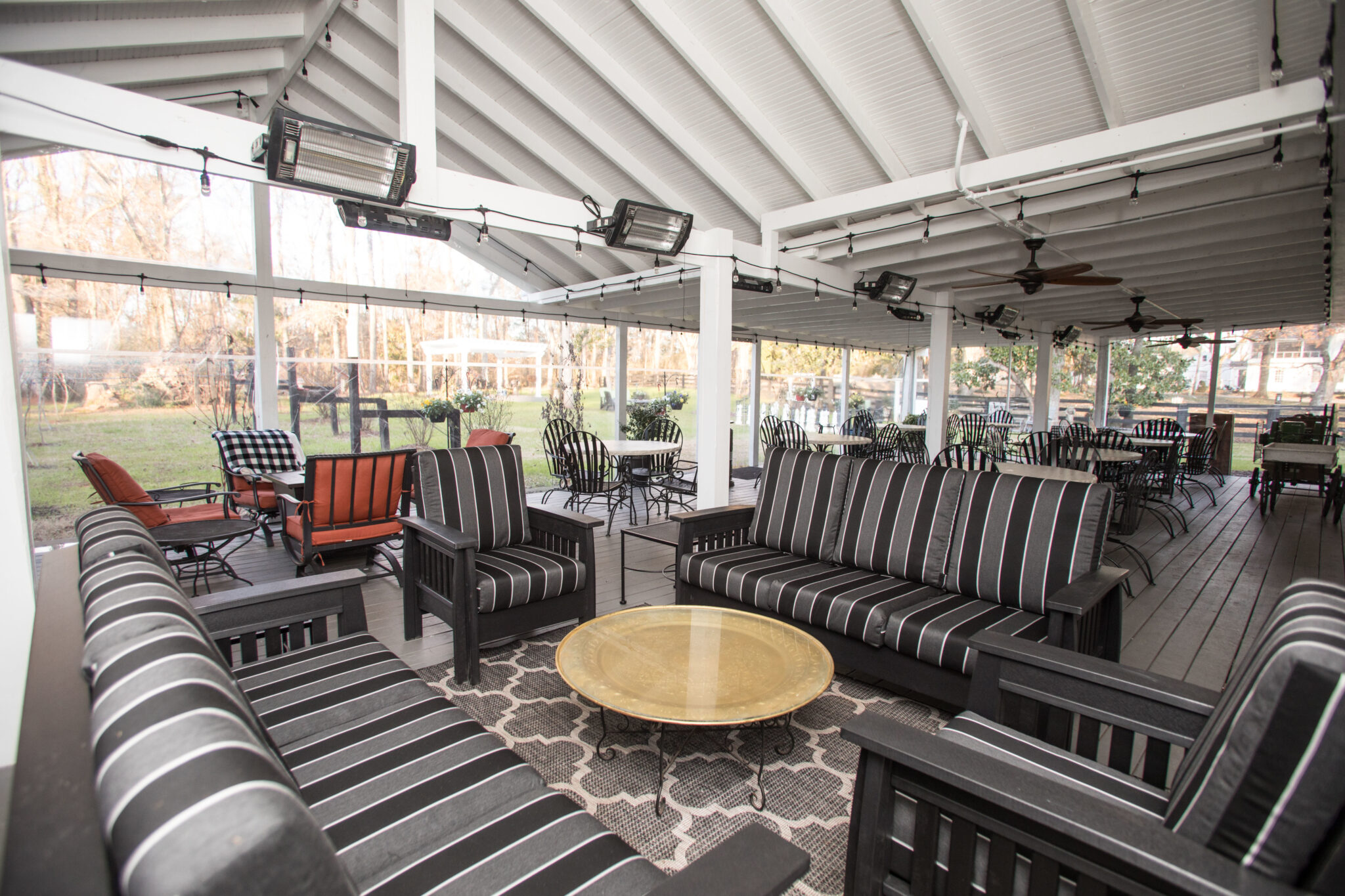 Extend Your Trip
---
Wanting to turn your day trip into something more? We get it! There's a lot to see and do in LaGrange, making it the perfect destination for a weekend getaway. With our array of lodging options, you'll be sure to find the best spot to rest your head. Use our handy hotel guide to help find your perfect fit and book your stay!