There are several ways to experience these homes… Tour Bellevue Mansion, attend a wine-tasting at Nutwood Winery, or take a downtown stroll to admire the architecture of some of our earliest homes!
Nutwood Winery
---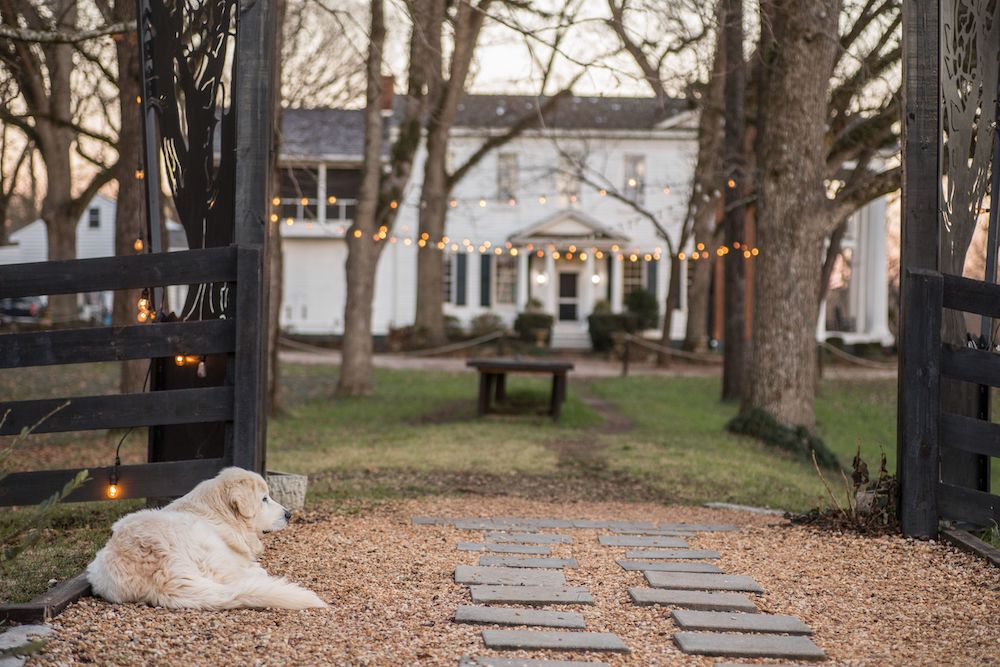 Nutwood Winery was built for Joel Dortch Newsom in 1833. The first pecan trees in Troup County were reportedly planted there, giving Nutwood Winery its name. The Newsom family lived there until the 1930s, when it was purchased by Arthur E. Mallow, Sr.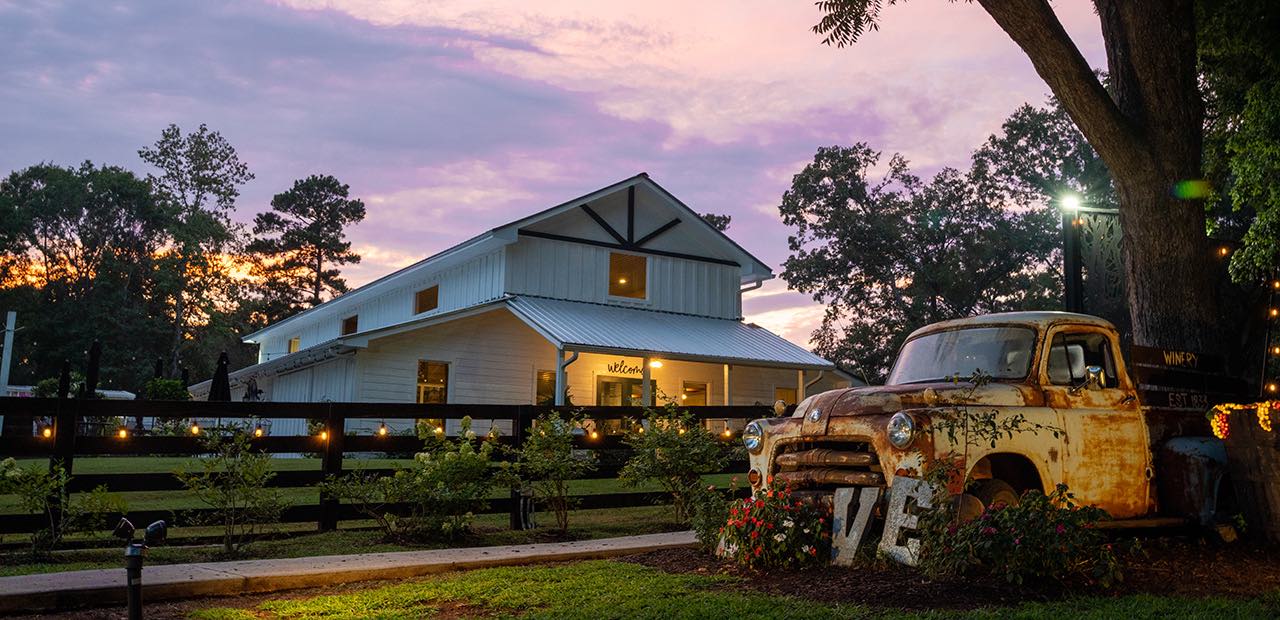 This beautiful winery is listed on the National Registrar of Historic Places. The property has a 6,000 square-foot tasting room and full wine bar! The winery's ten acres are covered in 200-year-old pecan trees. Bring your friends and family to Nutwood to relax at this historic mansion, tasting wine while children enjoy activities and a play area!
The Bellevue Mansion Tour
---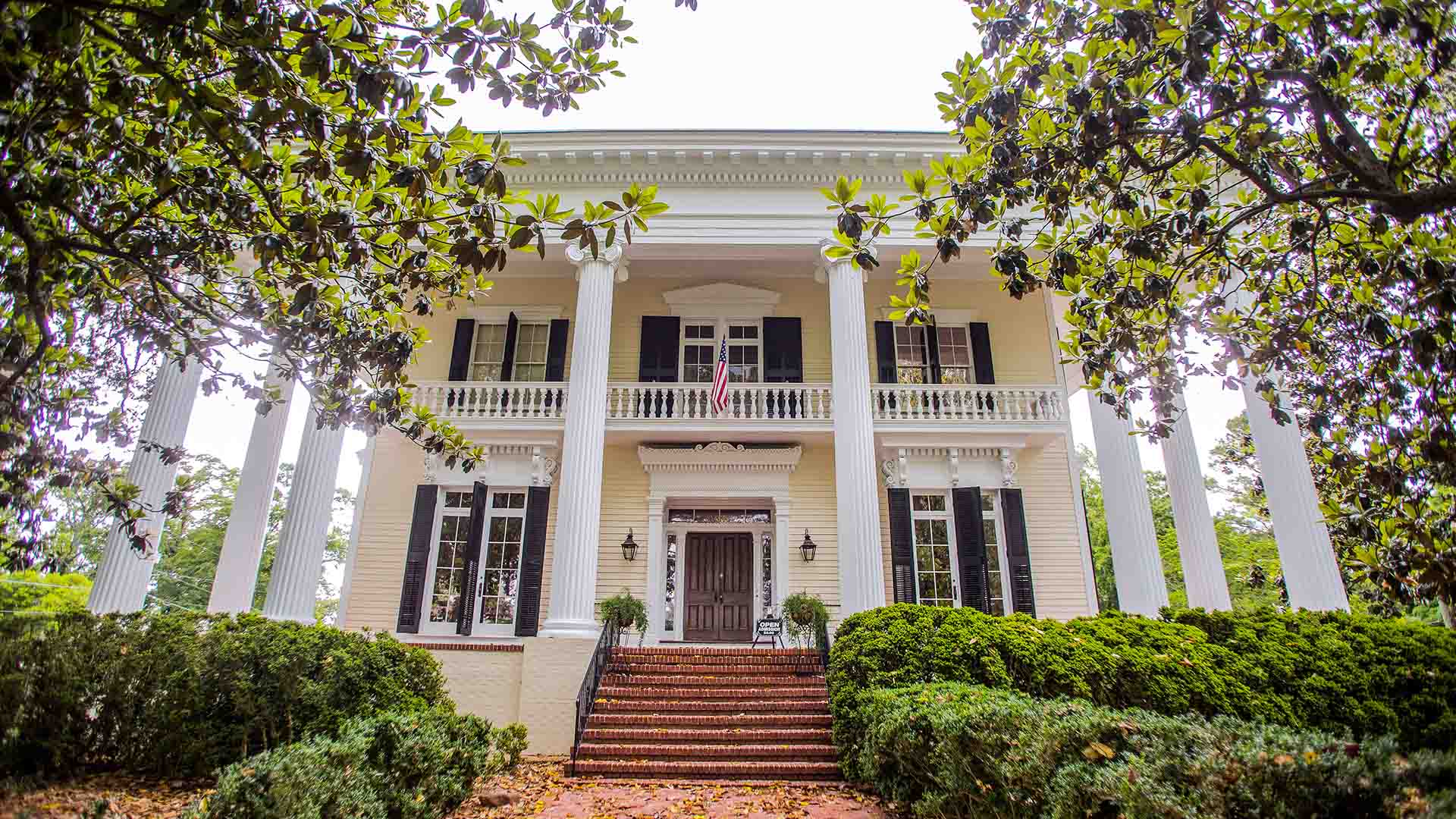 Tucked close to the LaGrange College Campus, on quaint Ben Hill Street, stands the Bellevue mansion. The mansion was built by Benjamin Harvey Hill for his wife, Caroline Holt Hill between 1852 and 1855. It is an excellent example of the Greek Revival style architecture that was popular during that period. The mansion is one of LaGrange's most well-known historic homes.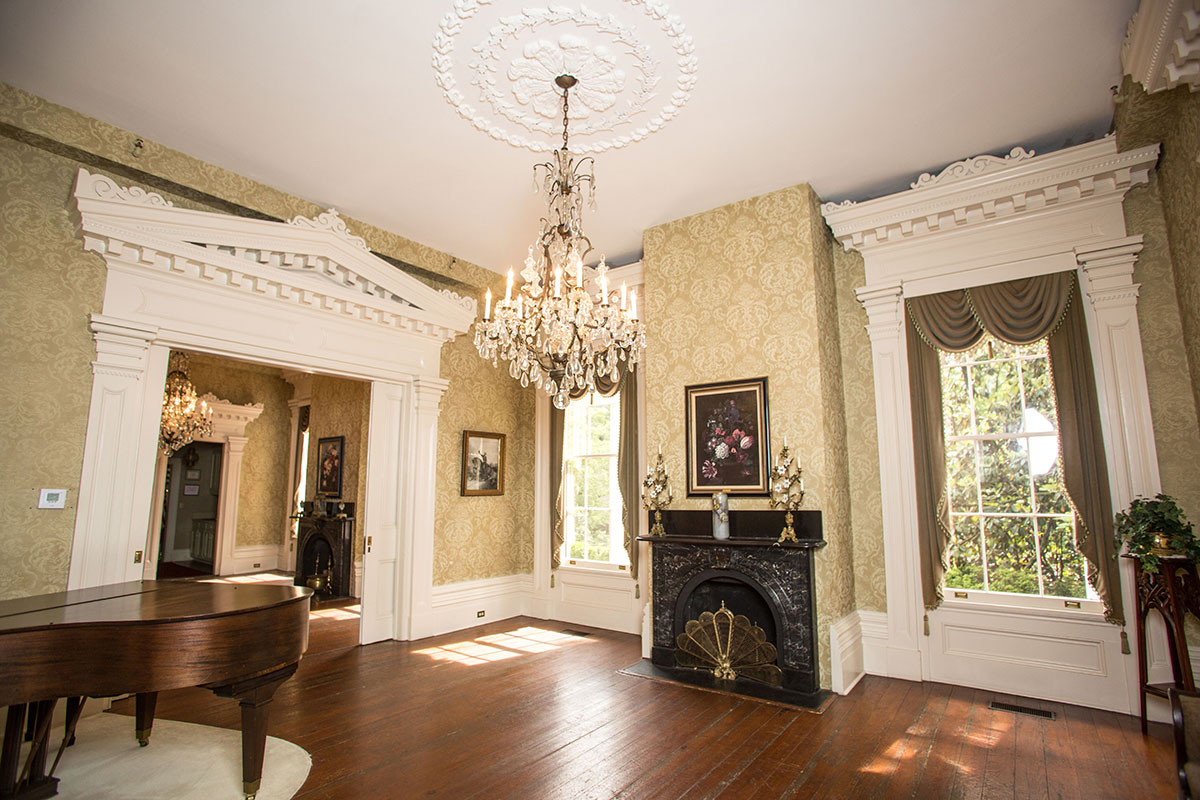 In 1870, the property was bought by LaGrange resident Jesse McLendon, who lived there with his family for some years. The mansion was later gifted to the LaGrange Woman's Club by Fuller E. Callaway Foundation and has been open as a house museum ever since. The beautiful mansion stands today, surrounded by traditional southern dogwoods, boxwoods, and magnolias.
Touring Bellevue costs $5 per person and the 1.5-hour tour will allow you an inside look at one of LaGrange's most iconic homes.
Walking Historic Downtown LaGrange
---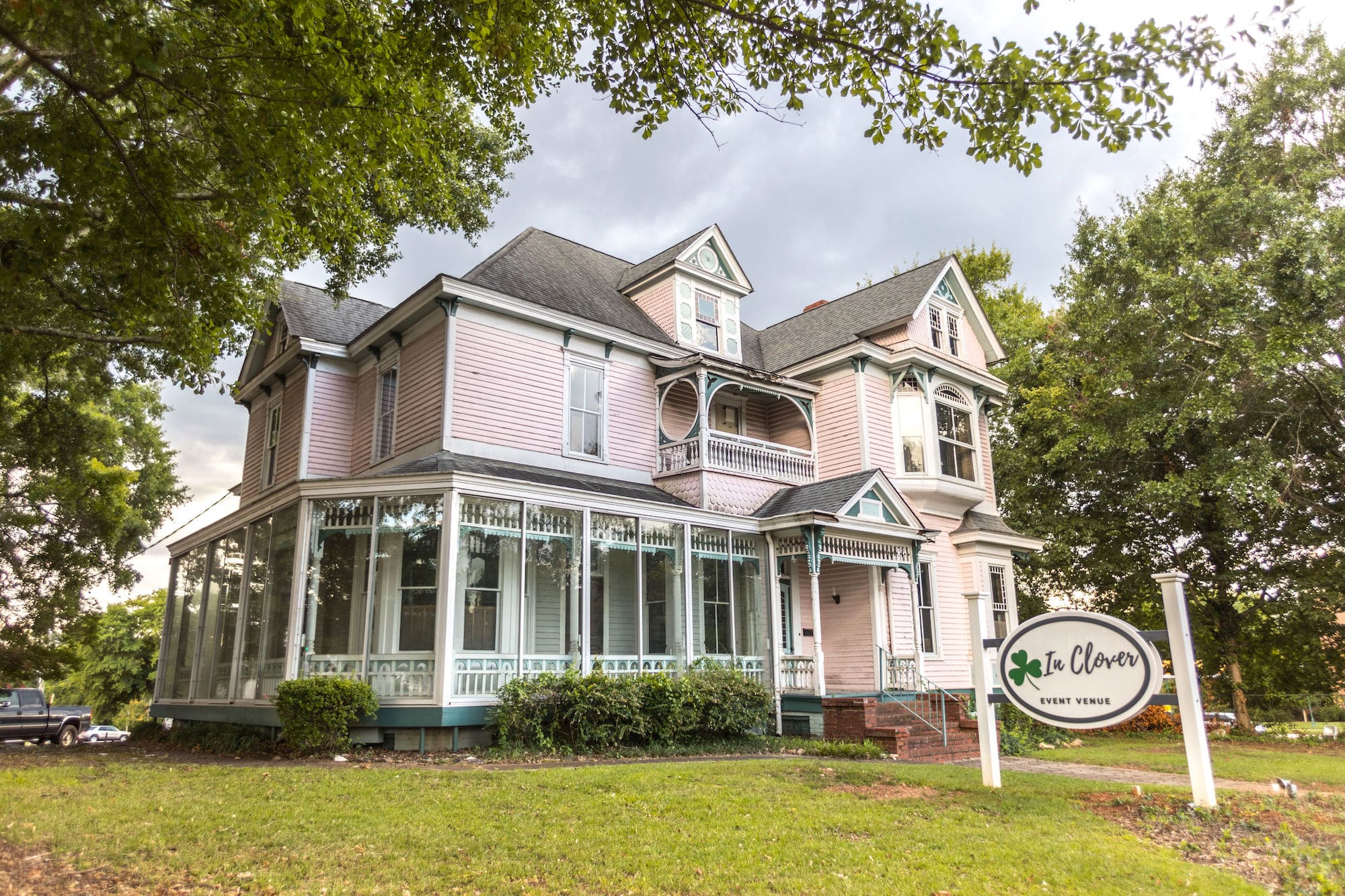 In 1854, planter and builder Benjamin H. Cameron completed his river-style home on Vernon Road in LaGrange. Cameron was one of the first builders in LaGrange and worked on some projects with legendary LaGrange engineer Horace King. River-style plantations had ground floors of rock and a cement-like material to minimize damage in case of flooding. The upper floor of the home is wood and the front entrance was remodeled in 1918. 
Take a walk down Vernon Road to see this "river-style house where there is no river."
---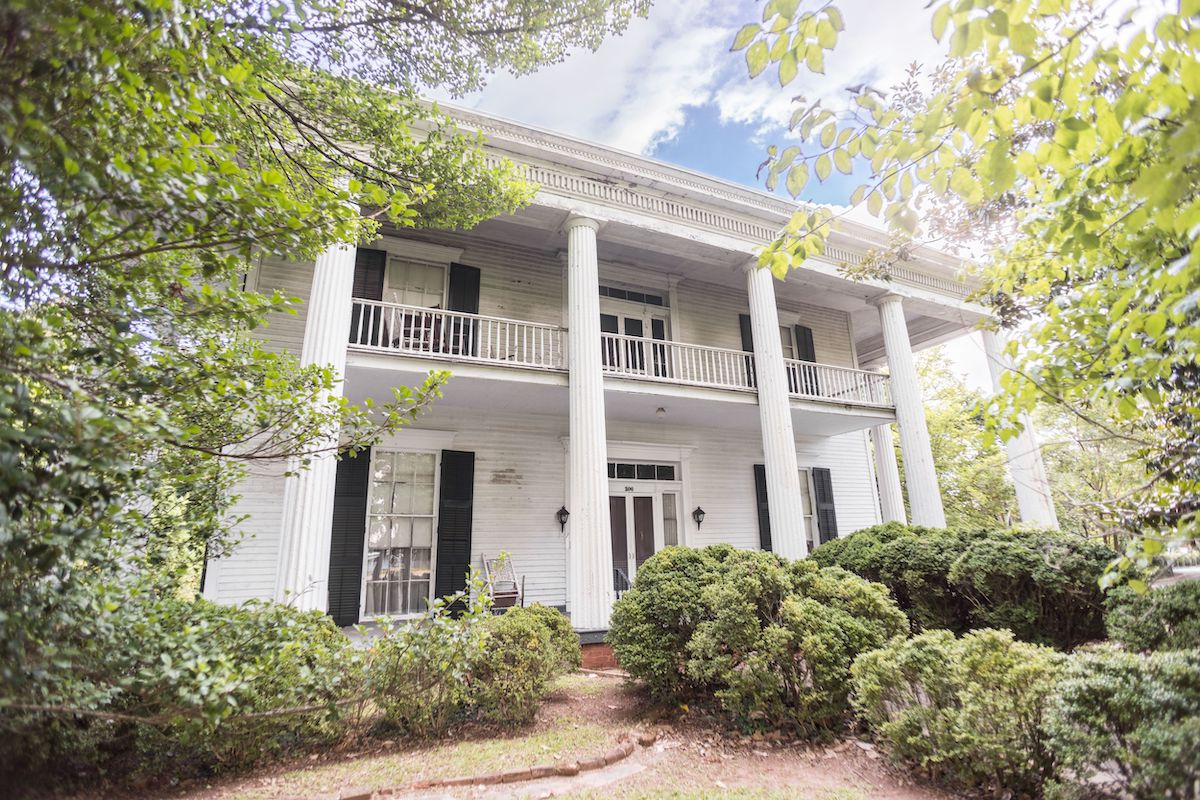 The Bailey-Heard Dallis house, another Greek Revival style home, is believed to be the oldest residence in LaGrange. The original, two-story home was built by General Samuel A. Bailey around 1828. George Heard, the second owner, added exterior columns and four front rooms in 1842. During the Creek Indian War of 1836, the home was General Bailey's headquarters. During the Civil War, the house served as a meeting place for the Nancy Harts, LaGrange's infamous female militia.
In 1861, Martha Heard Bell died of pneumonia shortly after planting boxwoods at the home. Since 1888, the home and Martha's boxwoods have been preserved by the Dallis family.
Walk The Thread on Broad Street to pass the Bailey-Heard Dallis home. Bellevue and the Bailey-Heard Dallis home are also part of the LaGrange Walking Tour, a self-guided tour for which you can download the app.
People of all ages enjoy the beauty and stories of these homes… Plan a day to explore them with your family!