The magnificent Truitt Vanderbilt Club, once known as the Mansour House, is a stunning landmark just outside of downtown LaGrange. This impressive Georgian-style home was built in 1914 for Cornelius Vanderbilt Truitt, a financier and businessperson, by P. Thornton Marye, whose most famous project was the design of The Fabulous Fox Theatre in Atlanta. In 1937, the house was purchased by Nasour and Mary Mansour, the first generation of dry goods merchants known regionally for their Mansour's Department Stores, first in LaGrange and then in other major cities in the region.
The home now serves as an elegant event venue and inspiring backdrop for special occasions. In addition to hosting special events, Truitt Vanderbilt Club also offers the option of booking suites for overnight stays. With a variety of unique and experiential rooms, nooks, porches, crannies, lawns, and one-of-a-kind spots, guests can fully immerse themselves in the beautiful surroundings. And with access to the expansive grounds surrounding the club, there's no shortage of space to explore and unwind. Whether you're attending an event or looking for a luxurious getaway, Truitt Vanderbilt Club has everything you need for an unforgettable experience.
Explore the beautifully restored suites of Truitt Vanderbilt Club, each available for rental on AirBNB. The suites have been restored with resort-quality amenities and are intricately decorated down to the smallest detail.
---
The Margot Suite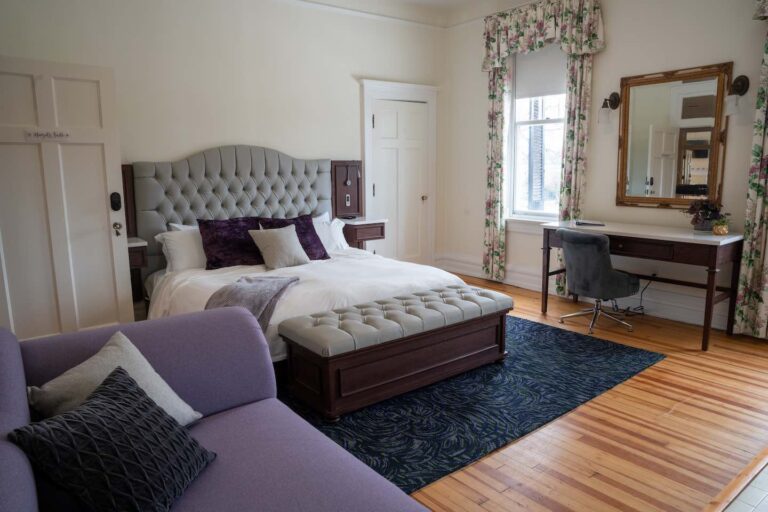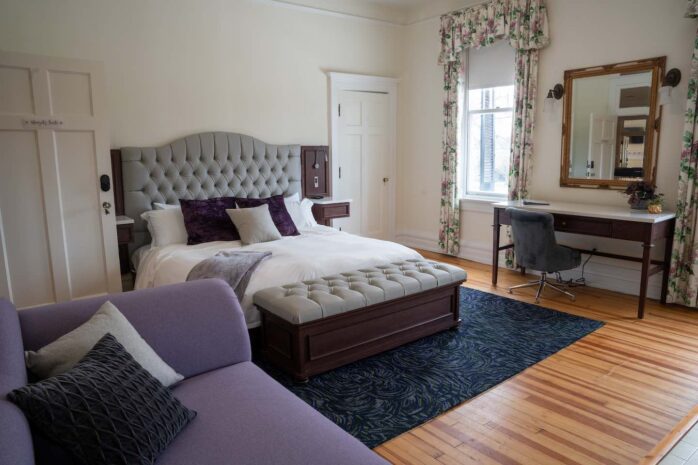 ---
The Bridal Suite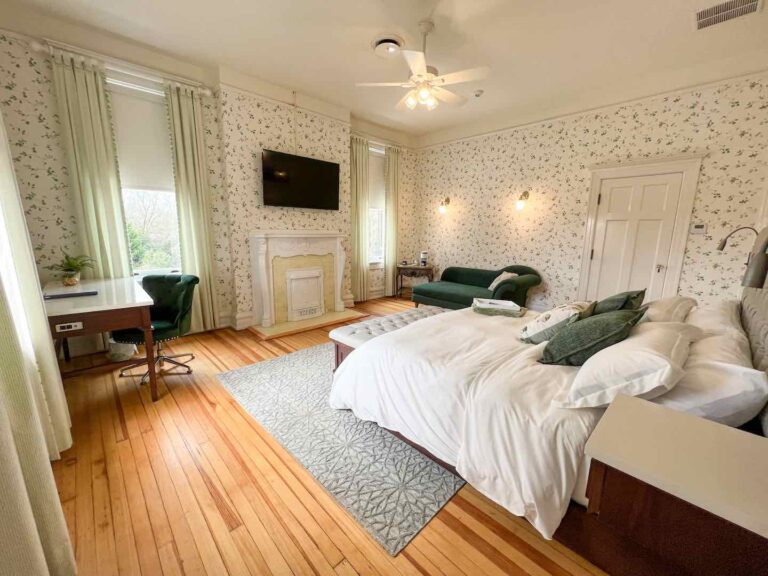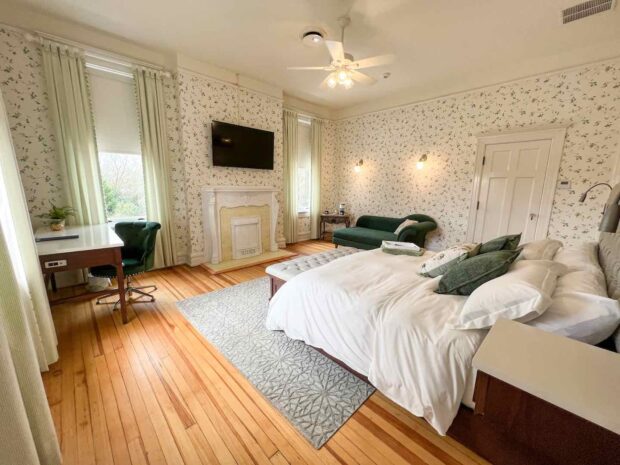 ---
The Dogwood Suite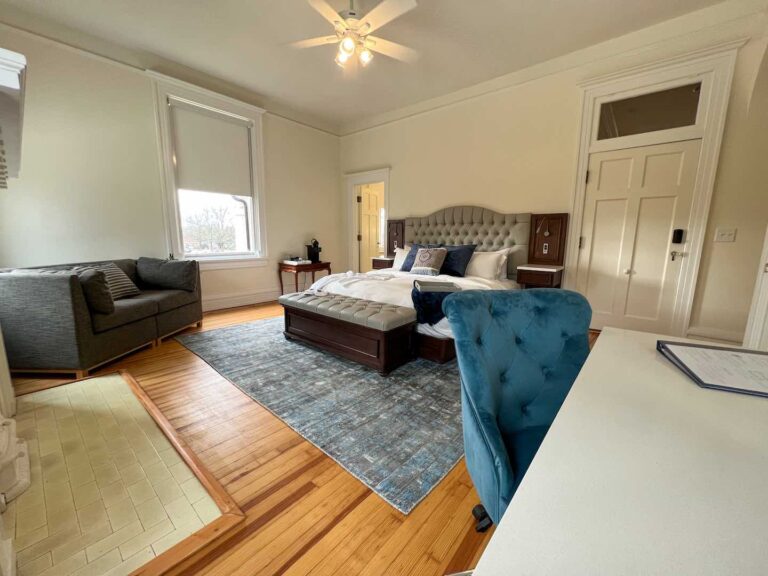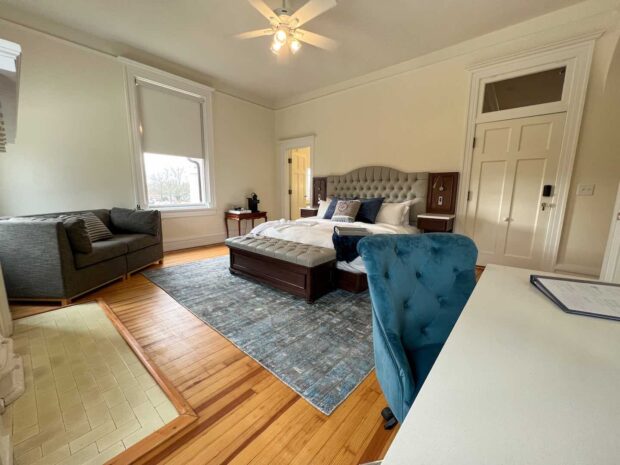 ---
The Azalea Family Suite