With the rise of fully remote or hybrid employment, the hunt is on for zen workspaces outside of the home. Coffee houses, sandwich shops, breweries – whatever your pace or flavor, find your next hotspot in LaGrange.
Local Groundz Grind
---
After taking LaGrange by storm with their delicious coffee and friendly staff, Local Groundz has become one of the hottest spots to work in LaGrange! Accessible by The Thread and less than a mile from downtown, head inside or place an order at the outdoor window! Four-legged companions are more than welcome with water bowls available for visiting pups! Set up outside for a work session in the fresh air, or enjoy the air-conditioning for maximum coffee convenience.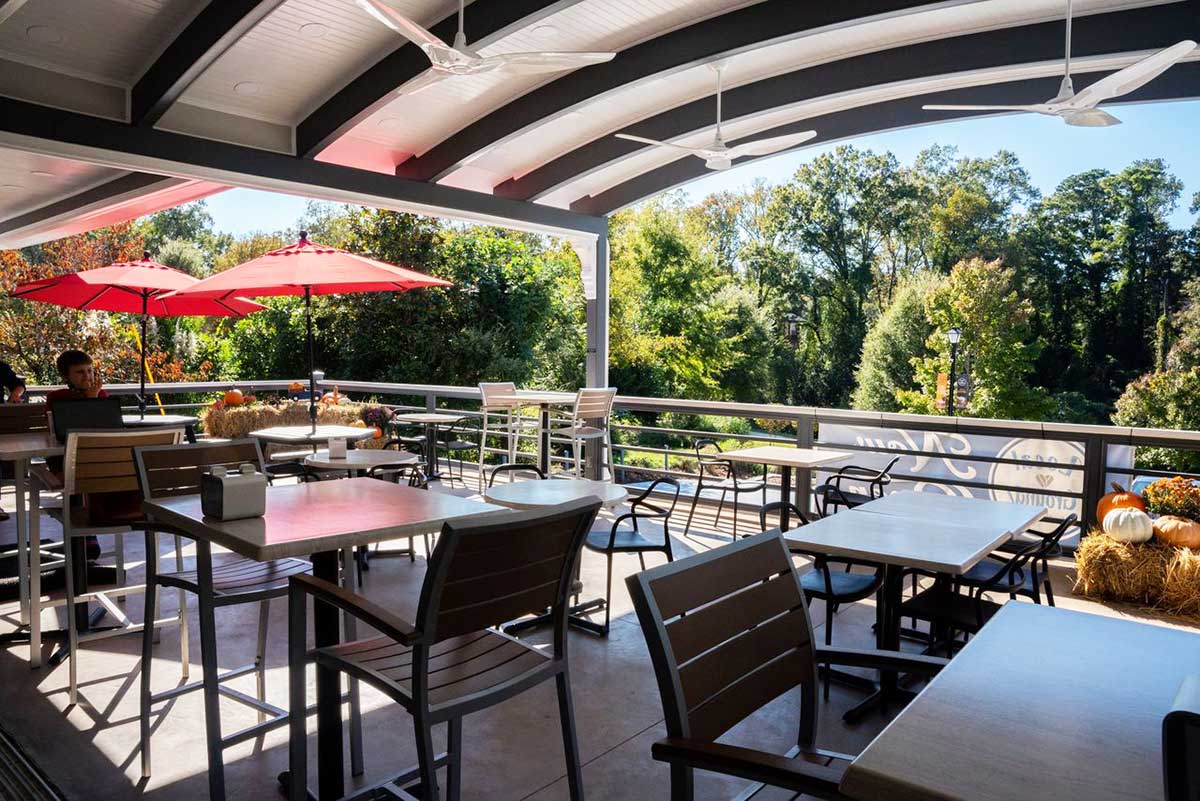 Wild, Wild Work
---
Craft beer, cocktails, Wi-Fi – what makes for a better work environment? Housed in the old, preserved Westbrook Service & Tire Co. building, Wild Leap's indoor taproom showcases lofty ceilings, antique signage, preserved brick and a feature glass wall with views into the breweries inner workings. The outdoor pavilion is pet-friendly, spacious, and often home to live music on the weekends. Wild Leap began as LaGrange's first brewery and has now evolved into a nationally-recognized and awarded brand. Wild Leap is consistently earning praise for its ingenuity, notably as USA Today's Best New Brewery for 2019 and Beer Connoisseur's 2021 Brewery of the Year.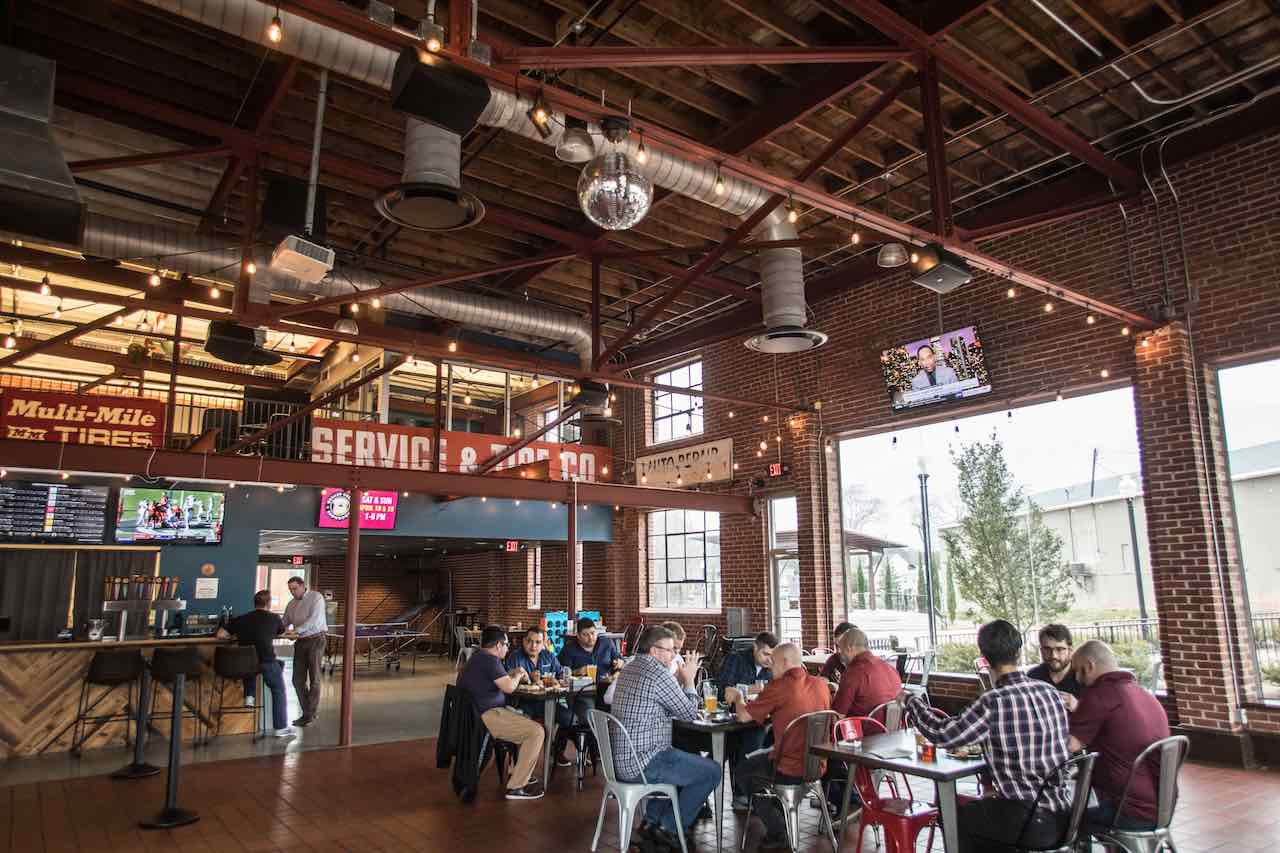 Callaway Memorial Tower
---
Callaway Memorial Tower is a favorite for locals. Pack a snack, your picnic blanket and spread out on the lush green lawn. The tower, also known as Callaway Memorial Tower, is a landmark dedicated to Fuller E. Callaway Sr. Inspired by the bell tower of St. Mark's Basilica in Venice, Italy, "St. Mark's Campanile," Callaway Memorial Tower is a salute to Callaway Sr.'s philanthropic and economic contributions to the city of LaGrange. Though you likely won't have Wi-Fi here, the area's serenity invokes clarity and an opportunity to refocus (also, using a hotspot is always an option).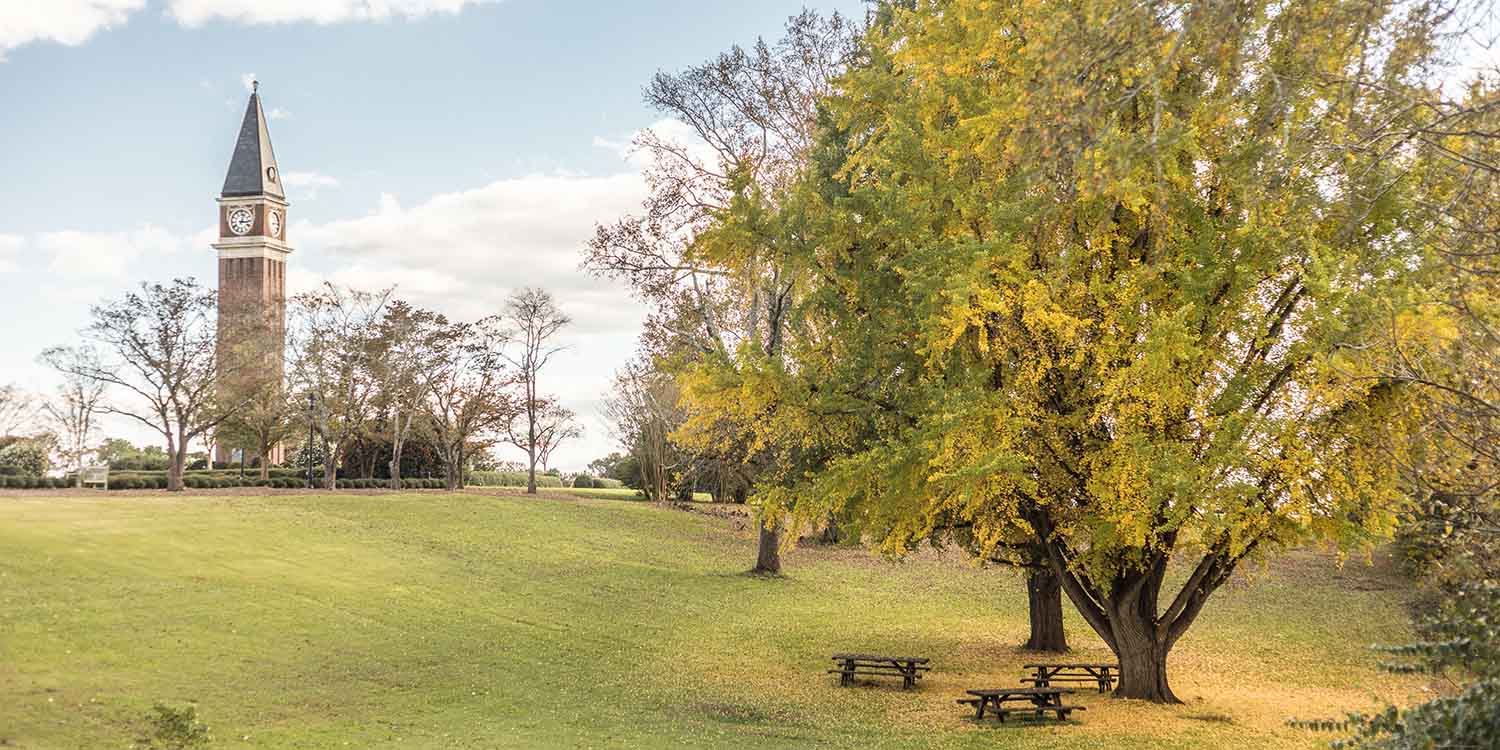 Cafe Brûlée and Dessert Bar
---
Located in the heart of downtown LaGrange, Cafe Brûlée and Dessert Bar blends characteristics of an old-world, European coffee shop with a new-world American bakery and dessert bar. Featuring a menu full of delicious baked goods and a staff that knows and loves their coffee, Cafe Brûlée is quickly becoming one of the best spots in LaGrange to grab a latte and crush your workday!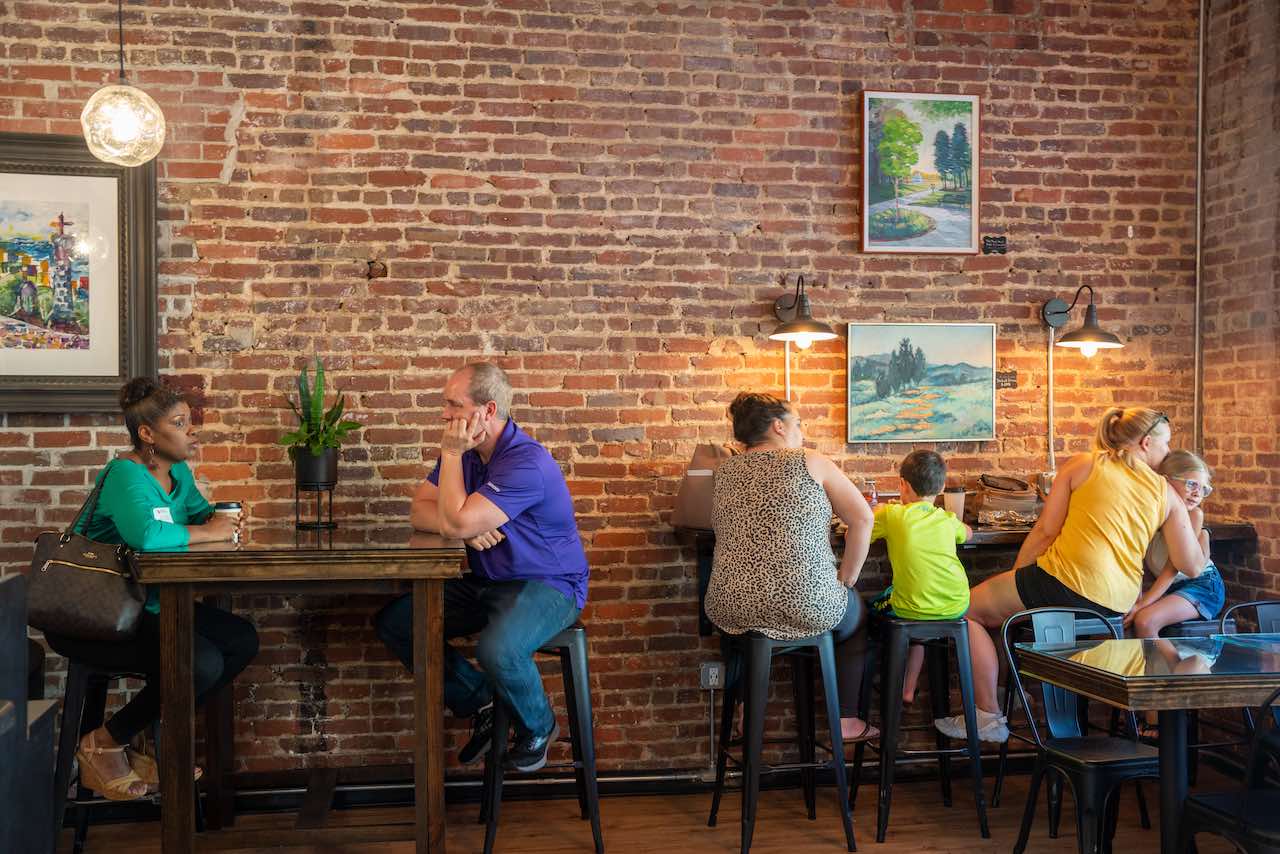 Work can be a bummer, especially when you're getting cabin-fever in your home office. Luckily LaGrange is full of peaceful spots to get on a zoom call or clear your email inbox. Could one of these spots be your new favorite workspace?