January usually signals a fresh start, filled with resolutions. Some dislike it because it means going back to school after the holidays. To others, it's a lull after a busy Christmas season. However, things don't slow down in LaGrange during the winter! LaGrange is a place to create wonderful winter memories with the whole family. Check out our fun ideas for families to enjoy, both indoors and outside.
When You're Looking To Stay In…
---
LaGrange Art Museum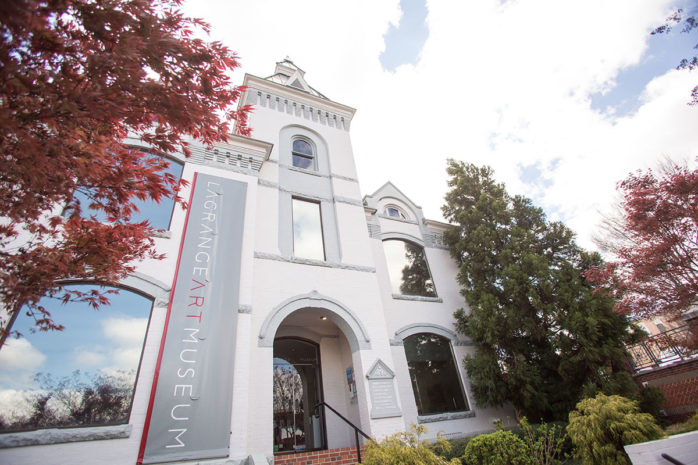 Get inspired at LaGrange Art Museum. Check out the masters and then create your own art. The museum offers drawing classes for kids and adults, as well as sip-and-paint classes. The third Saturday of every month is Super Saturday. This day is designed to educate families about the exhibitions and acquaint them with the arts. Spend the afternoon visiting the current exhibit and then explore your creative side with an activity in the Center for Creative Learning classrooms.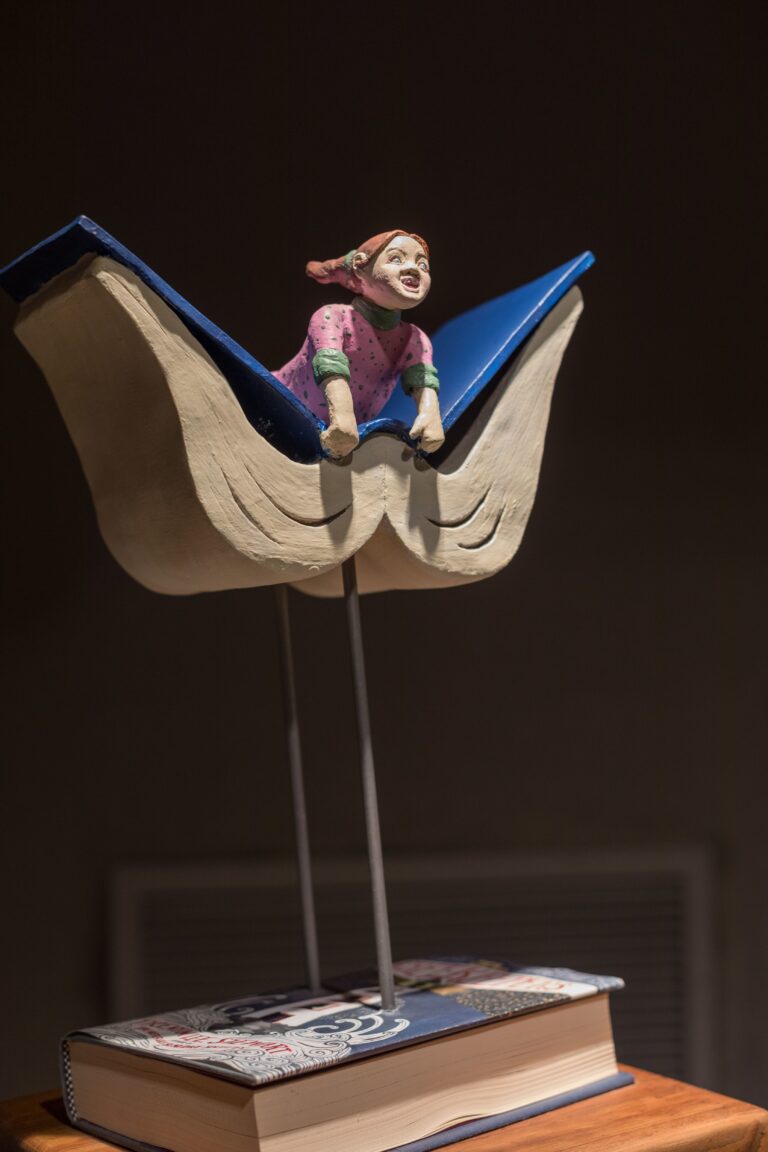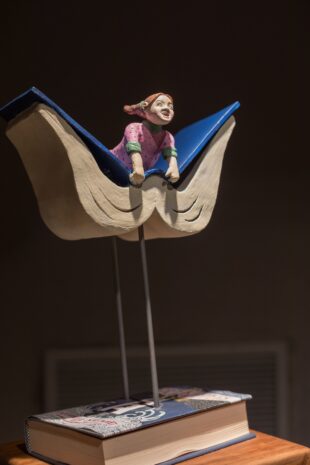 Great Wolf Lodge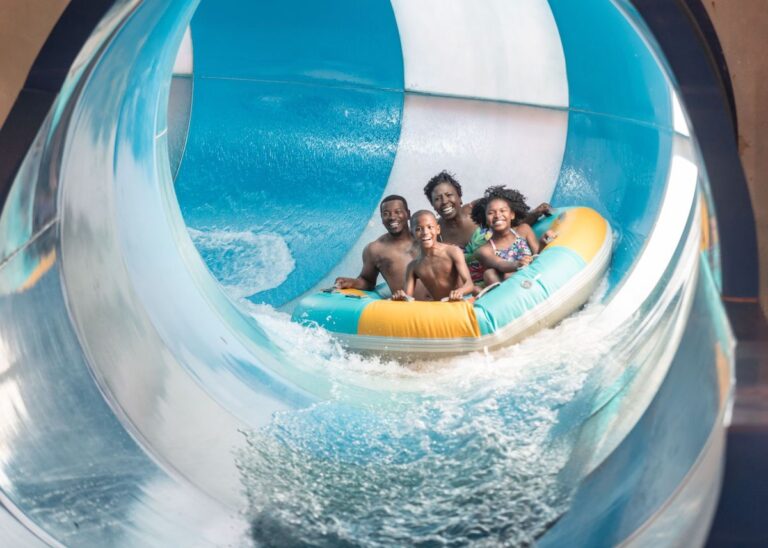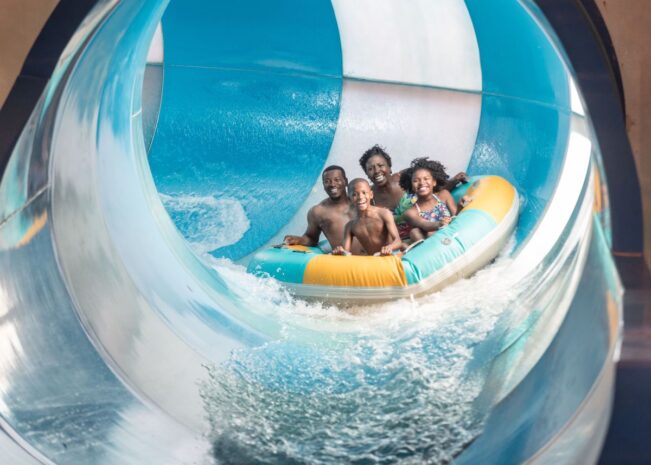 Take on the ropes course at Great Wolf Lodge. It will really "elevate" your idea of family fun as you climb through obstacles together. Or choose your thrill level at the water park: Relax in Crooked Creek lazy river or get your heart racing on Wolf Tail, a waterslide with hairpin turns. Great Wolf Lodge has activities suitable for all ages, from toddlers to teens (of course, parents will love it, too).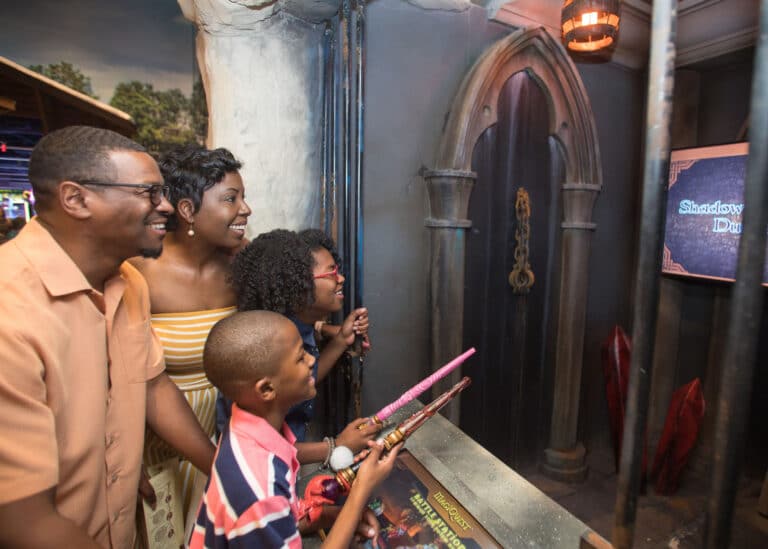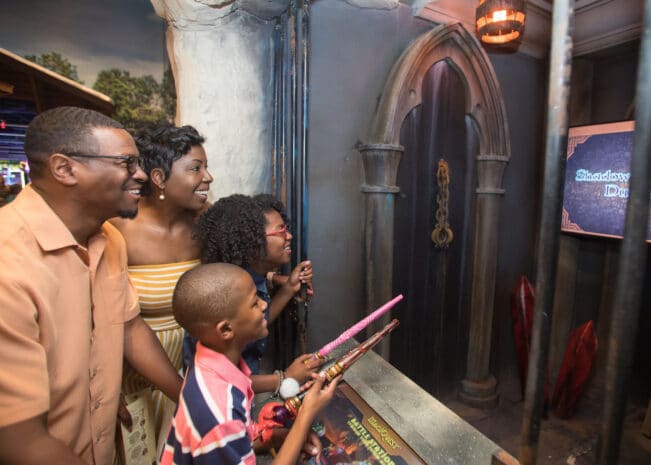 Treat your family and friends to times loaded with fun and create some memories together. Kids under age two are free.
Take It Outside
---
Sweetland On Ice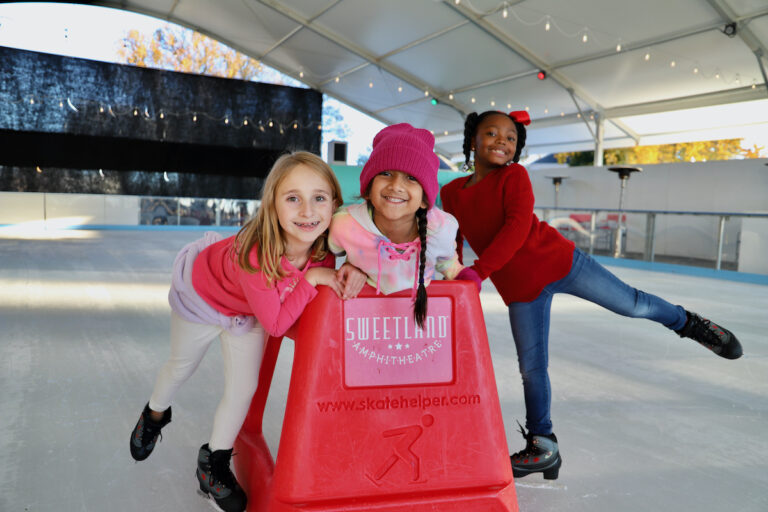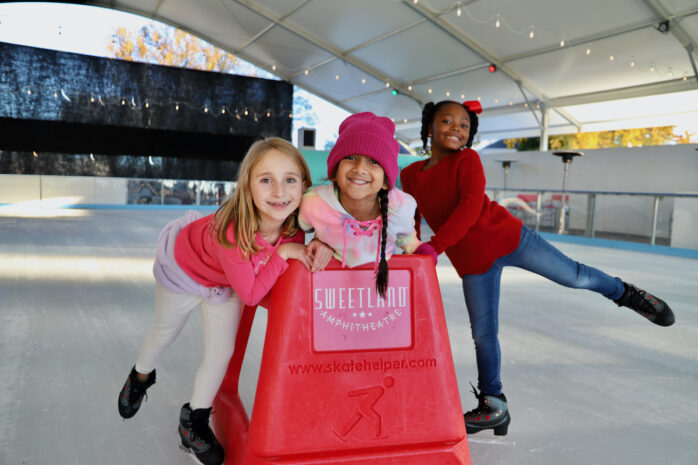 Lace up your skates and glide across the ice at the outdoor ice rink that covers the great lawn at Sweetland Amphitheatre. Sweetland On Ice is open until February 13 for you to practice your twists and turns. There's also a spectator section with heaters and hot cocoa to warm up between double axels.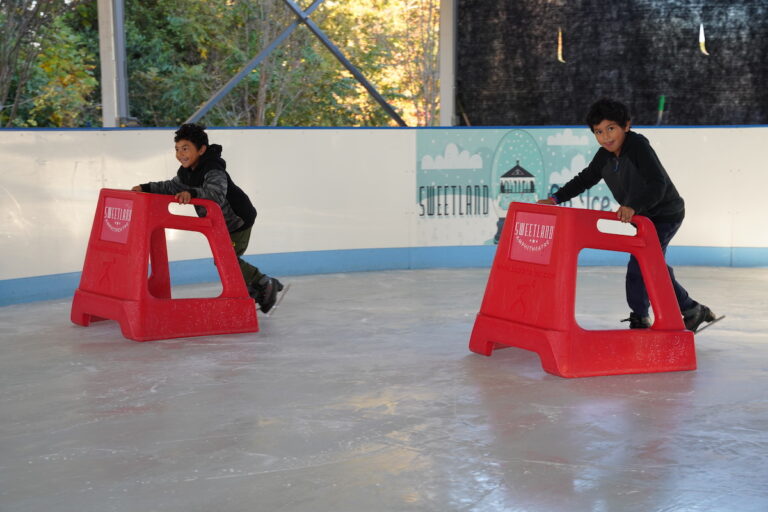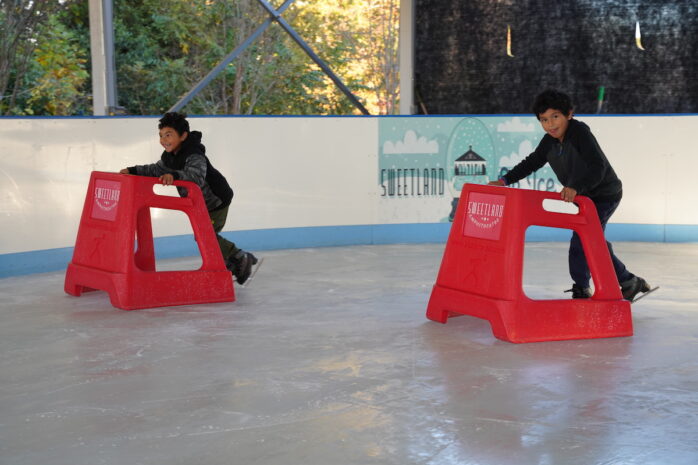 Southbend Park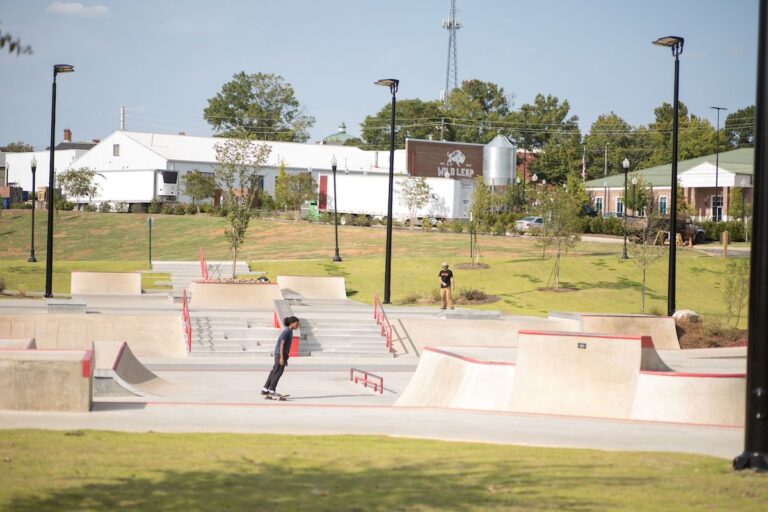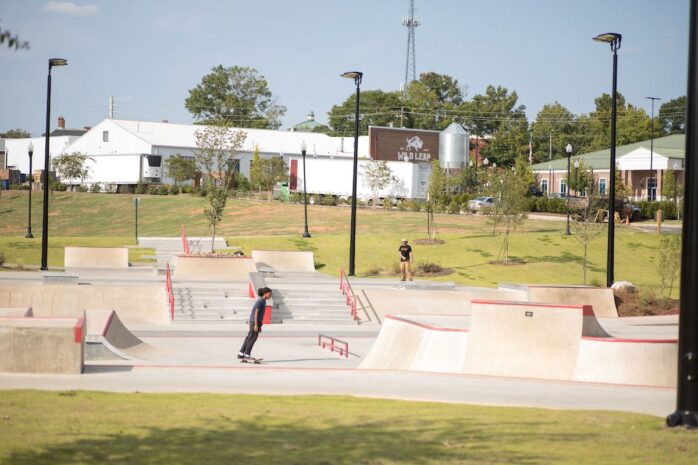 Play at Southbend Park. The beautifully-landscaped green space is a wonderful destination for free family fun. It features a state-of-the-art skate park with a mix of street- and transition-style terrain with elements to challenge all wheeled-sport enthusiasts. There's also plenty of seating for people watching, playgrounds and room for littles to run around.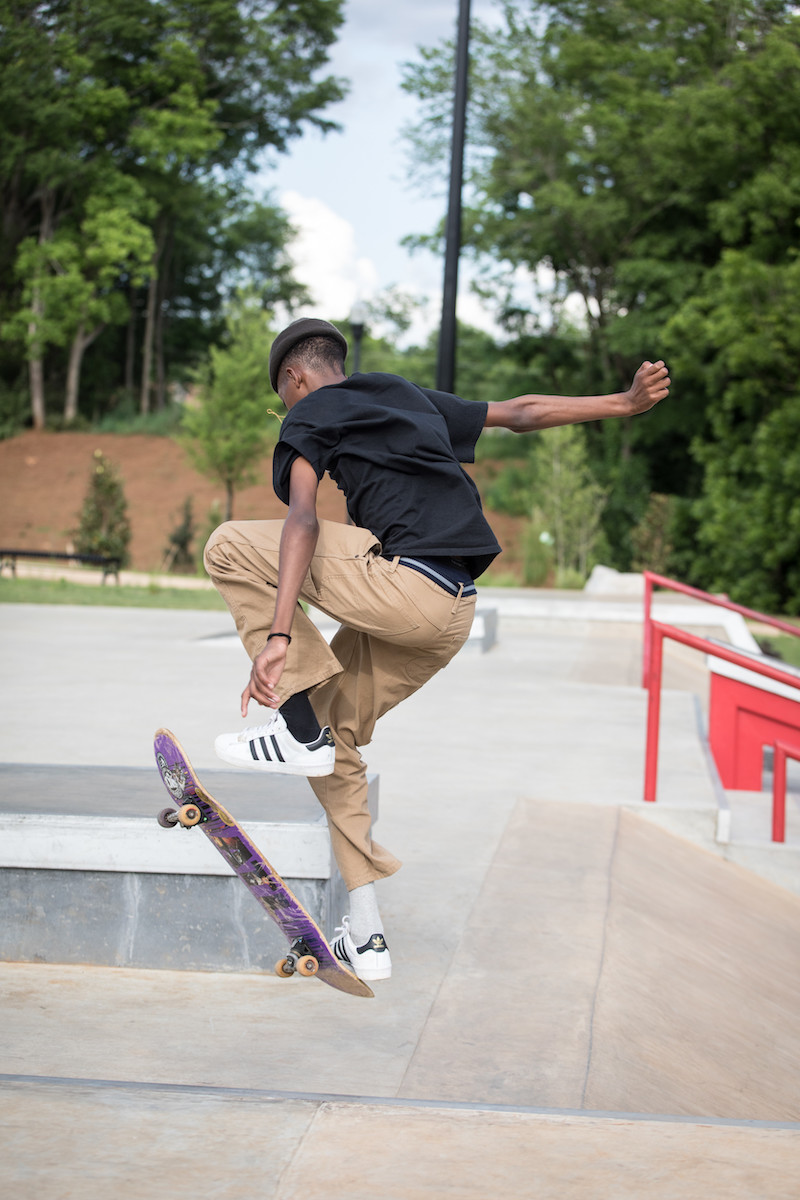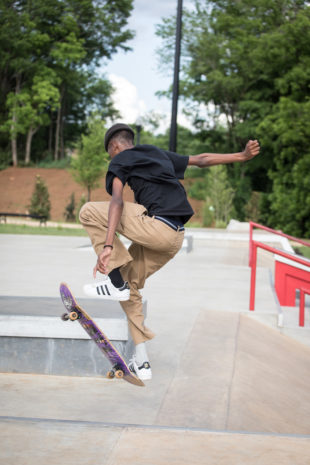 The Thread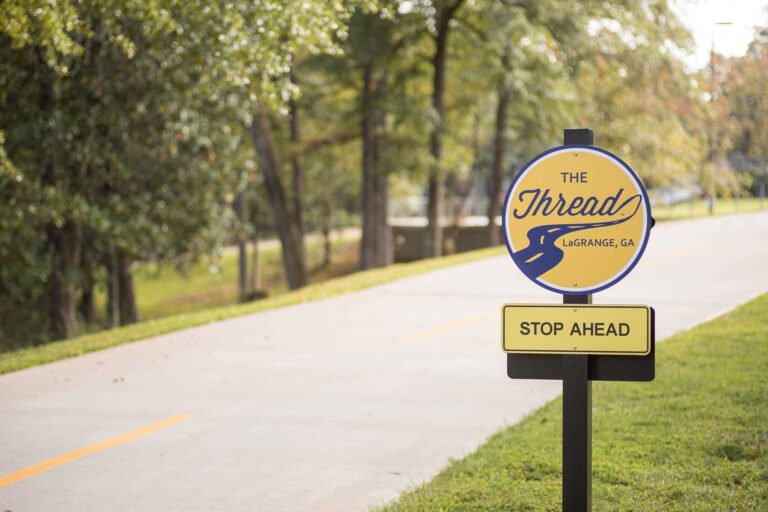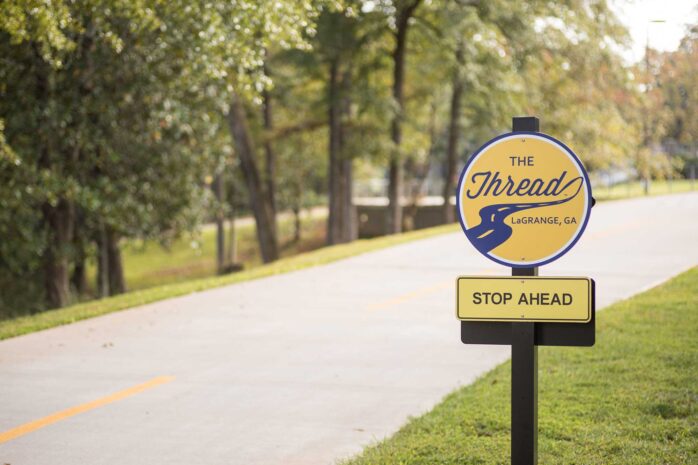 Stroll The Thread. This multipurpose trail threads through the community and provides a safe place to walk, bike and run. Download the Historic LaGrange Walking Tour App and explore an area you haven't tried before!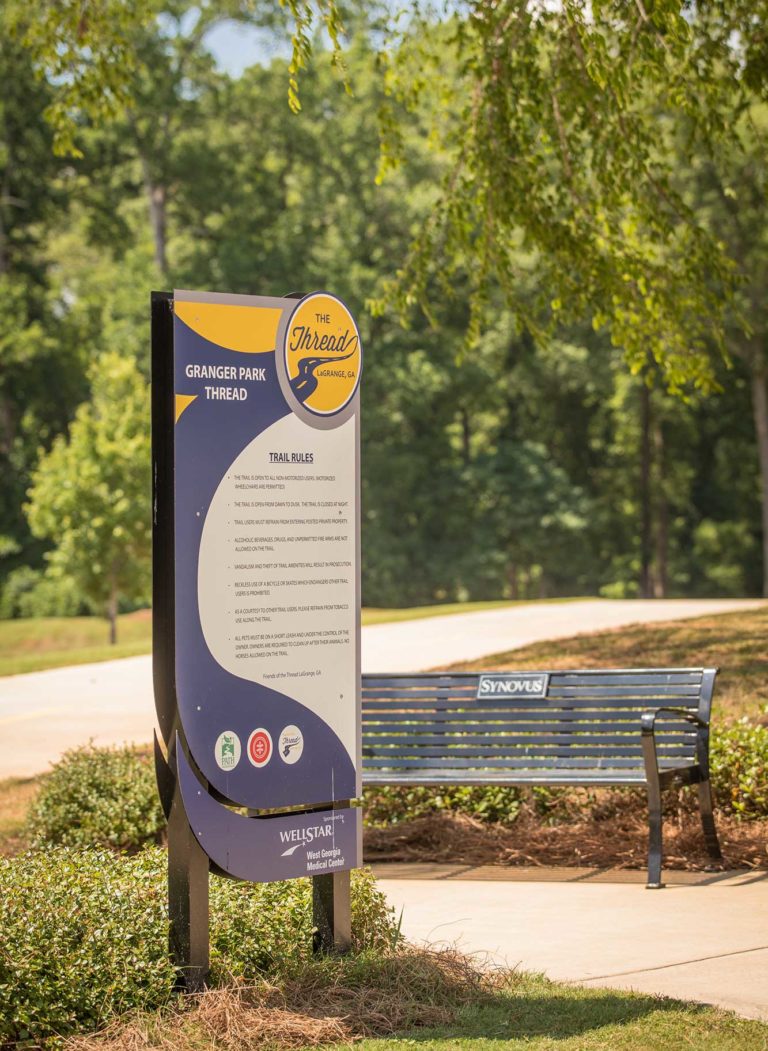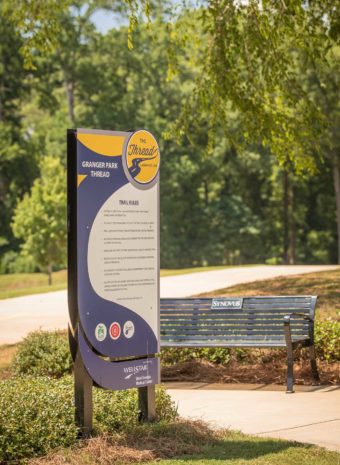 Hungry Now?
---
After a day working up an appetite, head to one of our favorite, family-friendly dining spots around town to refuel.
Your Pie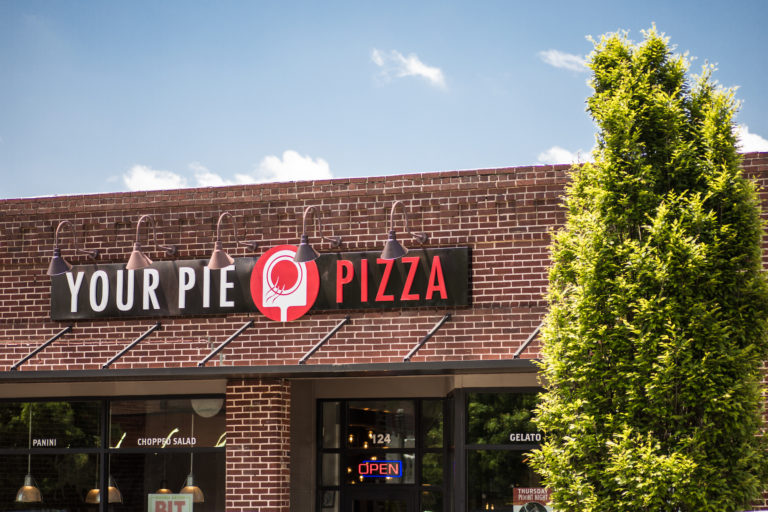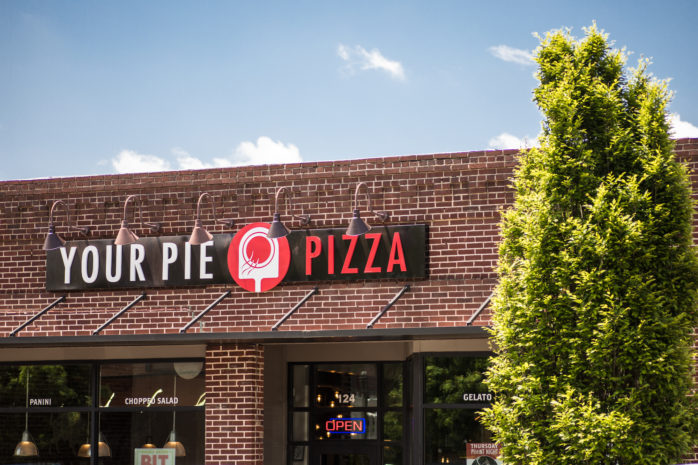 Your Pie is in West Lafayette Square, just a short walk from Lafayette Fountain. It's a unique and delicious, casual brick oven pizza restaurant where you're in control of your pizza destiny.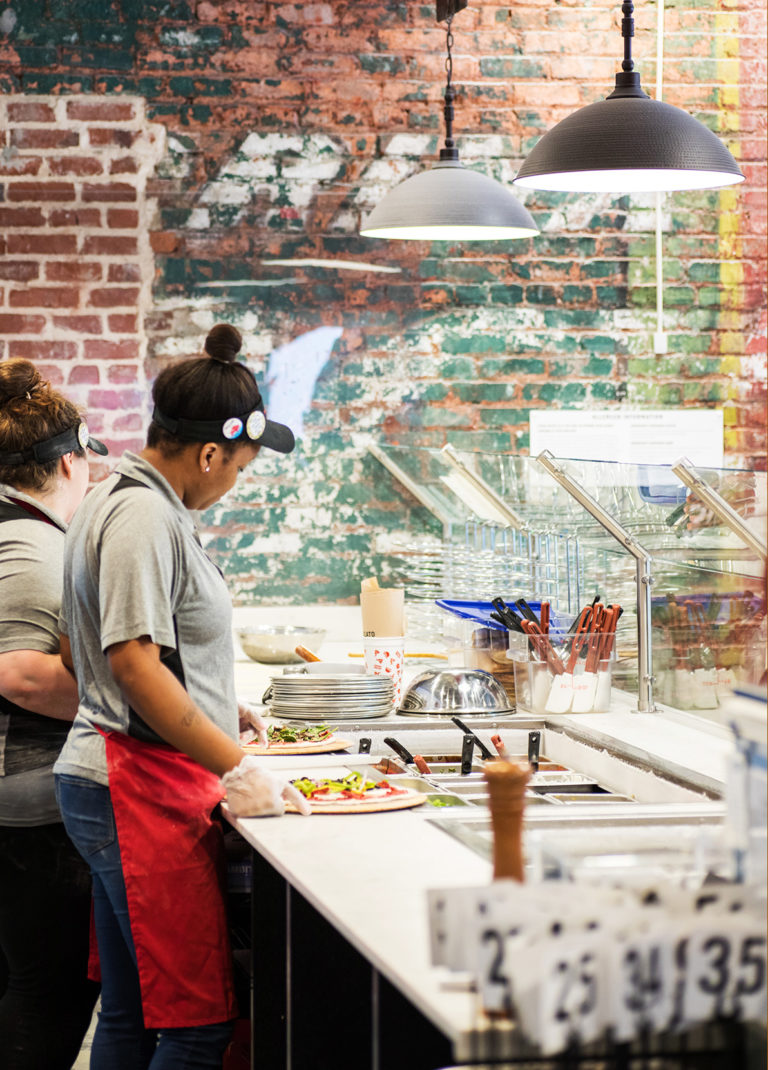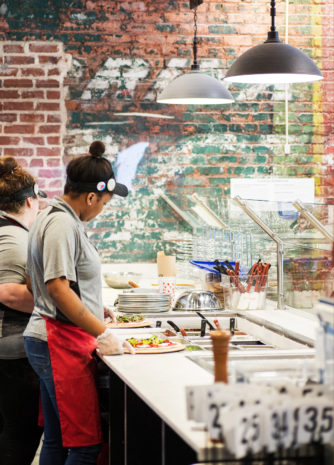 Customize a personal pie with your favorite meat and veggie toppings and it's ready to enjoy in under four minutes. Or choose from one of the signature paninis and salads. Adults will also love the impressive craft beer selection hosted at the tap wall. Make sure to save room for gelato when you're through!
Banzai Japanese Steak House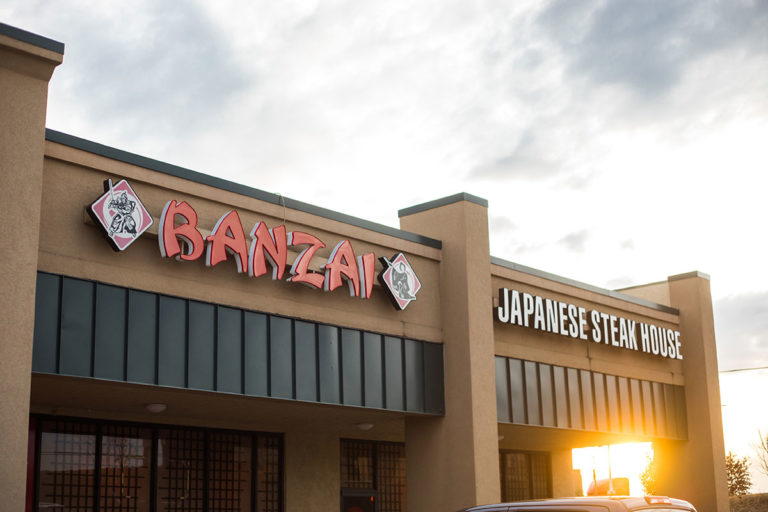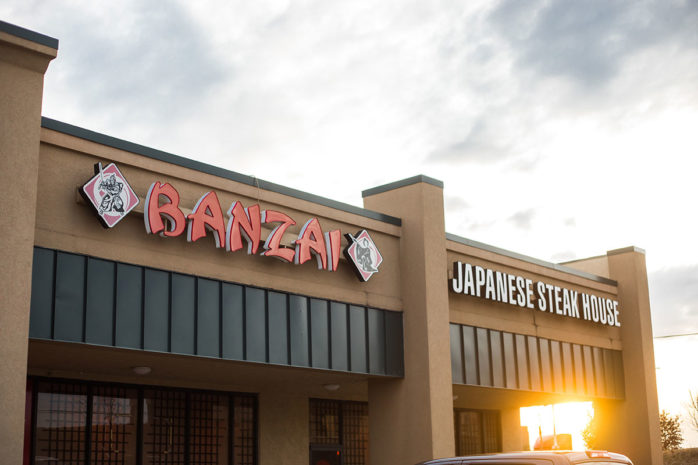 Maybe you're in the mood for dinner and a bit of a show? Enjoy a tender and juicy steak with shrimp cooked on a hibachi grill at Banzai Japanese Steak House. Is it the old-school hibachi style cooking that brings out all the flavor? Or is it the creative chefs entertaining you with their skills on the iron grill at your table?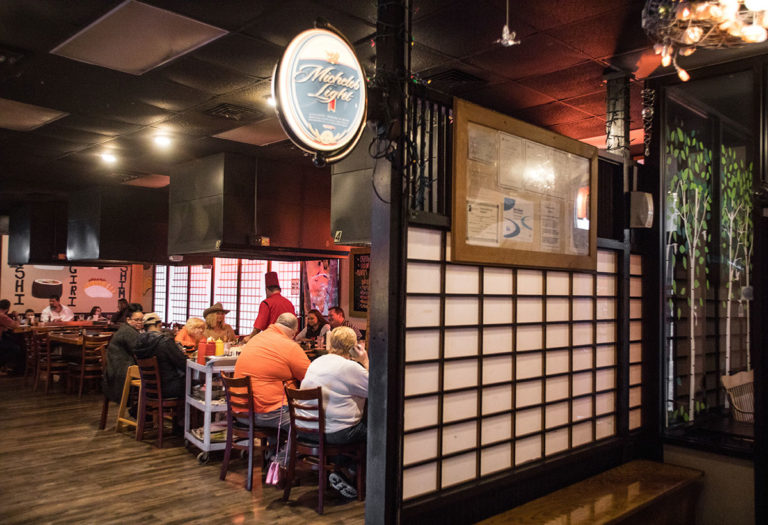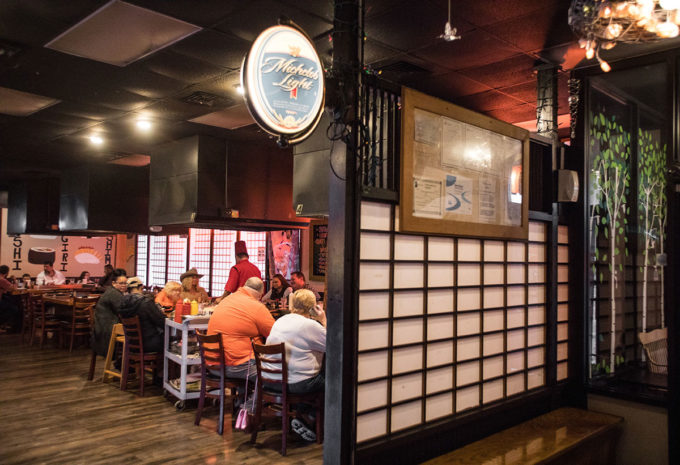 Karvelas Pizza Co.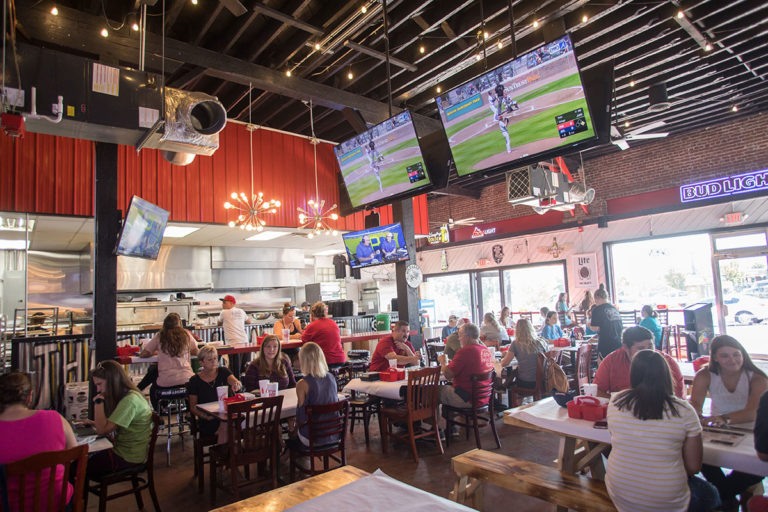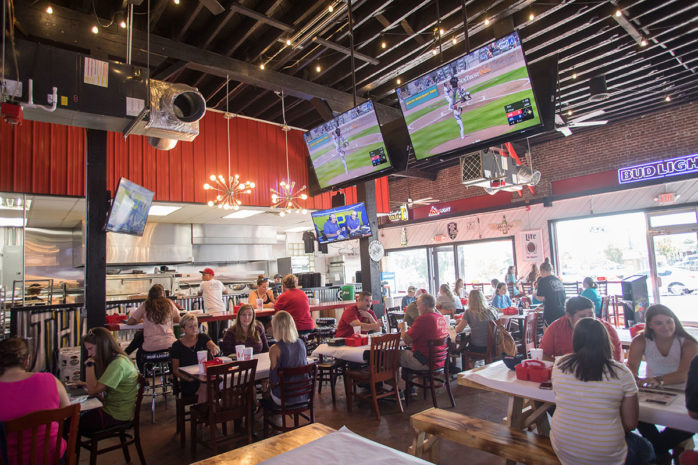 Karvelas Pizza Co. loves to say that they are an East Coast pie place in the dirty south. "Not real glamorous but dang sure delicious," as Joey Karvelas describes it. After doubling in size and getting so popular in Hogansville, they opened a location in downtown LaGrange in 2019. This hometown pizzeria is the best of both worlds because they also serve chicken wings with 13 different hot sauces. This is a place where you roll up your sleeves, eat off paper plates, and love every minute of it.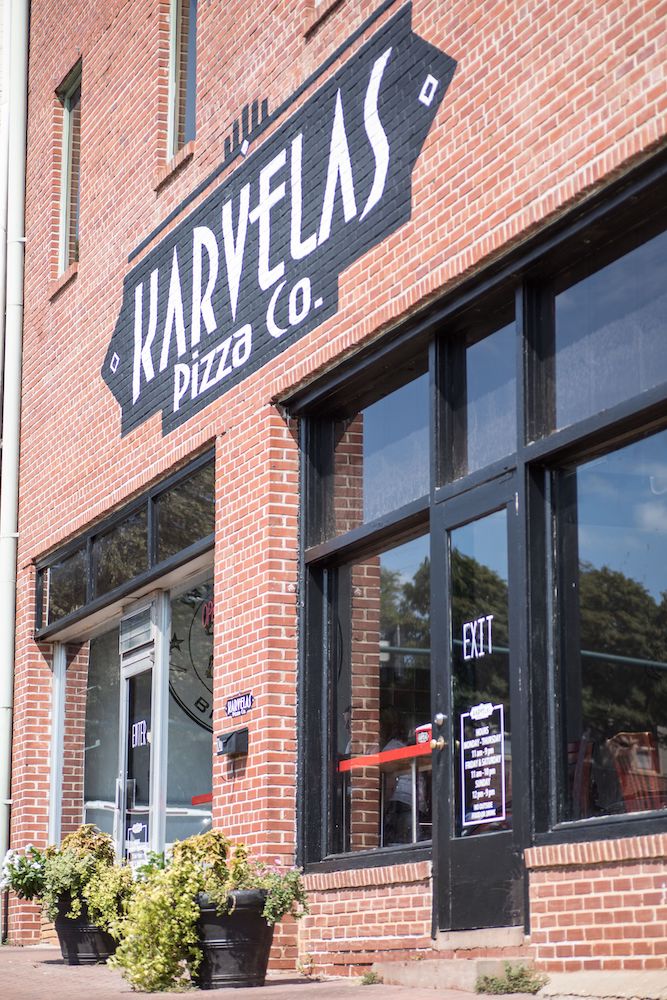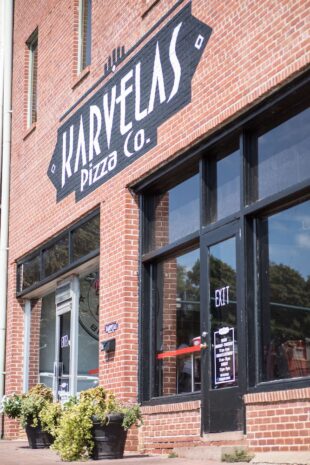 Sweet Treats
---
Ice Queen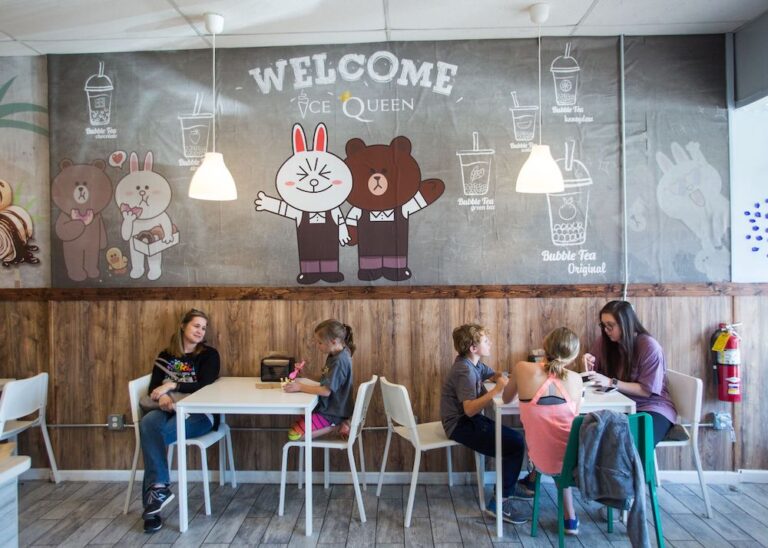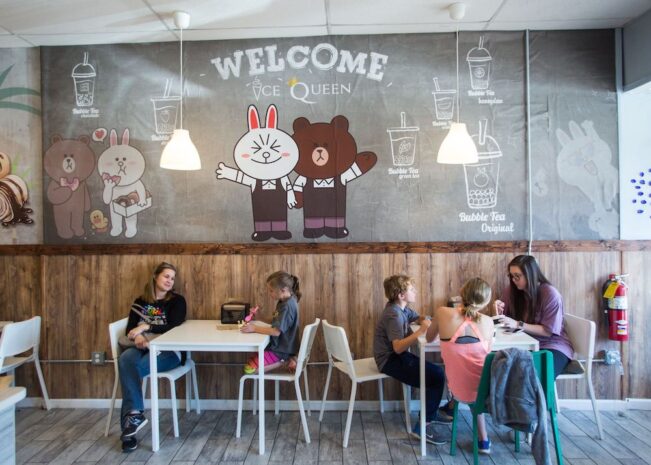 Located on Lafayette Square, stop in at Ice Queen for a beautiful ice cream creation! Customers can customize their perfect ice cream treat with the opportunity to choose a base ice cream, an added mix in flavor and all the topics you desire! Afterward, watch as the Ice Queen staff hand-rolls your ice cream masterpiece into individual spirals for a delicious, eloquent dessert. The technique is entertaining not only for kids, but adults, too!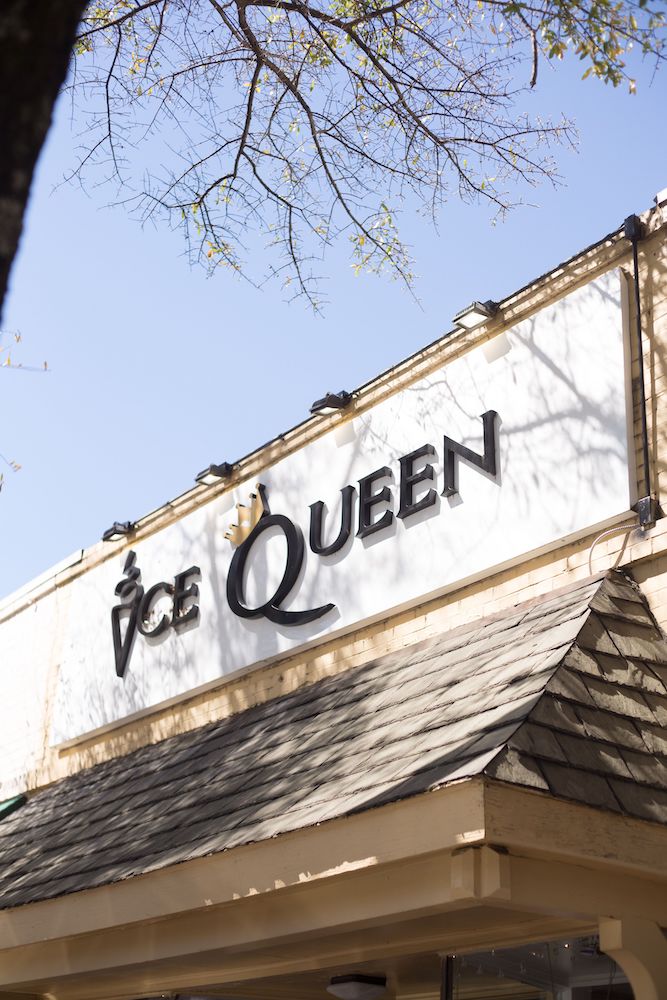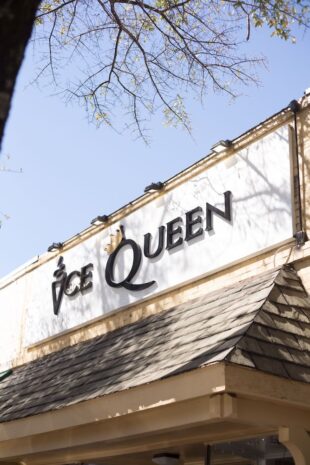 We also saved the best for last—adult sweet treats! There are a couple spots around town adults will love that also feature games to entertain the kids for hours, so you can relax without worrying about the little ones getting bored!
Nutwood Winery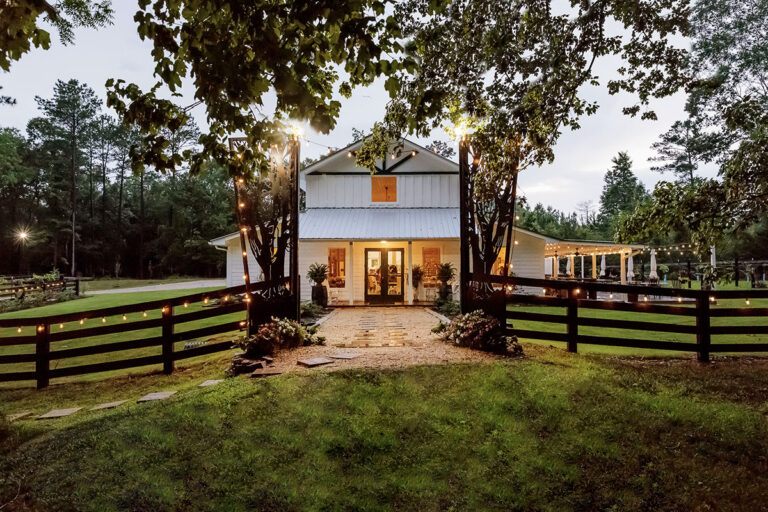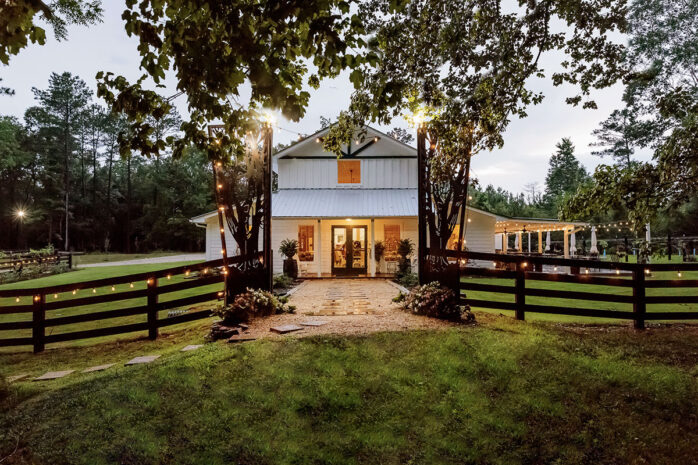 End your day with a glass of red or white at Nutwood Winery. They currently have about 16 wines to try, plus wine slushies and a tasting tree if you can't decide on one. Bring the kids and the dog, too! With a specialty ice cream bar and lots of activities, Nutwood Winery is a destination the whole family will enjoy.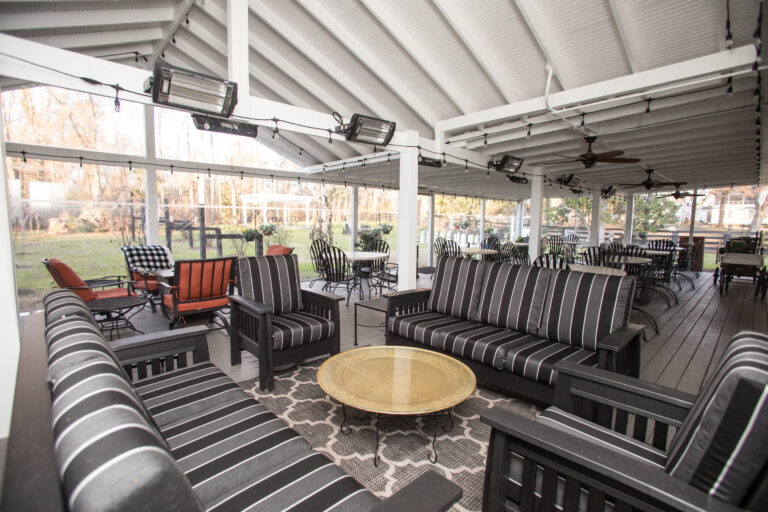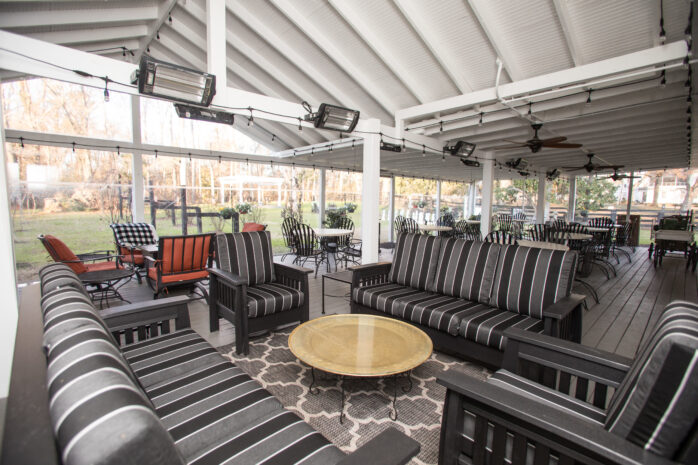 Beacon Brewing Co.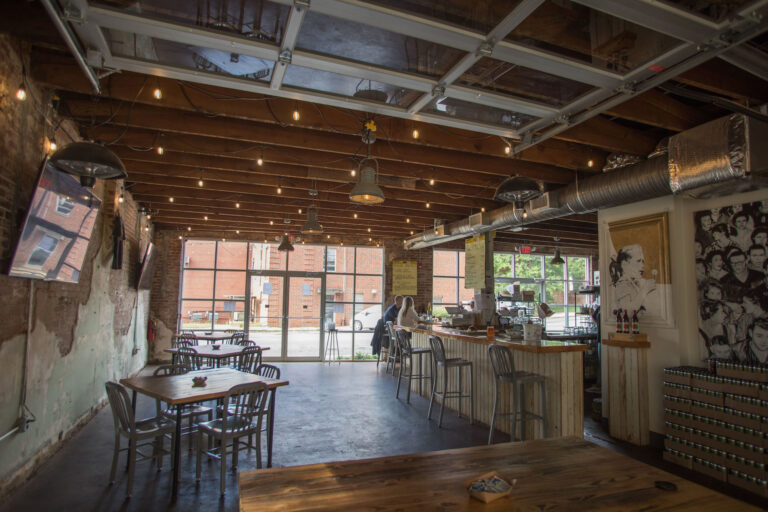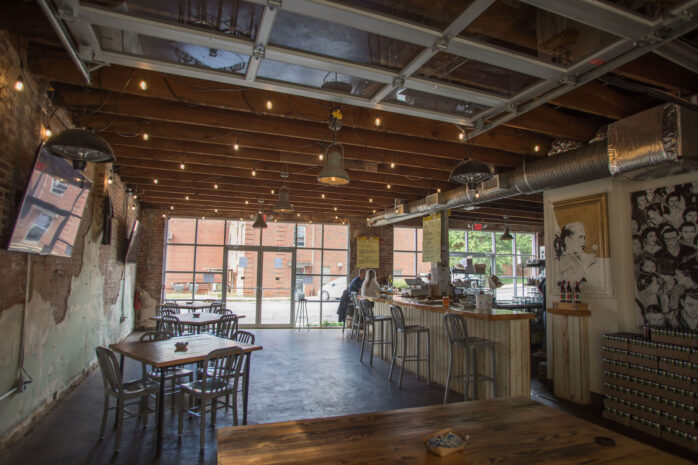 If your taste turns to beer instead, Beacon Brewing Co. is another unique LaGrange creation serving up juicy IPAs, ales and lagers amid a background of Asian- and American-style food. Whether it be through board games, live music from local artists or just good craft beer, Beacon has a reputation for bringing people together. Oh, and did we mention there's a kids' menu?