Nutwood Winery and PaBella's Winery have put LaGrange on the map with their carefully crafted wines and tasting rooms located on stunning properties. Both wineries create incredible wines that will delight wine enthusiasts, in addition to providing exceptional tasting room experiences. Be sure to take home bottles of your favorite wines… the memories of your vacation will be conjured every time you share your wines with friends and family!
Nutwood Winery
There's something special about enjoying delicious wines in a beautiful setting, and there's no better place to do it than Nutwood Winery. Tucked in LaGrange, Nutwood's ten acres are filled with 200-year-old pecan trees and feature a 6,000 square-foot tasting room complete with a full wine bar and ample seating for your group.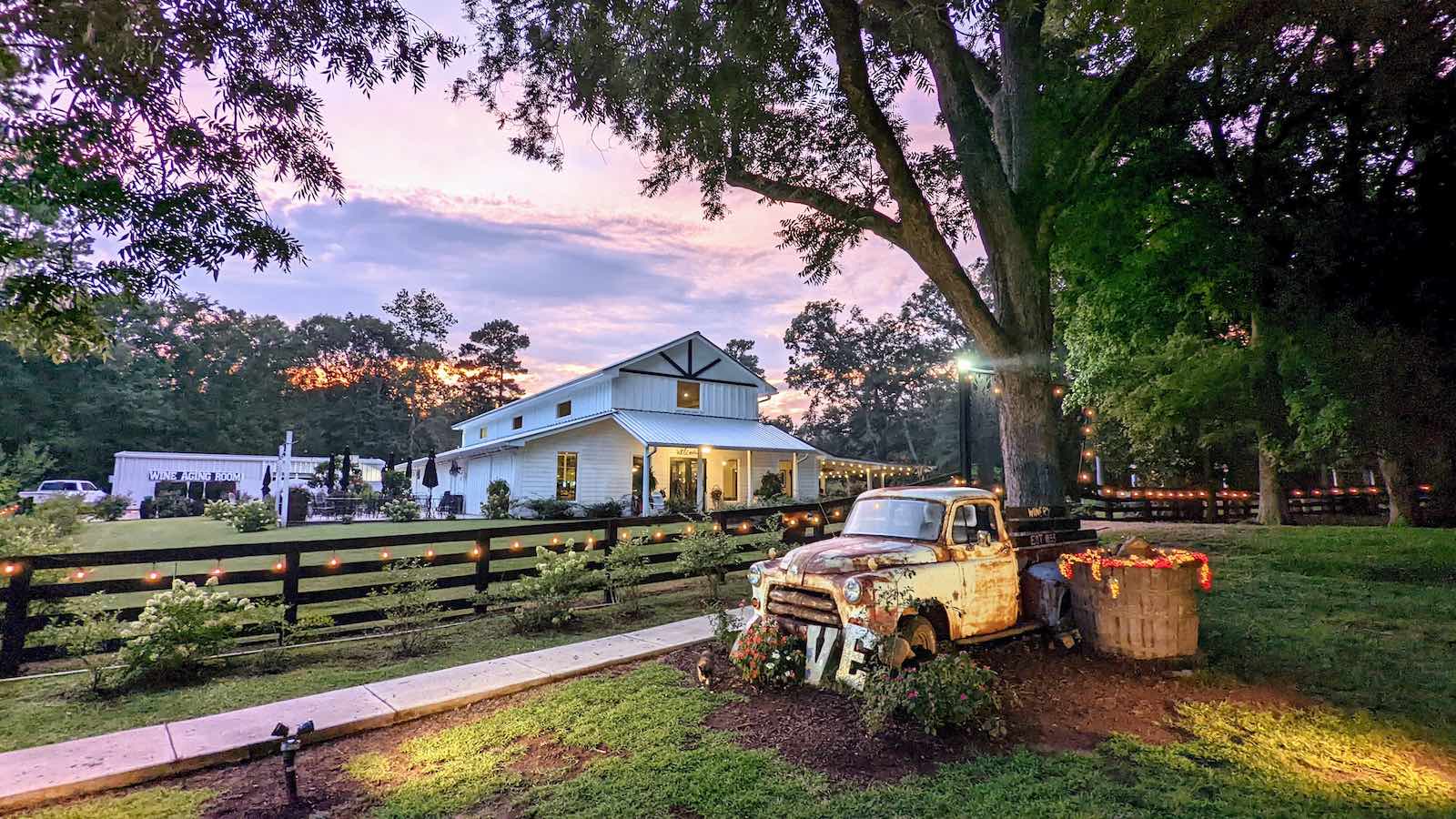 Nutwood believes that superior wines begin with superior grapes and they carefully select their fruit and harvest times with perfection in mind. They offer a wide range of wines, ensuring everyone will find their wine of choice. The venue's selection of wines pair perfectly with their specialized cheeses and meats, homemade bread, lunch entrees and a variety of desserts.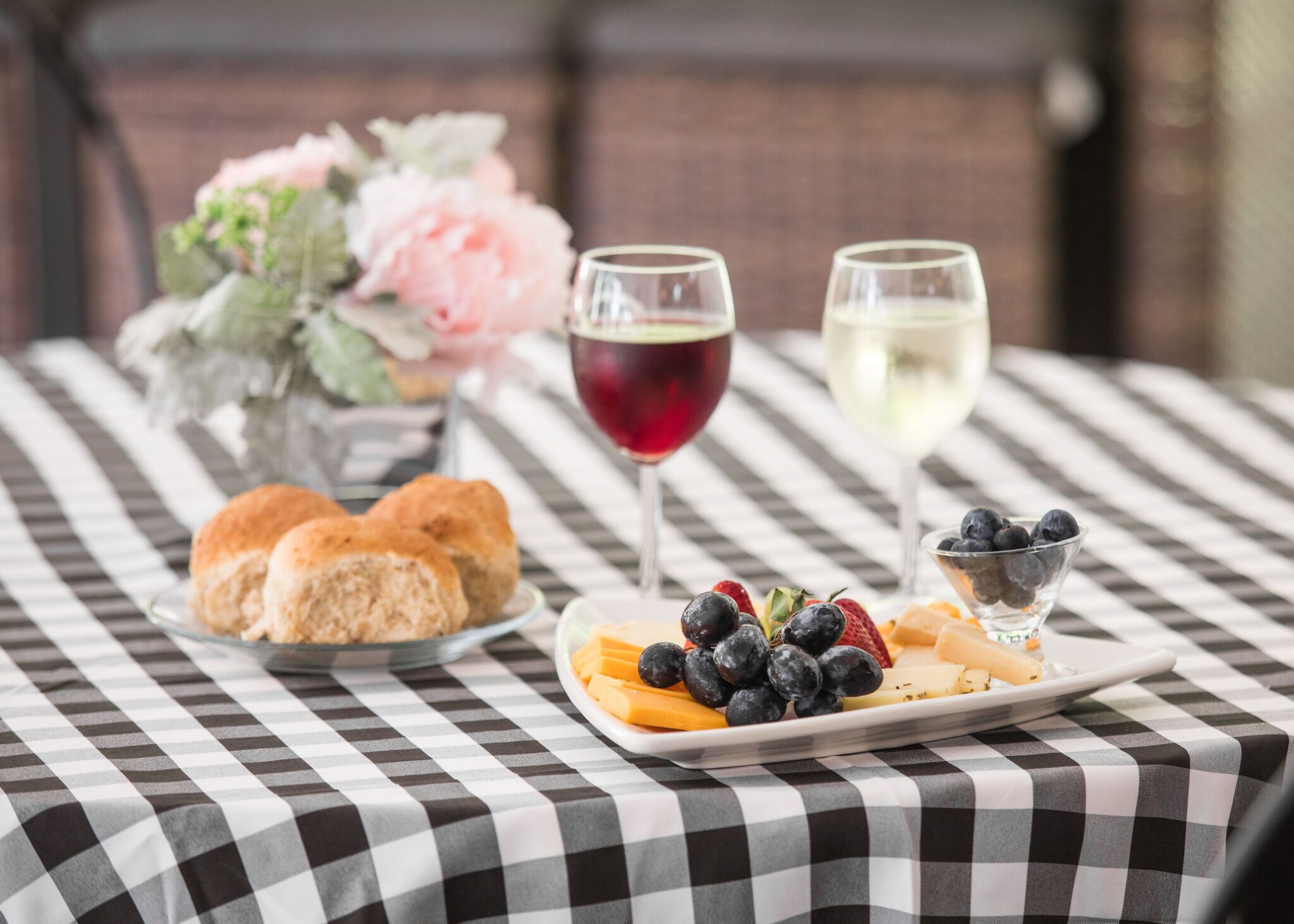 Indoor and outdoor seating is available, so a wine tasting event is perfect for every season and time of day. The winery is even kid-friendly, offering activities for children and an ice cream bar so that the entire family enjoys a Nutwood visit! The winery can accommodate larger events, so whether you're planning a big group event or looking for an afternoon activity, Nutwood is the perfect place to go.
PaBella's Winery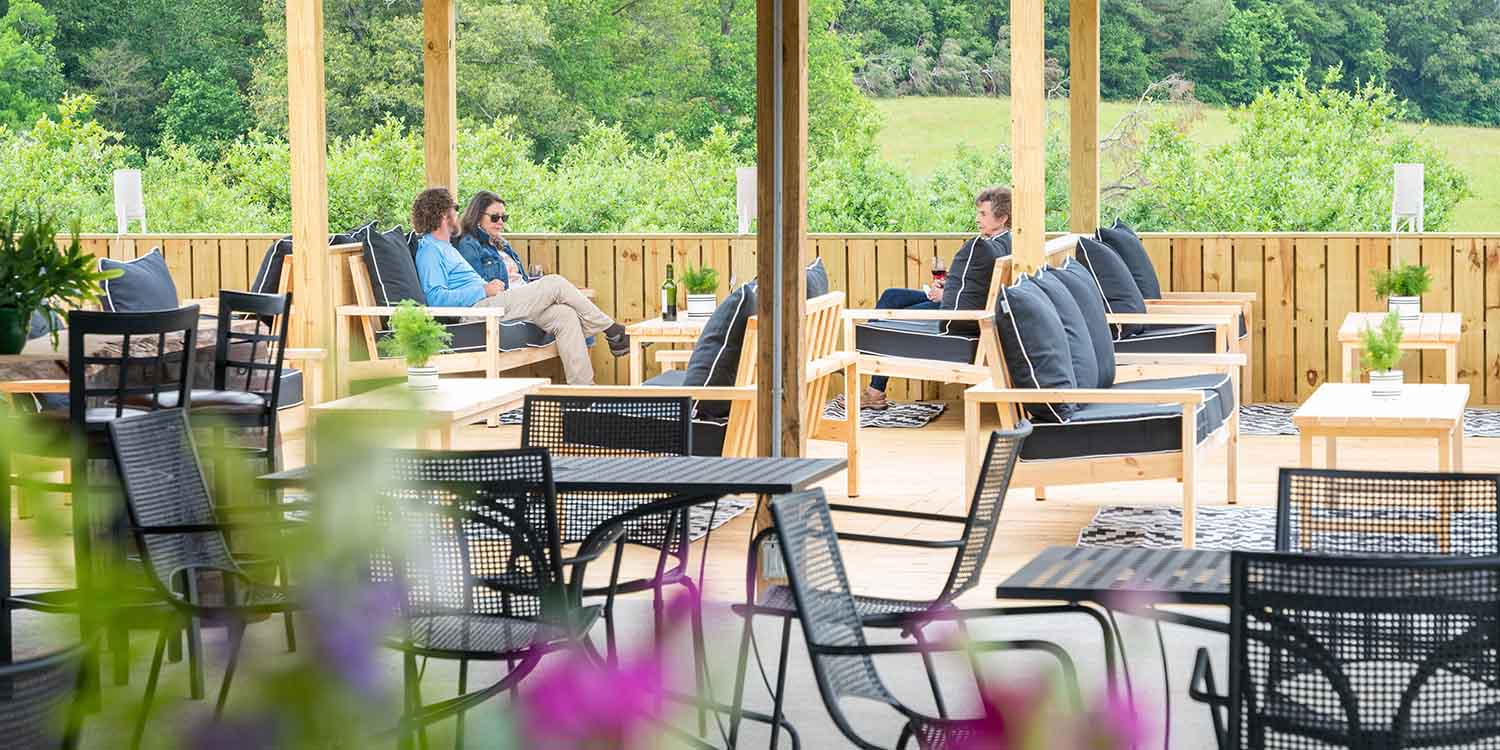 Opening in 2023, PaBella's winery (formerly River's Bend) is an exciting and family owned winery. Taking full advantage of the rich West Georgia soil, PaBella's plans on offering a variety of delicious and locally made wines.
C'Sons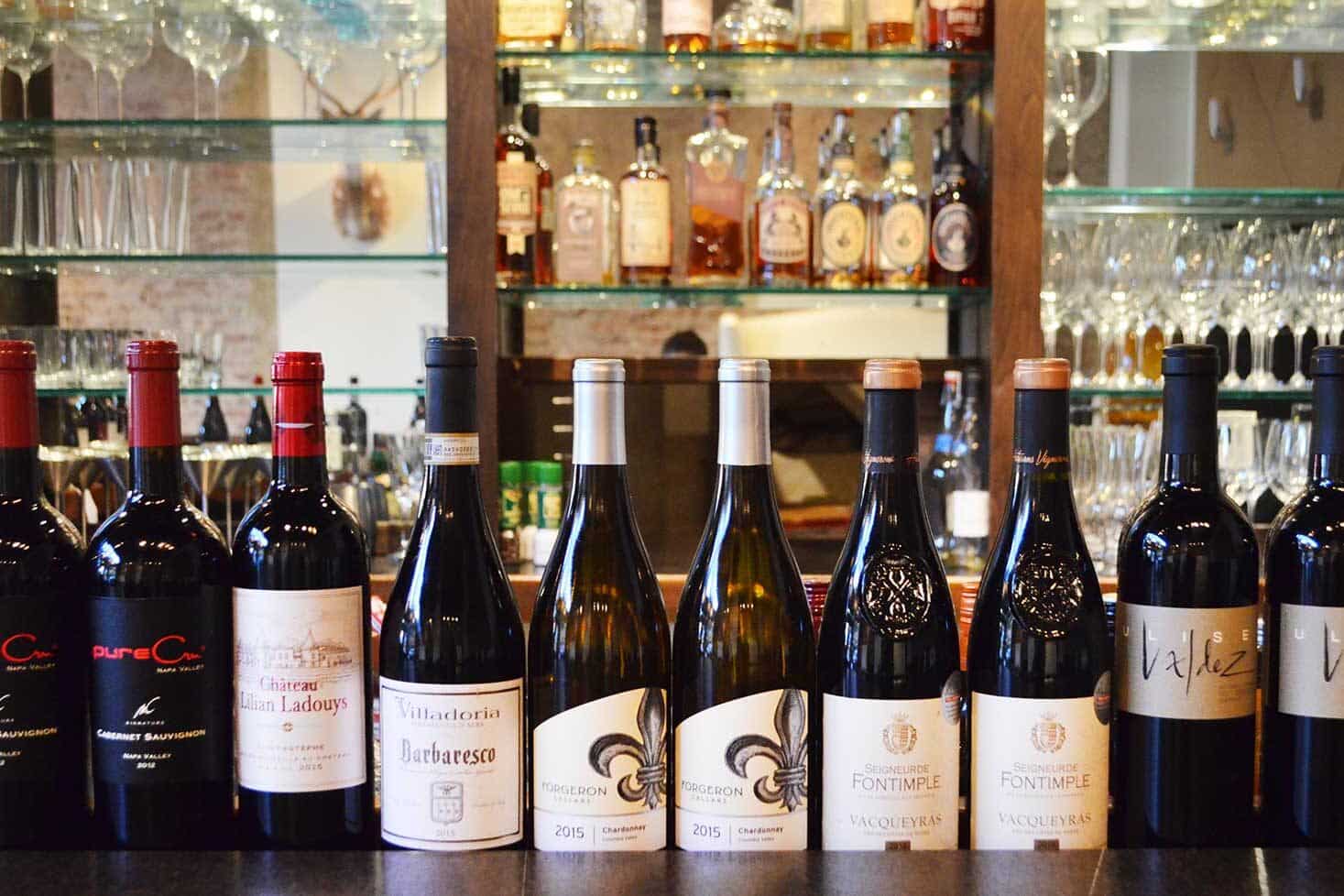 At C'Sons, in downtown LaGrange, you'll find classic steakhouse items that are perfectly paired with world-class wines. Their wine cellar is ever-growing, offering wines from emerging vineyards located across the globe.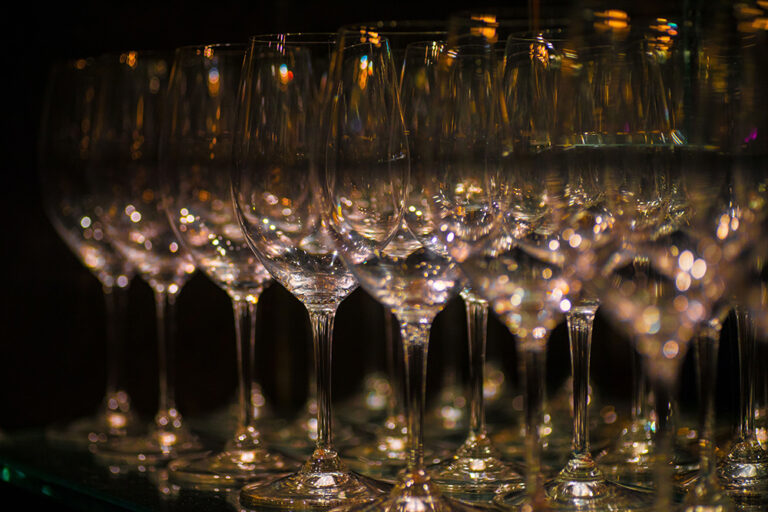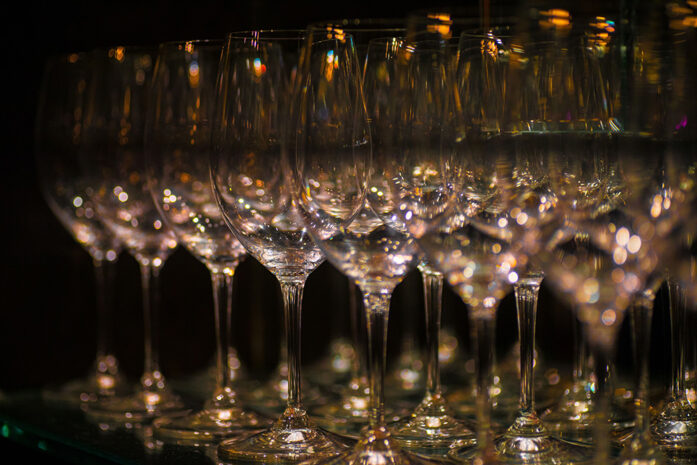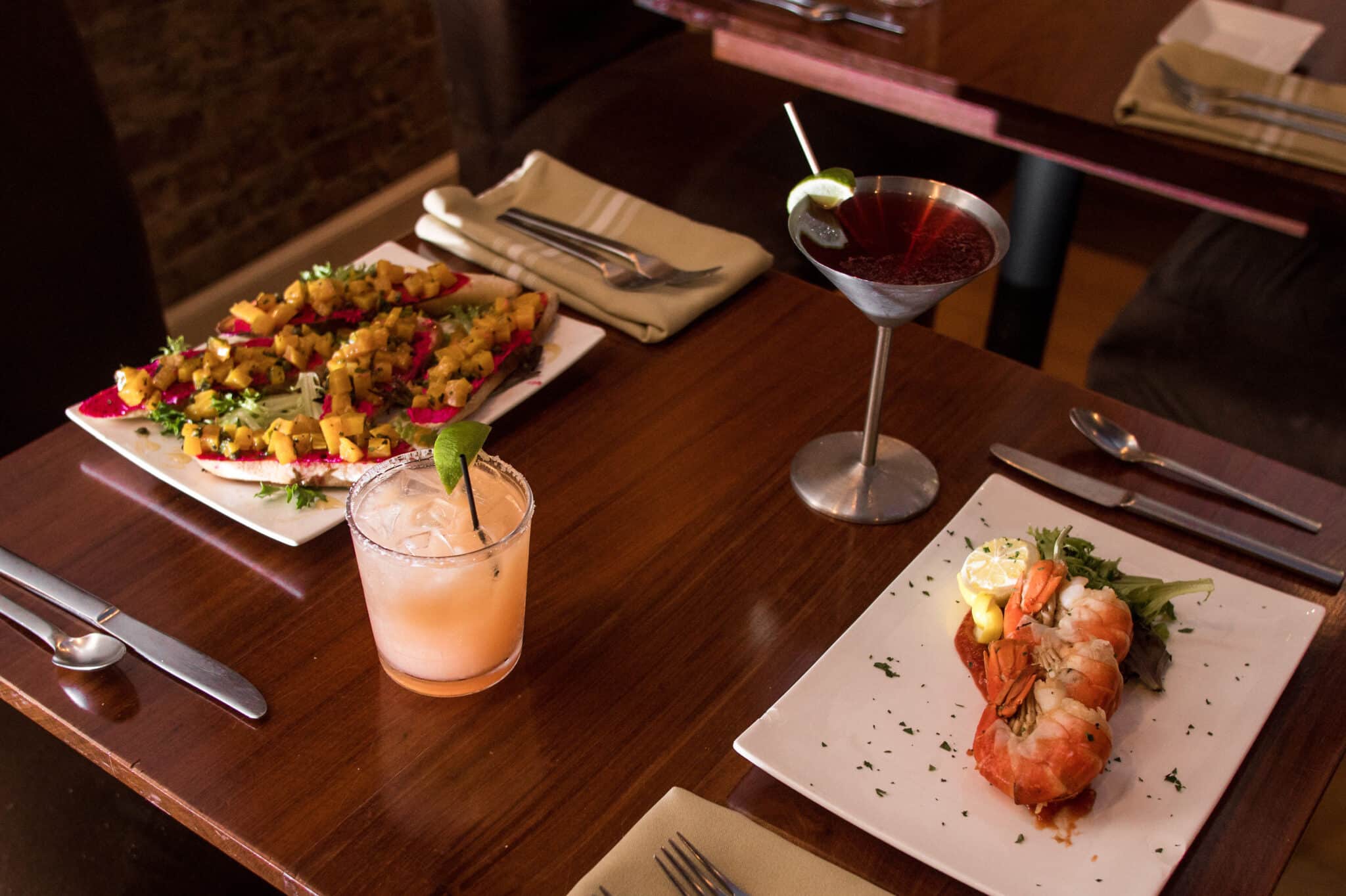 The atmosphere is perfect for fine dining and sips, making a visit with old friends or a celebration a memorable occasion. Working with C'Sons chefs, the professional wait staff can make wine recommendations for every course of your meal!
Venucci
Venucci, also located in downtown LaGrange, features a diverse Italian menu as well as a full bar and wine list.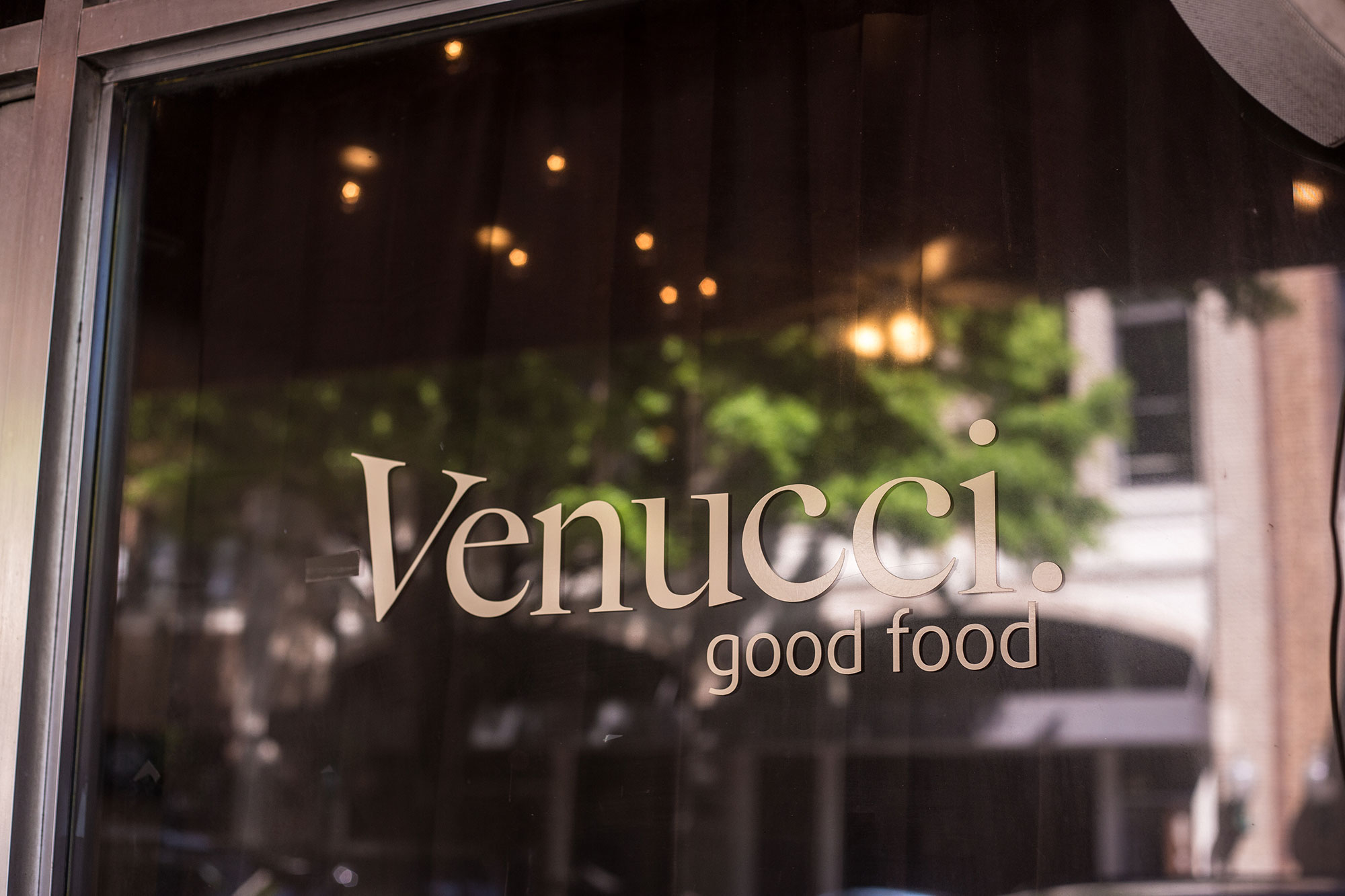 The restaurant offers an intimate environment perfect for conversing over a glass of wine with your favorite people, as well as the opportunity to enjoy a meal. To pair wines with a delicious Italian dinner or dessert, Venucci is the place to go!
Wine enthusiasts will delight in the wineries and fine dining options found in LaGrange. Between sips and dining, you'll enjoy LaGrange's eclectic charm, downtown shopping, historical attractions, and live music venues.
Don't waste any time in planning your wine lover's LaGrange getaway!