Clothing & Apparel
---
Solomon's Department Store | 108 Bull St.
Solomon's department store opened its doors in 1932 and has been a LaGrange relic ever since. The family-owned gem provides customers with dozens of brands like Chaco, Birkenstock, Patagonia and The North Face – all your favorite brands under one roof! With a fully stocked men's and women's apparel department and more kinds of shoes than you can imagine, you can find anything you need at Solomon's.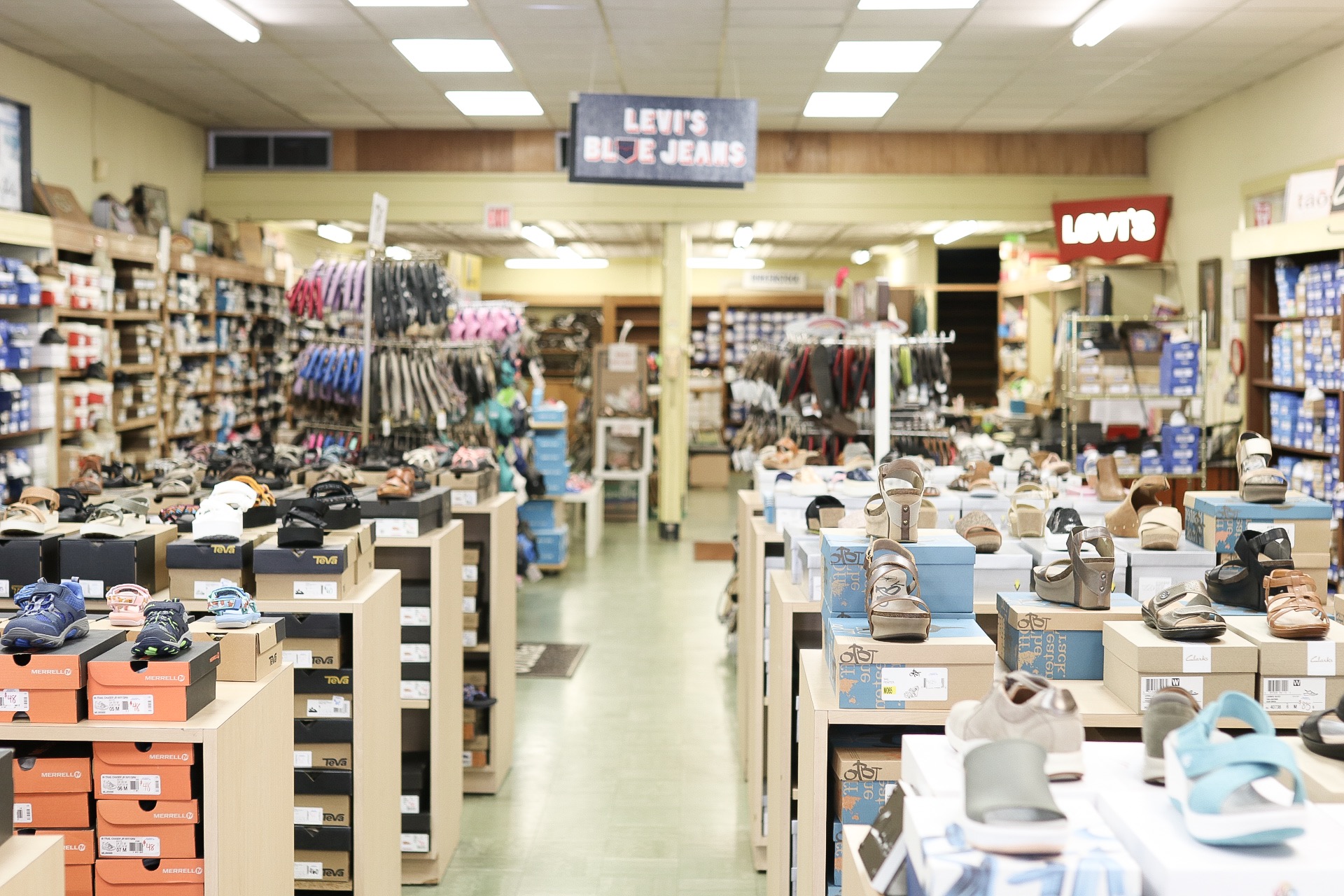 An Affair to Remember | 9 E Lafayette Square
An Affair to Remember can help you find the perfect dress for any occasion. This unique and refreshing bridal/formal wear store is located in historic downtown LaGrange and can take care of all your formal clothing needs. Aside from dresses, they also offer shoes, jewelry and tuxes. Whether it's prom or your wedding day, you'll be sure to find the outfit of your dreams!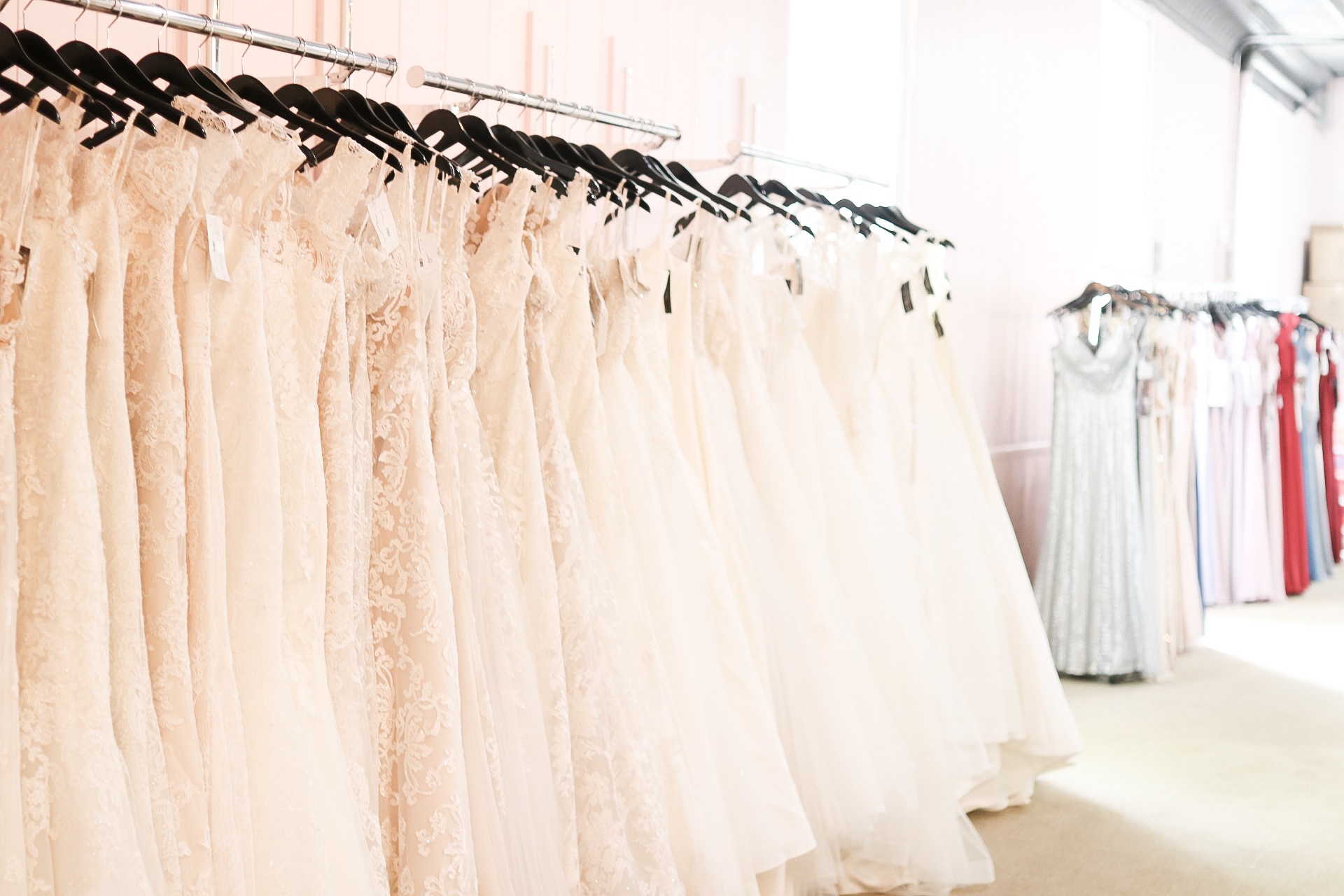 Elliebelles Boutique | 131 Bull Street
Elliebelles Boutique is a women's Southern fashion house that offers clothing, shoes and jewelry. Their southern charm and affordable clothing will have you looking and feeling like a perfect 10 wherever you go. If you can't make it to the store, try their online shop! Known locally and beyond, you'll be sure to find something you love at Elliebelles.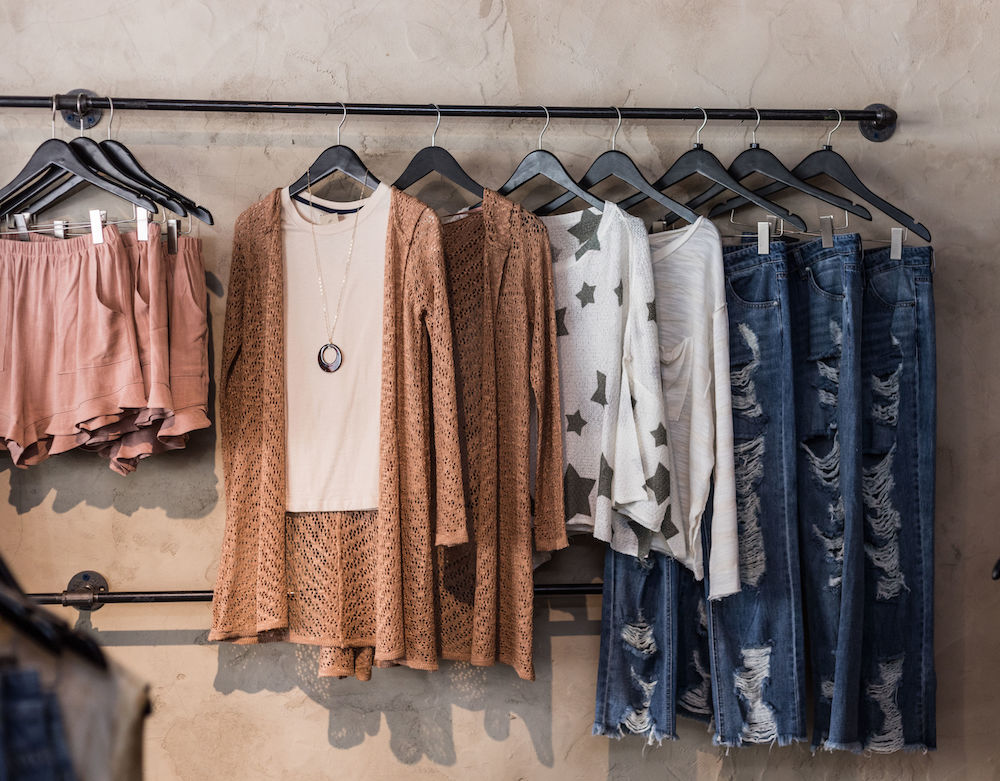 Home Decor / Accessories
---
Splash Kitchens and Baths | 115 Broad Street
Splash Kitchens and Baths is a one-stop-shop for home decor and tasty delights. Besides offering glamorous and unique home accessories, Splash also carries delicious food items for entertaining and every day. And did we mention they also have jewelry? In addition to their retail showroom, Splash is also an award-winning design and renovation source for kitchens and baths.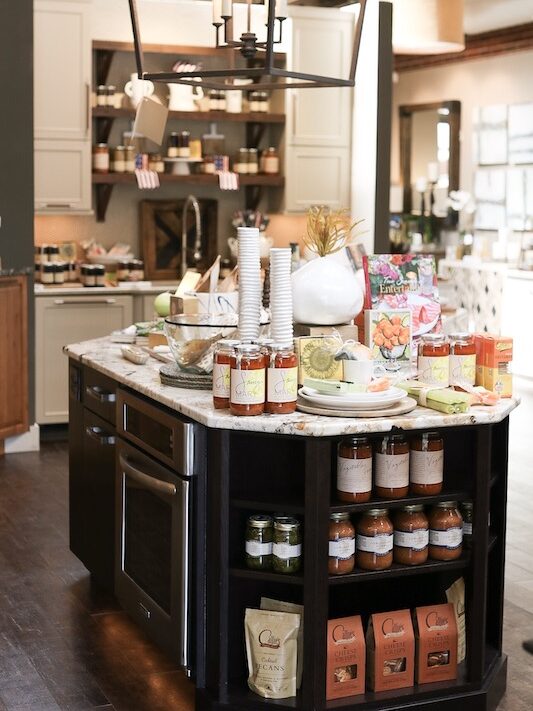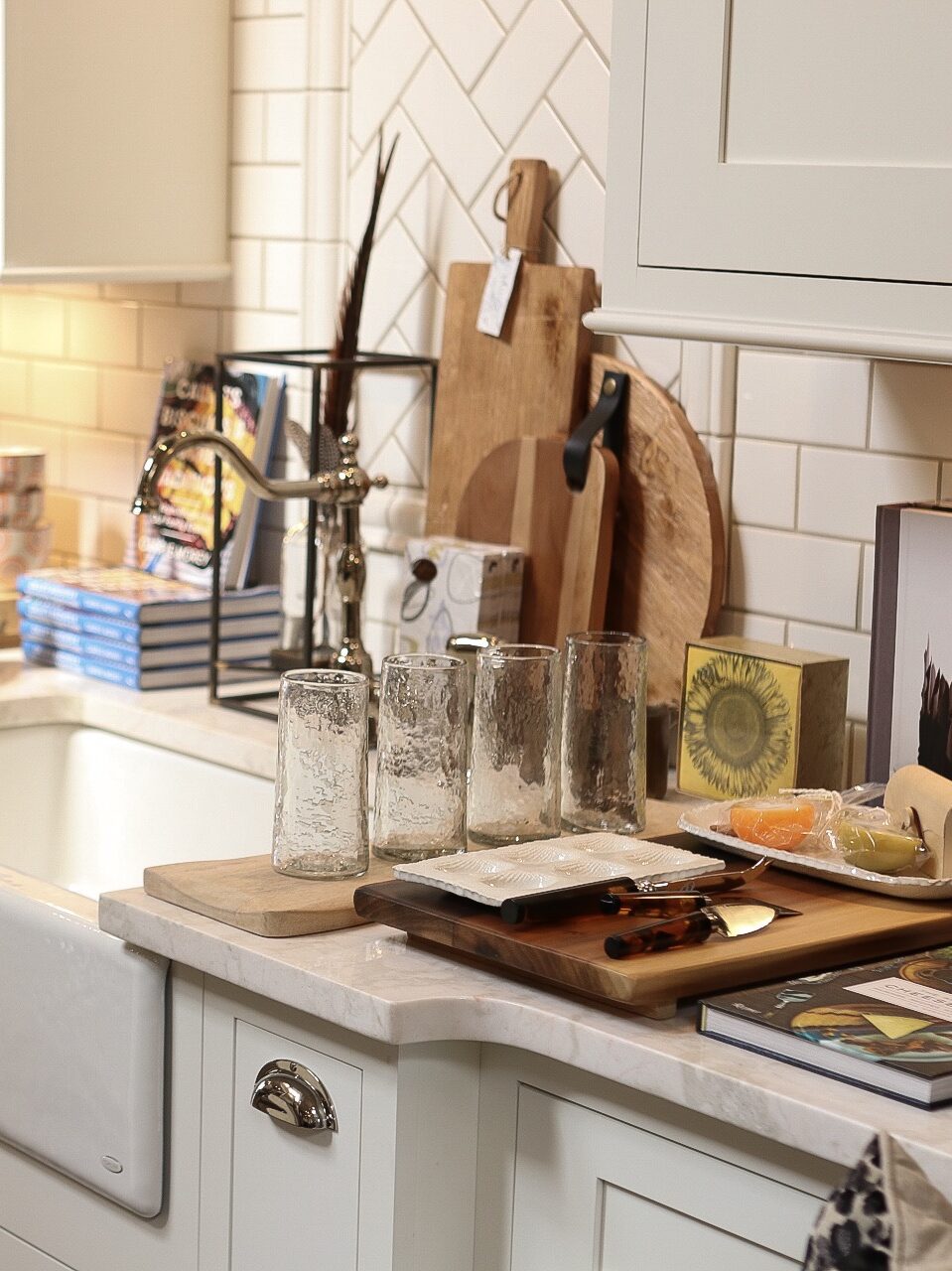 Emberglow Handmade | 10 N Lafayette Square
Emberglow is the ultimate handmade shopping experience. Specializing in locally made one-of-a-kind art, handmade jewelry, pottery, reclaimed/repurposed wood, and much more, it will be a challenge to walk away without at least a gift or two. This collective of artists and artisans is constantly expanding, so check back often for new and unique pieces!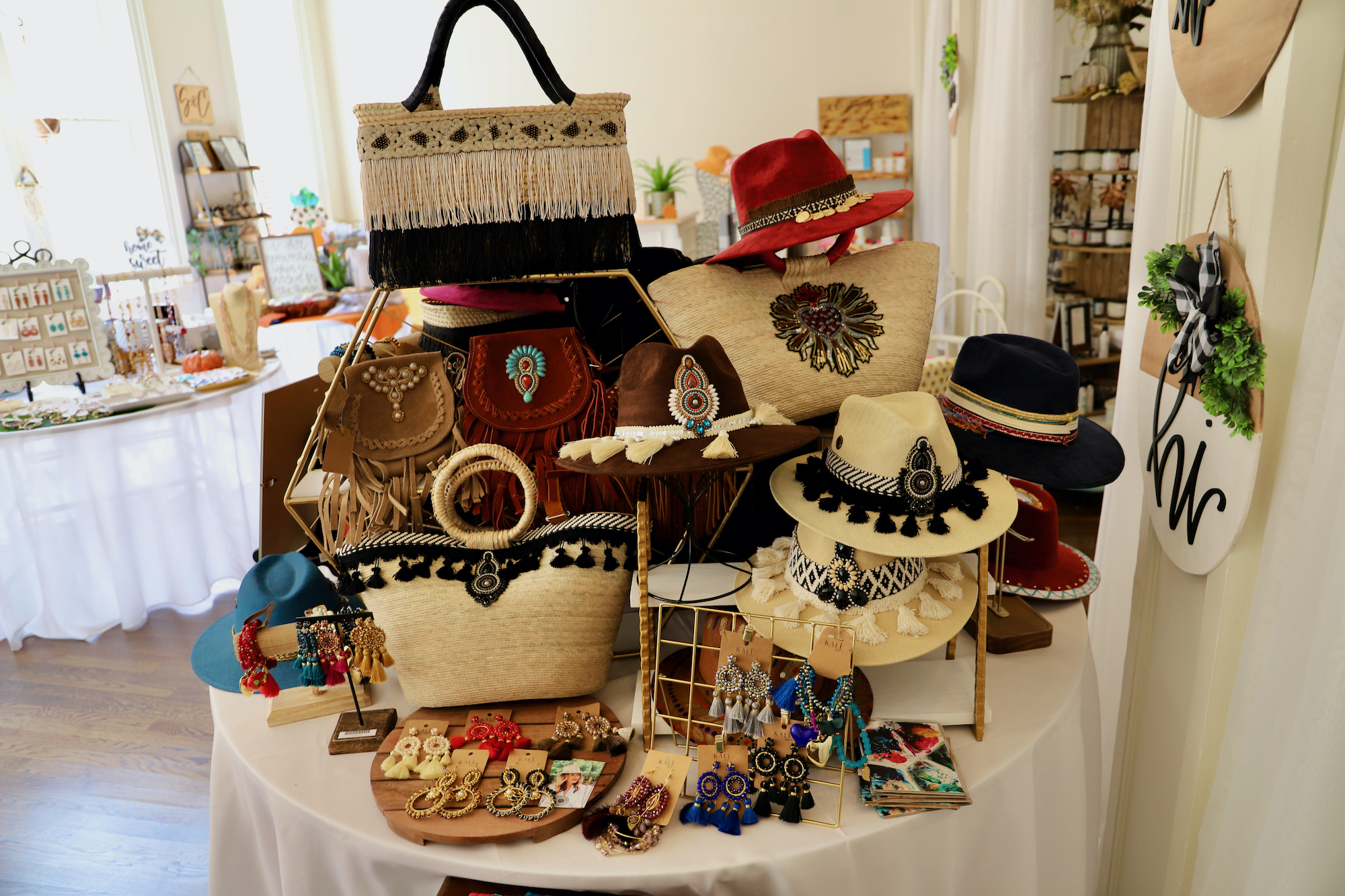 Fountain Gifts | 5 E Lafayette Square
Fountain Gifts is unlike any other store in LaGrange. The gift shop located at 5 E Lafayette Sq. has a variety of gifts from hand-blown glass to hand-stitched scarves. Fountain Gifts makes you feel like you're on the whole other side of the world.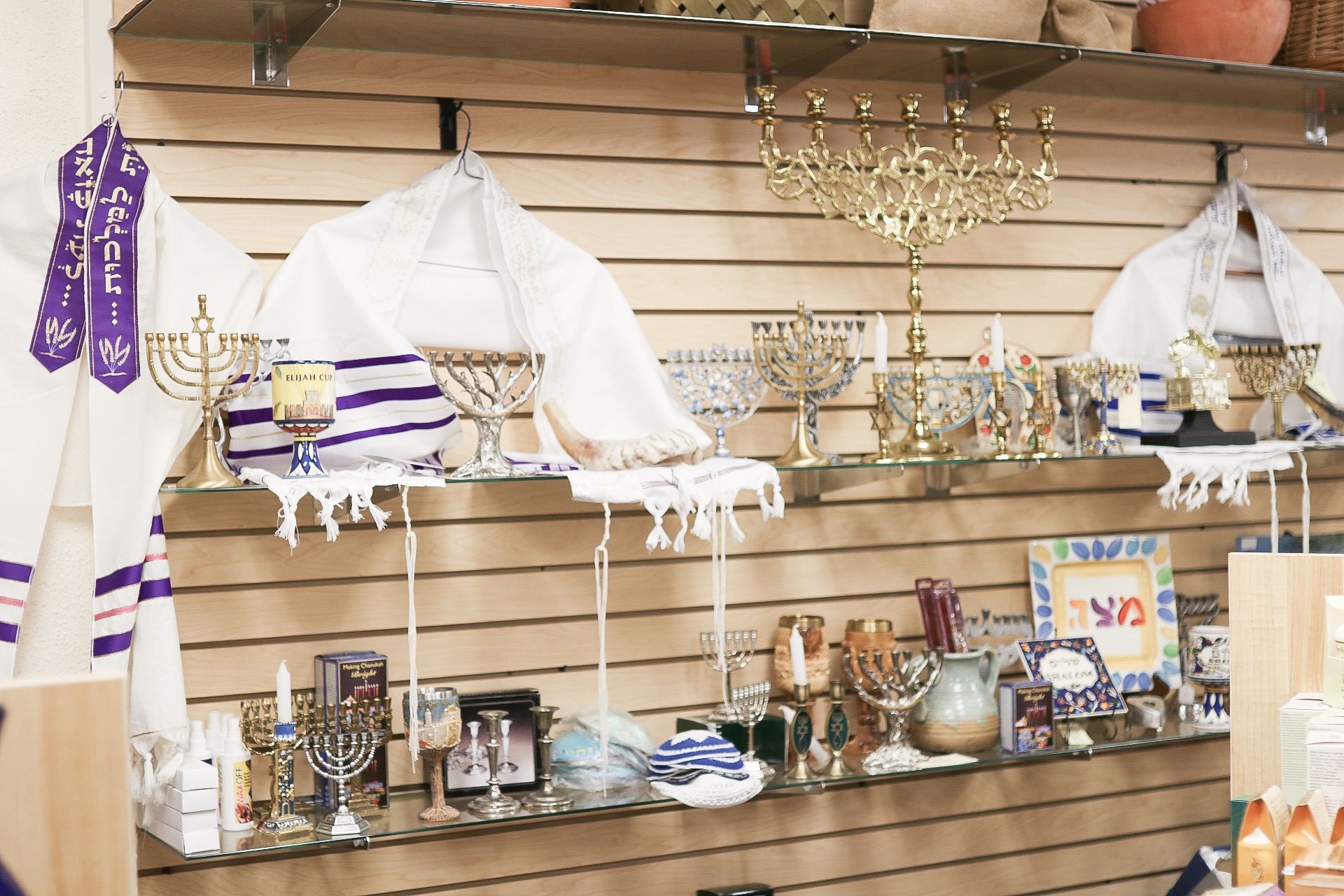 Medicine Cabinet | 3160 Vernon Street
Medicine Cabinet of LaGrange is a family drug store that is locally owned and operated. While they get your prescription ready, take a browse through the home decor and gifts they offer. Once you have your prescription, head over to the ice cream parlor where they have dozens of flavors to choose from! This is a spot the entire family can enjoy.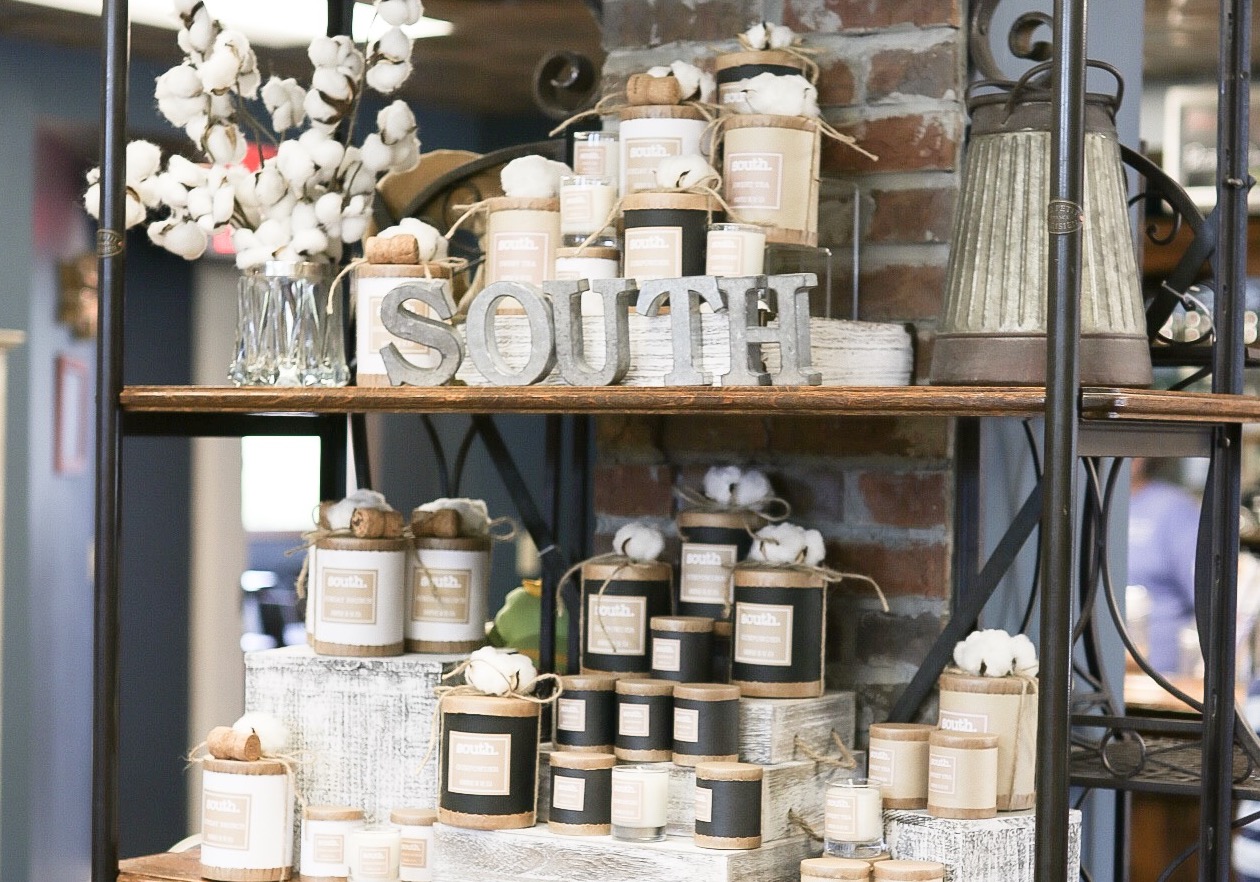 Plum Southern | 121 Main Street
Plum Southern is a bridal registry and gift shop located among local downtown restaurants. Charm and style abound in this southern-themed boutique. Come in to find the perfect gift for the bride and groom and also leave with treasures of your own! Plum Southern has everything you need for the perfectly laid table, lake house decor, holiday accessories, jewelry, fashion and so much more.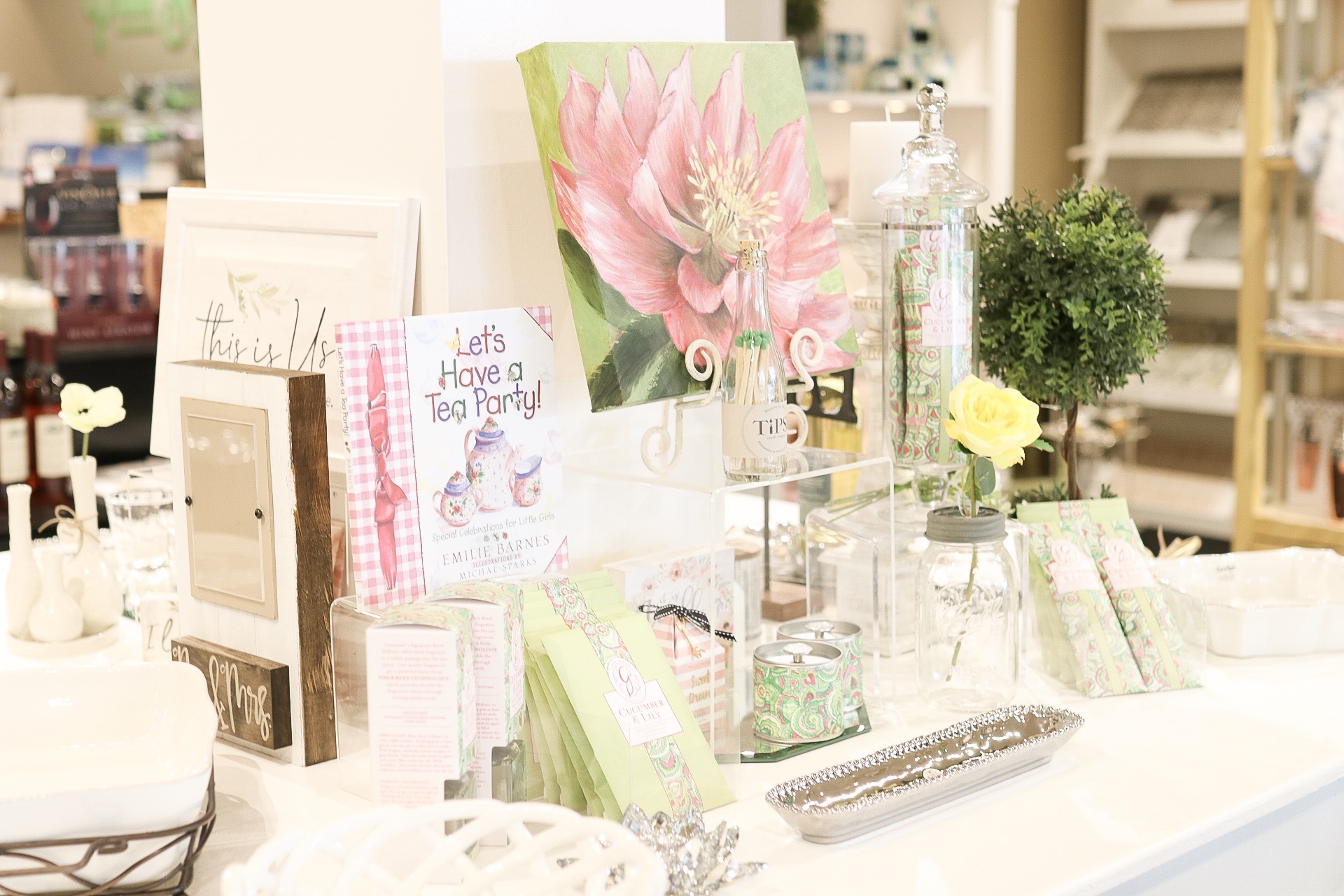 Antiques
---
Marketplace at Lafayette Square | 100 Bull Street
The Marketplace at Lafayette Square is a two-story emporium where you can find an extensive variety of antiques, artwork and home decor. Around every corner is something new and intriguing. Whether you have a specific treasure in mind or want to be inspired, Marketplace is waiting for you with unlimited possibilities.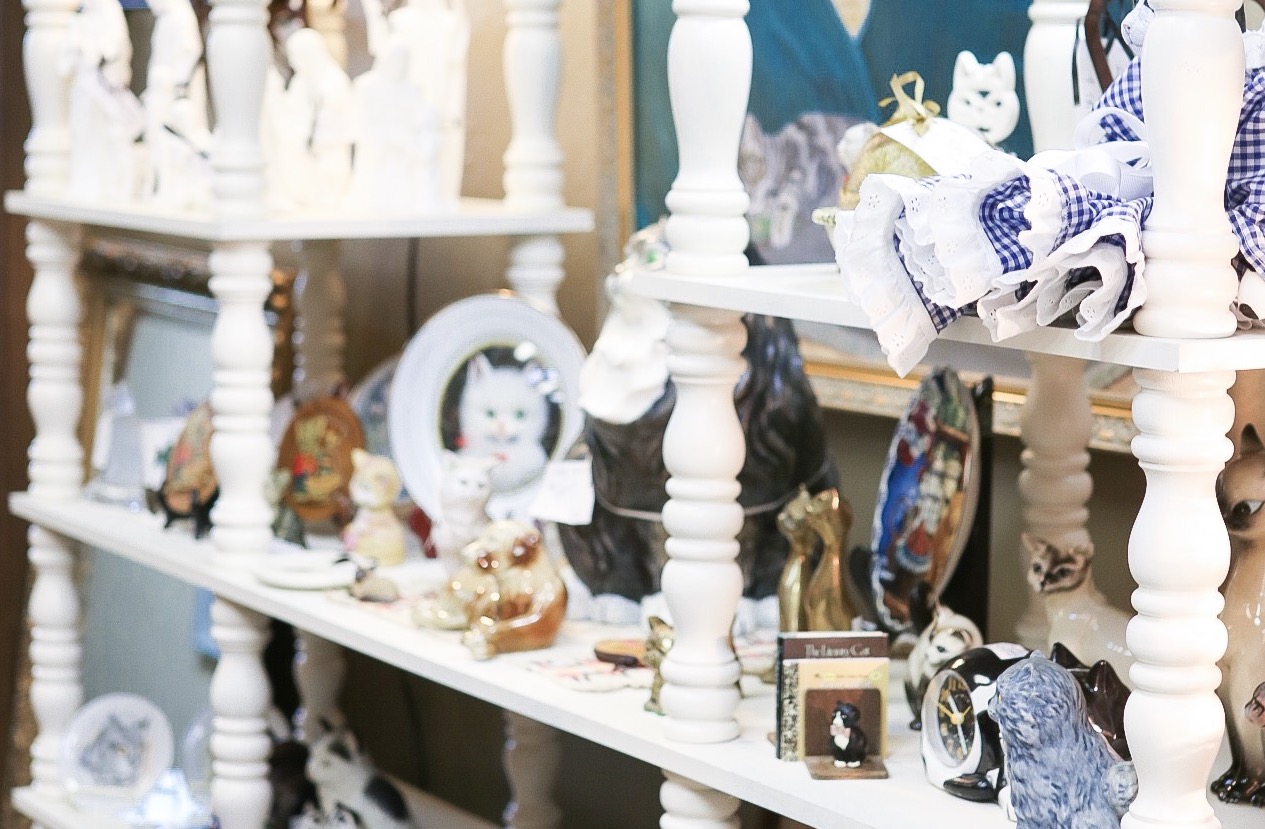 Bradley's Antiques | 127 Main Street
Antique lovers and shopping enthusiast at large will love the ever-changing inventory at Bradley's Antiques. Through their trusted estate sale business and wide network of sources, Bradley's offers a selection of vintage furniture and accessories. Browsing through the store is a journey into the glamorous past, sure to tickle the fancy of even the most discerning antique enthusiast.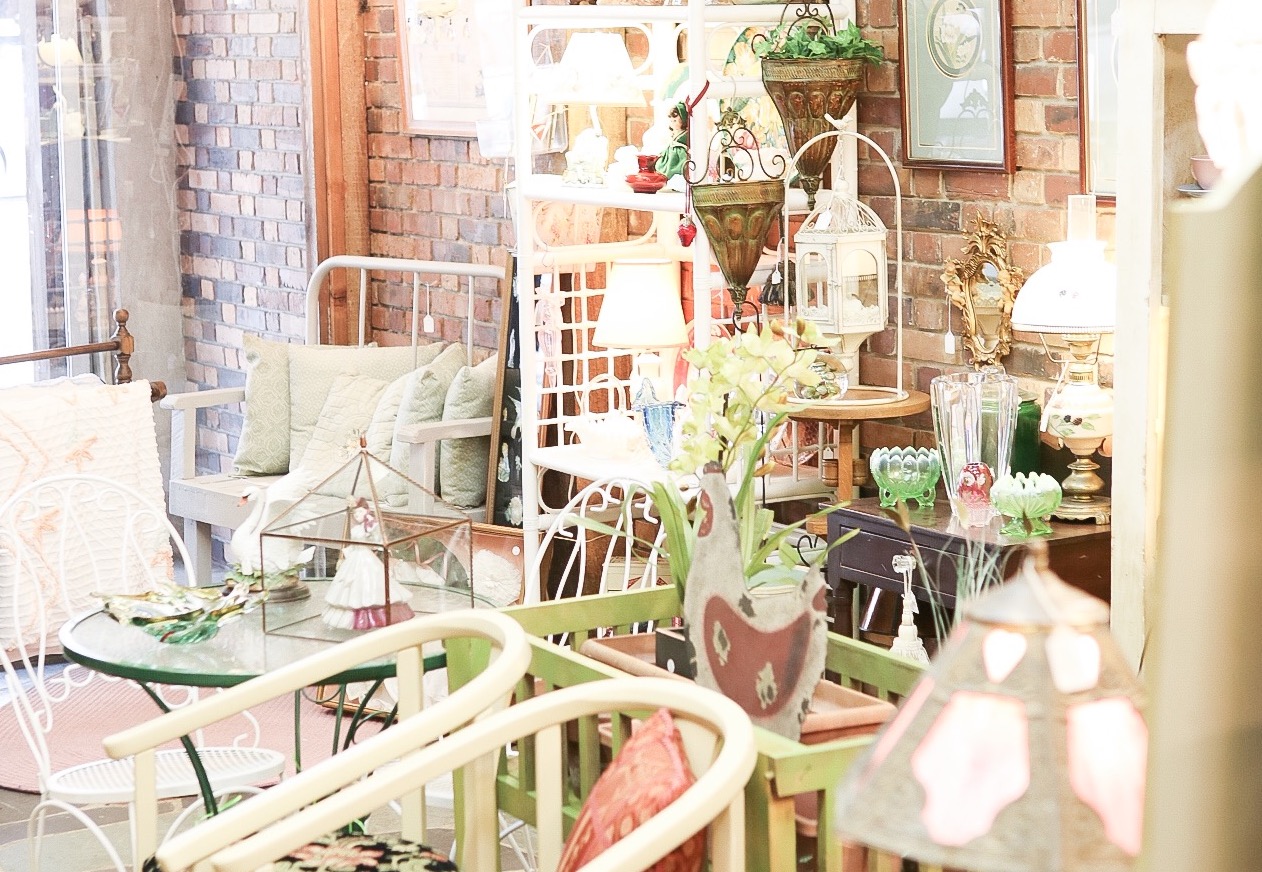 R&B Consignment | 120 Bull Street
Collectibles, artwork, vinyl, books and decor are just some of the many gems you'll discover at R&B Consignment. Each week brings a new variety of merchandise so you'll want to visit often. And if you have items that you can bear to part with, R&B would love to find them the new perfect home.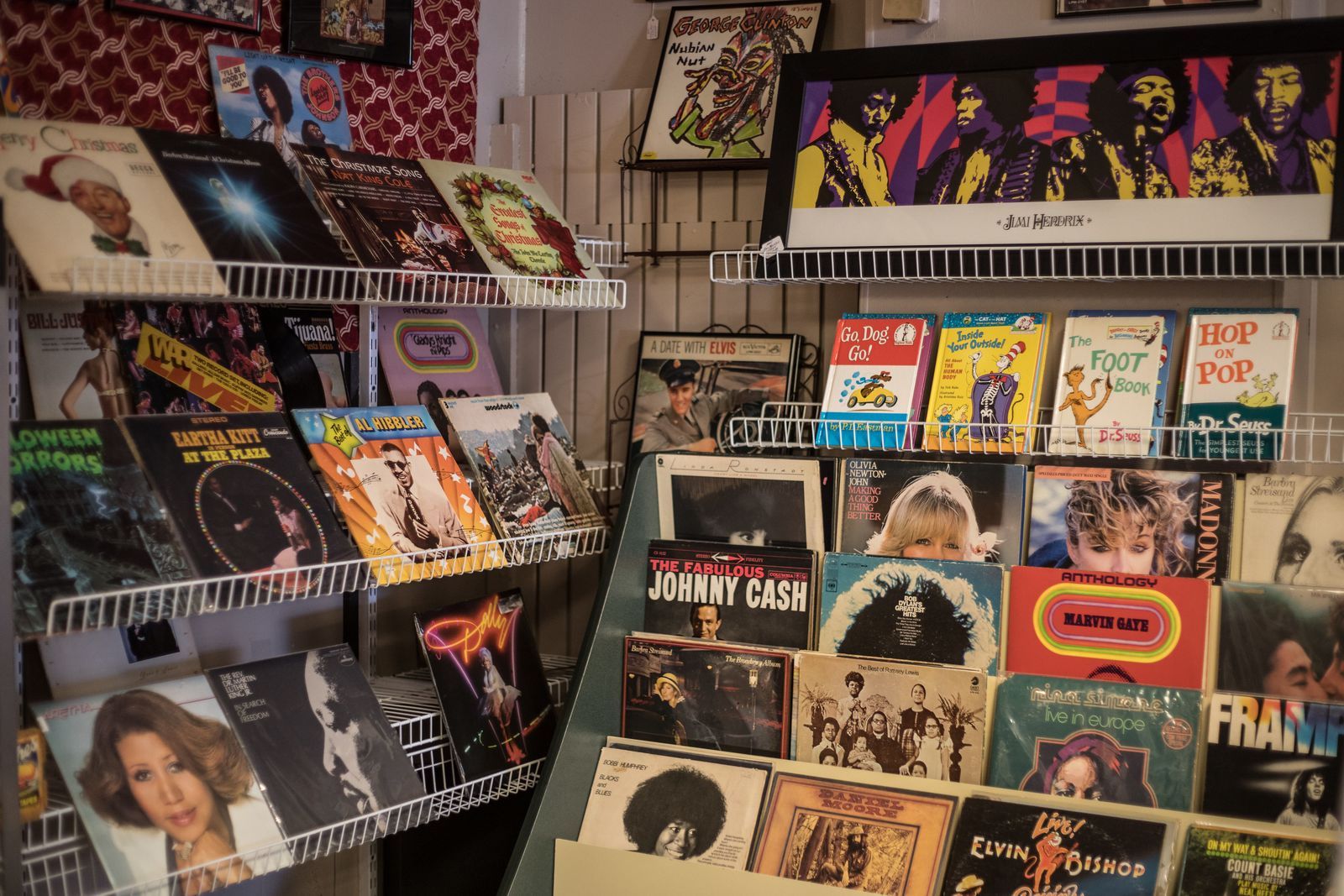 Ye Olde Red Door Antiques | 6 E Lafayette Square
You'll find something unique around every corner at Ye Olde Red Door Antiques. Aside from its ever-changing inventory or antique items, the store also offers fine art, lamp restoration and a variety of gourmet foods. To top it all off, they also specialize in one of a kind wine gift baskets!