Your wedding will be one of the most special days of your life, and finding the perfect location is a big decision! Here are some options you must consider.
A Church Wedding
For a traditional church wedding, look at LaGrange's First Baptist Church on the Square. First Baptist's stunning exterior makes the perfect backdrop for wedding photos. Its location allows easy access to more photo opportunities, including the much-photographed fountain in the square.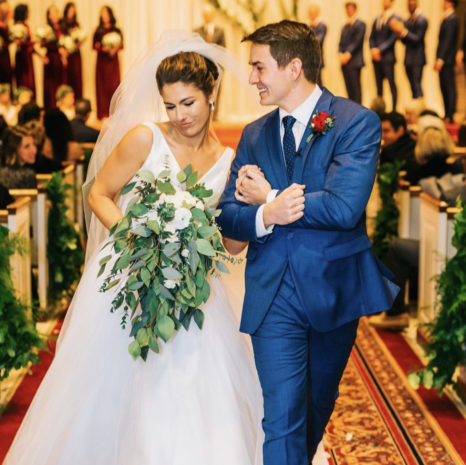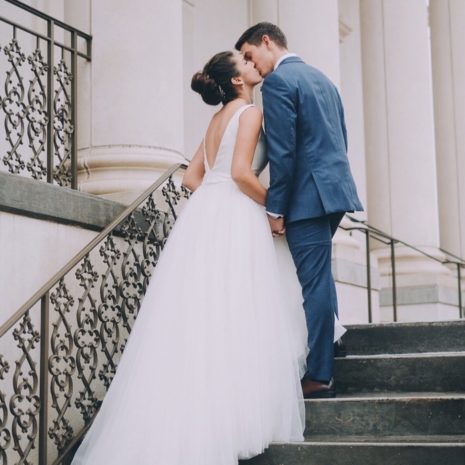 First Baptist was one of the first churches in LaGrange and each wedding becomes a part of its long history. If you dream of a traditional church wedding, consider beautiful, historic First Baptist!
If a charming, intimate ceremony is more your style, check out the LaGrange College Chapel. Situated on historic LaGrange College Campus, the small chapel is a popular spot for weddings. While the chapel itself is beautiful in wedding photos, its location on campus creates nearly unlimited photo opportunities near beautiful buildings, artful landscaping, and gorgeous views of LaGrange.
The Reception
For those who envision a wedding reception "where Southern charm and elegance meet", take-a-look at the Del'avant event space in downtown LaGrange. Once home to five-and-dime stores, the beautifully renovated space offers a unique choice for your party. Del'avant houses three different event spaces: the McLellan Parlor, a rooftop garden, and the Kress Ballroom. Del'avant offers many amenities and an event coordinator to ensure that you can relax and enjoy every moment of your party.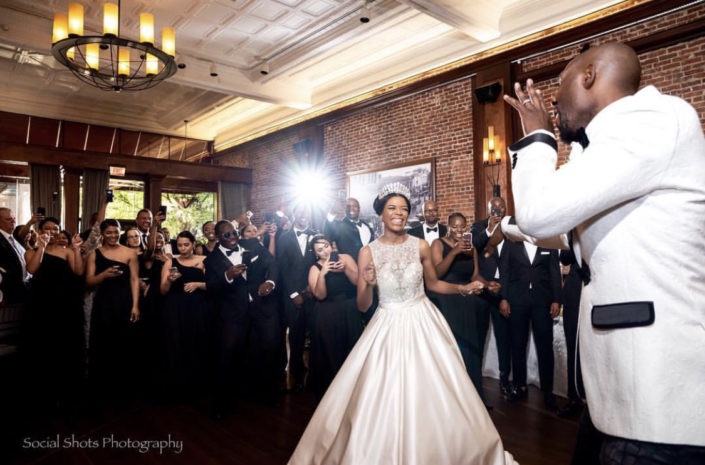 Del'avant's architectural details, decorative lighting, and greenery create an elegant environment for your big day!

For a more casual reception, Wild Leap Brew Co. hosts events in their large tap room, beer garden and outdoor plaza. Thanks to Wild Leap's thoughtful renovation of the former Westbrook Tire and Service Co., you won't sacrifice elegance or charm at this more casual venue. Wild Leap offers a catering kitchen, on-site manager for your event and many other amenities.
You and your guests will have a blast sampling craft brews and partying near downtown LaGrange!
A Farm Wedding
Georgia is the perfect place for a farm or plantation wedding! If you have always dreamed of getting married in a beautiful, rural setting, check out Oakhurst Farm and Three Oaks Farms.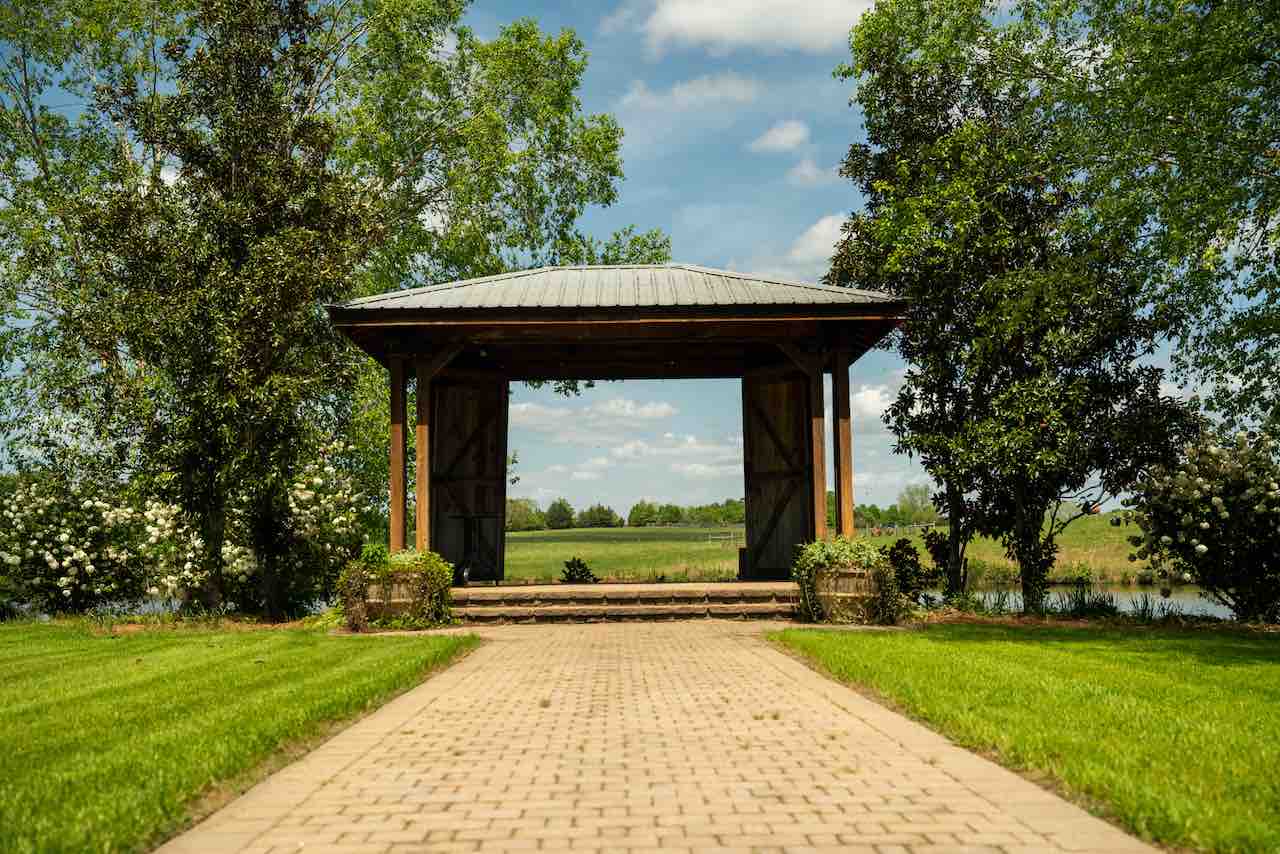 Oakhurst Farm is a beautiful venue on 150 acres of rolling hills in West Point. There are indoor and outdoor locations available and the whole venue will be yours for your entire wedding day. The main hall has cathedral ceilings, a grand staircase, and wedding party suites. Oakhurst owners and staff work to make events stress-free and fun for the entire wedding party!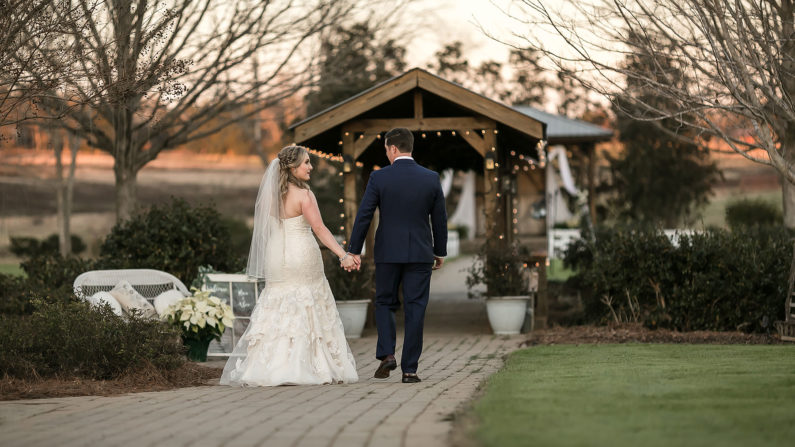 To say "I do" at the most beautiful barn you've ever seen, call Three Oaks Farms in LaGrange. On 140 acres of Georgia farmland and positioned near a tranquil pond, Three Oaks is the perfect place for an elegant farm wedding. There are indoor and outdoor options for your ceremony and reception, and wedding photos from Three Oaks are always stunning!
Historic Mansion Wedding
Mansion weddings are popular for their elegant and intimate feel. Truitt Vanderbilt Club in LaGrange offers a boutique wedding experience in a fantastic mansion setting complete with multiple gorgeous rooms and an immaculate lawn. This magnificent Georgian-style home was built in 1914 for Cornelius Vanderbilt Truitt, a financier and businessperson, by P. Thornton Marye, whose most famous project was the design of The Fabulous Fox Theatre in Atlanta. In 1937, the house was purchased by Nasour and Mary Mansour, the first generation of dry goods merchants known regionally for their Mansour's Department Stores, first in LaGrange and then in other major cities in the region.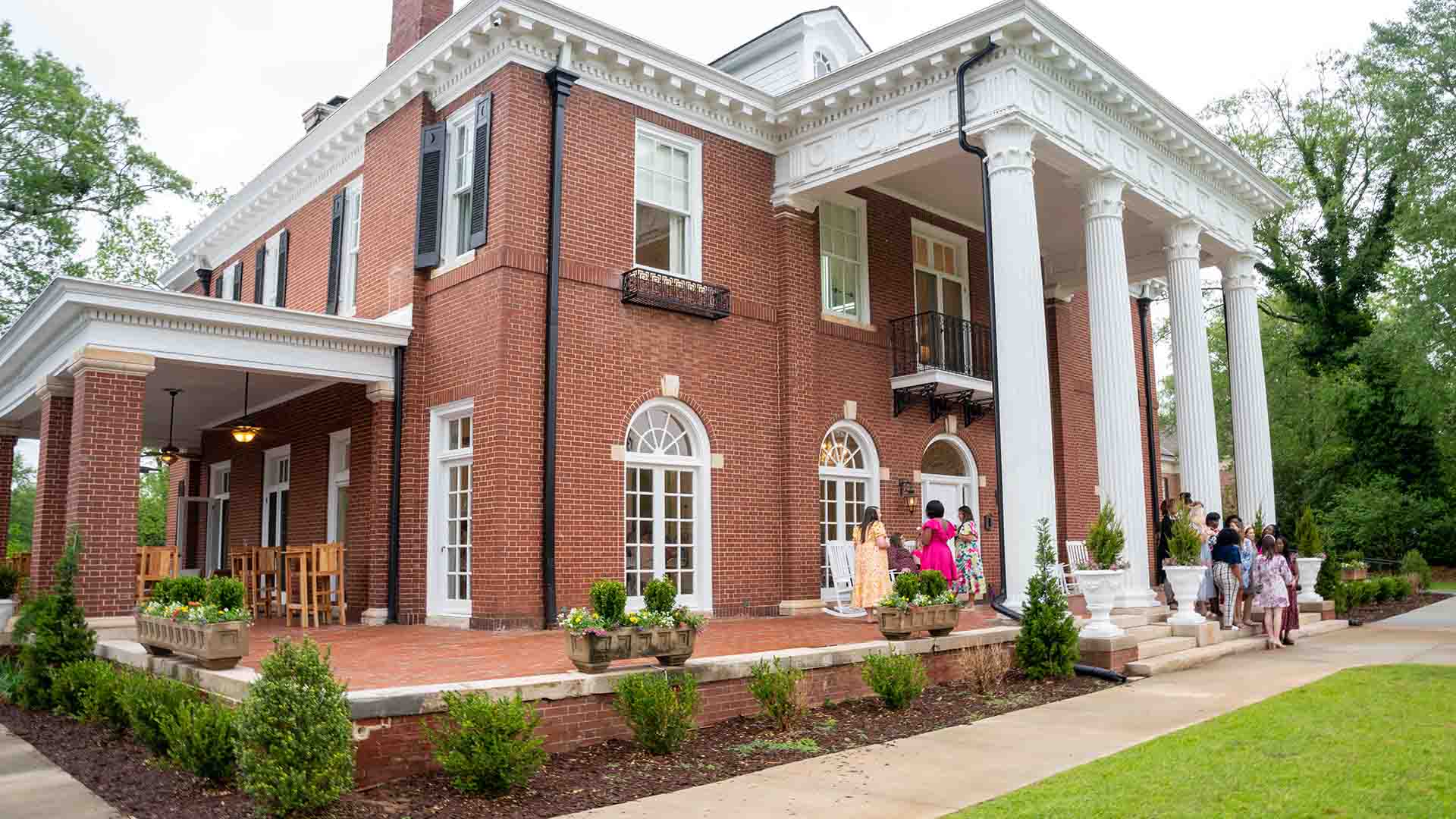 No matter what type of event you and your partner dream of, say "I do" to a LaGrange, Georgia wedding!
Header Photo by Megan Hobbs Photography