In small-town Georgia, it can be tough to find interesting vegetarian, vegan or pescatarian options, but you may be surprised by the array of choices at hand in LaGrange. There's a little something for everyone. Here are a few that are on our radar:
Craving Tofu Tacos or a Veggie Bowl?
---
Don't hold back, Beacon Brewing Co. has excellent veggie and vegan options. Choose from an excellent tofu taco — pictured marinated & pan-seared tofu, cucumber kimchi, sweet Thai pepper aioli and alfalfa sprouts. If you're really hungry choose from their arrays of bowls that feature different combinations of veggies, rice or noodles, and sauces. Just want a small snack? Share a plate of teriyaki fried green beans or Cajun-spiced beer-boiled peanuts.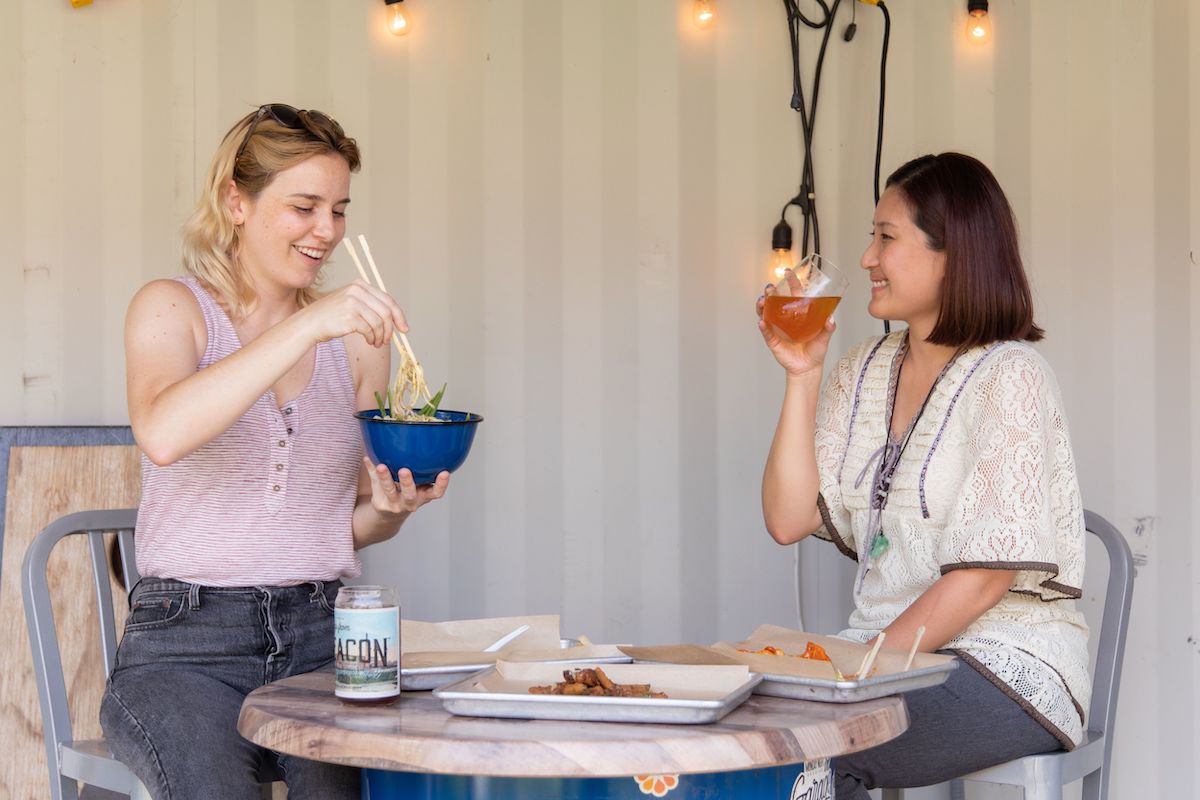 Burgers, Spaghetti, You Name It
---
Mare Sol has something for everyone and a relaxed but upscale feel. From hummus to vegan spaghetti (with homemade fire-roasted tomato sauce, mushrooms, lentils, pecans, spinach, and more) or jumbo lump crab cakes for the pescatarians in your life, there are multiple enticing options for all types of eaters — vegetarians, vegans or pescatarians.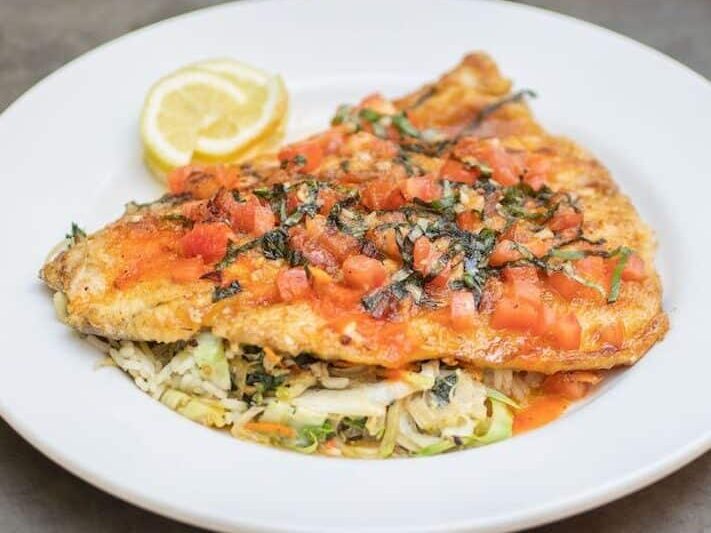 Mambo Italiano
---
Venucci is the perfect mix of high-class atmosphere and traditional Italian cuisine. The menu is especially suited for the pescatarian crowd. Our recommendation? Try the salmon salad, shrimp and scallops linguine. Looking for more vegetarian options? Check out the french onion soup, eggplant parmesan or cheese, spinach and garlic ravioli.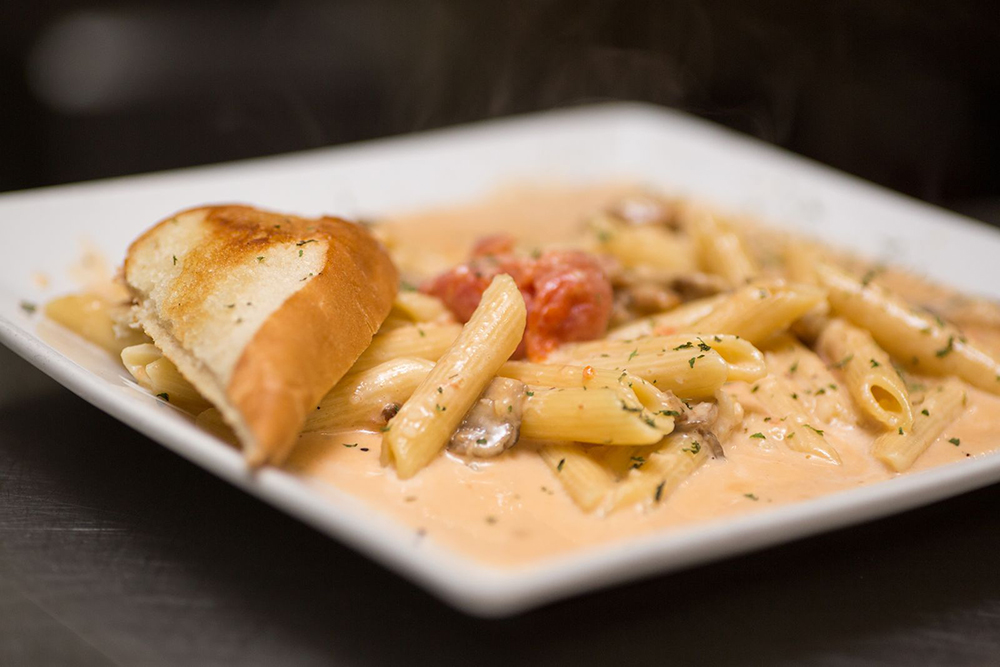 Looking for a Little More Soul?
---
Take the old-school meat-and-three route (minus the meat part of course) and pile your plate high with a southern veggie plate at Taste of Lemon. Taste of Lemon doesn't skimp on the veggies, their vegetable plate option allows you to choose from 6 vegetables. Take your pick from classics like creamed corn, turnip greens and every southerner's favorite vegetable option: mac and cheese. Make sure to note that Taste of Lemon is closed on the weekends, so brighten up your workday by treating yourself to a veggie plate.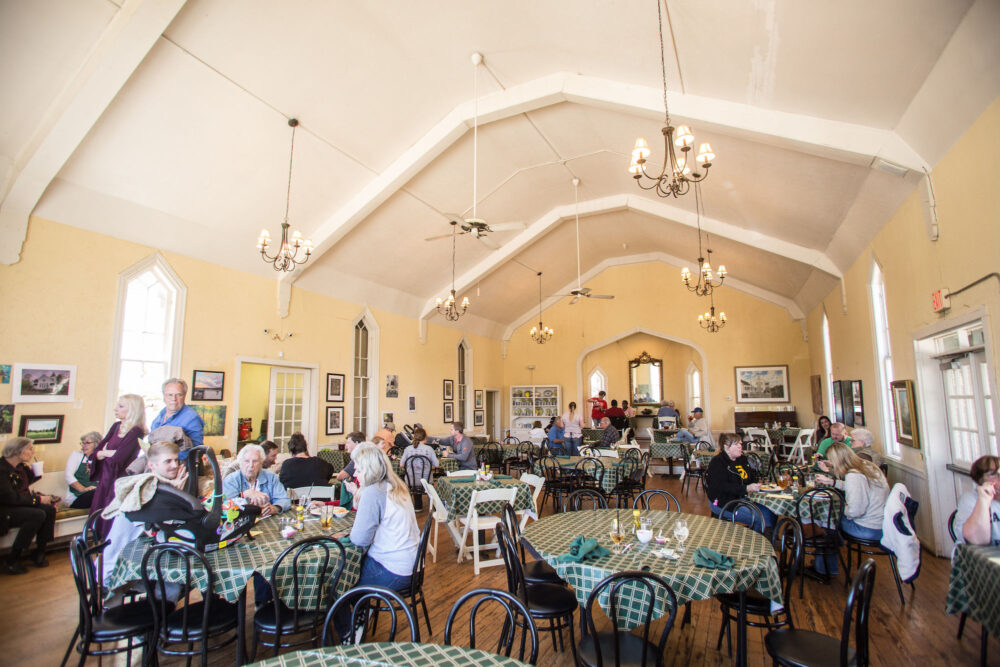 Need a Kick-Start to Your Morning?
---
Walk along the Square to Gus's Grill and have a delicious start to your day. Known for his skillets and omelets, Gus has no-frill vegetarian options to keep your stomach happy. Choose from a Mediterranean omelet (with feta, spinach, tomatoes, onions, and green peppers) or a vegetable omelet (potatoes, American and Swiss cheese, grilled tomatoes, onions, mushrooms and green peppers). Get your veggies in before your day has even started!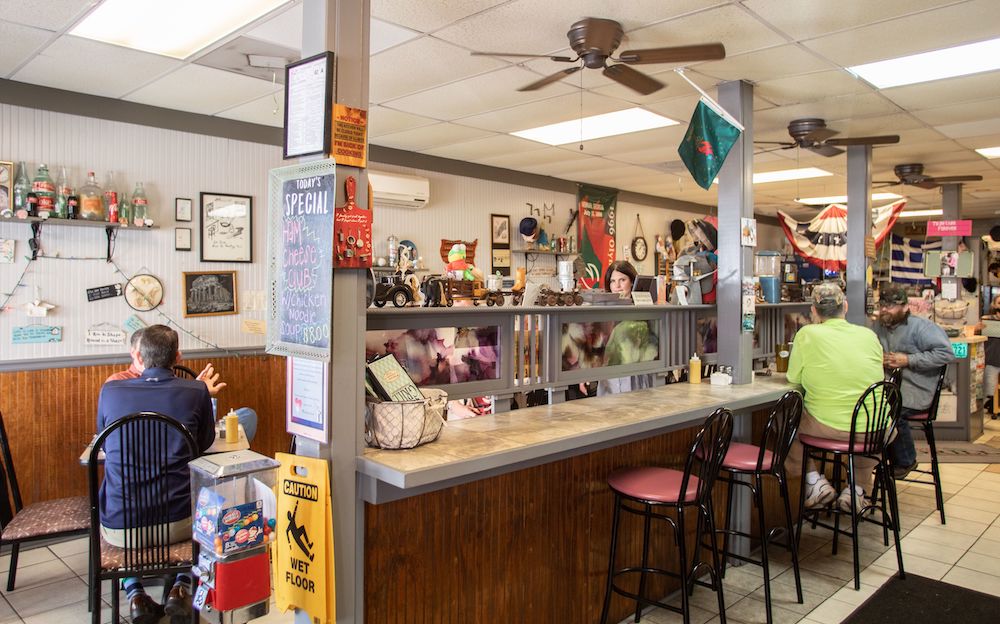 Don't forget to check all of the restaurant's social media channels for daily specials, they regularly feature seasonal specials. Make the most of your time in LaGrange and try a little bit from each of the places we mentioned. With locally-brewed beers and beautiful views of the Lafayette Square, we think you will enjoy a meal at any of these spots.