Whether you're looking to relax or stay active, there are lots of ways to fill your time in LaGrange. For your convenience, we've grouped the activities in this article into three categories: Rest & Relaxation, Family Vacation and Outdoor Adventures.
For Rest & Relaxation
---
If rest and relaxation is your preference, you'll enjoy a slower pace in the gardens at Hills & Dales Estate. This stunning home sits on thirty-two acres with gentle hills and manicured gardens yielding blooms year-round. During summer months find an expansive bed of black-eyed susans along with angel's trumpet, elephant ears, crossvine and oleander throughout the garden.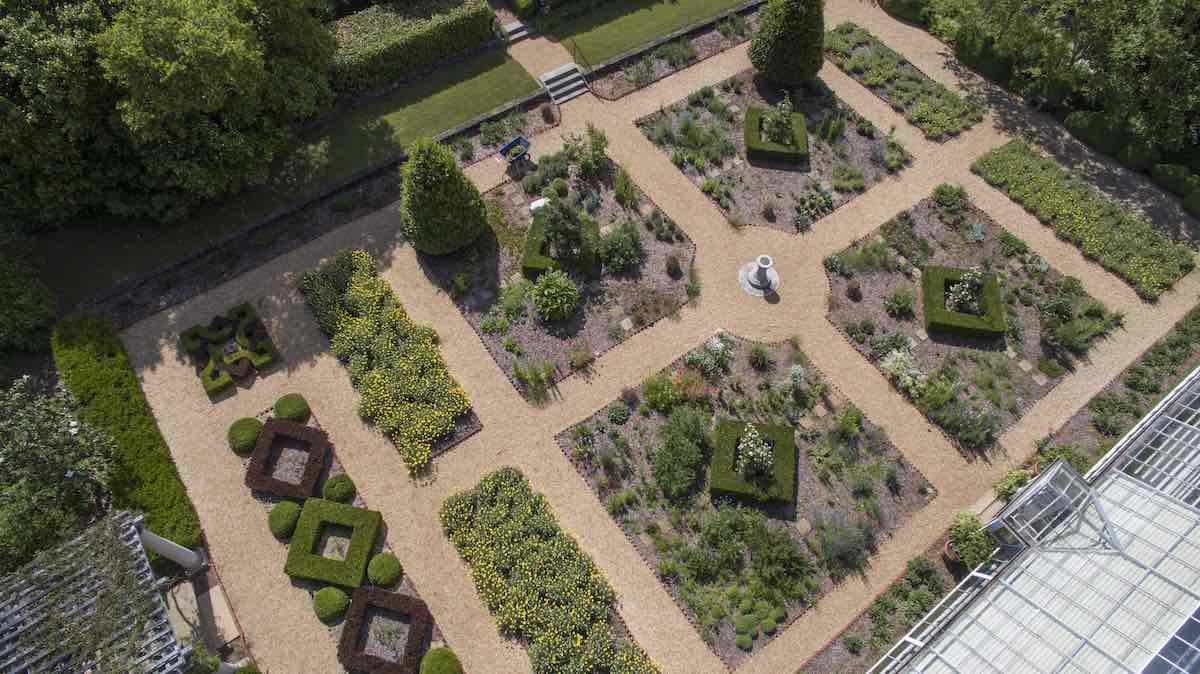 After exploring the property (give yourself at least two hours), head to the city center where you'll find local antique shops filled with unique finds and an ever-changing inventory, all within walking distance of one another. When you're ready for a break, enjoy a bite at a local eatery—many with relaxing outdoor dining options. For an upscale patio dinner in view of the twinkling lights on Main Street, the Mediterranean-inspired Mare Sol restaurant is a wonderful option. For made-to-order personal pizzas and live music on the weekends, enjoy a meal on the screened in patio at YourPie.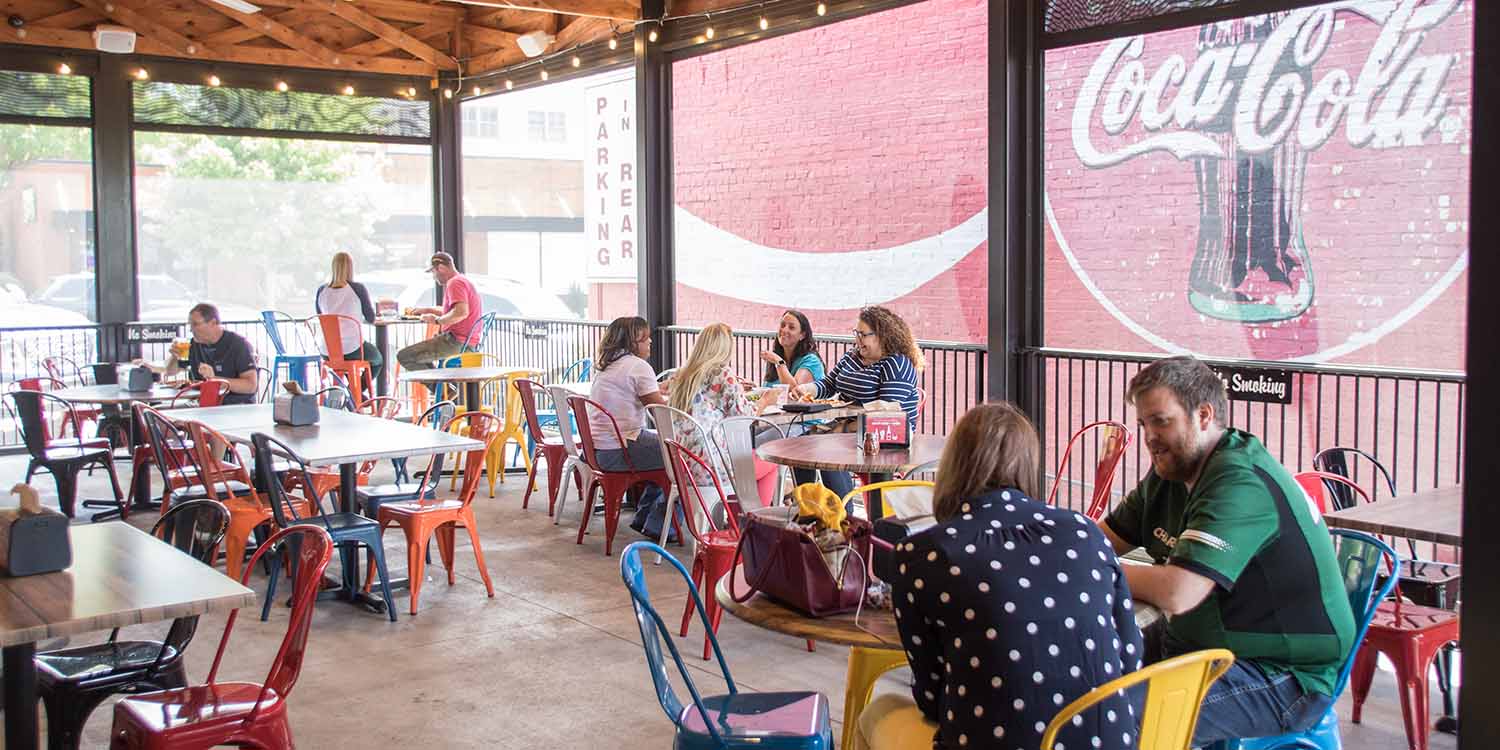 If you love to sit back, relax and watch the sunset while listening to legendary artists, Sweetland Amphitheatre is a must-visit. The intimate outdoor music venue has drawn artists such as John Prine, Gladys Knight and Willie Nelson. The amphitheatre primarily hosts shows during the summer and fall, so check out Sweetland's social media for an up-to-date schedule. 
Another stop for music lovers is Nutwood Winery. The spacious venue features indoor and outdoor seating and frequently welcomes live music. Prepare for major taste bud stimulation as you sample classic, seasonal and frozen wine creations with southern cuisine.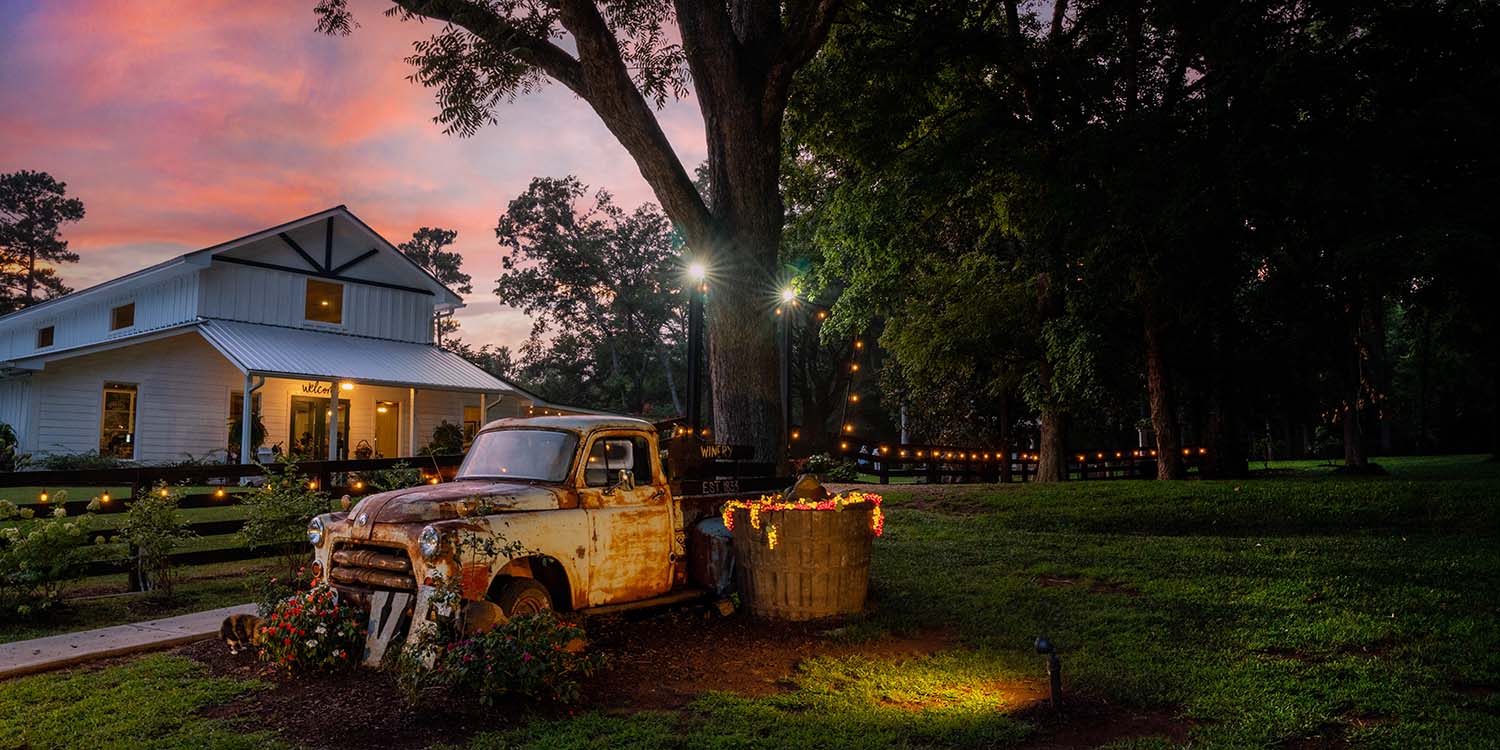 For A Family Vacation
---
If you're traveling with children, LaGrange is a perfect destination to keep your crew busy from sun up to sundown. Start your trip with a stay at Great Wolf Lodge. The massive indoor waterpark and resort feature endless activities including more than six waterslides, multiple splash pads, a wave pool, lazy river and more. Also within the resort you'll find rock climbing, bowling, mini-golf, adult only areas and supervised activities with Great Wolf's friendly characters.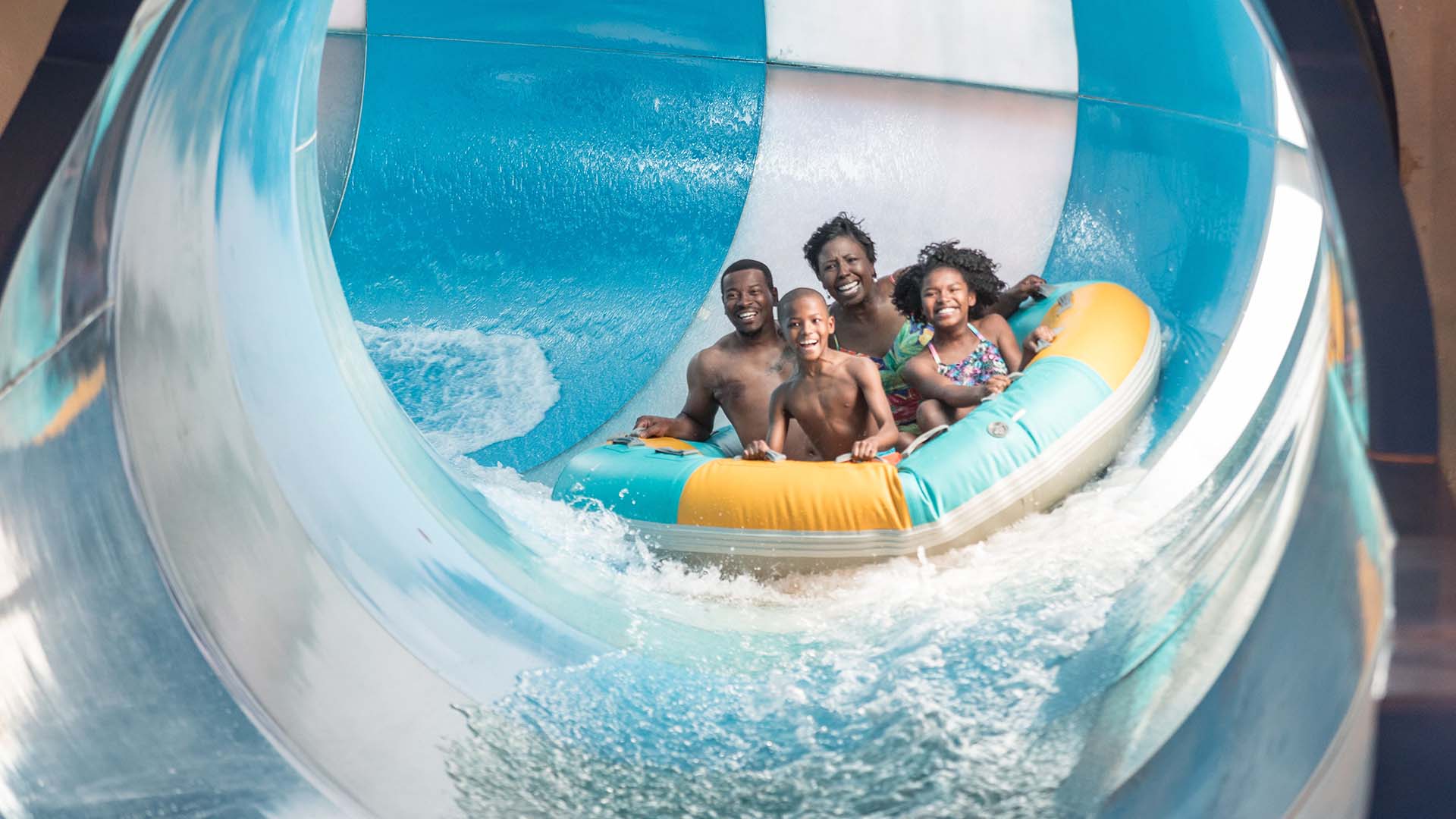 A short drive gets your family to Wild Animal Safari, just south of LaGrange. The park features an array of wildlife, hosting over 550 animals and 70 different species on the 500-acre park. Interact with the various species of wildlife as you drive through the park. When you purchase your tickets, you can also purchase bags of grass pellets for the animals, who eagerly flock to the vehicle to be fed from the palm of your hand. After finishing the drive-through portion of the park, discover more animals in a self-guided walk. This allows you to see birds, reptiles and other animals in a zoo-like setting.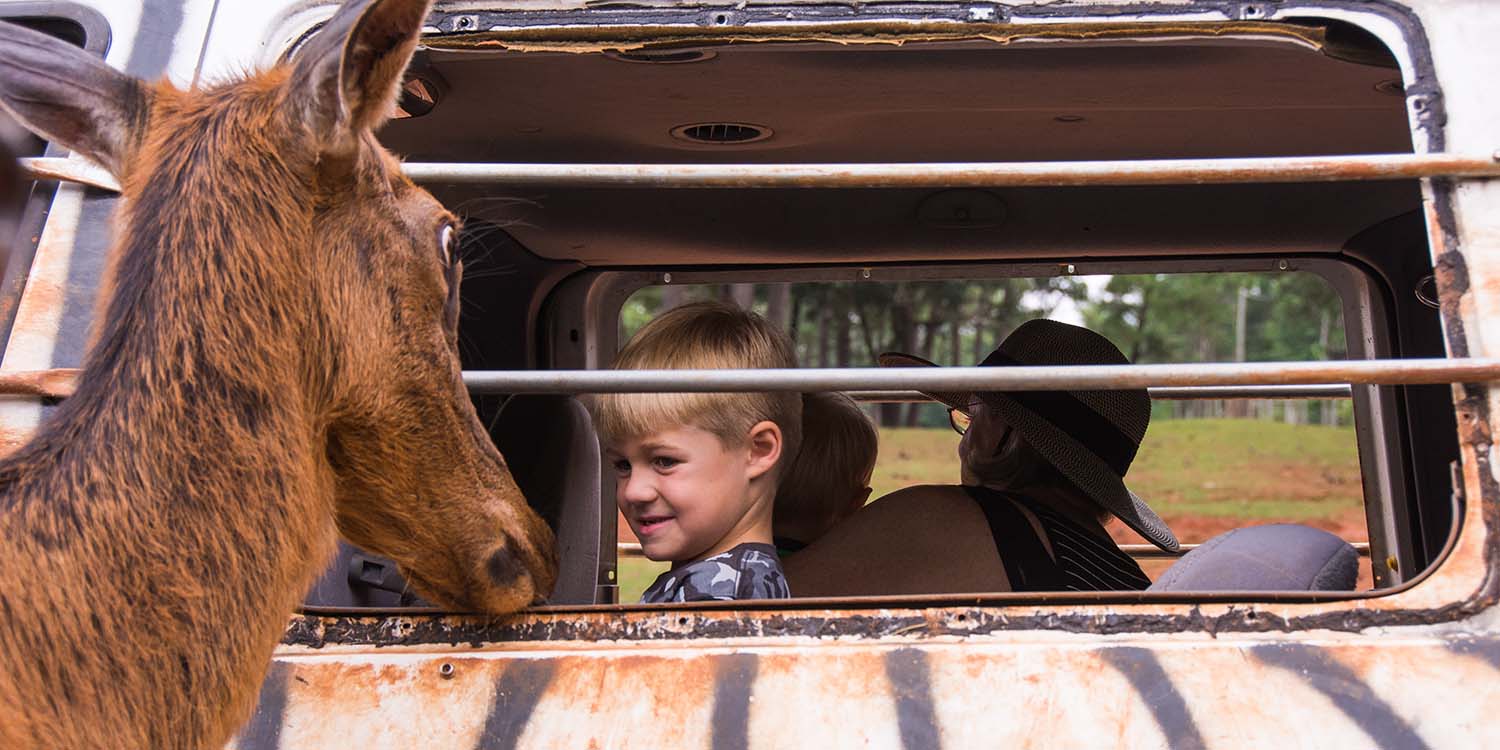 Top off your trip with a walk on our local urban trail system, The Thread. The paved path winds through the city passing shops, restaurants and parks along the way. Stop and play at Southbend Park where a large covered playground, skatepark and green space provide your kiddos with room to roam! We recommend grabbing dinner from a downtown eatery and enjoying it here!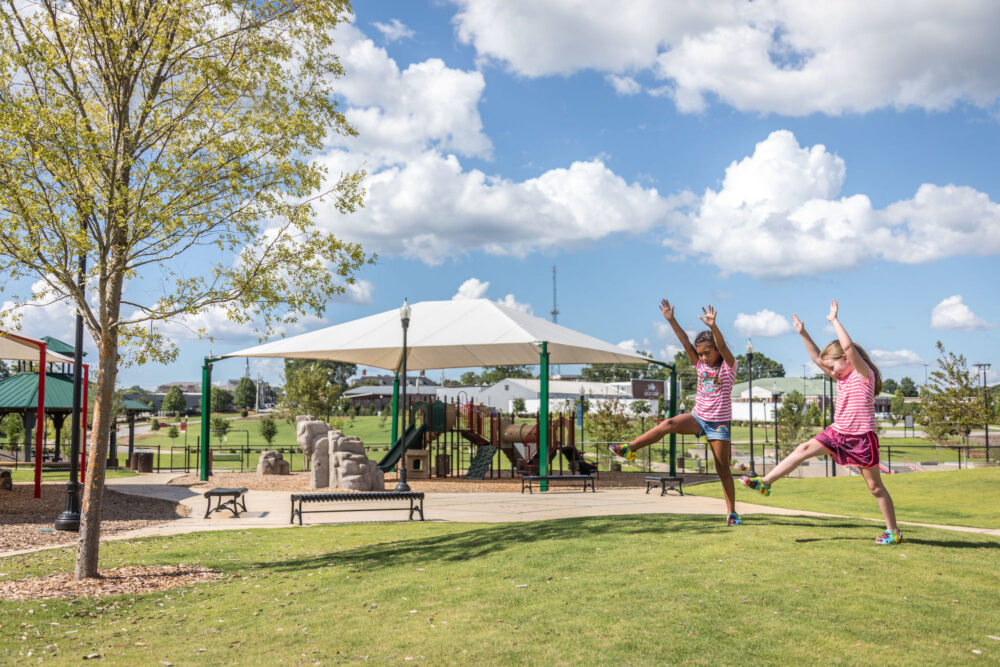 For Outdoor Adventures
---
With West Point Lake, the Chattahoochee River and numerous parks located nearby, LaGrange is a dream for outdoor lovers and those seeking one-of-a-kind adventures!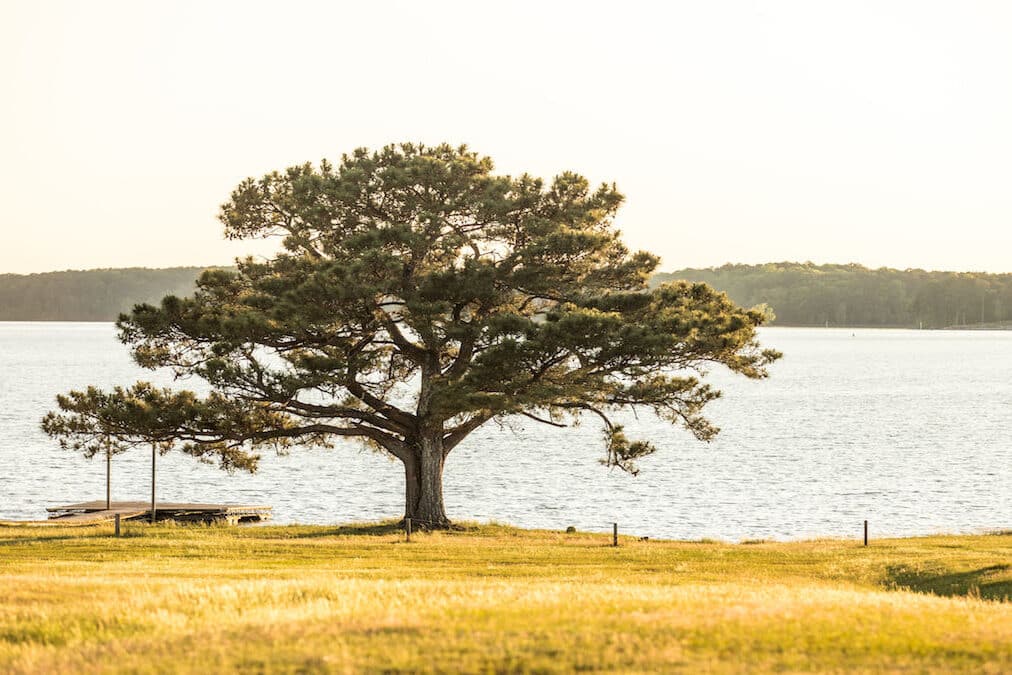 There are many camping options available that keep you in close contact with mother nature. Bring your own boat, kayak or paddleboard and explore the waters of West Point Lake. You might catch a glimpse of a bald eagle or an osprey! If you please, you can find your dinner in the lake as well. Bring your fishing gear and check out our West Point Lake Fishing Guide for tips on landing a hearty bass.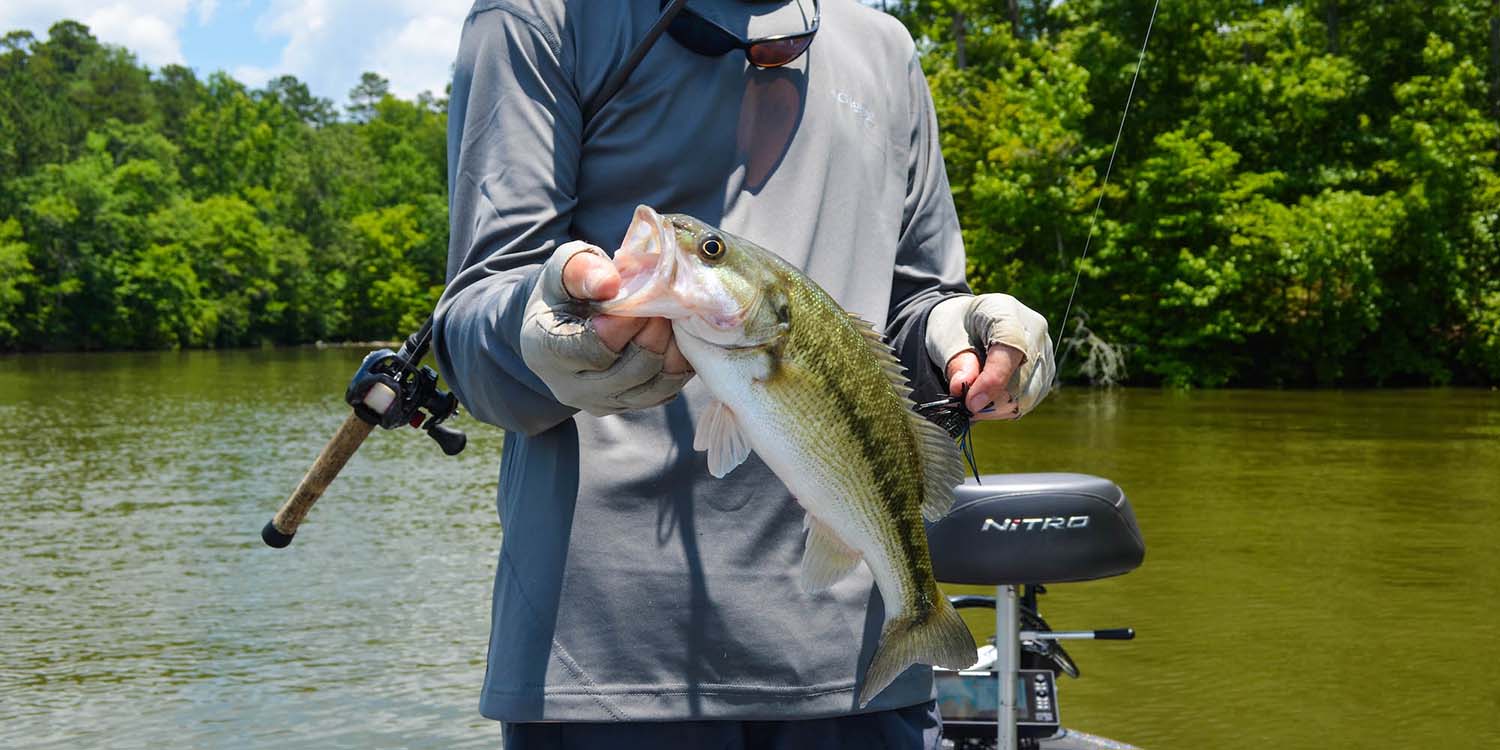 If you're not into catching your food, you'll enjoy dining at Beacon Brewing Company. The locally owned brewpub is positioned in the Hillside neighborhood and features a full menu, wine, liquor and of course their very own craft beer. If you enjoy Beacon, make sure to also visit Wild Leap! Voted the Best New Brewery in the U.S. by U.S.A Today, the beverage company produces award-winning craft beer and their very own vodka.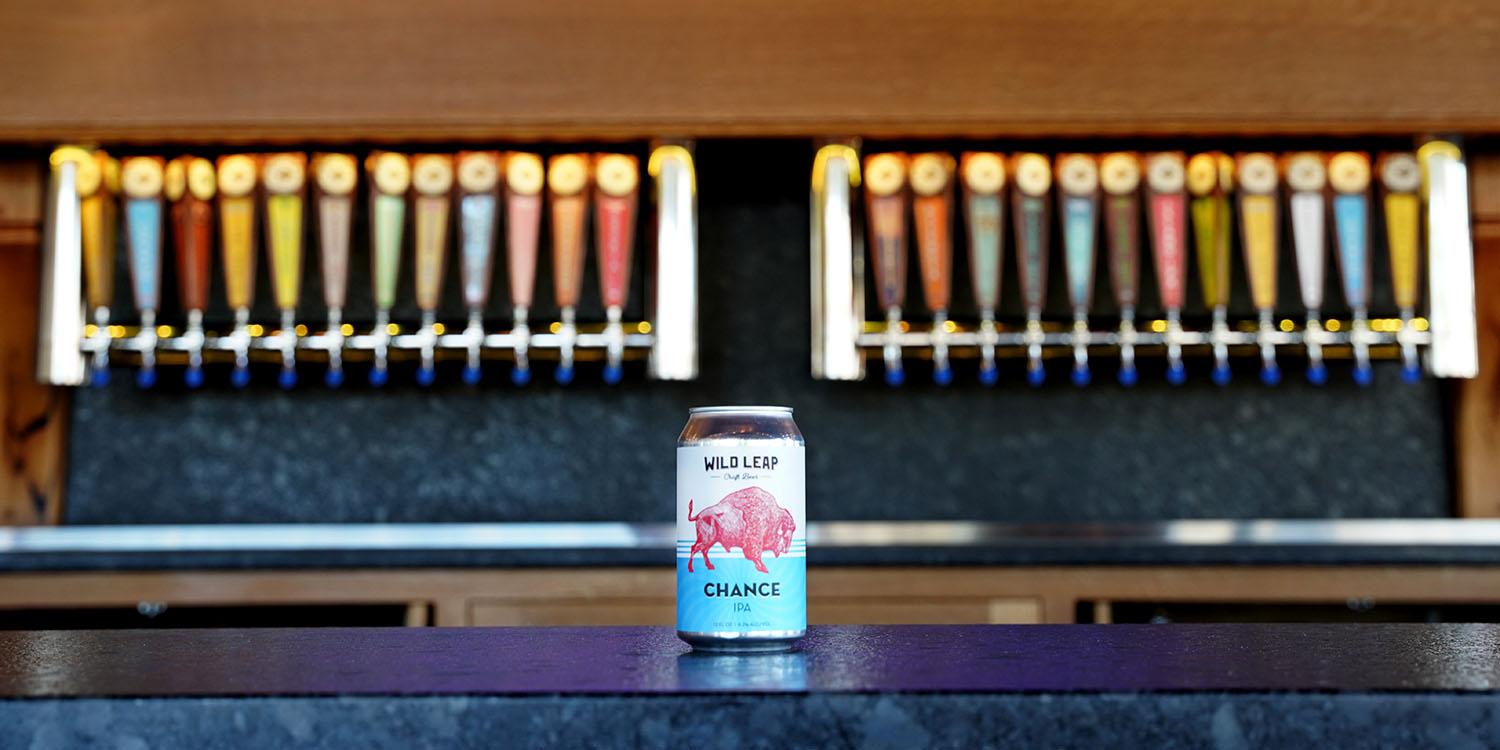 At some point during your stay, plan to hike or bike the Lakeside Trails. The singletrack loop is perfect for intermediate to experienced riders as it becomes more difficult the farther out you ride. After traversing the rugged terrain, take a dip in the lake to cool off.
Create a summer worth remembering as you experience the diverse attractions LaGrange has to offer. We encourage you to spend time pursuing your interests but also to get out of your comfort zone and try something new! There are not many places in the world where you can feed a zebra, tour a historic estate and slide down a massive indoor waterslide all in one weekend!