LaGrange loves the holidays and it shows! It's not surprising that LaGrange was recognized as "one of eight small Georgia towns that do Christmas right." Here are just some of the ways this enchanting Southern town will show you a Christmas to remember.
Hills & Dales Estate
---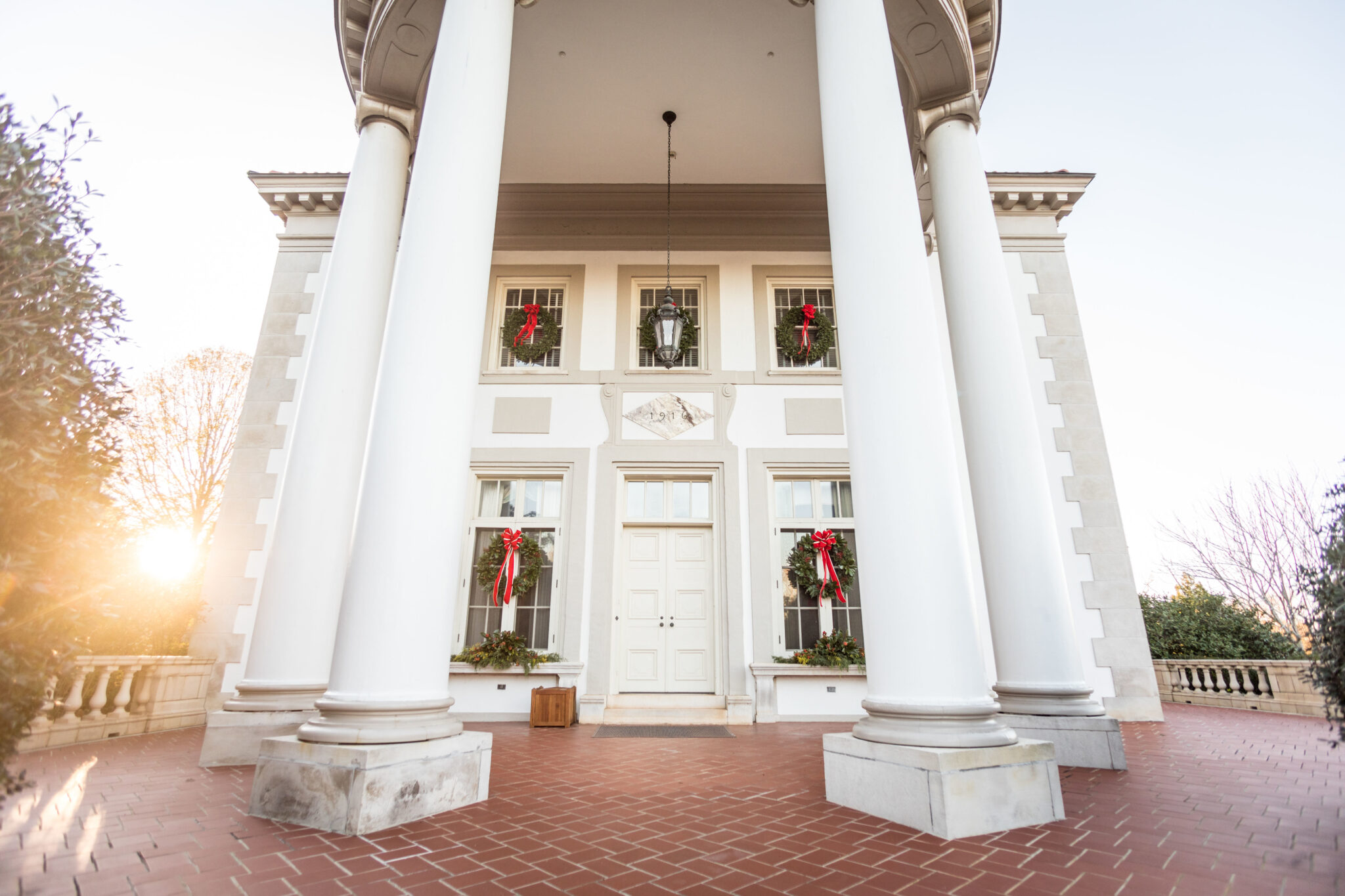 Hills & Dales Estate, the soul-inspiring home of the Callaway family, is one of the best locations to enjoy timeless Christmas tradition. Admire the elegant Christmas tree decorated to reflect the 1940's while being serenaded by classic Christmas melodies. An abundance of fresh flowers and fragrant Fraser fir decorations adorn the impressive interior. Holiday tours are available beginning December 2rd, 2022.
Sweetland On Ice
---
If it doesn't feel like the holidays to you until it's cold out, have an ice day at Sweetland on Ice! Sweetland Amphitheatre is transformed for the season into a 5,500 square-foot open-air ice rink.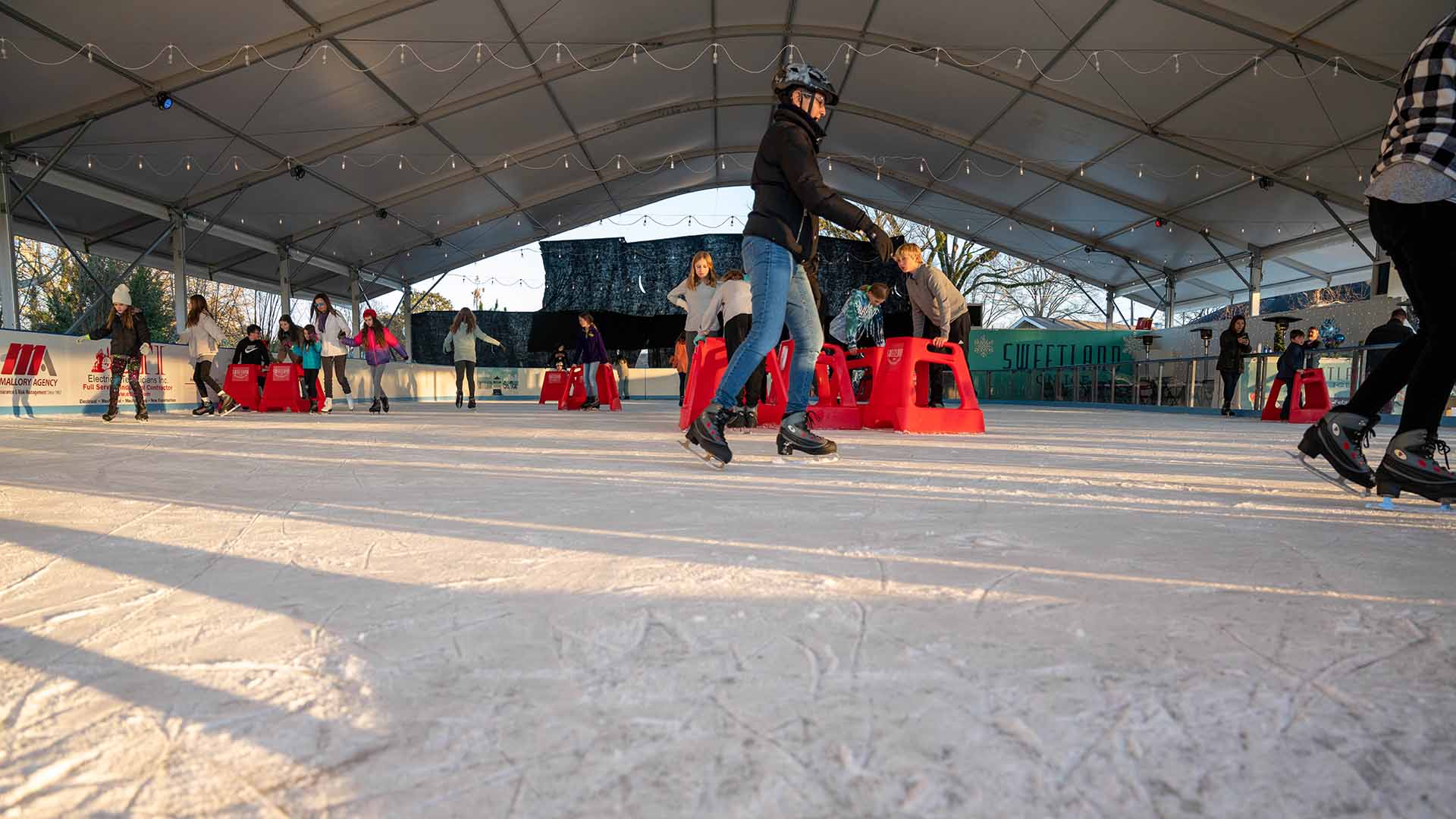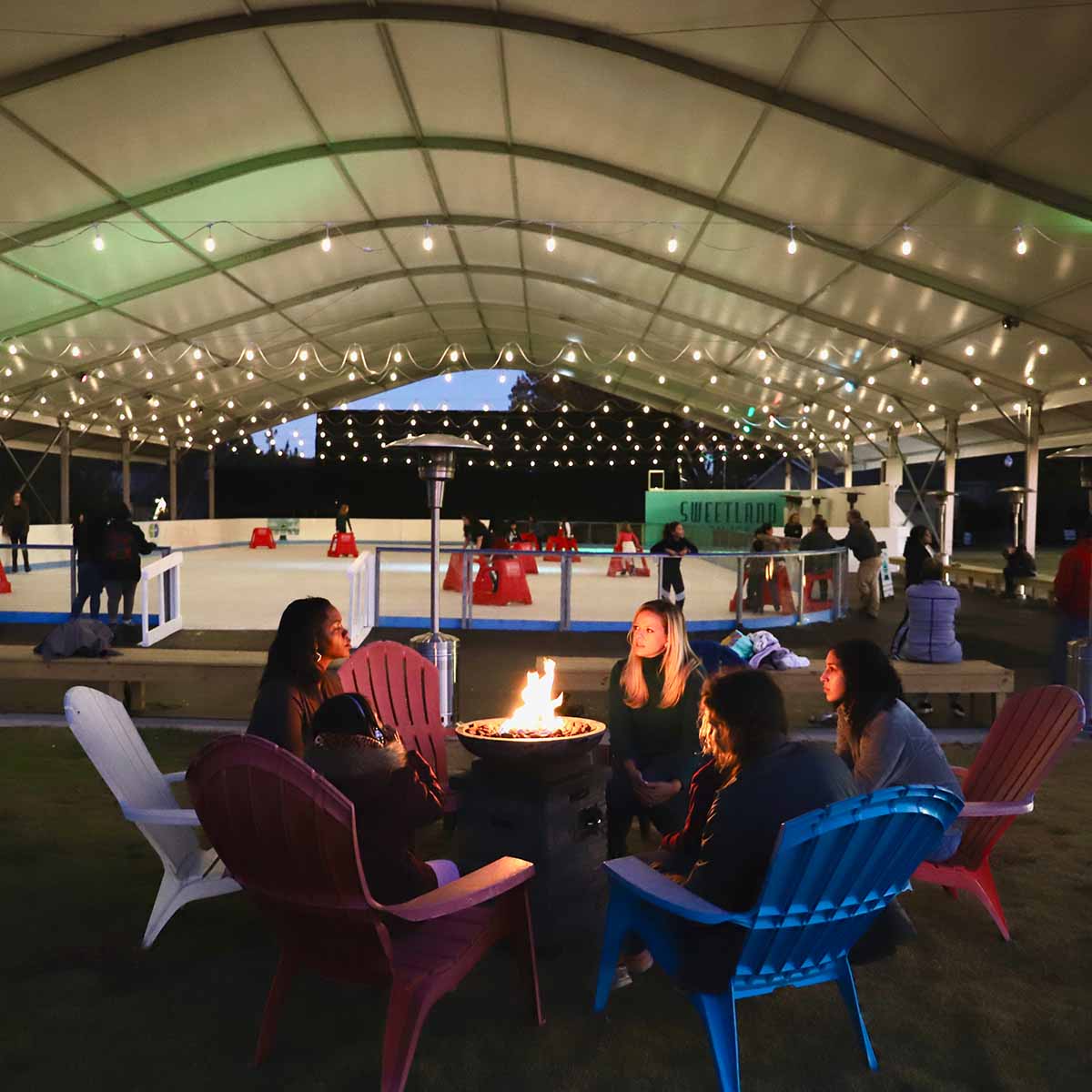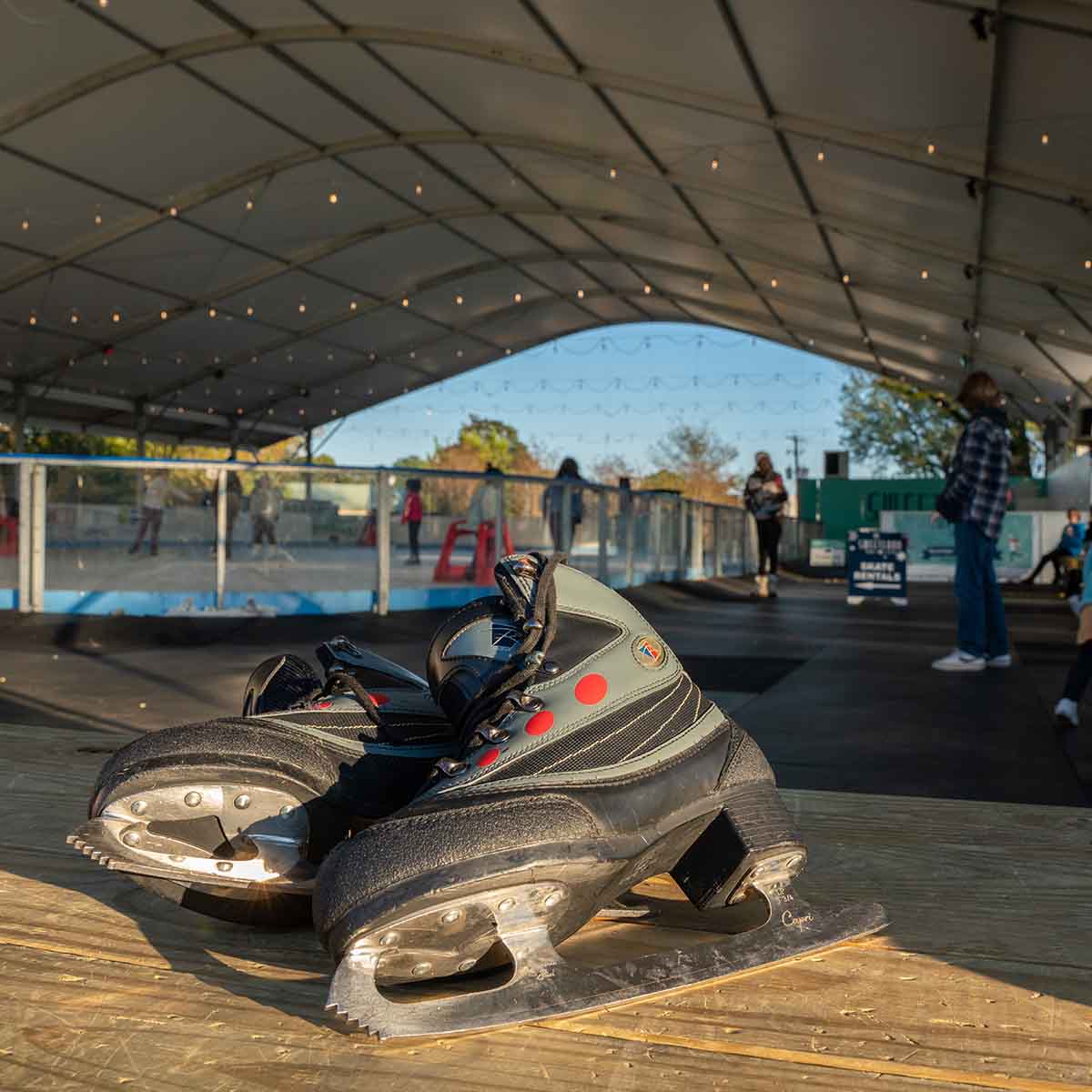 Skates are available to rent and there's plenty of treats for little ones and adults, too! Plus, there's just something zen about watching the Zamboni. Sweetland on Ice is open through the holiday season and into the New Year, so you'll have lots of time to practice your triple axel.
Great Wolf Lodge
---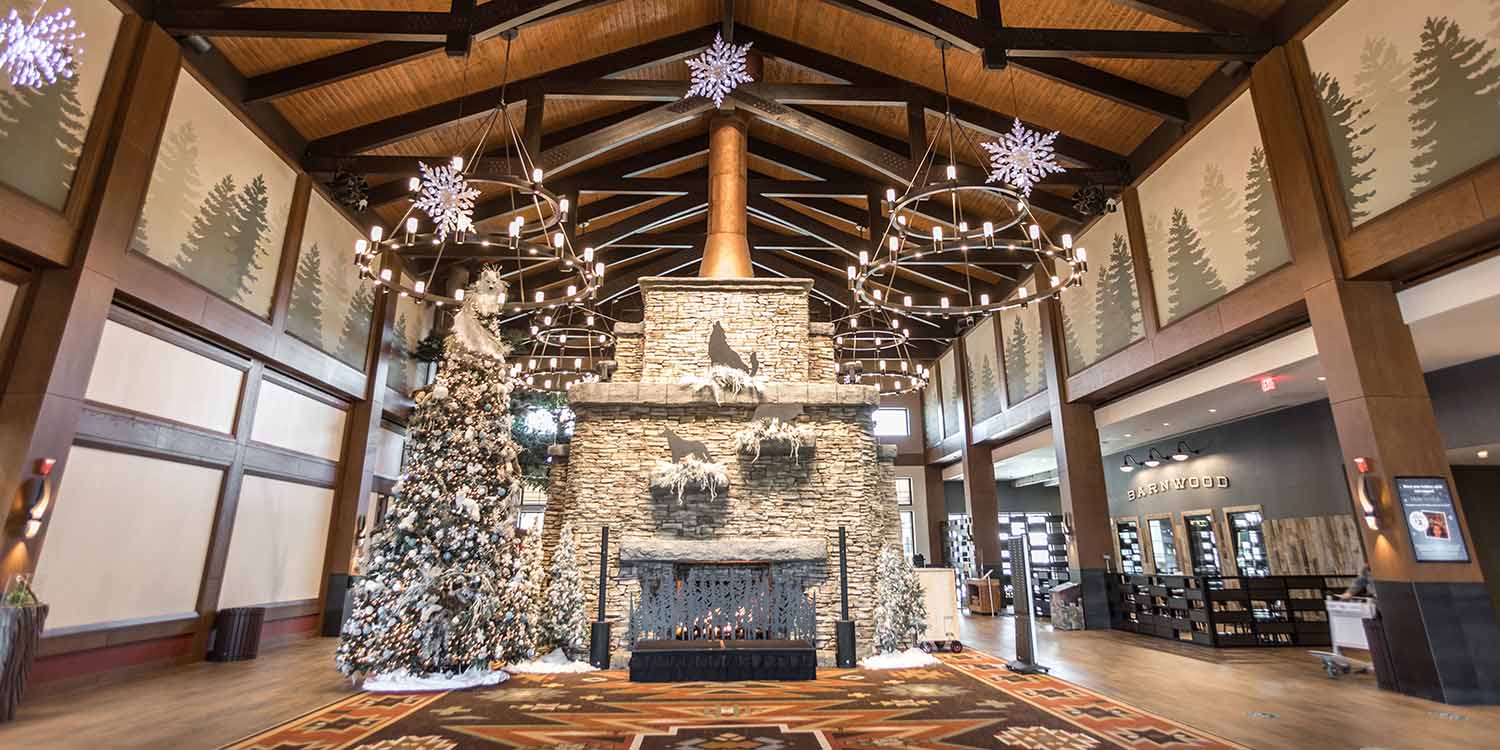 Great Wolf Lodge welcomes you and your family to Snowland during this, the most wonderful time of the year. Enjoy all the wonders of a Great Wolf getaway with fun seasonal activities and an always-perfect 84-degree water park. Kids will love the visits with Santa, Snowflake story time, Snowball family dance parties, Snowland yoga tails, grab 'n go arts and crafts and much more.
Biblical History Center
---
Last but certainly not least, LaGrange is the place to embrace the spirit of the season at Biblical History Center. Experience the history of the first Christmas with a Manger Tour, a special, guided tour that will illuminate facts and elements surrounding Jesus' nativity that often get lost or taken for granted in the telling of His birth, fully immersing you in the Christmas story from the perspective of those who were present.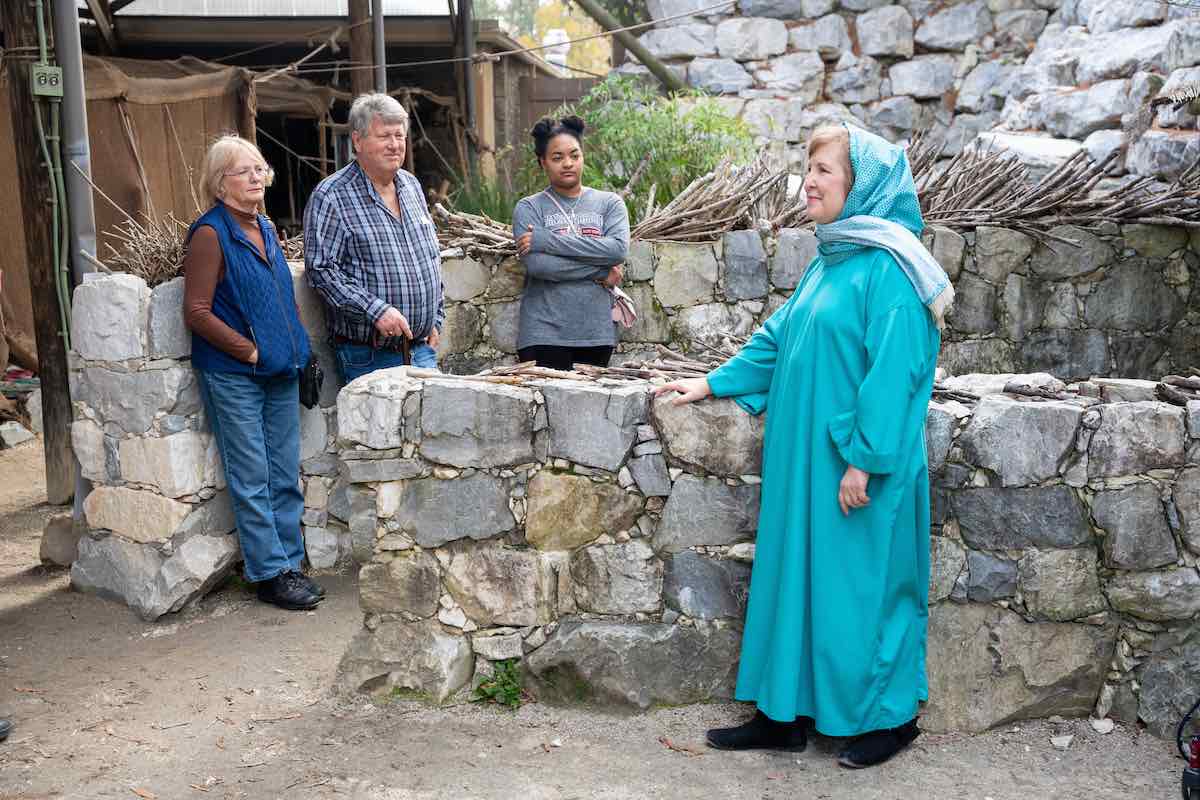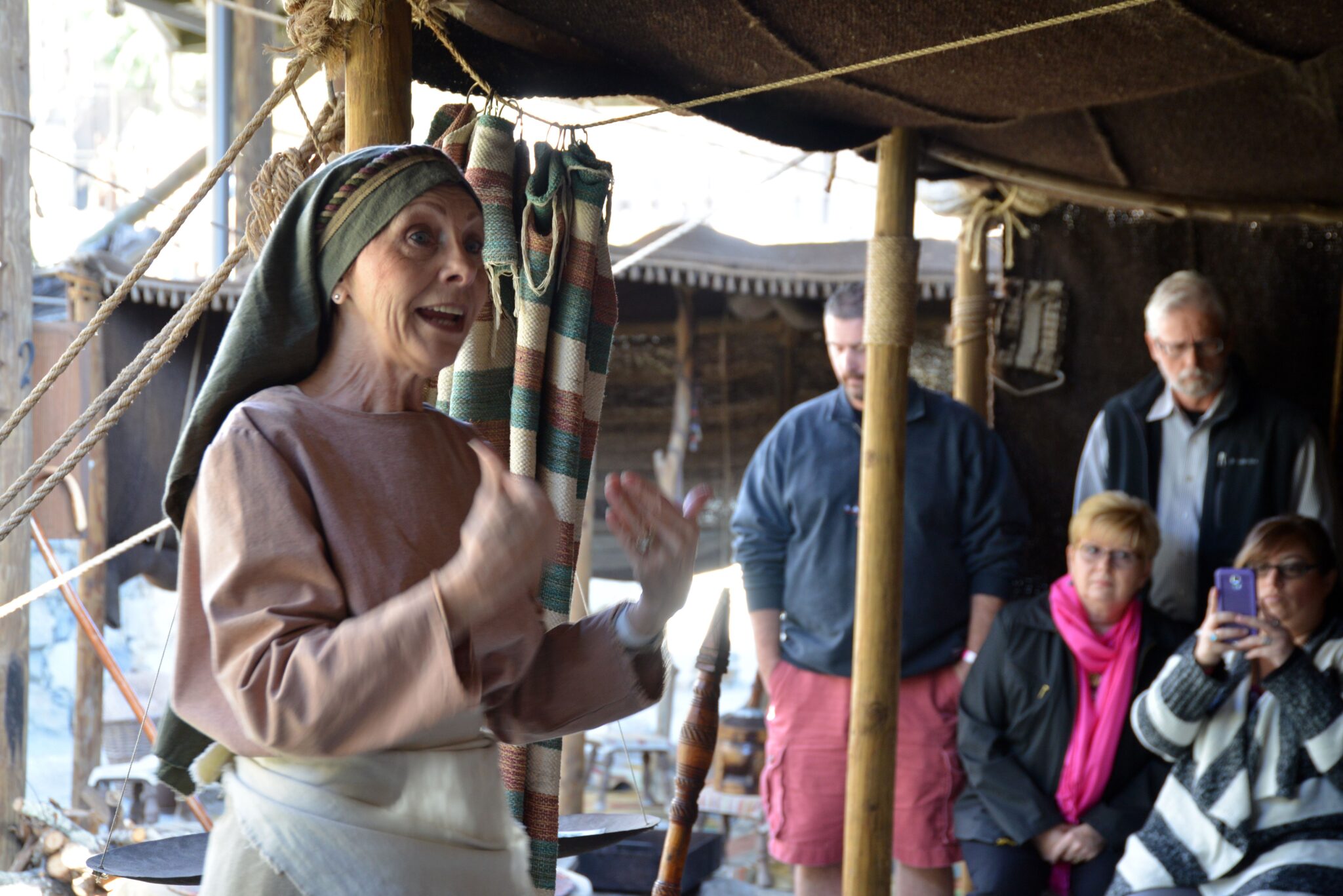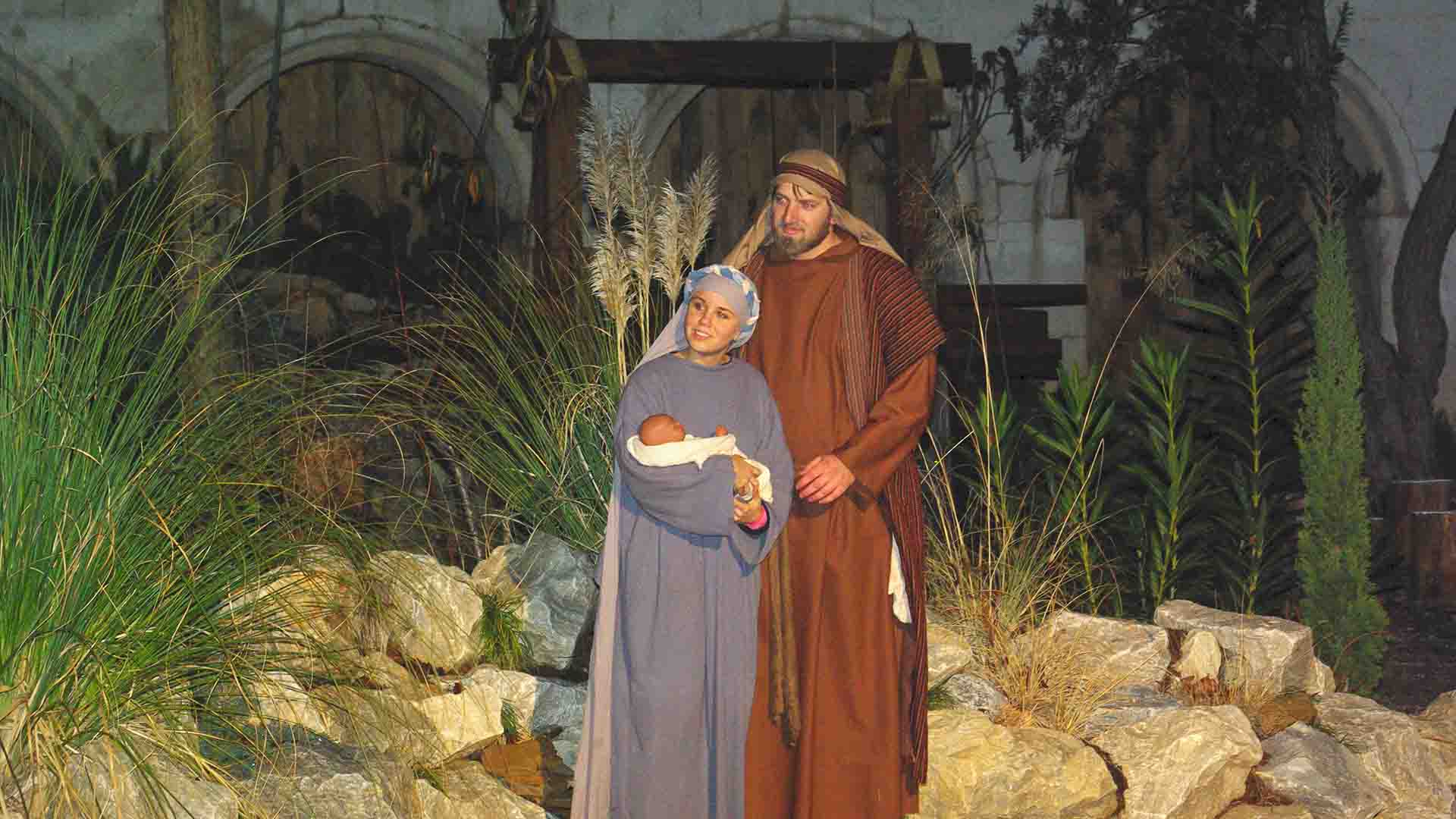 Afterward, fully immerse yourself in ancient middle-eastern culture with a biblical meal! The Biblical Meal is a four-course meal consisting of 15 different food items, including soup, salad, fruit, main course, dessert and beverages (grape juice, water or wine). Your guide will explain ancient meal practices, including Passover and the Last Supper, and the setting of the table for reconciliation. These special tours are offered seasonally and reservations are required, so plan your visit now!
Bonus Events
---
A true holiday classic is The Nutcracker ballet. Hosted by Lafayette Society for Performing Arts, introduce the aspiring dancer in your family to this cherished production and the timeless tradition of the Lafayette Ballet Company.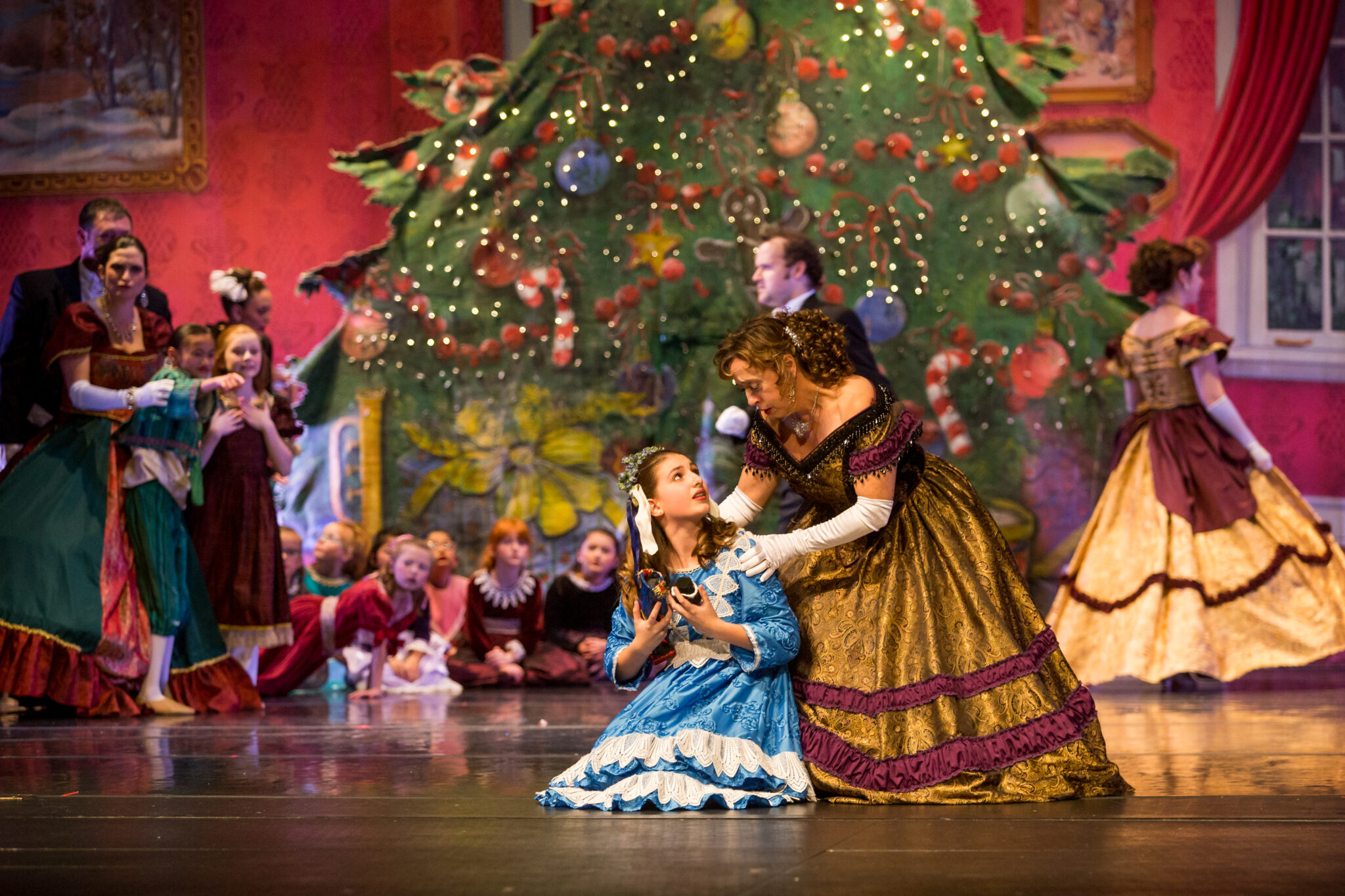 Happy Holidays to everyone from your friends in LaGrange, Georgia!