LaGrange, Georgia, is a surprisingly close, budget-friendly, kid-friendly town filled with an array of activities to keep children entertained, ranging from outdoor adventures and art to history. Here are just a few options.
Great Wolf Lodge
---
Imagine a resort tailor-made for families like yours with more fun packed under one roof than you thought possible. It exists in LaGrange and it's called Great Wolf Lodge. The massive indoor water park is a kid magnet where they can swim, splash and slide to their heart's content. No matter the weather outside, it's always 84 degrees and fun in here! Choose from several well-appointed, camp-themed suites and all-day access is included. If you dare, try the pulse-racing Wolf Tail thrill ride with its freefall and high-speed loop.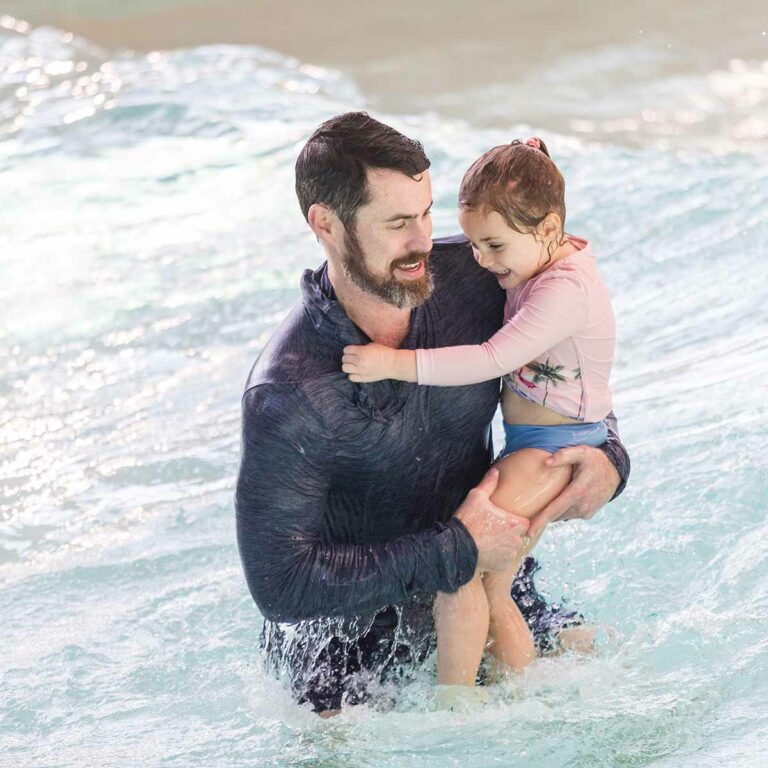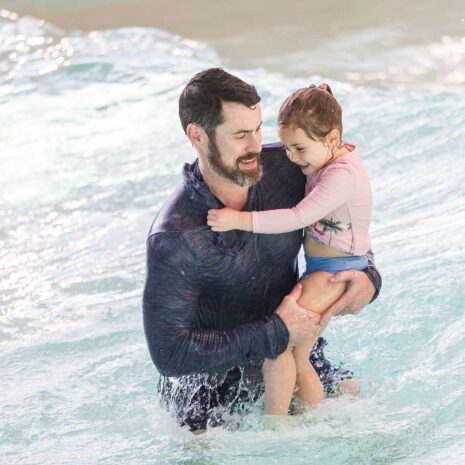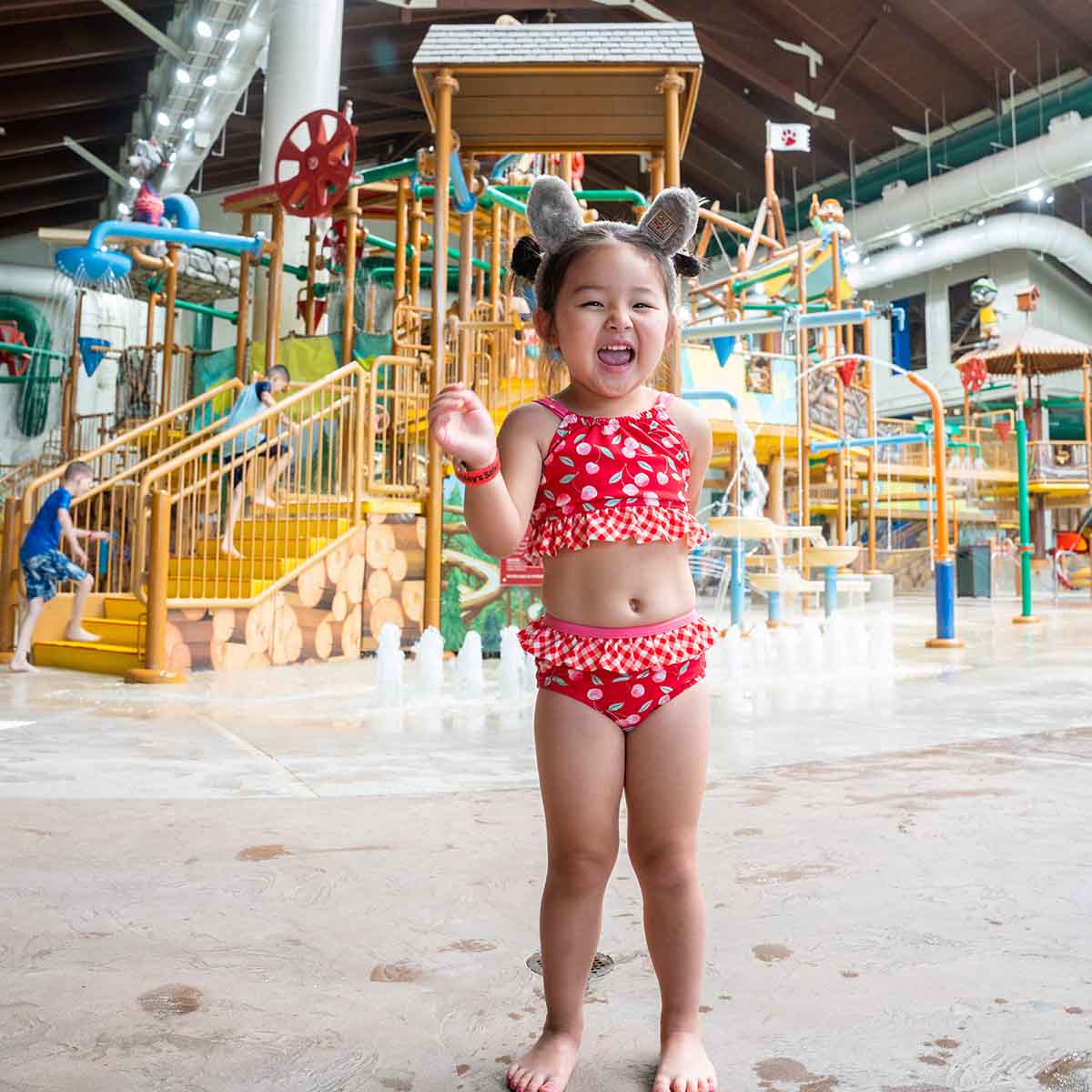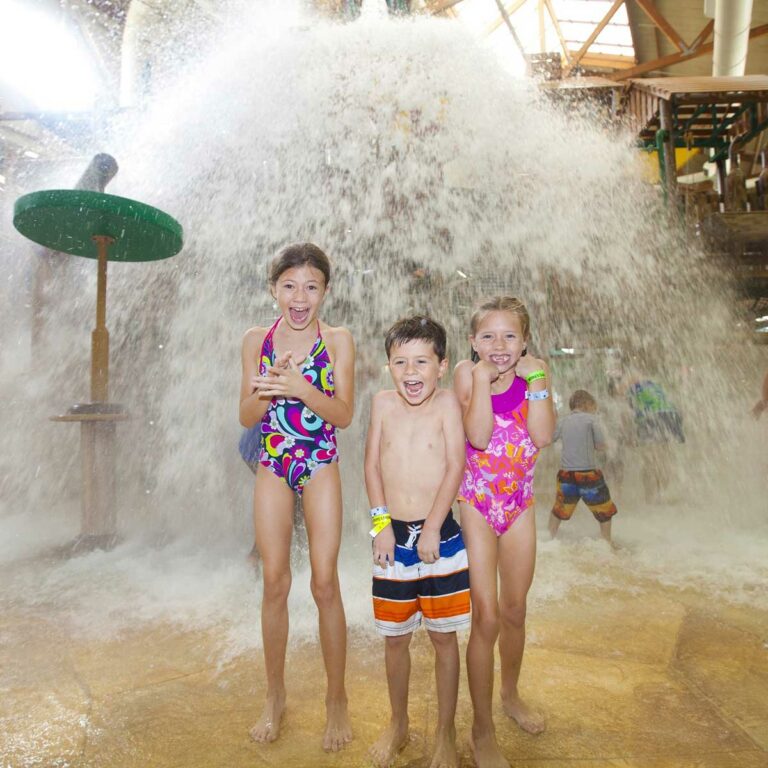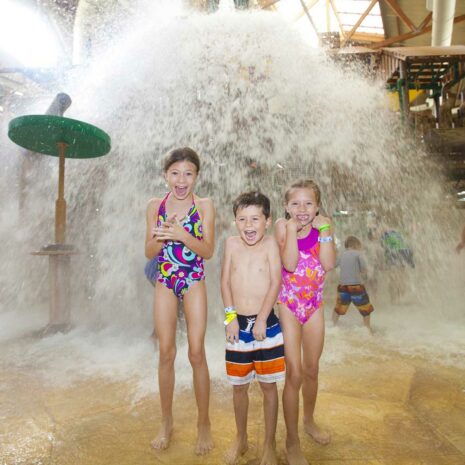 When you're ready to dry off, there are plenty of out-of-water adventures to conquer, too – bowling, a ropes course, climbing wall, mini-golf and magic quests plus storytime and dance parties in the lobby. Since you're sure to work up a big appetite, you'll find lots of kid-friendly food options around every turn. Adults will appreciate the nice touches added for them, such as free wi-fi, hot tub, fitness center, shopping, spa massages and a bar.
Southbend Park
---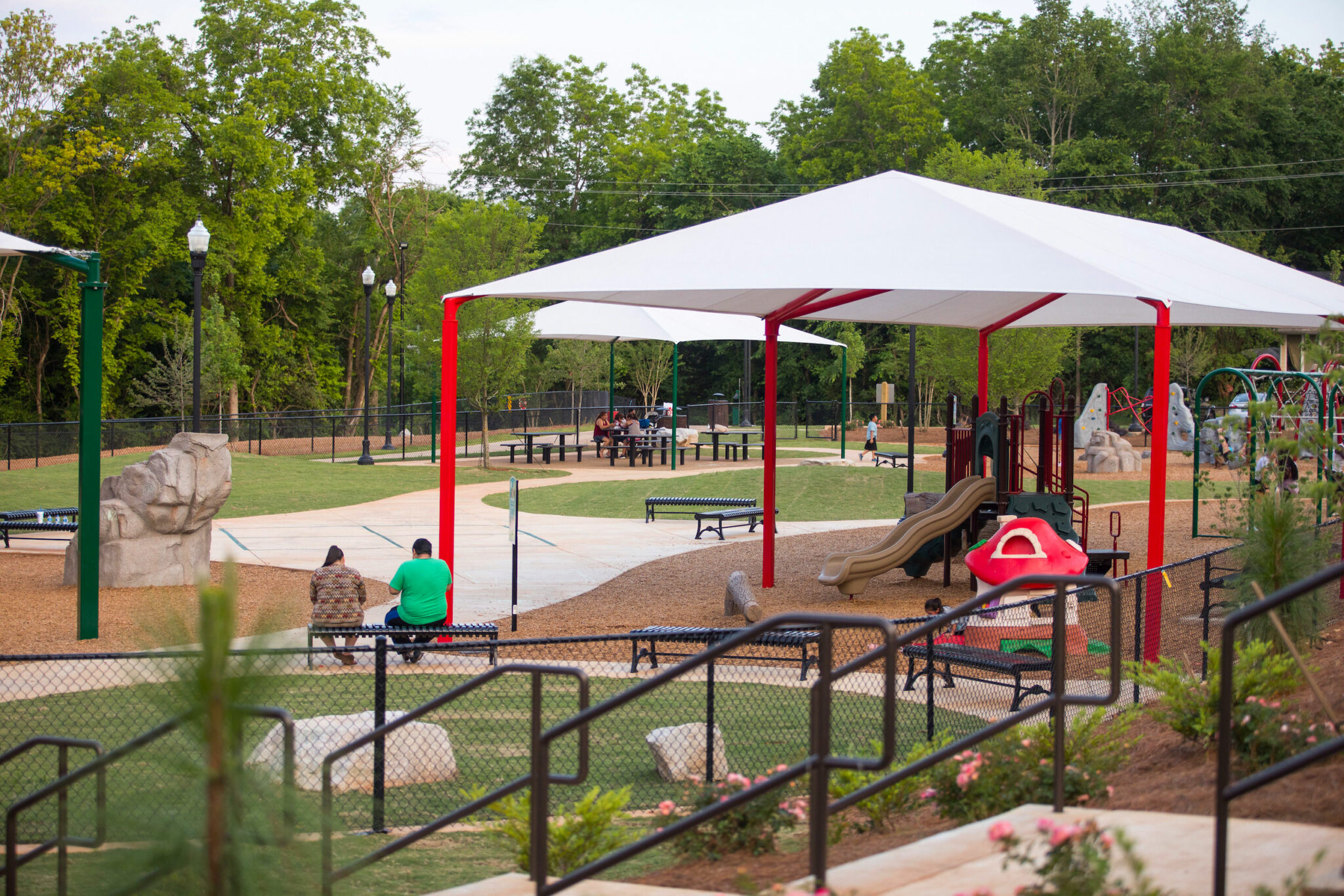 Located within shouting distance of Lafayette Square downtown, Southbend Park sports a playground, pavilion, dog park and plenty of green space to run around. Thanks to generous grants from Callaway Foundation, Inc. and the Tony Hawk Foundation, the state-of-the-art skatepark is the punctuation here. It features a mix of street and transition-style terrain with elements to challenge all wheeled-sport enthusiasts, from BMX bikes and scooters to inline skaters too. It all makes Southbend Park a no-brainer for free family fun. Just grab a picnic lunch and let the kids explore.
Kids' Dig
---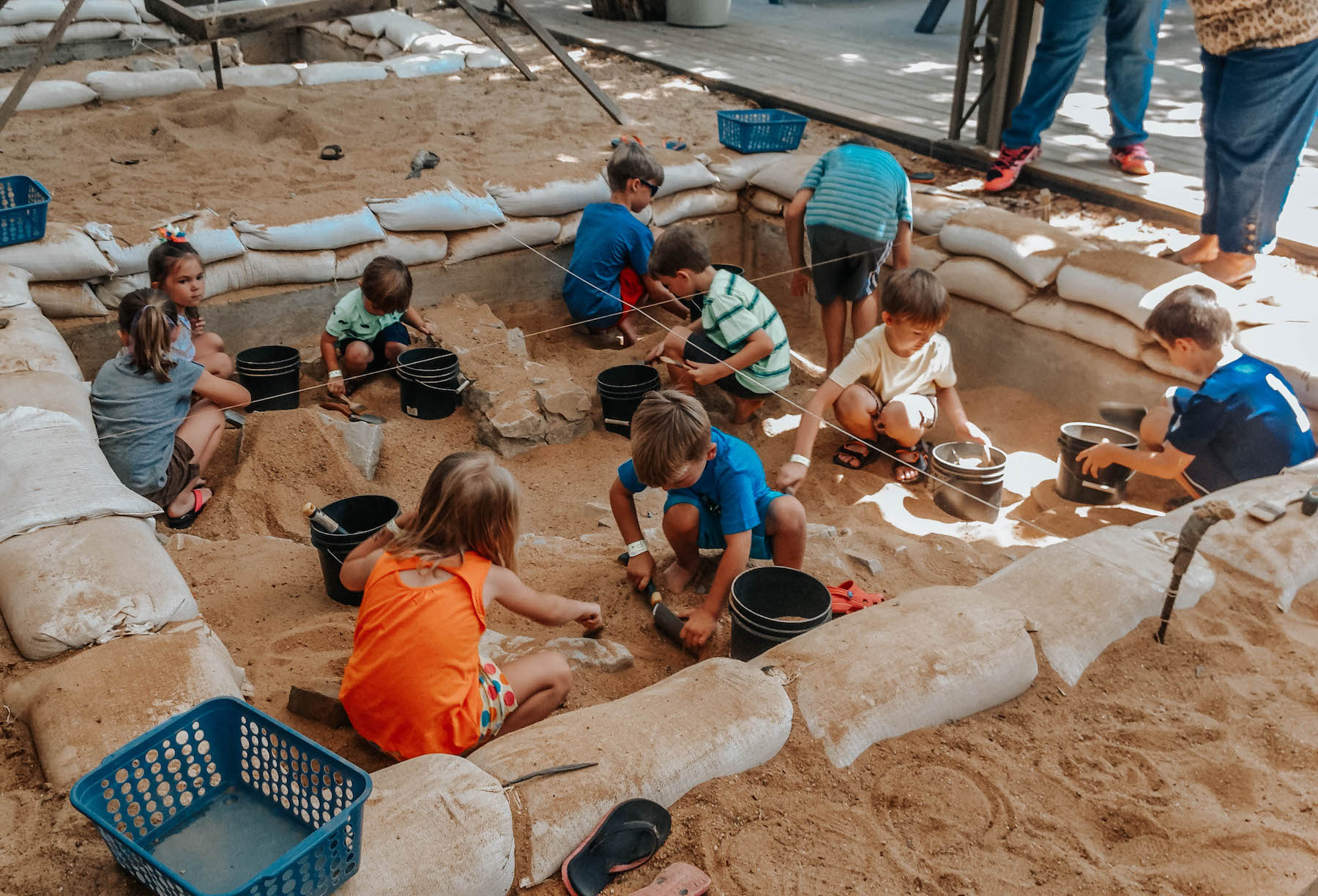 Speaking of exploring, The Kids' Dig at the Biblical History Center is a special place that makes learning fun. It features four archaeological pits for children to experience firsthand what an actual excavation is like. Using a combination of real artifacts and replicas buried in the sand, your junior archeologist will learn techniques and reconstruct history. One of the pits is especially for the young ones and is filled with "dinosaur bones" and fossils. The other three pits are based on different time periods in history, from about the time of Exodus to the 2nd century AD. When the dig is done, your future archaeologist's work will be recognized with a certificate to celebrate their finds.
West Point Lake
---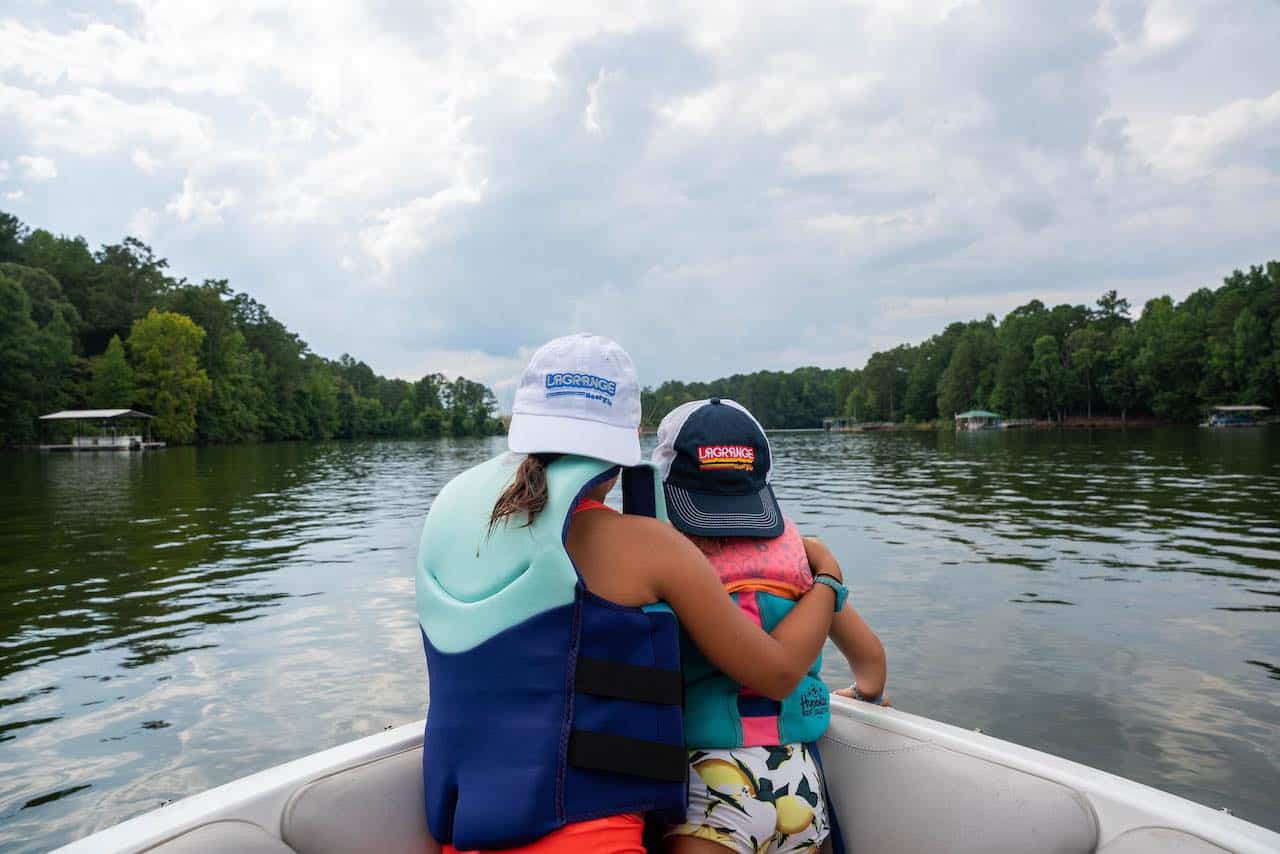 More outdoor fun awaits at West Point Lake, one of LaGrange's most stunning natural features. With more than 500 miles of shoreline stretching through Georgia and Alabama, the opportunities are endless for boating, skiing, fishing or just relaxing with the family. Rent a boat, paddleboard, kayak or other vessel from Highland Pines Resort & Marina and hit the water!
Wild Animal Safari
---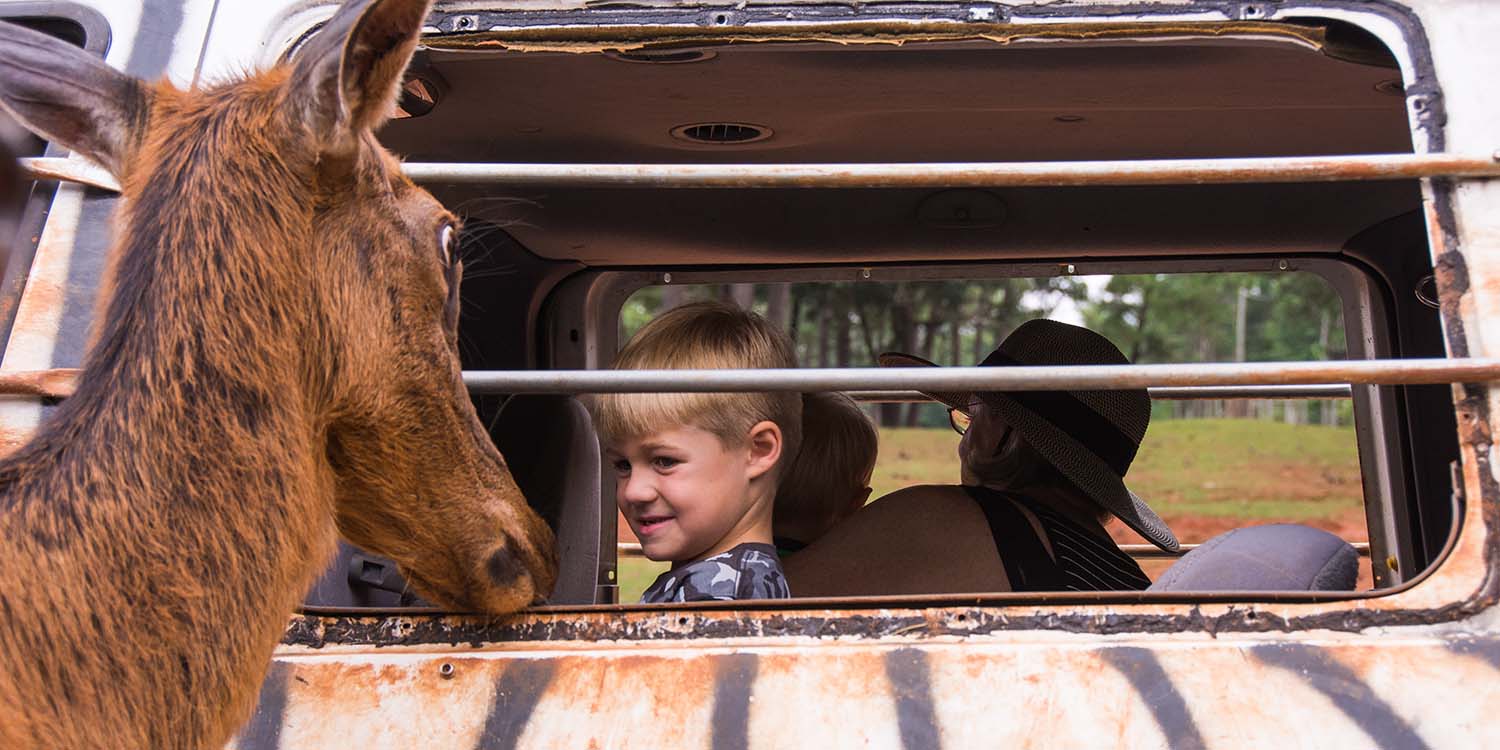 Ready for get a little wild? Just outside of LaGrange in nearby Pine Mountain, Georgia, Wild Animal Safari is a drive-thru adventure featuring more than 550 animals on 500 acres. Where else can your family enjoy some face time with a camel, zebra or bison? You can either ride in the complimentary bus tour with a special guide, rent a Zebra Van or explore in the comfort of your own vehicle on the 3.5-mile journey.
---
For a trip filled with oohs, aahs, laughter and memories, make LaGrange, Georgia your next family destination!