LaGrange is a food mecca for your favorite guilty pleasure eats-we're talking greasy, smothered, covered-and-possibly-dripping type situation. Whether your meal of choice is a thick rack of ribs or a loaded chili dog, we've got you covered. Check out our top picks below and add a little more grease to your weekend plans:
Did Someone Say Ribs?
---
The Secrets In The Sauce
Georgia might be known for its peaches, but their barbecue scene is also worthy of praise. Roger's Barbecue has been around since 1945, so it's pretty safe to say they know their way around a smoker. Start with fried green tomatoes or a plate of fries topped with pulled pork and melted cheddar. For the main event check out the beef brisket or baby back ribs. You won't be disappointed.

Try Something New
---
Familiar Favorites With a Twist
Beacon Brewing Co. takes your traditional guilty pleasure foods and gives them a makeover, the most unique on our list of greasy picks. Burgers, grilled cheeses and hot dogs line the menu, but they are far from ordinary. Choose from a juicy burger with sriracha aioli and marinated bulgogi beef, a thick grilled cheese with pork belly and fried tomatoes or a cajun hot dog smothered in crawfish étouffée. They take everything to the next level.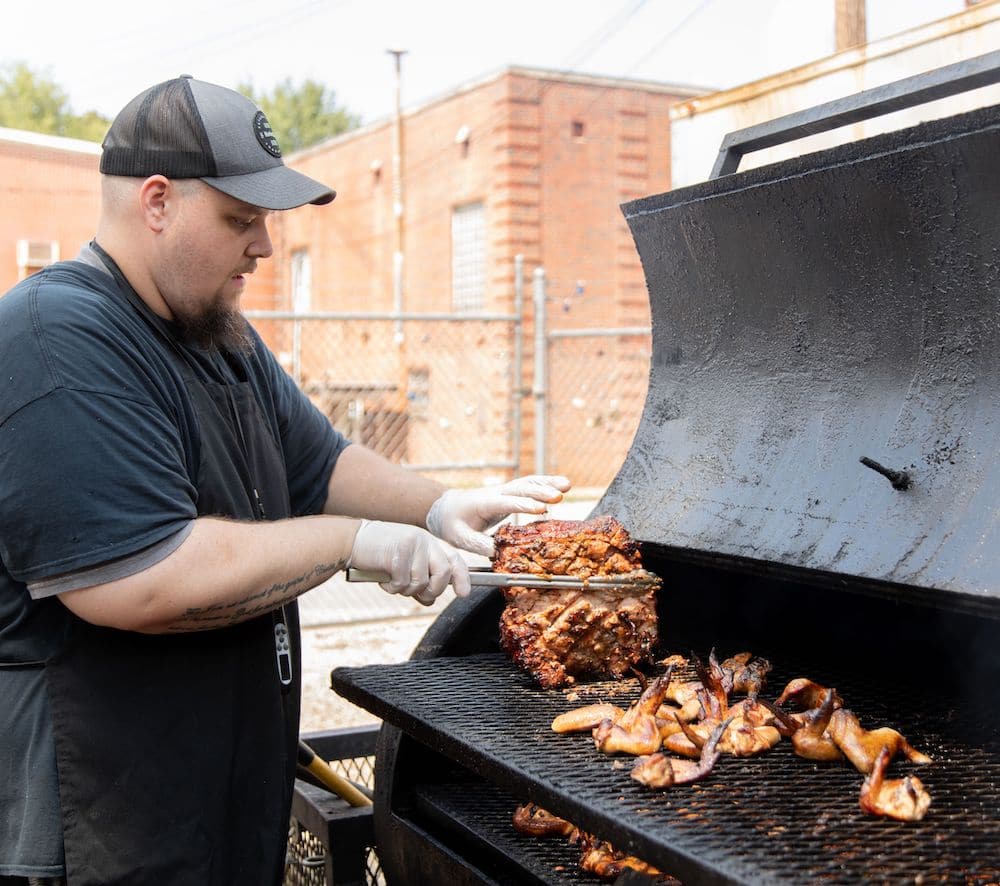 It's Mighty Mighty
---
Just Letting It All Hang Out (at least that's how The Commodores tell it…)
Brickhouse Grille has every kind of indulgent food you can think of and then some. The perfect place to indulge, opt for the tater tot nachos piled high with queso and bacon, fries topped with Philly ribeye steak or a beer-battered shrimp basket. Sweet tooth more of your thing? Then you've come to the right place. Choose from a high-rise New York-style cheesecake or a colossal triple chocolate cake topped with vanilla ice cream… you really can't go wrong.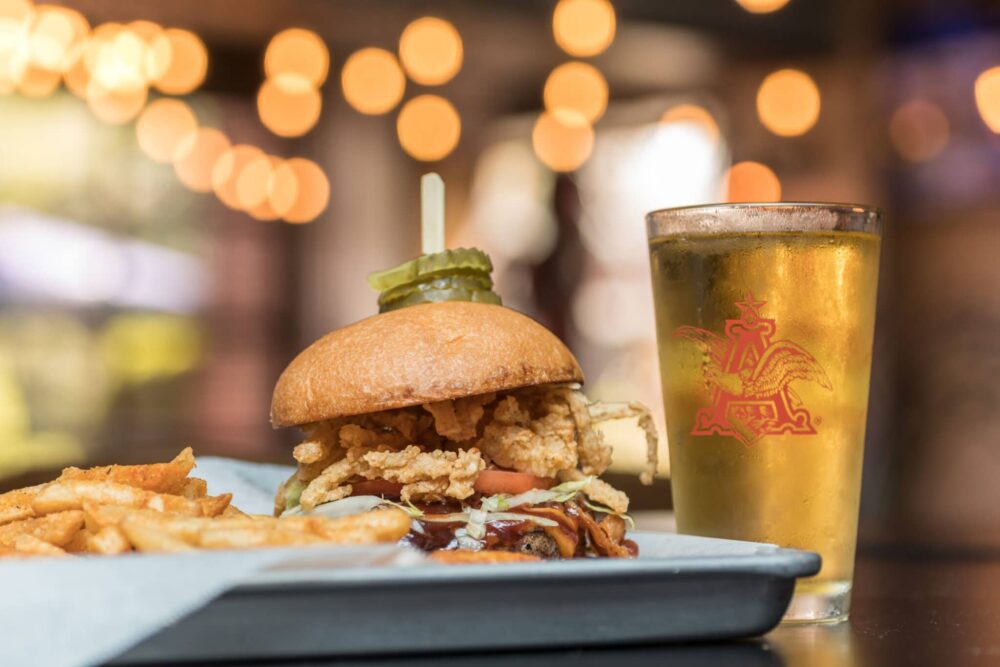 Just Like Mama Makes It
---
Tried And True, Never Lets You Down
If you are looking for classic southern soul food, you've come to the right place. Ask the regulars about their favorite items on the menu. Staples like fried catfish and barbecue chicken regularly make an appearance at the Good Ol' Country Buffet. Take your pick from faithful favorites like homemade mac-n-cheese, fried okra or squash casserole to keep your catfish company. (And of course, never forget to pile on the gravy). While you load up your plate, make sure to add a heap of homemade peach cobbler if it's on the menu.
Life is way too short to spend eating the same ol' salads. If you ask our stance, in most instances, the more grease, the better. Take it from us and treat yourself by tackling our list of mouthwatering suggestions. To find more delicious restaurant options, be sure to check out our Food & Drink Page!