Venucci
---
Venucci is known for its dessert tray which makes its way around this Italian restaurant throughout the night. The display desserts are all made at the beginning of the evening so that customers can see what each one looks like before ordering it. The menu always features items like chocolate mousse, tiramisu, and cheesecake but also features a few specials as well.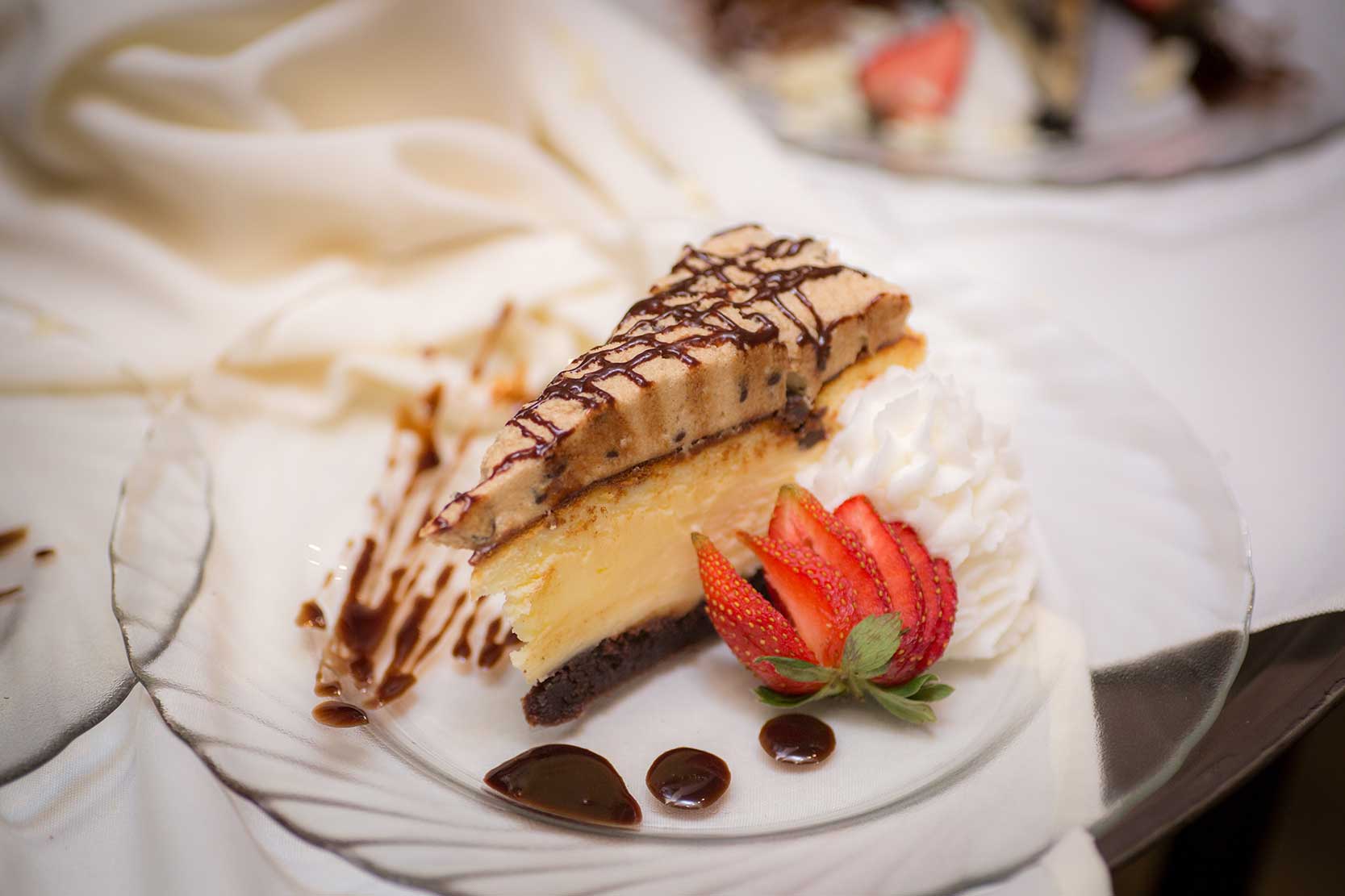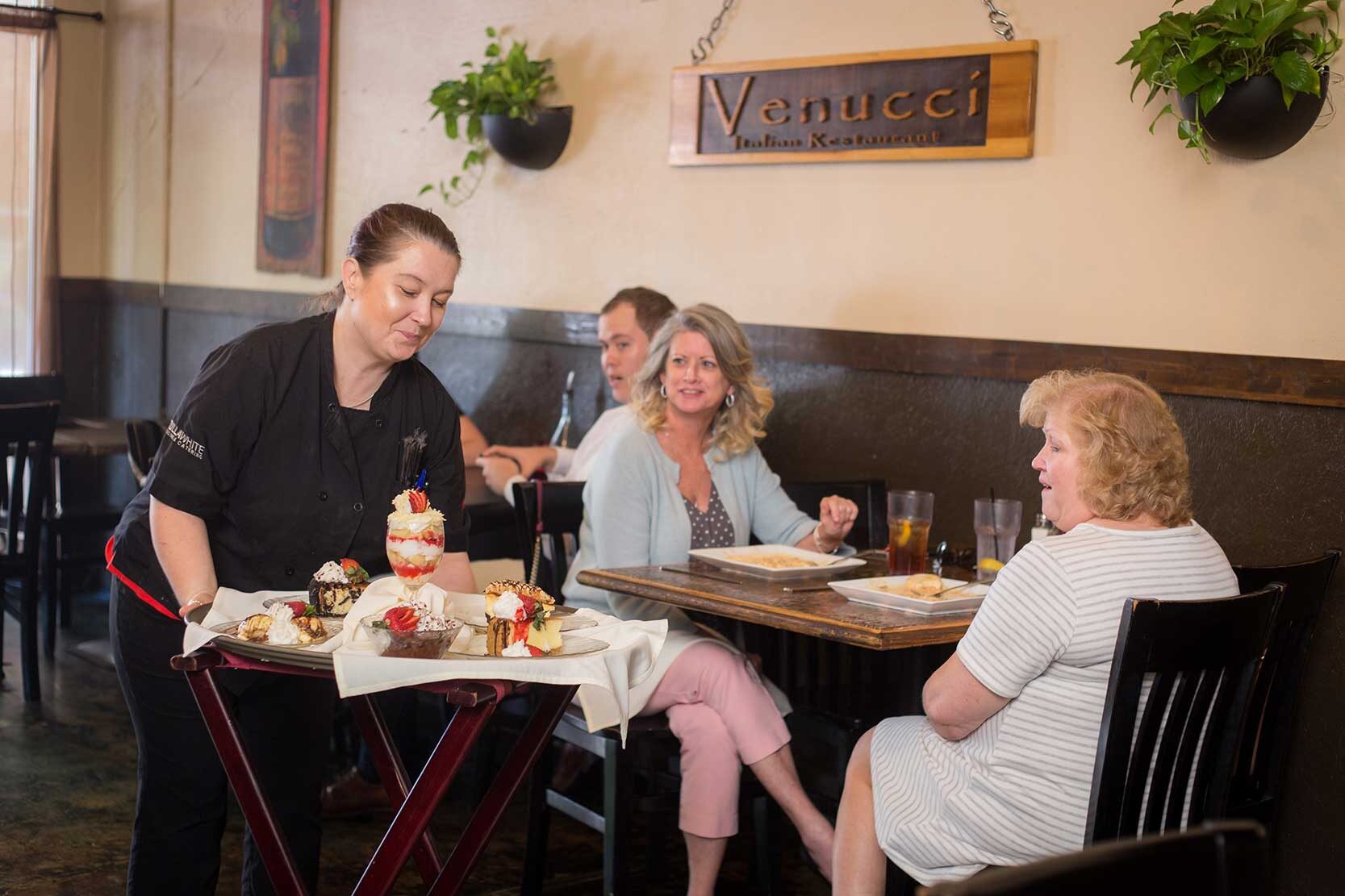 C'sons
---
C'sons has desserts that are made in-house by a professional pastry chef. The restaurant has a dessert list that changes with the seasons in addition to its dessert specials. C'sons is an upscale steakhouse and often has a restaurant and bar full of patrons who enjoy the relaxing atmosphere. This place is the perfect spot for late night drinks, coffee and desserts.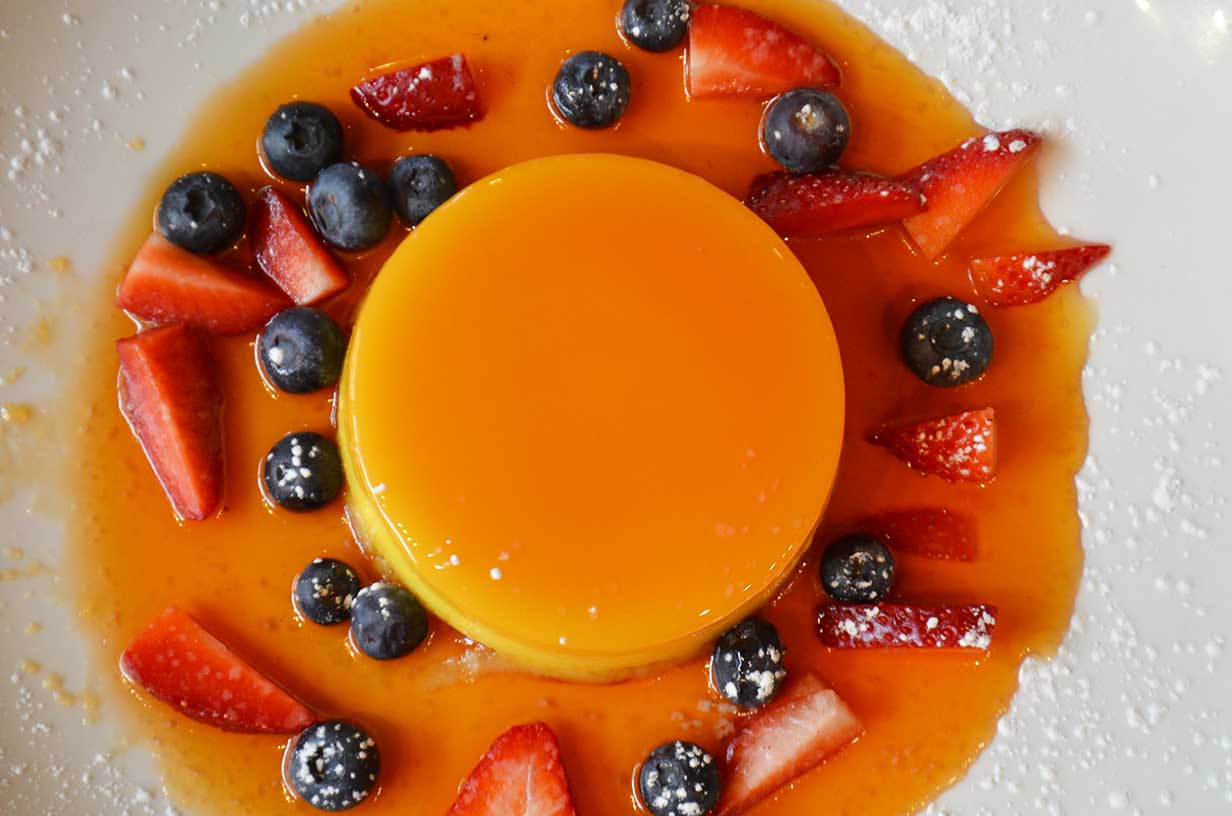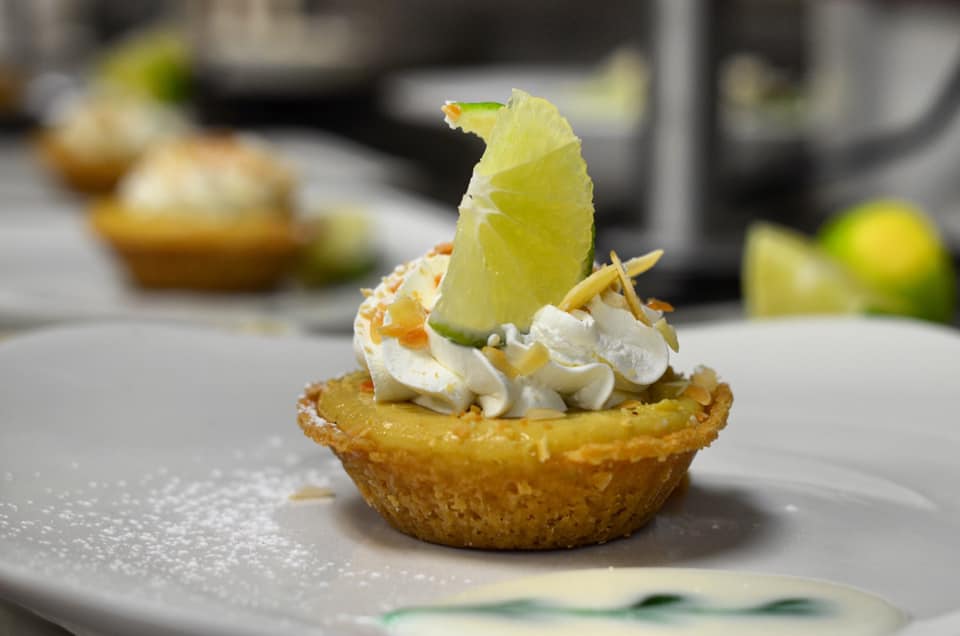 The Medicine Cabinet Soda Shoppe
---
The Medicine Cabinet on Vernon Street features the Soda Shoppe, serving classic sundaes and milkshakes from an old-fashioned soda counter. Choose from a variety of ice cream flavors and combinations and enjoy eating from a classic glass ice cream dish. These hand-spun delights will hit the spot and the tabletop games and puzzles will keep you entertained while enjoying quality family time.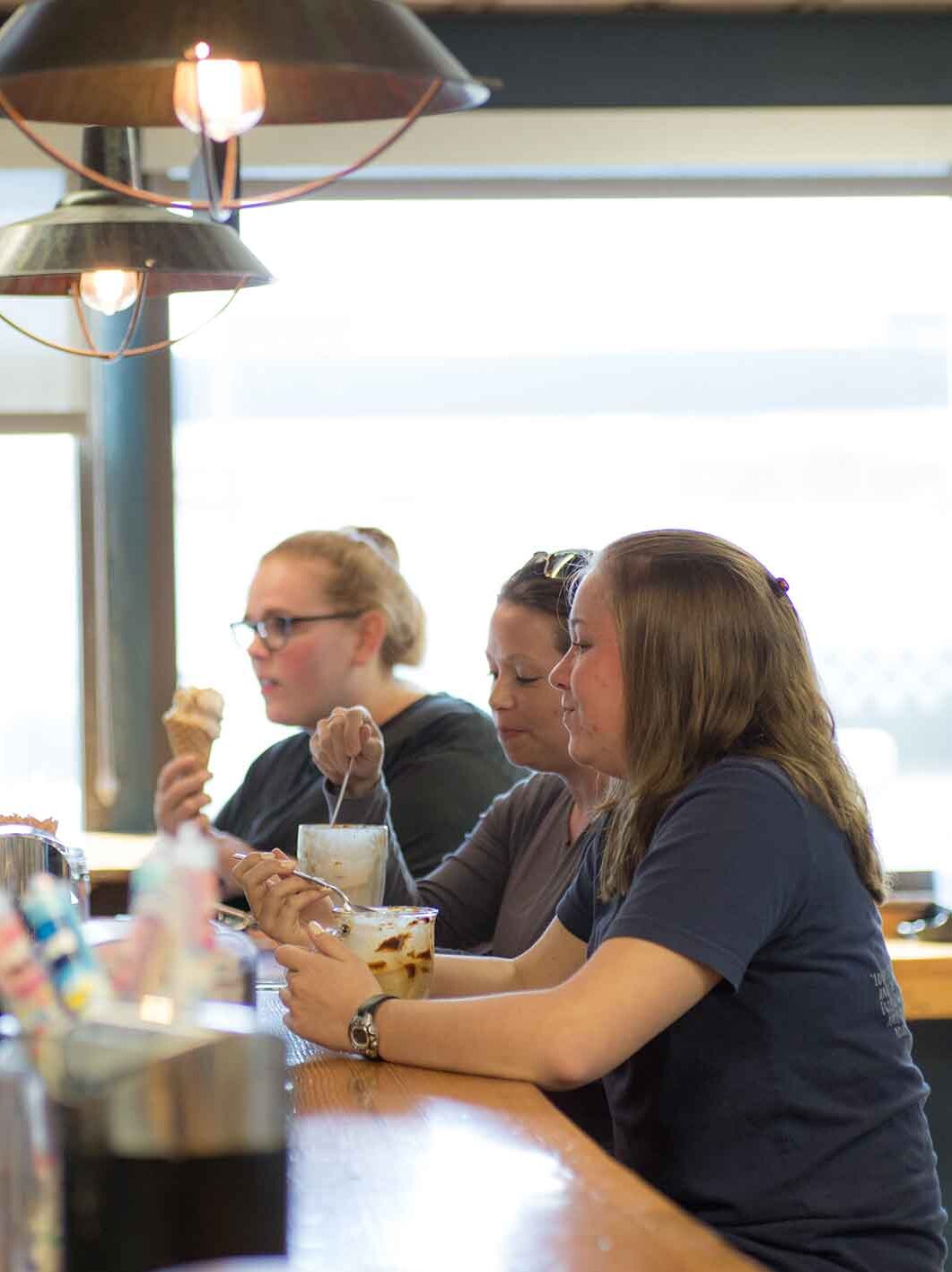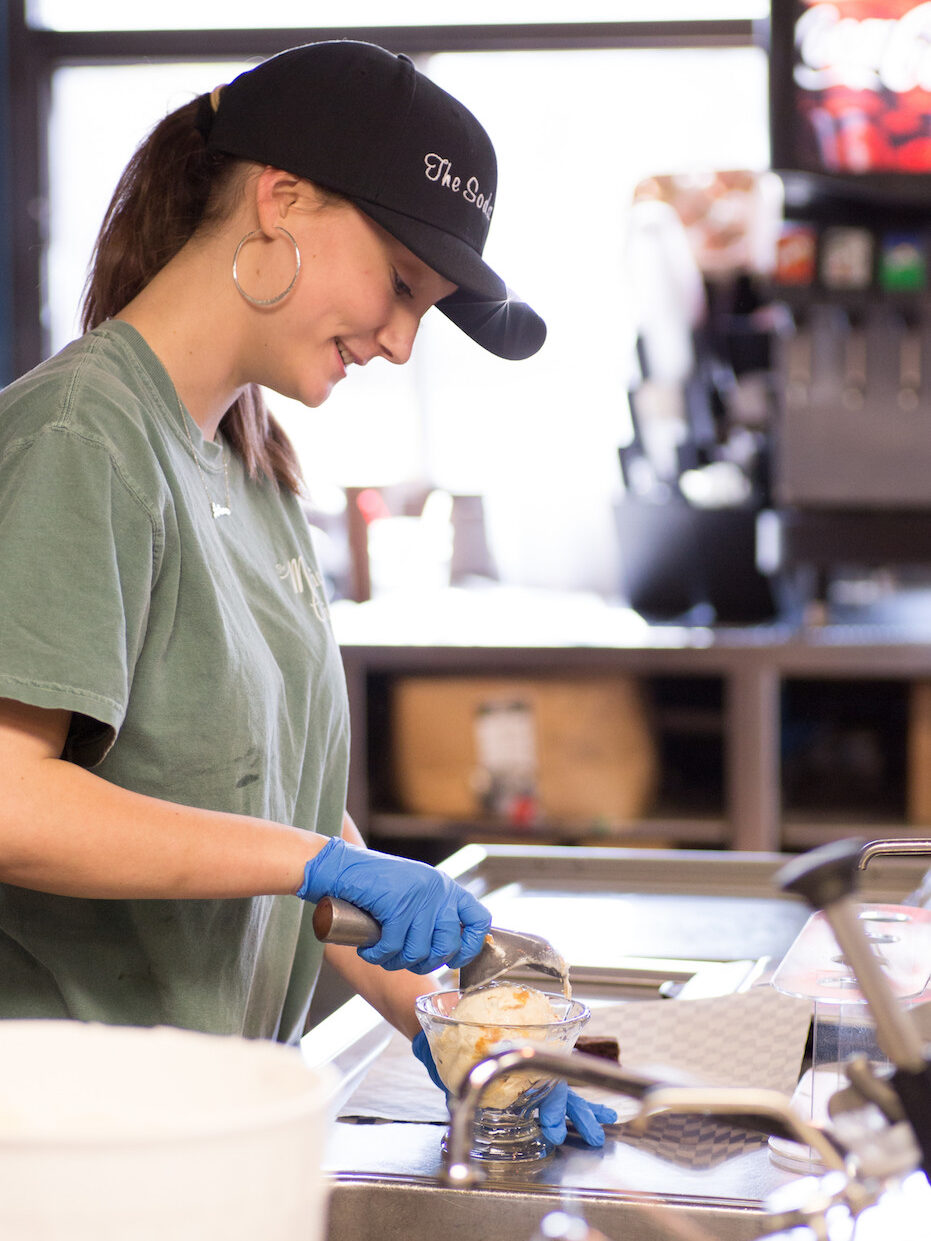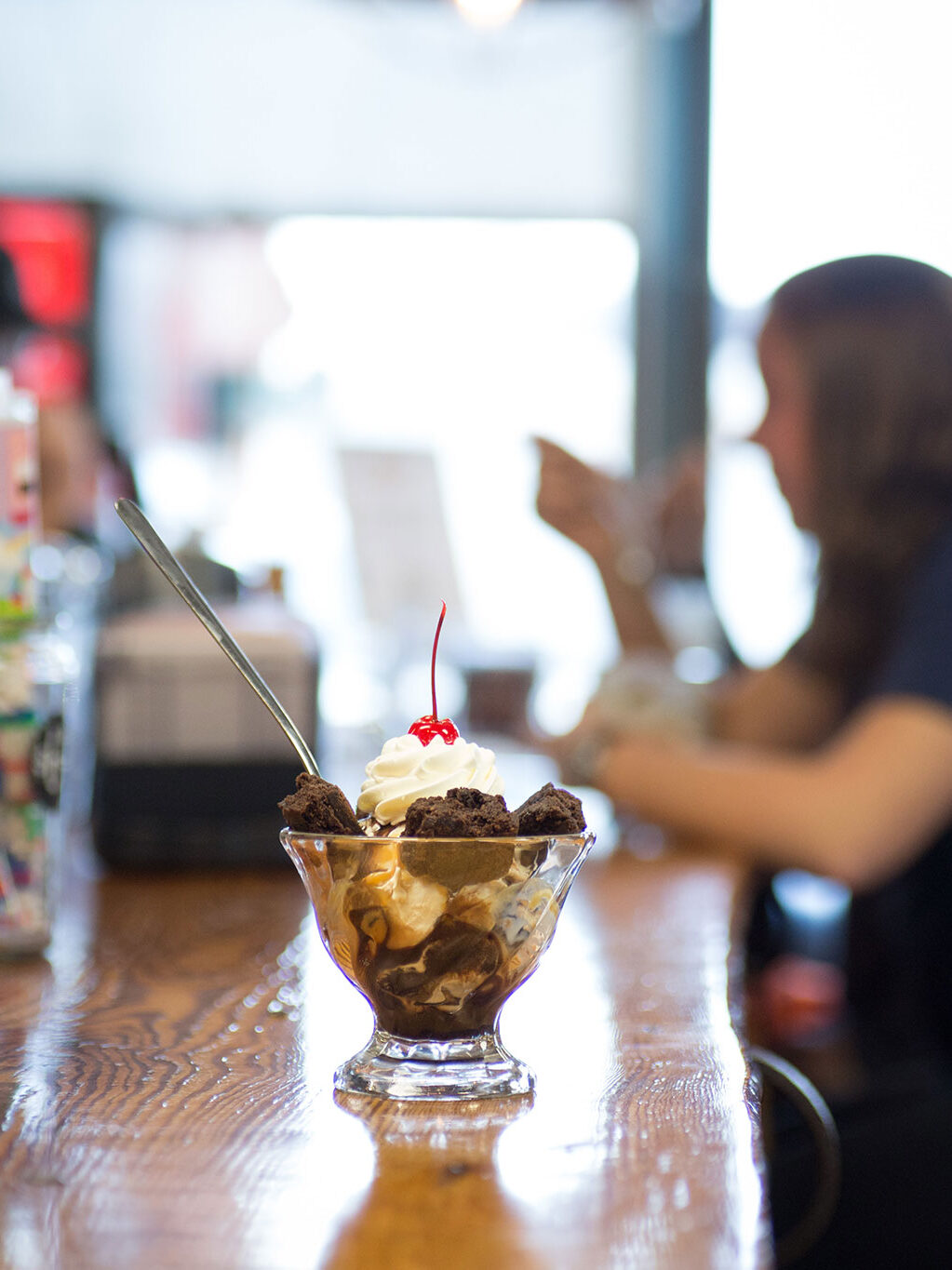 Country's Barbecue
---
The smell of smoked pork is what initially draws visitors to Country's Barbecue but their famous Banana Pudding can't be forgotten. Served in a glass jar, this warm, mouthwatering dessert is one you'll savor every last bite of. If you're a chocoholic, you might also be interested in the Chocolate Chess Pie!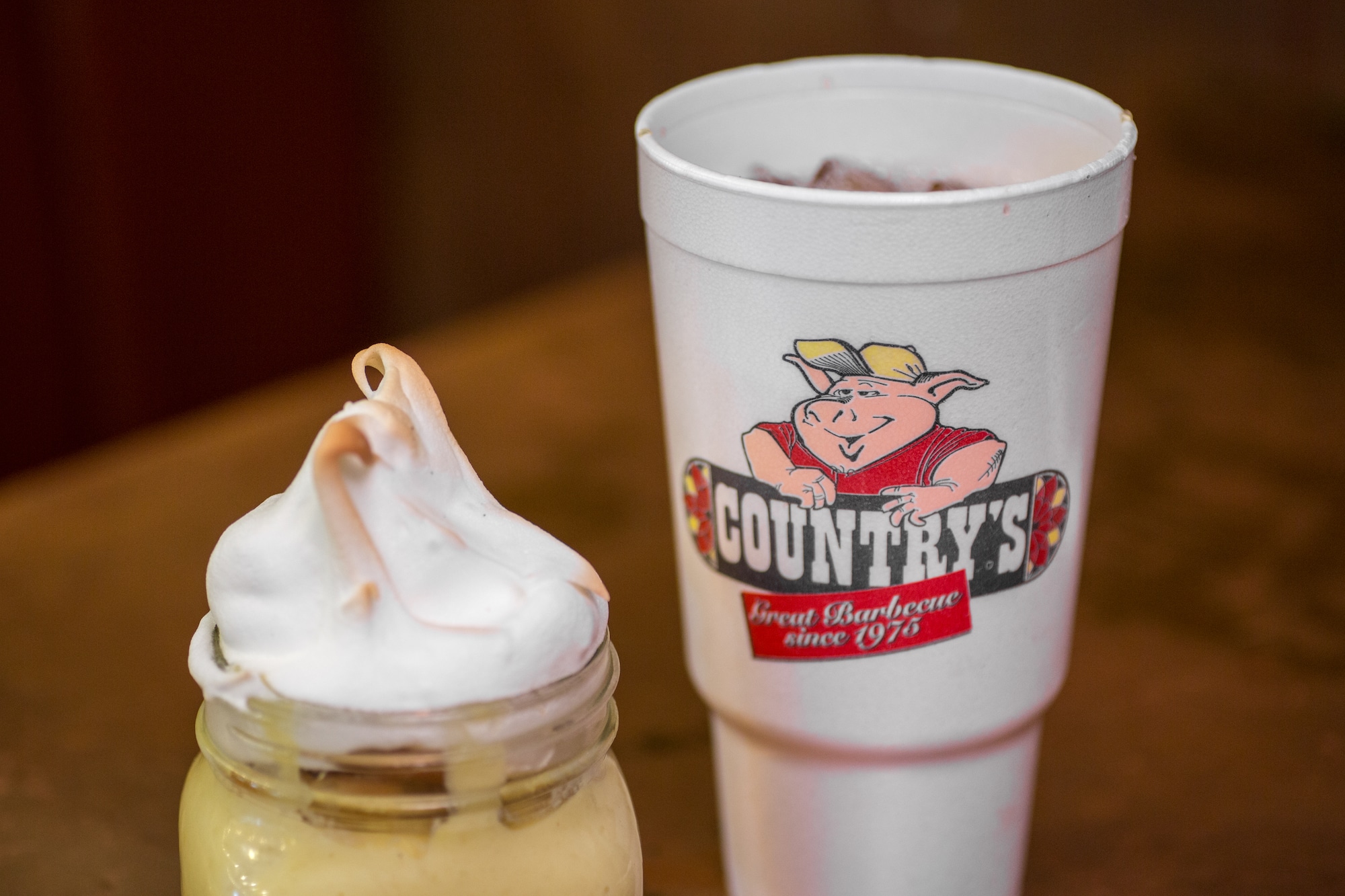 Your Pie
---
Your Pie is known for its customizable pizzas and paninis but also has a small selection of gelato. These frozen treats are made with milk instead of cream which cuts down on calories. Your Pie's gelato is actually 93% fat-free and the sorbet is 100% fat and dairy free! Choose a cone or a cup and enjoy family time and dessert on their screened-in patio.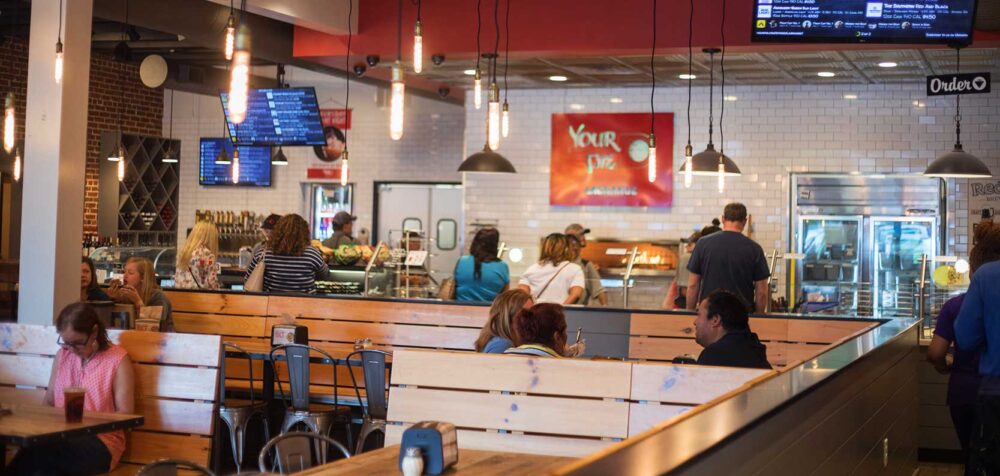 Ice Queen
---
Ice Queen features unique "rolled" ice cream and specialty bubble teas. Watch the ice cream turn from liquid to solid form right in front of your eyes. You can choose from a variety of flavors to create your own special masterpiece. Top your ice cream off with chocolate dust, fresh fruit, gummies, and more. These colorful treats are more than just delicious, they are works of art!