LaGrange has something to offer kiddos with all sorts of interests including nature, adventure, culture and physical activity. The extensive options keep the whole family engaged and entertained all while staying close to your desired home base.
Great Wolf Lodge
---
Great Wolf Lodge is as good as it gets for child-friendly fun—and mom and dad too, for the record! 93,000 square feet of pure amusement, toddlers, teenagers, parents—all—will have the time of their lives exploring all the waterpark has to offer. Kept warm at 84 degrees year-round, Great Wolf is always an option. Four-story interactive water treehouses, lazy rivers, water basketball, thrilling waterslides, wave pools, floating lily pads and more await you in LaGrange.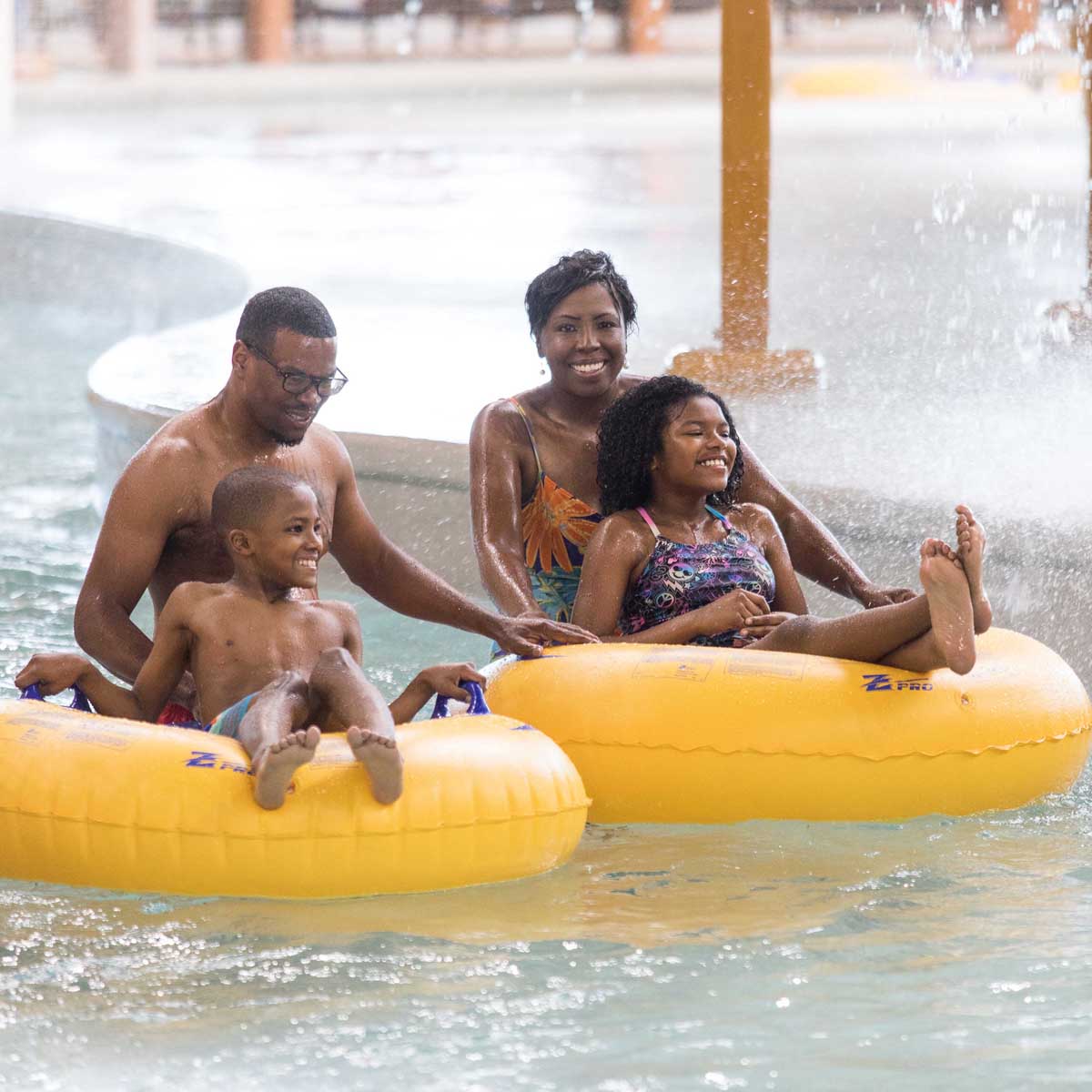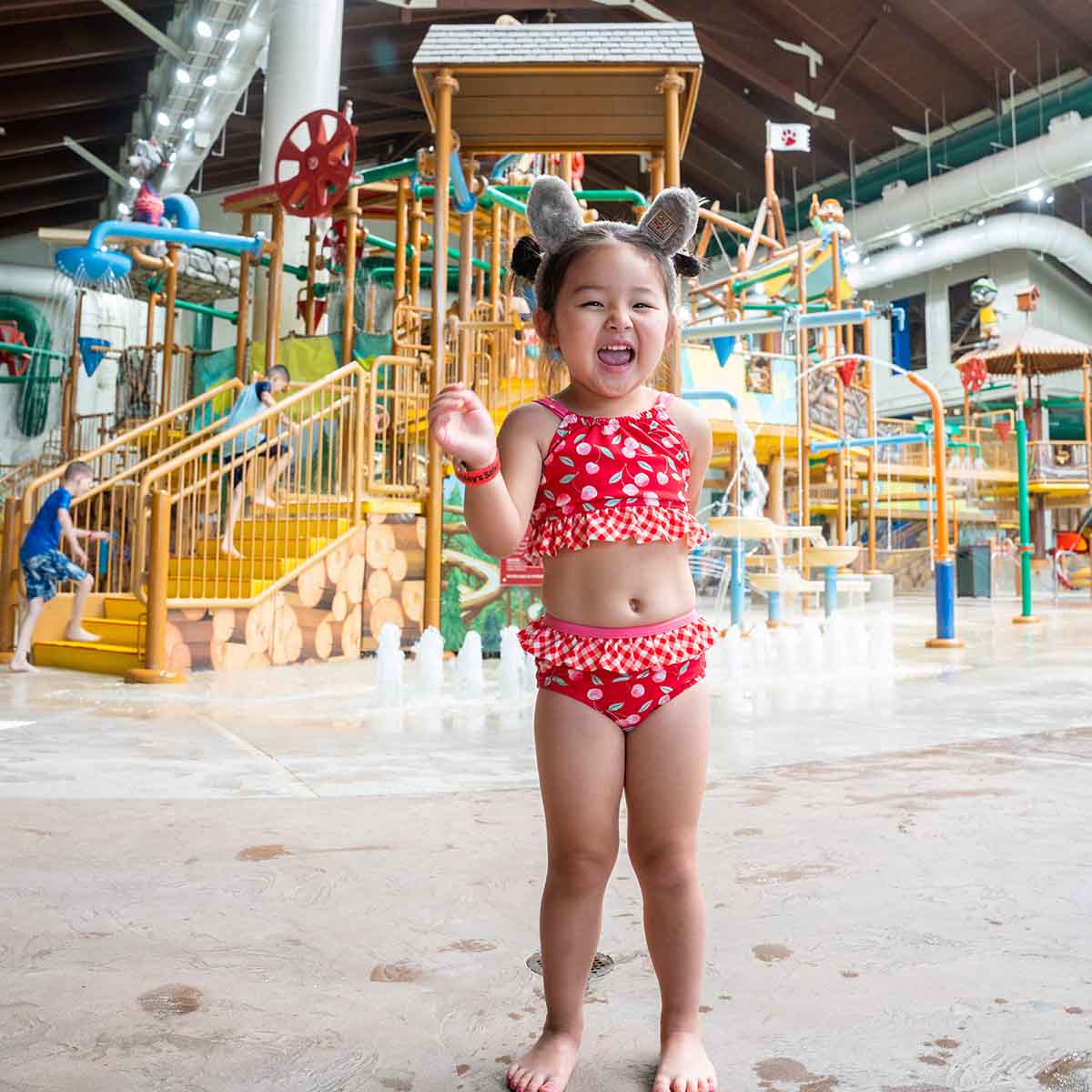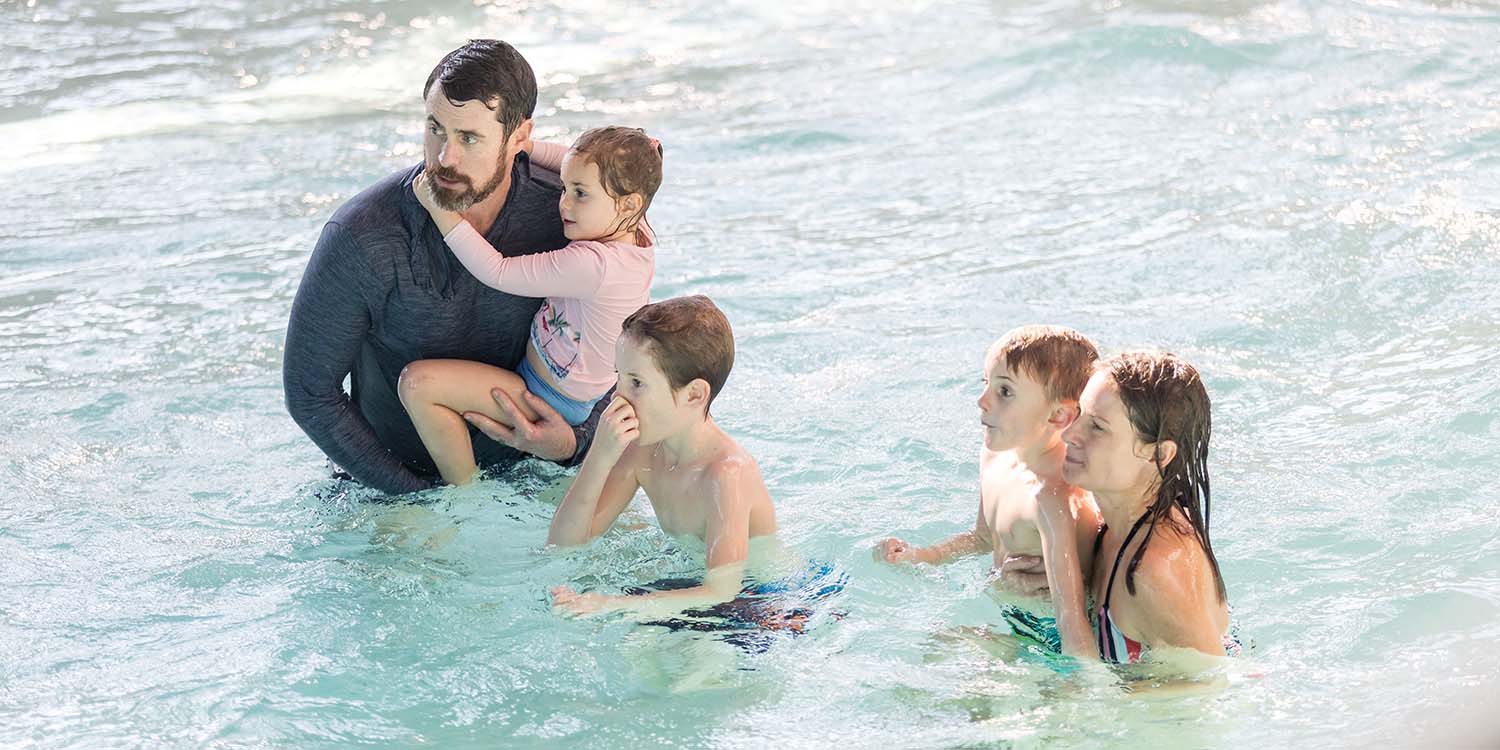 But more than just a water park, check out the indoor climbing wall, extensive ropes course and bowling, among other attractions. With activities suitable for your youngest and your oldest, book a family suite and enjoy all Great Wolf has to offer.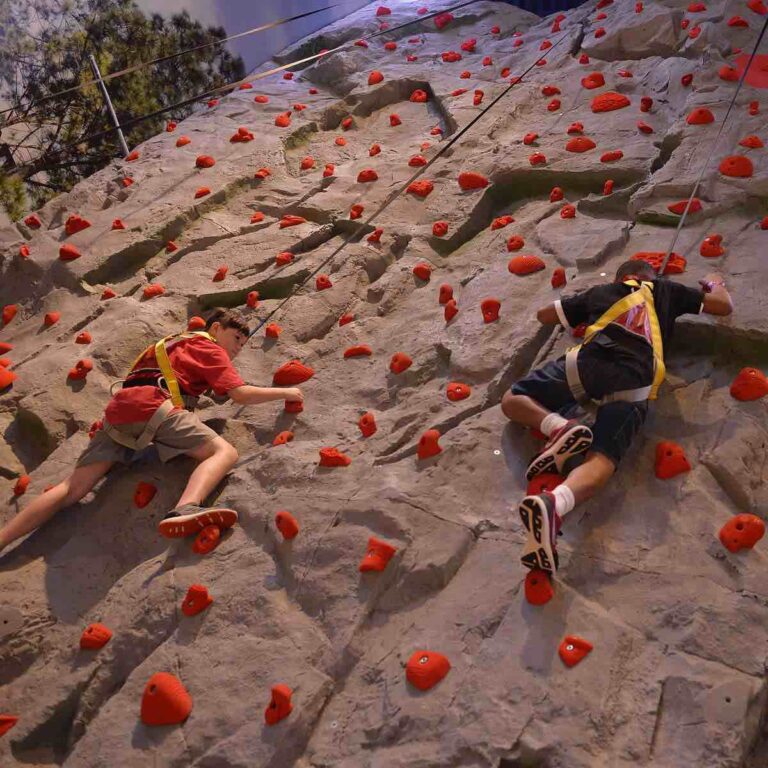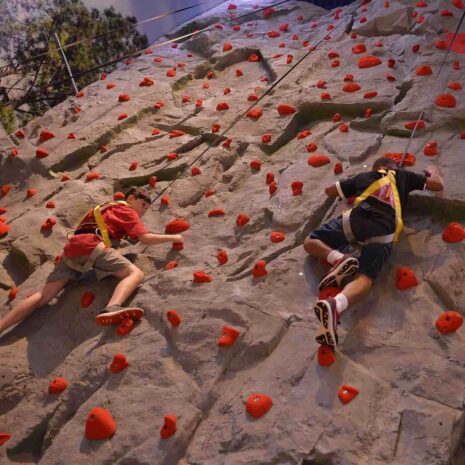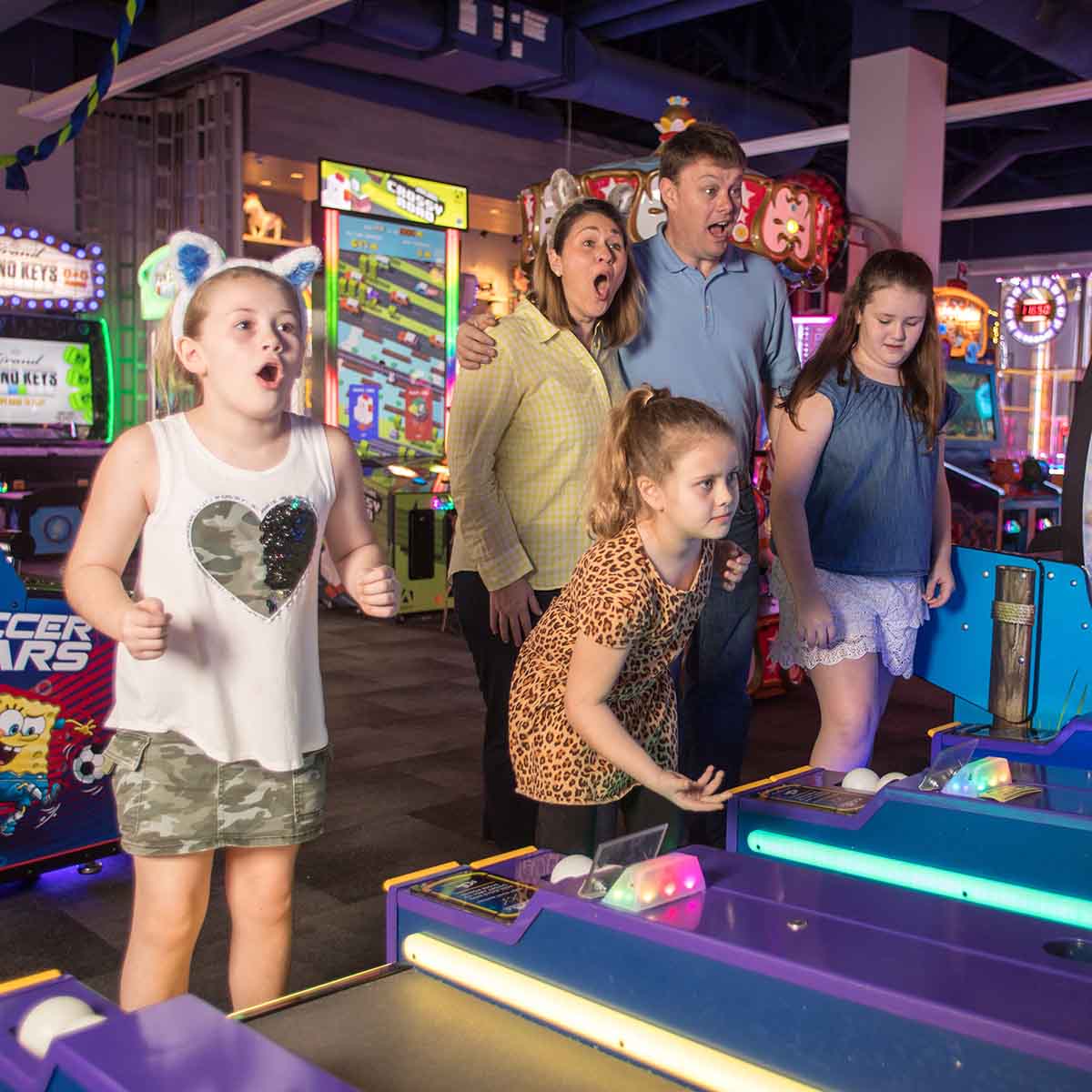 Wild Animal Safari
---
Come and experience 3.5 miles of animal adventure. Wild Animal Safari's drive-through park allows children to see 75 species and over 450 animals from their car window. Camels, zebras, giraffes, along with other remarkable species, roam the park. You will begin to wonder if you are still in Georgia at all! Using your family's vehicle or one of the park's rentable "zebra vans," spend the day greeting exotic friends. Purchase a bag of grass pellets on-site for the animals and you will have no problem enticing the furry friends to your vehicle. Not close enough? Say hello to other animals face-to-face in a complimentary "park walkabout" after your safari ride.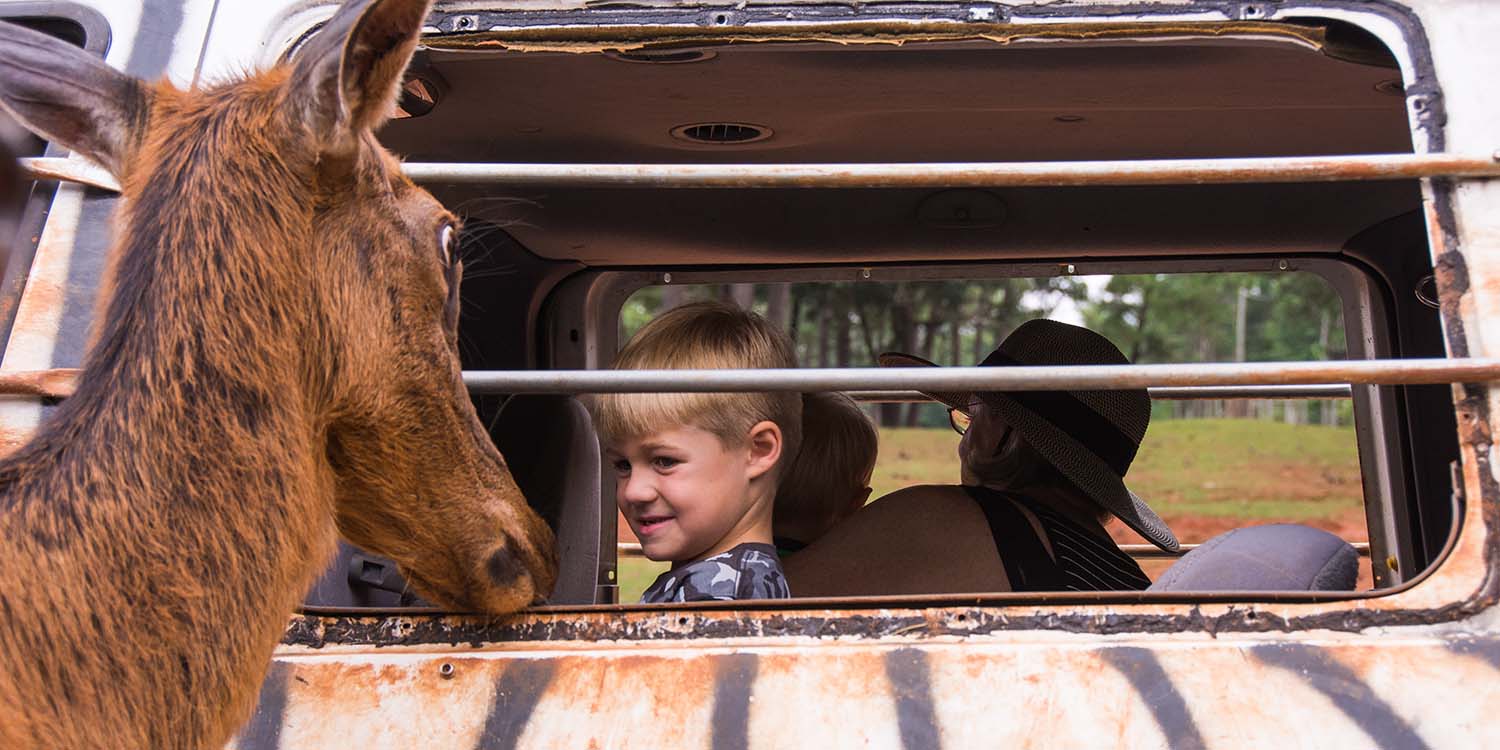 Biblical History Center
---
Biblical History Center allows you and your little ones to travel back in time and experience Ancient Middle Eastern life right here in LaGrange. Extremely interactive, the museum invites you to have a taste of daily life in Biblical ancient Israel. Archaeological replicas and hands-on exhibits and tours give children a look into the authentic experience.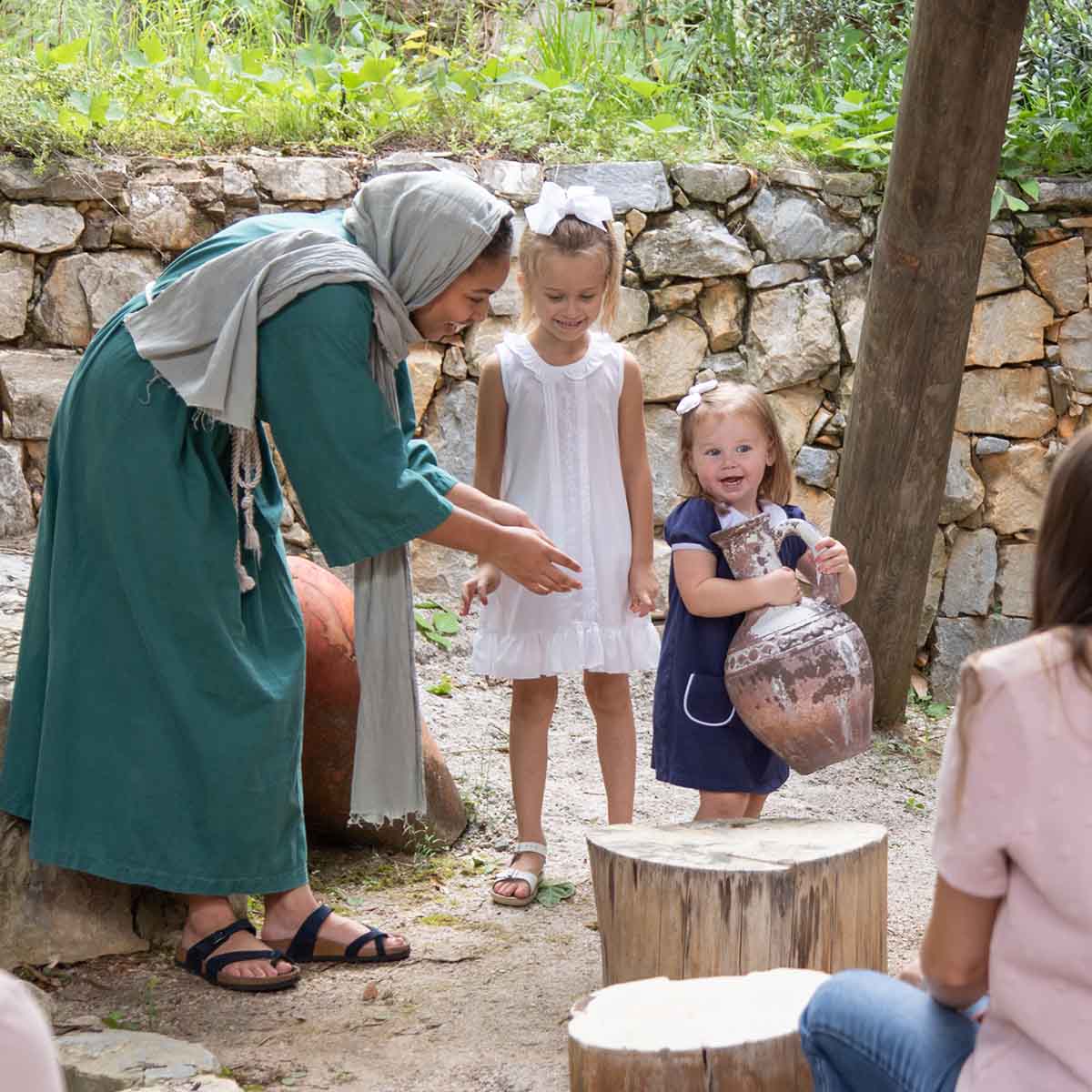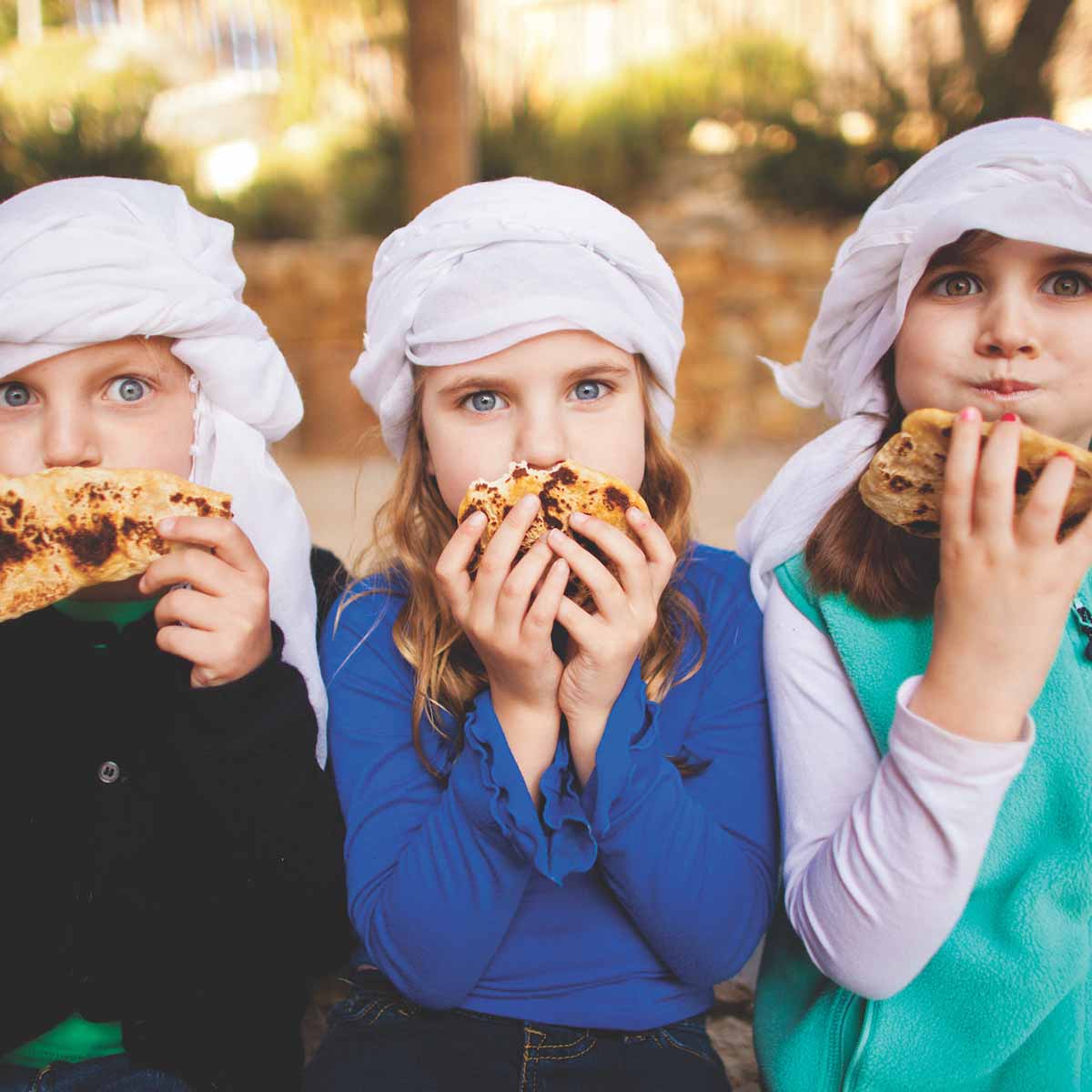 Biblical History Center makes history come to life for children, allowing them to have fun while learning about another culture and period in time. Children are able to bake bread like their ancient counterparts would have, sit in an authentic goat-hair tent (like nomadic shepherds) and spend time wandering through a replicated village—but the fun doesn't end there! Four archaeological pits are available for children to learn about archaeology, while one is filled with dinosaur remains and fossils. The pits are based on actual archaeological findings, ranging from the time of the Exodus to the second century AD. After each "dig," the young archaeologists are given a certificate to remember their time at the center.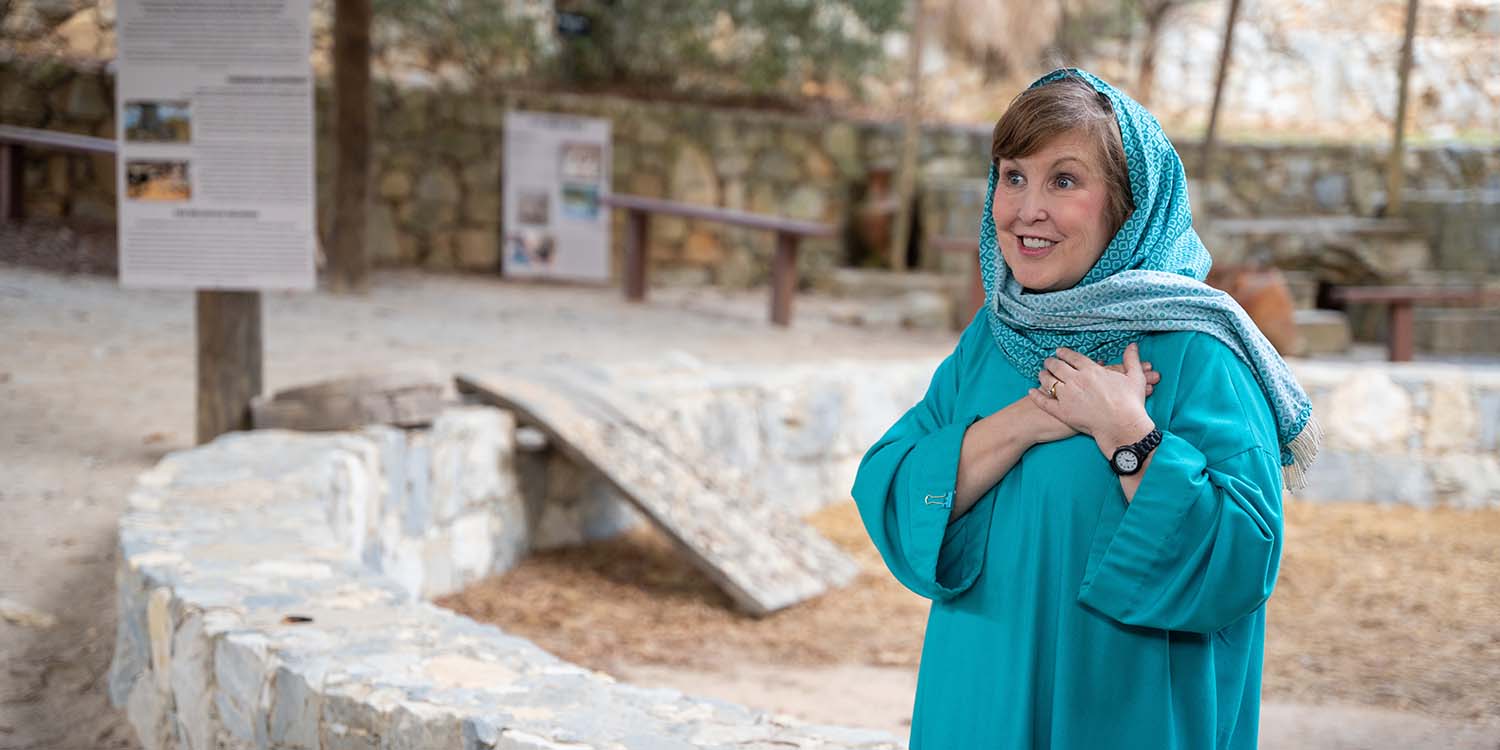 Extremely kid-friendly and educational, Bible History Center is an outing on which both parents and children can agree.
Southbend Park
---
The urban Southbend Park is complete with a dog park, skatepark, large playgrounds and open green space for kids to roam and make their own. Due to a generous donation from Callaway Foundation, Inc. and a grant from the Tony Hawk Foundation, the skatepark is impressive to any type of skateboarder, amateur or professional. The skatepark portion is available for all types of wheels—BMX bikes, scooters and inline skaters are all welcome to test out the terrain.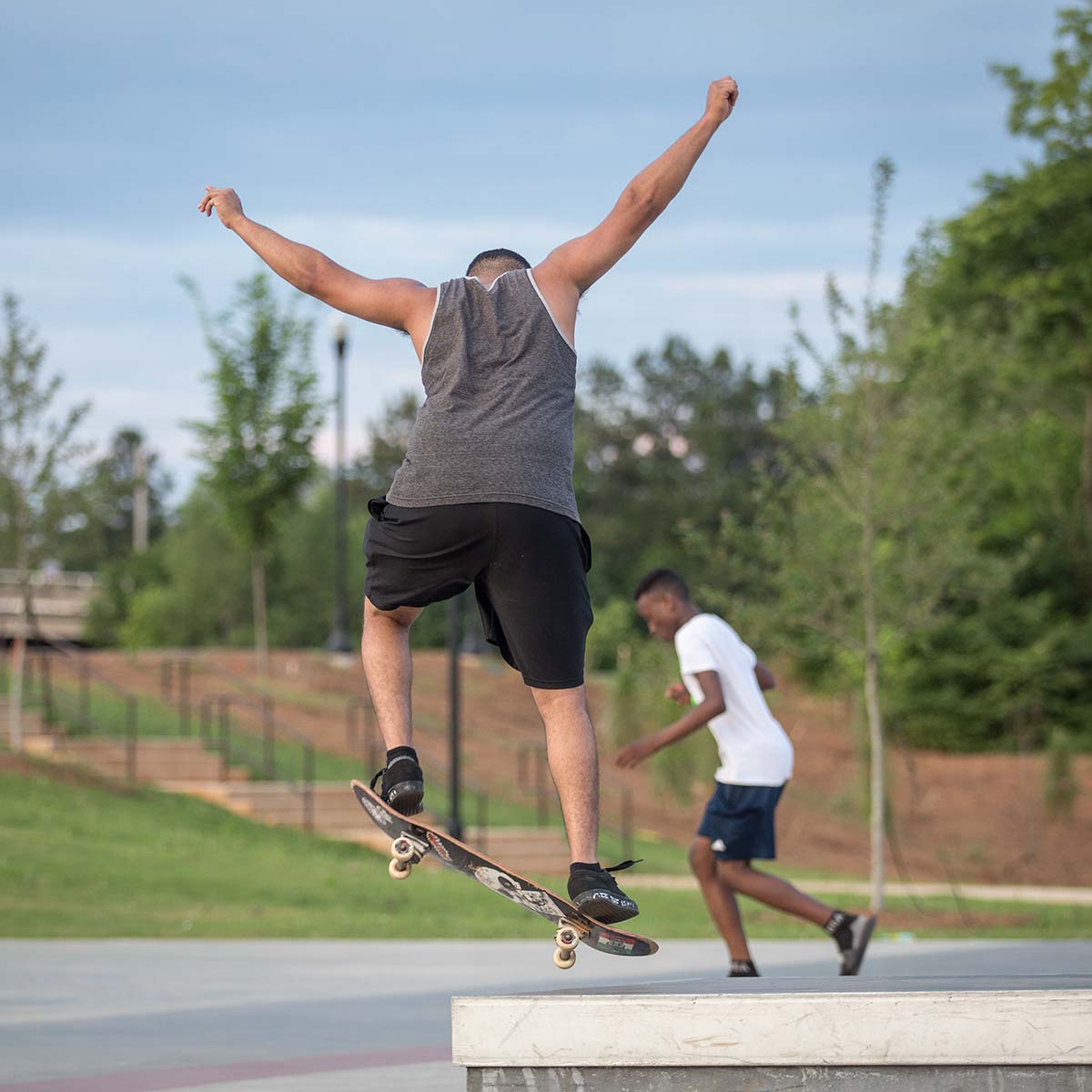 For the non-skate enthusiasts, Southbend Park still has more than enough to keep your little ones entertained. The extensive playground area provides free child entertainment right in your backyard. Located right on our urban trail system, The Thread, the park is a great place to ride bikes or take a walk. Take advantage of an afternoon outside together, pack a picnic and enjoy lunch in the sun or under the shaded pavilion!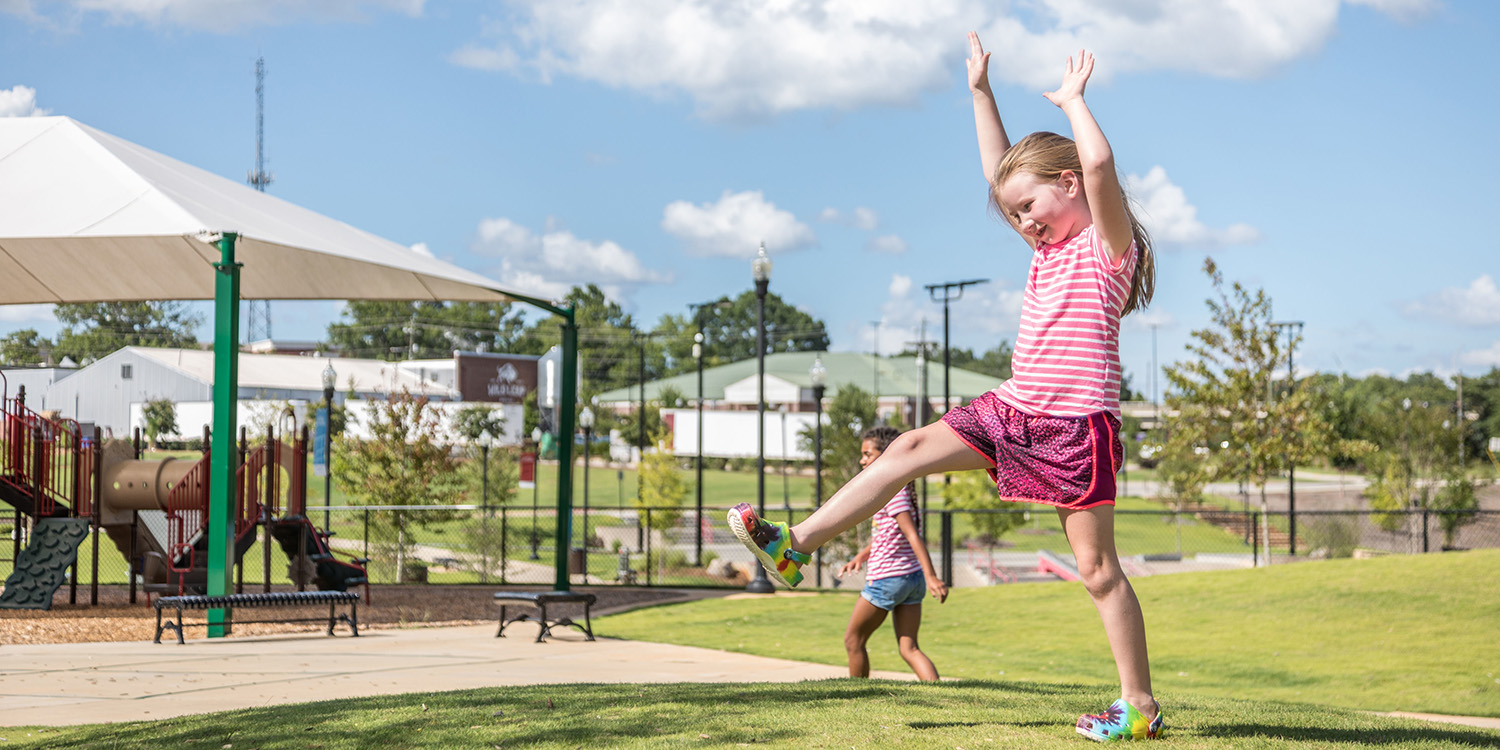 West Point Lake
---
Spend a day in the great outdoors and make new memories with your children without breaking the bank. The lake is built-in fun for children of all ages. Check out Highland Pines Resort and Marina to rent kayaks, canoes or paddle-boards together. All around the lake, campgrounds, small beach areas and fishing piers are at your disposal. Pyne Road Park is a recommended stop or starting point for your lake day. The park provides a swimming dock, easy access to the shore, and both shaded and unshaded picnic areas. Not to mention camping areas if a day just isn't enough to do it all.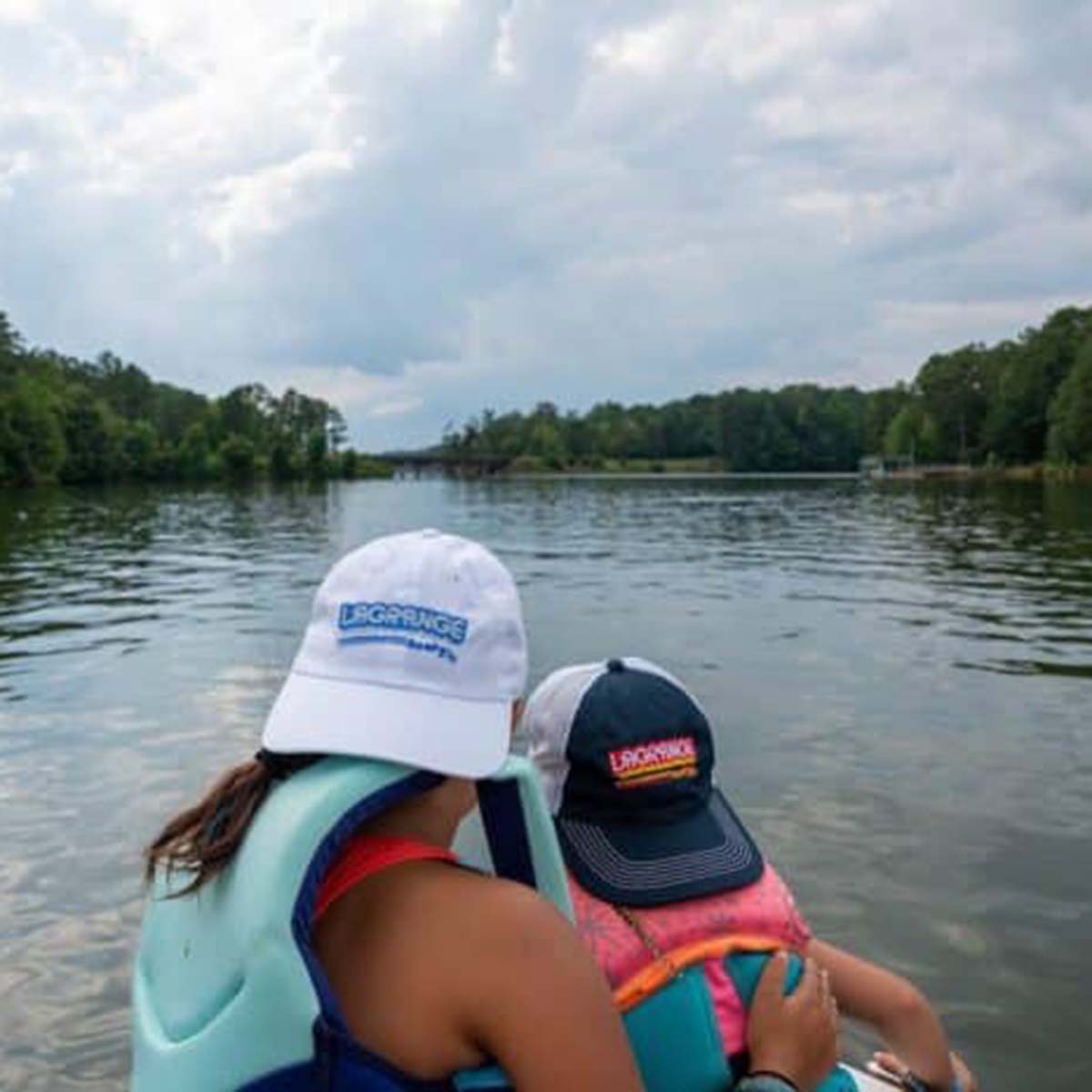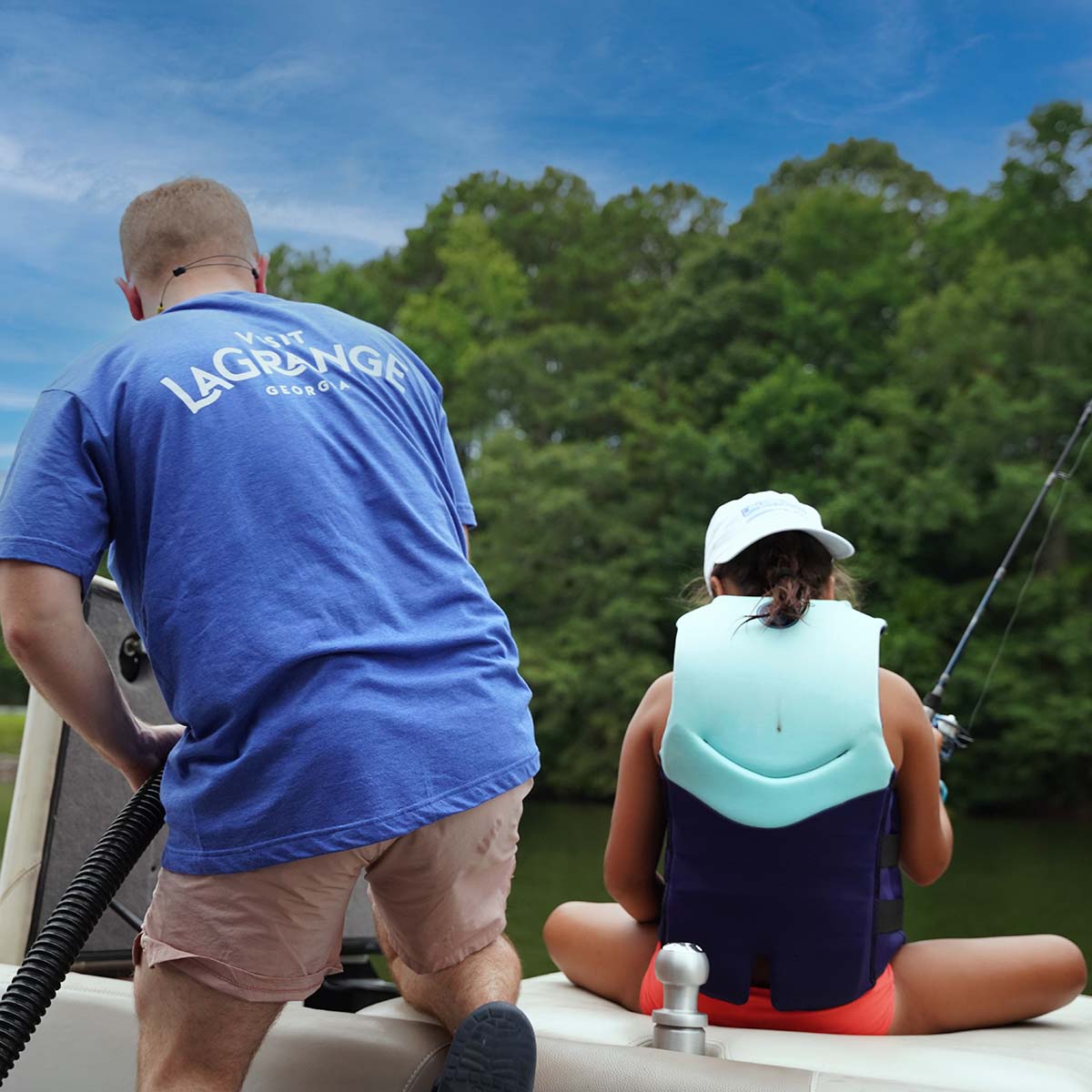 Make West Point Lake your own. Explore nature trails, swim on a warm summer day or spend the afternoon fishing. Multiple campgrounds are available to grill out or picnic or even sleep under the stars. Check out Whitetail Ridge Campground, Holiday Campground (which has an available playground, along with basketball and tennis courts) or Pine Mountain RV Resort (equipped with a swimming pool, bicycle rentals and a game room). With on-site rentals, traditional campsites and RV site options, if your child is a nature-enthusiast, West Point Lake will be right up their little alley.
---
For a family adventure full of ways to entertain the kids, LaGrange, Georgia is a no-brainer. Plan a vacation centered around these attractions and other things you'd like to see and do! If "planning" is not your thing, check out our pre-planned trips and start packing now!