Stay in a Yurt
---
Spend your weekend in an intimate yurt or cabin at Pine Mountain RV Resort. Pine Mountain's yurts are climate controlled, with wooden floors and comfortable beds, so you'll be well rested for all your adventures. Spend your nights gazing at the starry night sky through your yurt's skylight!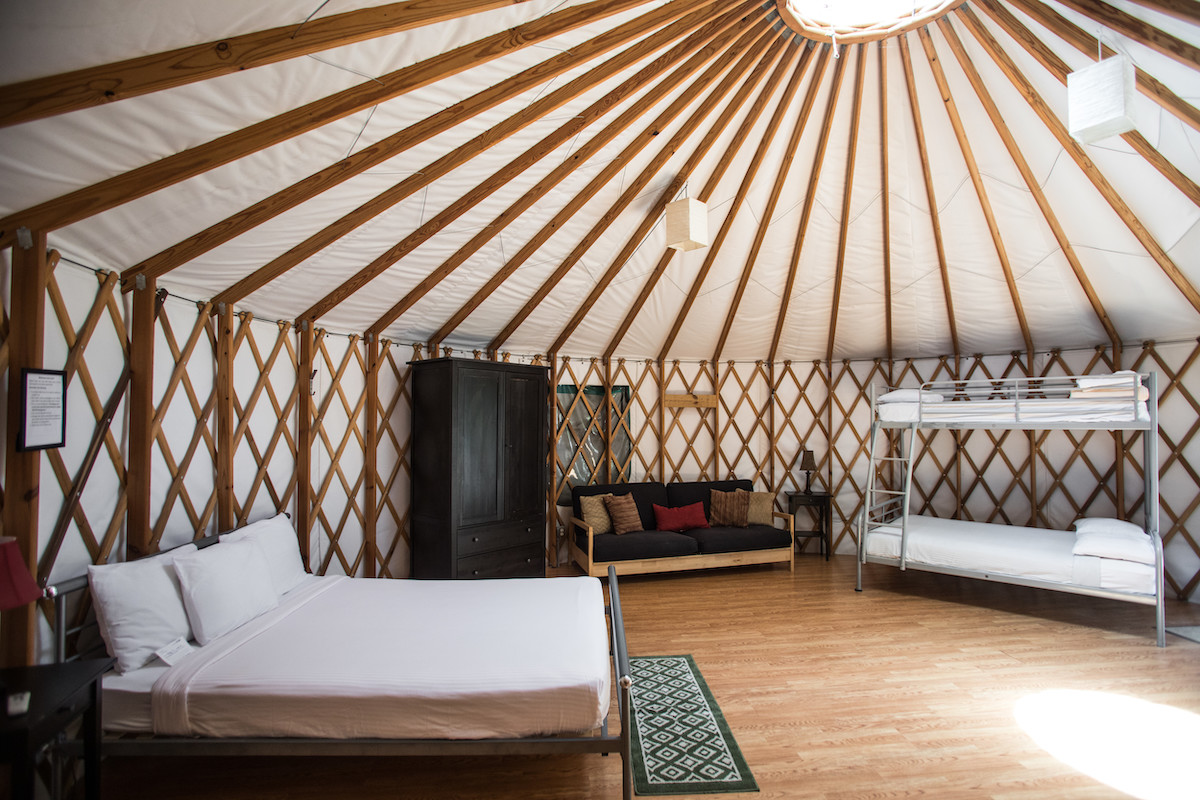 Hike the West Point Lakeside Trails
---
Enjoy the woods and views of the lake on the West Point Lakeside Trails, an 11-mile loop near LaGrange. The trail features sections of lakeside forest, beautiful views of the lake, and opportunities to spot wildlife.
Hiking is one of the most natural ways to experience Georgia's beauty. Careful observers may spot eagles or osprey over the lake and deer, turkey, and foxes in the surrounding woods. Your weekend isn't complete without a quiet forest escape!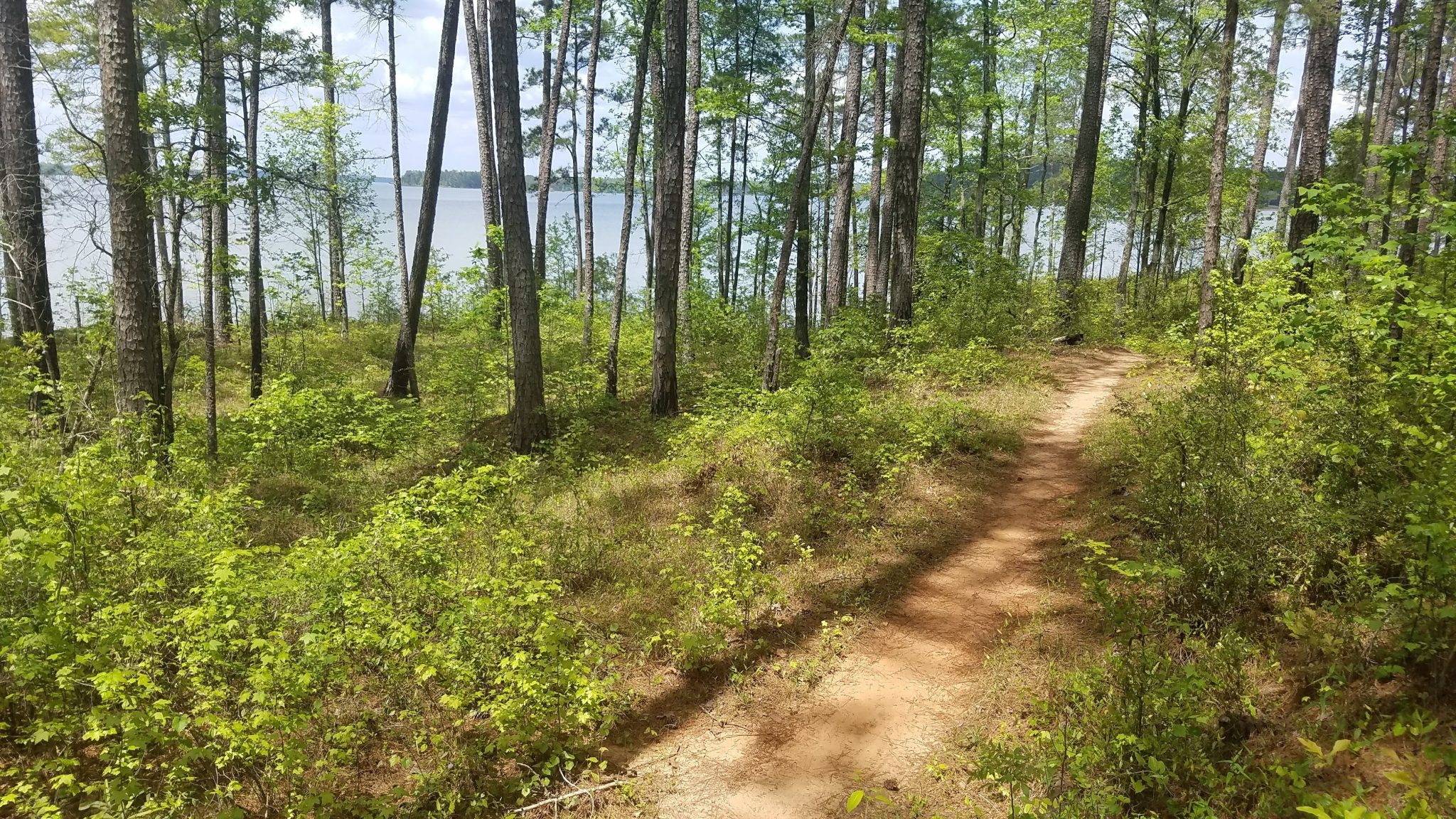 A Water Adventure on West Point Lake
---
After getting sweaty on your hike, it will be time to cool off in West Point Lake! Head to Highland Pines Resort and Marina and rent a kayak, hydrobike, or stand-up paddle board. Take a leisurely cruise across the lake, chatting and watching for wildlife in one of the most beautiful places in Georgia.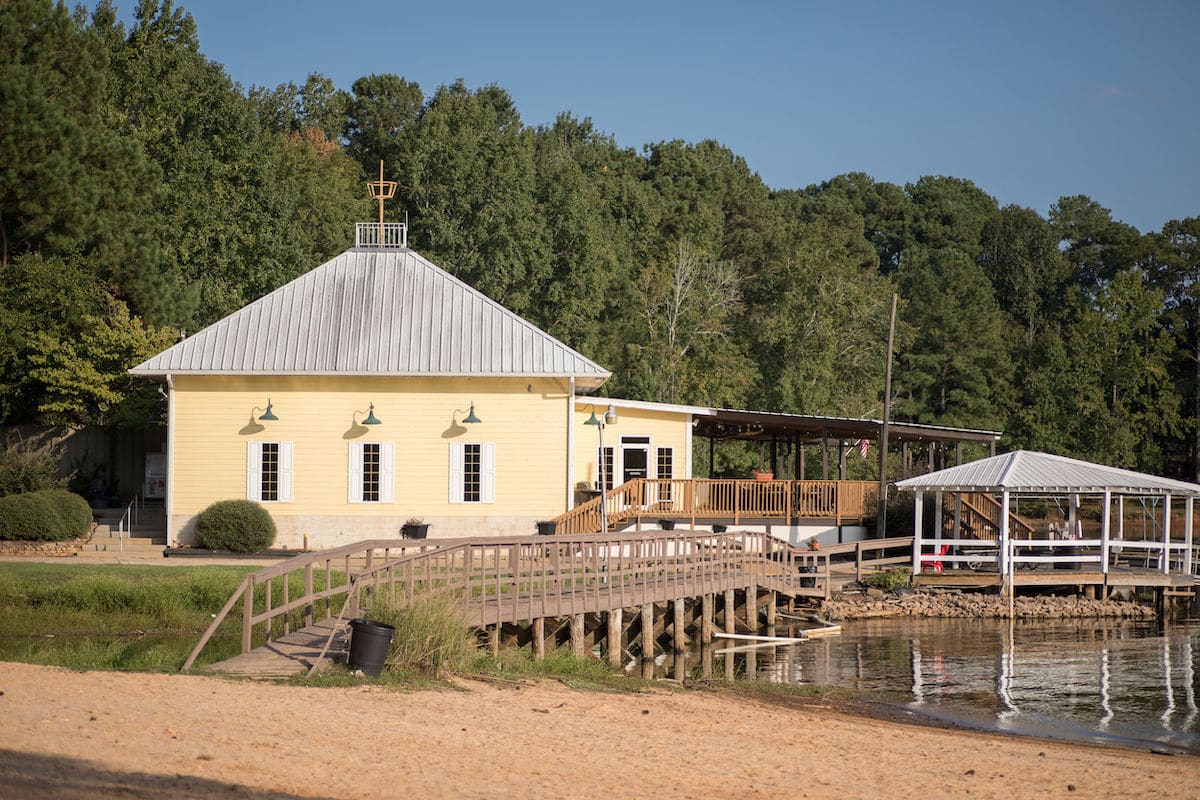 Dine on a Fantastic Fusion of Asian and Southern Cuisine
---
For dinner, try the most adventurous food in town… Beacon Brewing's fusion of Asian and Southern cuisine! For the ultimate adventurer's dinner, use Beacon's mix and match options to try as many delicious entrees as possible!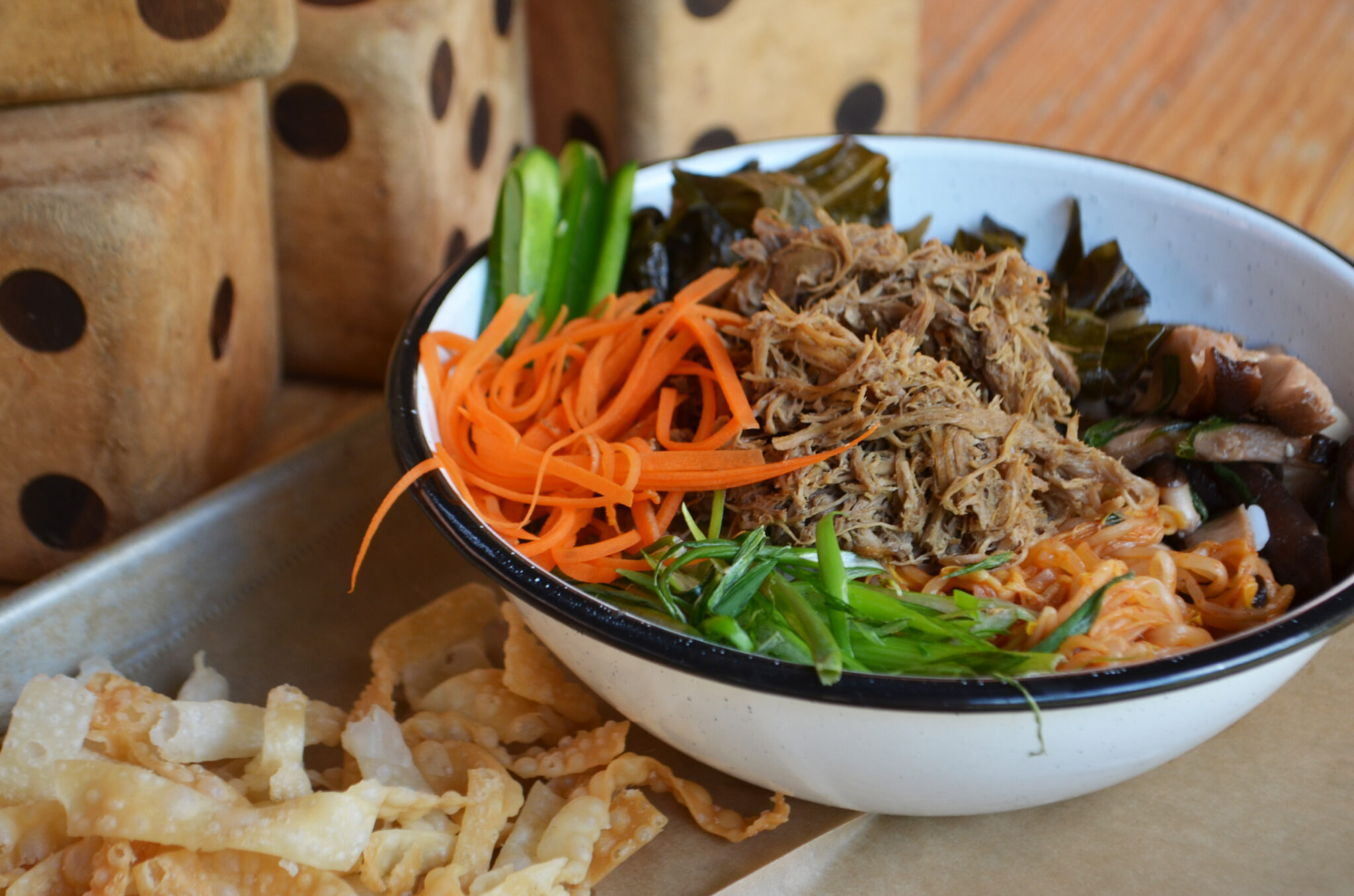 Nighttime Fishing from The Pier
---
After dark, bring your lantern and fishing gear to McGee Bridge Park or Rocky Point Recreation Area. Both parks have covered piers perfect for night fishing and are popular fishing spots. Even if you don't hook a fish, it's the perfect way to end the day…pack some snacks to enjoy while you relax in the cool evening breeze!
Paddle the Chattahoochee
---
Spend the second day of your escape paddling the beautiful Chattahoochee! Stop at GLL Outdoors in West Point for all-inclusive rentals of a single or double kayak and all the necessary gear. Your trip will begin just below West Point Dam; you'll paddle smooth water for a couple of hours while enjoying luscious West Georgia scenery.
Once you're back on land, enjoy a picnic in the pavilion or on the park's expansive lawn!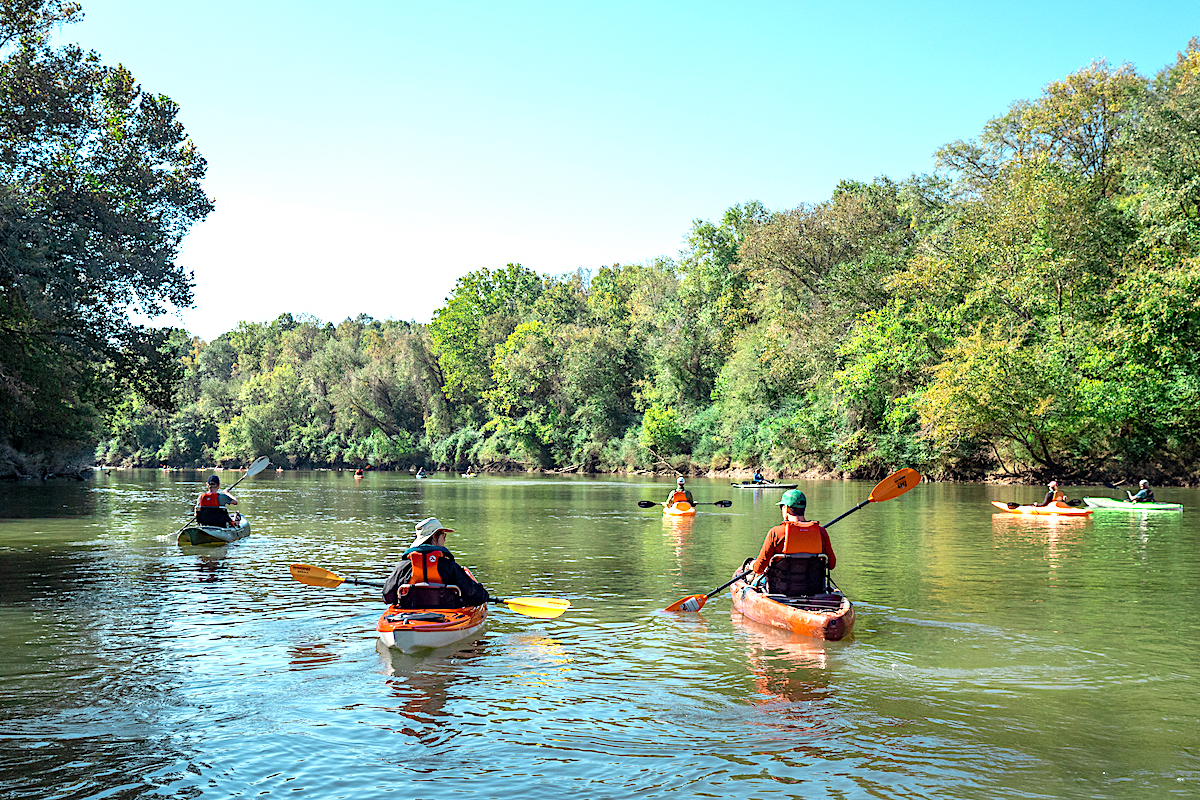 From yurt glamping to hiking beautiful Georgia woods and exploring West Point Lake, your perfect mix of adventure and relaxation is here. Look no further than LaGrange, Georgia for your adventure-filled weekend escape!