From the Mediterranean to Asia to Mexico, you'll find the dining experience to suit your appetite. No matter where in the world your craving takes you, we have it right here in LaGrange!
For a taste of Italy in downtown LaGrange, try Venucci on Main Street. Venucci is a family-style Italian restaurant serving all the traditional favorites like spaghetti, lasagna, ravioli, eggplant parmesan, and pizza. Their lunch menu includes sandwiches, hamburgers, pastas, and salads. The restaurant is a perfect stop when walking downtown LaGrange. It's casual and family-friendly, so bring your crowd and fill up on hearty Italian classics!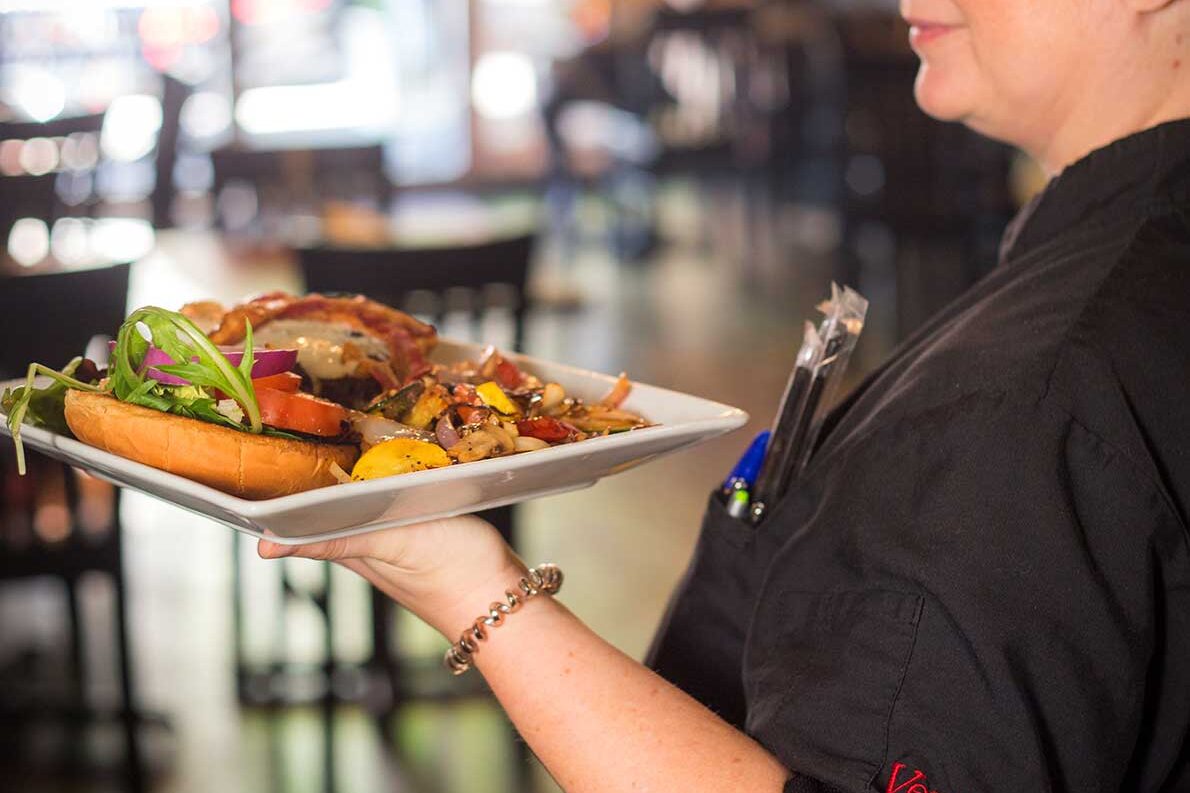 Mare Sol is the place to go for your Mediterranean fix. With fresh pastas, steaks, lamb, seafood, pizza, sandwiches, and a kid's menu, there's something for everyone at Mare Sol. The restaurant can accommodate a crowd and their extensive menu will leave everyone satisfied!
Gus's Grill is Greek-owned and serves traditional Greek Gyros along with American classics like burgers, sandwiches, and hot dogs. They are famous for their big breakfasts and bottomless coffee, so be sure to stop by for breakfast or brunch. You can expect to see Gus and his family working to provide the small-town, friendly diner feel!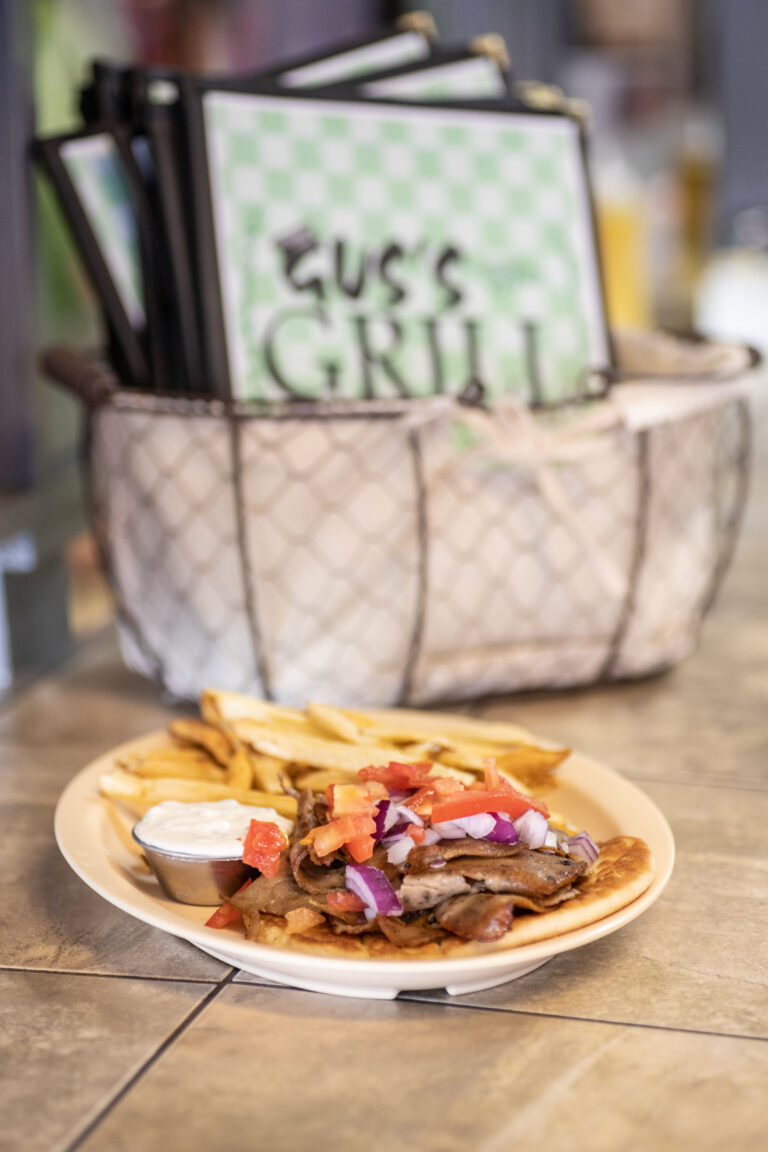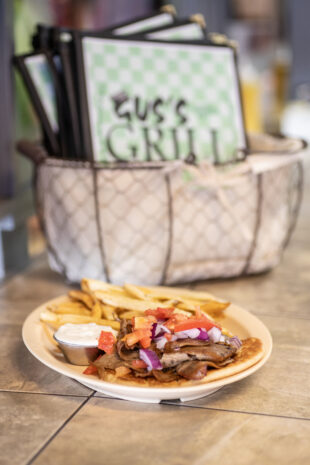 When you're craving Asian food, you have several options in LaGrange. Yama offers friendly service and a huge sushi and sashimi menu with daily specials and hibachi options. They also have lunch specials, appetizers, and even party platters. Yama's menu is affordable and is a great option for satisfying your sushi craving without breaking the bank.
Banzai Japanese Steakhouse offers a traditional hibachi experience for your family. Enjoy watching your chef prepare your meal right before you, choosing from juicy steaks, shrimp, scallops, salmon, snapper, chicken, and vegetables. Along with hibachi options, the menu includes sushi, nigiri and sashimi. They also host parties and serve cocktails, wine, and beer!
For another authentic Asian experience, visit Todamgol Korean Barbecue. You'll love their traditional bulgogi, bibimbap, and kimchi dishes. The portions are big, so bring your appetite!
---
Beacon Brewing Co.'s menu offers a unique fusion of Asian and Southern cuisine. The flavorful variety of tacos, sliders, Bahn mi sandwiches and salads, ramen bowls, yaki soba, and chicken wings will make for a difficult decision. Fortunately, they allow you to mix and match to create your perfect meal. For the full Beacon experience, pair your meal with one of their distinctive craft brews!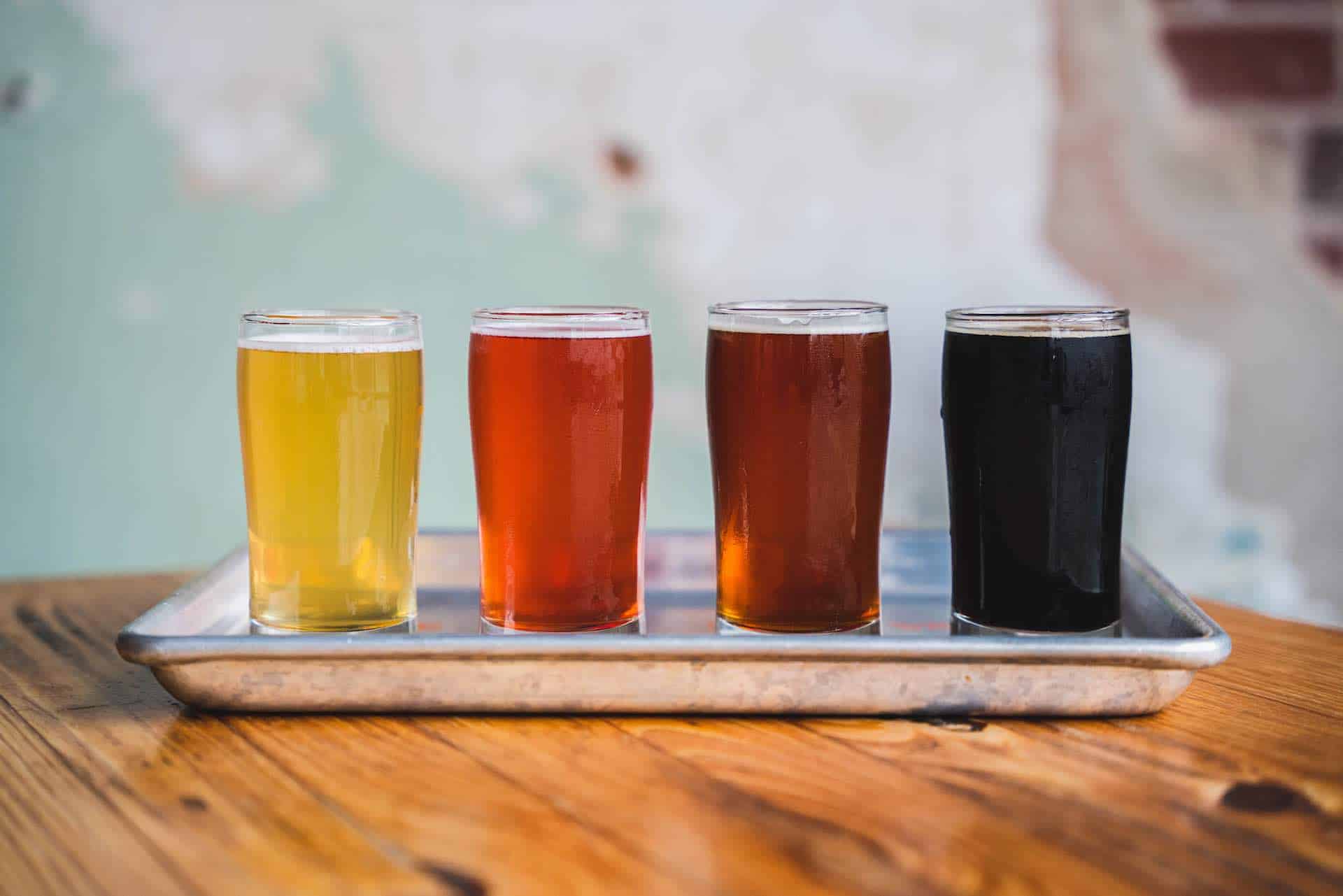 If you're in the mood for Mexican, LaGrange has several options: Los Nopales, Cisco's Cafe, and Juanito's. If you're craving a big meal, try the lunch buffet at Los Nopales. All three restaurants offer classic Mexican entrees, margaritas, and beer!
Finally, when you want American food and a beautiful dining experience, visit C'sons in downtown LaGrange. C'sons chefs create seasonal menus featuring classic dishes and new flavors inspired by the freshest ingredients. Their interpretation of "new American" cuisine offers the finest in seasonal dining choices. This intimate restaurant is perfect for date night; they serve hand-crafted cocktails and wines from their ever-growing cellar. This downtown gem offers a stylish and relaxed atmosphere in which to enjoy your dining experience!
No matter how long you stay in LaGrange, you'll find plenty of dining options to satisfy your every craving. Our international cuisine options, combined with small-town Southern hospitality, will make every dining experience a memorable one.
Wherever in the world your food cravings take you, we have it right here in LaGrange!