Here's a way that parents can keep kids engaged while learning as you go along. Consider this our homeschooler's tour guide to LaGrange and check out some of our favorite spots to explore and learn!
Get Artsy!
---
The Cochran Gallery
Museums and galleries present the perfect opportunity to inspire young kids and encourage creativity. LaGrange is home to several that you can visit. Start at the Cochran Gallery—it's small and not intimidating. Conveniently located right on Lafayette Square, the Cochran Collection features such 20th Century Masters as Andy Warhol, Picasso, Jasper Johns and more.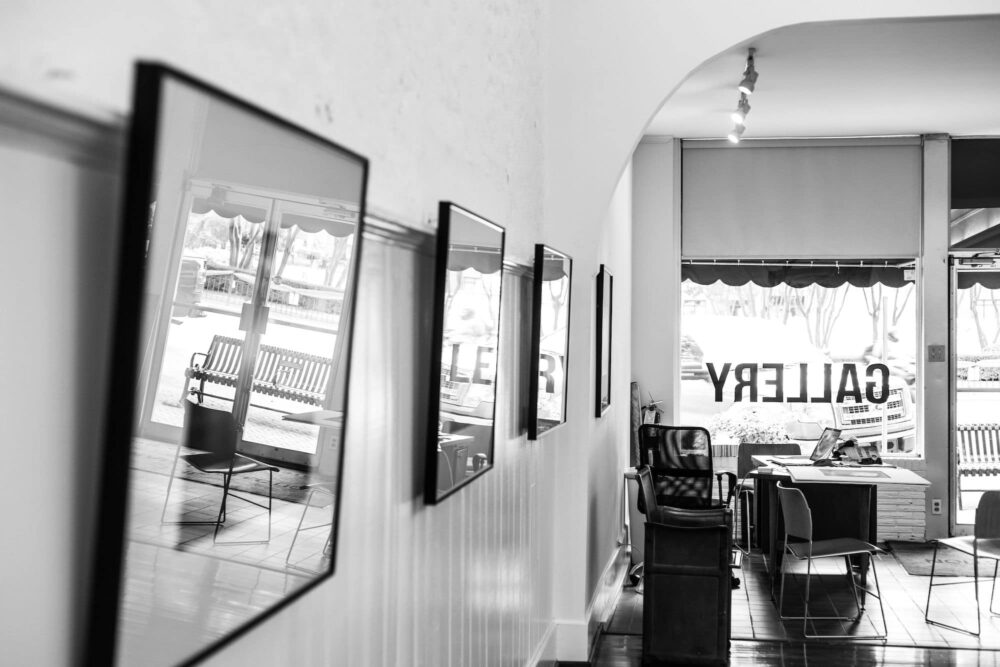 LaGrange Art Museum
Full of wonder and artistic flavor, the LaGrange Art Museum houses rotating exhibits featuring work from renowned and local artists. Check their website for the current exhibition as well as for special classes and workshops where students can try their hand at painting, sculpting, printmaking and drawing.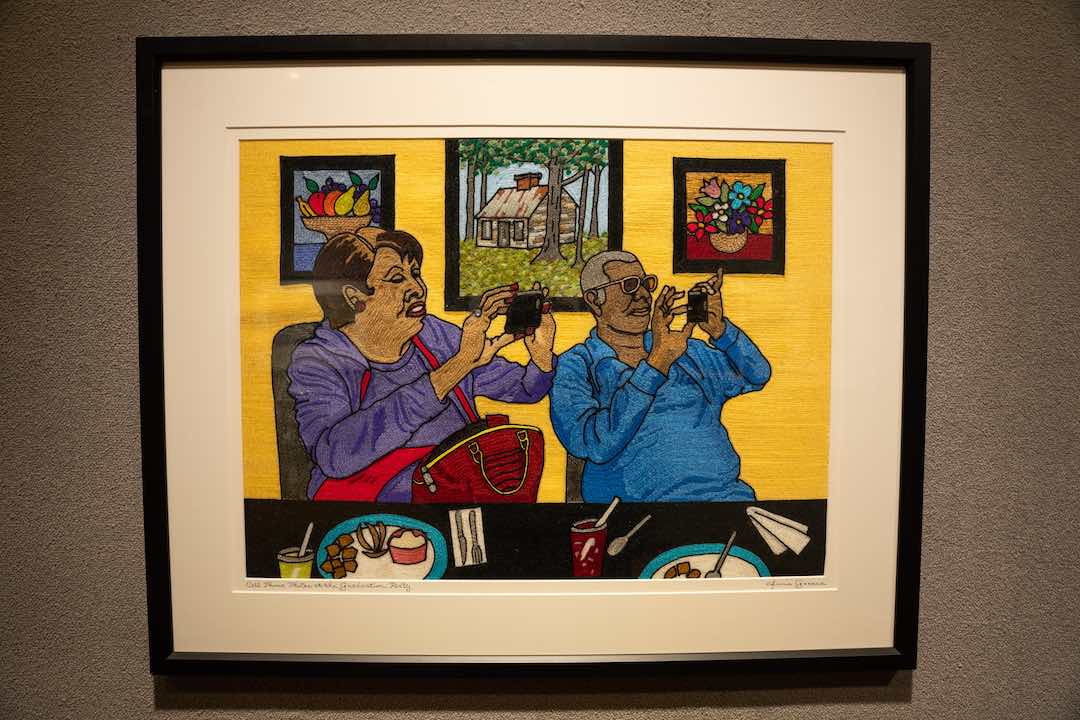 Some tips for parents new to 'teaching' art: Read the panels near the art and talk about things that are familiar to you. For example, are there children in the artwork? Are their clothes similar to yours or different? Discuss the colors and shapes you see. Share your opinions with each other.
Make Local History Come Alive
---
Legacy Museum on Main
If you've ever wanted to experience time travel, visit the Legacy Museum on Main. Also located in the heart of downtown, the museum delves into the rich history of west Georgia throughout the ages. View a soapstone bowl believed to be 11,000 years old and then see what the streets of LaGrange looked like in 1918.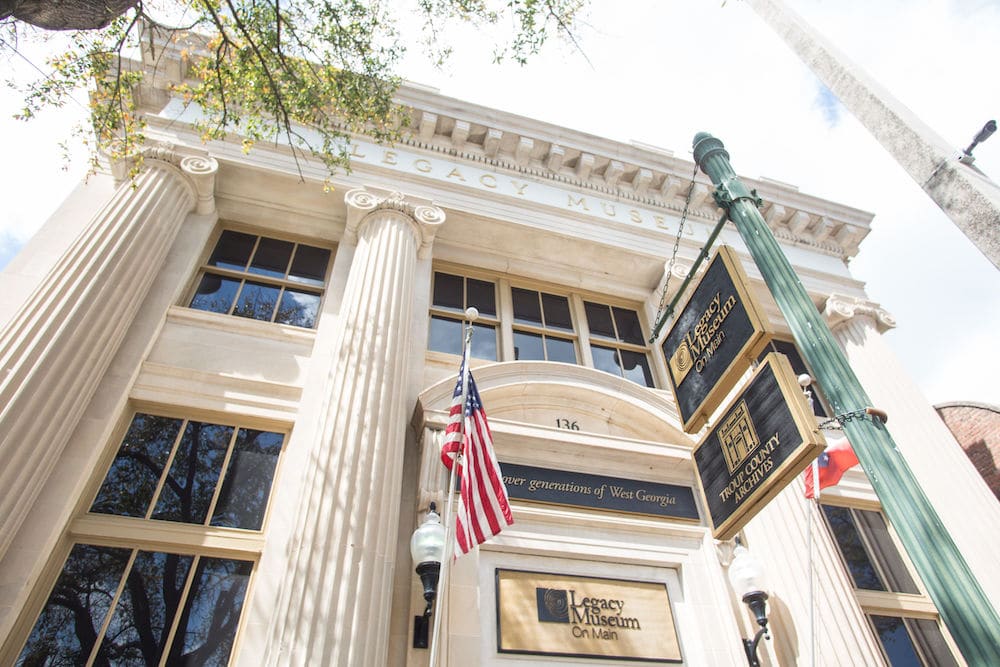 Biblical History Center
Biblical History Center is an interesting blend of archaeology, history and faith. This living museum brings the ancient Middle East to life through hands-on exhibits and full-scale replicas, helping children have fun while learning about another time-period. Children can wander through a Middle Eastern village, sit in an authentic goat hair tent and even make bread as the shepherds did for thousands of years. The Kid's Dig allows young archeologists to reconstruct history by digging through four pits based on actual archaeological findings. Throughout the year, Biblical History Center hosts the very popular mini homeschool days. The program is two hours long and follows a specific theme. It includes a lesson, a hands-on activity or craft, and a snack.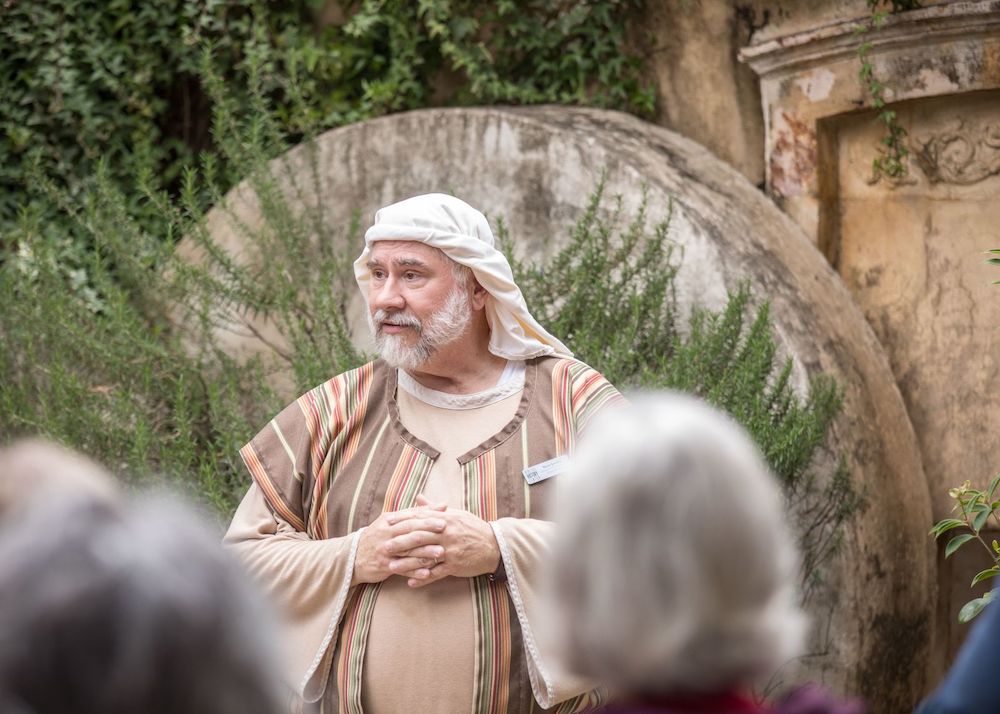 Callaway Memorial Tower
You can't miss the Callaway Memorial Tower! It's a monument to Fuller E. Callaway, Sr. that was built in 1929 and patterned after the bell tower of St. Mark's Basilica in Venice, Italy. Fuller Callaway opened Callaway Department Store and the first modern textile facility in LaGrange called Dixie Mills. Thanks to his success, he was able to give generously to his community and directed the building of many churches, schools and clinics. After his death, the community honored him back with this monument. You can also pretend you're at the landmark watchtower in Venice, which used to guide ships safely into the harbor, and then go get Italian food afterward!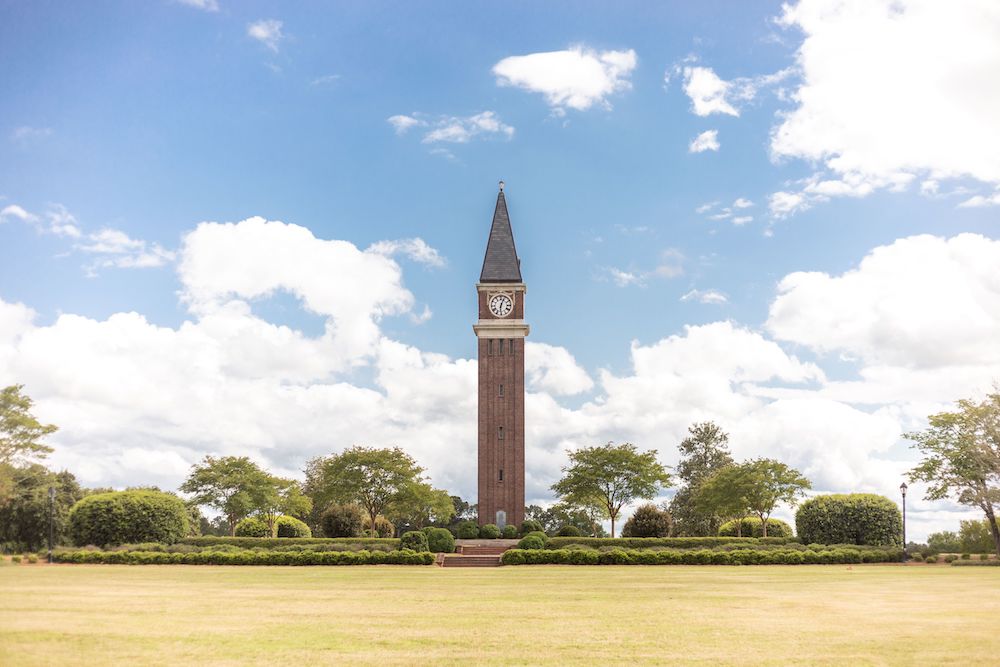 Explore Science and Nature
---
Hills & Dales Estate
Immerse yourself in the changing seasons of the gardens at Hills & Dales Estate. Young guests can enjoy a fun-filled journey through the grounds with the estate mascot, Earle the Fox Squirrel. He'll show kids the plants, animals and history that make the estate a special place. Kids also receive an activity book with a scavenger hunt. Those who successfully complete it will win a prize at the visitor center. In addition, QUEST has coordinated with the Georgia Department of Education to provide children with special explorer field trips and hands-on gardening.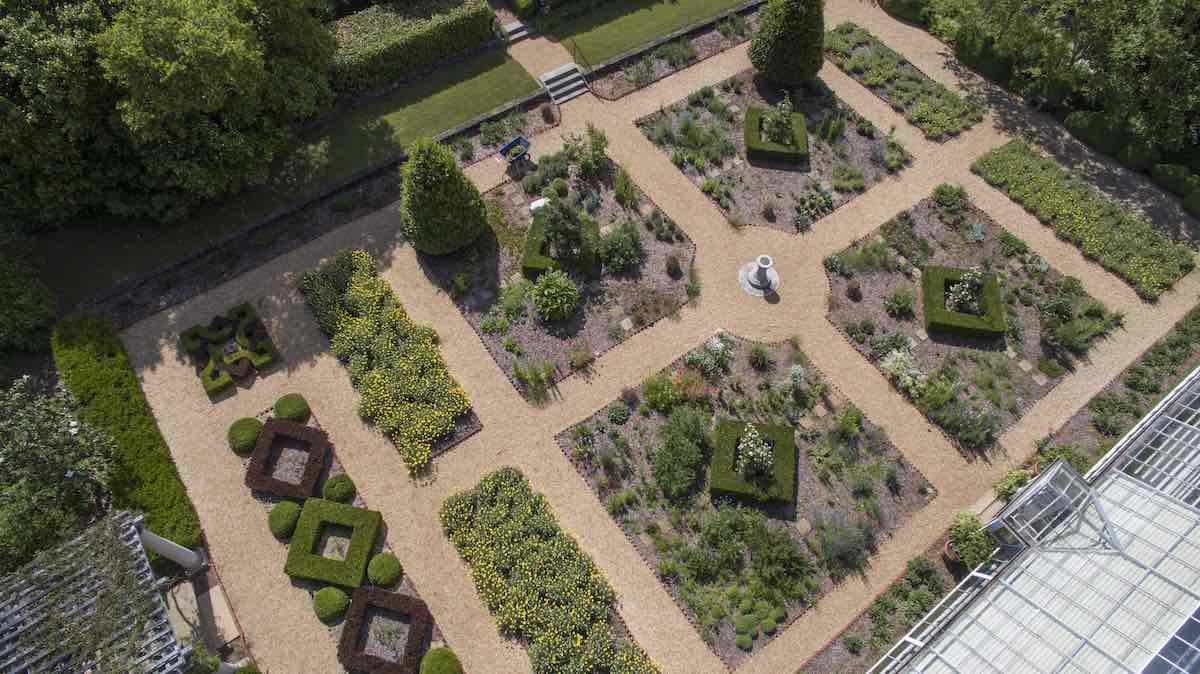 Wild Animal Safari
At Wild Animal Safari you can see over 450 animals on 300 acres. Ranked among the best drive-thru animal parks in the nation, you can travel in the comfort of your own car or rent a special zebra van. Many of the camels, giraffes, elks and other animals will come right up to your vehicle to greet you. Families often say they had a blast and kids get a chance to learn more about the creatures who share our planet.
West Point Lake
Make math fun at West Point Lake. With 525 miles of shoreline and a maximum depth estimated to be 85 feet, you can calculate water volume (604,527 acre-ft) or just count the number of birds and boats you see! An endangered species, the bald eagle, is known to frequent the lake, as well as bass, waterfowl, snakes, turtles and, on rare occasions, alligators. Learn about the different buoys and markers on the lake and what they mean. Did you know that knots are a subfield of math? Besides keeping your boat from floating away, knot theory also has uses in physics and biology. The U.S. Army Corps of Engineers has a cool knot cheat sheet on their Facebook page. You can also volunteer to help them clean up the shoreline.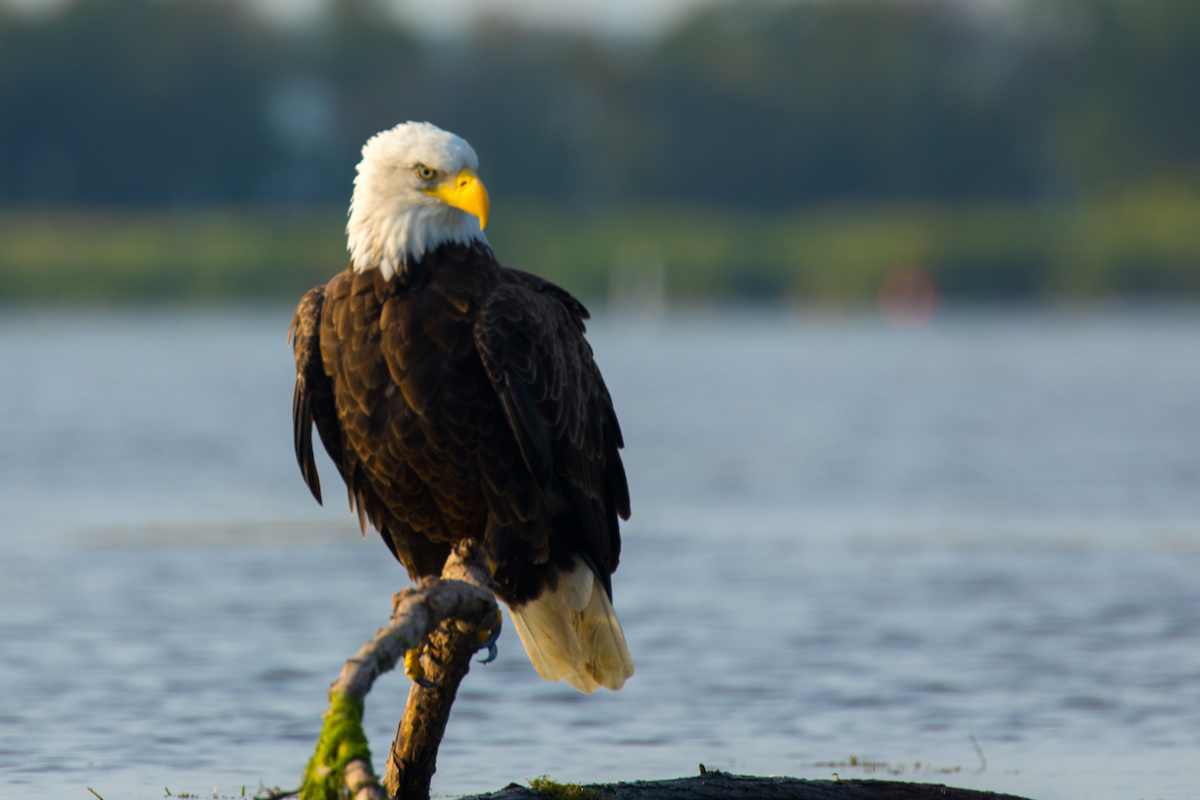 Don't forget R&R (read and relax!)
---
Lafayette Square
Bring your favorite book, or grab one from the free little library and enjoy story-time on the square!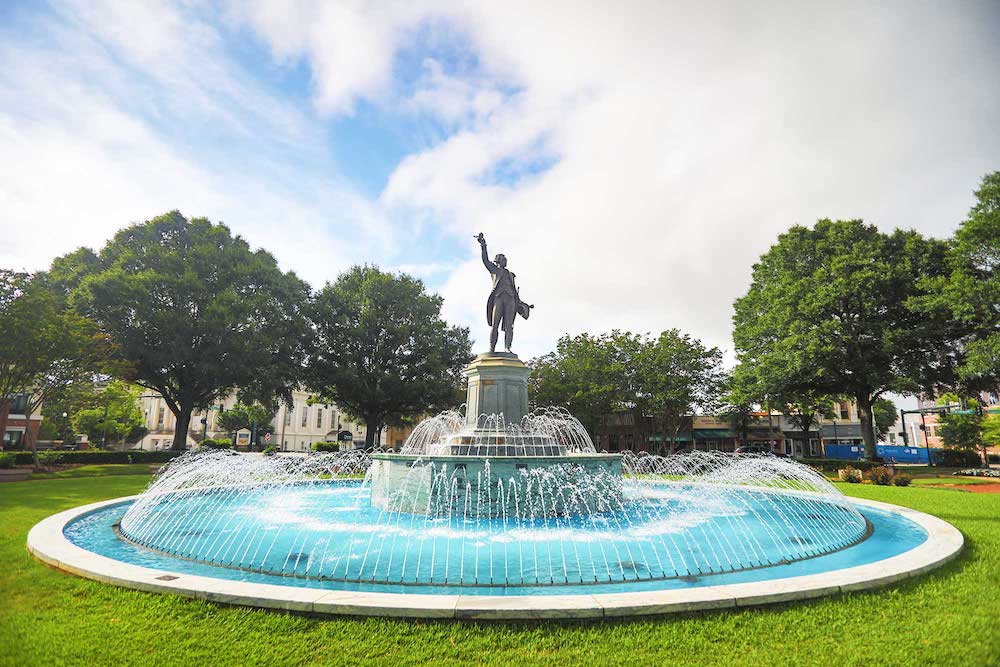 Southbend Park
Check out Southbend Park to get some exercise in, soak up Vitamin D in the fresh air and relieve some school stress. It's important for parents, too!