DAY 1
---
Great Wolf Lodge
There is no spot more family-friendly than Great Wolf Lodge. Part of North America's largest group of indoor waterpark resorts, Great Wolf Lodge has kid-friendly activities, dining options, and adult-friendly options also not to be missed. Make the 93,000-sq. ft. water park's pools and slides your Spring Break playground. One of the best parts? No need to stress about the weather cooperating. Not only is the park indoors, but the water is kept warm year-round at 84-degrees.
Spend the day crossing all the available activities off your list and take breaks at one of the scrumptious restaurants in between slides. The truth is, taking full advantage of the park might need more than one day—consider spending the night and making it a double-header!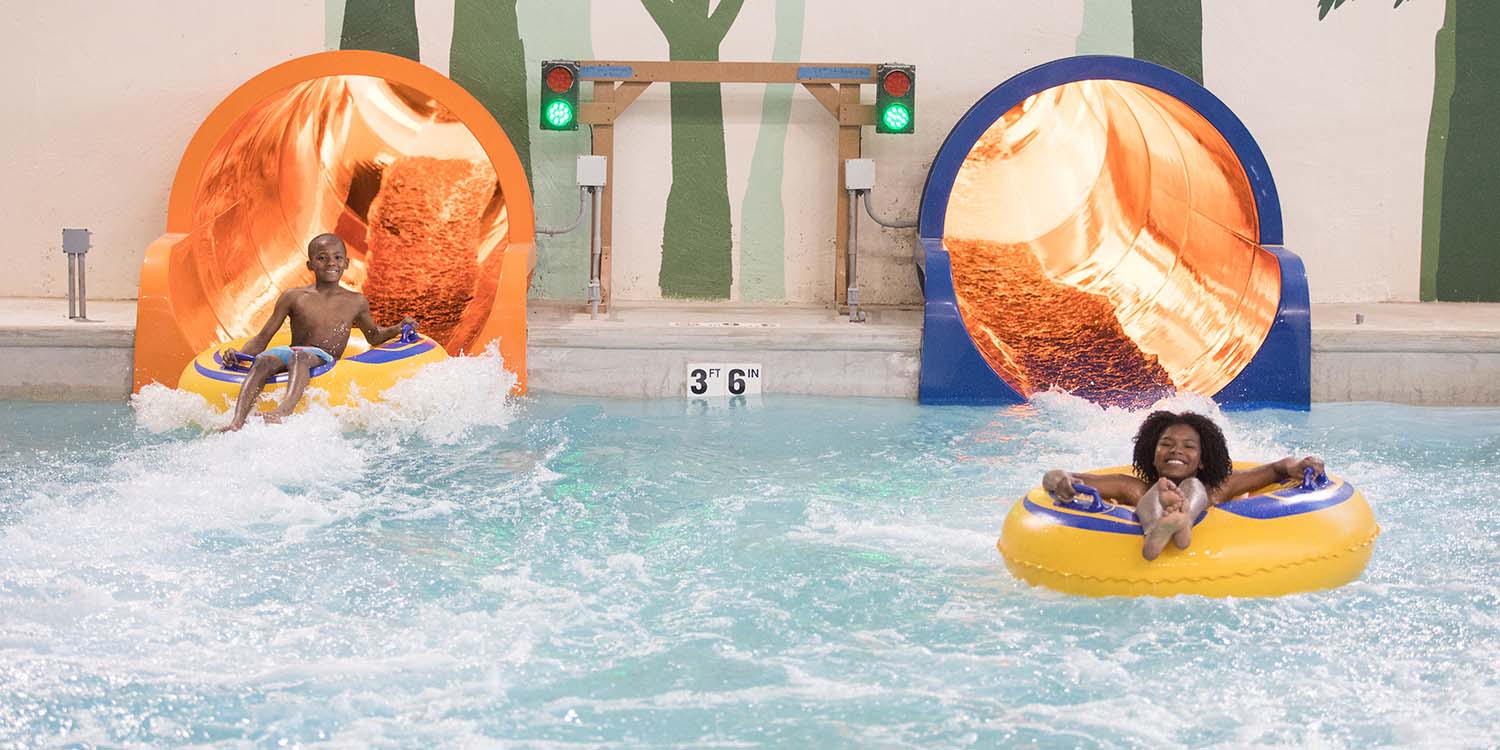 DAY 2
---
A Day of Friendly Competition
Put your family's competitive side to the test. Spend the day in friendly competitions and reward the winner with their choice of pizza from Karvela's or a Sour Lemon from Charlie Joseph's (or a local beer from Wild Leap if Mom or Dad takes the cake). Here are a few ideas:
Combat Zone – Tactical Laser Tag
Combat Zone Laser Tag features tactical laser tag in an outdoor setting. Tactical Laser Tag refers to scenario-based live action gaming, featuring missions with specific objectives for each game session. The missions are age appropriate and make for a fun engaging experience. Combat Zone uses the same technology as your TV remote, so its 100% completely safe and no eye protection is needed. Combat Zone is a great blend of classic laser tag fun and enjoyment of the great outdoors, and eliminates the ecological impact of activities like paintball or airsoft.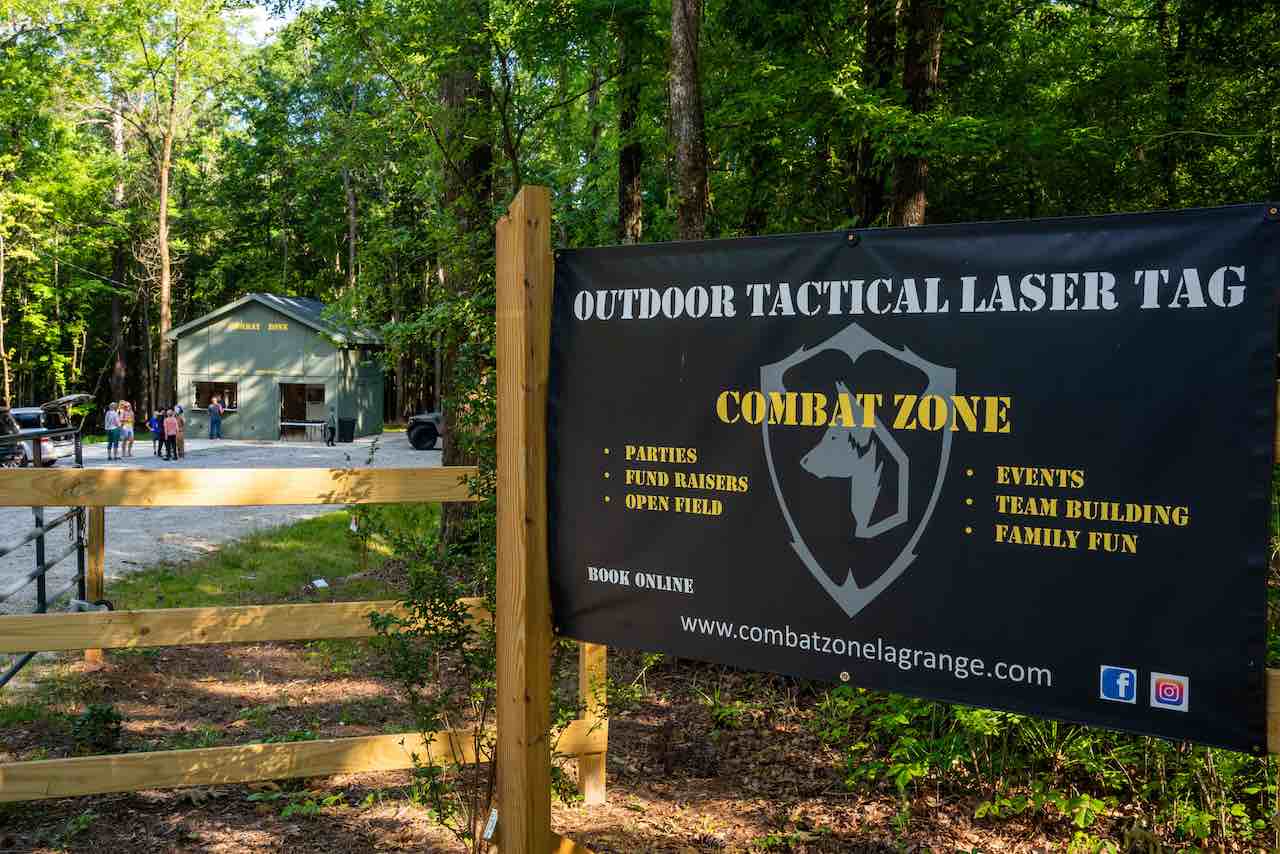 Drive Bar
Drive Bar is a Toptracer driving range and bar located in Hogansville. Rent a bay for a few hours and test your skills on world-famous virtual golf courses. The Toptracer technology is the same technology you see used on PGA broadcasts and has completely transformed the traditional driving range experience, giving you real-time data analysis on every shot. Who in your family has the best golf game?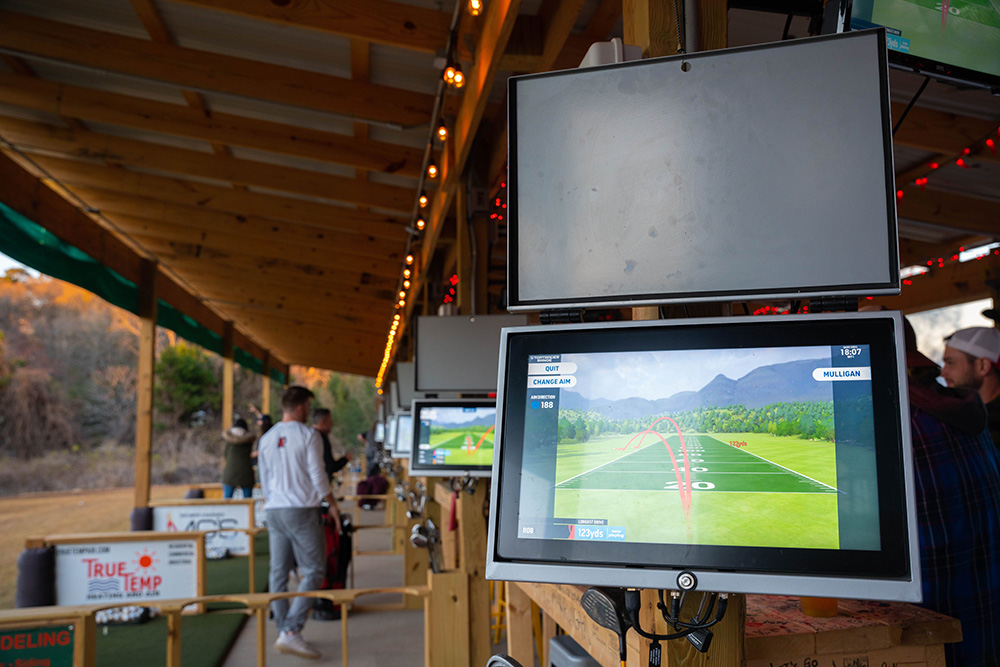 Wild Animal Safari
Make a contest out of who can spot the most animals first at the Wild Animal Safari, (which there are no shortage of). That's not an exaggeration either! You'll find over 550 animals and 70 different species in the 500-acre park. Pack your family in a rented zebra van or drive your own vehicle through the park and enjoy the exotic animals and beautiful scenery. You'll feel like you left the country for Spring Break without even leaving Georgia. Make a game of it with your own safari-themed "I Spy."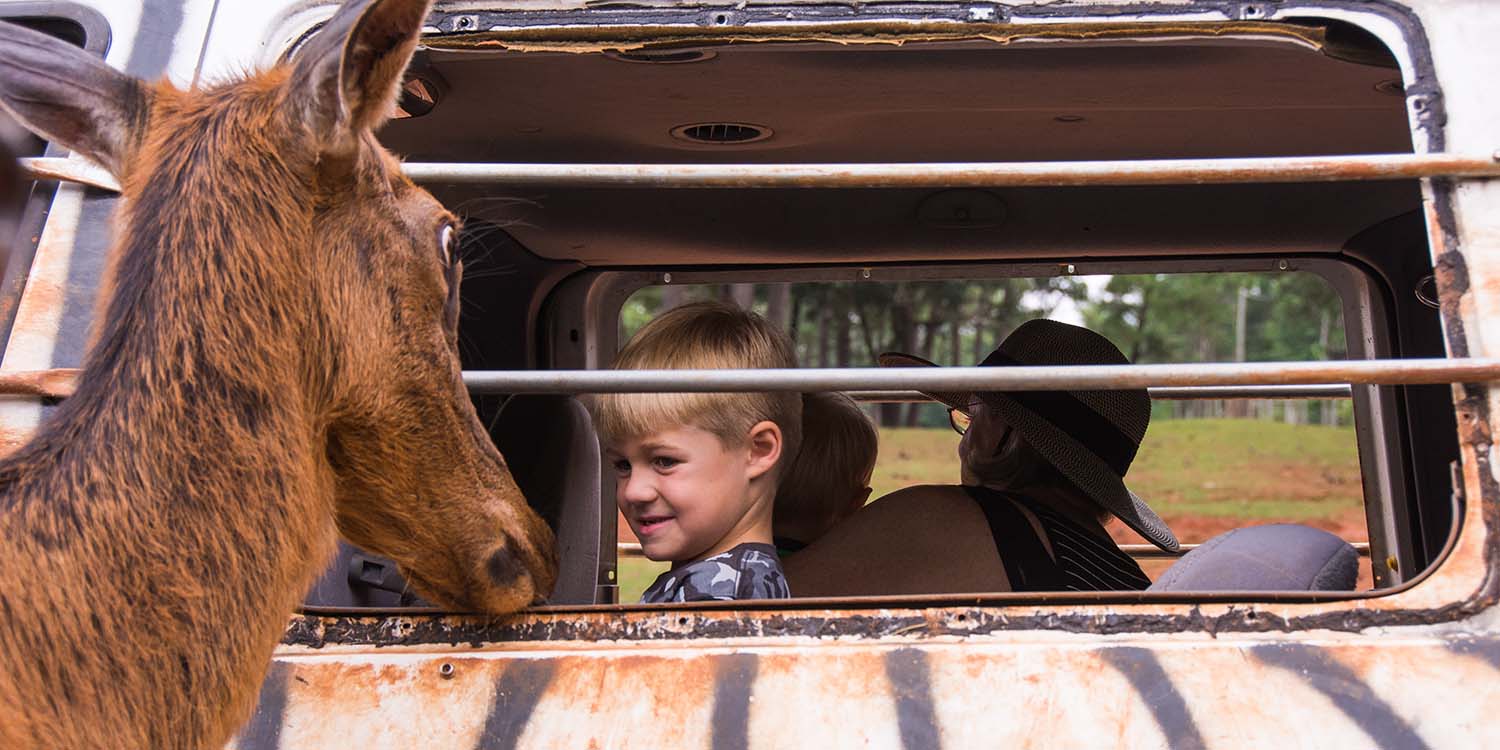 DAY 3
---
A Day On The Lake
There's something about Spring Break that calls for time on the water in the great outdoors. Spend a day together on West Point Lake which extends 35 miles along the Chattahoochee River on the Alabama-Georgia state line. Enjoy the lake's extensive shoreline with endless options for your favorite springtime activities – fishing, camping, boating, you name it.
With parks, campgrounds, two commercial marinas, nature trails, and public beach areas, you will have no trouble keeping your family entertained while enjoying the beautiful Georgia landscape. We suggest making a night of it and taking the opportunity to sleep under the stars and making lasting memories for your family.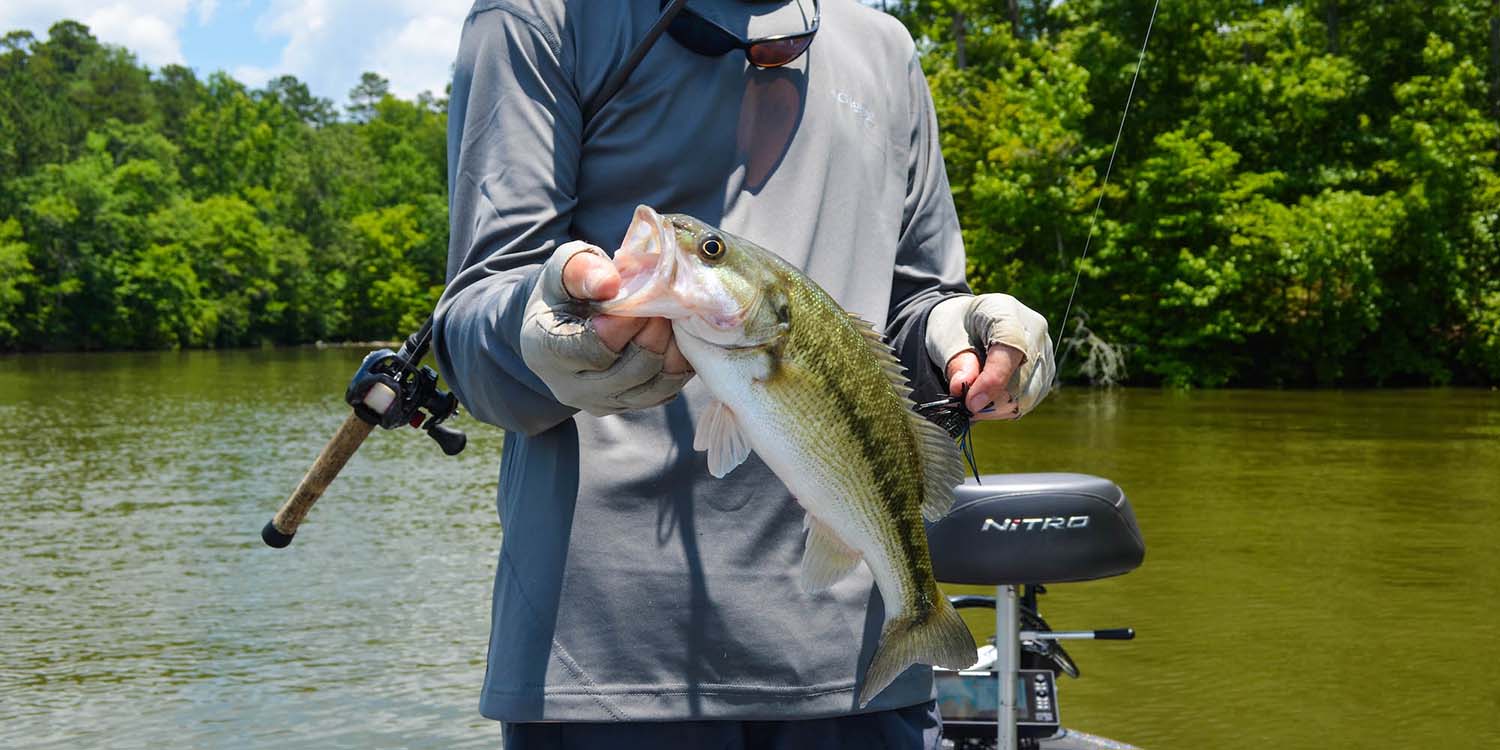 DAY 4
---
Take It Down A Notch
After all the fast-paced activities of your other days spent around LaGrange, change your pace and slow it down for the day. Take time to enjoy the things you aren't able to squeeze in when school is in session and schedules are crammed.
For example? Enjoy a nice lunch or breakfast on Lafayette Square before walking over to the AMC theater to watch that movie together you've been waiting to see. Or take in some culture by exploring the historic Hills & Dales Estate or checking out art at the LaGrange Art Museum or Cochran Gallery.
Still needing to move? Enjoy an afternoon strolling The Thread or playing at Southbend Park. There is something for everyone to enjoy during a slow-paced day in LaGrange.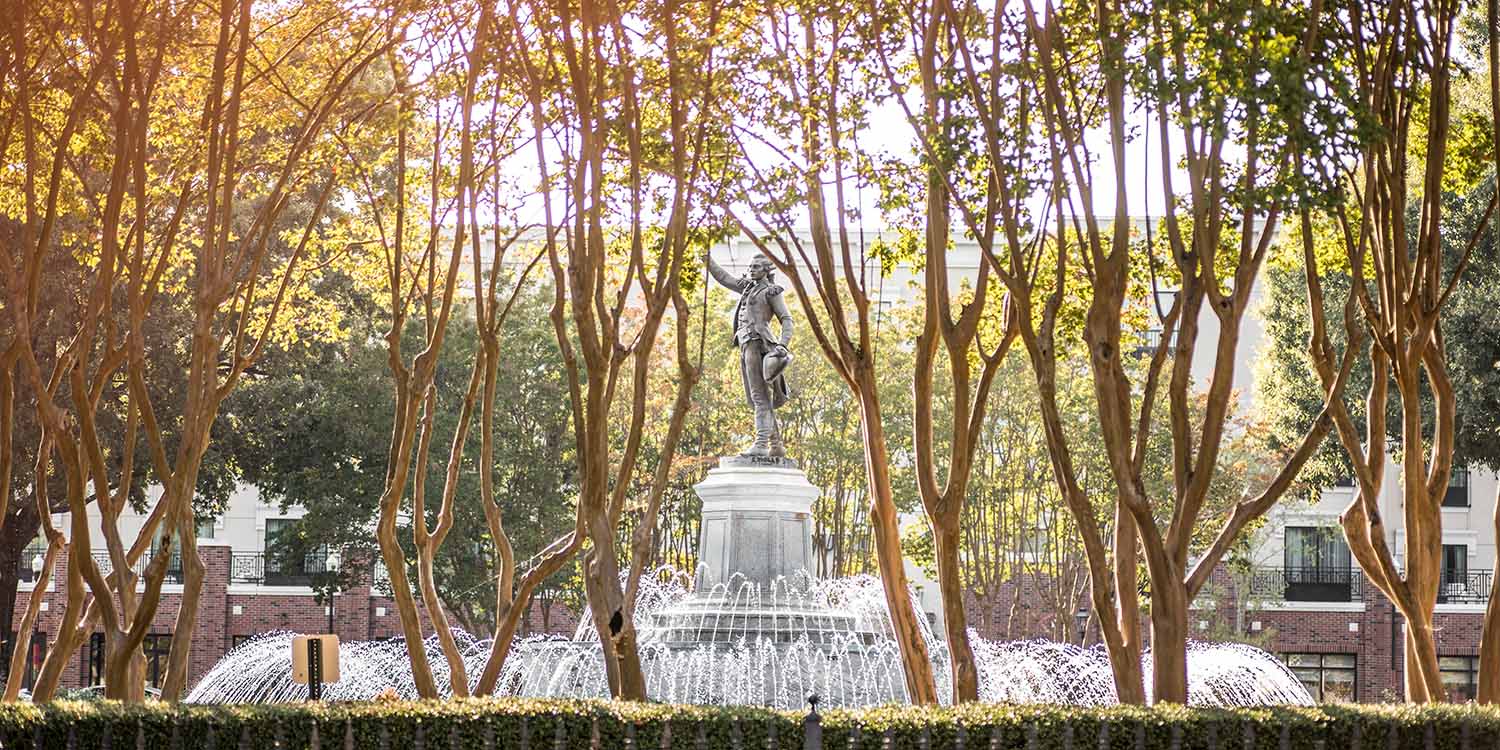 Still not satisfied? Check out our "Things to Do" page to browse our extensive list of attractions and fun things to do around town.
Skip the exhausting parts of Spring Break like driving to the beach or packing for the whole family for a week away—take advantage of all that LaGrange has to offer with the variety of its options and the ease and accessibility of its smaller size.