LaGrange boasts numerous family-friendly attractions, eateries and events worth attending with your LaGrange College student. We've compiled a list to help you get started!

Several movies and television episodes have been filmed near LaGrange in recent years. Take a look at this list and watch some filmed-in-Troup-County scenes before you visit the locations yourself!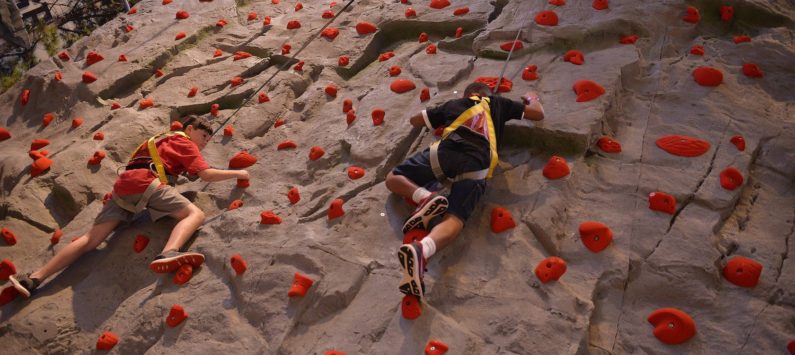 Within an hour's drive of Atlanta (i.e., shorter than the length of one Disney DVD and before there's time for "Are we there yet?") lies a hidden gem of a family vacation destination.