As the weather starts to get a little colder and the leaves start changing colors, grab the one you love and enjoy the romance of fall in LaGrange. Here are our ideas of the most charming spots around town to impress your favorite date.
Lagrange is full of indoor and outdoor opportunities for entertainment, from enjoying a nice meal to going on a safari. Take a look at our top 15 summer Bucket list ideas for a guaranteed good time.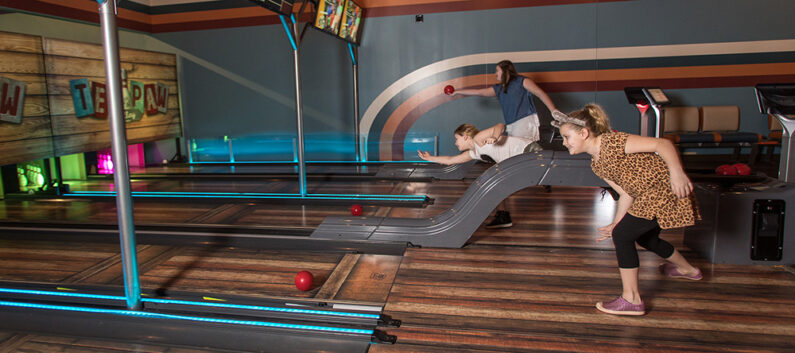 Don't let the cold keep you from enjoying the new year. This list has everything from indoor and outdoor activities to scrumptious spots the whole crew can enjoy!