Start your morning in LaGrange on the sunny side up. Whether you're looking for a greasier wake-up call or wanting to satisfy your sweet tooth first thing, this list has everything you are looking for.
My Big Fat Greek Diner
---
Gus's Grill, located in Historic Downtown LaGrange, is family-owned and highlights a Chicago-based menu with a Greek twist. If you're typically an early riser then Gus's is for you. The staff won't let your coffee cup go empty. Catch Gus himself working the grill in the back and making his signature skillets.
Choose the Hobo: potatoes, American & Swiss cheeses, plus word on the street is, locals add bacon. If you want to add some Greek flare, Gus's is known for an incredible Gyro omelette—gyro meat, feta cheese, onions, tomatoes, and pita and tzatziki sauce on the side. The homemade biscuits and buttermilk pancakes are also not to be missed.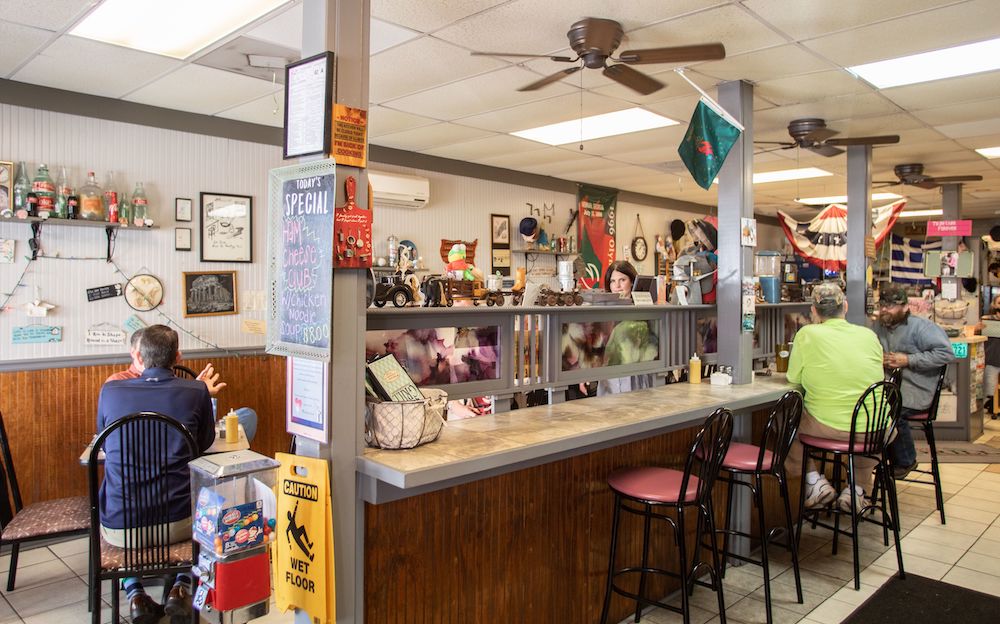 Rise & Grind
---
The first food establishment along The Thread, take a morning walk and make a pit-stop at Local Groundz. The cafe's coffee is organic and fair trade certified. Housed in a historical 1920s home, try their selection of locally-sourced delicacies from donuts to fruit-glazed biscuits and wash them down with one of their extensive coffee options.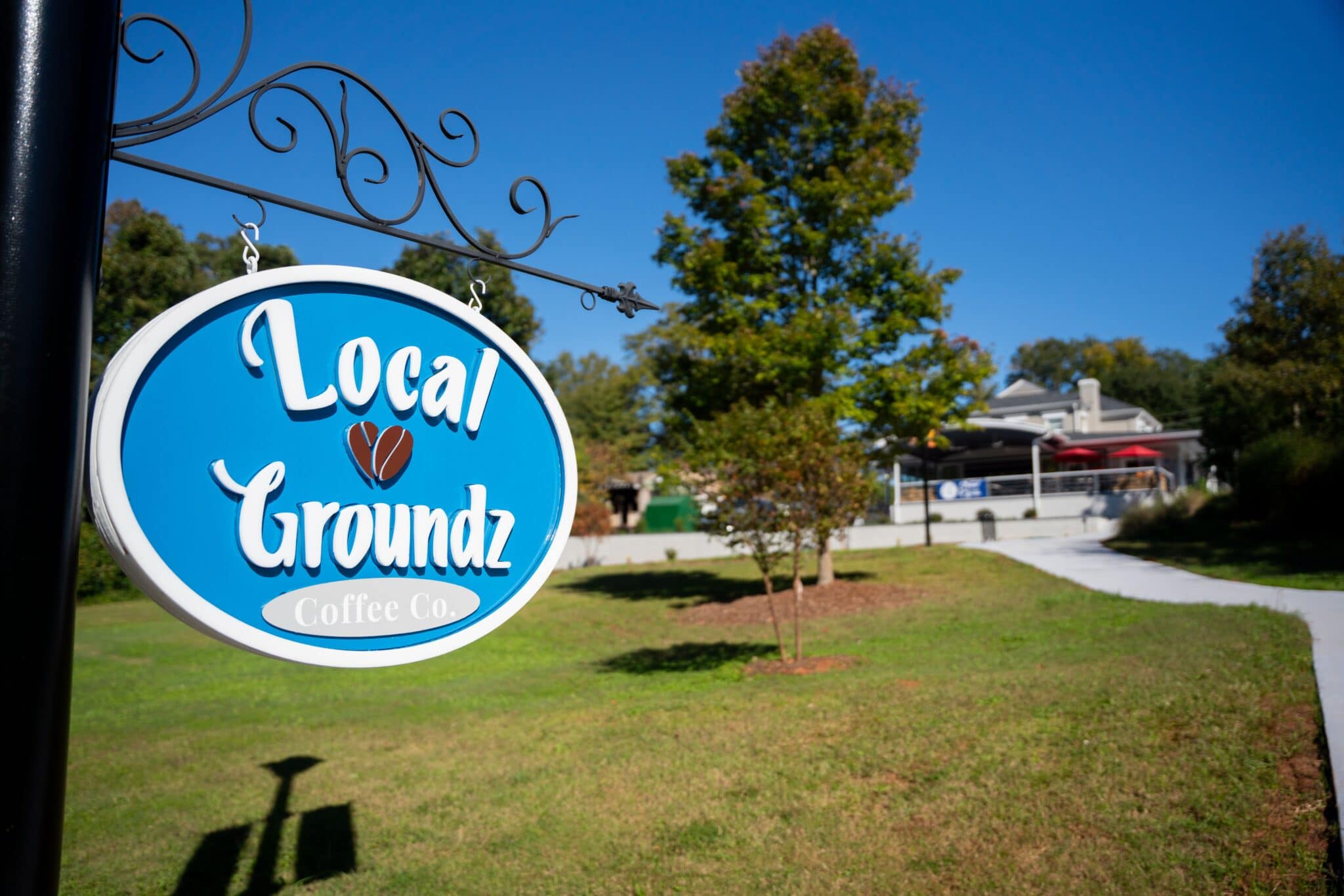 Brunch With a Twist
---
While you may know Beacon Brewing Co. as a brewery, they've become widely known for their Sunday brunch. With a menu full of creative and delicious items, you can enjoy brunch from 12pm-10pm to top off your weekend stay in LaGrange!
The brunch menu at Beacon is rotating, but their creative team often features outside-of-the-box brunch options like a wagyu donut burger (with cheddar jack cheese, an over-easy egg, pork belly and berry aioli), beer cheese toast (sourdough bread topped with beer cheese, scrambled eggs and bbq pulled pork) and gator and waffles (fried gator with cornbread waffles made with blue cornmeal. Topped with sriracha syrup and berries).
While the food may rotate, do not worry, there is always a bottomless mimosa option.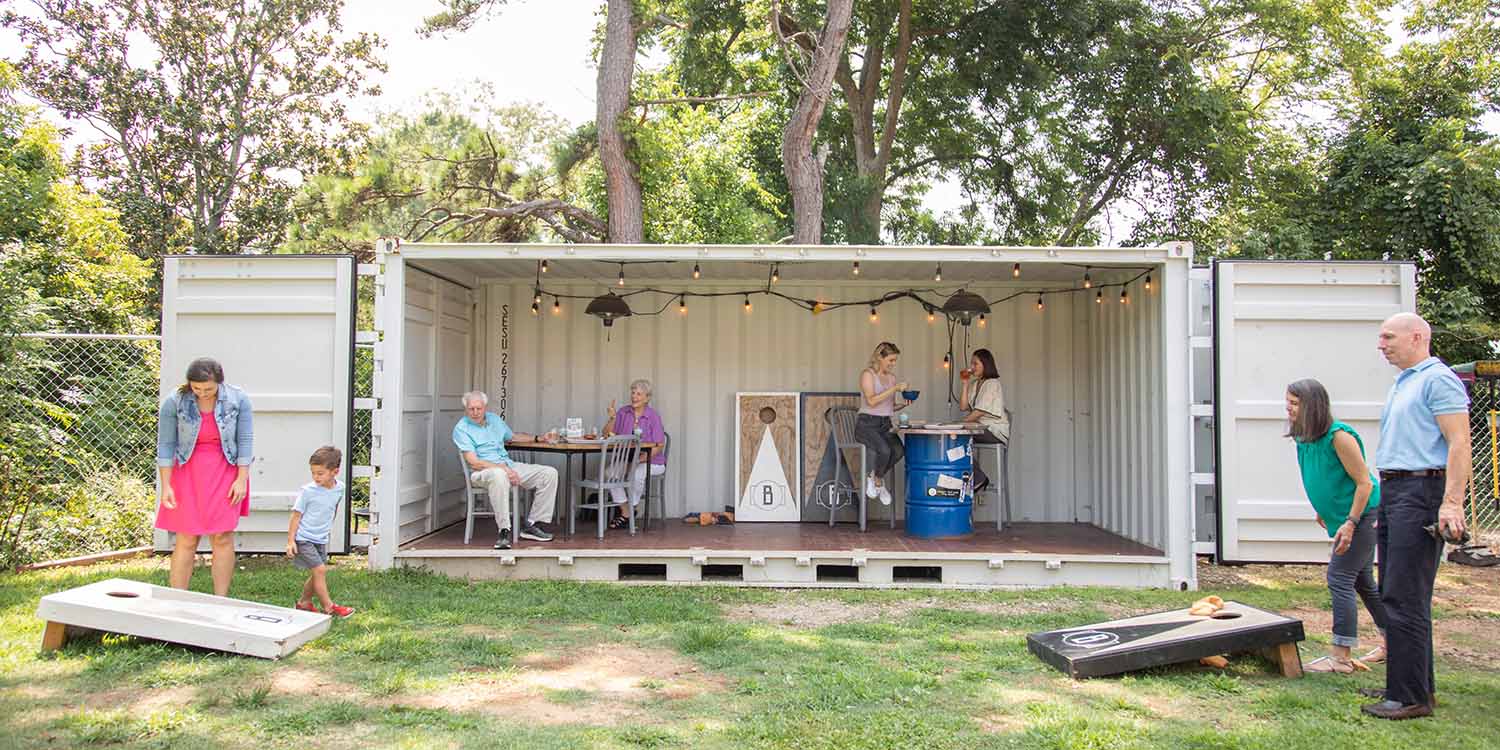 Wake Up at a Winery
---
Yep, you read that right, brunch at a winery. Lucky for you Nutwood Winery opens early and provides a very scenic location for you to start your day. Choose from homemade quiche and salad, a chocolate peanut butter grilled cheese if you're feeling more on the edge or pimento cheese dip to wash down with one of their house-made wines.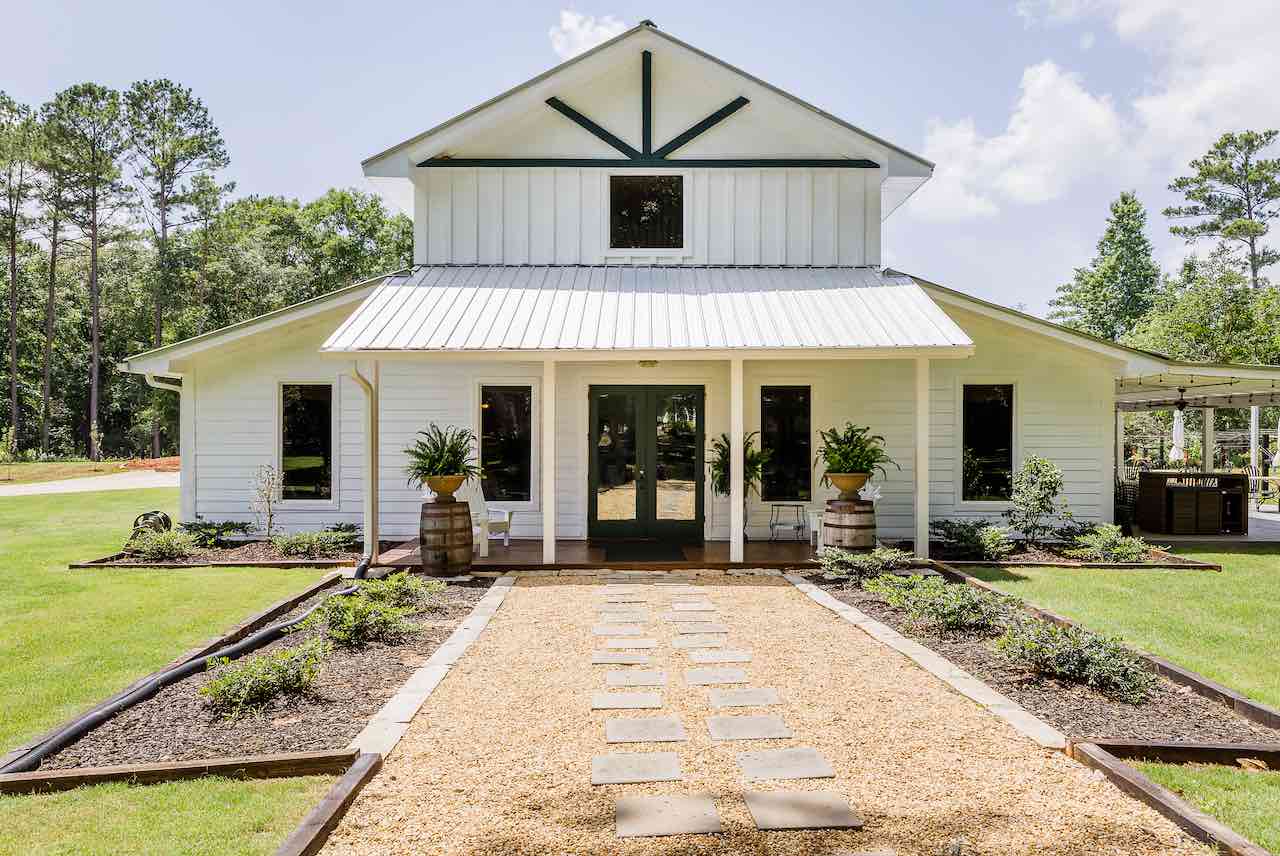 For a town of its size, LaGrange has impressive options for you to get the most out of your morning. Start your day supporting a local restaurant and get your day moving in the right direction.