You've probably heard the narrative of the first Christmas countless times, but have you ever explored the details beyond the basic storyline? How would the stable that Mary and Joseph occupied upon finding no vacancy in the inn have looked? How would Jesus' birth have taken place? The Birth of Hope Tours at Biblical History Center immerse visitors in the nativity story.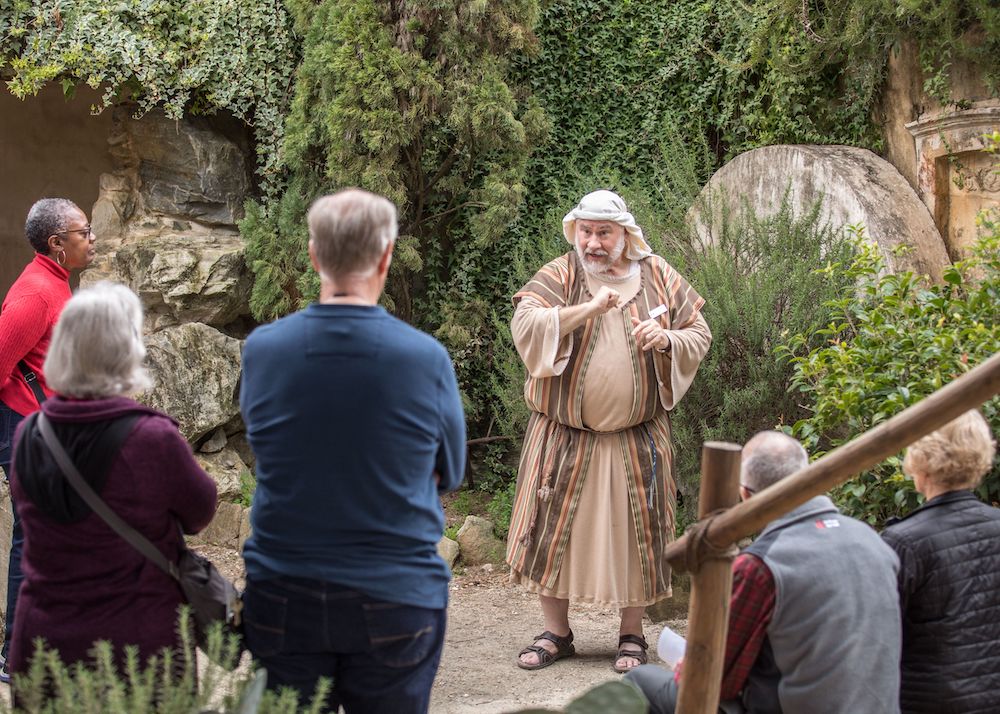 Seeking the answers to these questions can yield a more intimate understanding of an already magnificent Christmas story—and Biblical History Center in LaGrange offers the perfect way to make this a reality. Every Tuesday through Saturday until December 23rd, Biblical History Center offers The Birth of Hope Tours, which hone in on the history and archeology of the first Christmas. This is made possible through access to full-scale reconstructions of structures relevant to the time and story, genuine artifacts from the era and region and insight that extend well beyond surface-level storytelling. Ultimately, The Birth of Hope Tours will illuminate elements surrounding Jesus' birth, fully immersing you in the Christmas story.
What to Expect During The Birth of Hope Tours
---
The Birth of Hope Tours are led by knowledgeable guides dressed in period-accurate clothing. These guides chronicle the entire Christmas story — not only the plot you're familiar with, but going into great detail on numerous historical and archaeological elements. These paint a more comprehensive picture of what transpired on the night of Jesus' birth and better define the meaning and significance of the events.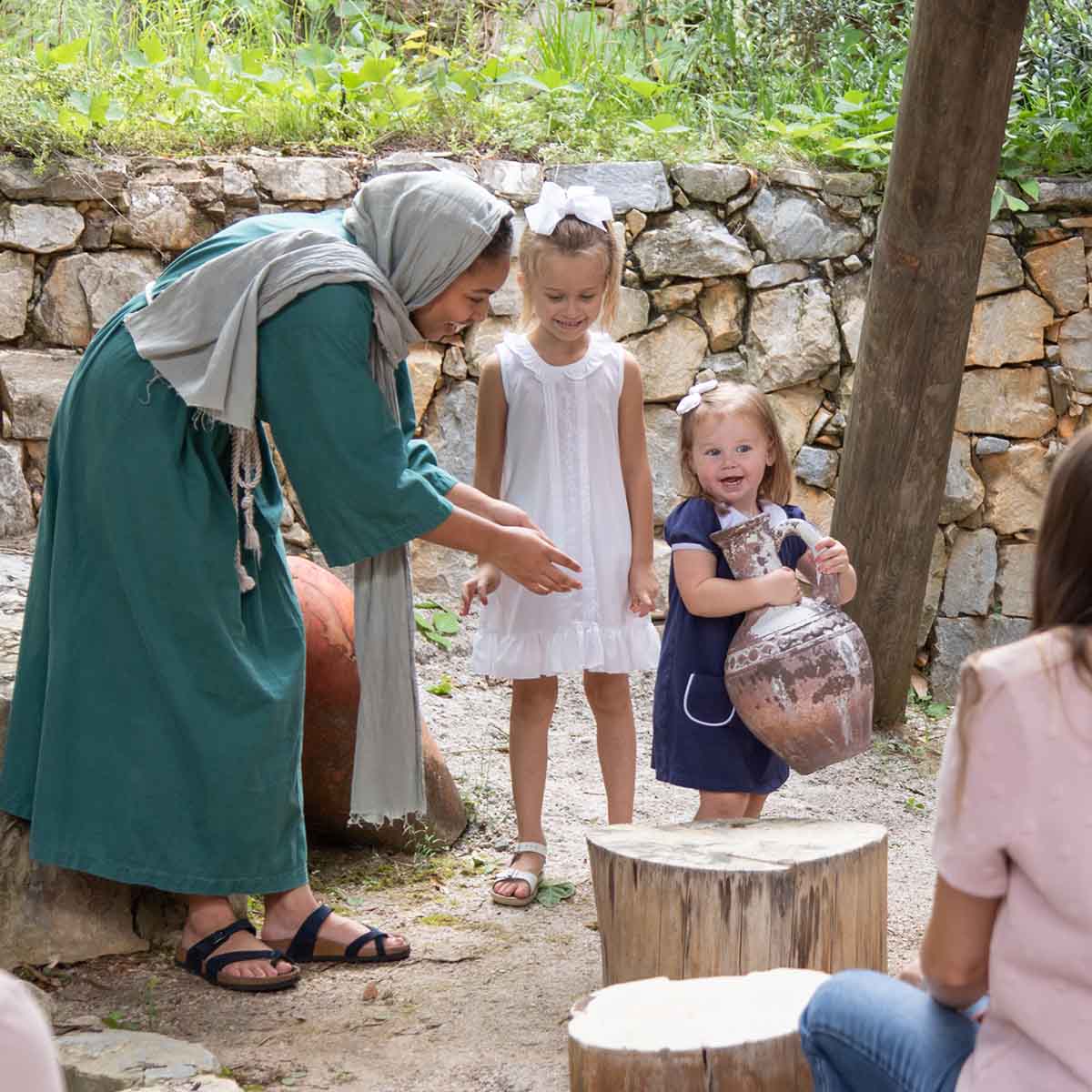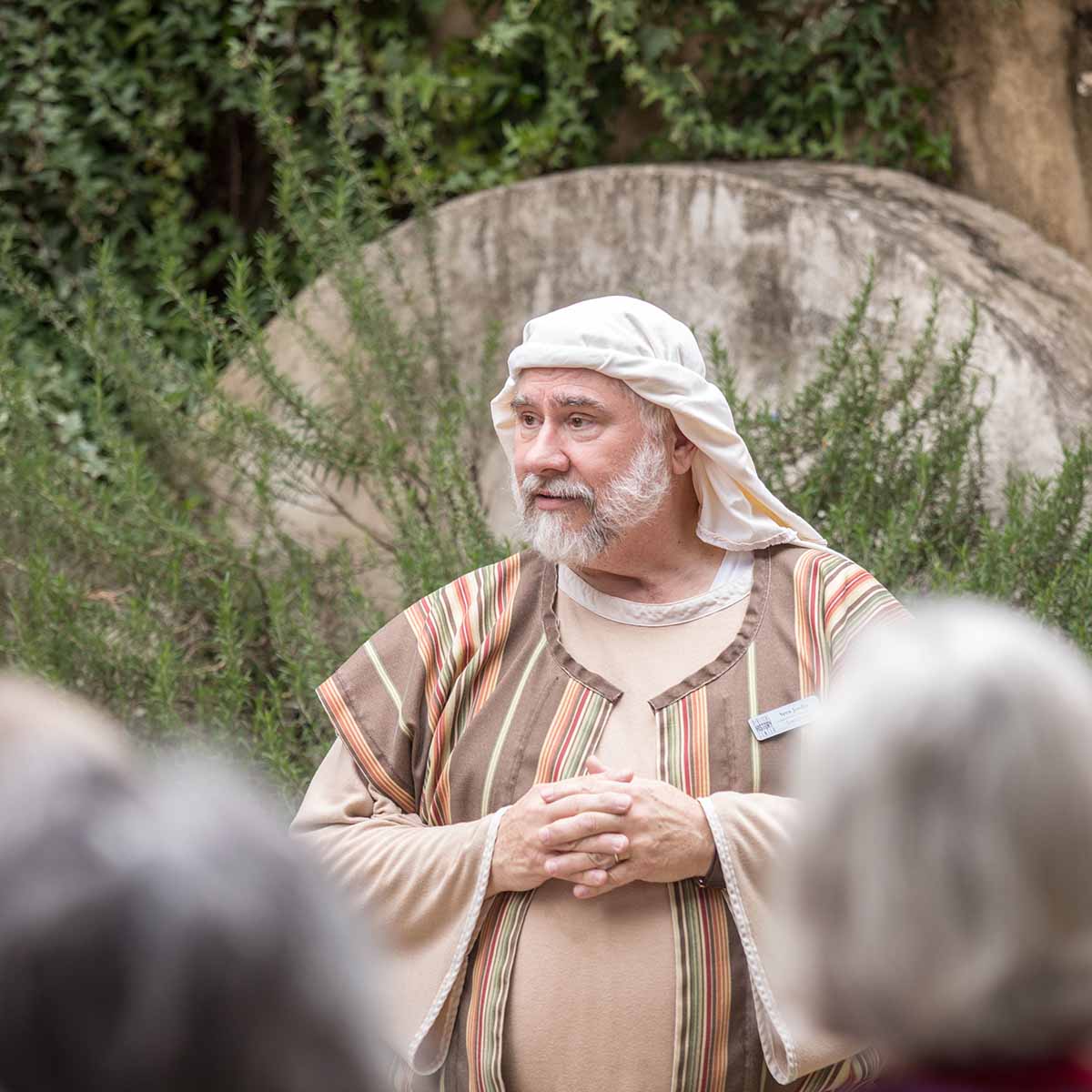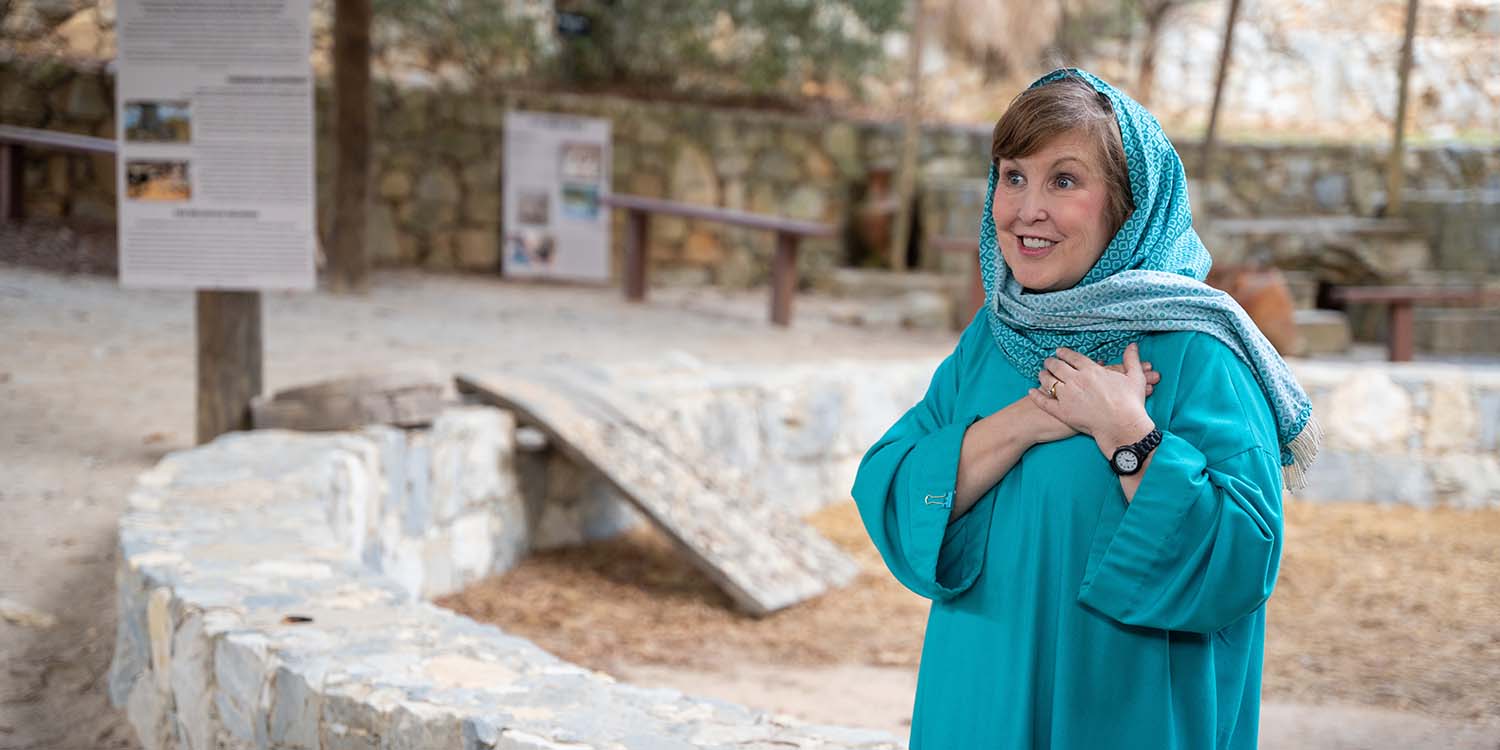 Key Tour Details:
---
Where: Biblical History Center, 130 Gordon Commercial Dr., LaGrange, GA 30240
When: Every Tuesday – Saturday until December 23, 2022 at 10AM
Tour Length: 1.5 hours without Biblical Meal Experience; 3 hours with Biblical Meal
Admission Without Biblical Meal Experience (Tax Not Included):
Adults (Ages 13+): $25.88; Children (Ages 6-12): $20.88; Children (Ages 5 & Under): Free
Biblical Meal Experience (Tax Not Included):
Adults (Ages 13+): $59.88; Children (Ages 6-12): $34.88; Children (Ages 5 & Under): Free
Reservations Required: Contact Biblical History Center at (706) 885-0363
Full-Size Replicas to Transport You to Christmas in Bethlehem
---
The first hour of The Birth of Hope tour is spent in Biblical History Center's Archaeological Replica Garden, which features life-size recreations of structures that were worked in, lived in, shopped in, and even used for entertainment in the time Jesus was born in Bethlehem. Here your guide will focus on the Christmas story, describing everything from Mary's and Joseph's arrival to Jesus' birth. In this special exhibit, you'll also get a great understanding of what life was like for shepherds and farmers during Biblical times.
Rare Artifacts That Offer a Look Into Days of Yore
---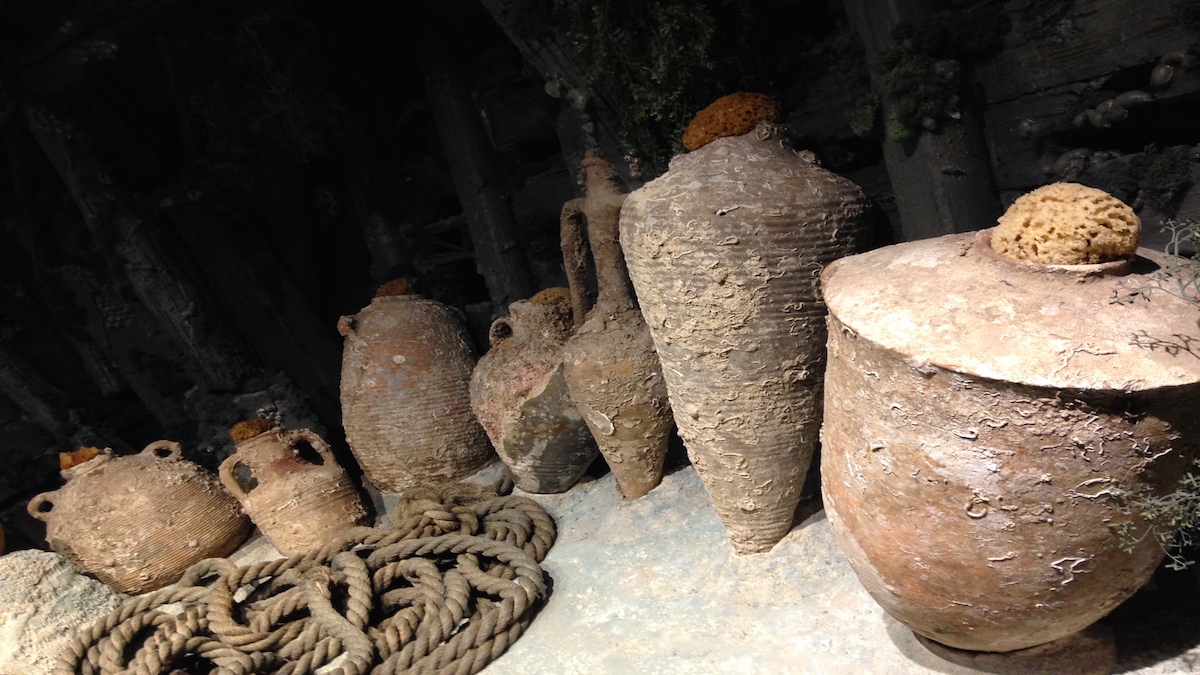 The last half-hour of the tour includes access to Biblical History Center's acclaimed Biblical Life Artifacts Gallery. The gallery currently hosts over 250 artifacts on loan from the Israel Antiquities Authority. Among this prestigious stock of antiquities—which is one of eight such collections worldwide—are pottery items, tools, coins, farming equipment, oil lamps and more. All of these items further help to showcase what life was really like for people before, during and even after Jesus' birth.
Biblical Bites to Refuel Your Body and Brain*
---
After walking around the exhibits and soaking up new knowledge on your tour, you're likely to have worked up an appetite. Biblical History Center offers the option to pair your Birth of Hope Tour with a Biblical Meal Experience consisting of a four-course meal featuring 15 different dishes Biblical people would've regularly consumed. This add-on — which needs to be purchased when you make your reservation — focuses on Passover and the Last Supper as opposed to the Christmas story, but offers another excellent opportunity to immerse yourself in a true biblical experience.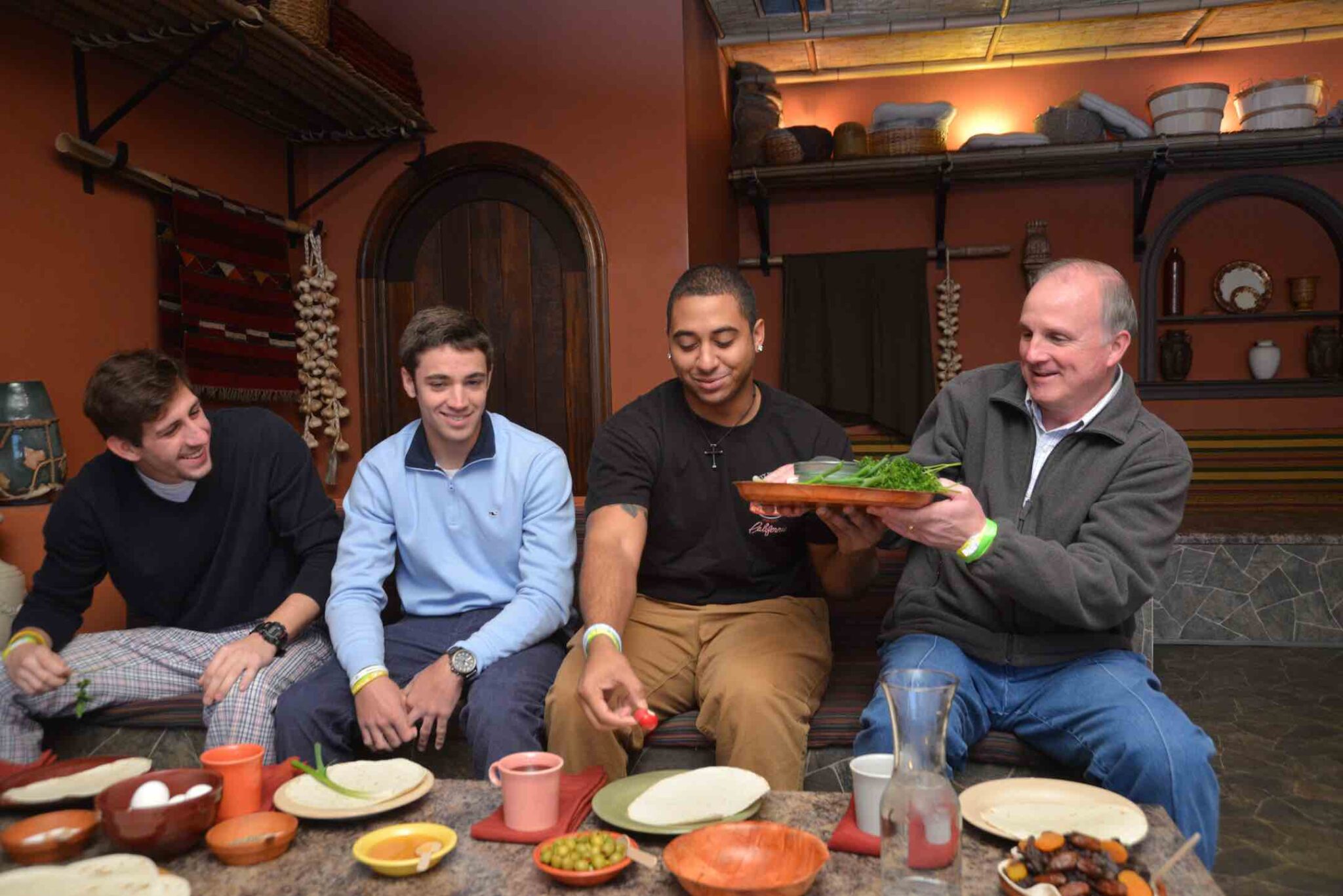 *The Biblical Meal Experience is not included in the standard Birth of Hope Tour. If interested, you'll need to specify you want to add the Biblical Meal Experience when making your reservation.
---
Reserve Your Birth of Hope Tours Today!
If the Birth of Hope Tour sound like a great experience don't hesitate to book your reservation today!