LaGrange offers the perfect place to spend some quality time. Have a drink at one of the fantastic breweries, hike or bike at gorgeous West Point Lake, admire the arts at one of three art museums and learn about the Callaway family history at Hills & Dales Estate.
Have a Drink
---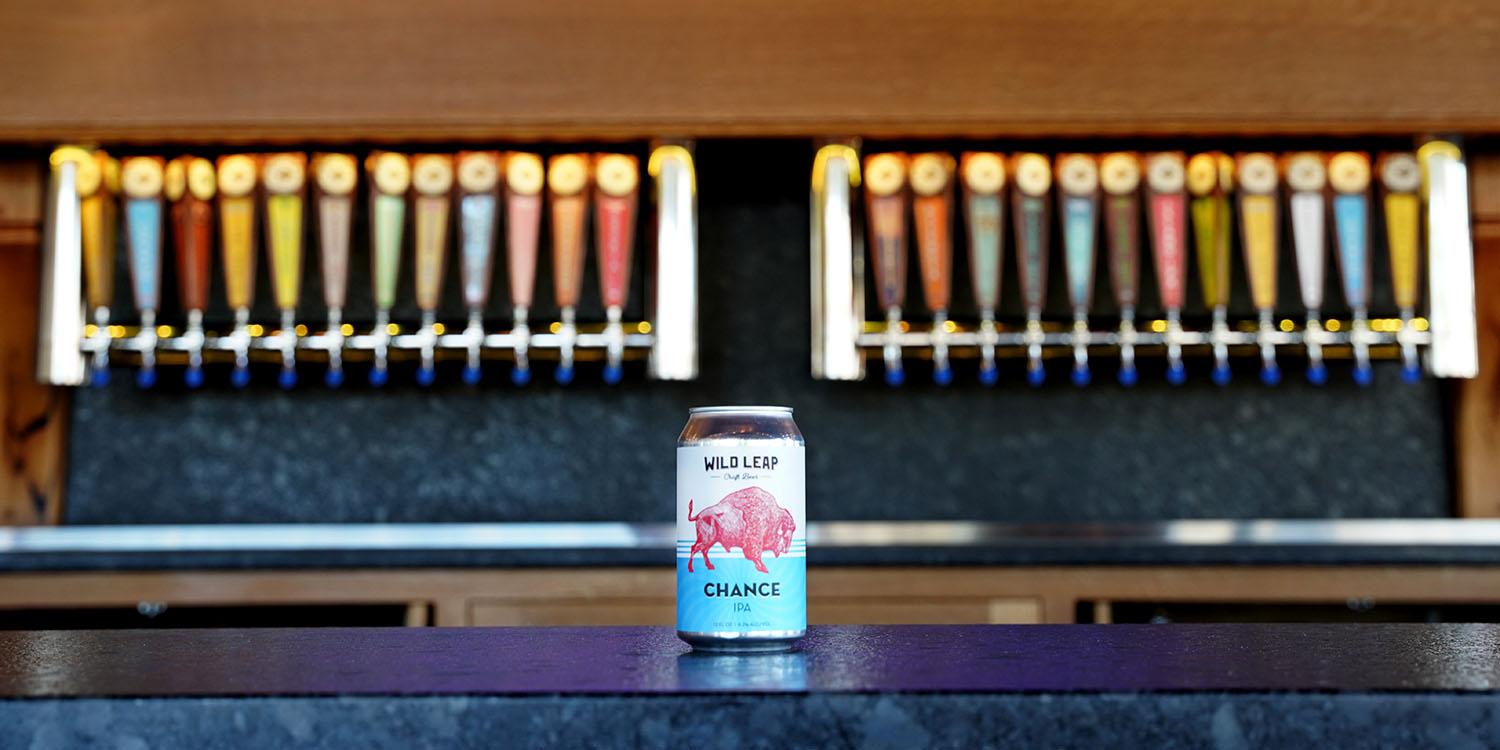 Wild Leap, LaGrange's first and largest brewery, offers incredible craft beer and handcrafted Vodka. You'll love the taproom, a beautiful renovation of the former Westbrook Service & Tire Co. Find a spot at the bar and befriend a bartender who will help you choose the perfect beer or craft cocktail for your tastes, or order a flight and sample a few! Wild Leap's beers have exploded in distribution and popularity in recent years, and they offer an ever-changing list of ales, IPAs, double IPAs, stouts and more. Be sure and take home some six packs or crowlers of your favorite brew!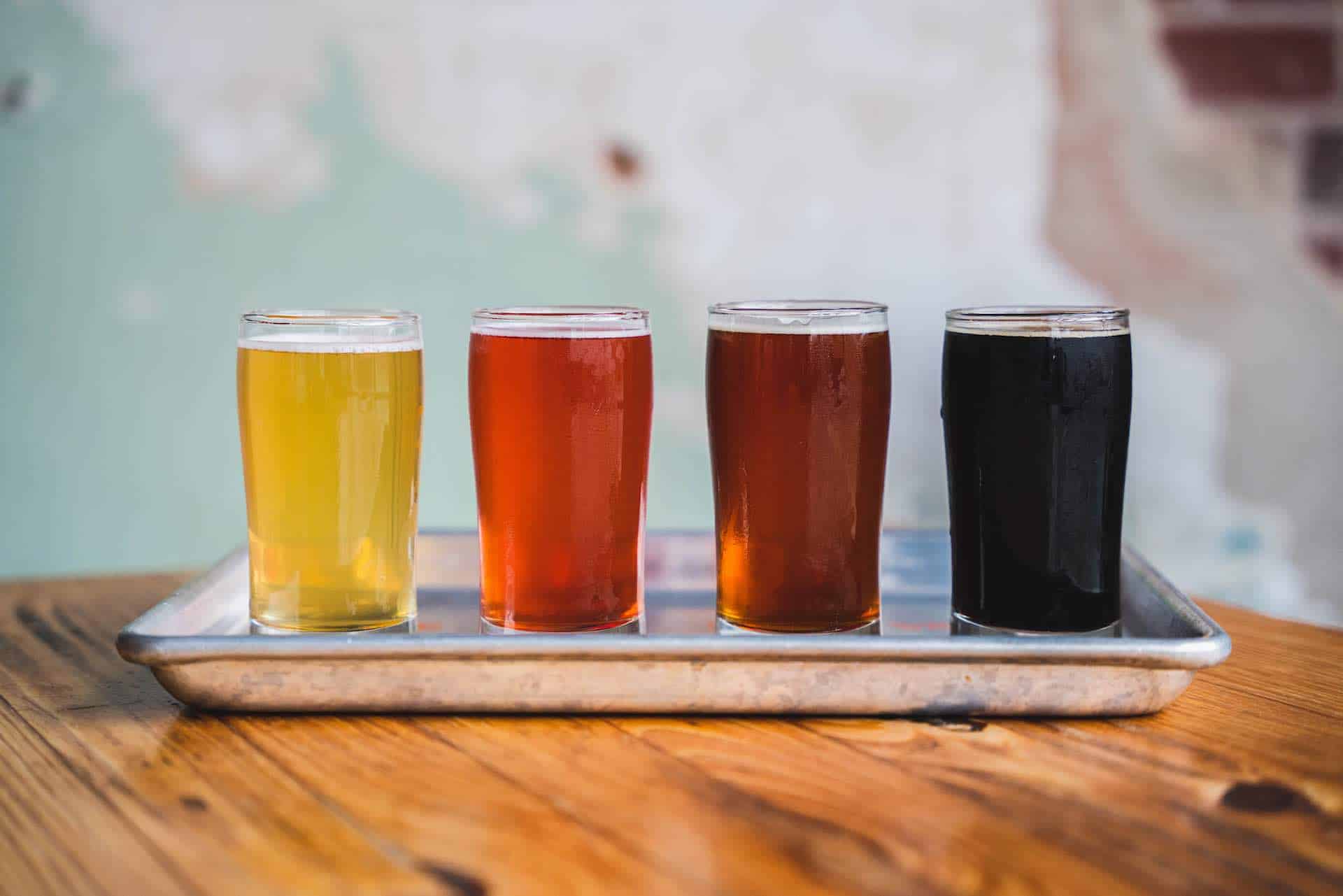 Beacon Brewing Co. is another brewery you won't want to miss! Established in the historic Hillside neighborhood, Beacon offers inventive brews, delicious eats and a dose of LaGrange's rich history. Beacon specializes in experimental brews and draws inspiration from traditional Belgian and Bavarian-style beers. Each one has a distinct flavor and a name that stems from the historical significance of the area. Enjoy your beer (and maybe dinner) on the patio or catch the game one of their TVs!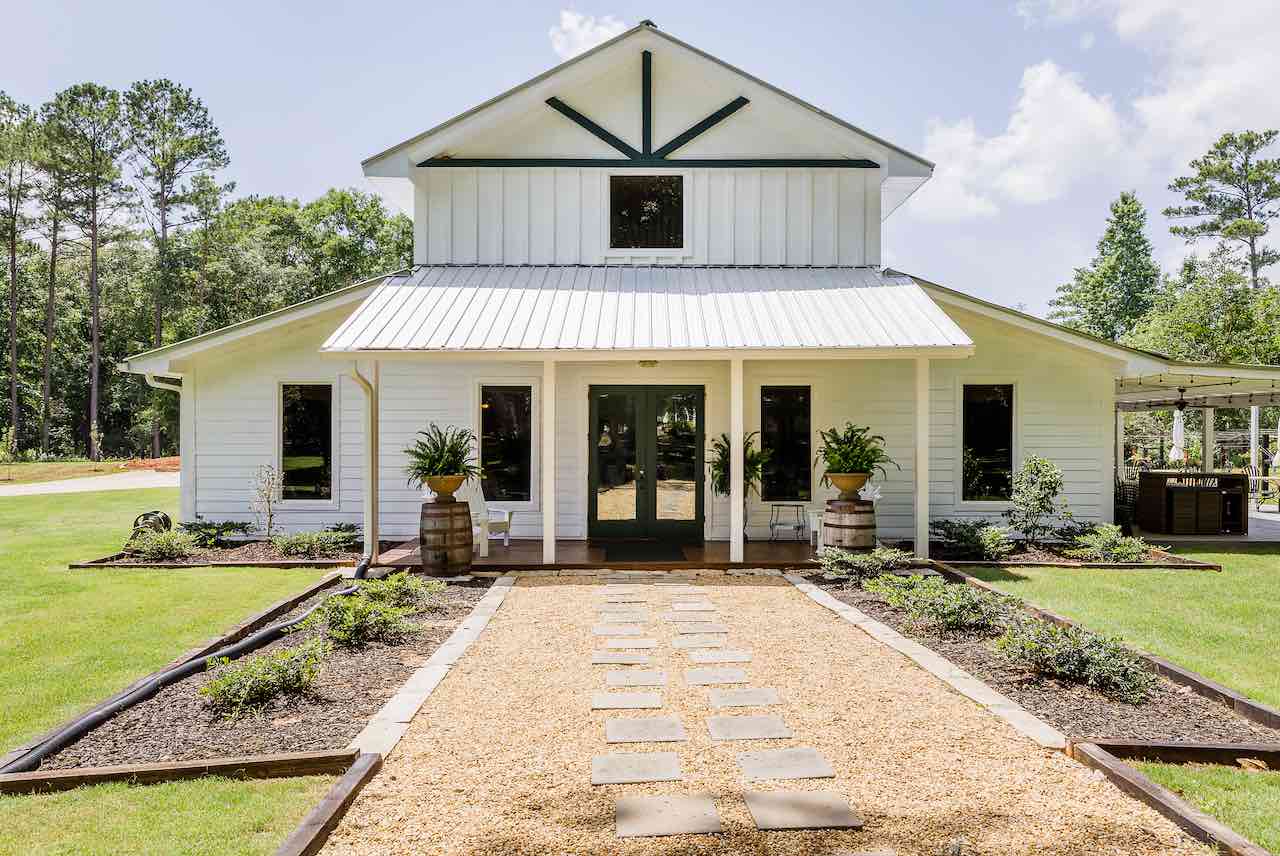 Nutwood Winery sits on ten acres filled with 200-year-old pecan trees. Treat yourself to a solo date, sampling fantastic wines paired with specialty cheeses and meats in their 6,000 square-foot tasting room. If you'd rather enjoy your time outside, seating in their patio area is perfect during every season (their heaters will keep you warm in colder weather). Have a delicious Southern meal or sip your wine in view of the most beautiful pecan trees you'll ever see!
Hike or Bike at West Point Lake
---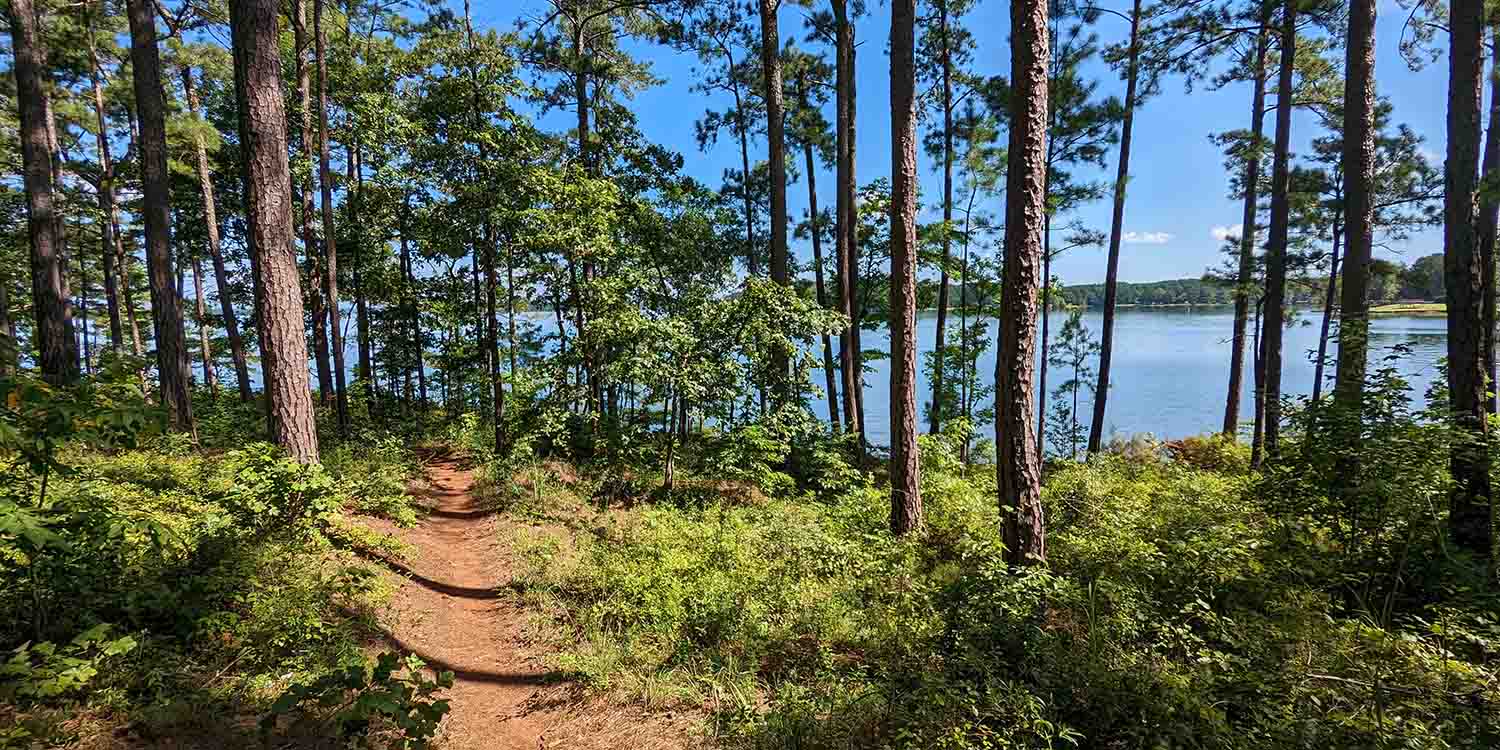 West Point Lake offers a beautiful area to enjoy the sights and sounds of nature without venturing too far from town. Surrounded by deep forests and rolling fields, the lake extends 35 miles along the Chattahoochee River on the Alabama-Georgia state line. The lake offers tons of recreation as well as opportunities to see plenty of wildlife. It's the perfect place to enjoy some quiet alone time in nature!
If you'd like to mountain bike, visit Golden's Bike Shop to rent a bike… they are located on the LaGrange Square and will help you find a bike to suit your size and skill.
Lakeside Trails, which covers eleven miles along West Point Lake, offers excellent trails to hike or bike! The trails are well-marked and safe for any skill level. You'll find a few rest areas along the trail, so pack a snack and stop to relish the beautiful scenery these trails showcase!
Admire the Arts
---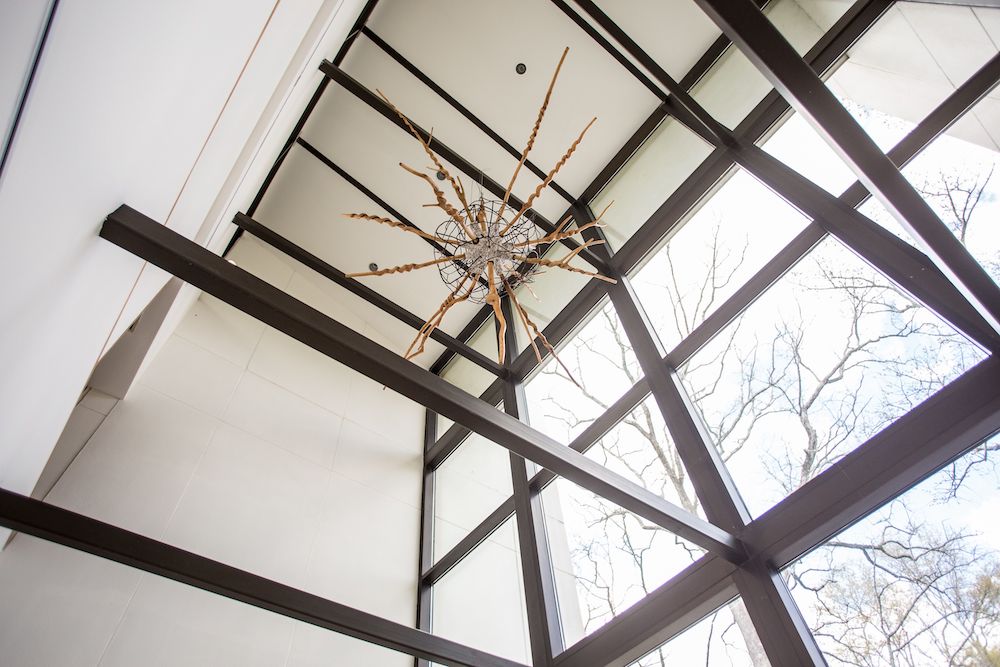 Lamar Dodd Art Center is located on LaGrange College's beautiful campus and hosts ever-changing art collections. The three-story 32,000 square-foot facility houses the art department of the Methodist, liberal arts college. The museum is named after renowned artist Lamar Dodd, who took his first formal art class at the college. No matter the exhibit on display, visiting this beautifully crafted art center is a must!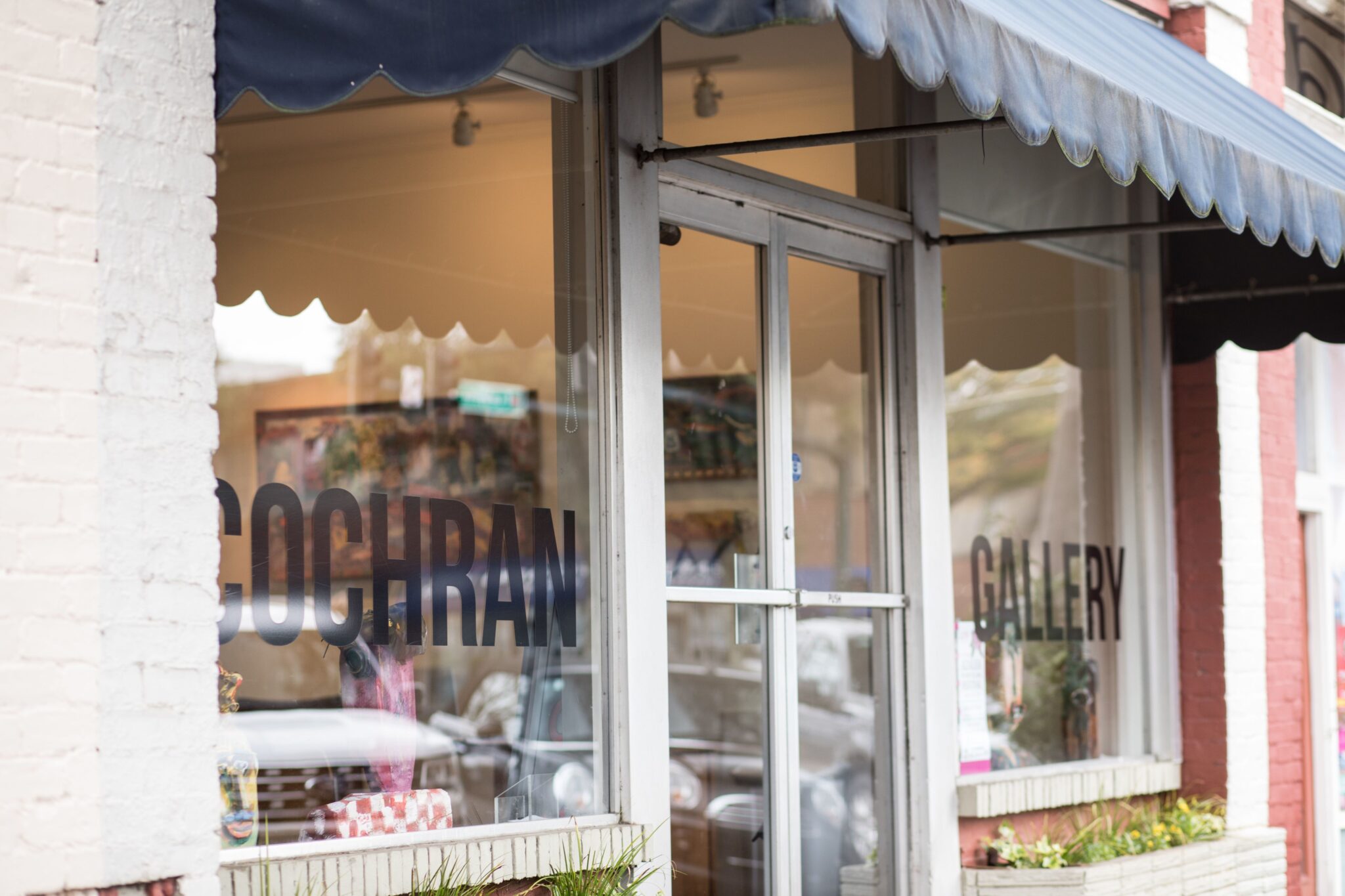 The Cochran Gallery is a true labor of love by owners Wes and Missy Cochran. Wes began collecting art in the 70s and his passion for art continued to grow in the following decades. The Cochran's own collections are sometimes on exhibit at the gallery and include a diverse range of artists, including many females and African Americans. Whether you find the Cochran's collections or another exhibition they have invited for display, this gallery is a must-see for any novice or knowledgeable art enthusiast!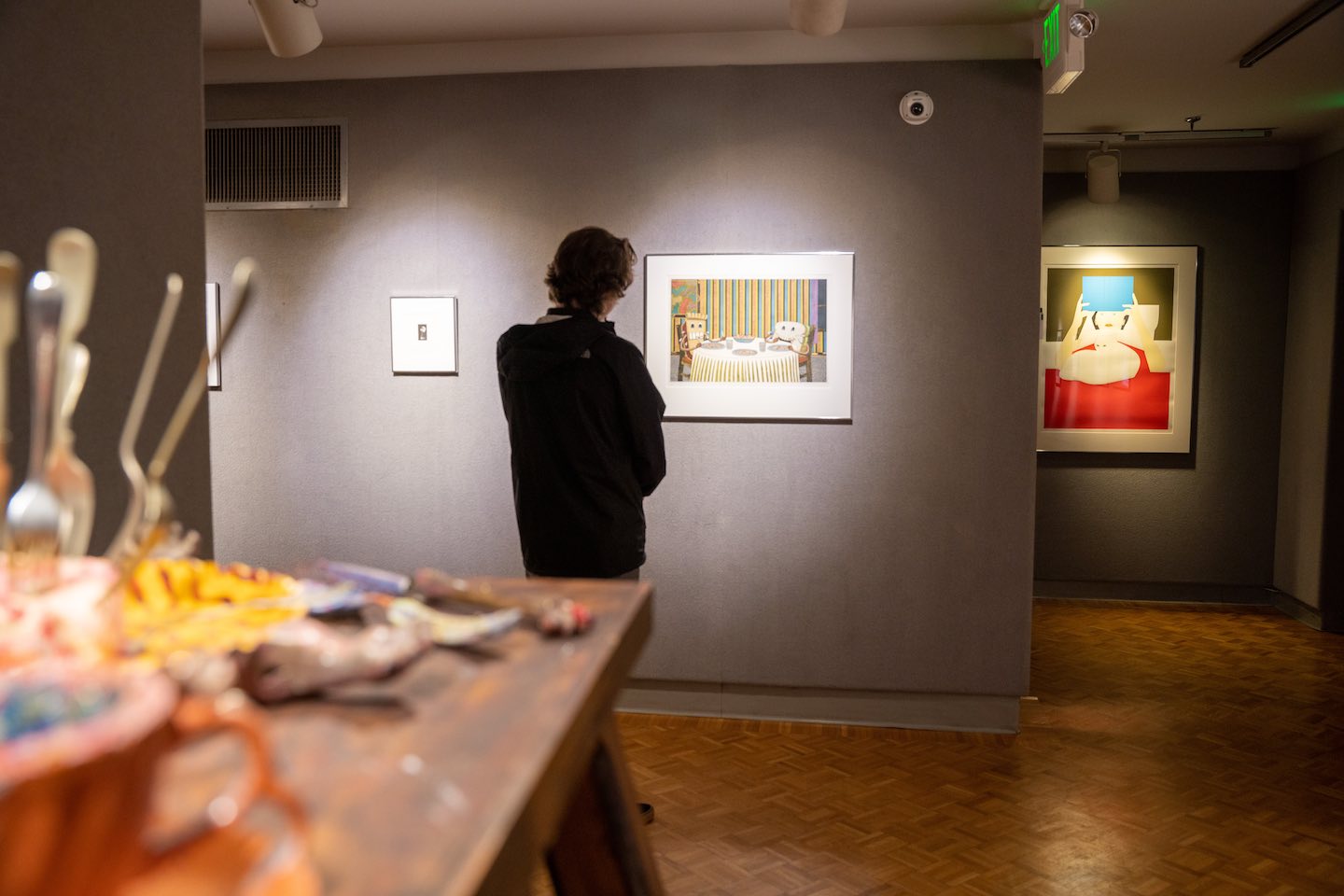 LaGrange Art Museum is housed in an 1892 jail building, located among the square's eclectic collection of restaurants and shops. The museum, whose permanent collection began when local artist Lamar Dodd donated a painting, hosts exhibits by renown as well as local artists. With a commitment to promote the enjoyment of art through quality collections, the museum's exhibitions are bound to delight your eyes and expand your knowledge. Admission is free, so there's no excuse to miss this fabulous museum!
Get to Know the Callaway Family at Hills & Dales Estate
---
If you spend any time in LaGrange, you're bound to see the Callaway name on buildings and area attractions. The Callaway family had a huge hand in LaGrange history by developing industry and supporting cultural, humanitarian, and religious causes. Visiting their historic home provides insight into this fascinating family and offers a dose of LaGrange's interesting history.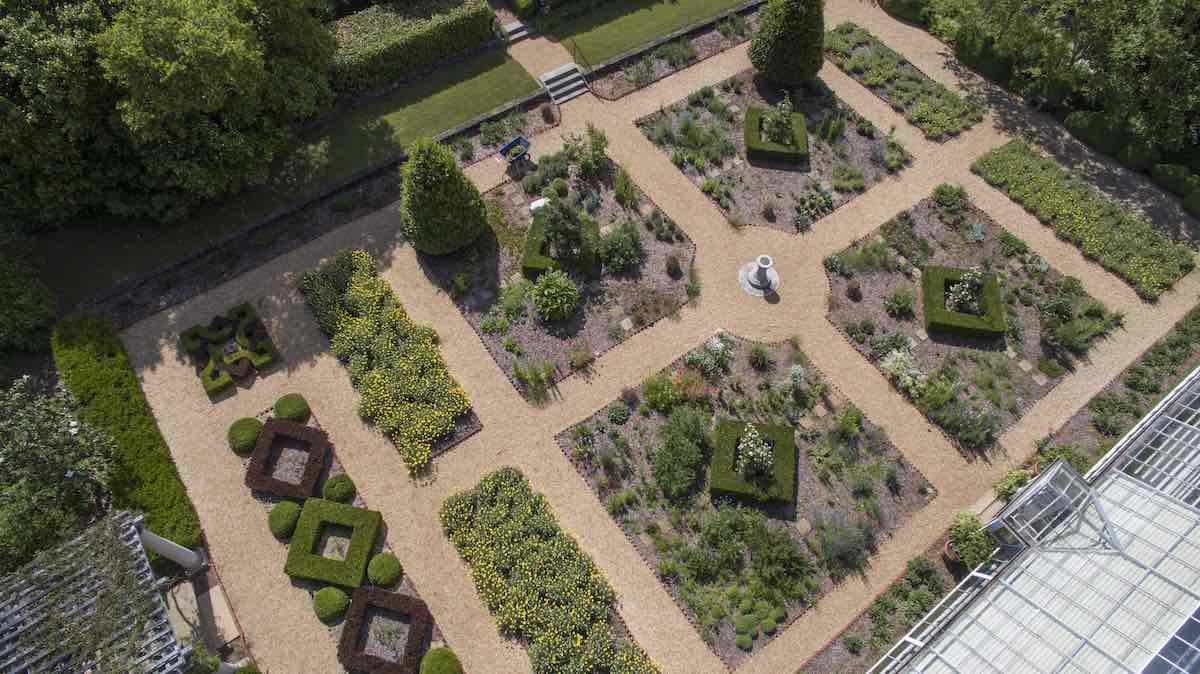 Hills & Dales Estate was designed by renowned architects Neel Reid and Hal Hentz and was completed in 1916. The home was designed to flow beautifully into its gardens, which are a series of dwarf boxwood parterres that have been maintained since they were planted 175 years ago.
As a guest, you'll enjoy the paths, terraces, and beautiful home as you learn about the Callaway family who have cared for the estate and for the city of LaGrange.
By the time you head home from your LaGrange getaway, you'll have sampled a taste of this charming city's attractions and history. Time alone, balanced by interactions with friendly locals, will be the perfect recharge for the craziness of normal life… you may even make the trip an annual event!