Use Our Website
---
The good news is we've already done the hard part for you. All of our resources are at your disposal—whether you're looking for the perfect lunch spot to appease everyone in your party or want to follow one of our extensive itineraries, we've got your back. Explore our stories and "things to do" on our website to find some inspiration for your time in LaGrange.
Do Something on West Point Lake
---
Take some time to enjoy the great outdoors! Grab a few fishing poles, rent a bike or boat to explore around the lake—or even kayak as a family. There are plenty of ways to enjoy West Point Lake together. Make lasting memories by getting up early to watch the sunrise over the lake or pack a picnic to enjoy the sunset. Want to spend the night looking up at the stars? Check out our Guide to West Point Lake Parks. Glamping more your style? No problem. More into roughing it in a good ole fashioned tent? No problem! See our "where to stay" page to find the perfect fit for your visit.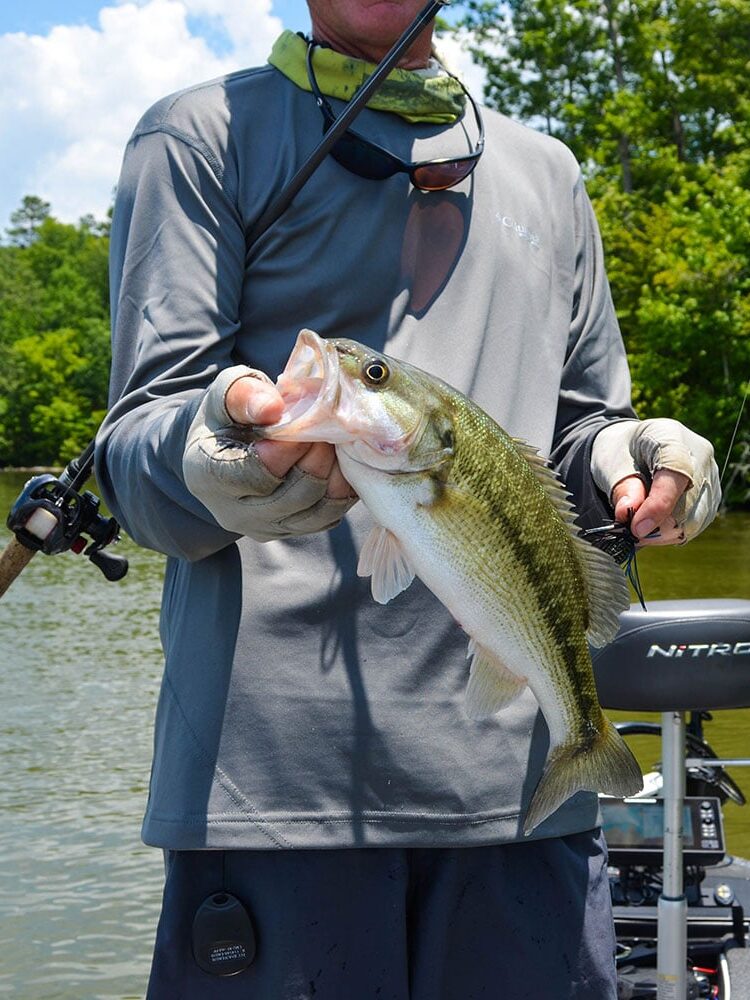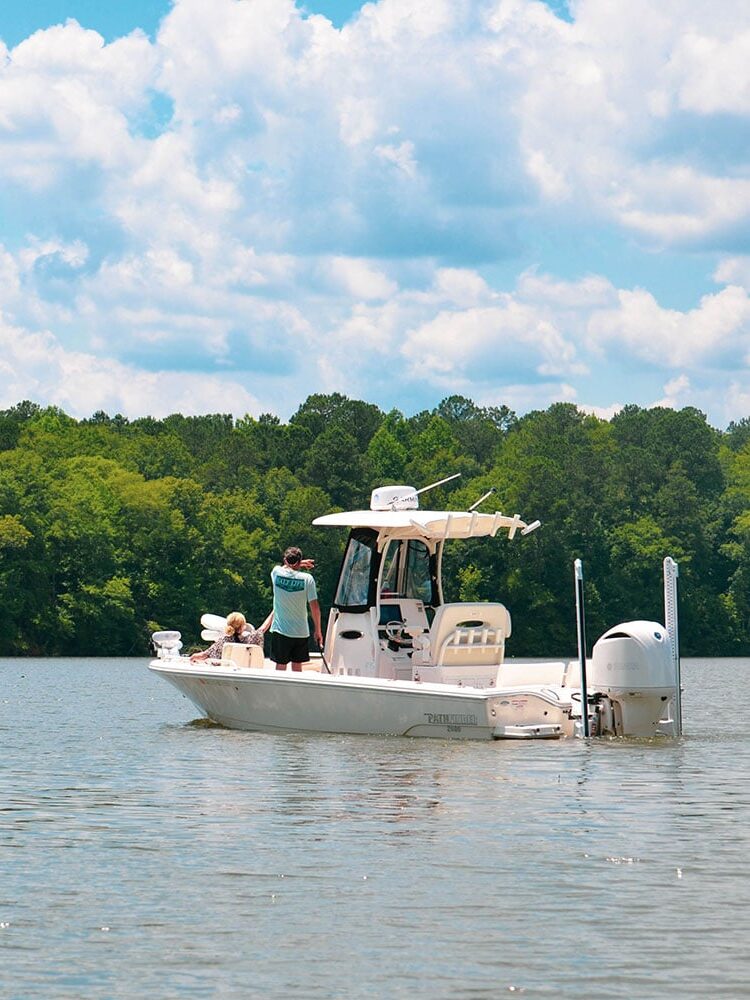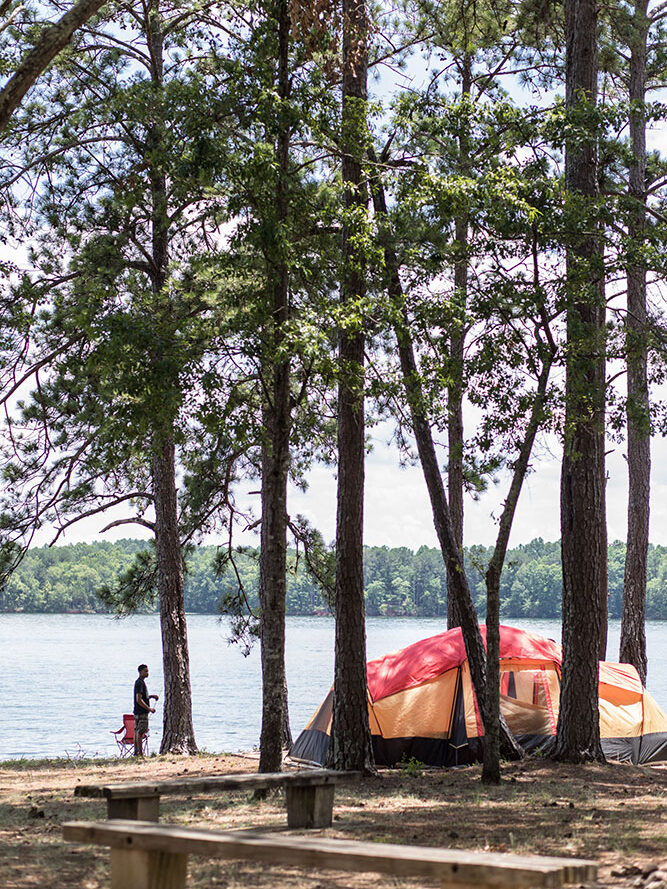 Try the Local Fare
---
One thing LaGrange is especially good at is food. For a small town, there is an almost overwhelming number of options. From down-home barbecue joints to classic meat-and-three spots and upscale dining, we're sure you'll find something to hit the spot. If you're in the mood for classic Southern fare check out Taste of Lemon, where comfort food is served up in an old church building and Southern sides are the main attraction. As far as barbecue is concerned, Roger's Bar-B-Que, Country's Barbecue and Hog Heaven all offer top-notch barbecue with sauces to match. Feeling fancy? Splurge a little for a memorable meal at C'sons or Mare Sol—where you can find delectable shrimp and grits or the perfect steak worth writing home about.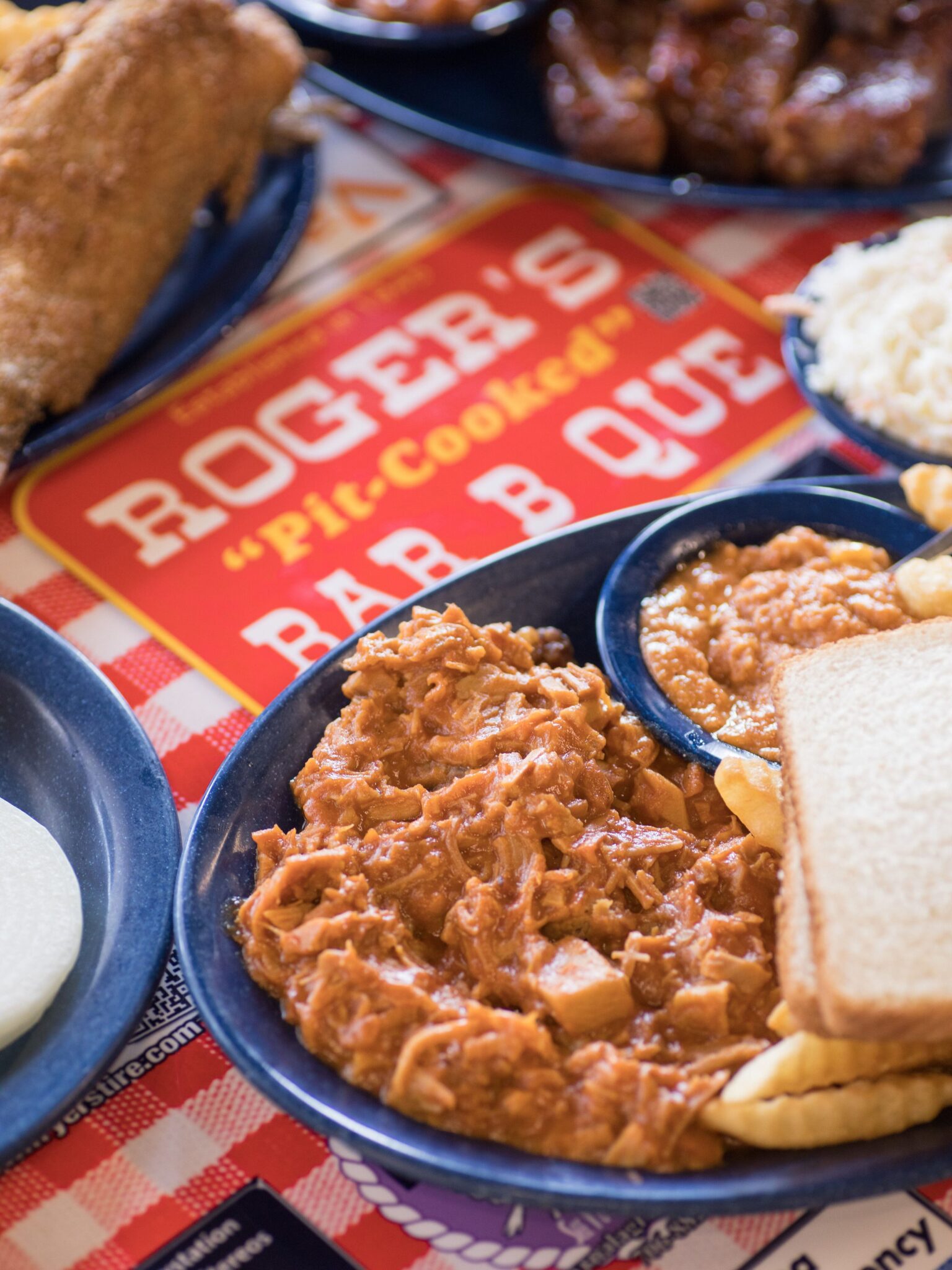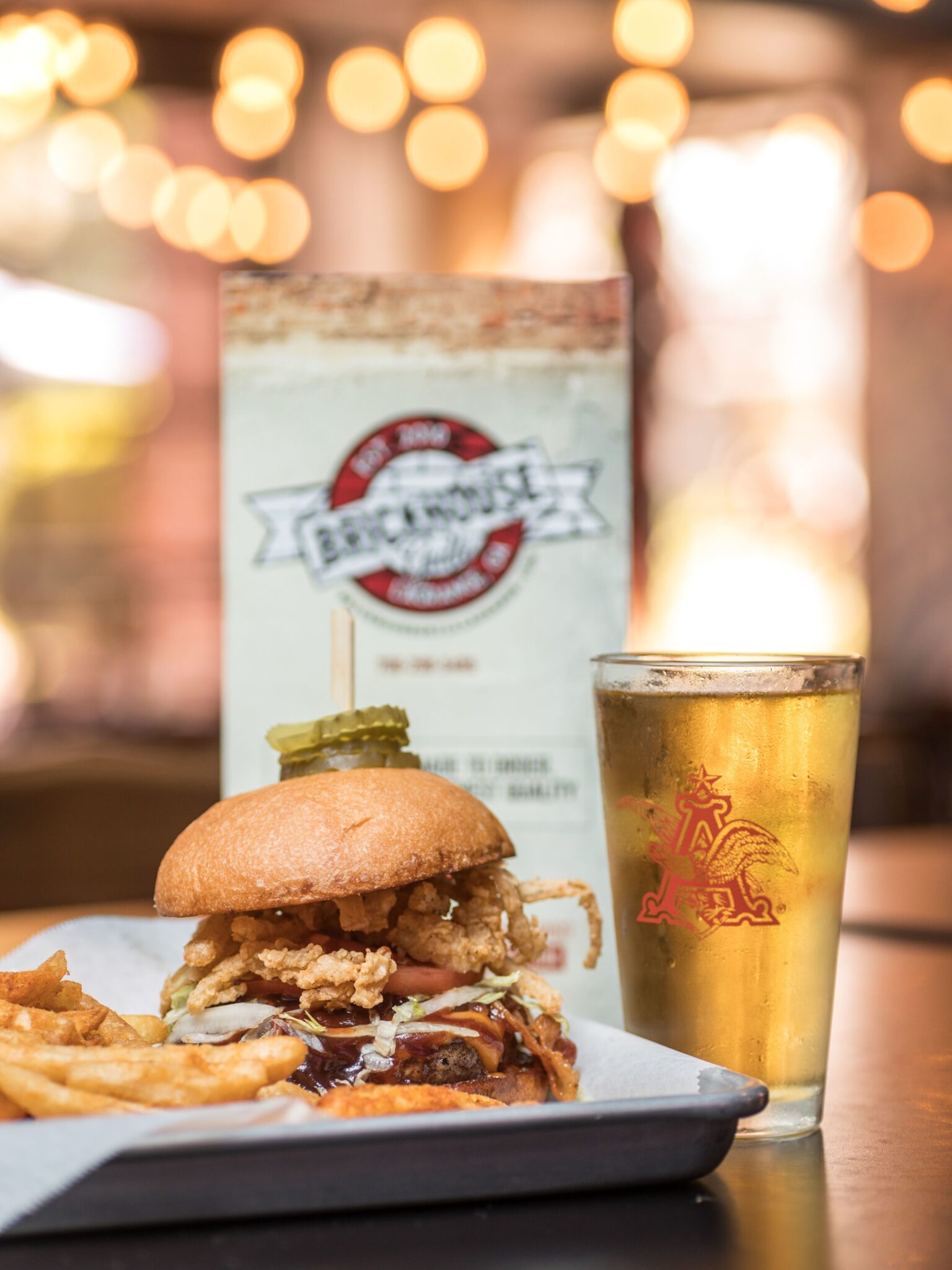 Stay a Little Longer
---
Keep the party going and turn your day trip into an overnight trip. Check out our page on "Where to Stay" and extend your trip with a stay at one of our unique lodging options. Choose from a waterpark, yurt or a hotel in the heart of the action. As far as lodging in LaGrange is concerned, there is no boring choice.