Come experience the splendor of fall with these 5 ways to enjoy the season in LaGrange. The weather calls for outdoor adventures and new ways to kick back and relax.

Spend a long weekend in LaGrange, Georgia and enjoy an abundance of activities like camping, hiking, exploring and dining at local restaurants.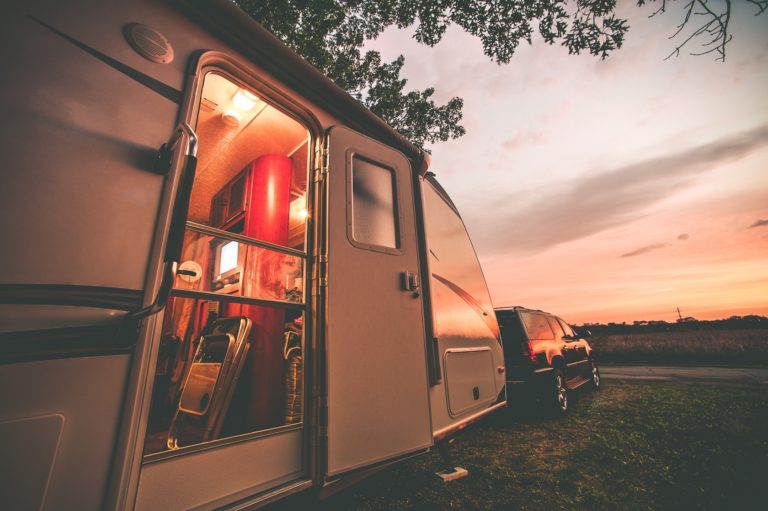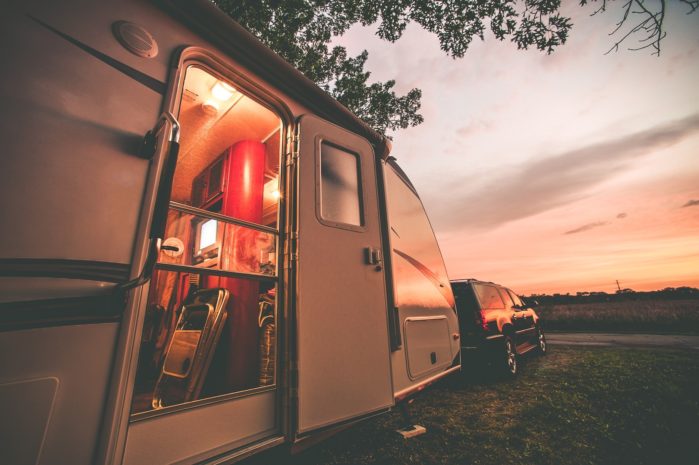 LaGrange and Troup County's RV destinations offer a slice of small-town quiet with natural settings and plenty of opportunity for outdoor recreation!