Have you ever wondered what it was like to be alive and in Jerusalem during what we now celebrate as Holy Week? How did the people among the crowds that welcomed Jesus into the city on Palm Sunday dress, live and work? What type of vegetation and terrain surrounded the Son of God during His prayers in the garden of Gethsemane? What did the events before, during and after Christ's crucifixion atop Mount Calvary actually look like?
---
Fortunately, all of these questions—and many more!—can be answered at Biblical History Center located right here in LaGrange, Georgia. Every Tuesday through Saturday February 7th through April 8th, 2023, Biblical History Center is running a production called the Empty Tomb Tours, which provides a historically accurate walkthrough of Holy Week featuring actual artifacts from the time, full-scale reconstructions of structures relevant to daily life, access to a tomb similar to the one in which Jesus was buried and more.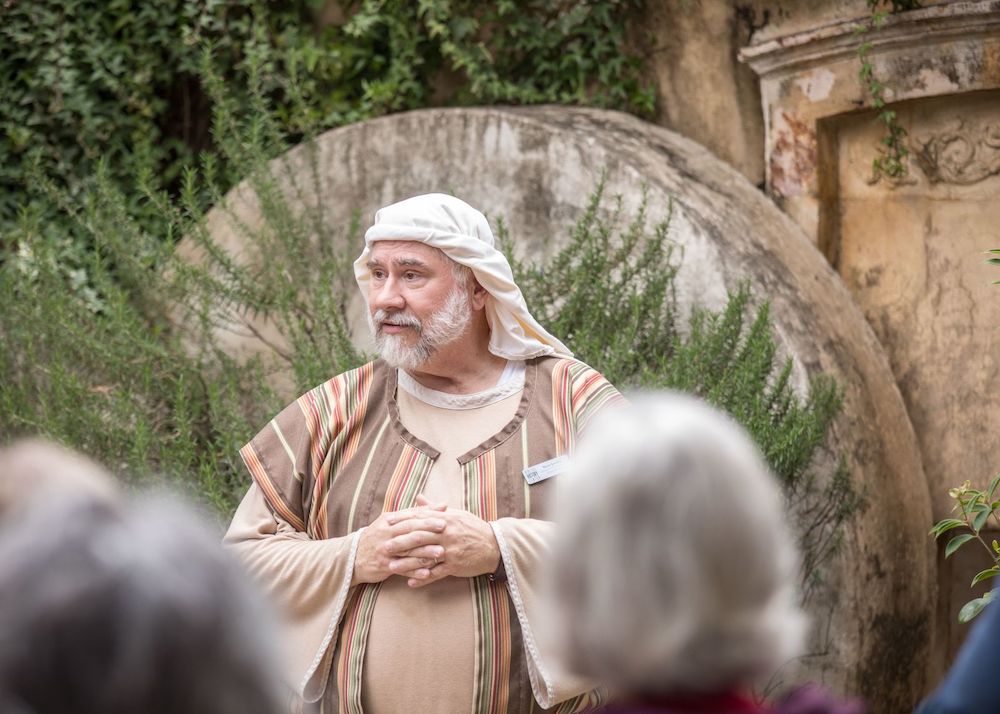 If ever there was an opportunity to learn about and feel immersed in the Easter story from the perspective of those who lived it, the Biblical History Center's Empty Tomb Tours offer it!
What To Expect on the Empty Tomb Tours?
---
Each one-and-a-half hour Empty Tomb Tour is led by a guide dressed in the attire of the times who will walk you through the entirety of Holy Week—not simply sharing the story you've heard before, but also focusing on various historical and archaeological details of the events that transpired and how the people of the period lived.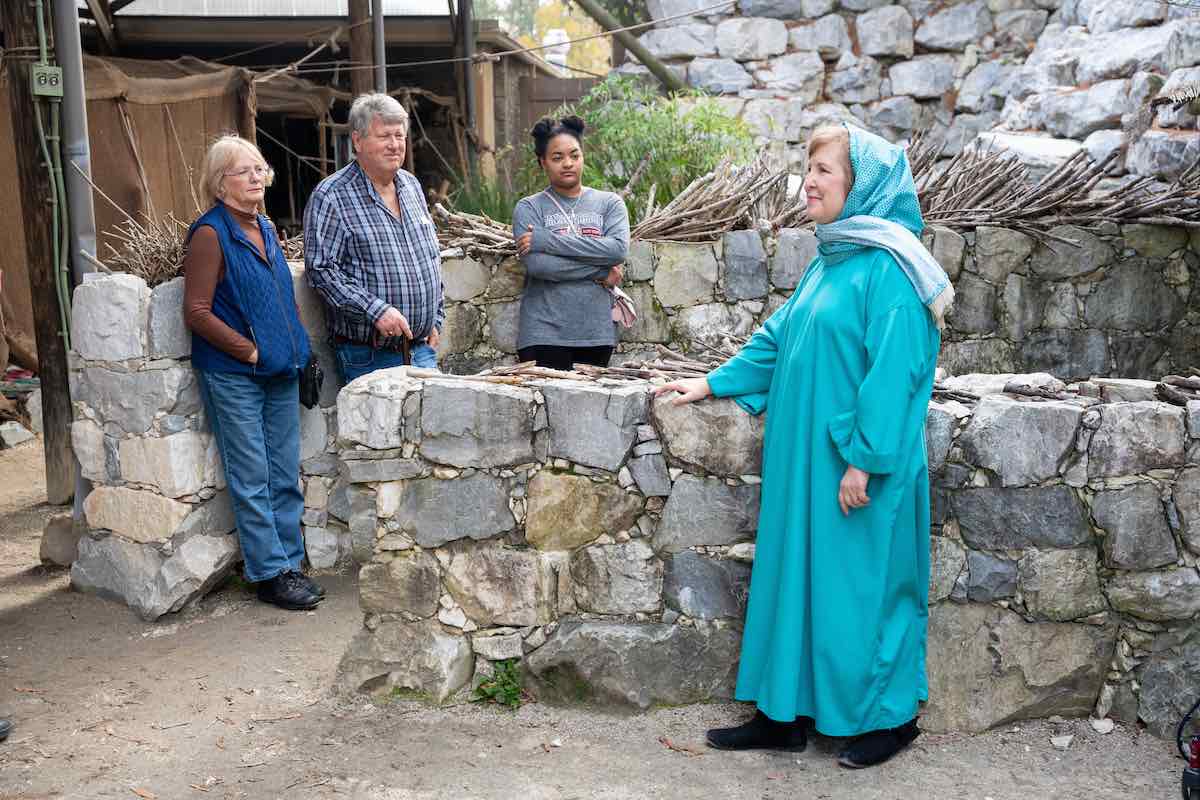 Key Tour Details:
---
Where: Biblical History Center, 130 Gordon Commercial Dr., LaGrange, GA 30240
When: Every Tuesday – Saturday, February 7 through April 8, 2023
Tour Length: 1.5 hours without Biblical Meal Experience; 2.5 hours with Biblical Meal Experience
Admission Without Biblical Meal Experience (Tax Not Included):
Adults (Ages 13+): $25.88; Children (Ages 6-12): $20.88; Children (Ages 5 & Under): Free
Admission With Biblical Meal Experience (Tax Not Included):
Adults (Ages 13+): $59.88; Children (Ages 6-12): $34.88; Children (Ages 5 & Under): Free
Reservations Required: (706-885-0363) or click here to book!
Rare Artifacts That Depict Daily Life In The Ancient World
---
The tour includes access to Biblical History Center's renowned Biblical Life Artifacts Gallery, which hosts over 250 ancient relics obtained on long-term collection from the Israel Antiquities Authority. There are only eight museums in the entire world that have such an accumulation of rare antiquities like these, which features tools, pottery, farming equipment, coins, oil lamps, housing structures and many other items that depict life in the time of (and even before and after) Jesus.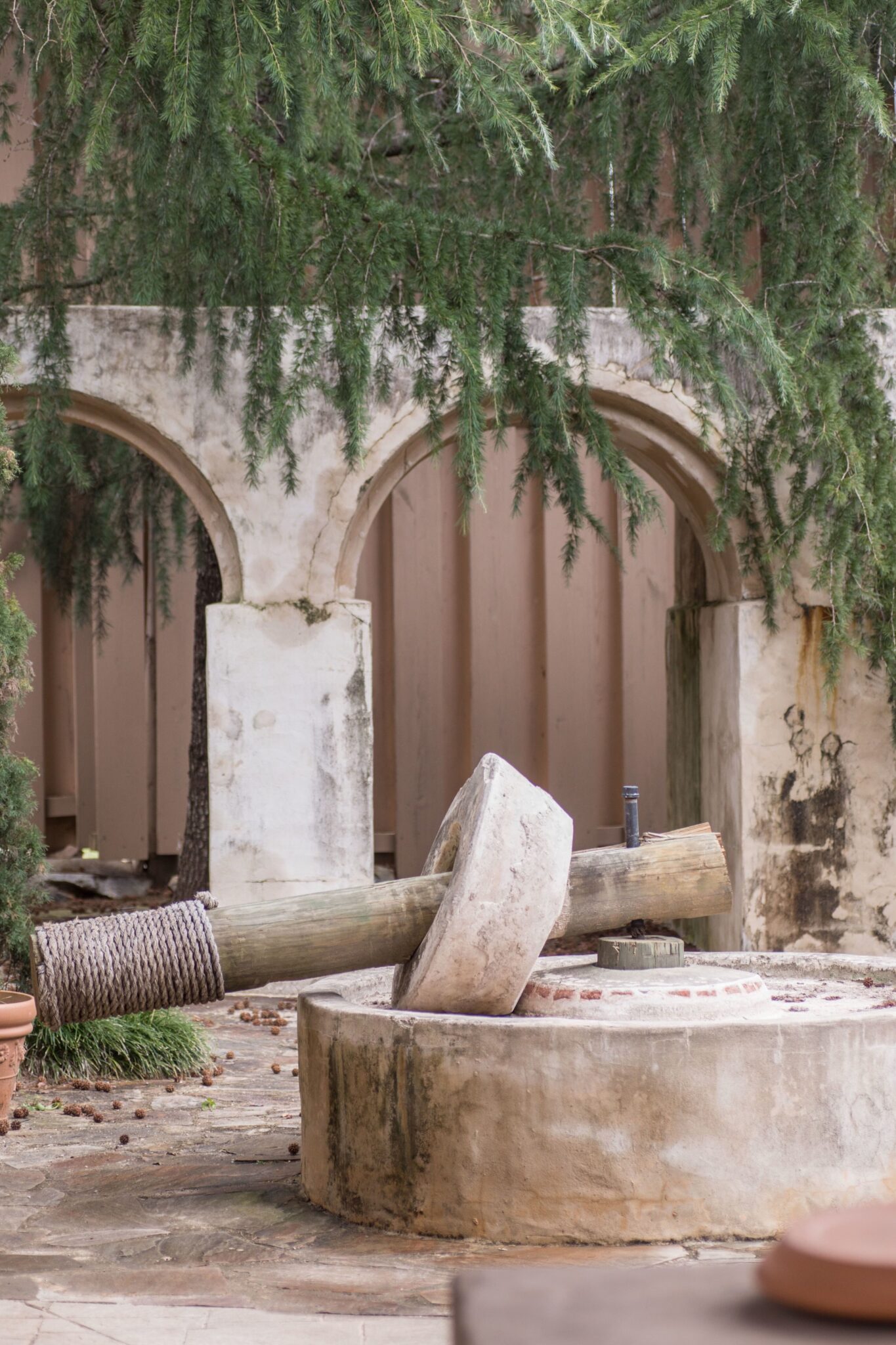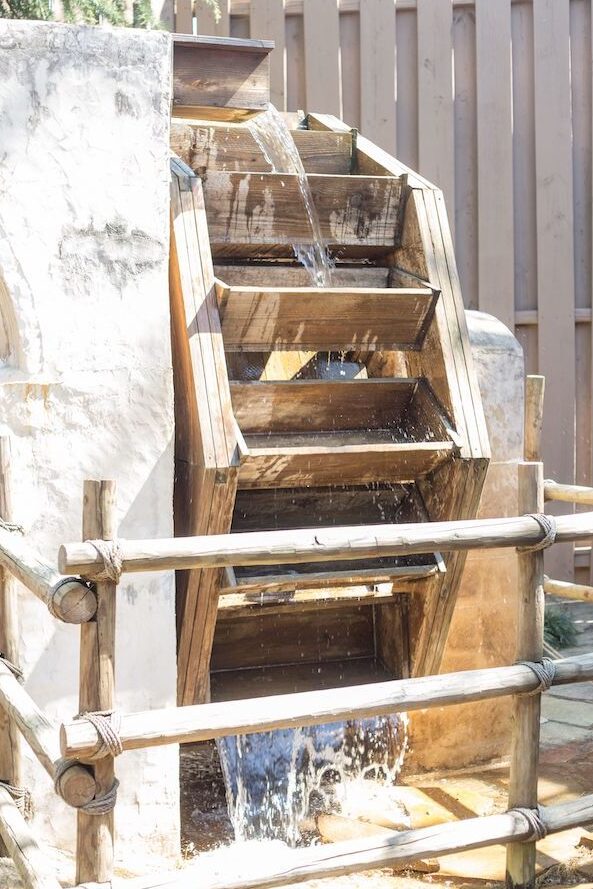 Life-Size Replicas To Transport You To Another Time
---
Another stop on the Empty Tomb Tour is Biblical History Center's Archaeological Replica Garden—a special exhibit highlighted by real-size portrayals of structures that were lived in, used for work, shopped in and even visited for entertainment by people of the time. Included are representations of life as a shepherd, farmer and villager, as well as a replicated theatre and market street. This exhibit really provides a good feel for what everyday living was like for people of the era.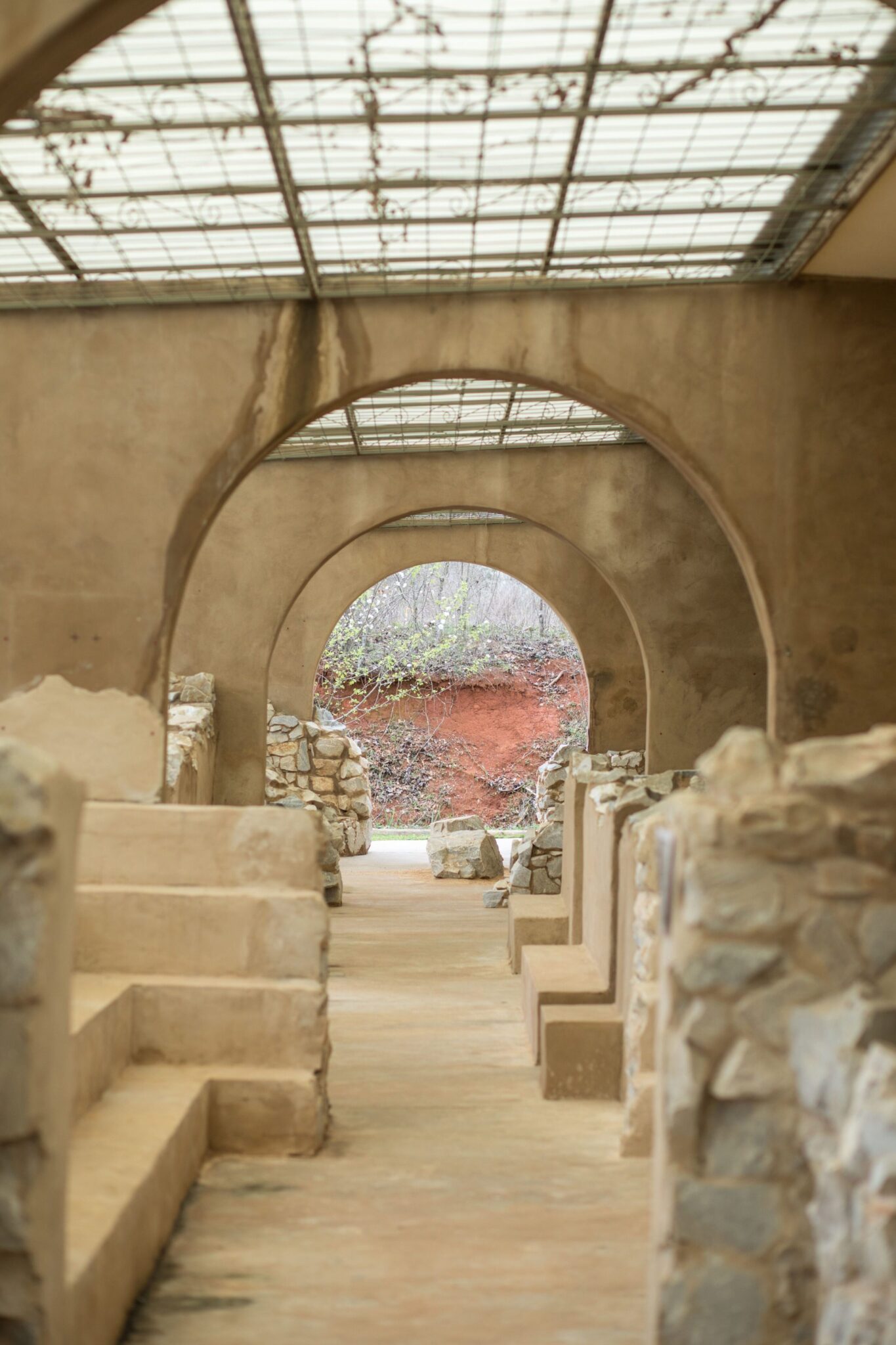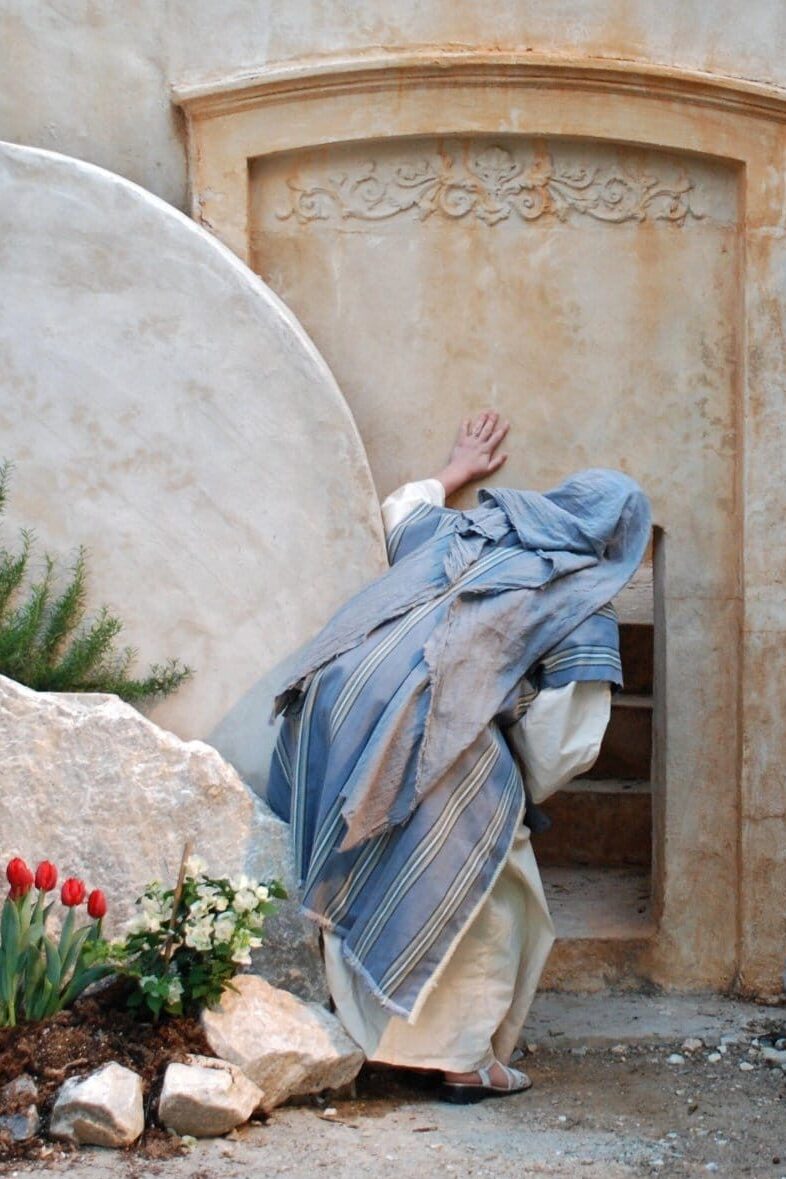 Details Beyond Surface-Level Storytelling
---
Throughout the tour, your guide will touch on the geography, social groups and cuisine of the region at the time, including how the garden of Gethsemane would have looked, who the various crowds were that gathered at particular Holy Week events and what was likely eaten during the Last Supper and Passover feasts during Jesus' last days. In addition, you will receive an accurate account of the crucifixion of Christ containing lesser-known facts and details that aren't always portrayed in modernized depictions (but don't worry, nothing too scary for the kids!).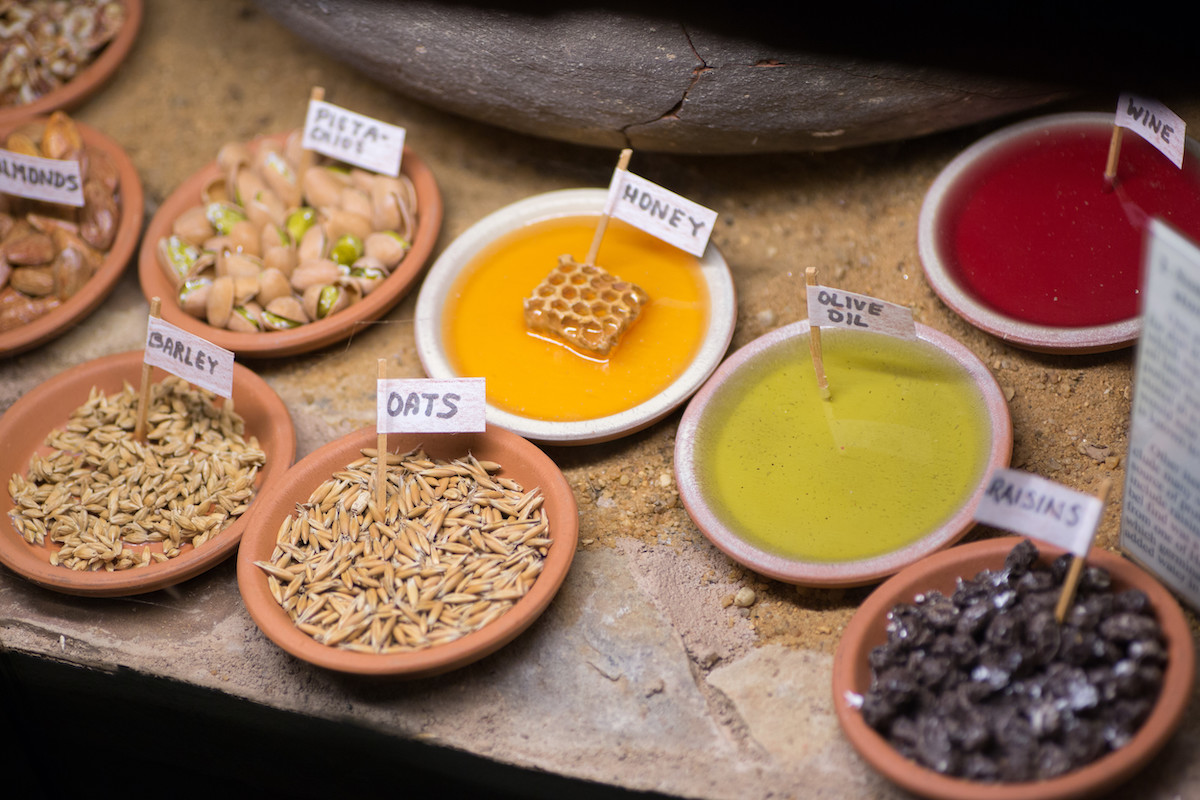 The Cross and Tomb
---
Of course, what is the Easter story without mention of Jesus' cross and tomb. On the tour, you'll get to see—and even touch—a cross that is accurate in height and weight to the one used to crucify the Son of God, as well as walk inside a tomb constructed to closely resemble the one used for His burial. You'll even get to witness the magnitude of the rock that was moved aside from the tomb's entrance when Christ was resurrected.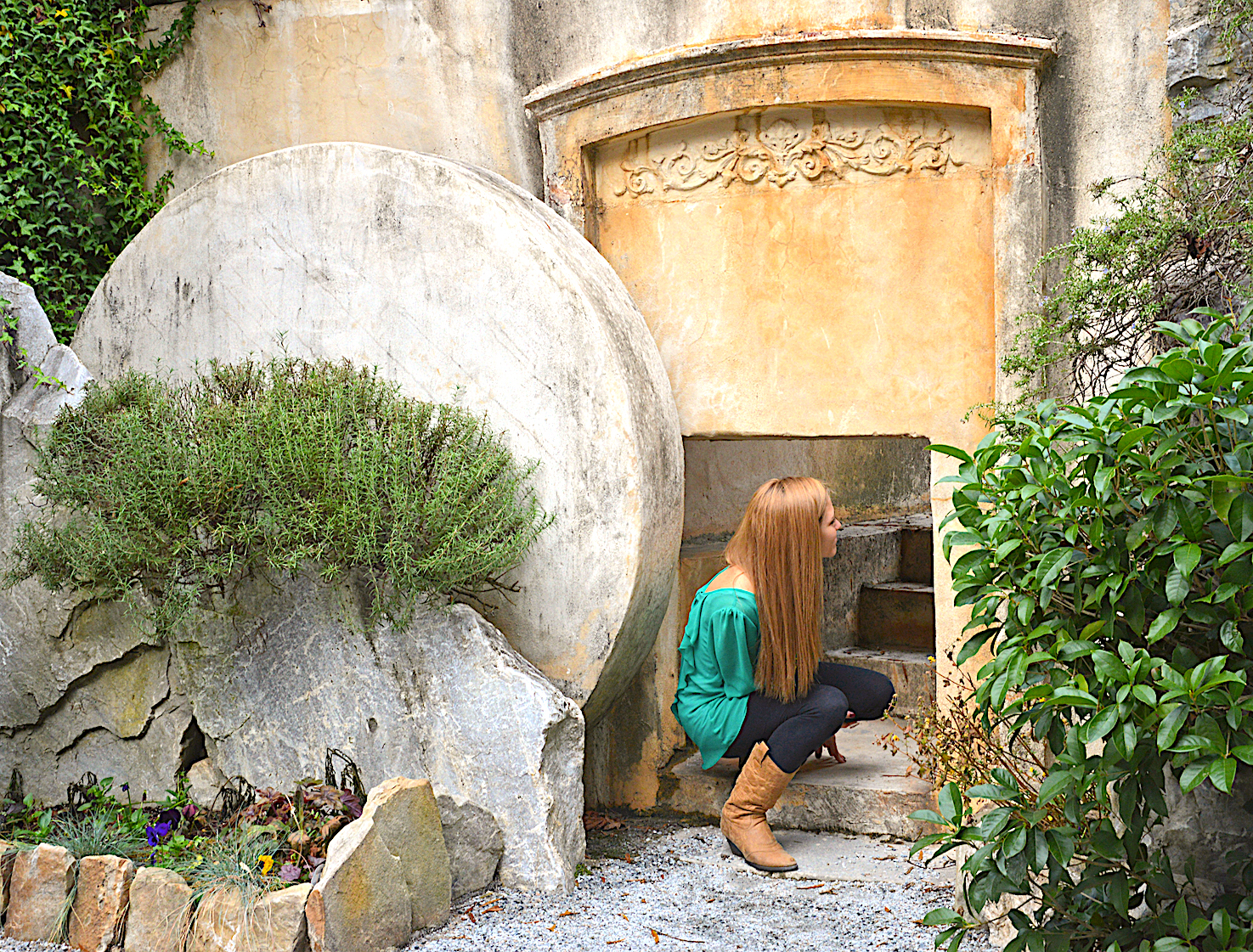 Hungry for More?
---
Biblical History Center offers the opportunity to combine your Empty Tomb Tour with their unique Biblical Meal Experience—a Middle Eastern and Mediterranean-style four-course feast consisting of foods that would have been eaten in Jesus' time. This one hour meal is enjoyed in a room replicated after dining spaces of the period (though you'll be seated upright as opposed to reclined like people would have eaten back then). While indulging, you will also learn more about Passover and the Last Supper, accentuating the knowledge you gained during your Empty Tomb Tour.
How Do You Book an Empty Tomb Tour?
---
If an Empty Tomb Tour sounds like a great history lesson or the perfect lead-up to Easter for you and/or your family, simply call (706) 885-0363 to book your reservation(s). Of course, for the full experience, don't forget to include the Biblical Meal—you won't want to miss it!